Corporate Zenith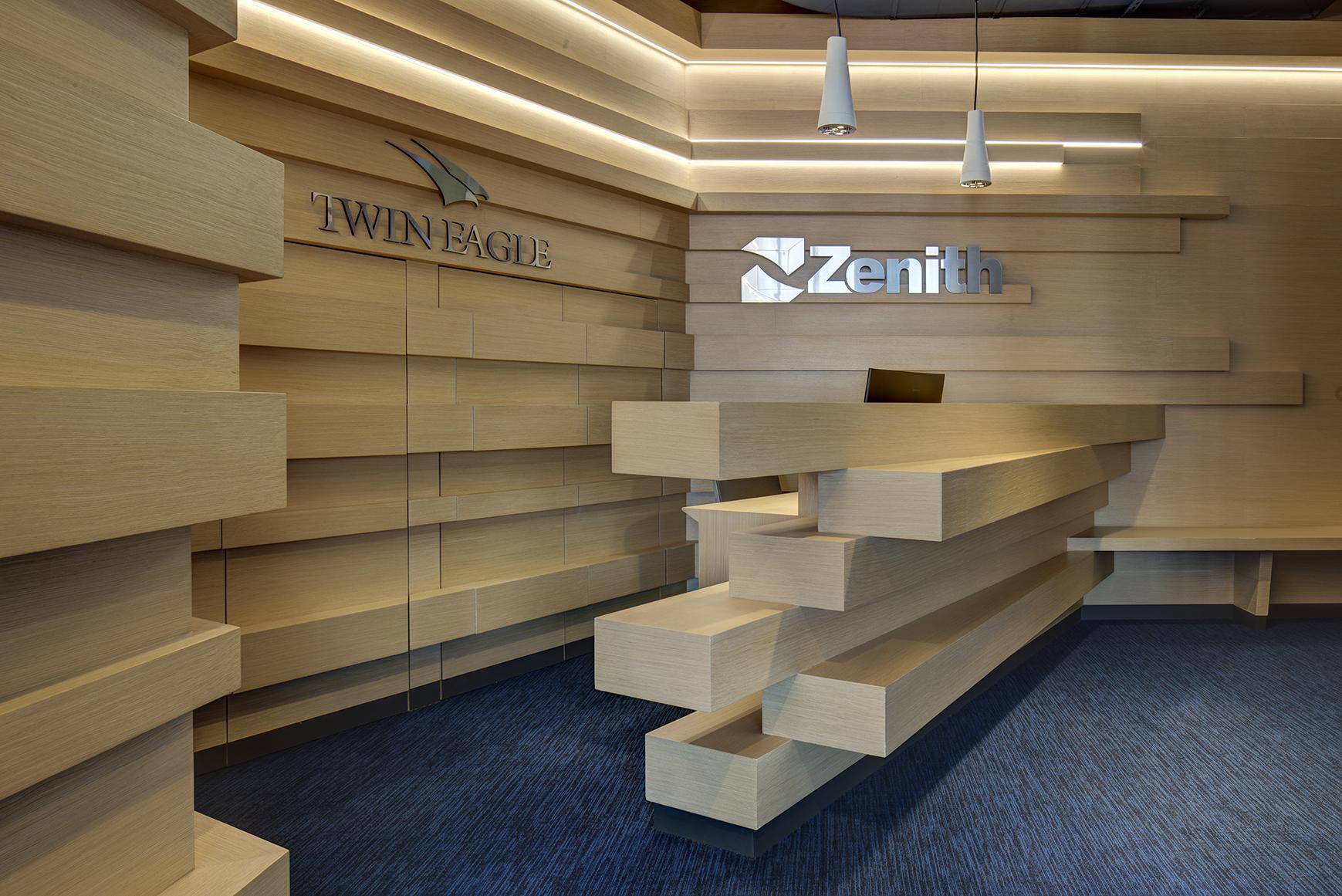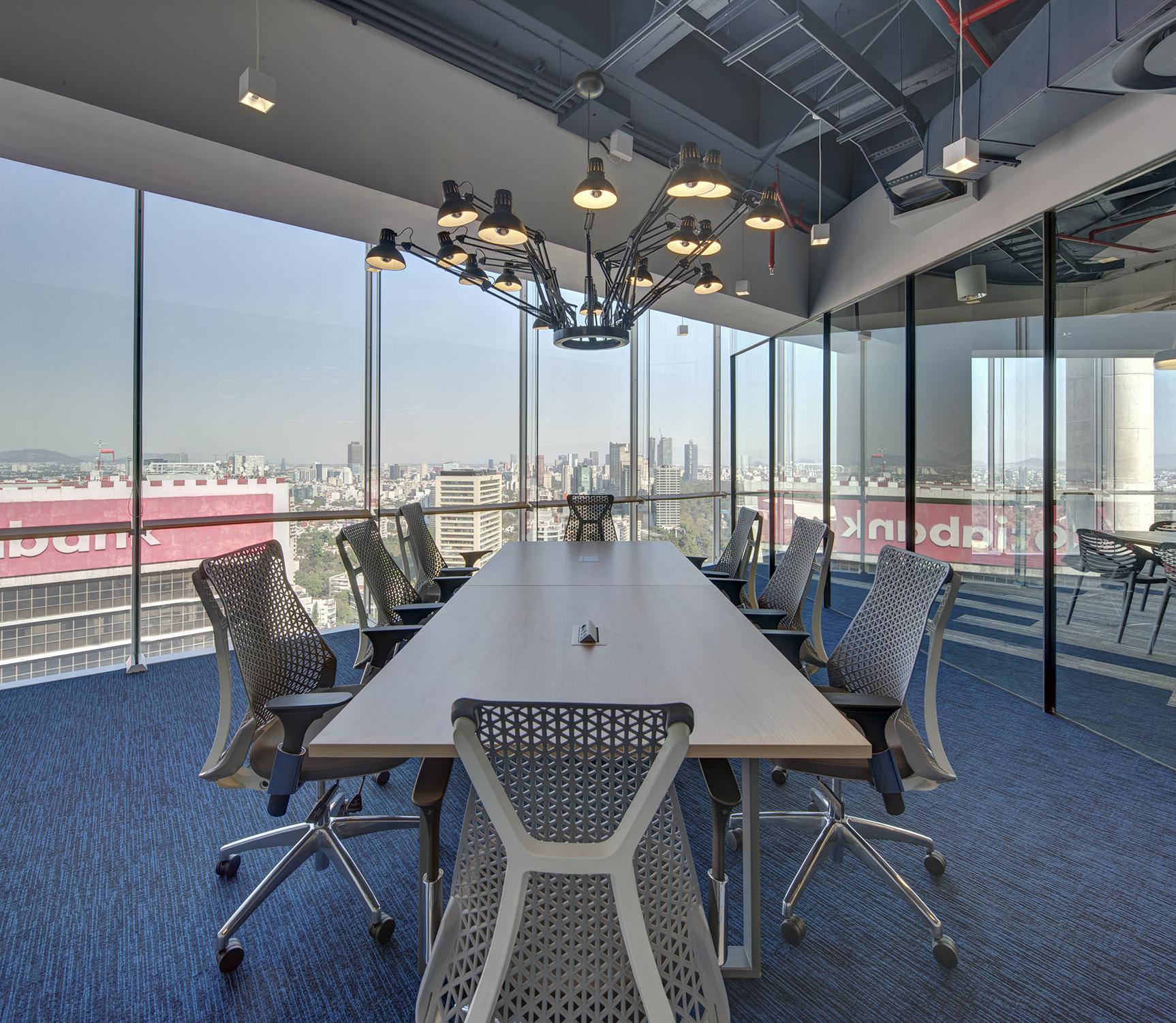 Corporate Zenith
Architect: Rima Arquitectura
Lighting Designer: Rima Arquitectura
Constructor: Rima Arquitectura
Lamp Solutions: Kombic Sup, Fil + , Moody, Train, Maui Deco, Fine LED Strip
Year: 2019
Photography: Frank Lynen
Gallery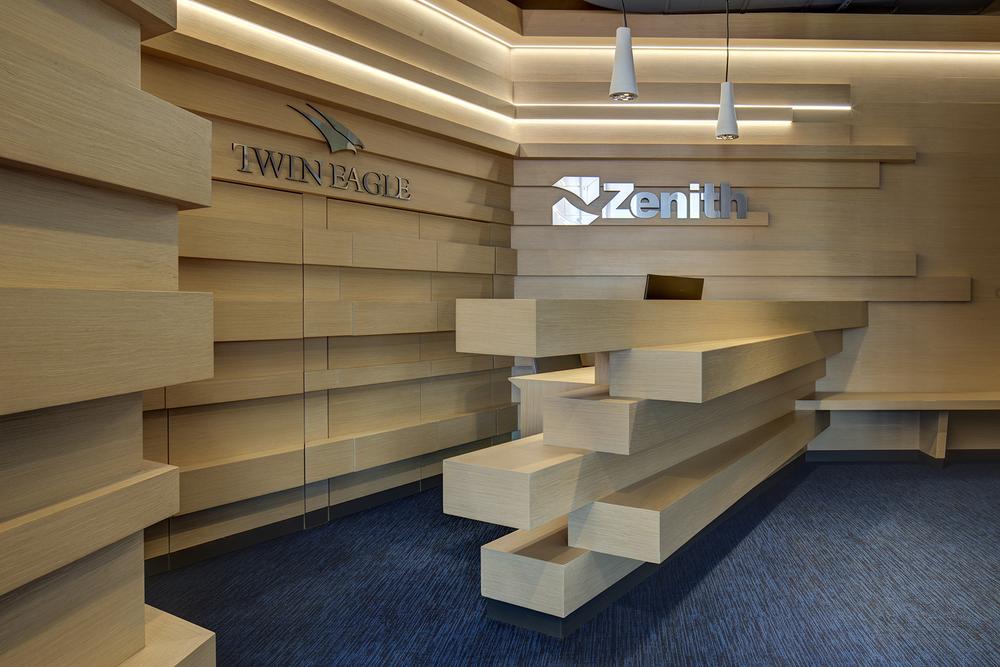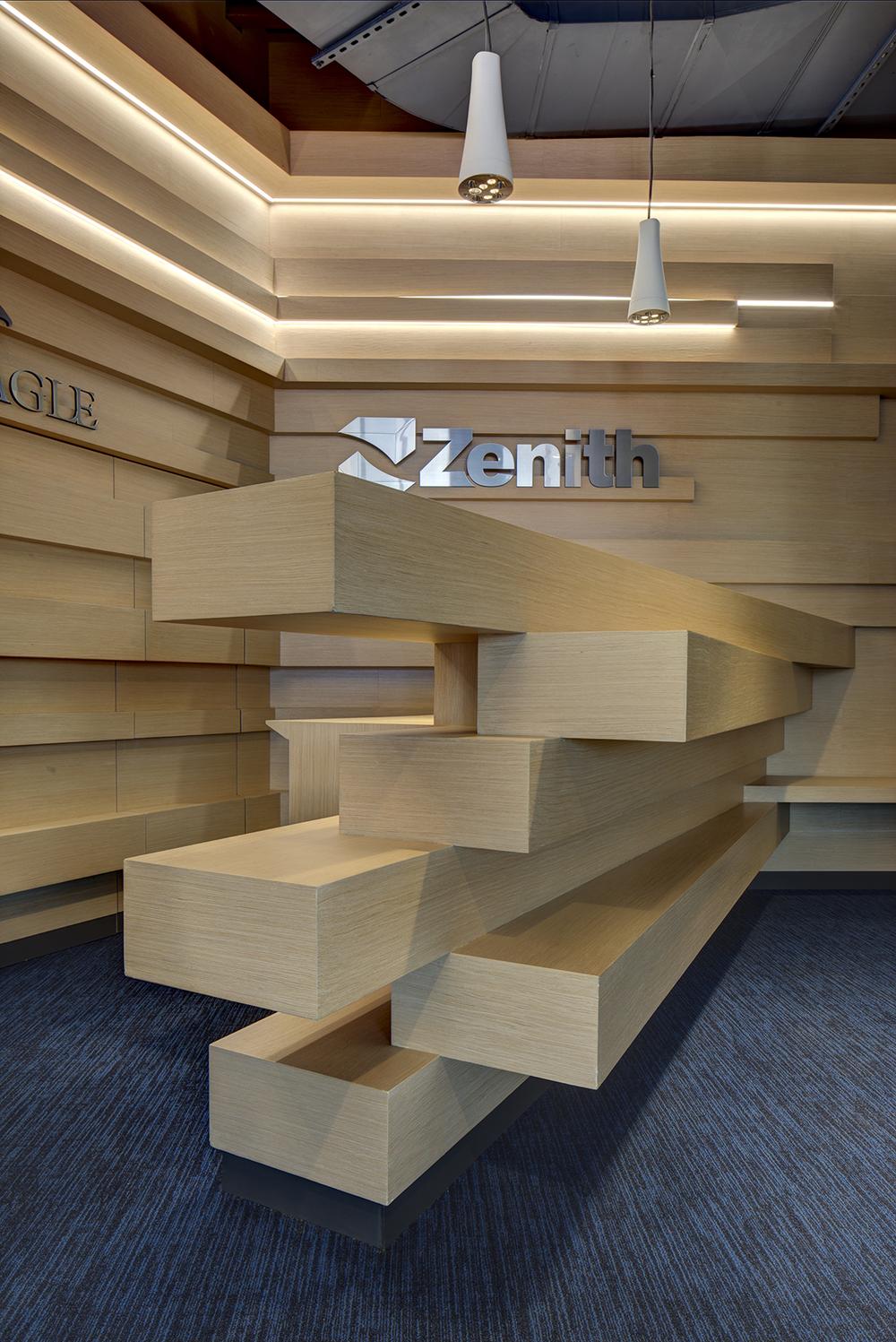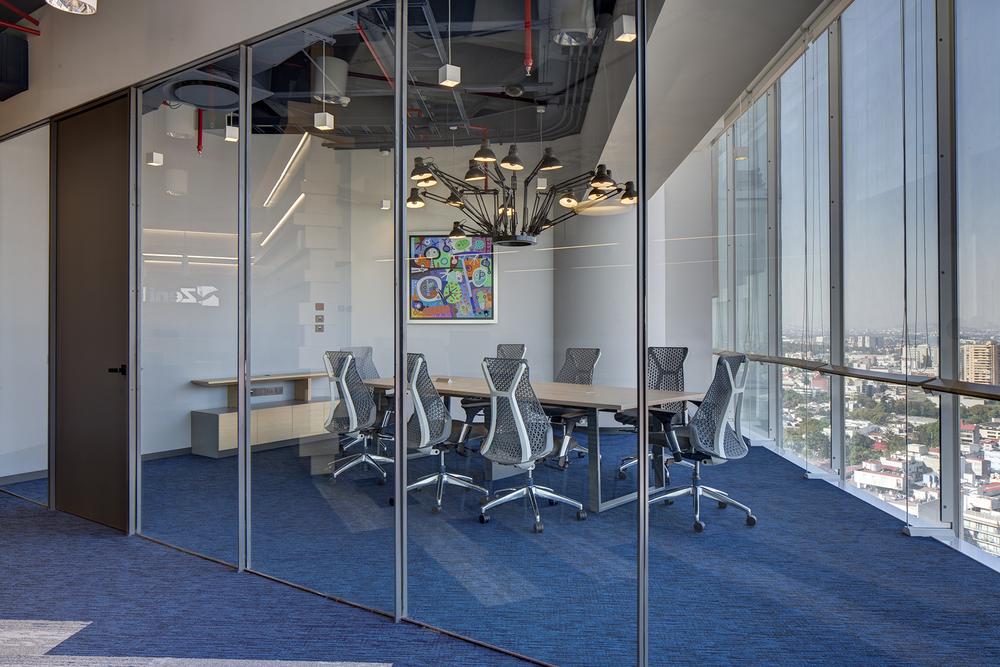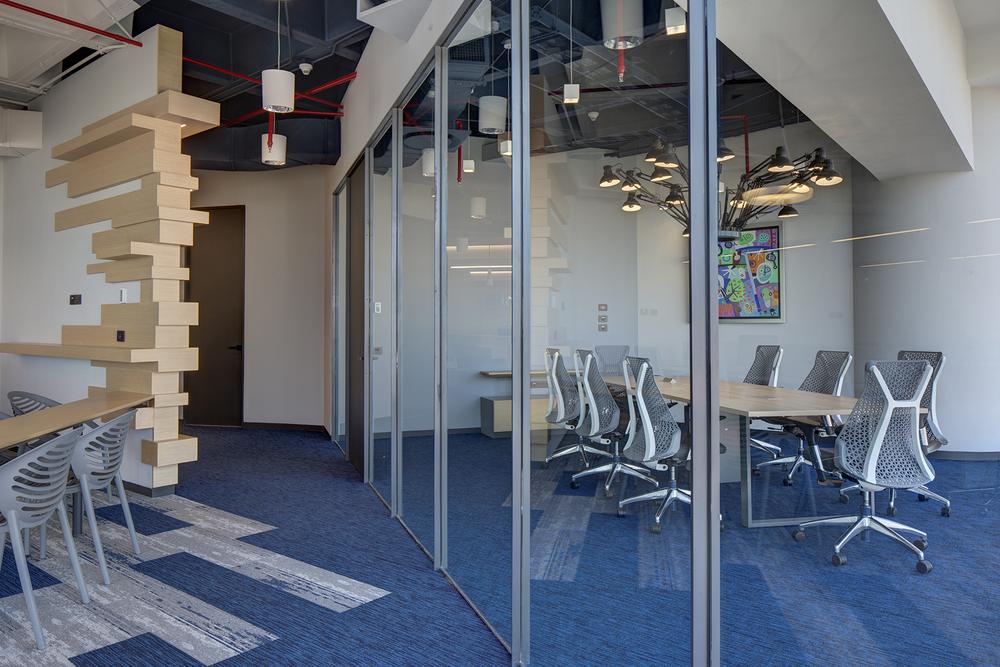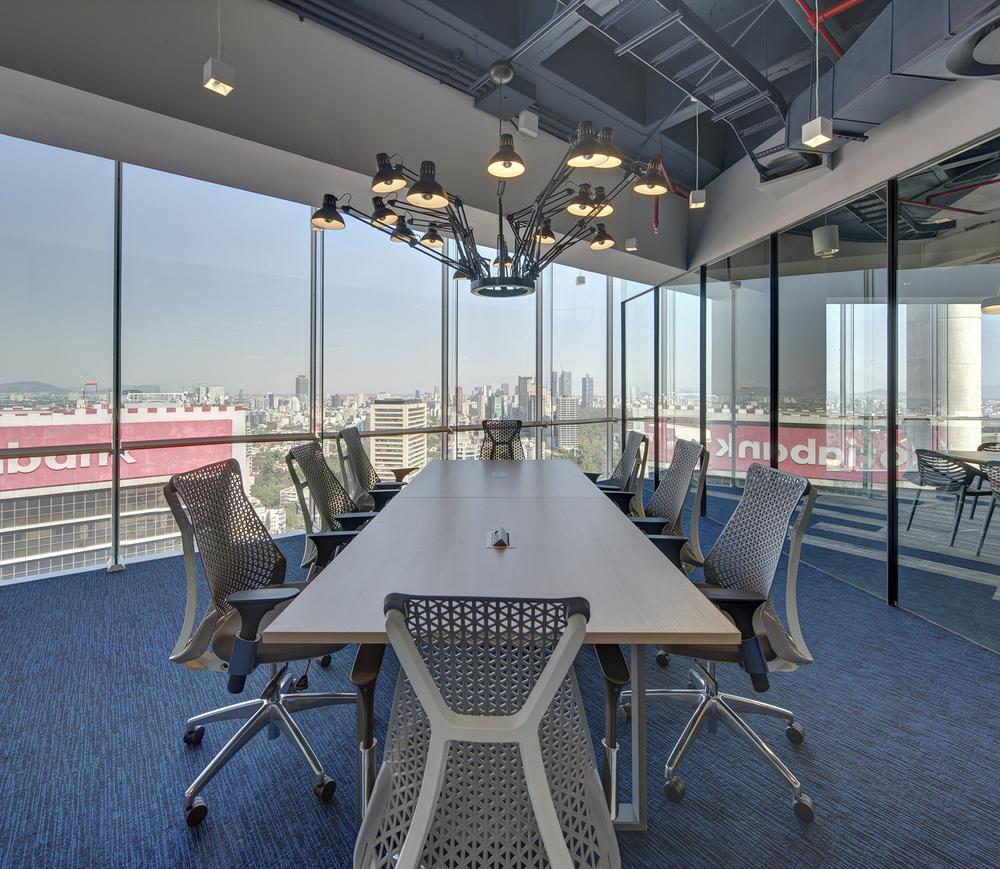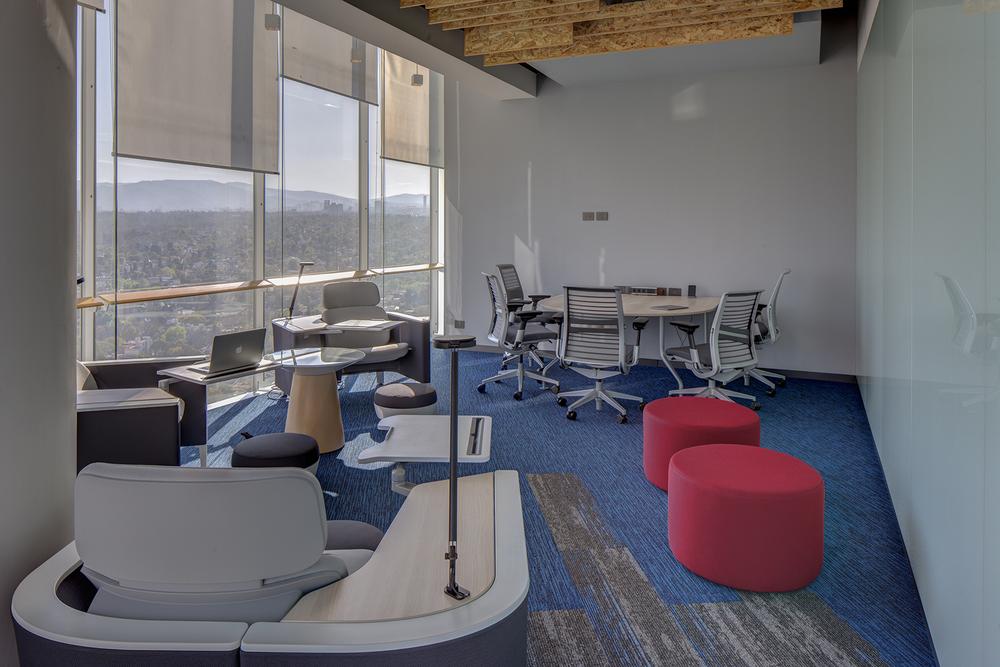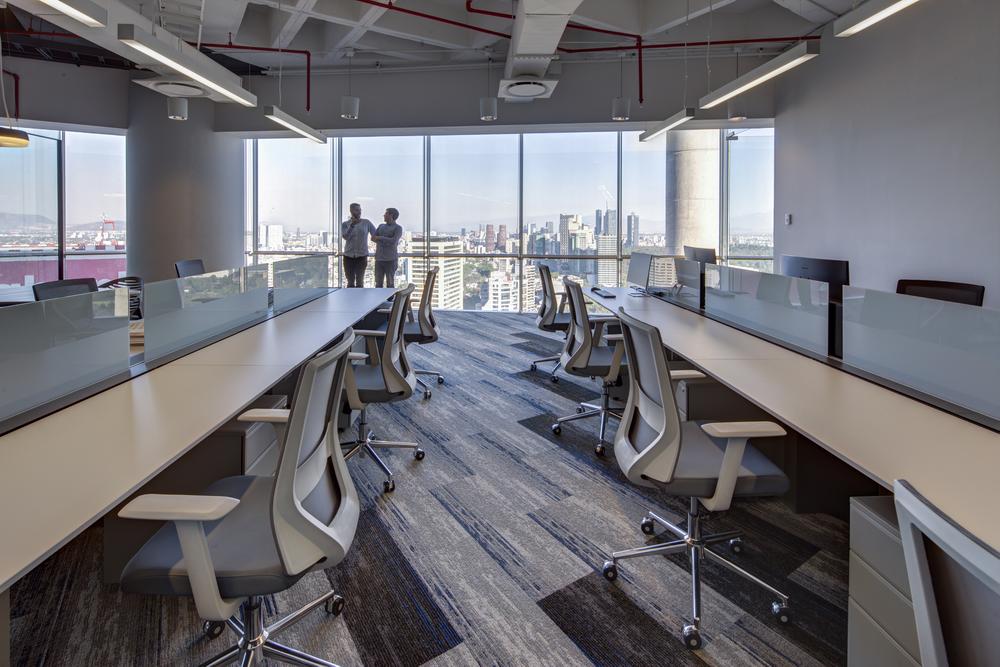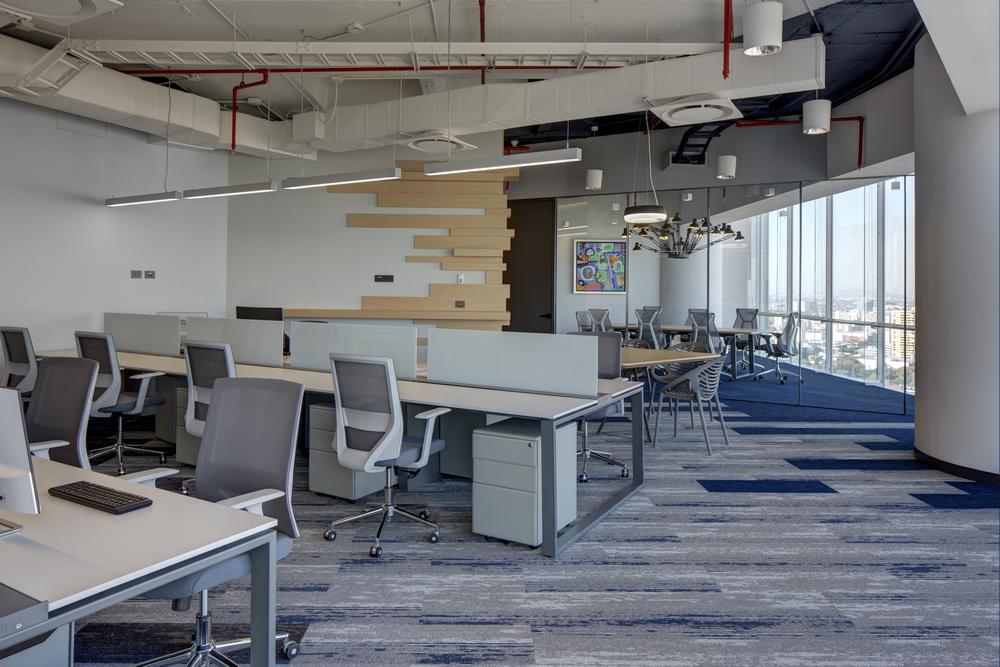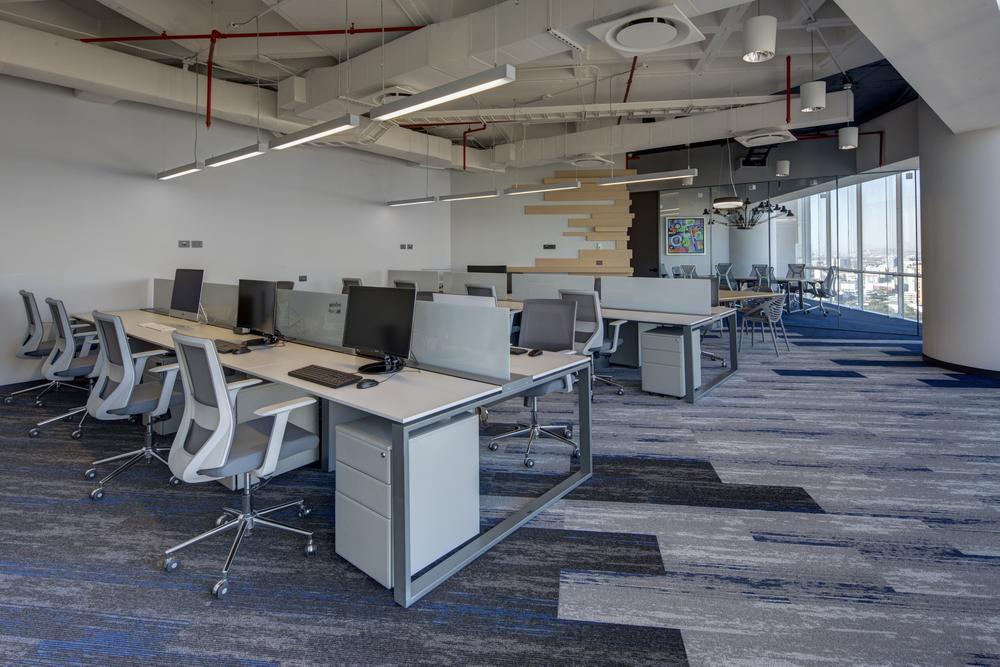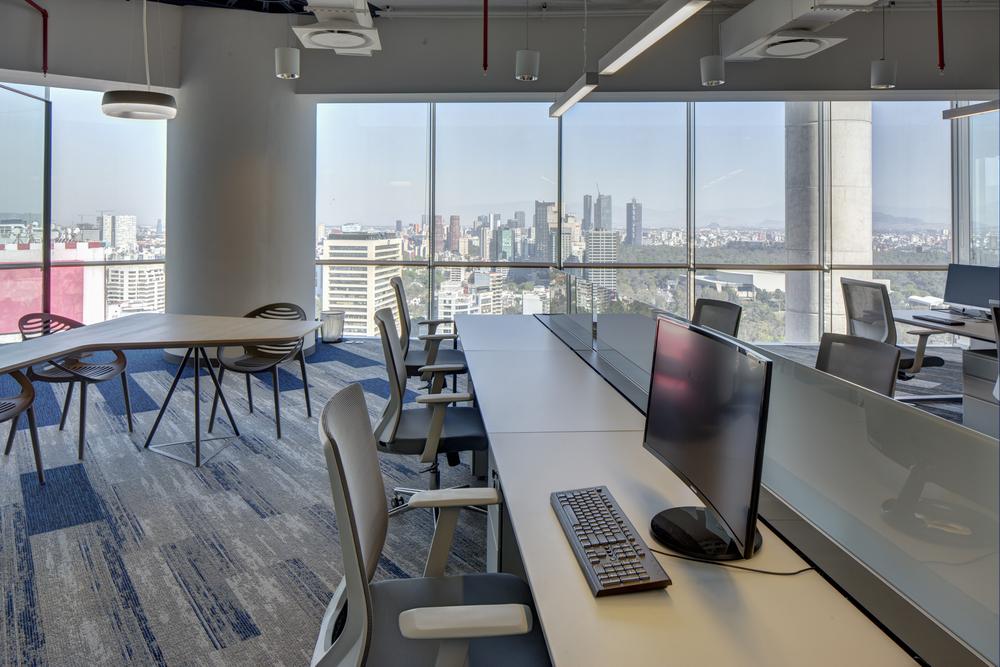 Description
Zenith is a company that develops business and investment concepts. For its new offices in Mexico City, Rima Arquitectura has designed an office space with a meeting room and a war room (or team work space for managers).
Lamp has participated in this project with several of its products: Kombic surface, Fil +, Moody, Train, Maui Deco, Fine LED strip, and Duet. All of them have been installed in the aforementioned spaces (working areas, meeting room, and war room), as well as in the reception and transit areas.
These offices are characterised by their open and dynamic spaces. As for the spatial organisation, natural lighting has been prioritised and optimised so that highly frequented spaces, such as the working area, the meeting room, and the war room, were located along the glass facade, thus enjoying natural light, and the views of the Chapultepec Forest and the extraordinary Paseo de la Reforma.
In these spaces, artificial lighting complements natural light so that tasks can be carried out with the maximum comfort for the users. The aesthetics of the selected Luminaires allow maximum integration into the space, giving prominence to the surroundings, as well as to the interior architecture. For the illumination of workplaces, a linear luminaire, the suspended Fil + opal model, is used, and it is complemented by a cylindrical luminaire, Kombic Surface, in transit areas. The meeting room also includes the Train luminaire, which provides a very soft and pleasant illumination, as it has a reflector that emits light indirectly, keeping the light source hidden from any viewing angle.
In all cases, the luminaires have a very neat geometry, completely in harmony with the space, and have been installed in a suspended manner to bridge the unevenness of the different facilities (views) that make up the space.
The reception is the only space located in an area without outdoor views or natural light. Its design is based on geometric volumes of great rotundity and dynamism. It is made of wood, and it is a very representative space within the offices. These volumes are enhanced by the play of light and shadow provided by the Fine LED strip luminaire, which is completely integrated into the wooden wall. The Maui Deco luminaire was used for the main lighting of this space. Its design perfectly complemented the character of this space, which reflects the dynamism of the company itself.
Do you need more information?
We can help you
Contact