Maui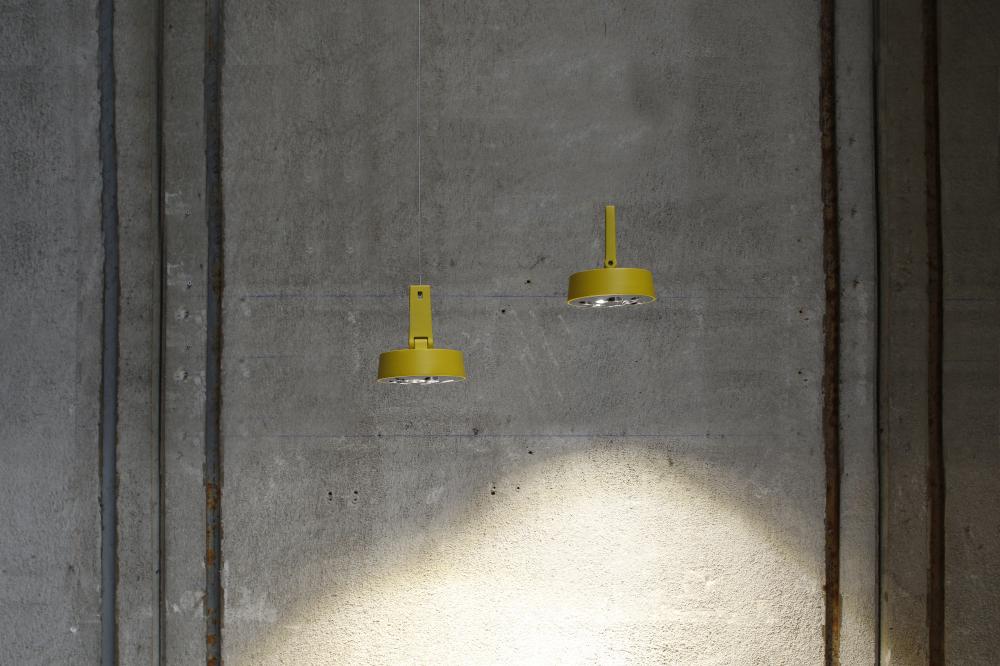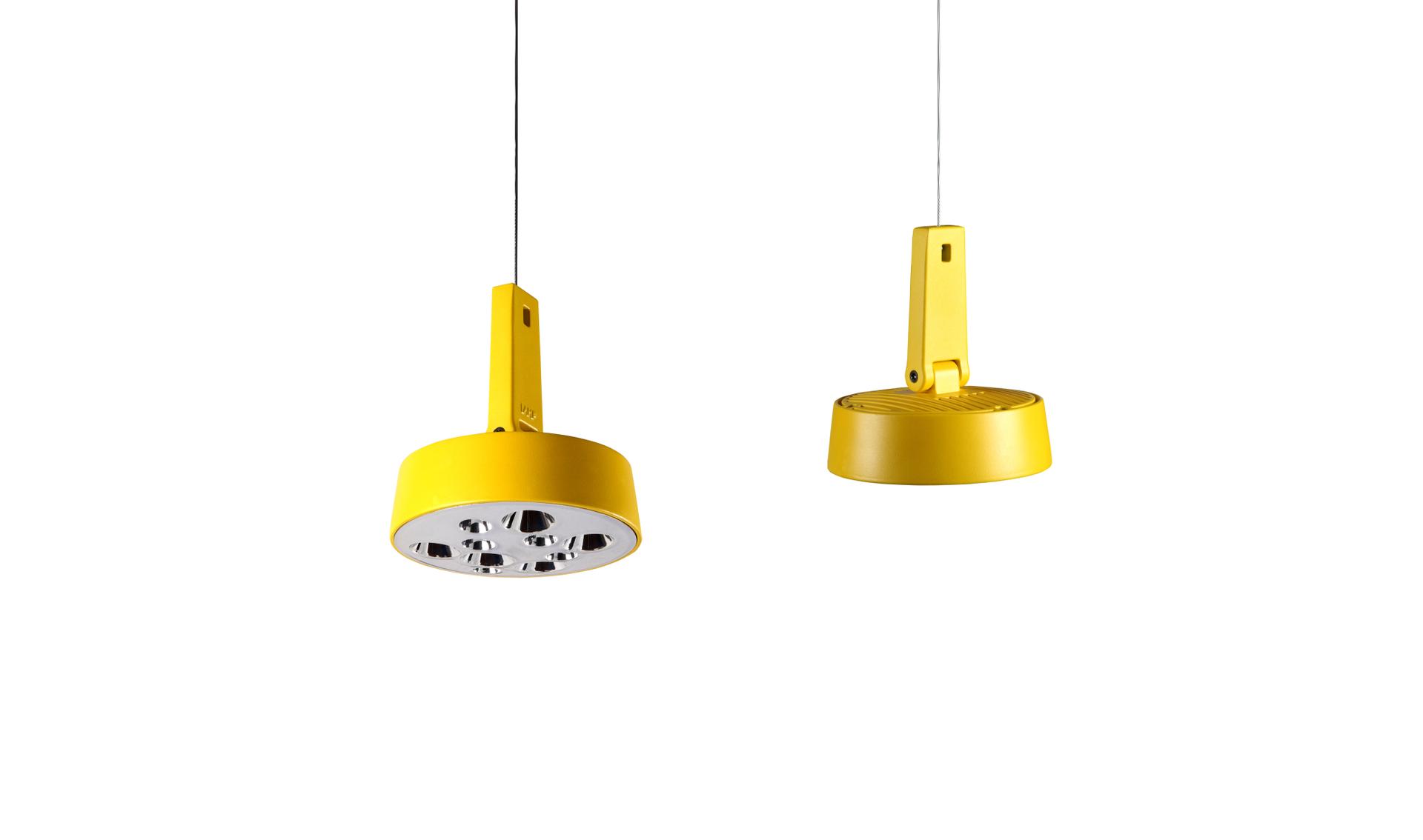 All models include warm white LEDs (3200ºK), providing efficient glare-free lighting ideal for hotels, restaurants, shops and homes. 
The suspended models have two versions, a small one Maui (with control gear built into the pendant) and another taller version Maui Deco (with the control gear inside the body). Both models are characterized by a system of non-flush reflectors with LEDs on the inside that provide high visual comfort.
Made of die cast aluminium, they are available in 4 finishes: texturized white, texturized graphite, texturized yellow and chrome, and 2 luminous fluxes.
Products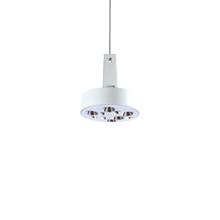 Family
Format
Lm LED
Optic
CRI
K
Gear
Finishes
MA2
SU
Suspended
08
800lm
SP
SP 14-16º
8
80
30
3000 K
N
ON/OFF
B
Black 05
15
1500lm
W
White 03
Y
Yellow 01
R
Chrome 01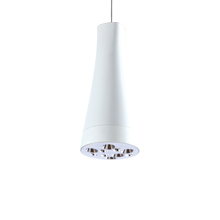 Family
Format
Lm LED
Optic
CRI
K
Gear
Finishes
MA2
SD
Suspended Deco
08
800lm
SP
SP 14-16º
8
80
30
3000 K
N
ON/OFF
B
Black 05
15
1500lm
W
White 03
R
Chrome 01
Custom-made possibilities


Light applications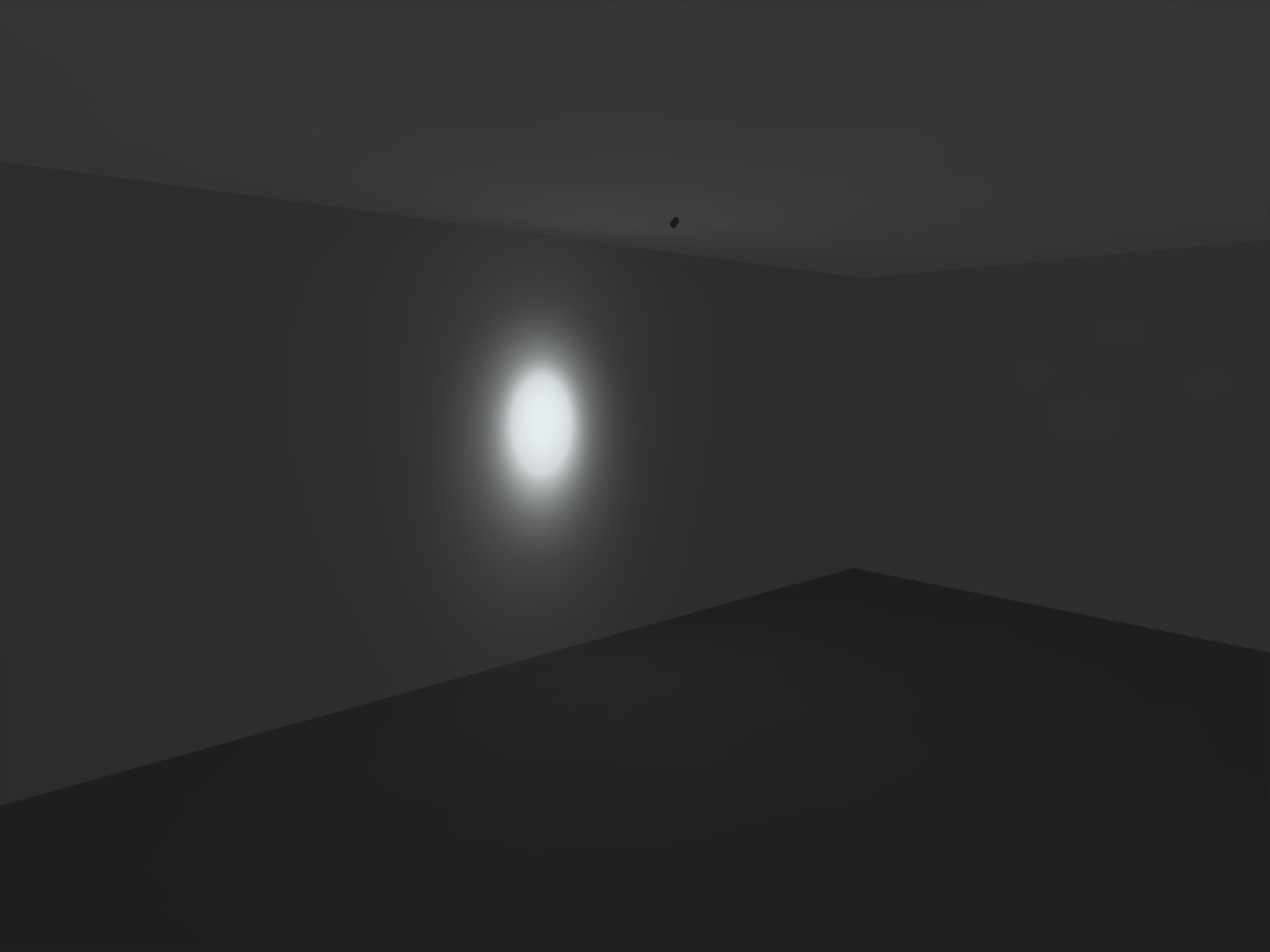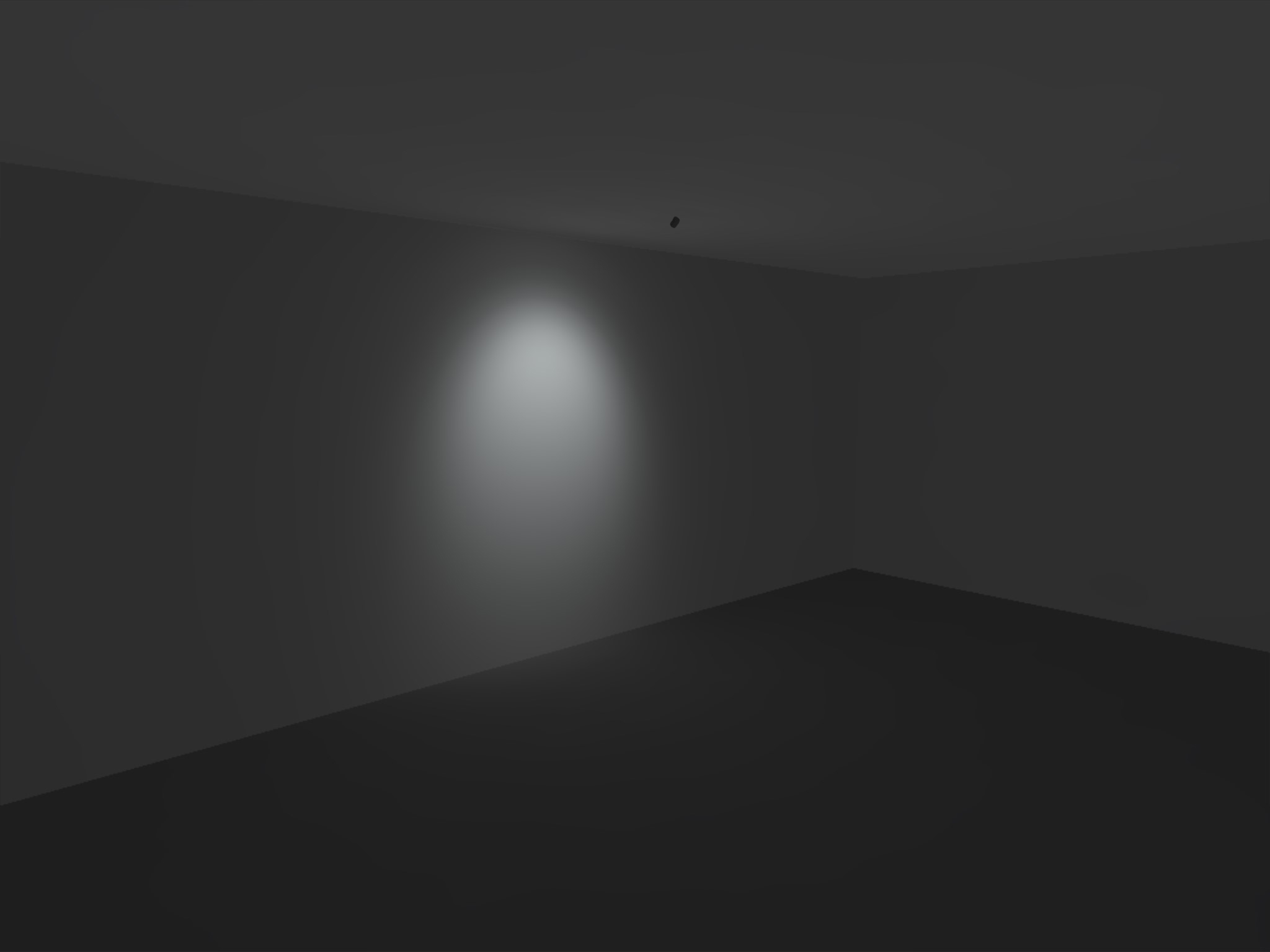 To obtain recommendations on how to remove the luminous source at the end of its life in accordance with Directive 2012 19/EU of the European Parliament and of the Council, request
info·lamp.es
Do you need more information?
We can help you
Contact
Installations