Fil +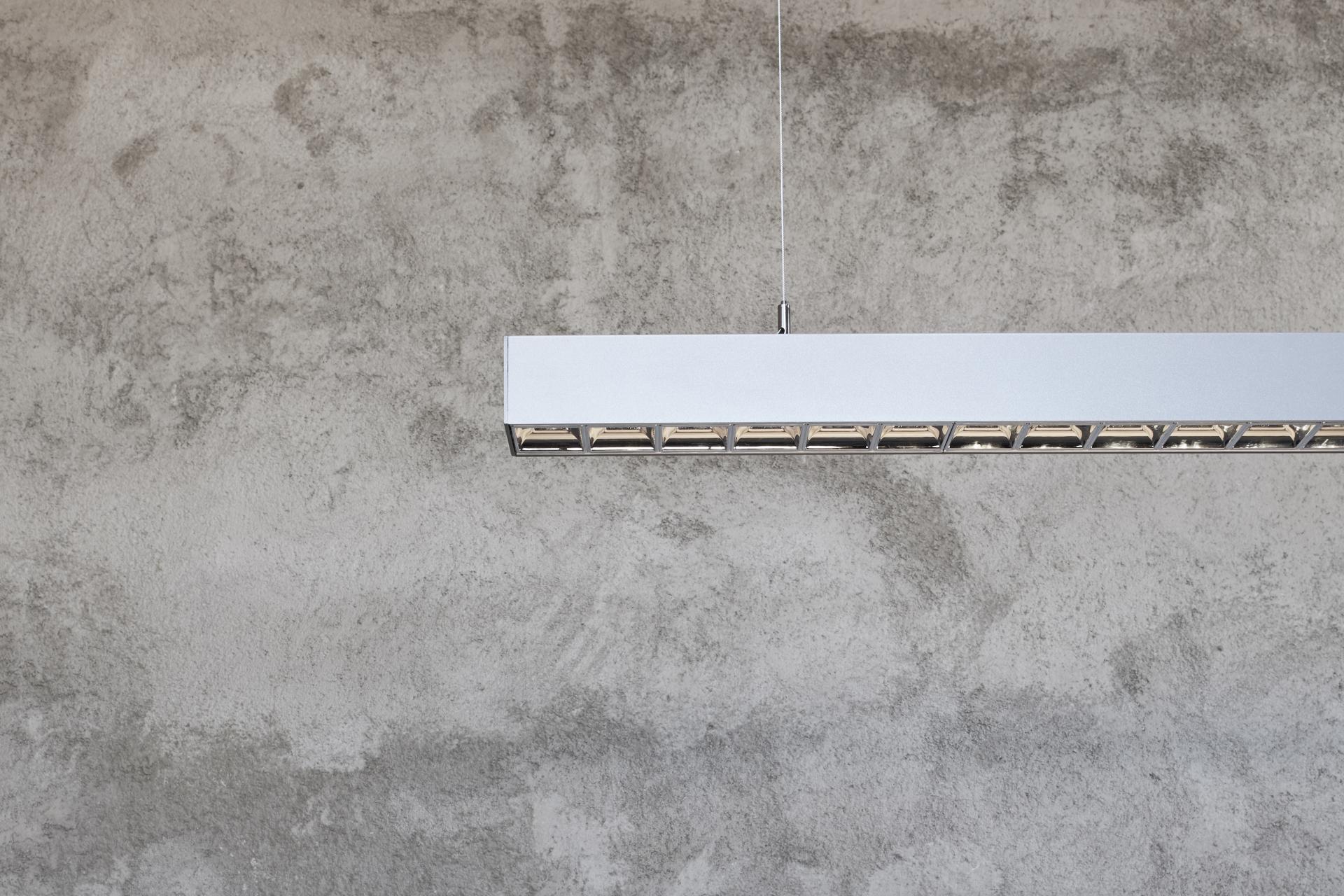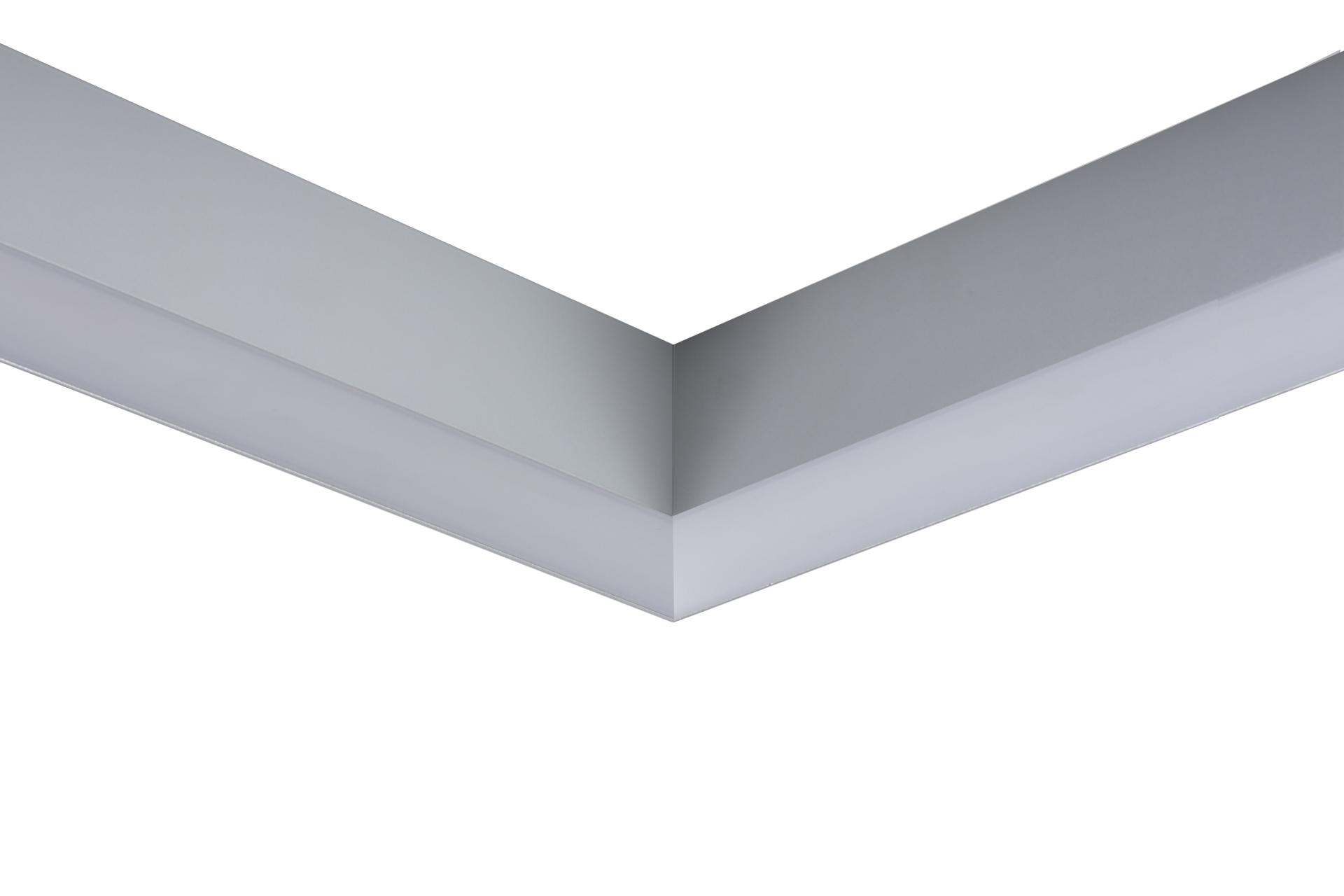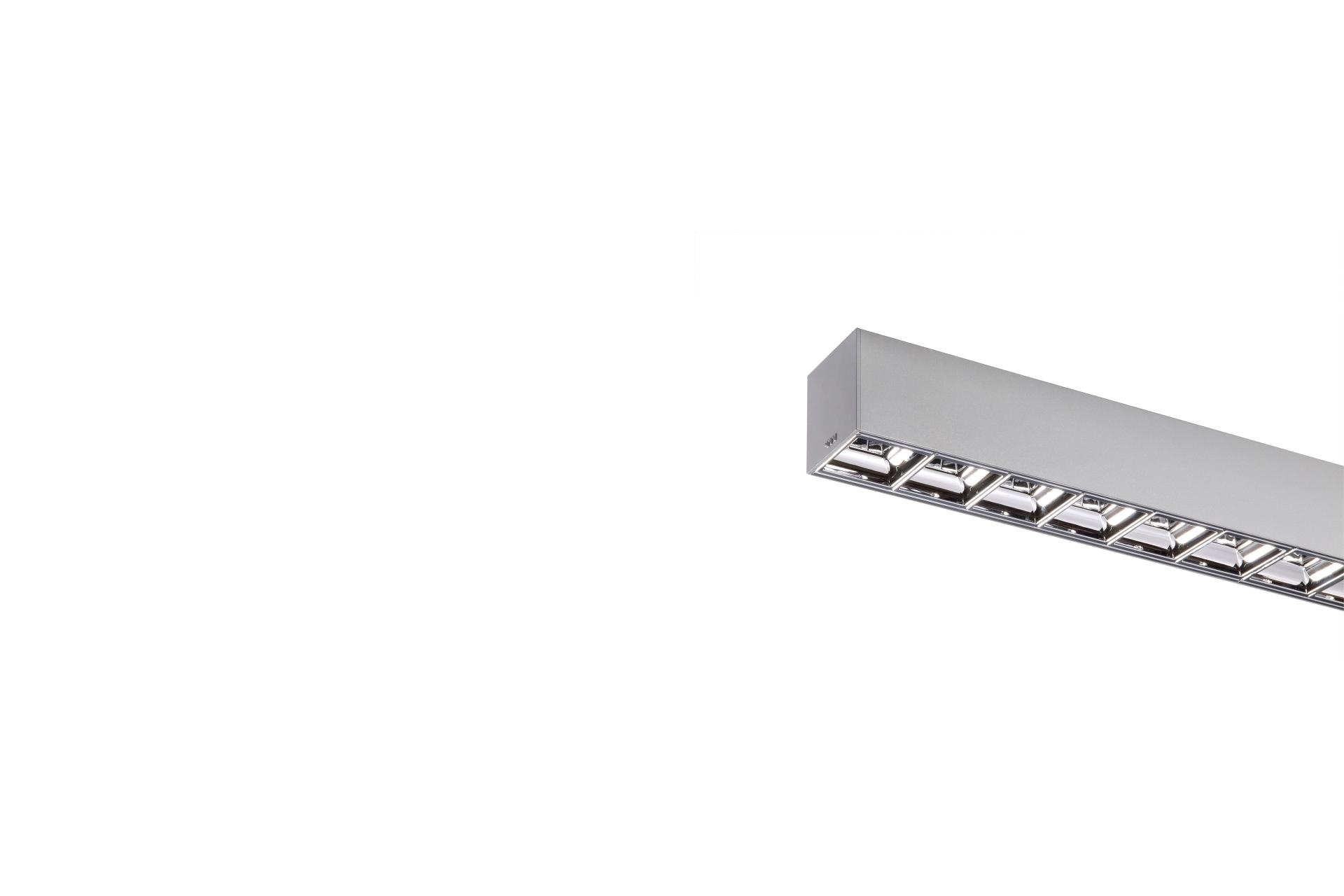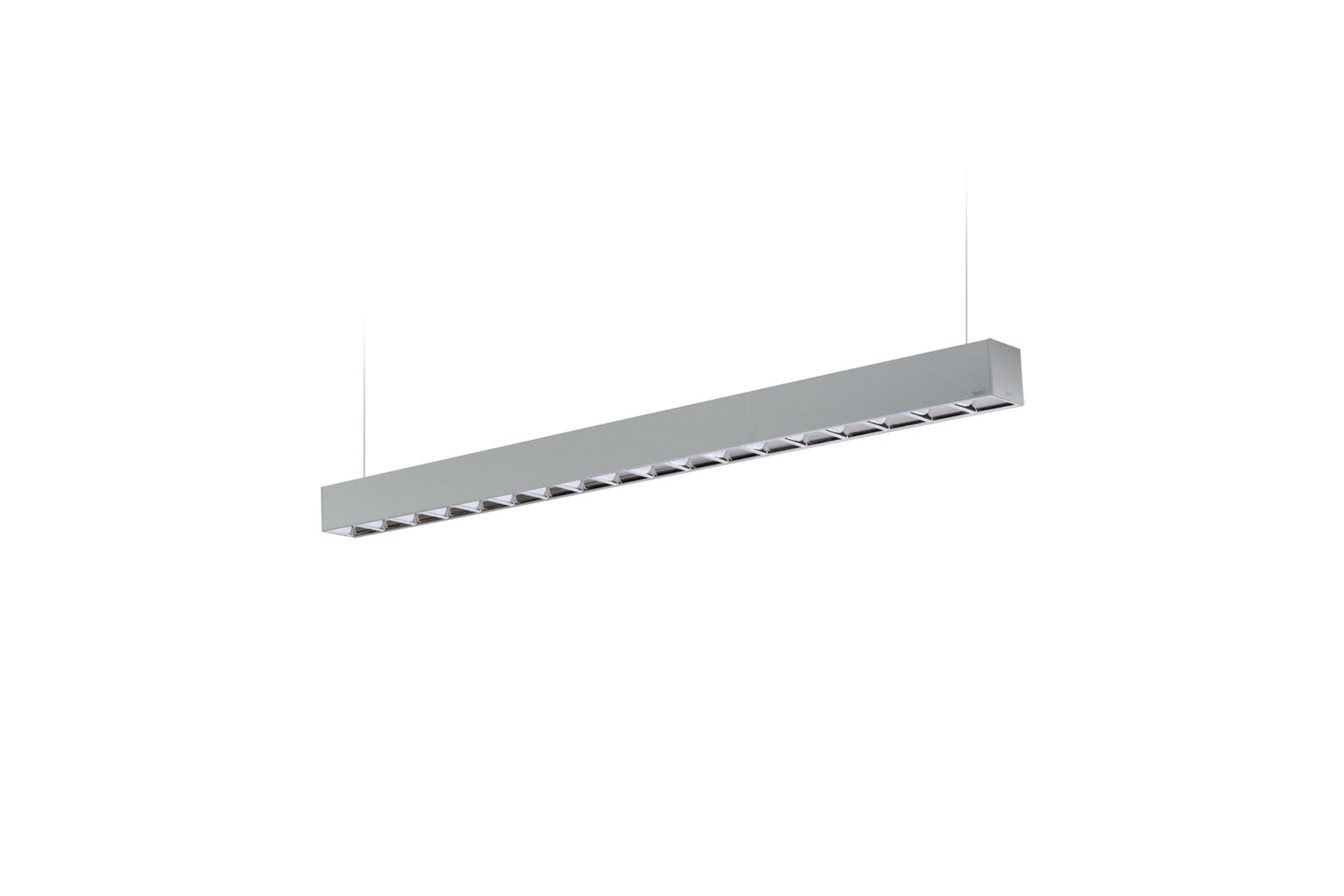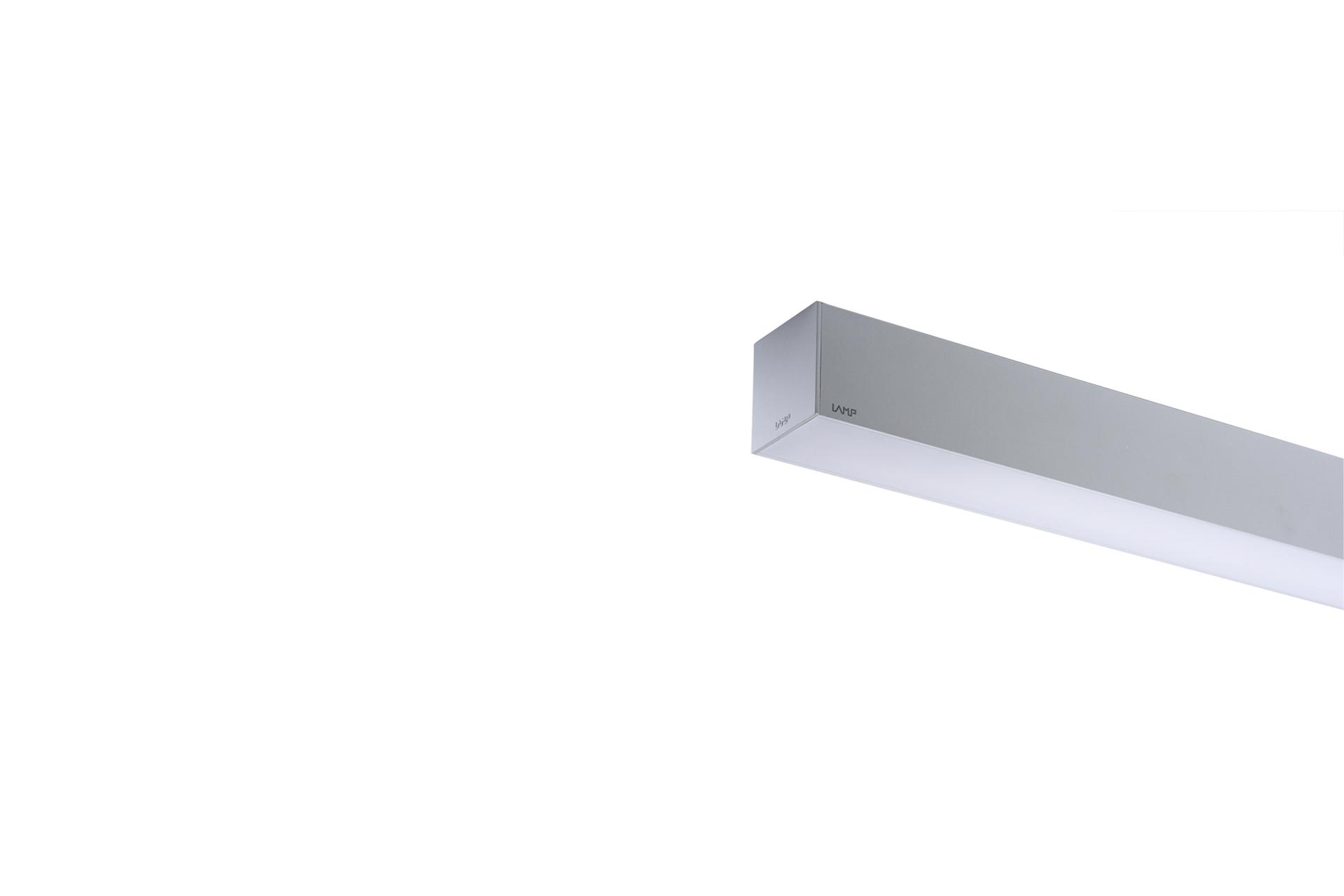 Fil, Fil + and Fil Med is a comprehensive family of modular structures for suspending, surface mounting or recessing. Thanks to its diffusers reflectors, accessories and different dimensions offers great versatility, making it an ideal option for the general lighting in offices, hotels, restaurants, schools etc. Available in either gloss grey or matt white.
Apart from Fil + recessed, there is also the version with no frame, Fil + Trimless. Fil + has 2 versions according to the light source used: one with fluorescent light where the tube is placed diagonally and staggered, and another with LED modules. Both provide continuous lighting with no dark areas with opal and prismatic polycarbonate diffuser. In the technical models, Fil + Tech and Fil + Tech LED, thanks to its double parabola optics which ensures a UGR<19.
Fil  + LED Tech Asym with asymmetric distribution allows to realize perimeter lighting or wall washer applications. Fil + LED Corner allows you to create illuminated corners.
There are models available with DALI adjustable equipment.
Controllable under the Casambi protocol.
Custom-made possibilities



Lenghts
Model Opal: 581/​872/​1162/​1453/​1743/​2034/​2324/​2615/​2906mm
Model Tech: 666/​1000/​1332/​1665/​2000/​2331/​2664/​2997mm


Light applications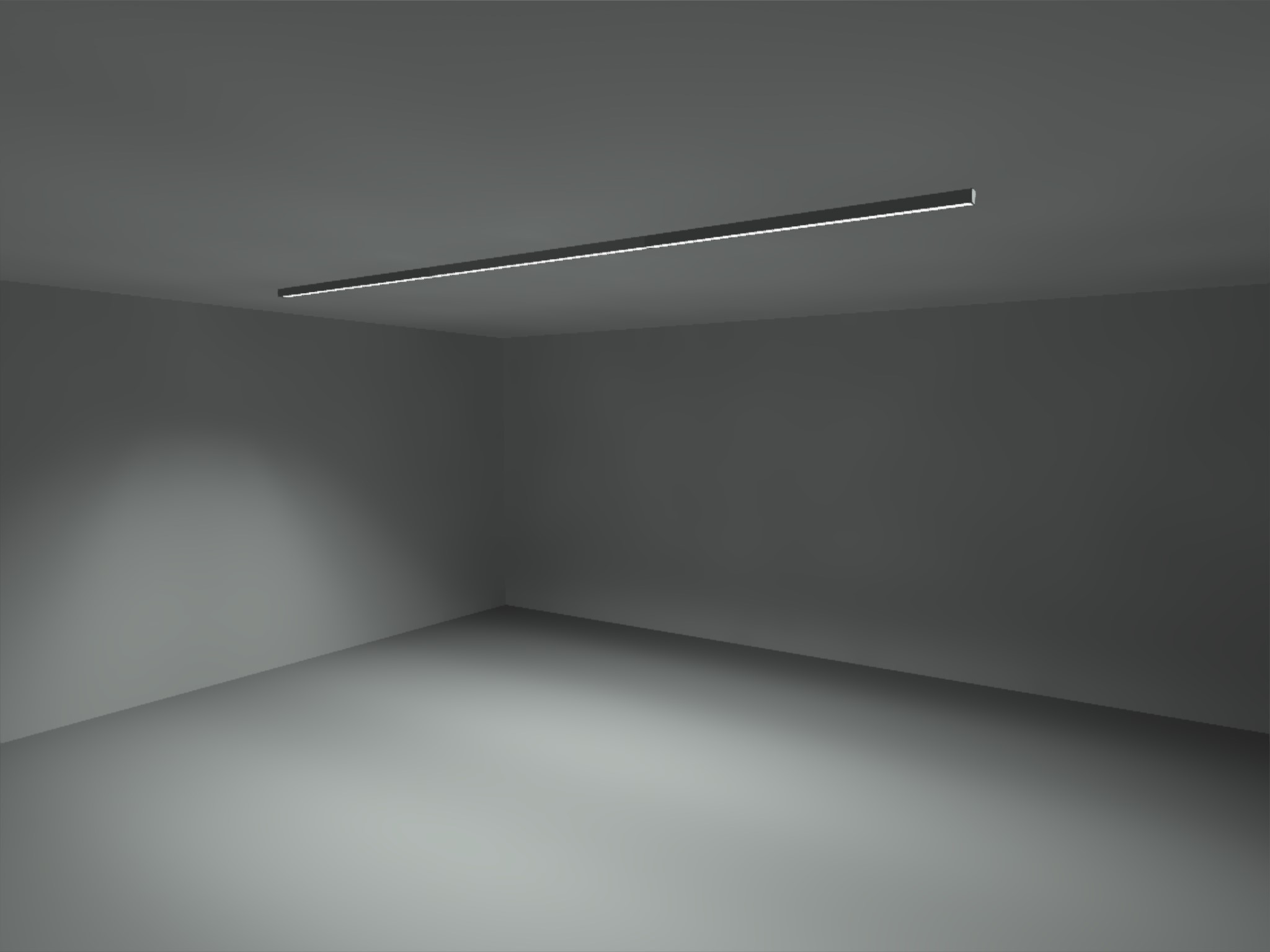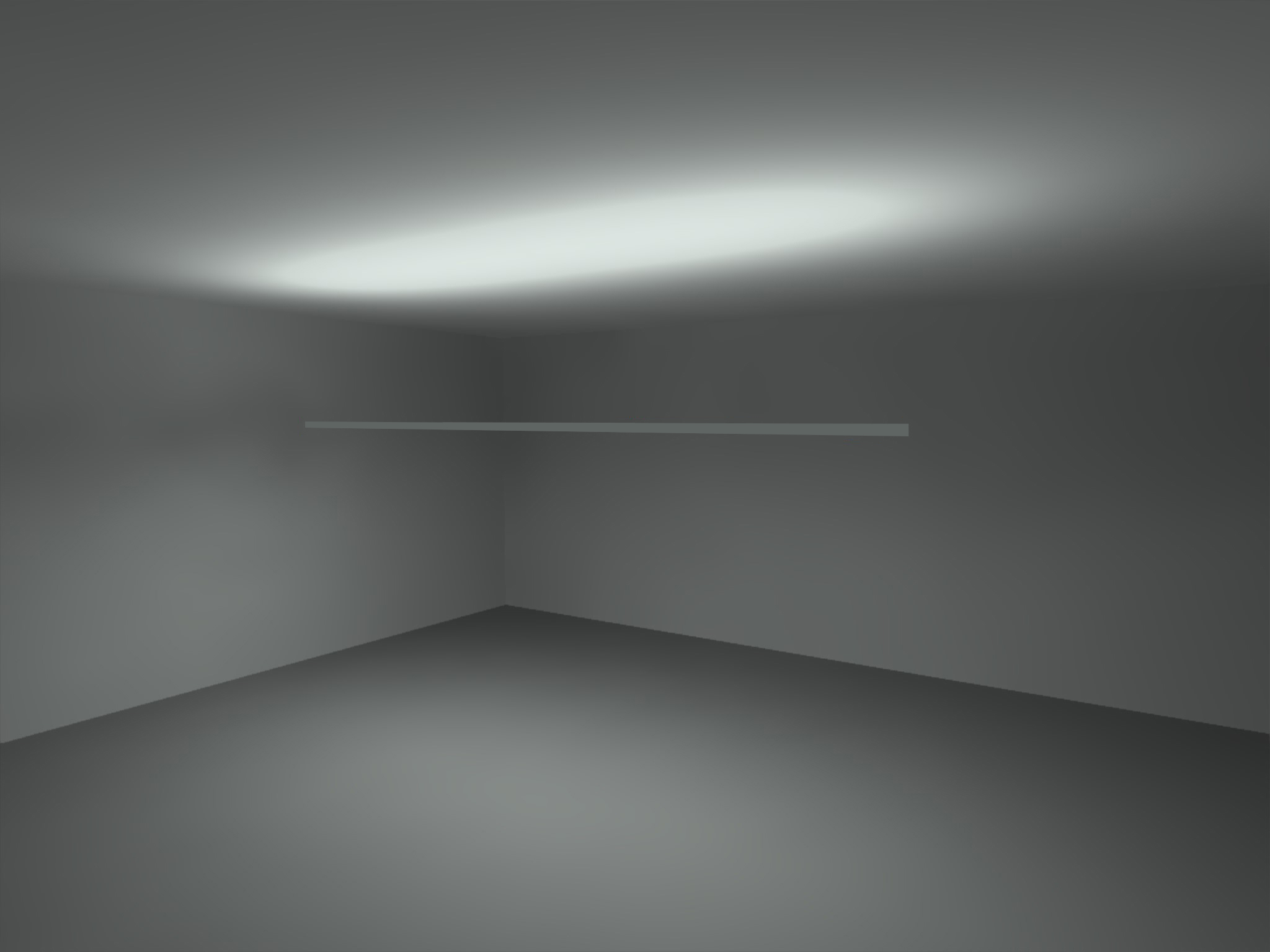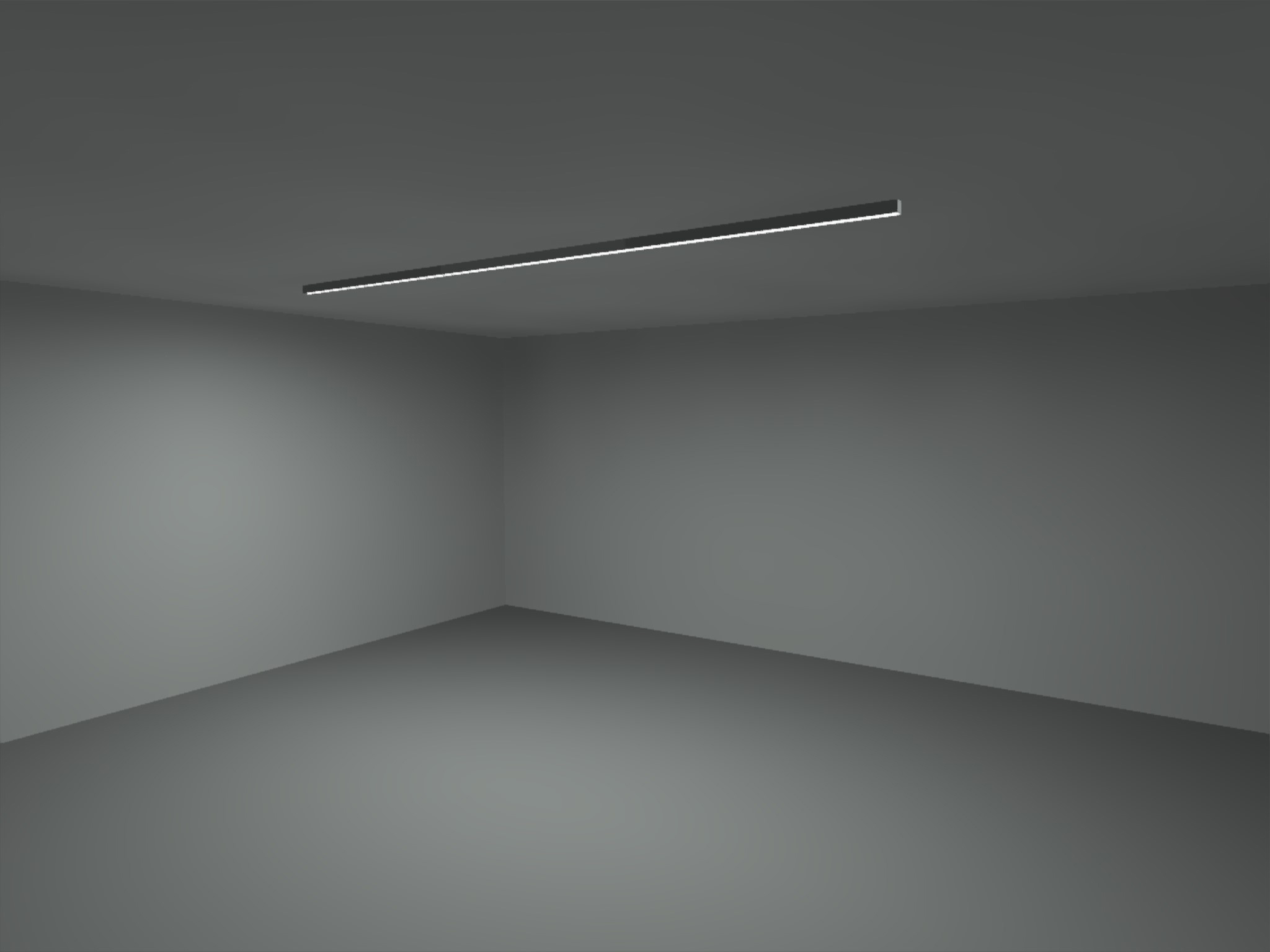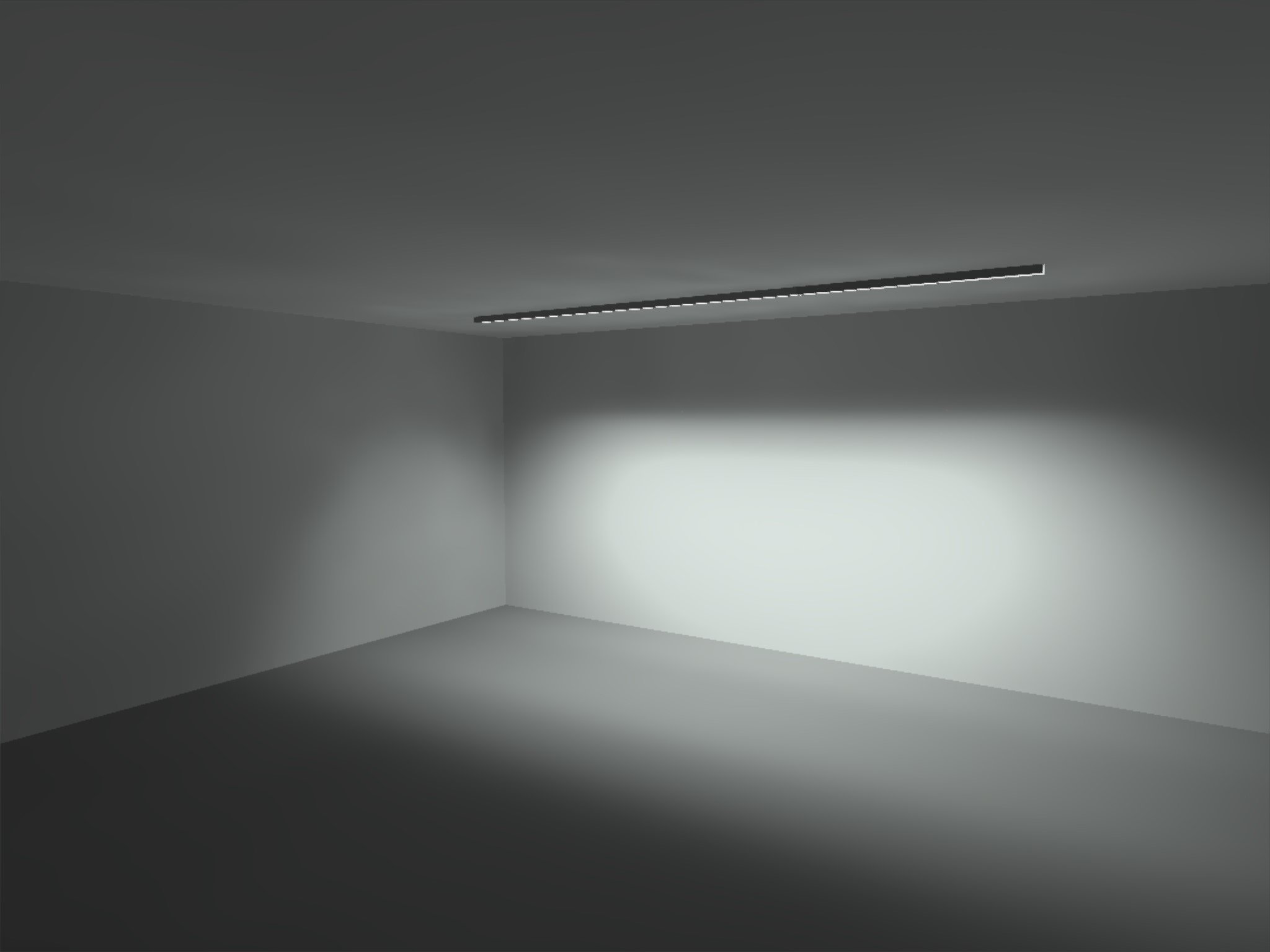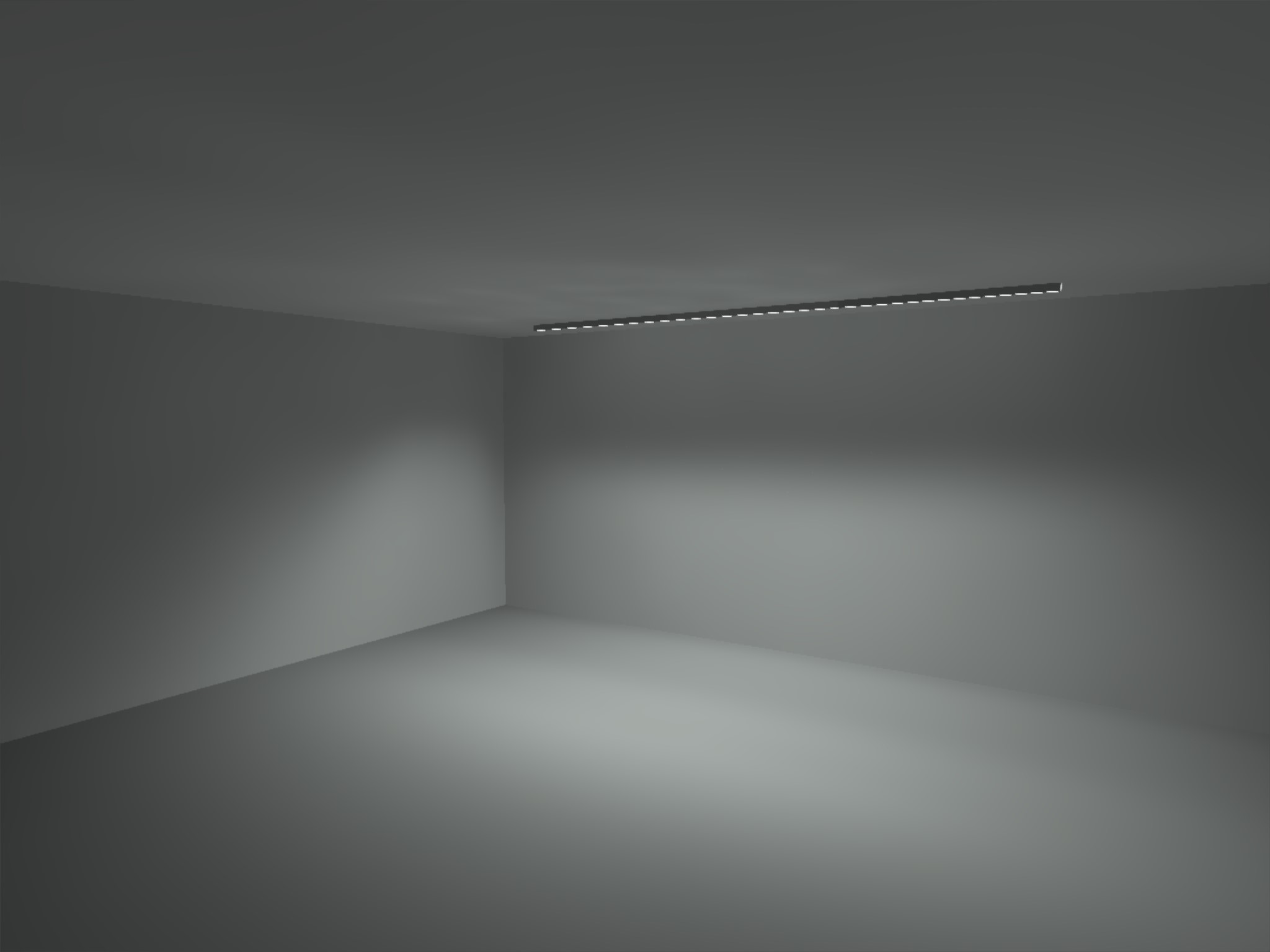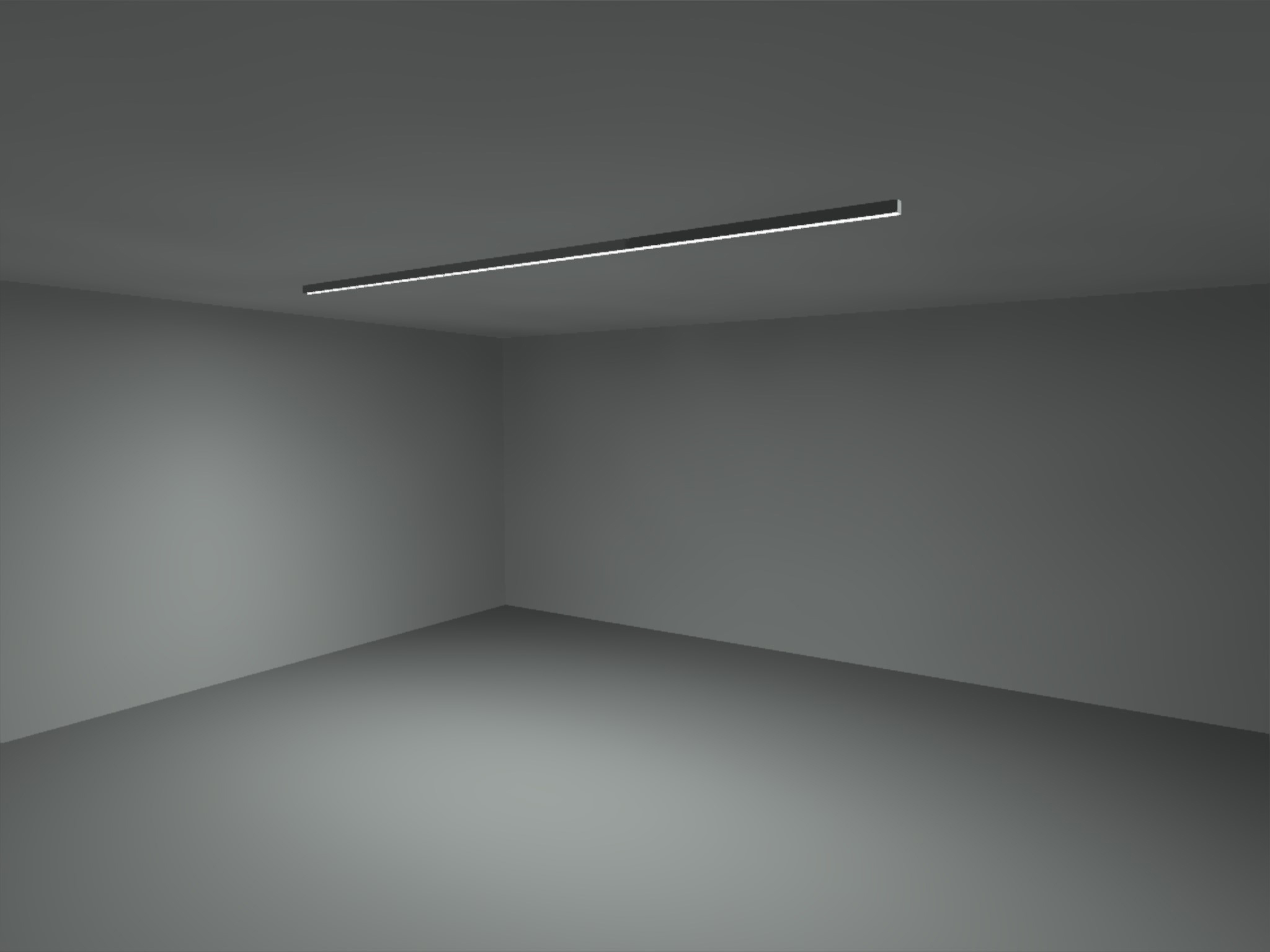 Do you need more information?
We can help you
Contact
Installations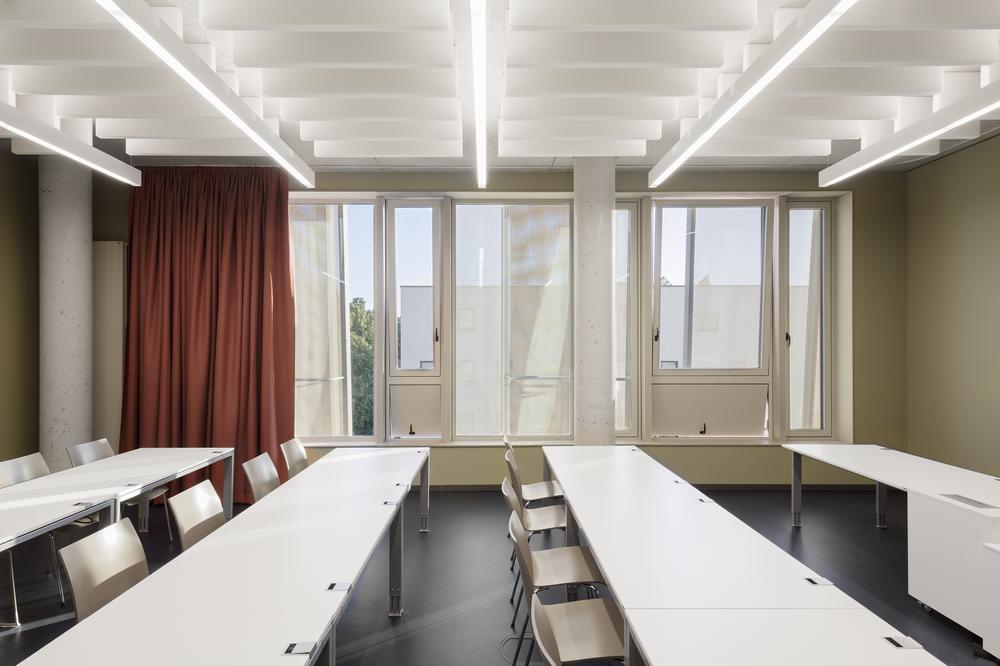 Lamp Solution
Fil led opal suspended/​surface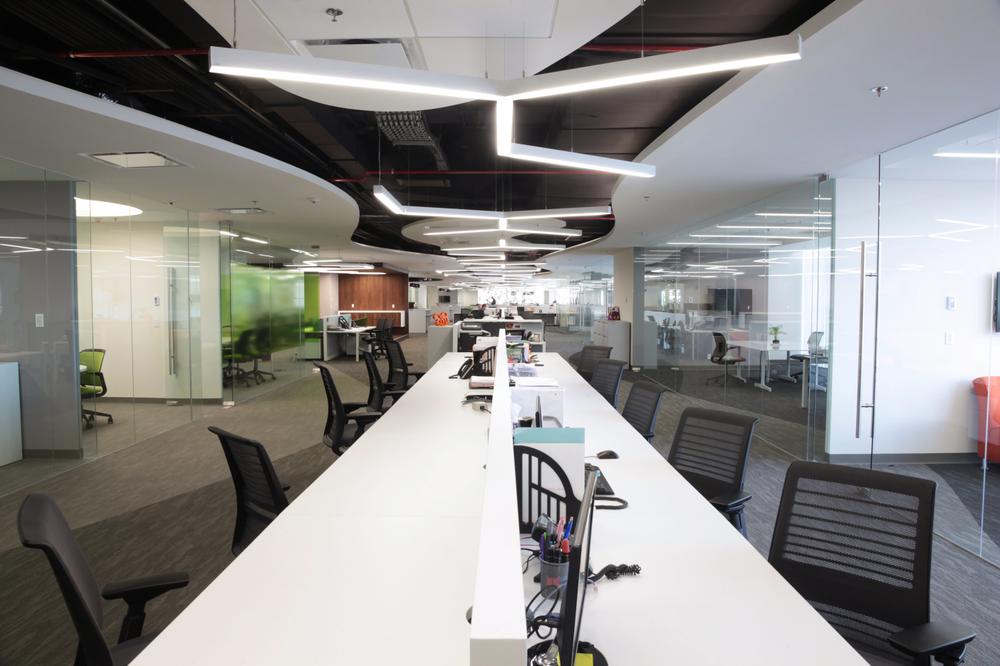 Lamp Solution
Fil led opal suspended/​surface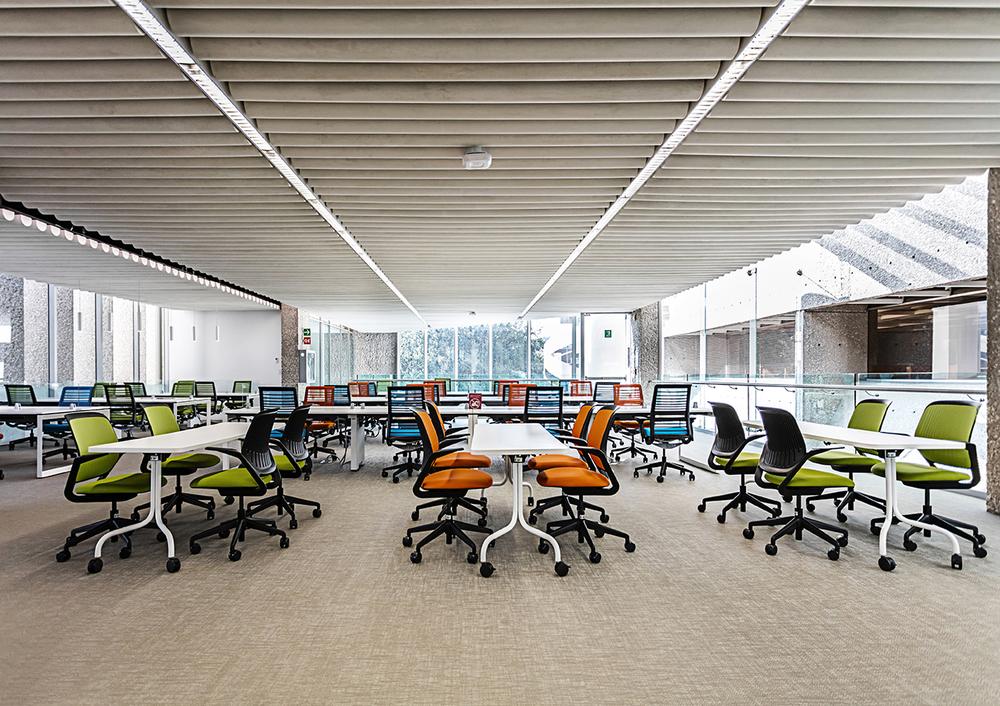 Lamp Solution
Fil med recessed