Fil 50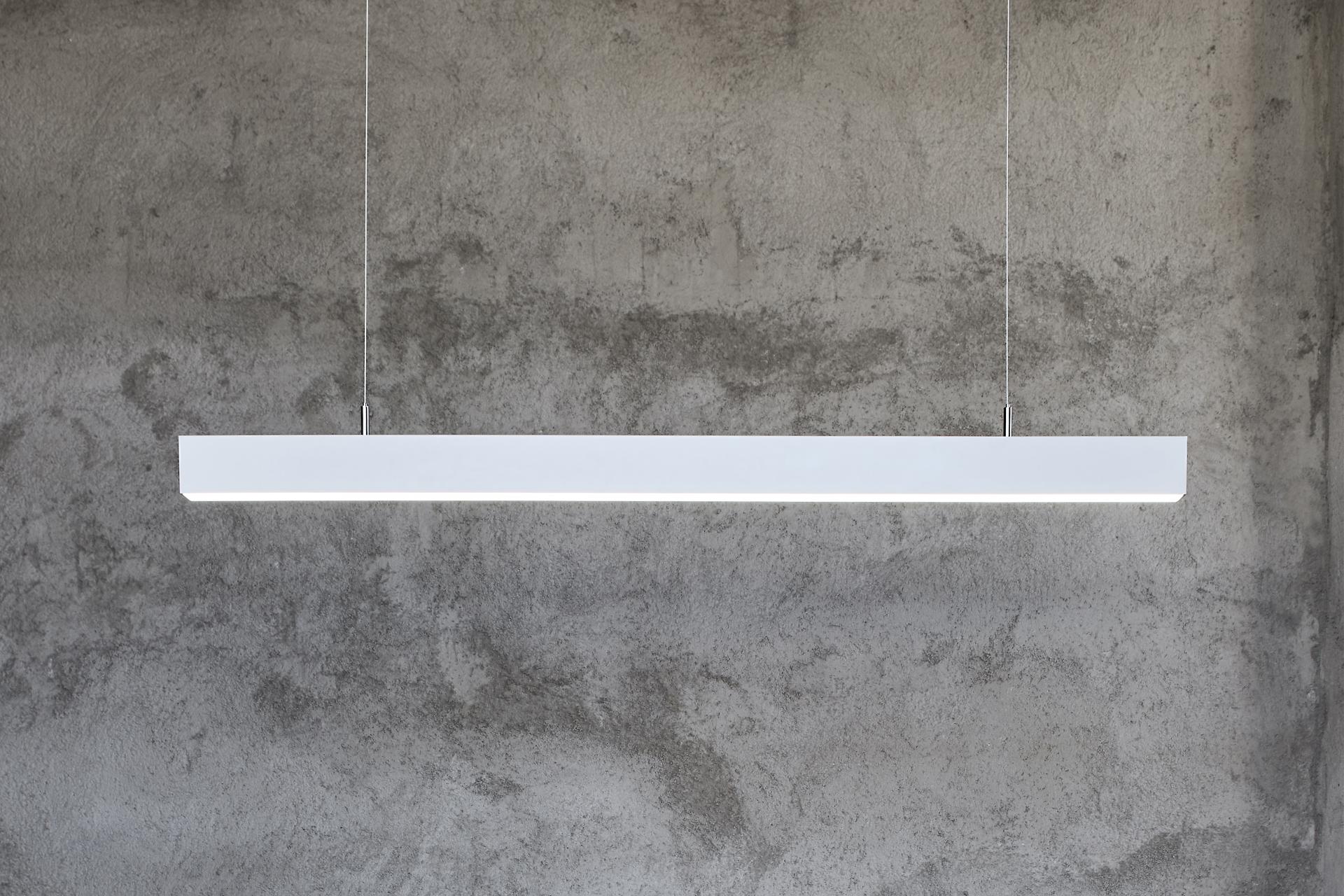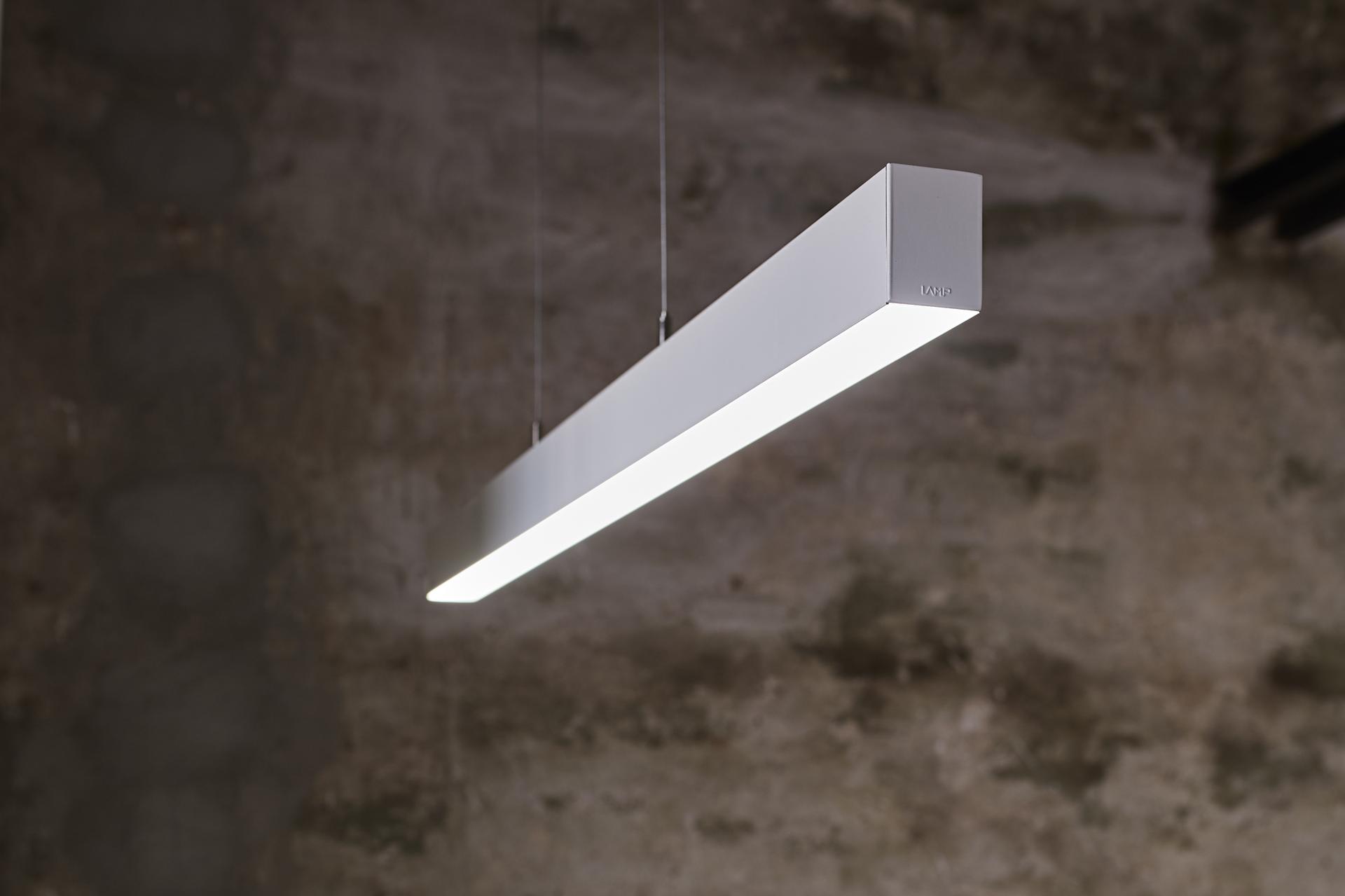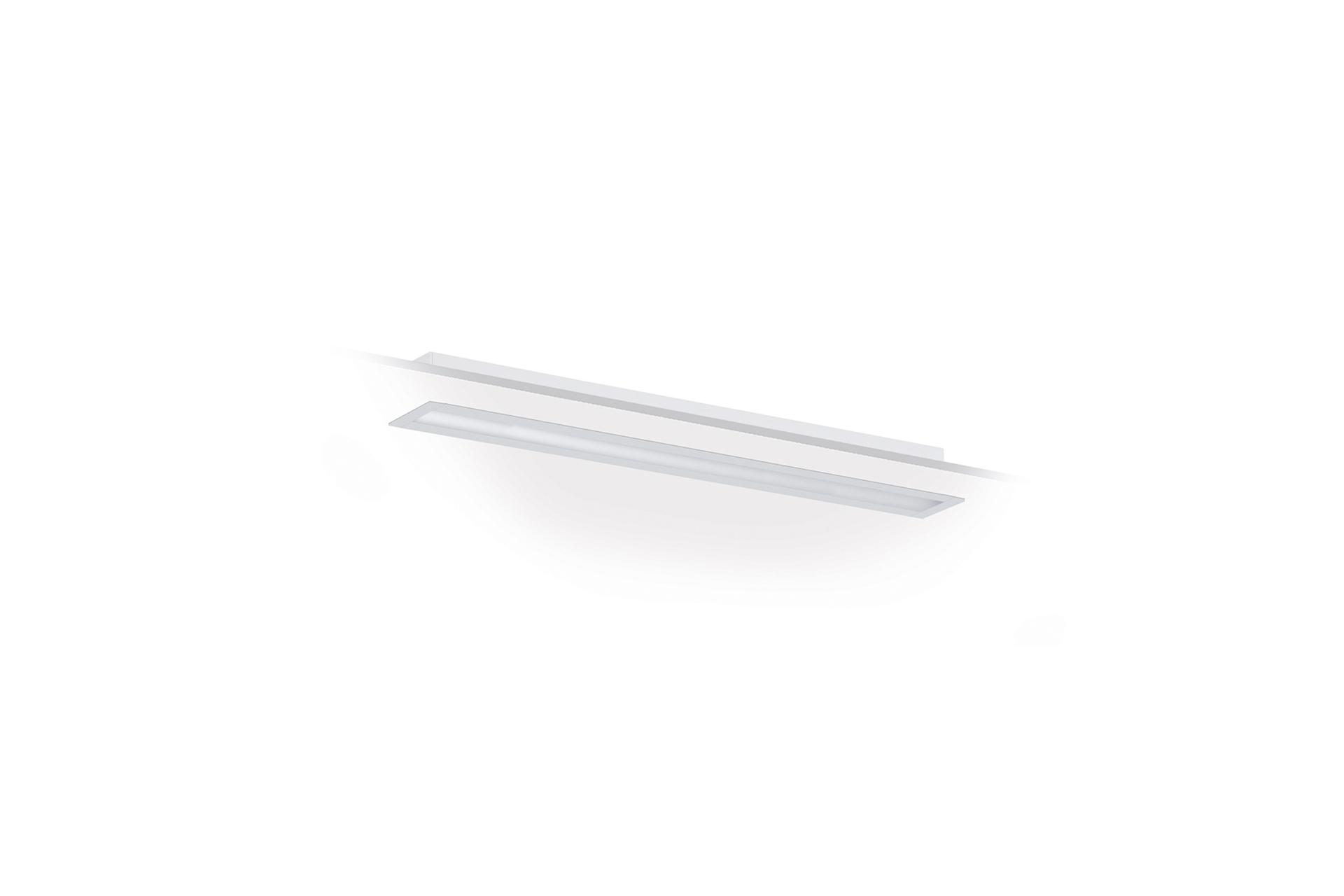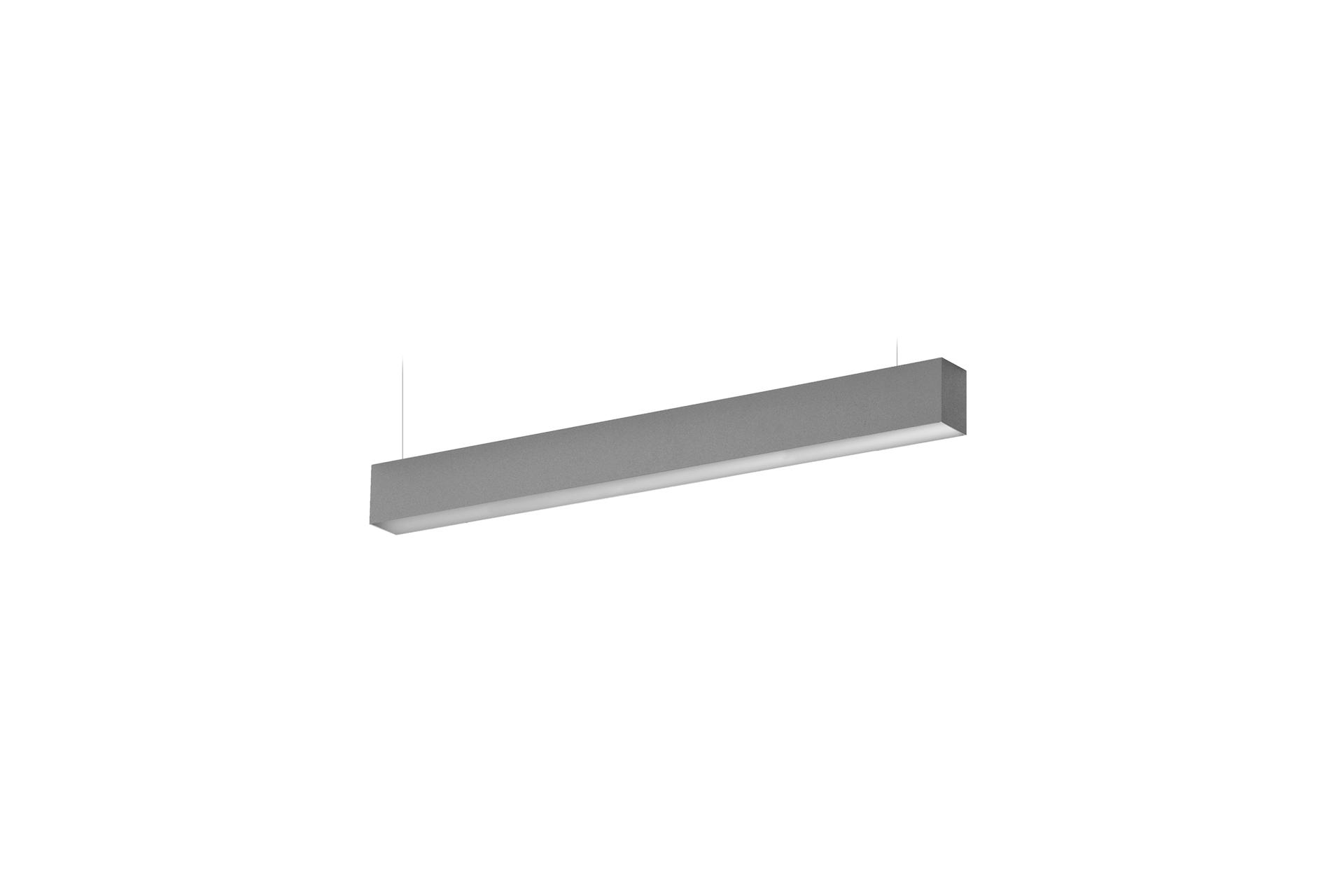 Fil is a comprehensive family of modular structures for suspending, surface mounting or recessing. Thanks to its diffusers reflectors, accessories and different dimensions offers great versatility, making it an ideal option for the general lighting in offices, hotels, restaurants, schools etc.
Fil is a profile made of satin grey or matt white lacquered extruded aluminium. Models for MID-POWER LED. Opal and prismatic polycarbonate diffuser and parabolic optics (on models for T5). With an IP20 or IP42 protection rating. Insulation class I.
Controllable under the Casambi protocol.
Custom-made possibilities




Lenghts
600 /​ 876 /​ 1137 /​ 1419 /​ 1700 /​ 1982 /​ 2274 /​ 2555 /​ 2836 mm

Products
Fil 50 Opal Suspended/Surface
Fil 50 Prismatic Suspended/Surface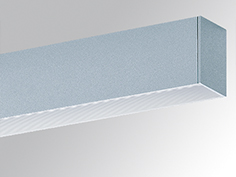 Fil 50 Opal Recessed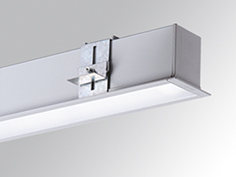 Fil 50 Prismatic Recessed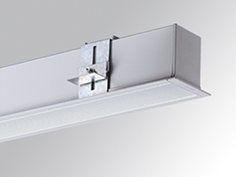 No results found for the current filters.
Light applications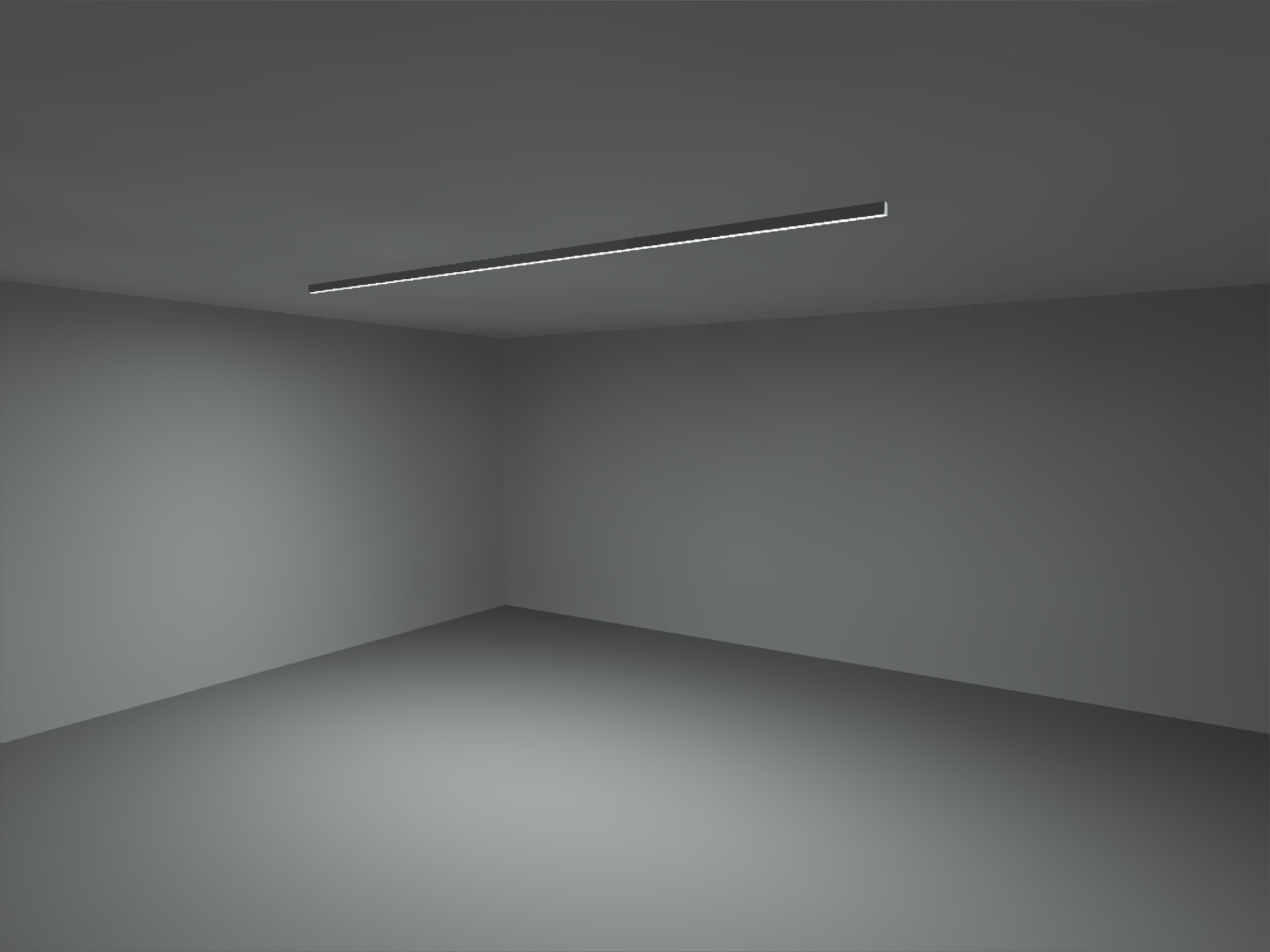 Do you need more information?
We can help you
Contact
Installations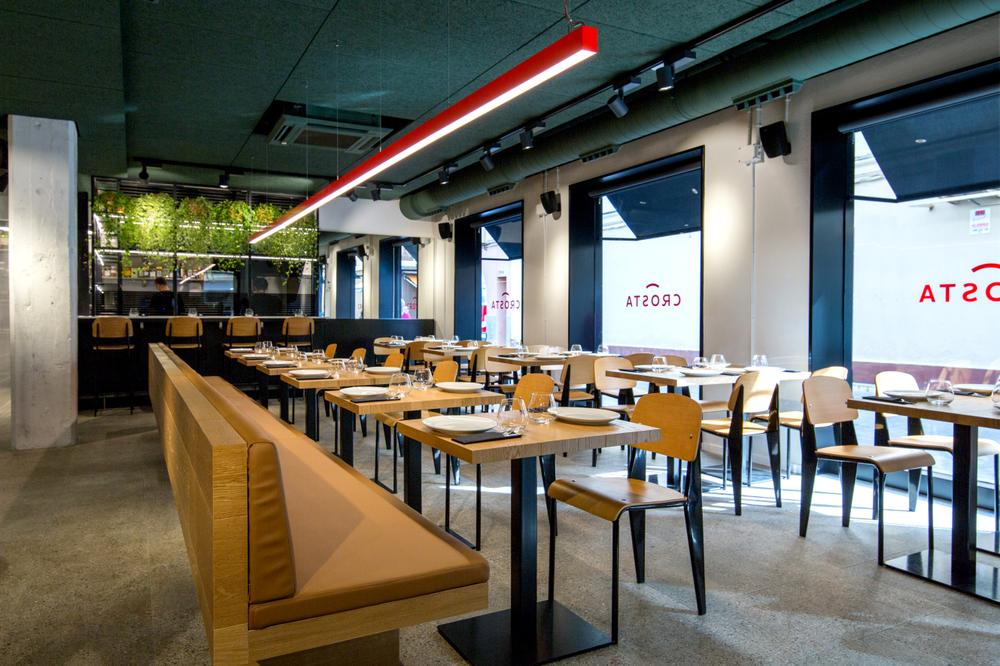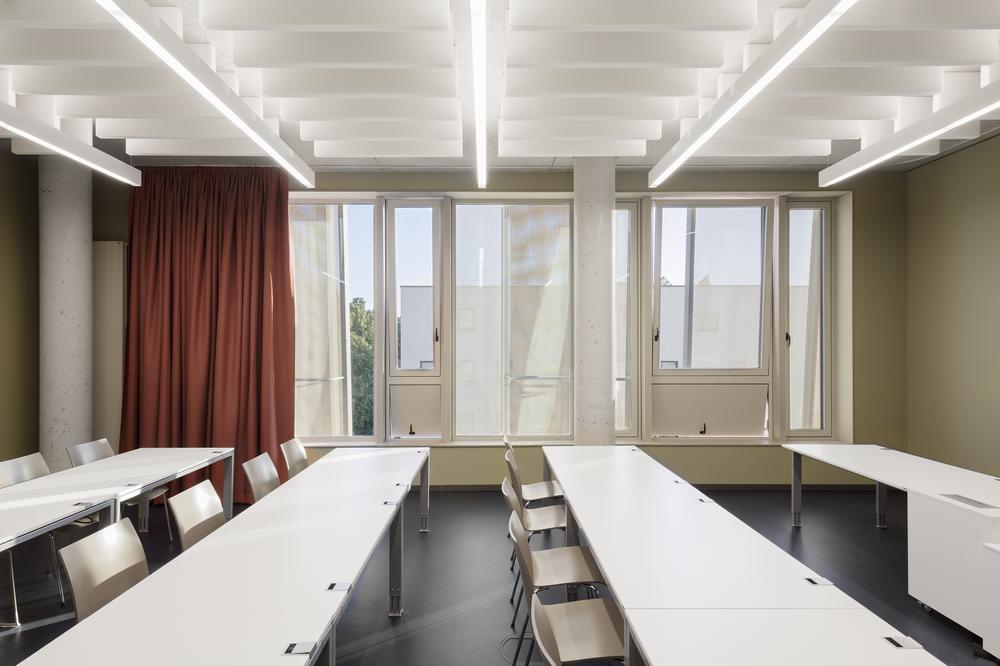 Lamp Solution
Fil 50 Opal Suspended/​Surface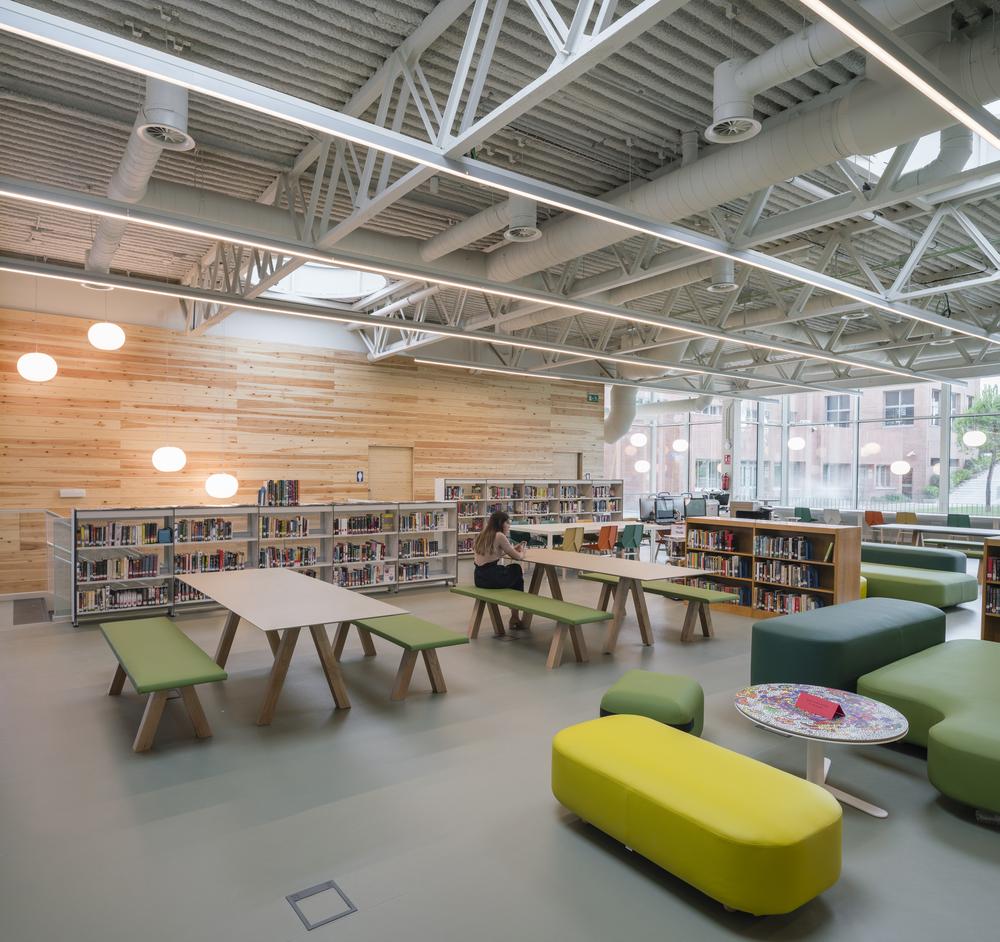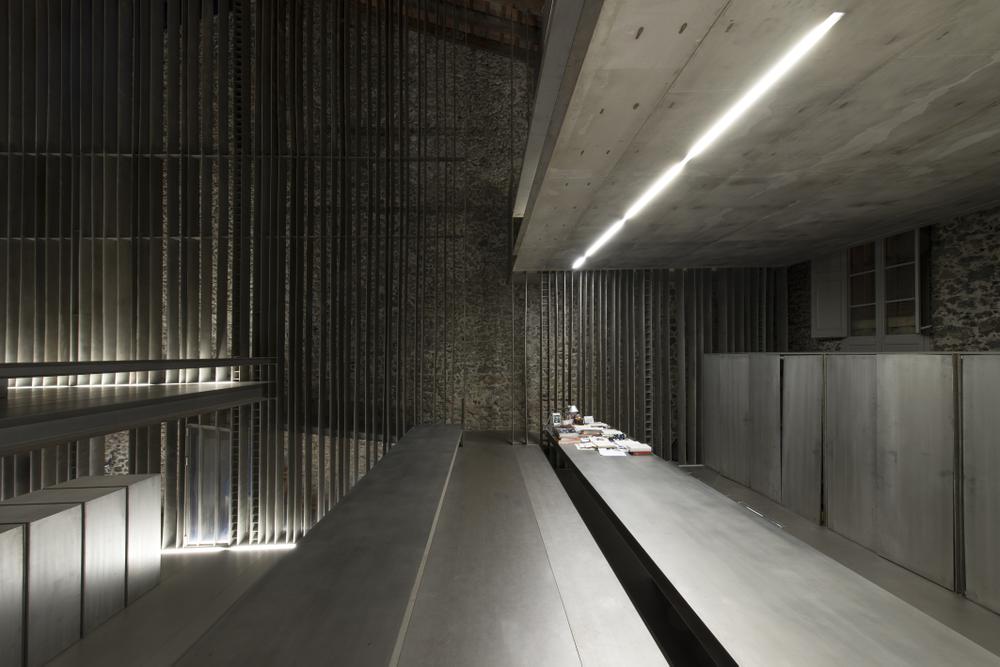 Lamp Solution
Fil 50 Opal Recessed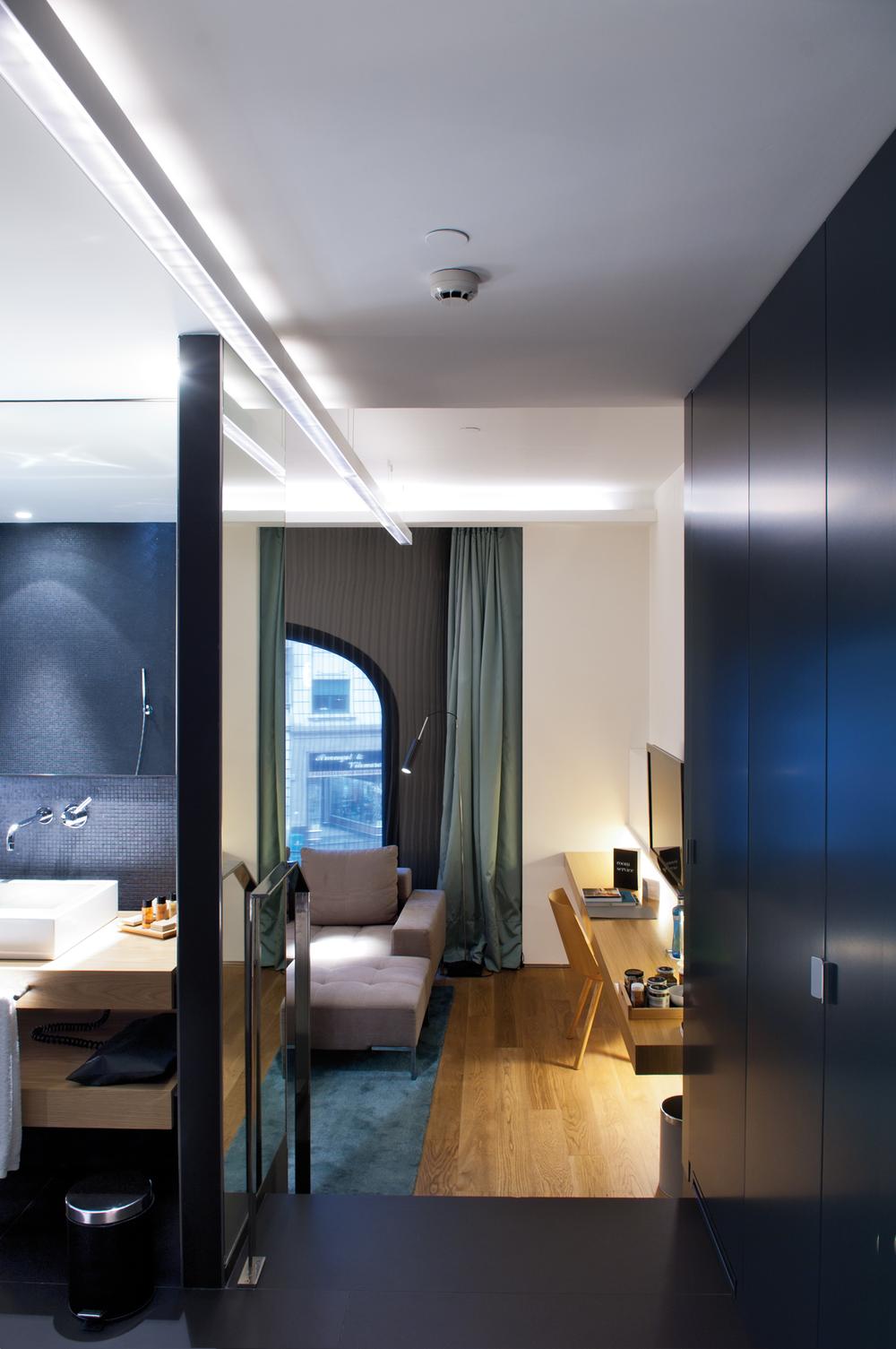 Lamp Solution
Fil 70 Prismatic Suspended/​Surface