Fil 70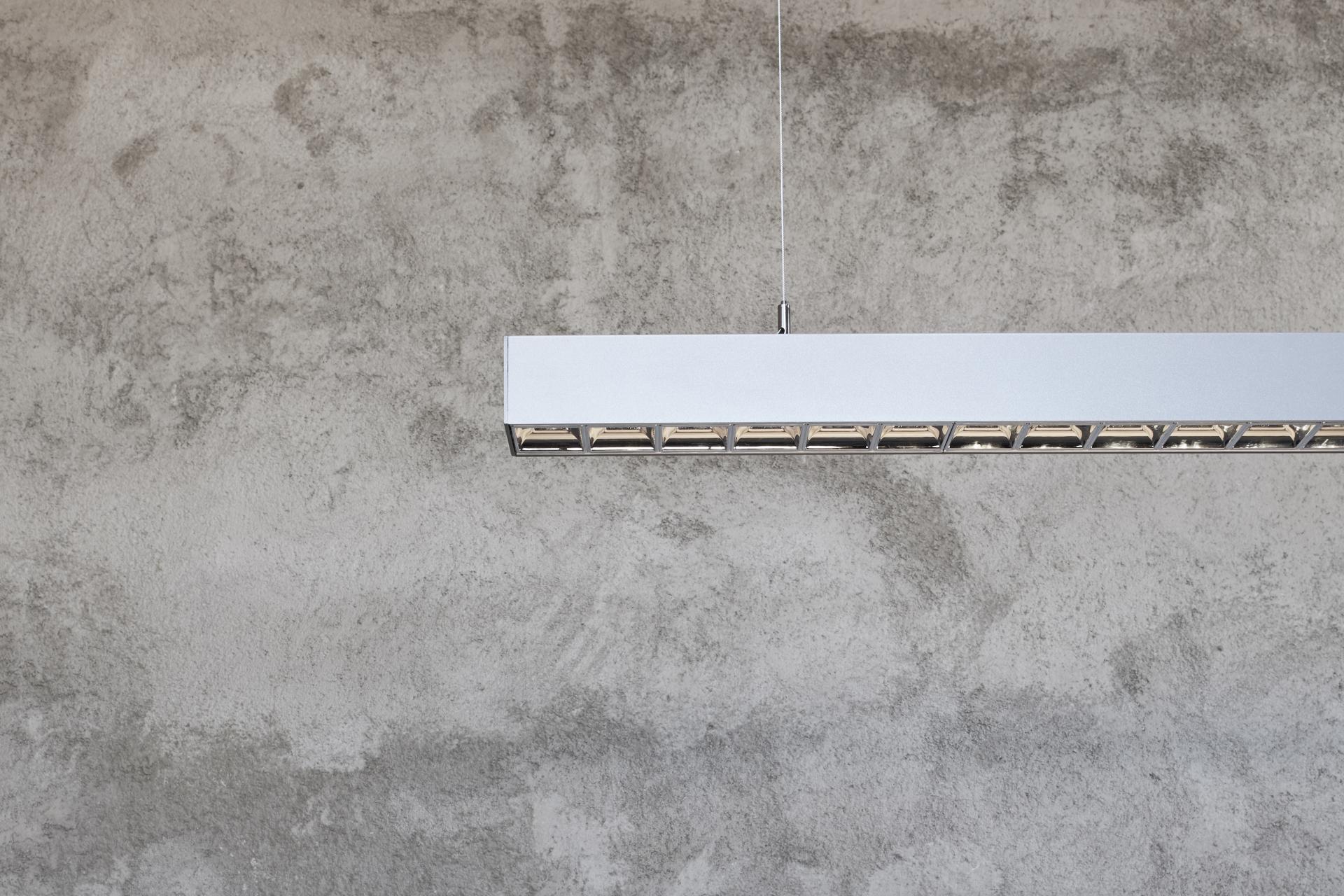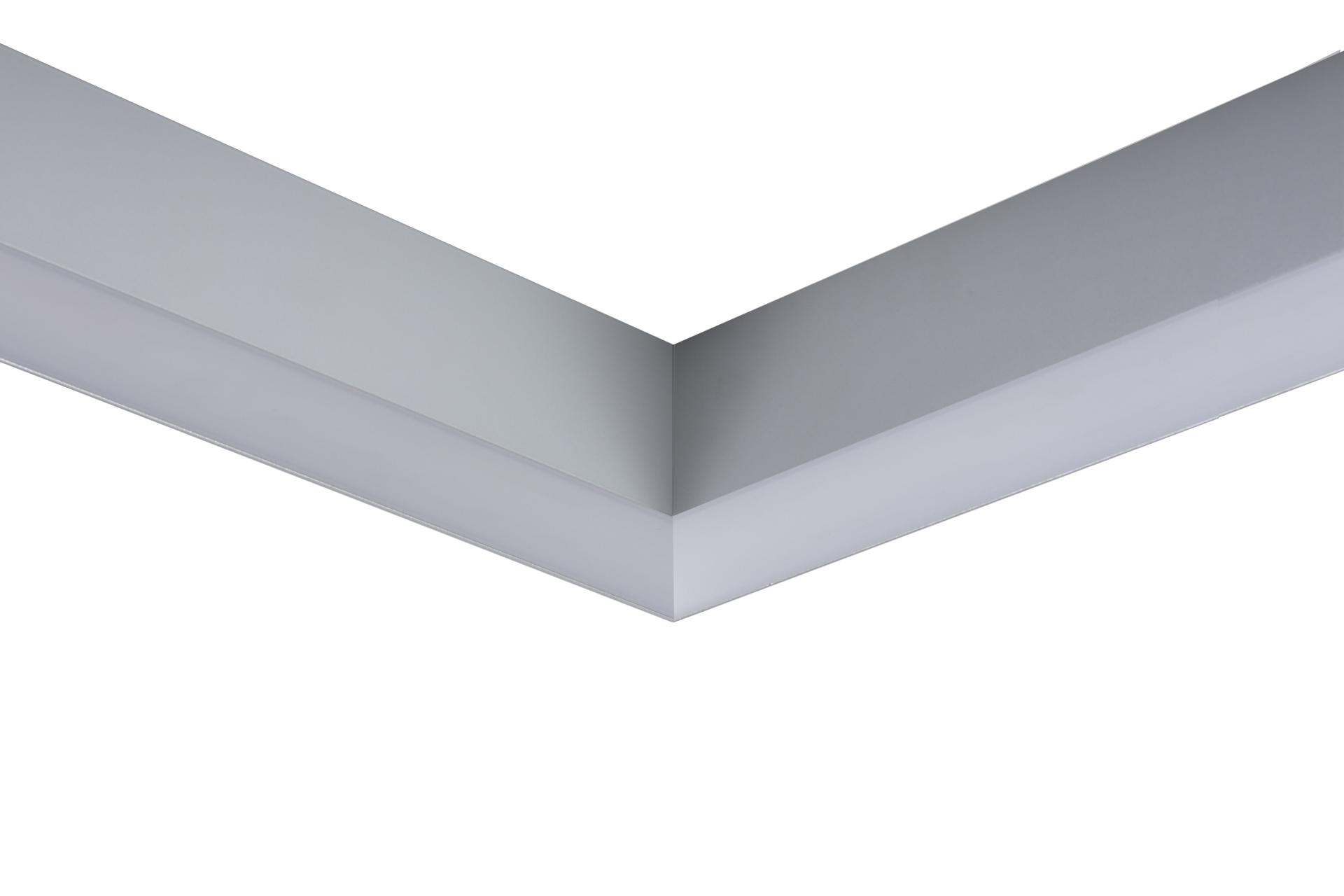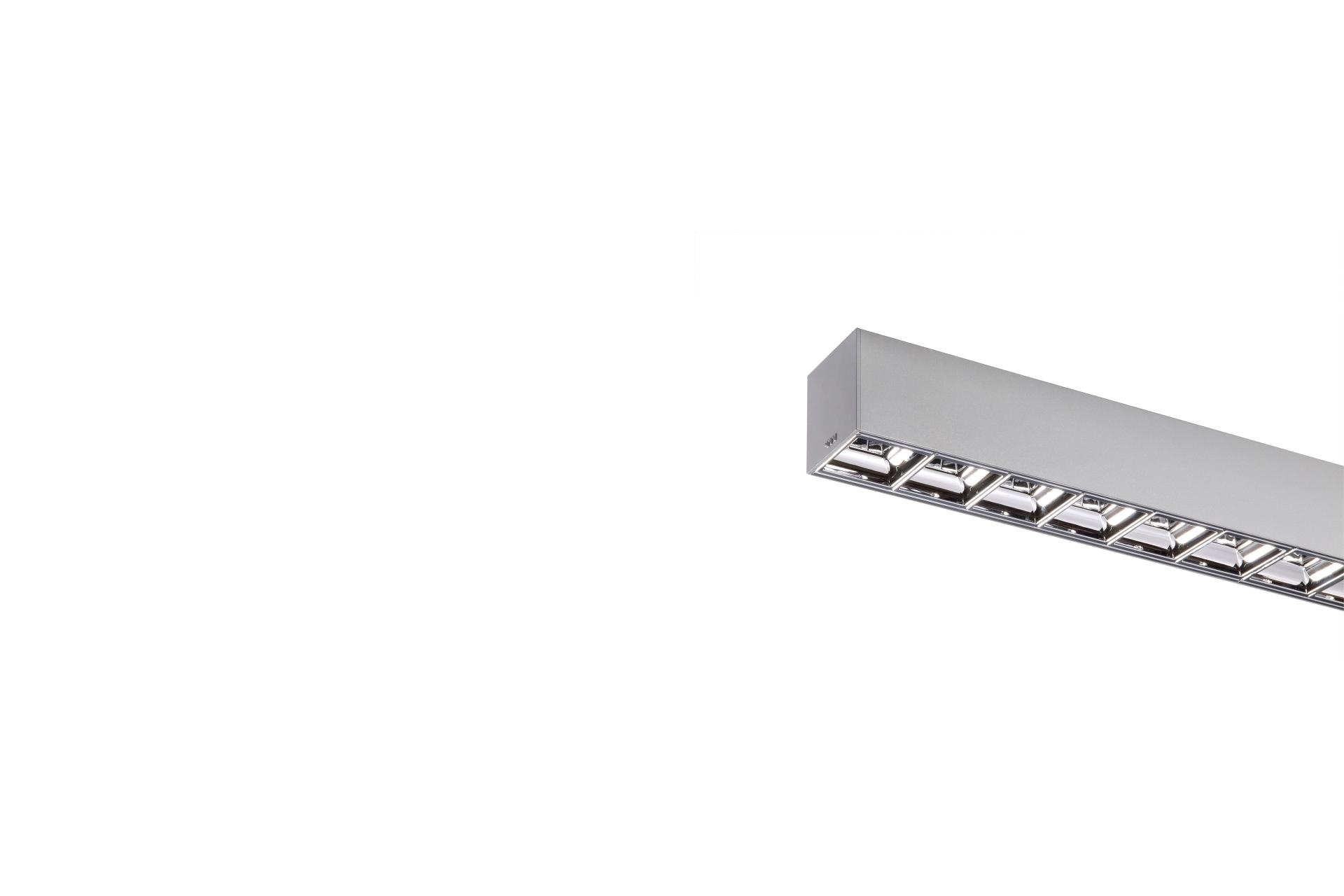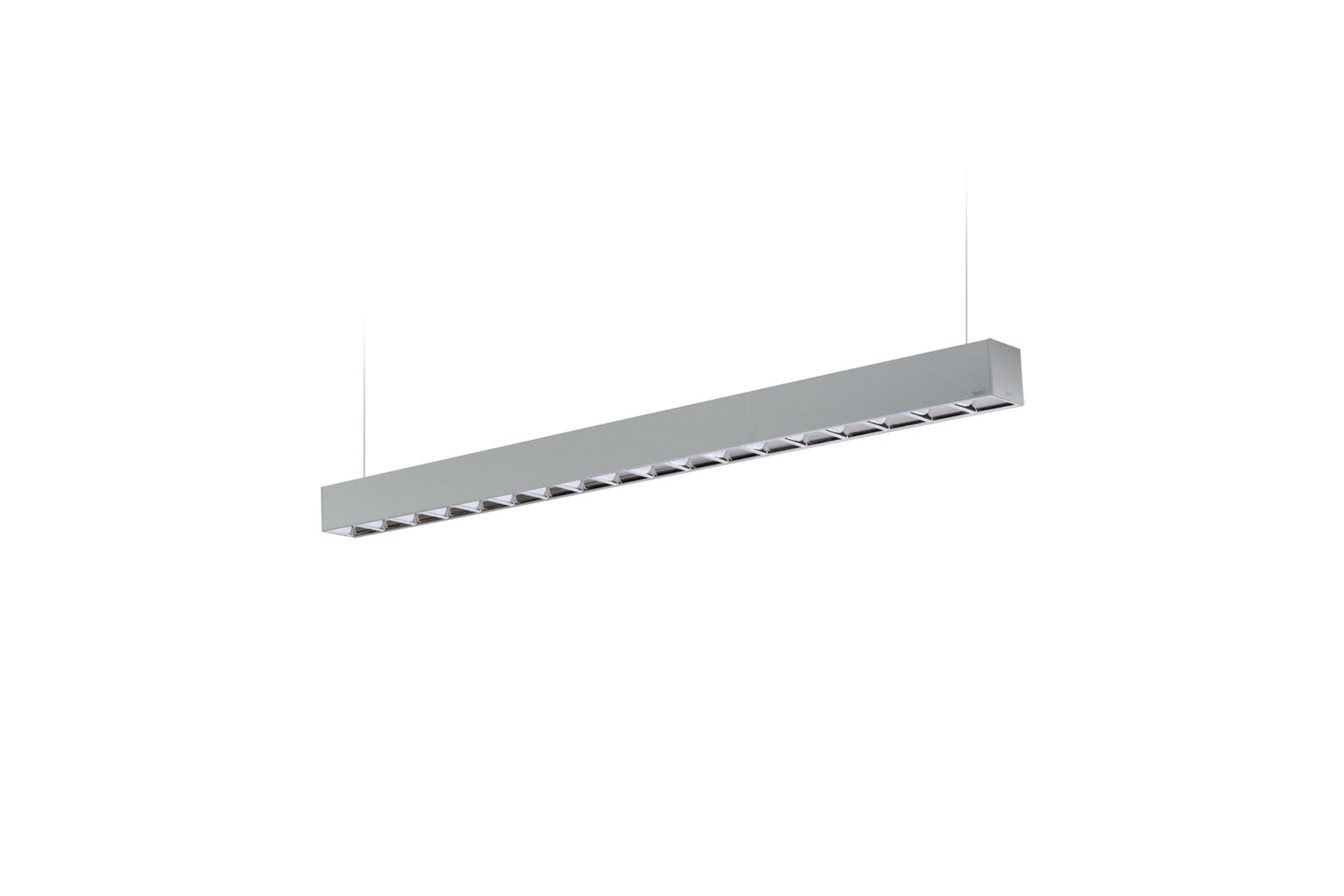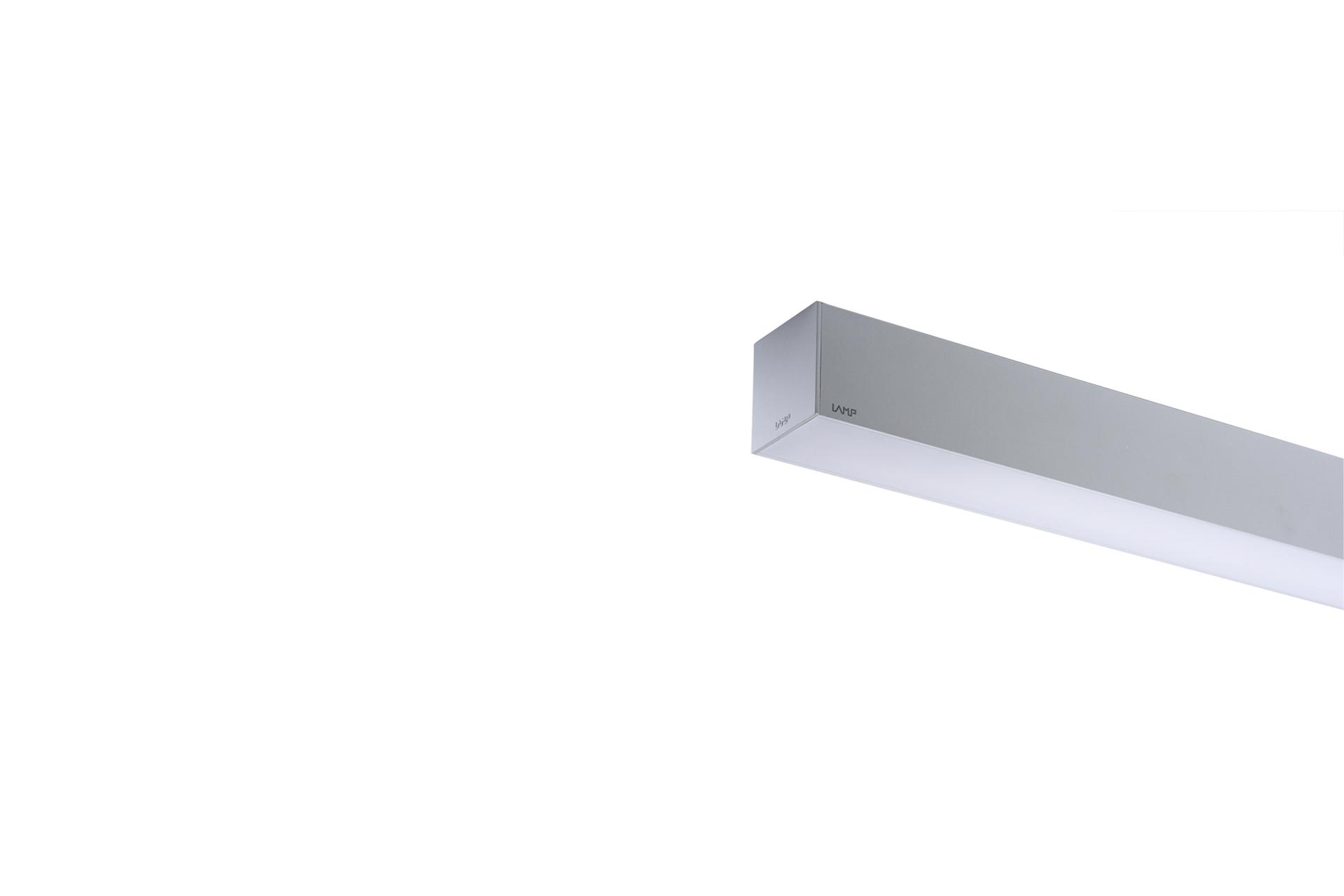 Fil is a comprehensive family of modular structures for suspending, surface mounting or recessing. Thanks to its diffusers reflectors, accessories and different dimensions offers great versatility, making it an ideal option for the general lighting in offices, hotels, restaurants, schools etc. Available in either gloss grey or matt white.
Apart from Fil 70 recessed, there is also the version with no frame, Fil 70 Trimless, providing continuous lighting with no dark areas with opal and prismatic polycarbonate diffuser. In the technical models, Fil 70 Tech, thanks to its double parabola optics which ensures a UGR<19.
Fil 70 Tech Asym with asymmetric distribution allows to realize perimeter lighting or wall washer applications. Fil 70 Corner allows you to create illuminated corners.
There are models available with DALI adjustable equipment.
Controllable under the Casambi protocol.
Made of recycled aluminium extrusion at a rate of 80- 85%, reducing the carbon footprint of products and processes, as well as the environmental impact across the entire value chain.
Luminaire classified as "free of photobiological risk" according to the European standard for photobiological safety EN 62471.
Products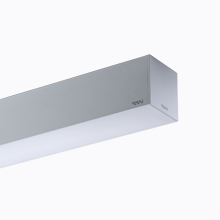 Family
Installation
Formats
Lm LED/m
Optic
CRI
K
Gear
Finishes
F71
SF
Surface
120
1162mm
LO
2200lm
OP
Opal
8
80
30
3000 K
N
ON/OFF
W
White 02
RE
Recessed
170
1743mm
HO
3800lm
40
4000 K
D
DALI
G
Grey 01
PR
Prismatic
8
80
30
3000 K
N
ON/OFF
40
4000 K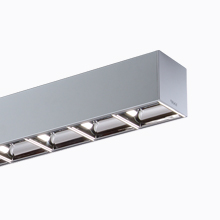 Family
Installation
Formats
Lm LED/m
Optic
CRI
K
Gear
Finishes
F71
SF
Surface
100
1000mm
LO
1600lm
TS
Tech Symmetric
8
80
30
3000 K
N
ON/OFF
W
White 02
RE
Recessed
MO
3200lm
TA
Tech Asymmetric
40
4000 K
D
DALI
G
Grey 01
200
2000mm
MO
3200lm
HO
6400lm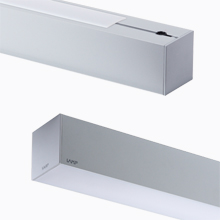 Family
Installation
Formats
Lm LED/m
Optic
CRI
K
Gear
Finishes
F71
SU
Suspended
120
1162mm
MO
3300
IO
Direct-Indirect Opal
8
80
30
3000 K
N
ON/OFF
W
White 02
170
1743mm
40
4000 K
G
Grey 01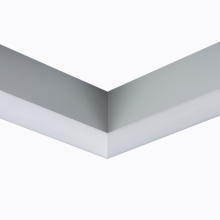 Family
Format
Installation
Lm LED/m
Optic
CRI
K
Gear
Finishes
F71
HC
Horizontal Corner
SF
Surface
LO
2200lm
OP
Opal
8
80
30
3000 K
N
ON/OFF
W
White 02
RE
Recessed
HO
3800lm
40
4000 K
G
Grey 01
Custom-made possibilities





Light applications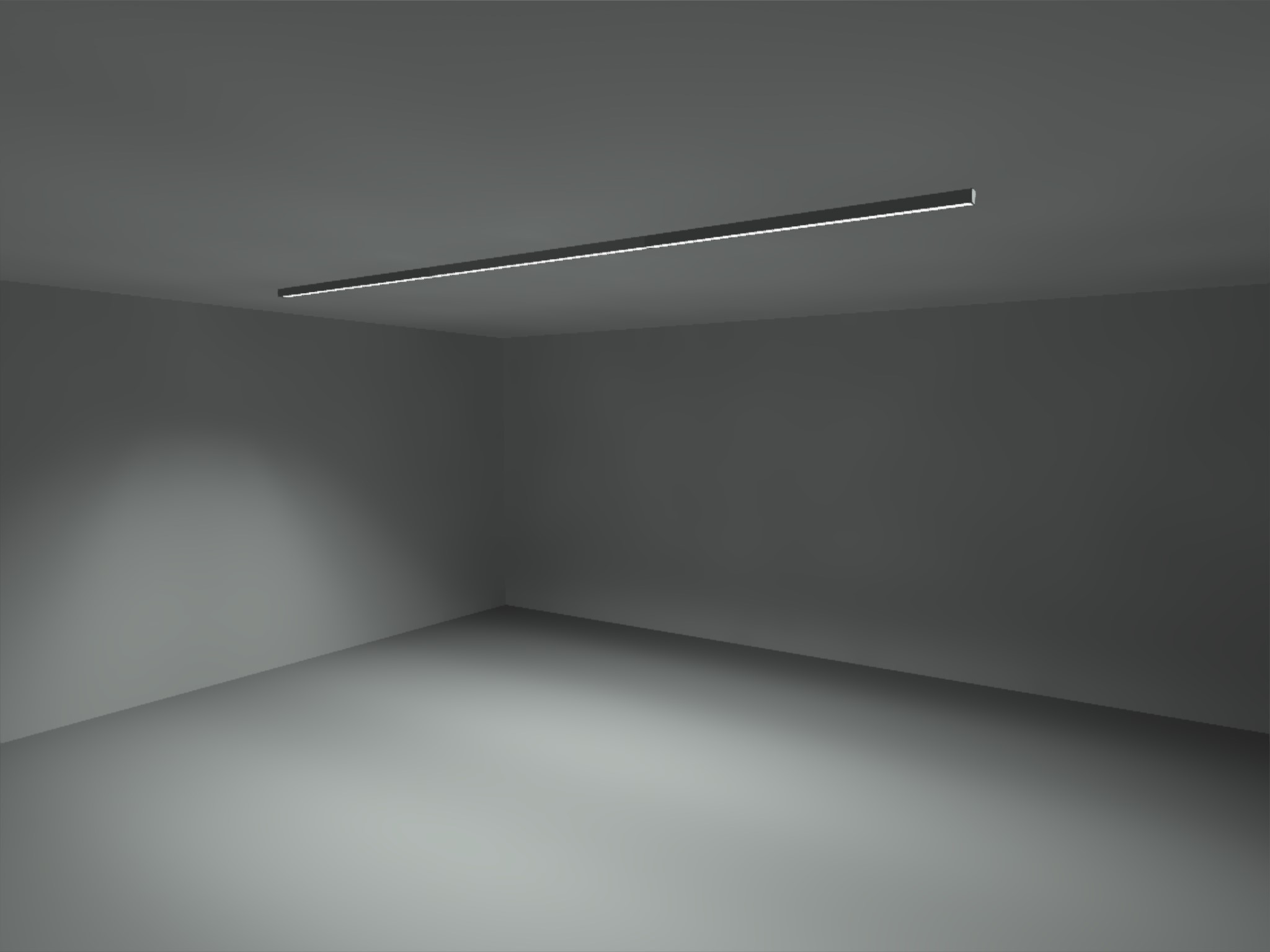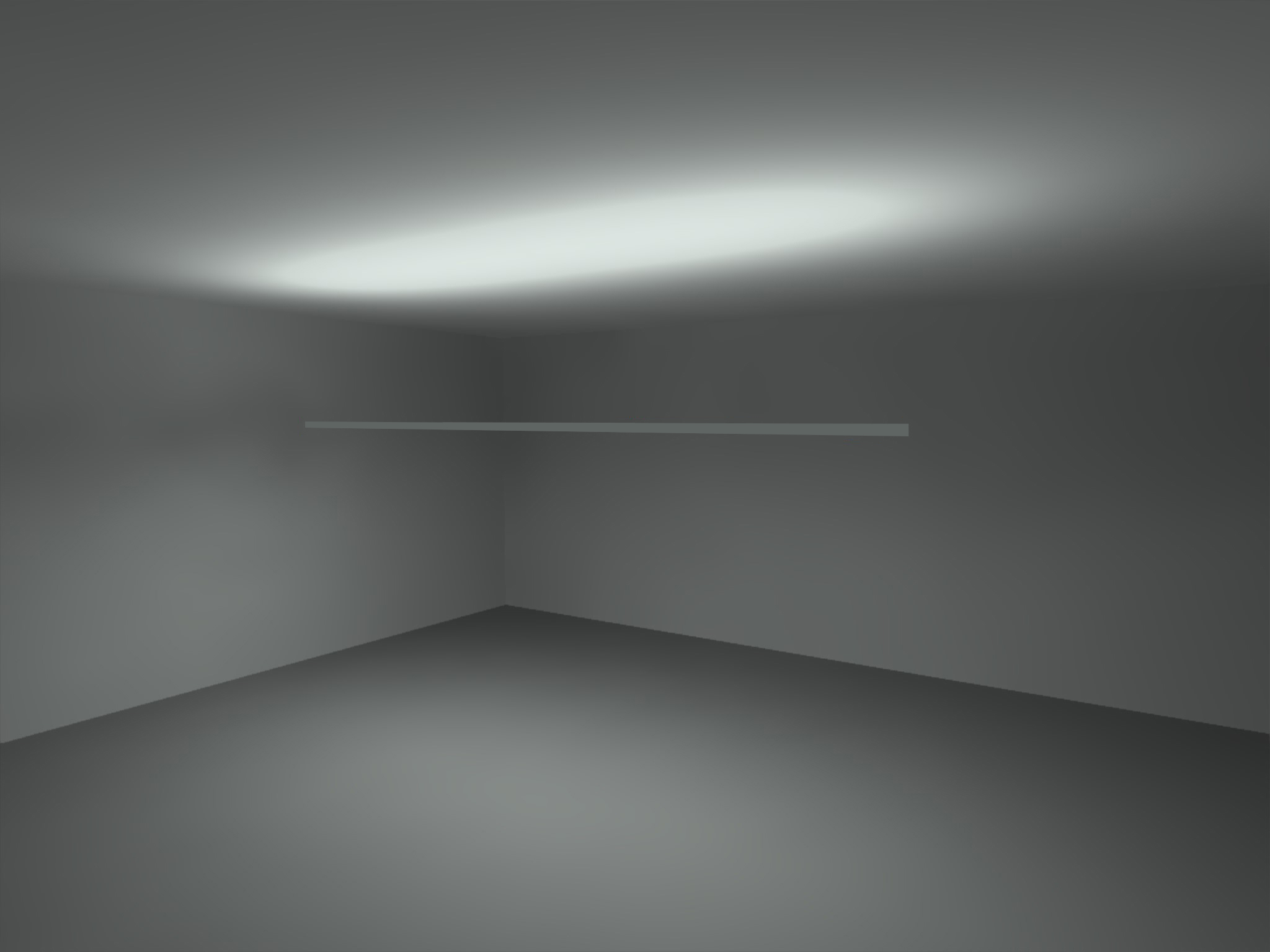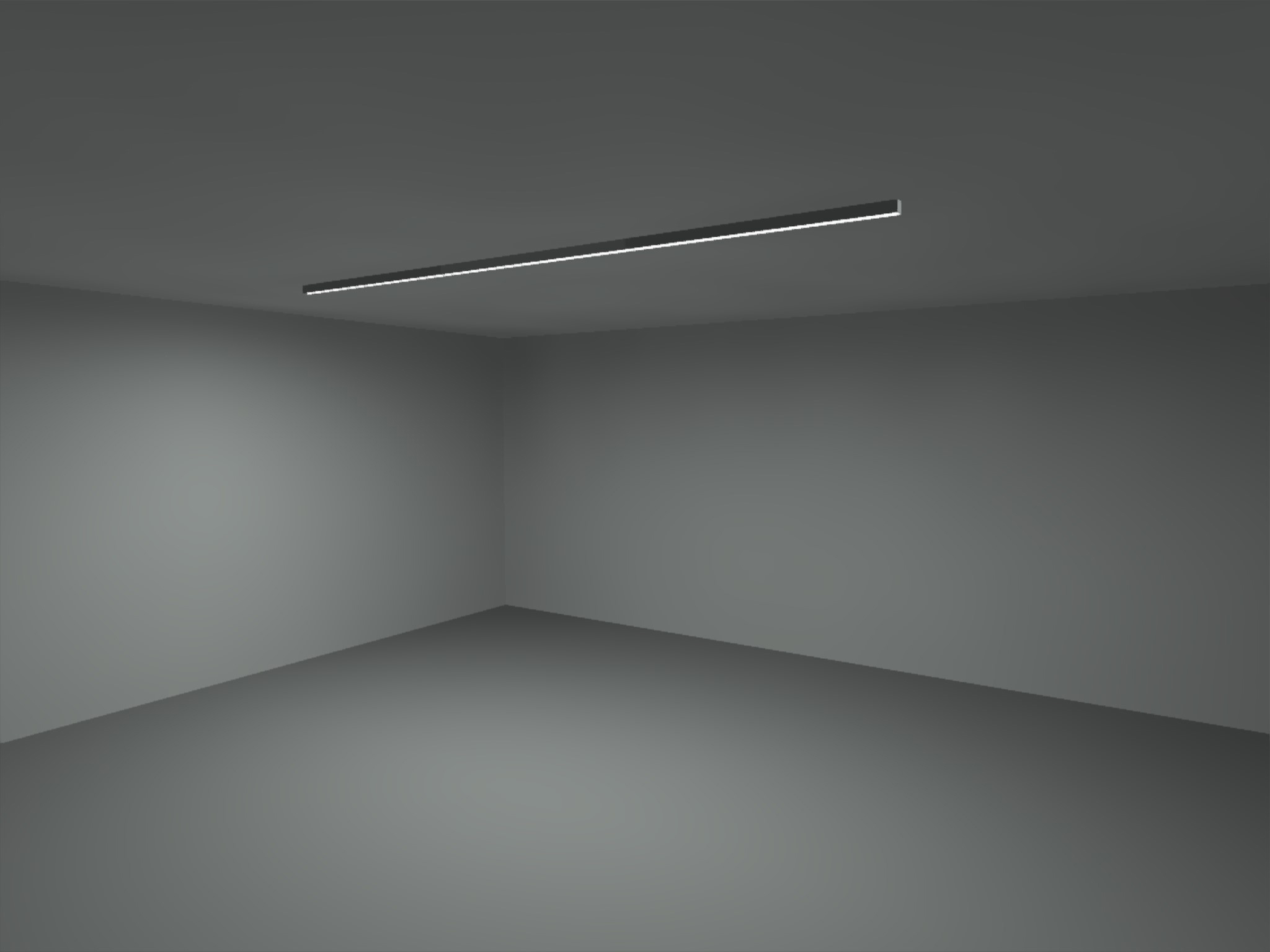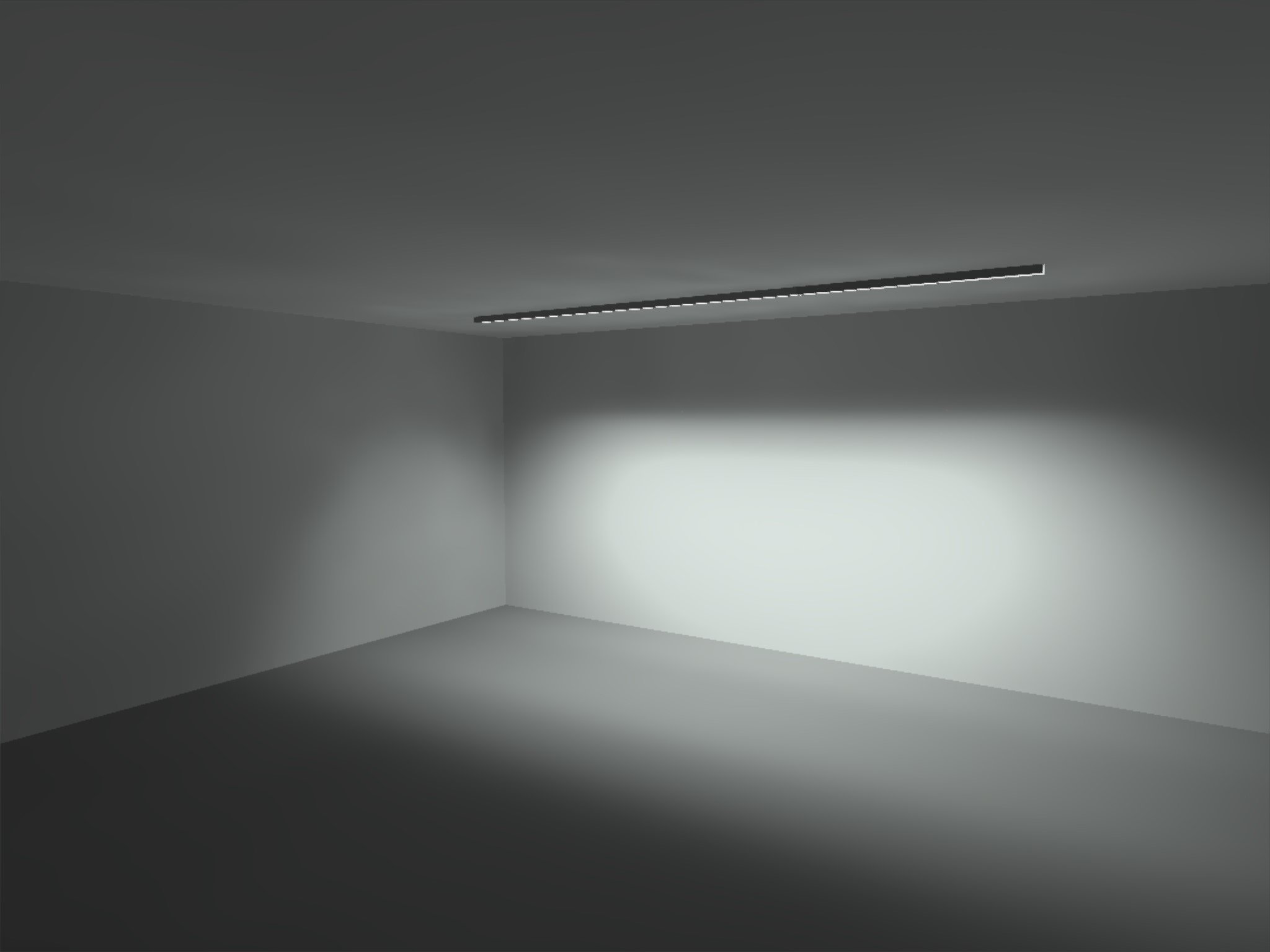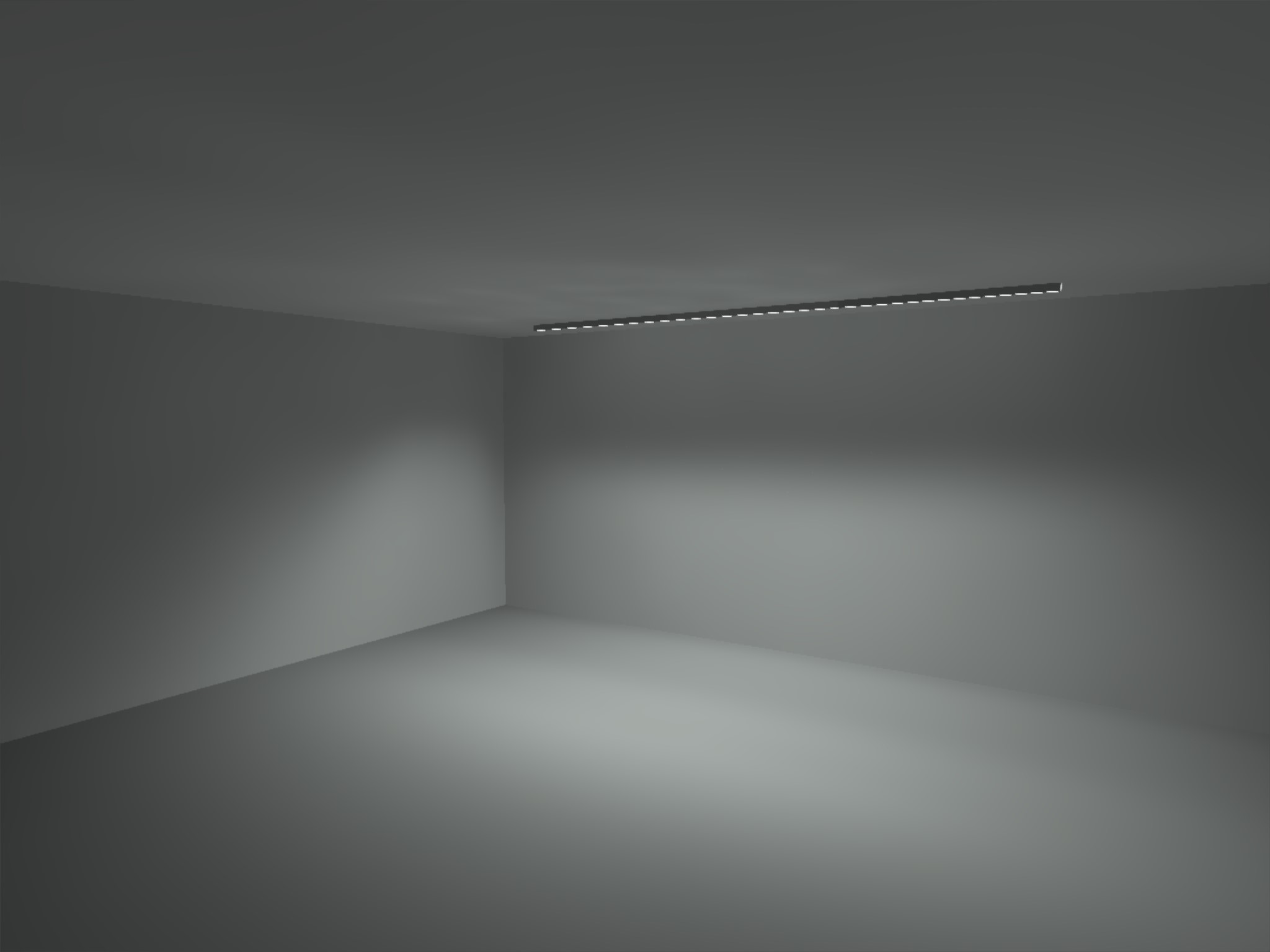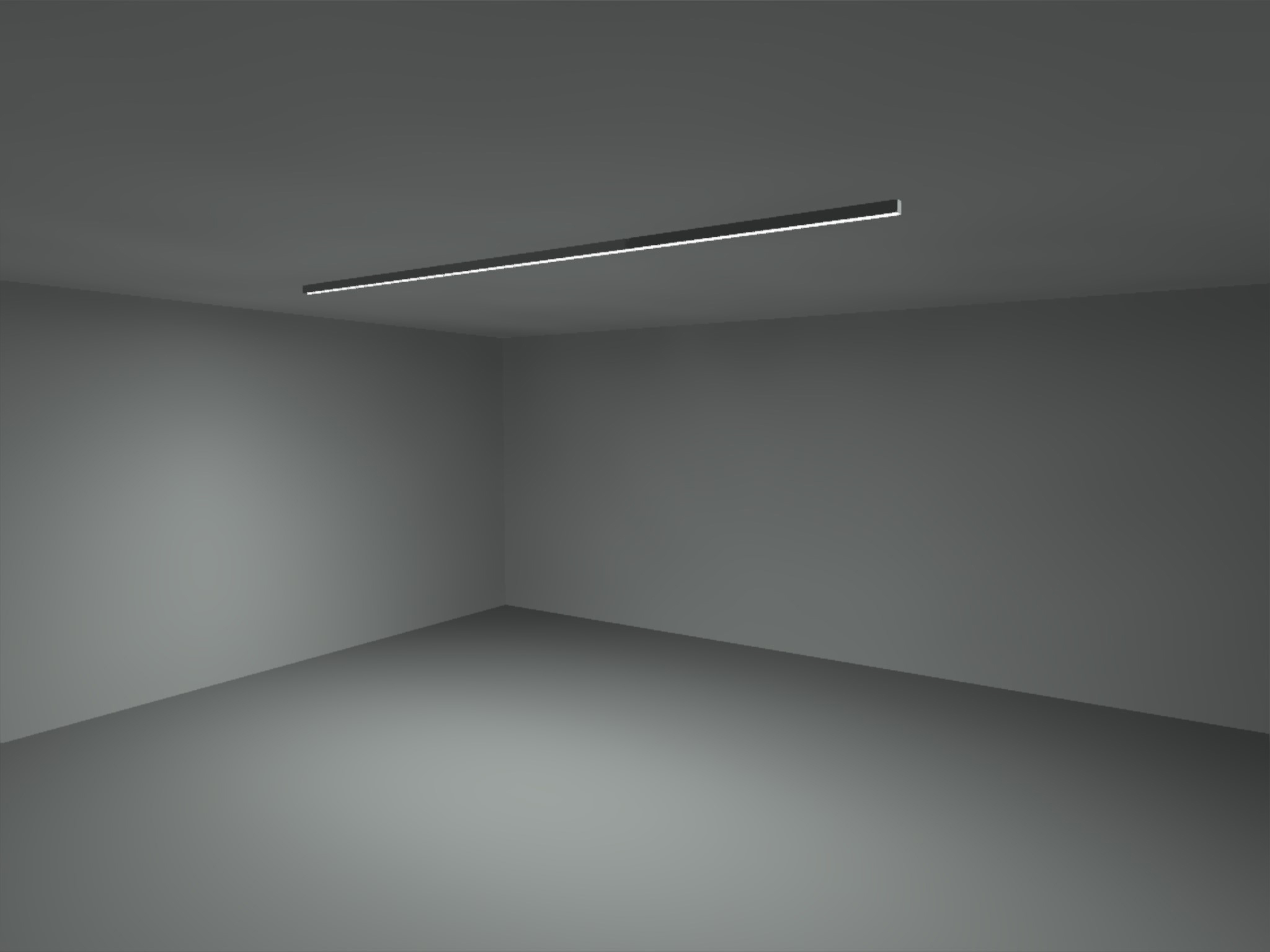 To obtain recommendations on how to remove the luminous source at the end of its life in accordance with Directive 2012 19/EU of the European Parliament and of the Council, request
info·lamp.es
Do you need more information?
We can help you
Contact
Installations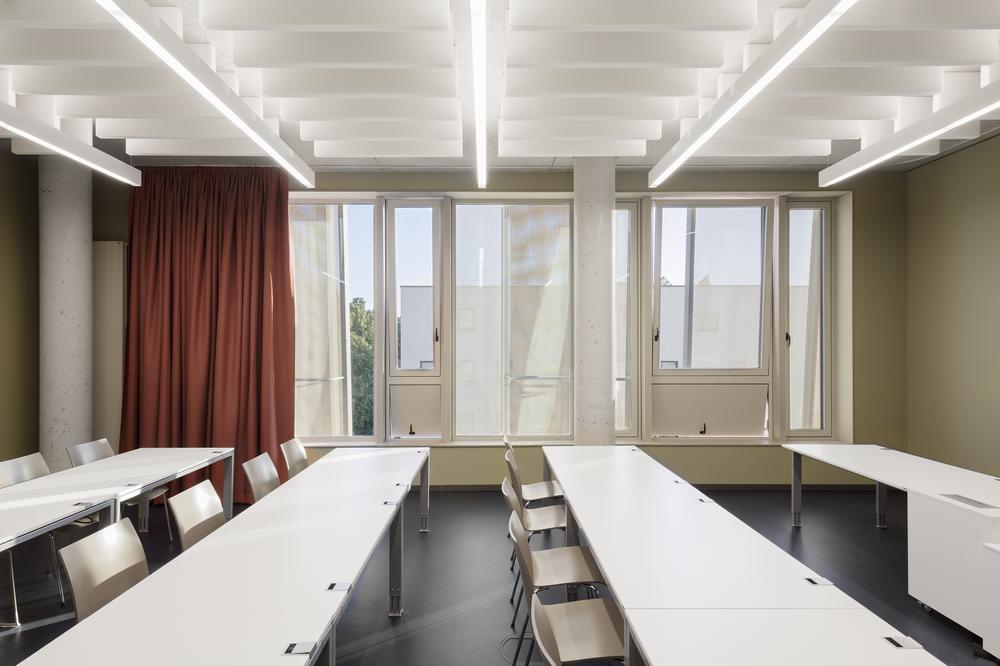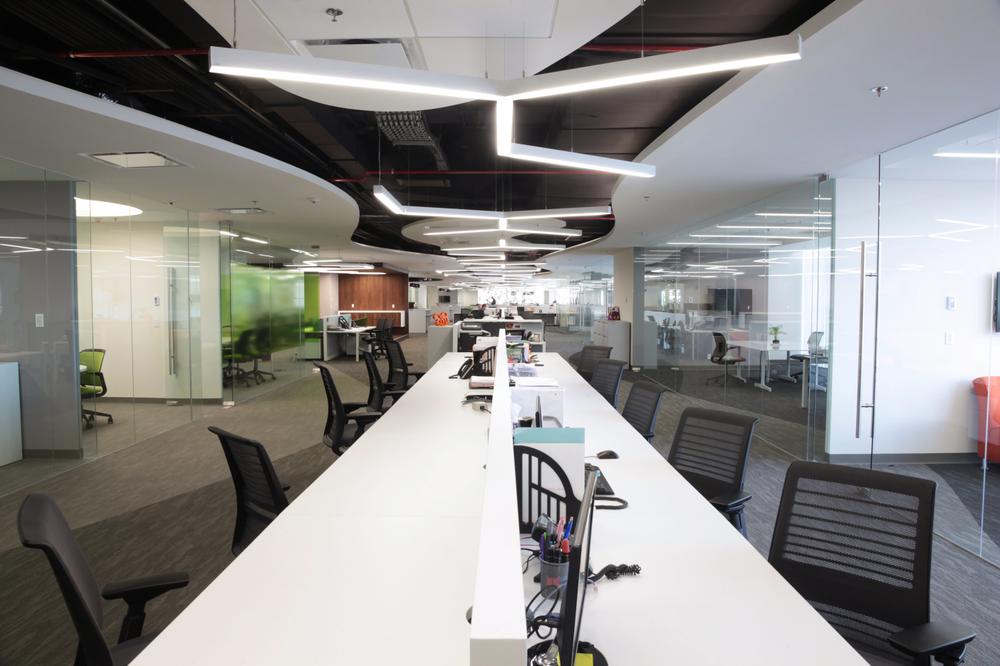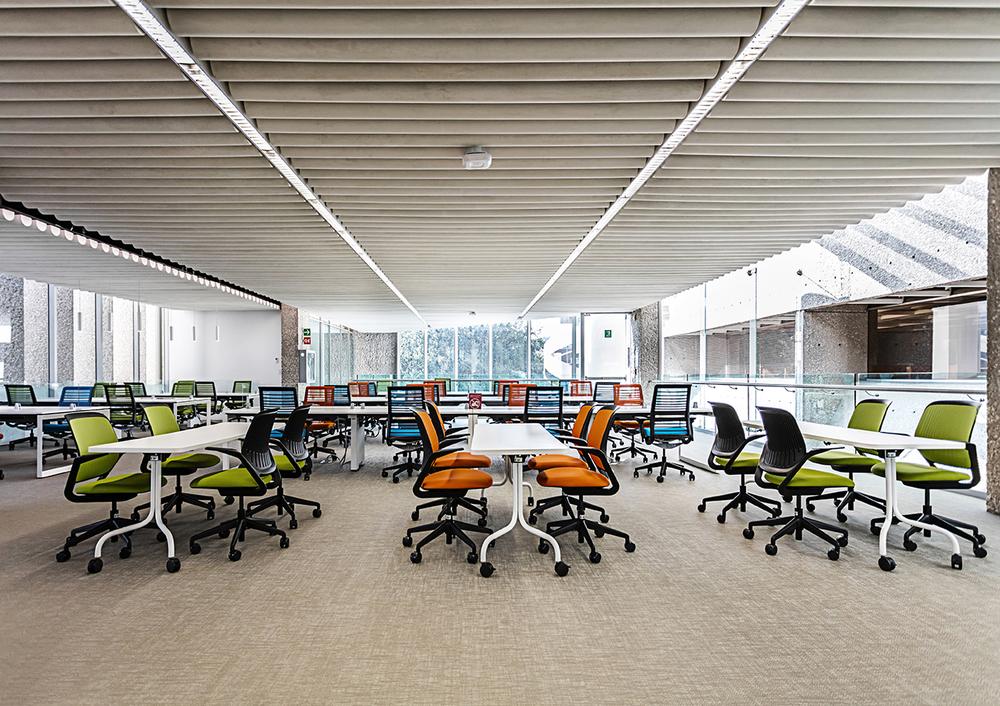 Lamp Solution
Fil 120 Recessed