Moody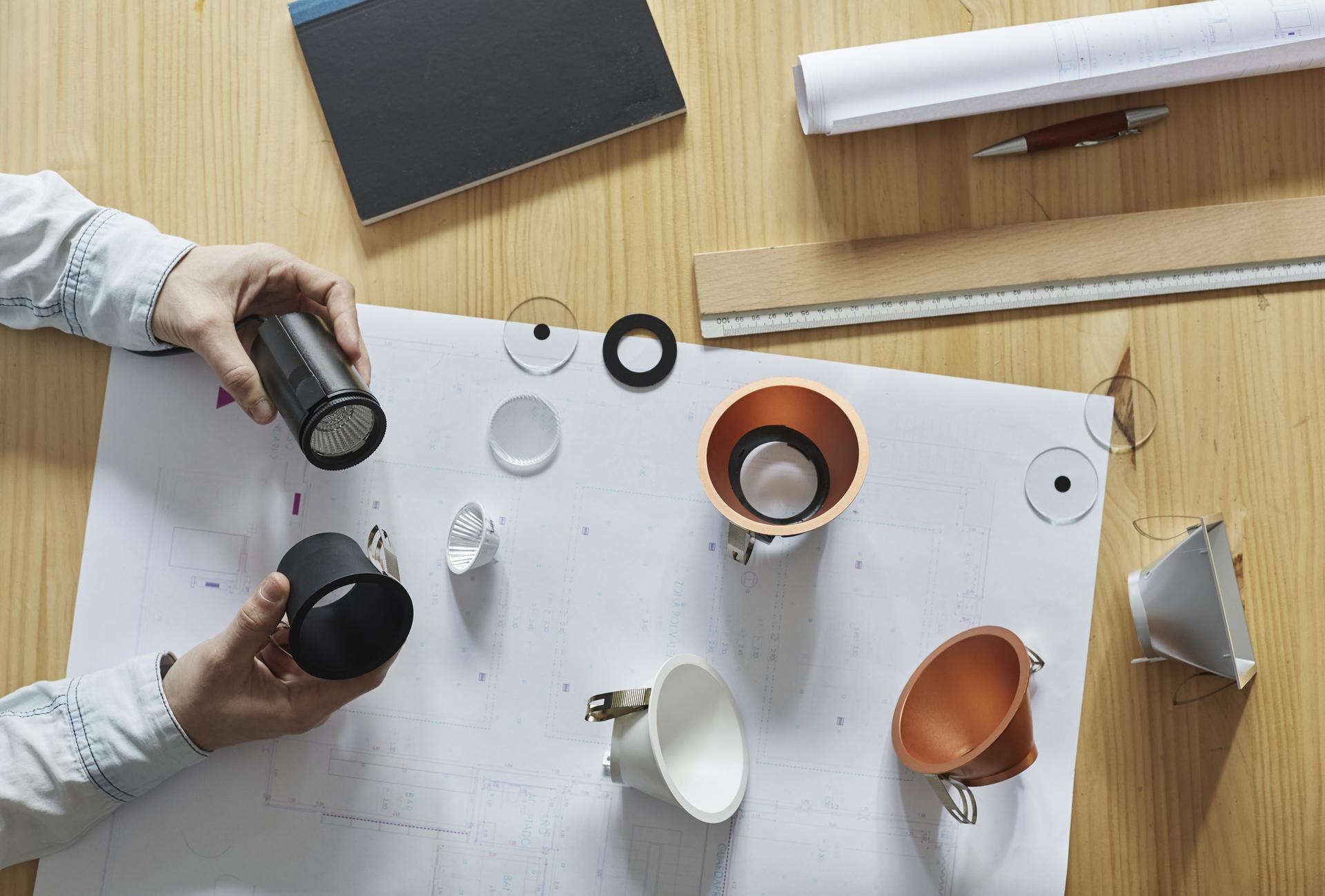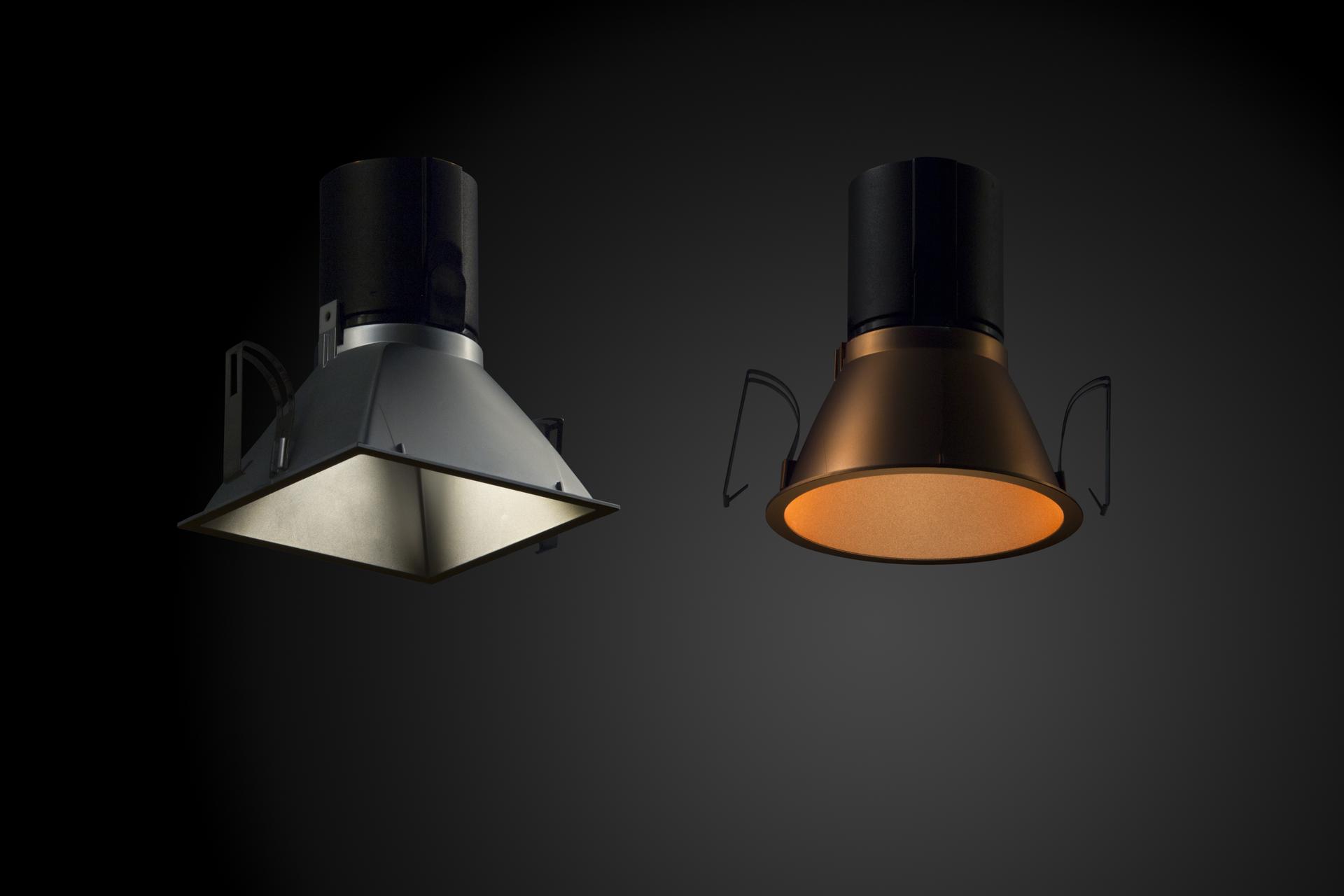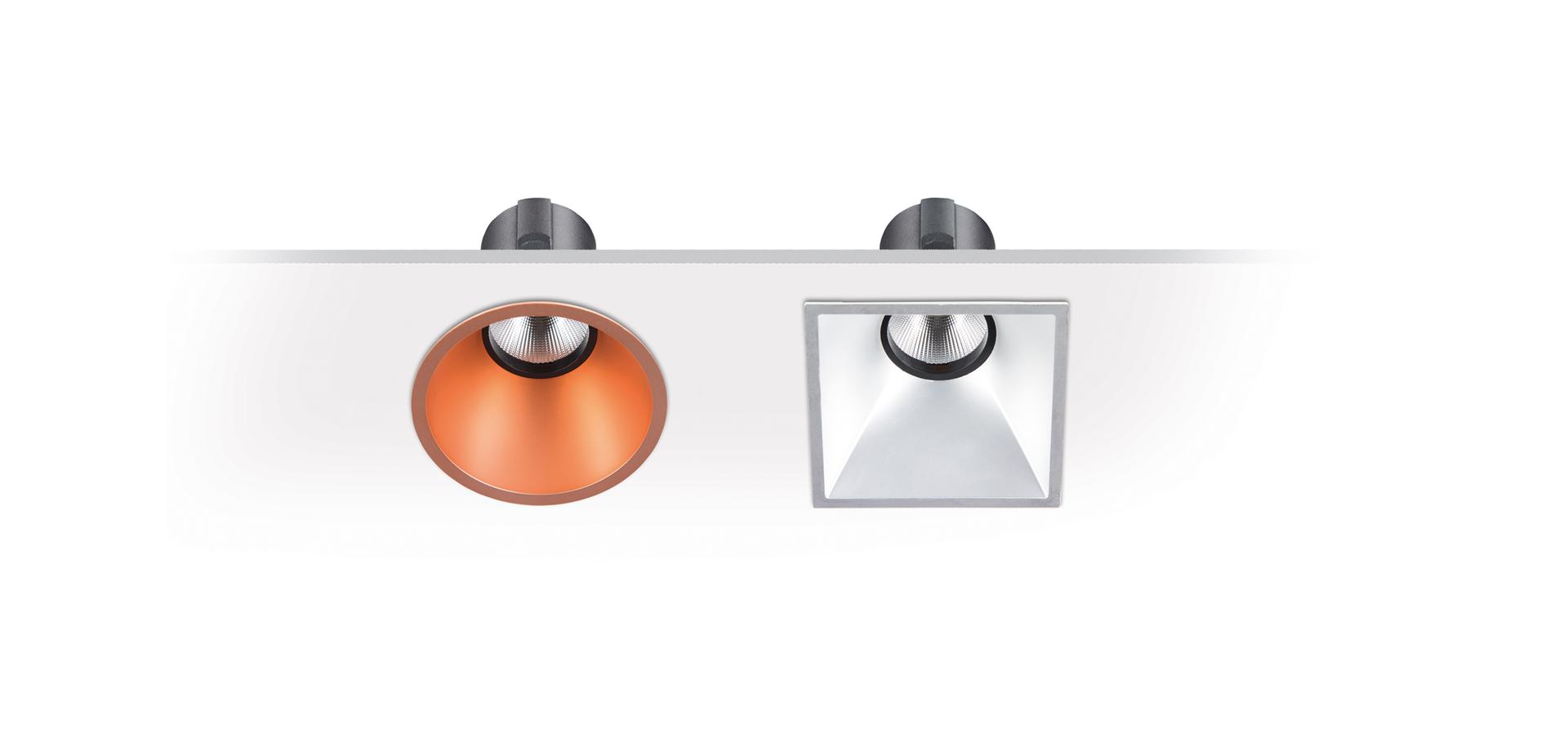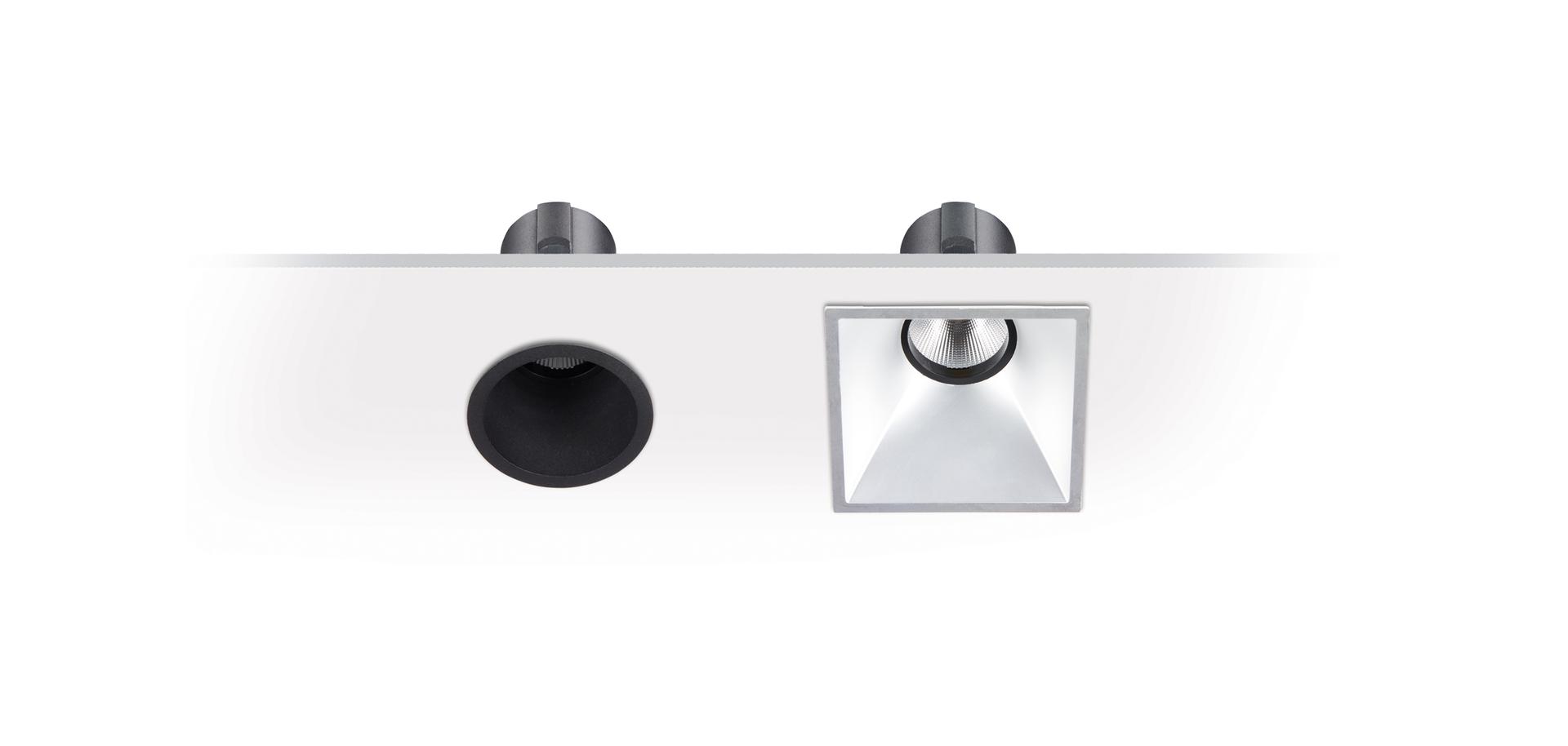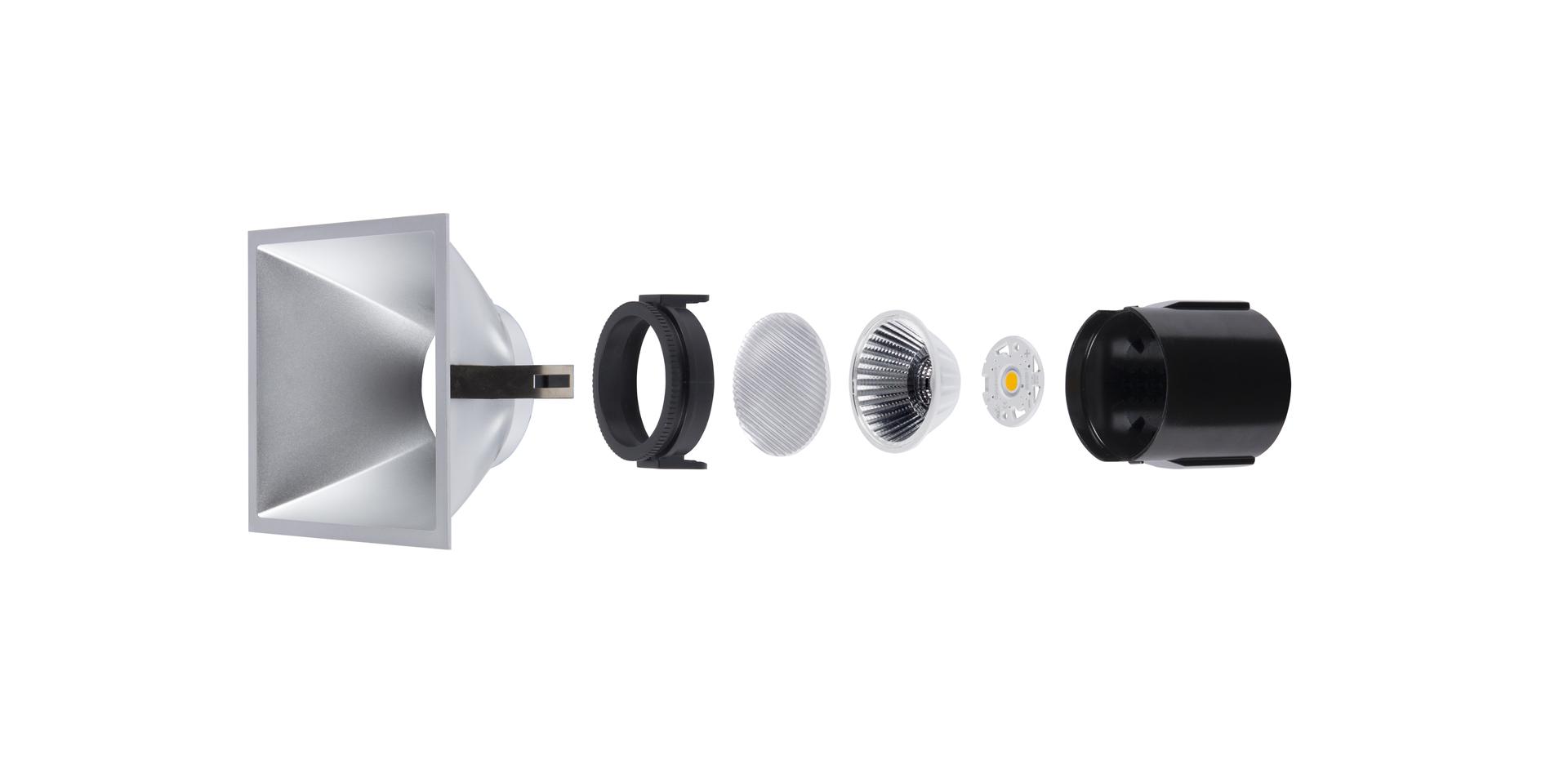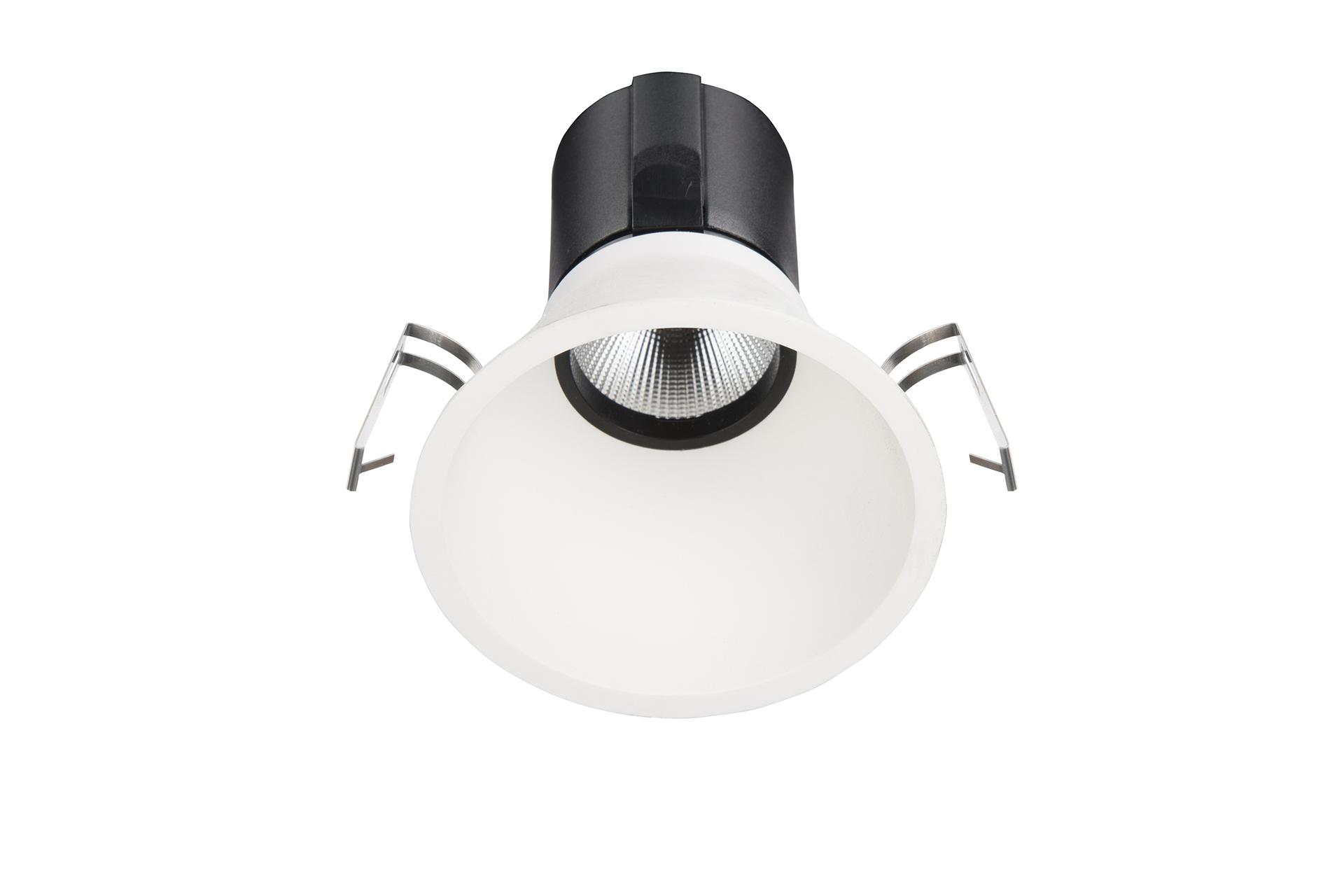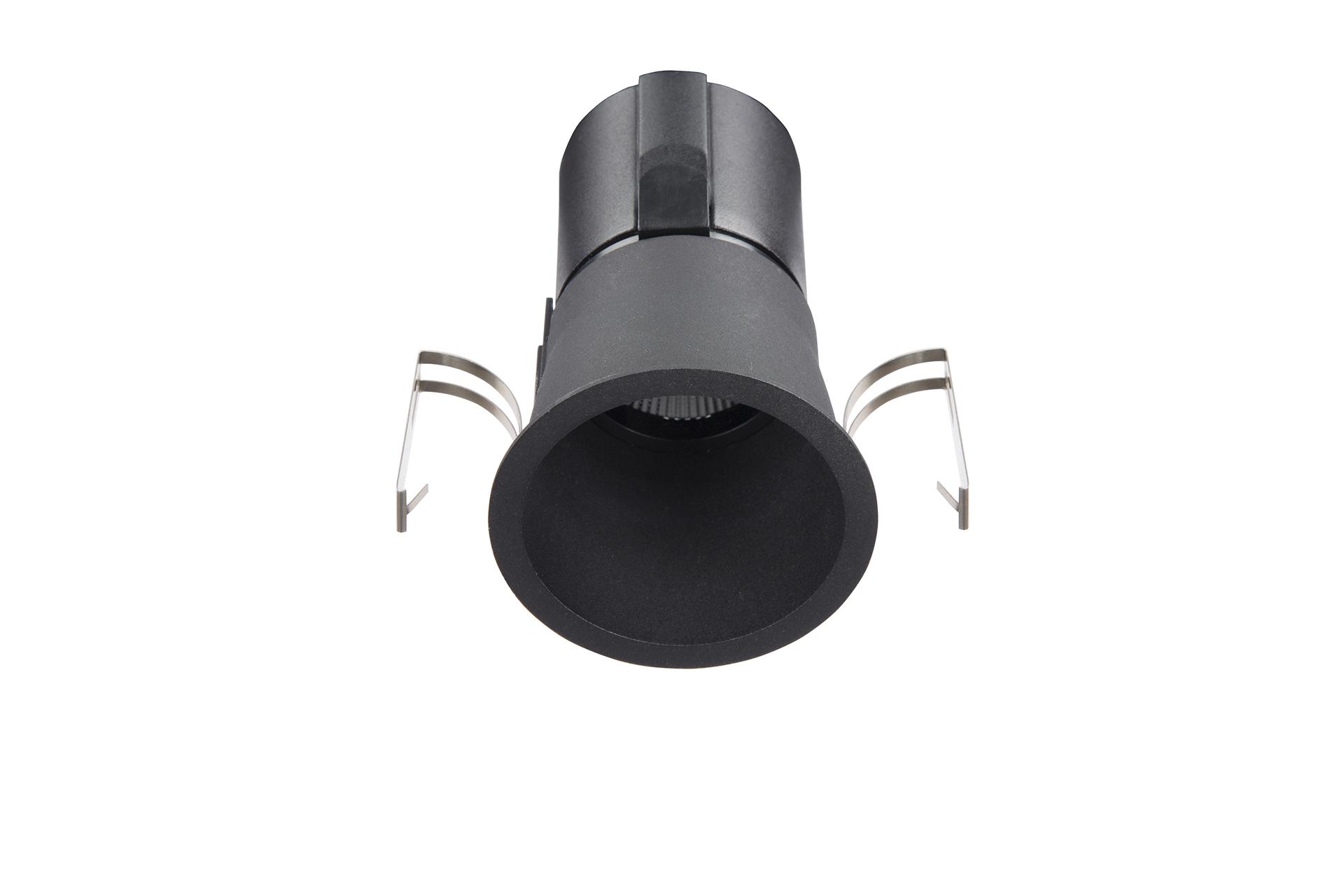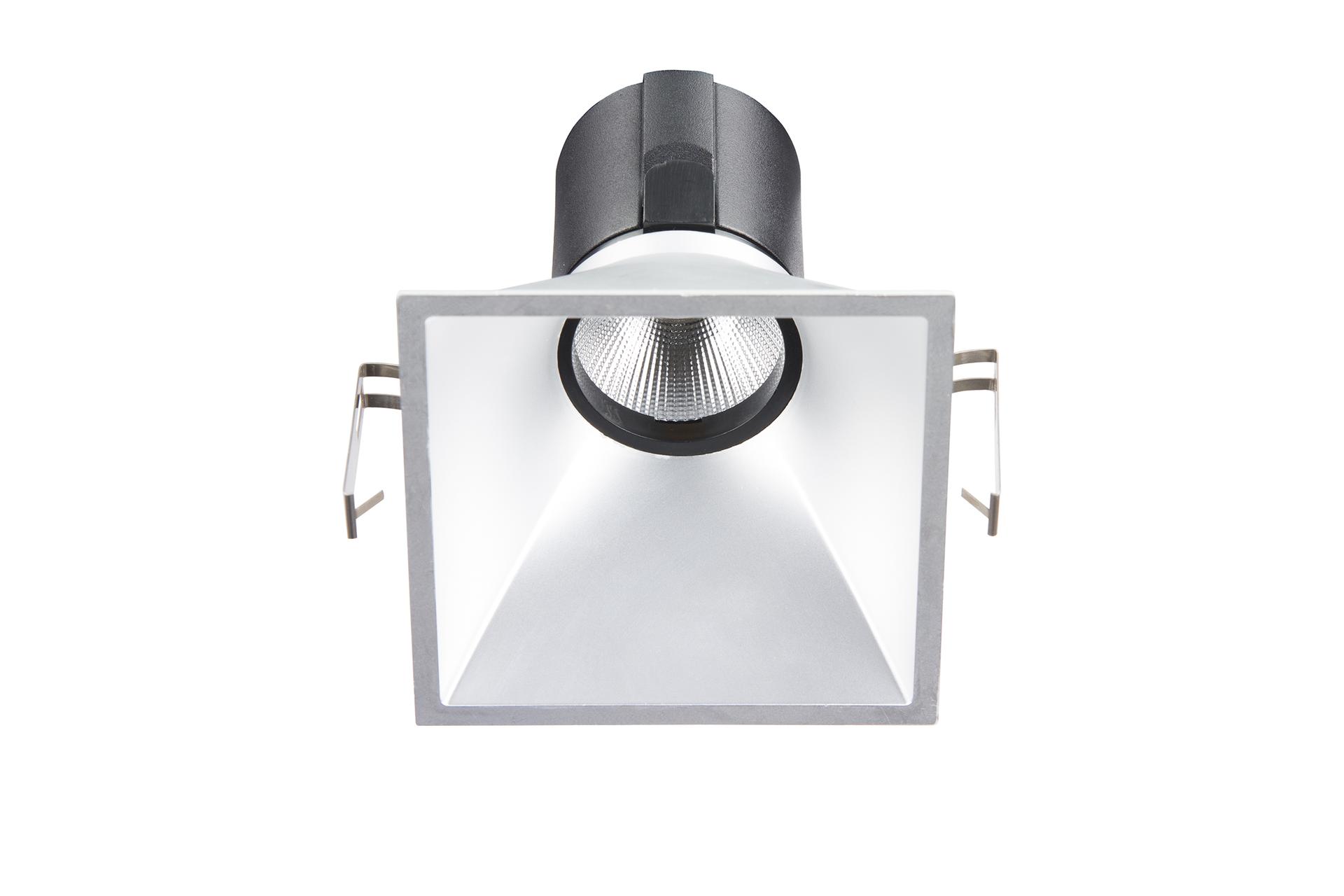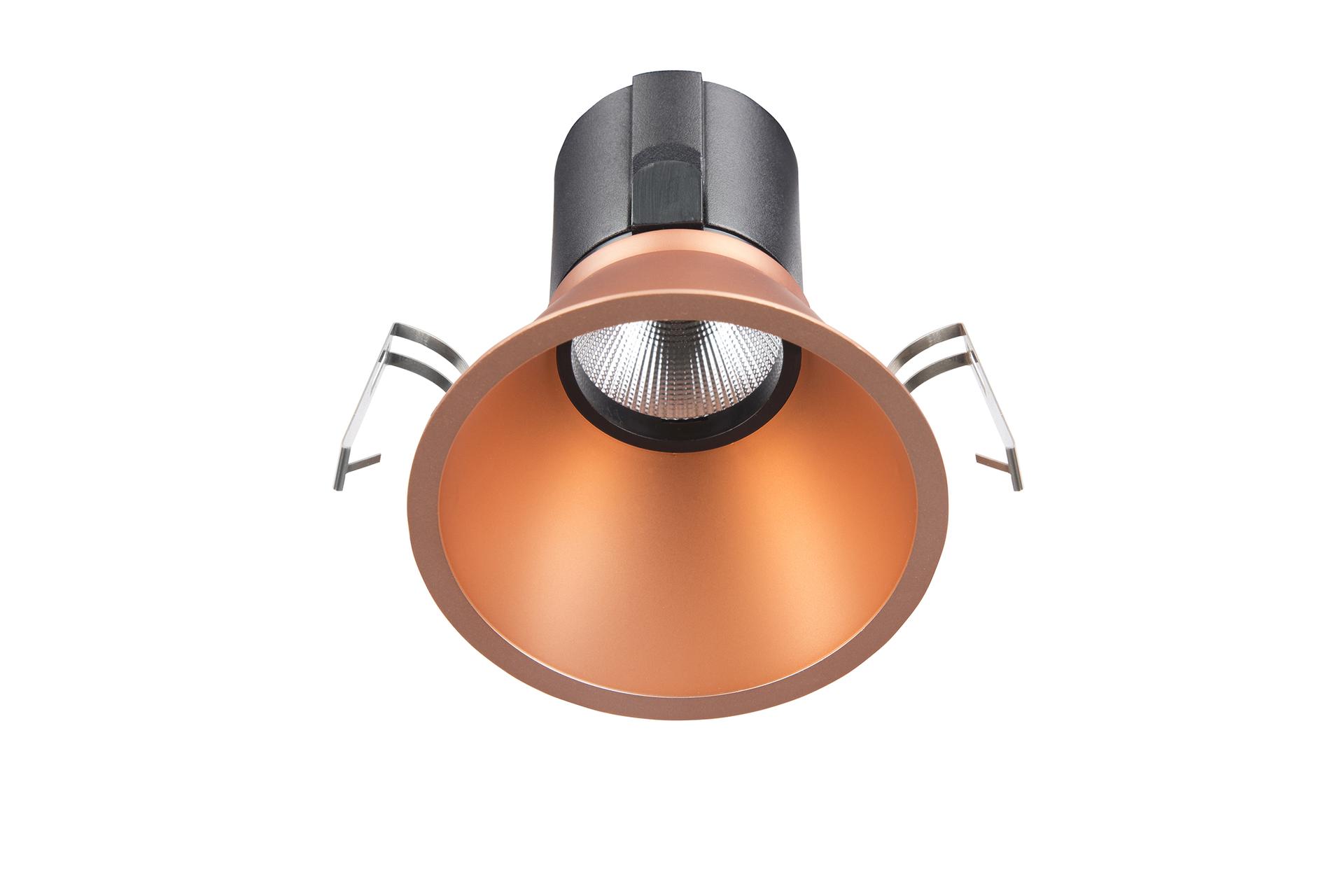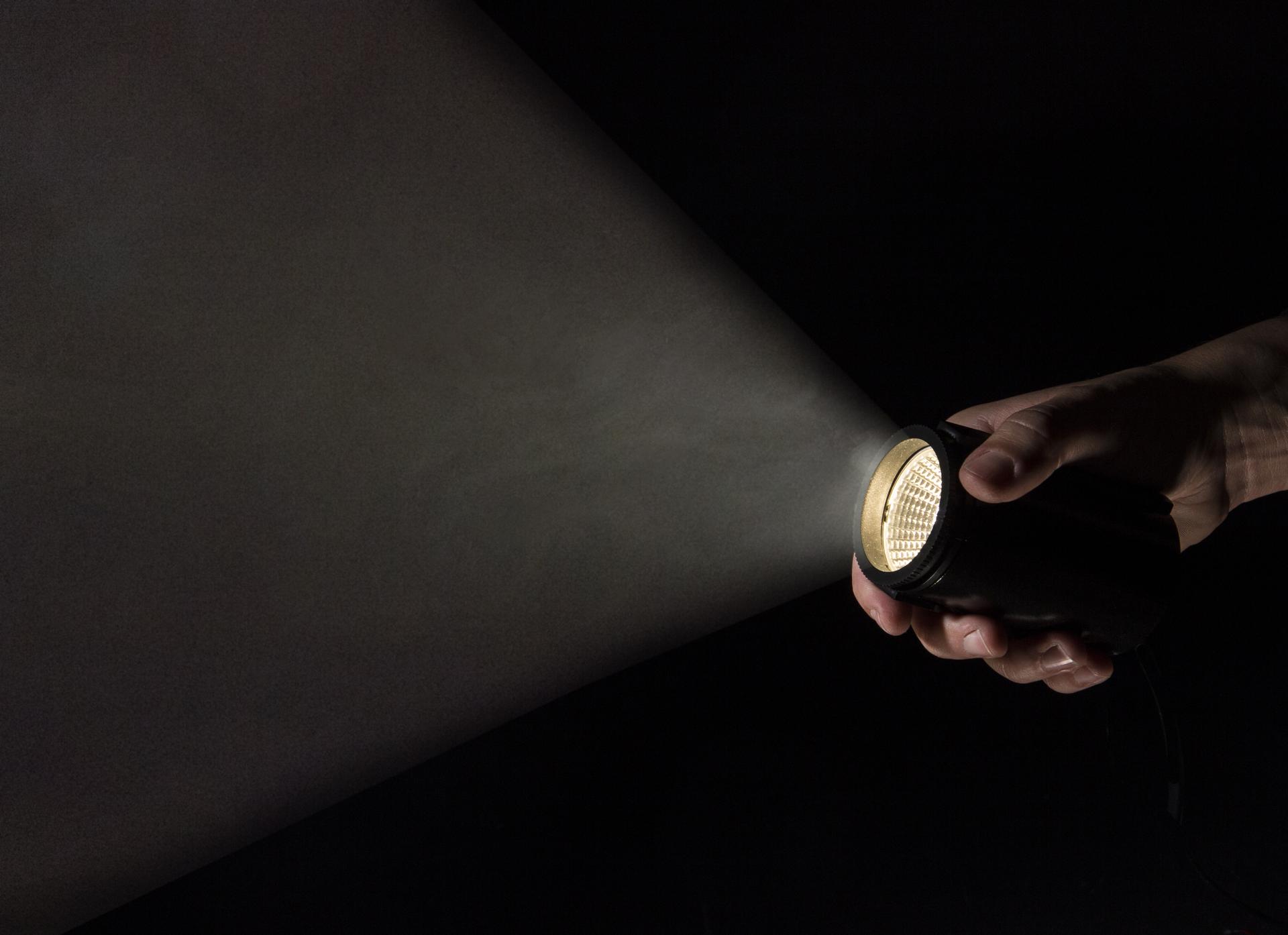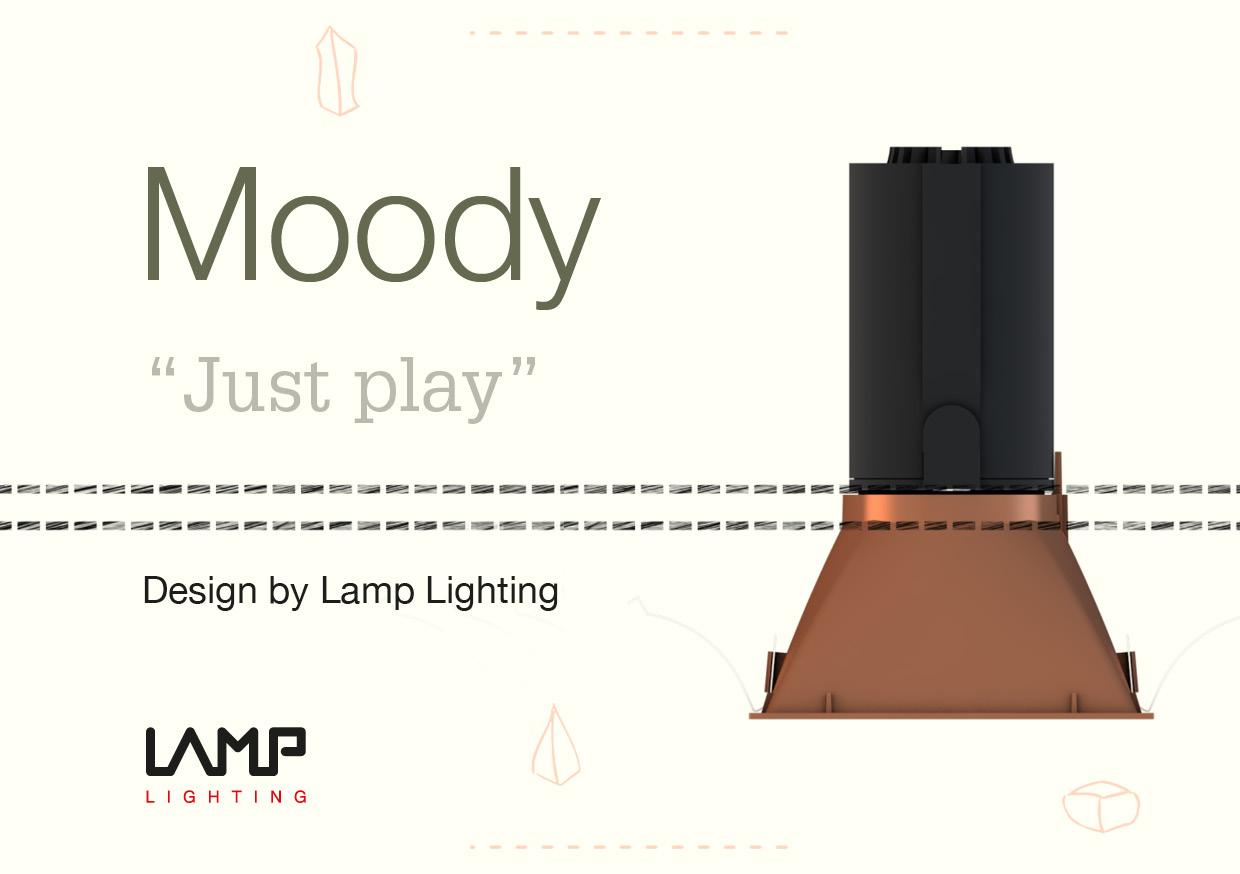 Moody is a family of recessed LED downlights for HOSPITALITY interior lighting applications that stands out for its versatility.
The family is made up of two CORES of two different outputs: CORE Moody 800 and CORE Moody 1700, with different beam angles (SP, MFL, FL), three colour temperatures (2700K, 3000K or 4000K) and two CRIs (CRI 80 for 3000 and 4000; and CRI 90 for 2700K).
The body is made of injected aluminium with a cataphoresis surface treatment and incorporates the COB technology. The CORE is to be combined with the Moody reflector, with a choice of 5 different possibilities: fixed, adjustable, asymmetrical round, fixed square or mini round. The reflector is made of injected polycarbonate, and is available in texturized white, texturized black, silver metallized or copper metallized.
With an IP20 and IP55 protection levels and class II insulation.
Controllable under the Casambi protocol.
Products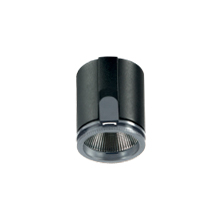 Family
Lm LED
Optic
CRI
K
Gear
Finishes
MO2
08
800lm
SP
SP 17º
9
90
27
2700 K
T
TRIAC
B
Black 07
FL
FL 36º
8
80
30
3000 K
D
DALI
WF
WFL 55º
40
4000 K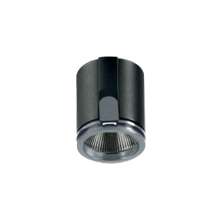 Family
Lm LED
Optic
CRI
K
Gear
Finishes
MO2
15
1700lm
SP
SP 17º
9
90
27
2700 K
T
TRIAC
B
Black 07
FL
FL 36º
8
80
30
3000 K
D
DALI
WF
WFL 55º
40
4000 K
Family
Installation
Lm LED
Optic
CRI
K
Gear
Int. Finishes
Ext. Finishes
MO2
SU
Suspended
20
1800lm
MF
MFL 25º
8
80
27
2700 K
N
ON/OFF
B
Black
W
White
FL
FL 34º
30
3000 K
B
Black
40
4000 K
Custom-made possibilities





Light applications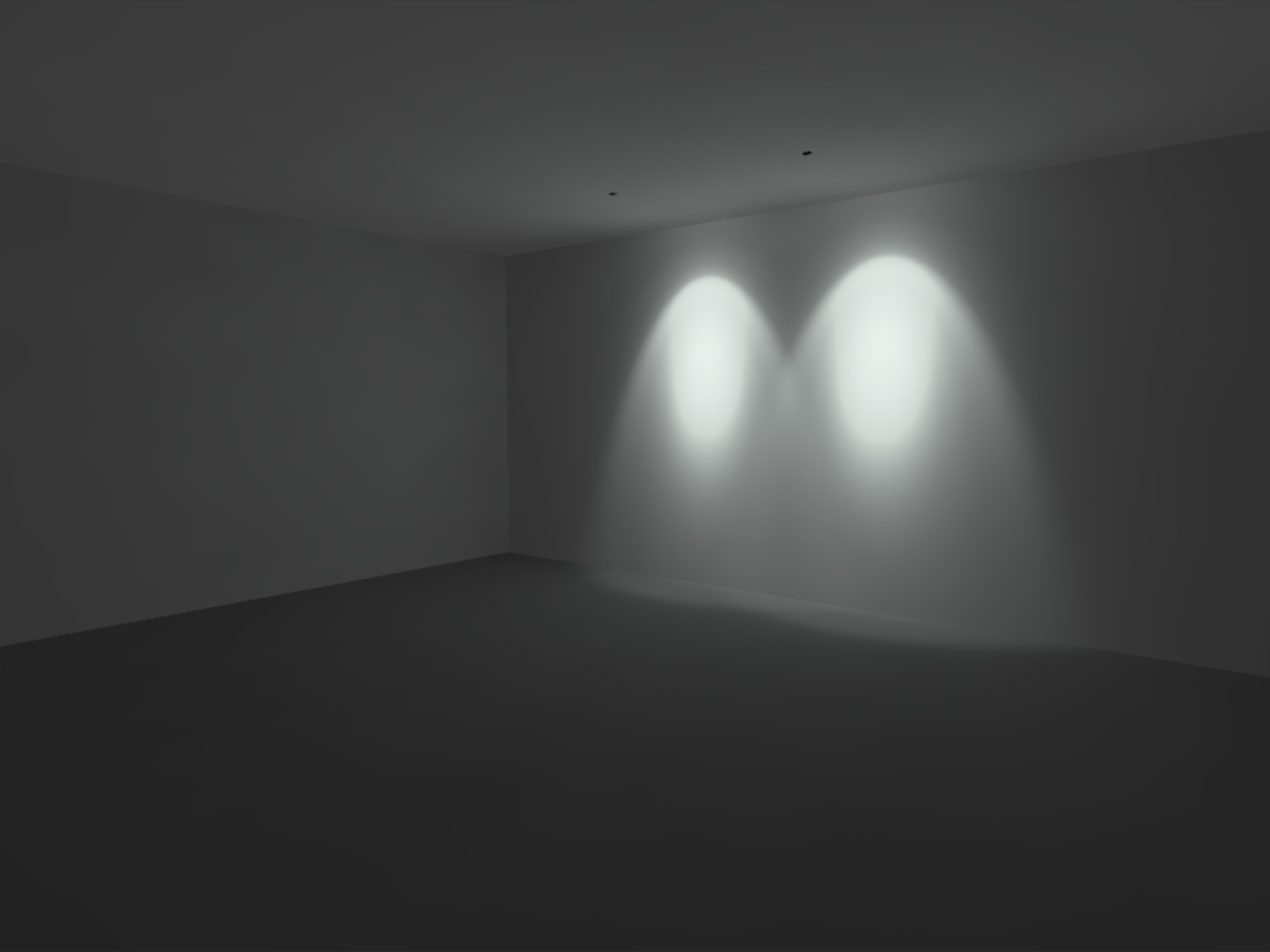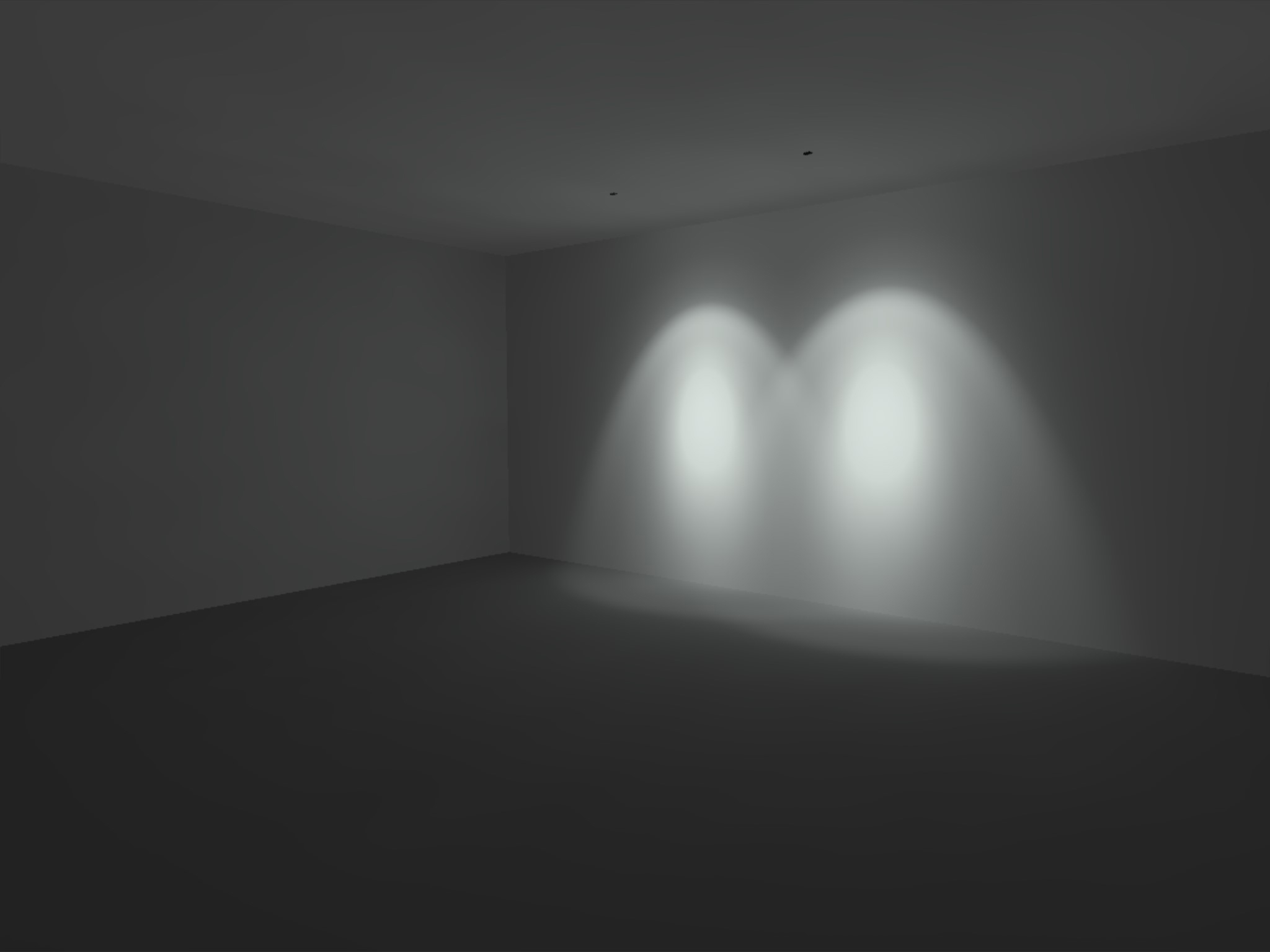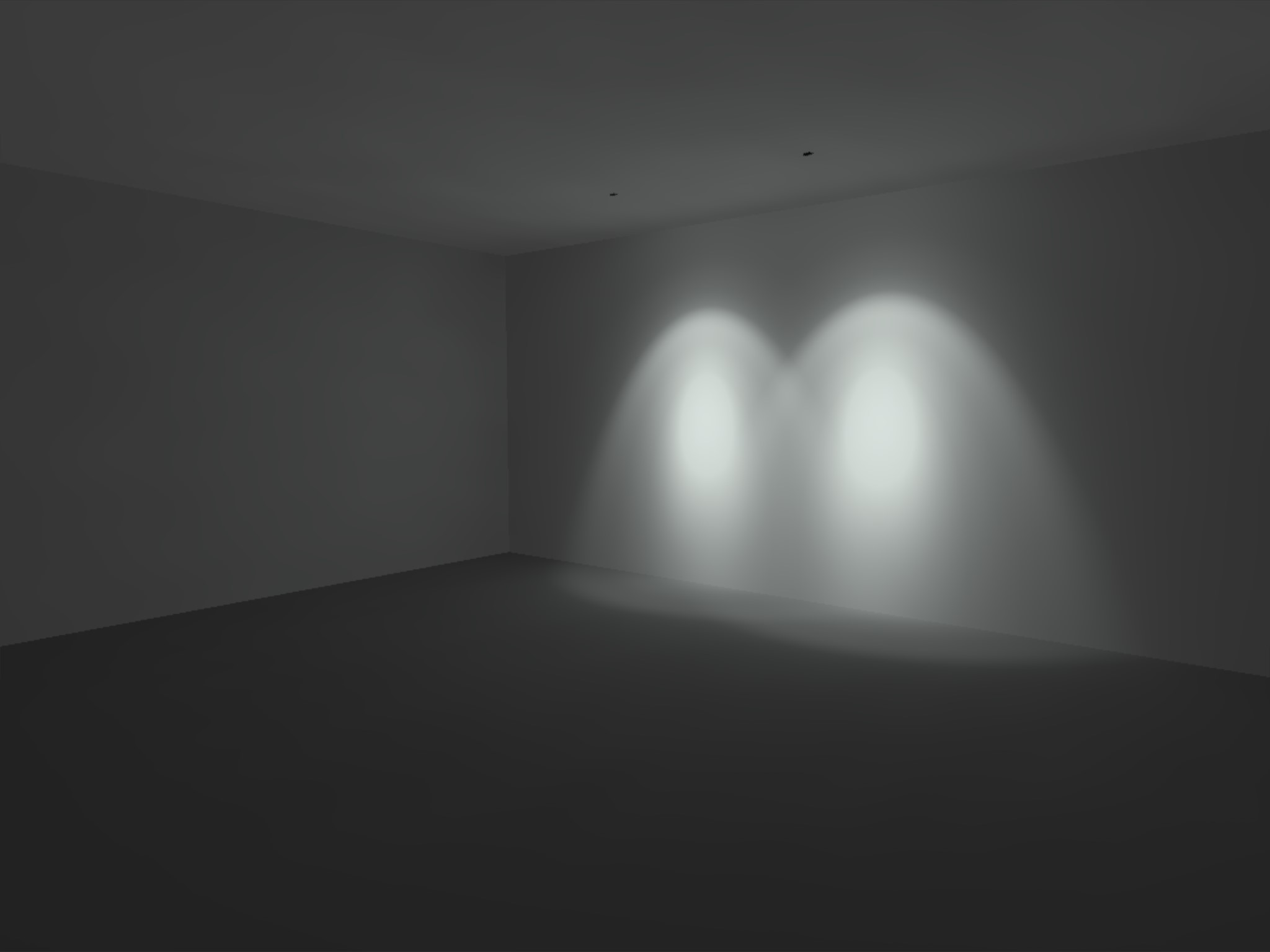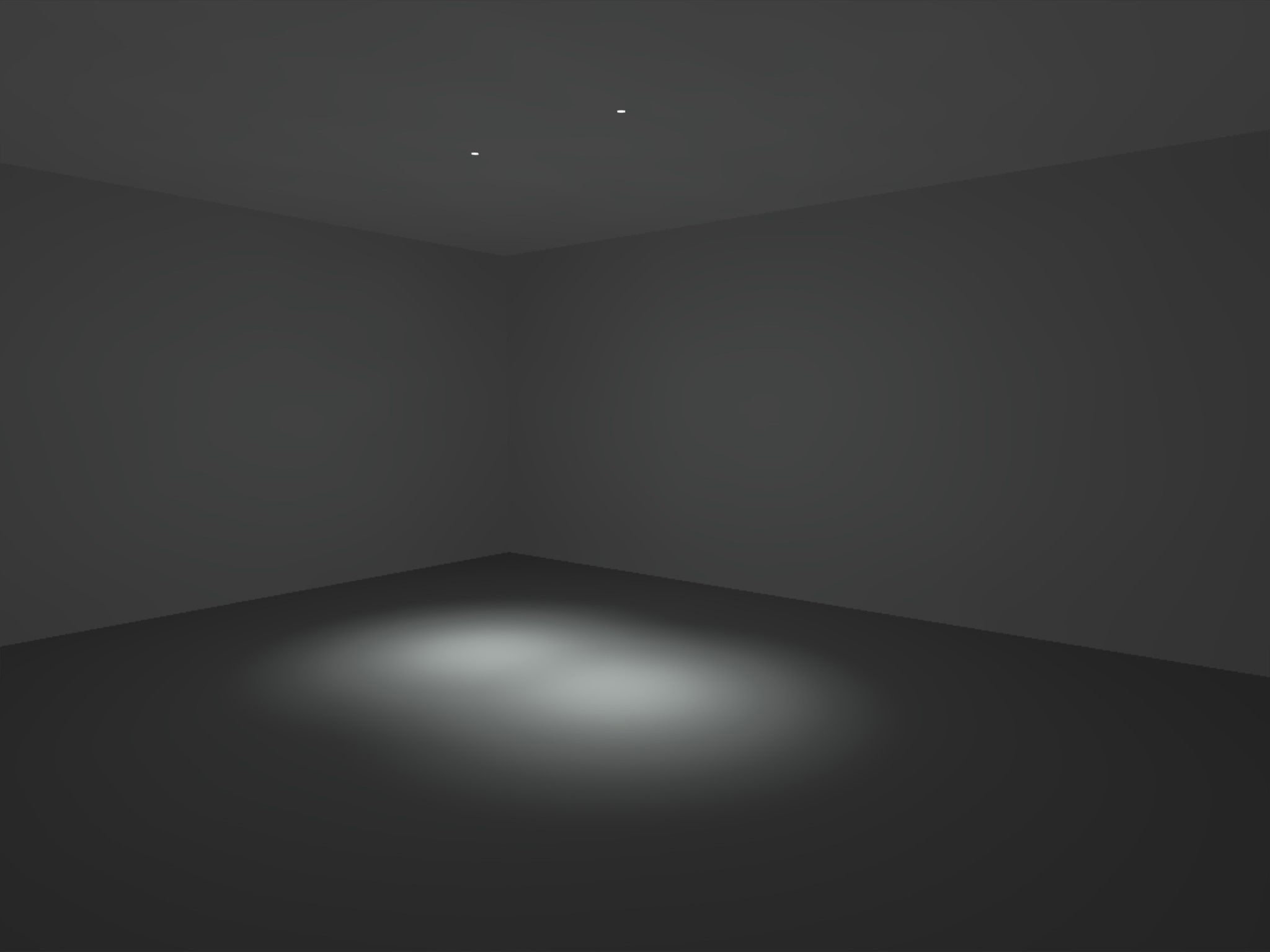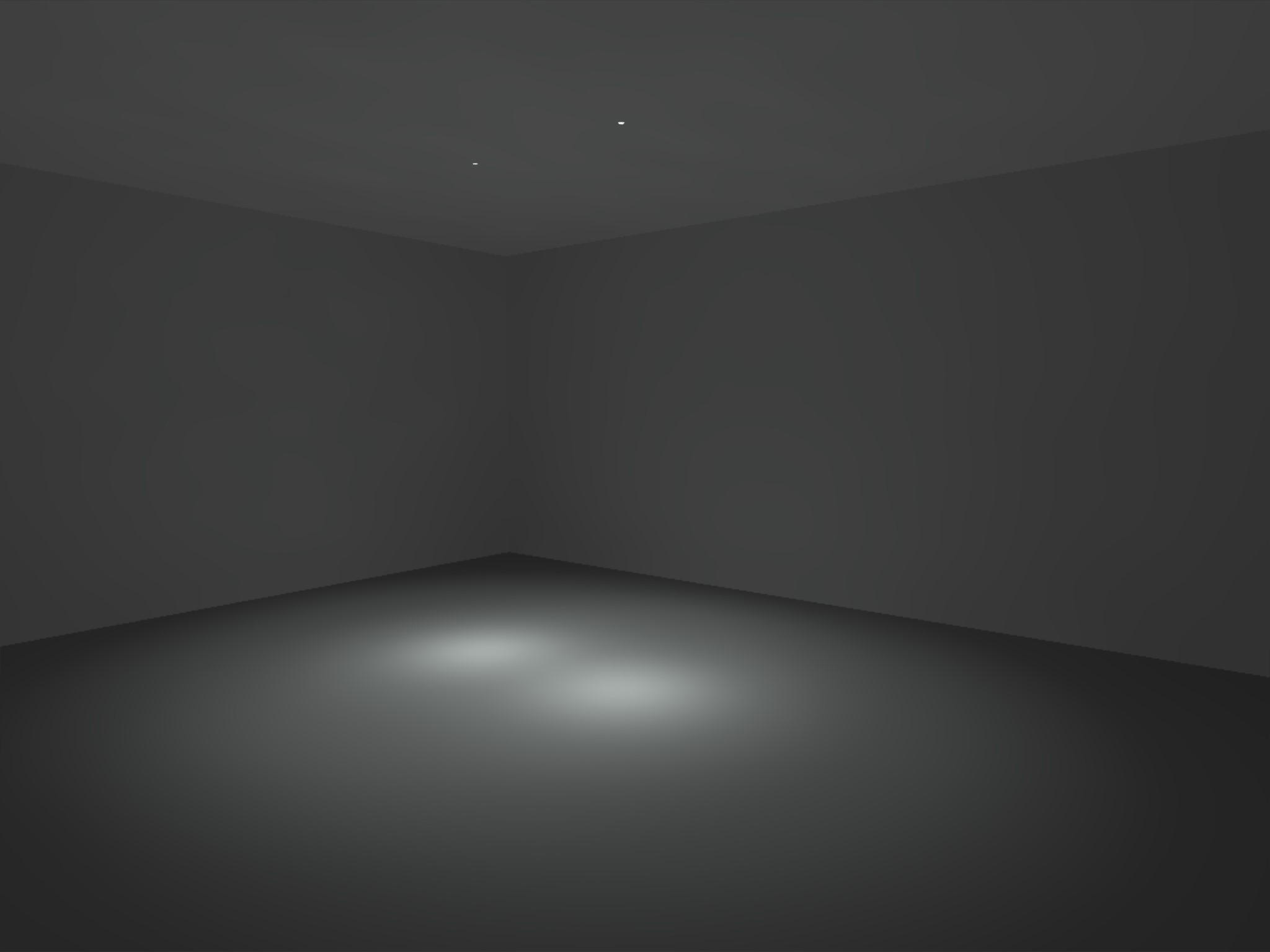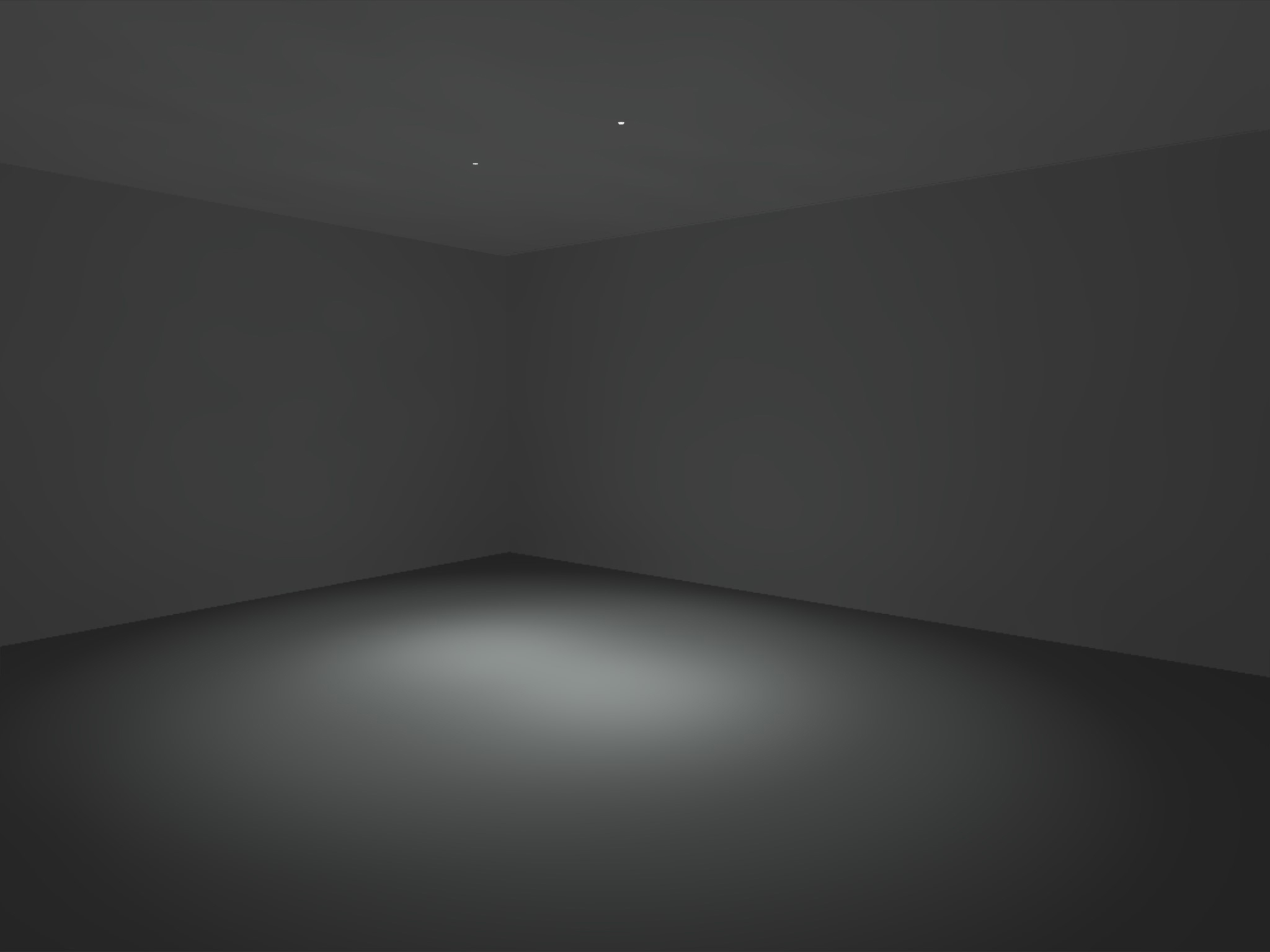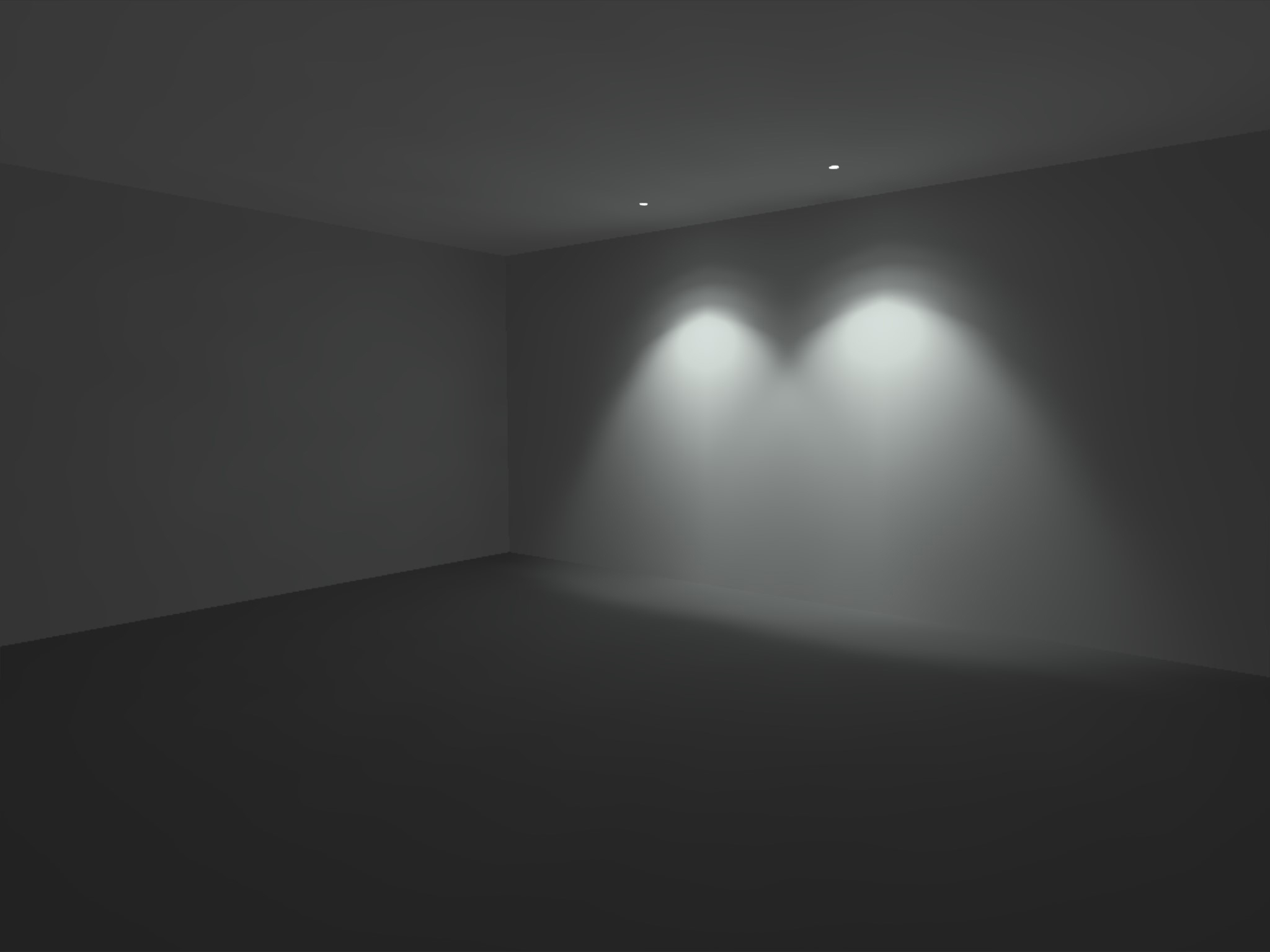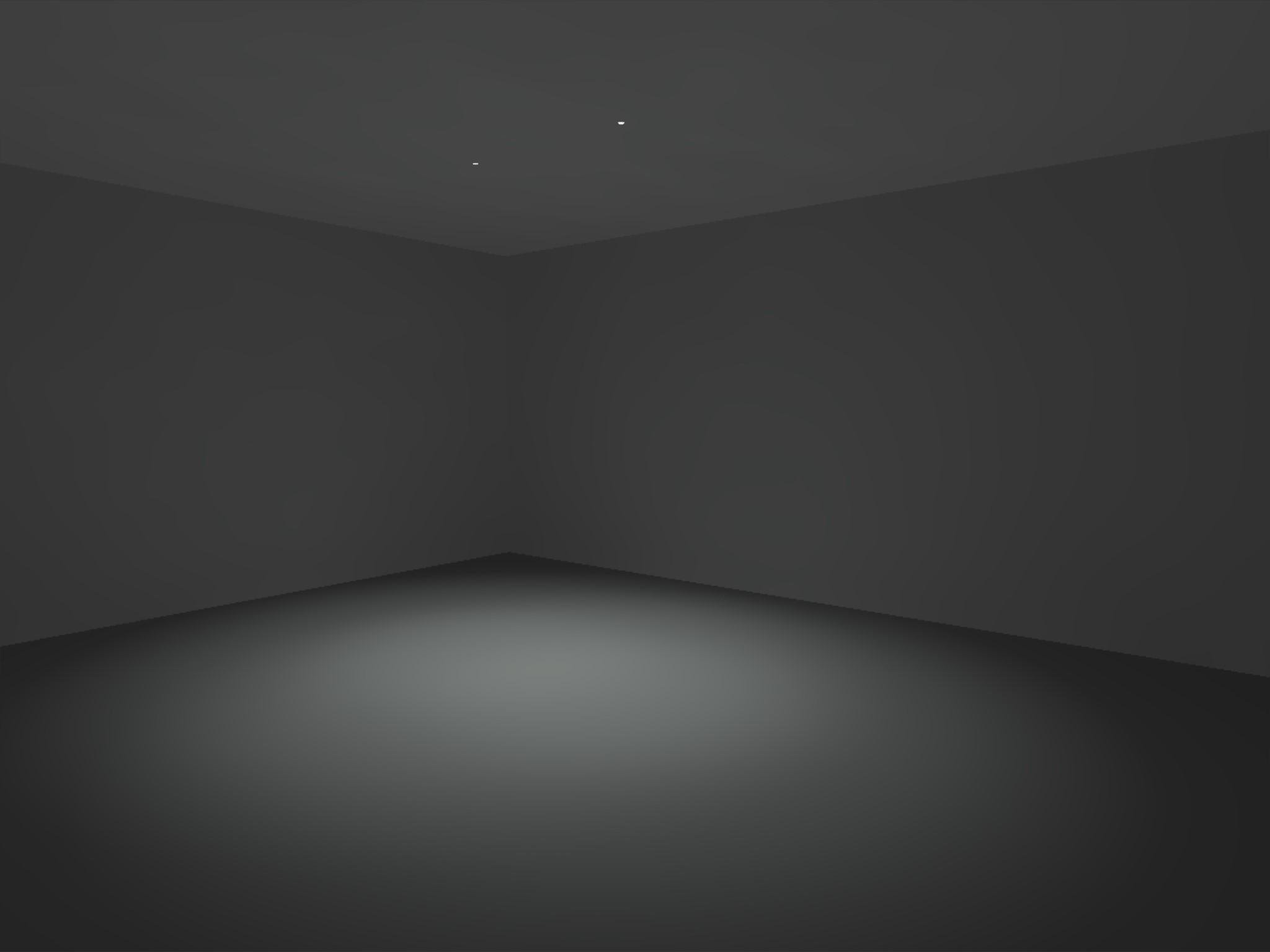 To obtain recommendations on how to remove the luminous source at the end of its life in accordance with Directive 2012 19/EU of the European Parliament and of the Council, request
info·lamp.es
Do you need more information?
We can help you
Contact
Installations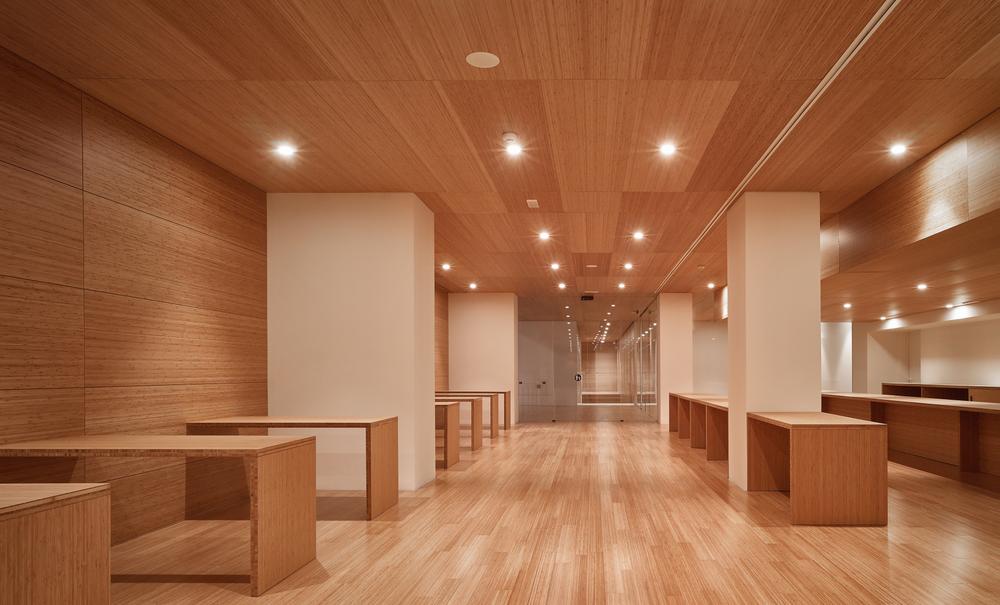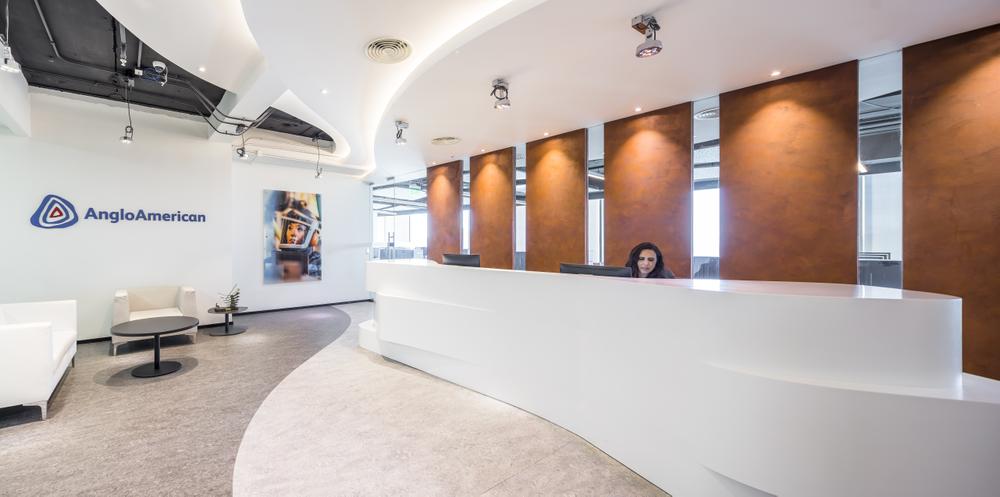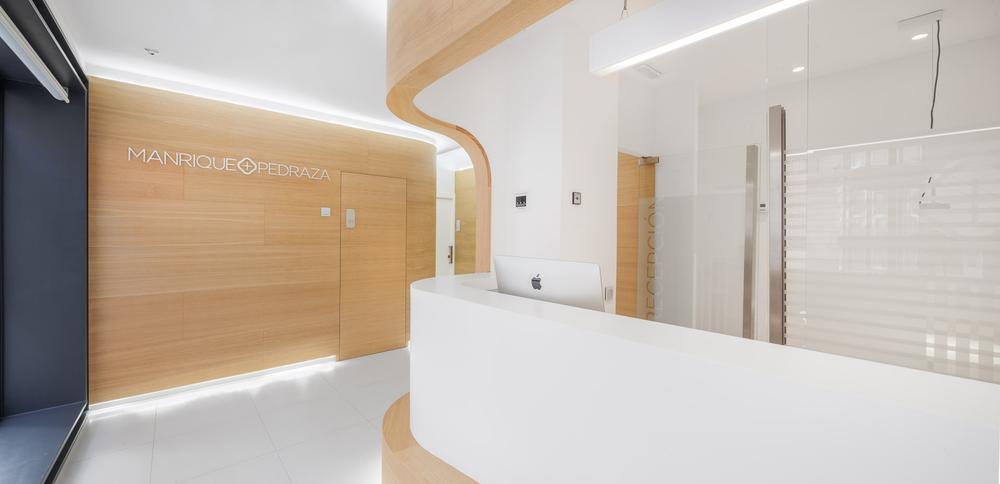 Lamp Solution
Fine led strip IP20