Fil 35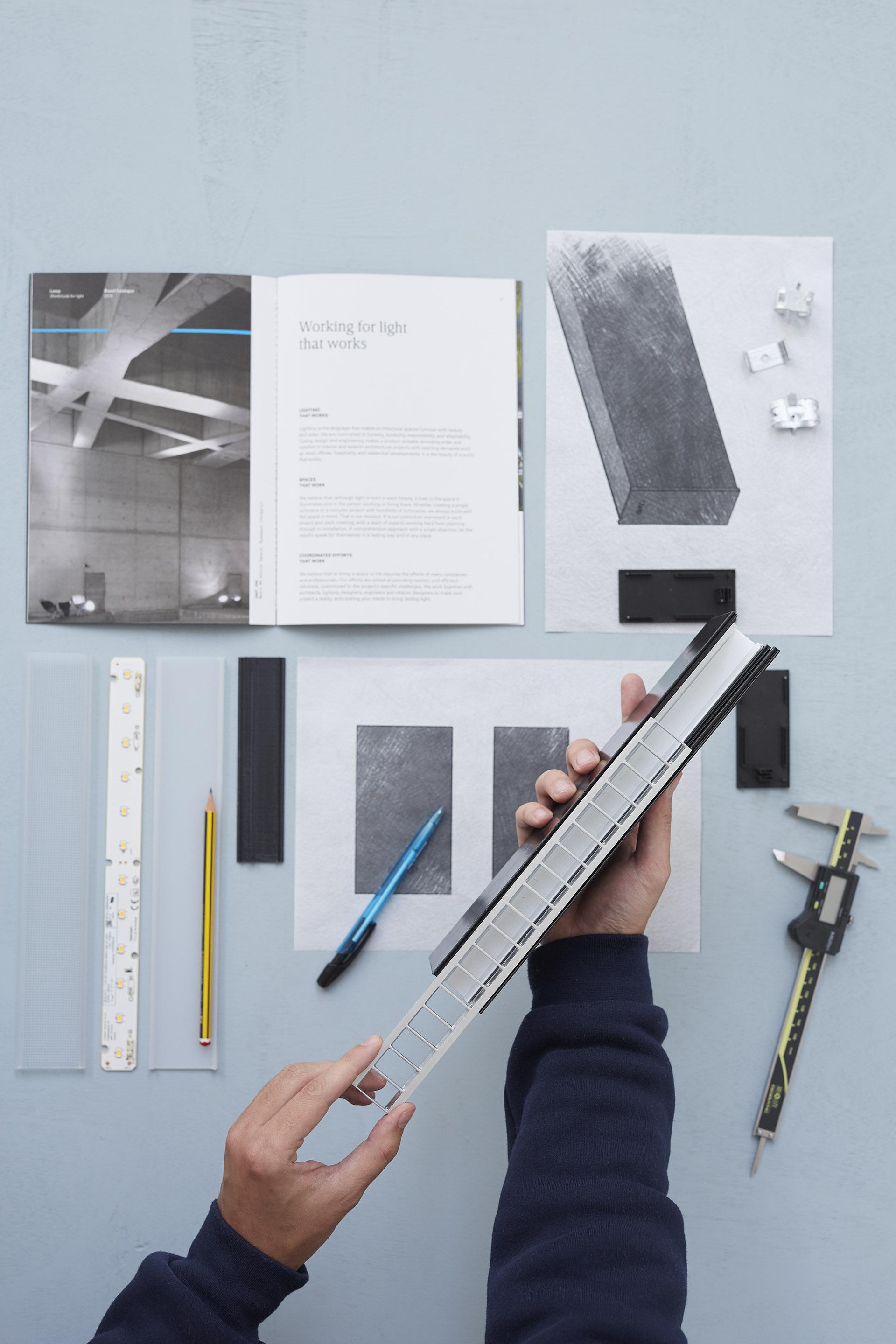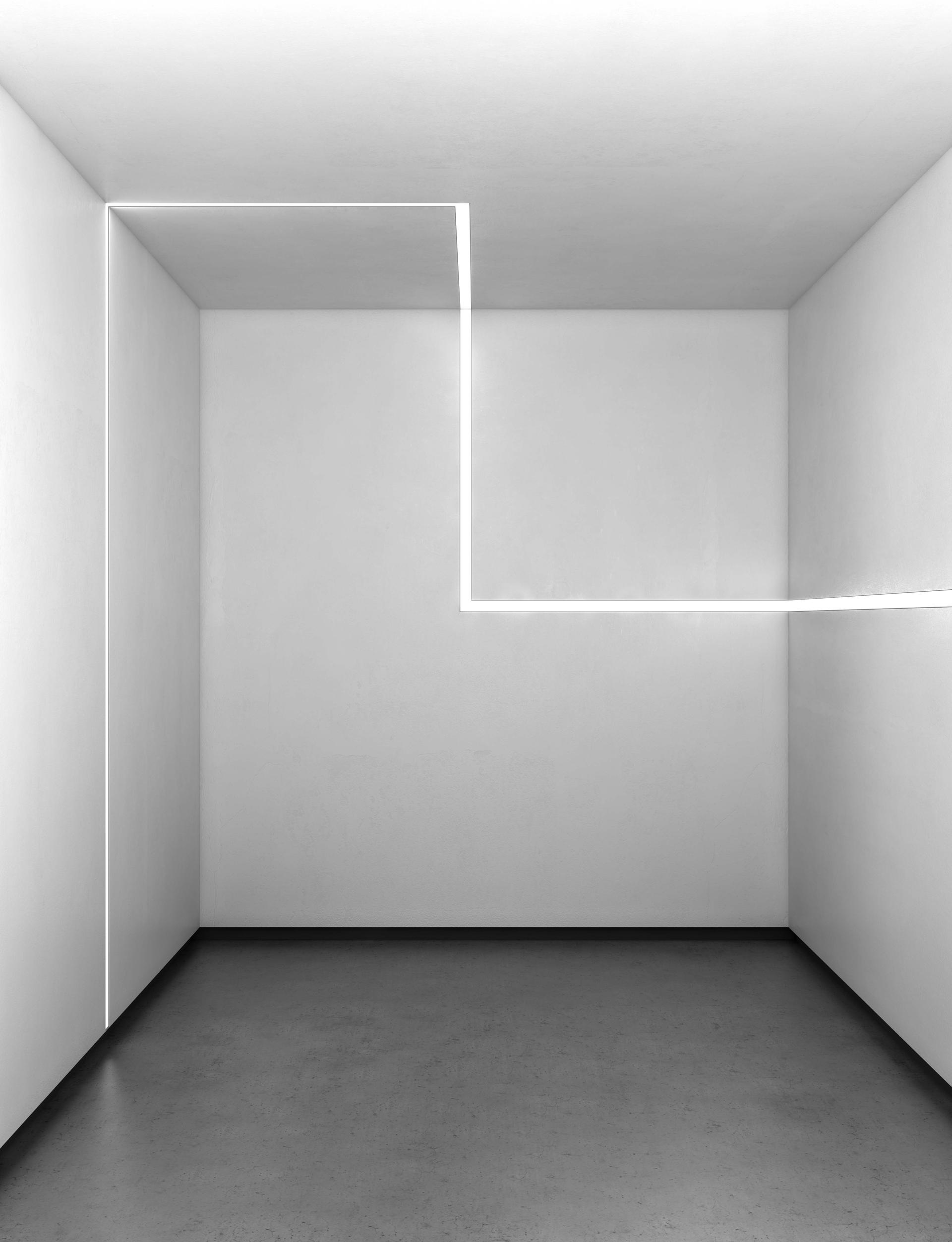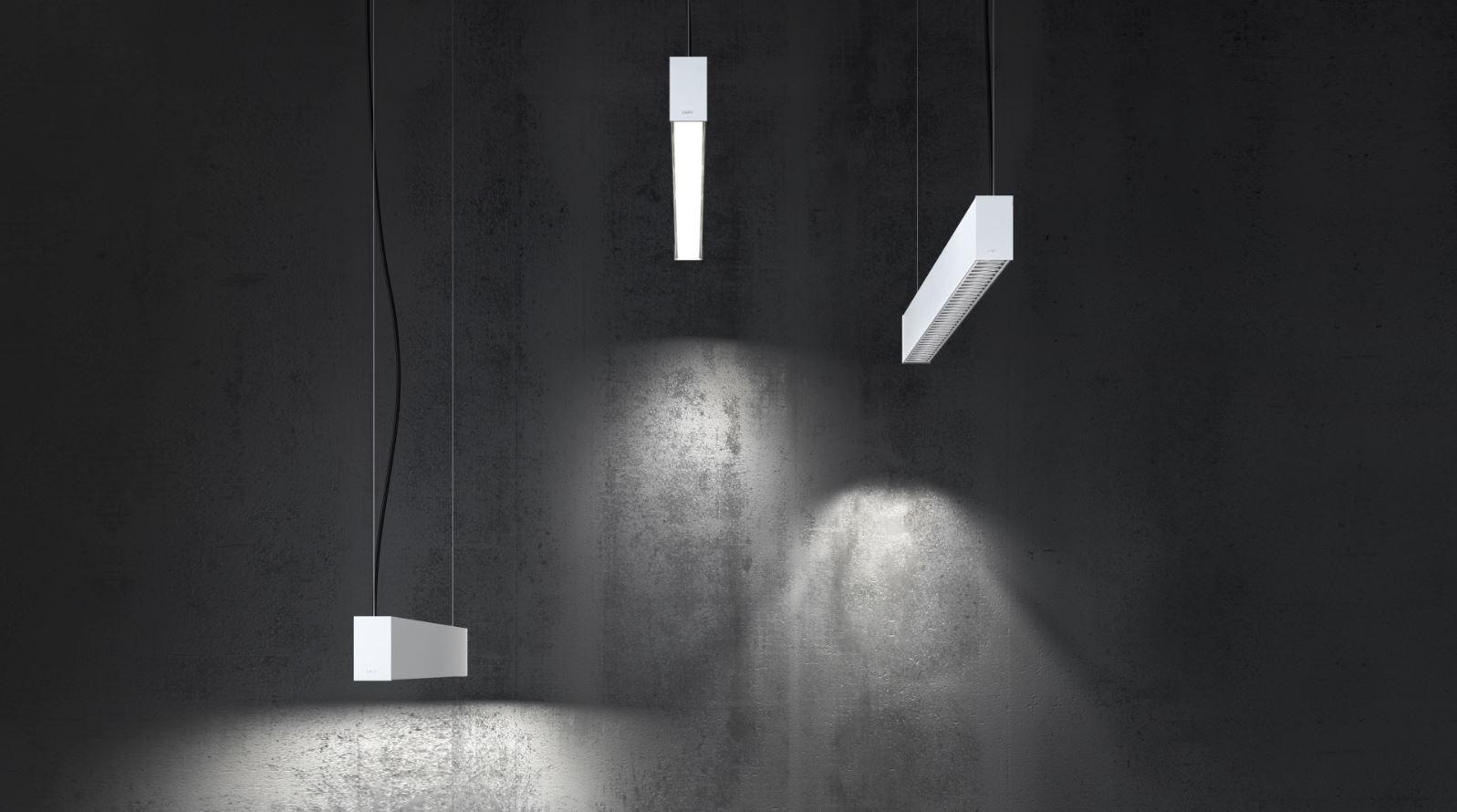 Fil 35 is a linear luminaire family with a wide range of lengths, thanks to the dimensions miniaturization allows a high integration of the product in the space.
It is available for surface, recessed and recessed trimless installations, with six standardized lengths; and with black, white or grey matt finishing. It integrates MID-POWER LED technology with warm white and neutral white colour temperature. Models with DALI regulation drivers are available.
Made of recycled aluminium extrusion at a rate of 80- 85%, reducing the carbon footprint of products and processes, as well as the environmental impact across the entire value chain.
Luminaire classified as "free of photobiological risk" according to the European standard for photobiological safety EN 62471.
Products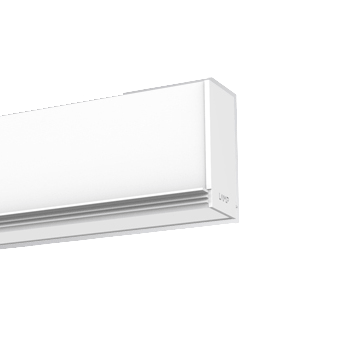 Family
Installation
Formats
Lm LED/m
Optic
CRI
K
Gear
Finishes
F31
SF
Surface
084
840mm
LO
1470lm
OP
Opal
8
80
30
3000 K
N
ON/OFF
W
White 02
RE
Recessed
112
1120mm
MO
2650lm
OC
Opal Comfort
40
4000 K
D
DALI
B
Black 02
140
1400mm
G
Grey 01
168
1680mm
196
1960mm
LO
1470lm
OP
Opal
8
80
30
3000 K
N
ON/OFF
W
White 02
224
2240mm
MO
2650lm
40
4000 K
D
DALI
B
Black 02
G
Grey 01
TR
Trimless
084
840mm
LO
1470lm
OP
Opal
8
80
30
3000 K
N
ON/OFF
W
White 02
112
1120mm
MO
2650lm
OC
Opal Comfort
40
4000 K
D
DALI
140
1400mm
168
1680mm
196
1960mm
LO
1470lm
OP
Opal
8
80
30
3000 K
N
ON/OFF
W
White 02
224
2240mm
MO
2650lm
40
4000 K
D
DALI
Family
Installation
Format
Lm LED/m
Optic
IRC
K
Gear
Finishes
F31
SF
Surface
084
840 mm
MO
2620 lm
TE
Tech
9
90
30
3000 K
N
ON/OFF
B
Black 02
RE
Recessed
112
1120 mm
40
4000 K
D
DALI
W
White 02
168
1680 mm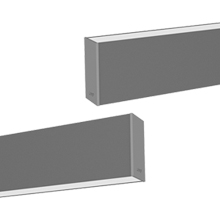 Family
Installation
Formats
Lm LED/m
Optic
CRI
K
Gear
Finishes
F31
SF
Surface
084
840mm
LO
1470lm
IO
Direct-Indirect Opal
8
80
30
3000 K
N
ON/OFF
B
Black 02
112
1120mm
MO
2650lm
IC
Direct-Indirect Opal Comfort
40
4000 K
D
DALI
W
White 02
140
1400mm
G
Grey 01
168
1680mm
196
1960mm
LO
1470lm
IO
Direct-Indirect Opal
224
2240mm
MO
2650lm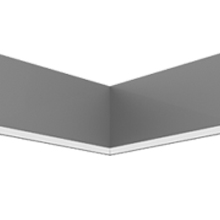 Family
Installation
Formats
Lm LED/m
Optic
CRI
K
Gear
Finishes
F31
SF
Surface
HC
Horizontal Corner
LO
1470lm
OP
Opal
8
80
30
3000 K
N
ON/OFF
B
Black 02
RE
Recessed
OC
Opal Comfort
40
4000 K
D
DALI
W
White 02
G
Grey 01
VCI
Vertical Corner Interior
LO
1470lm
OP
Opal
8
80
30
3000 K
N
ON/OFF
B
Black 02
VCE
Vertical Corner Exterior
40
4000 K
D
DALI
W
White 02
G
Grey 01
TR
Trimless
HC
Horizontal Corner
LO
1470lm
OP
Opal
8
80
30
3000 K
N
ON/OFF
W
White 02
OC
Opal Comfort
40
4000 K
D
DALI
VCI
Vertical Corner Interior
LO
1470lm
OP
Opal
8
80
30
3000 K
N
ON/OFF
W
White 02
VCE
Vertical Corner Exterior
40
4000 K
D
DALI
Custom-made possibilities





To obtain recommendations on how to remove the luminous source at the end of its life in accordance with Directive 2012 19/EU of the European Parliament and of the Council, request
info·lamp.es
Do you need more information?
We can help you
Contact