Barcelona Cruise Terminal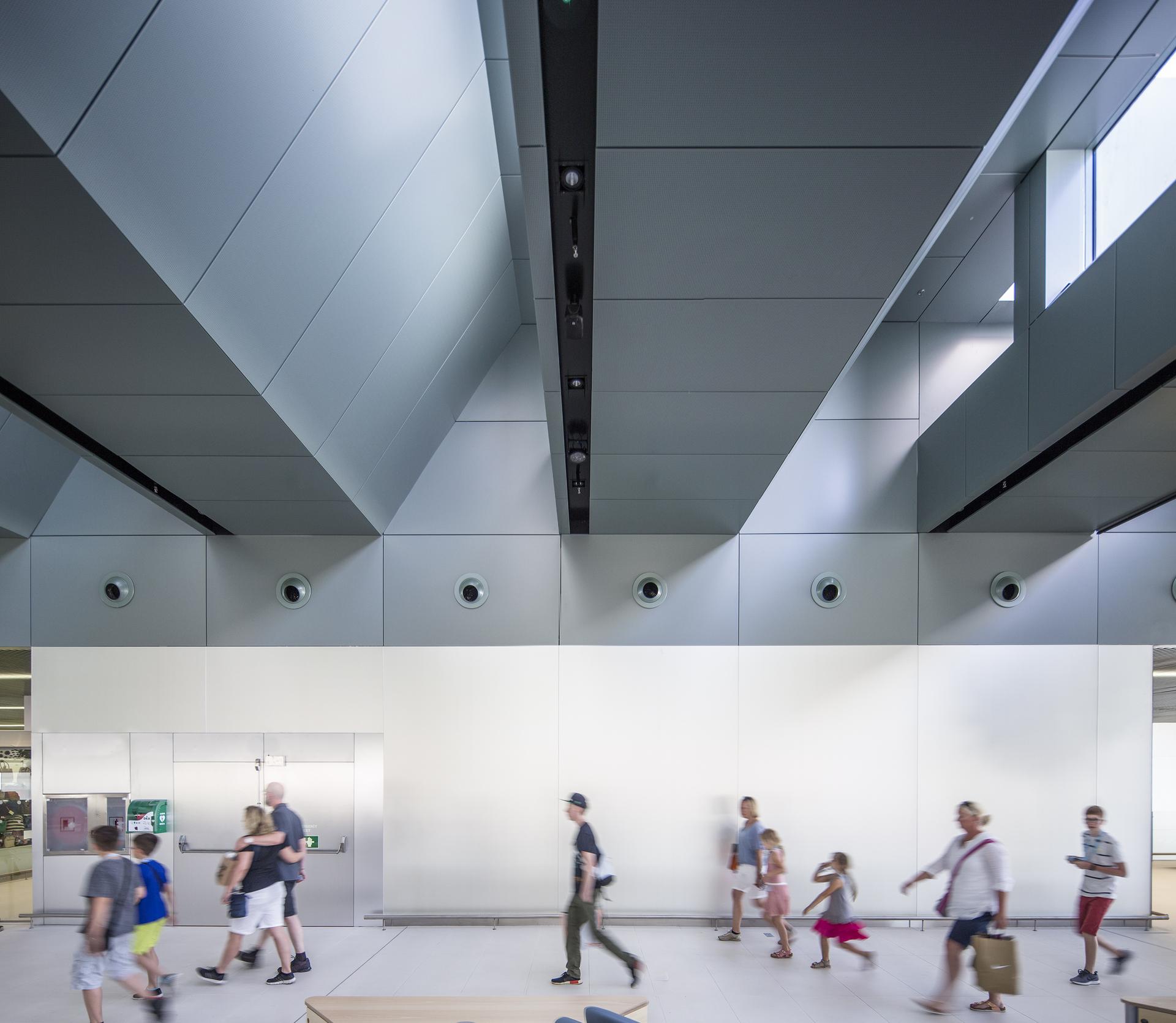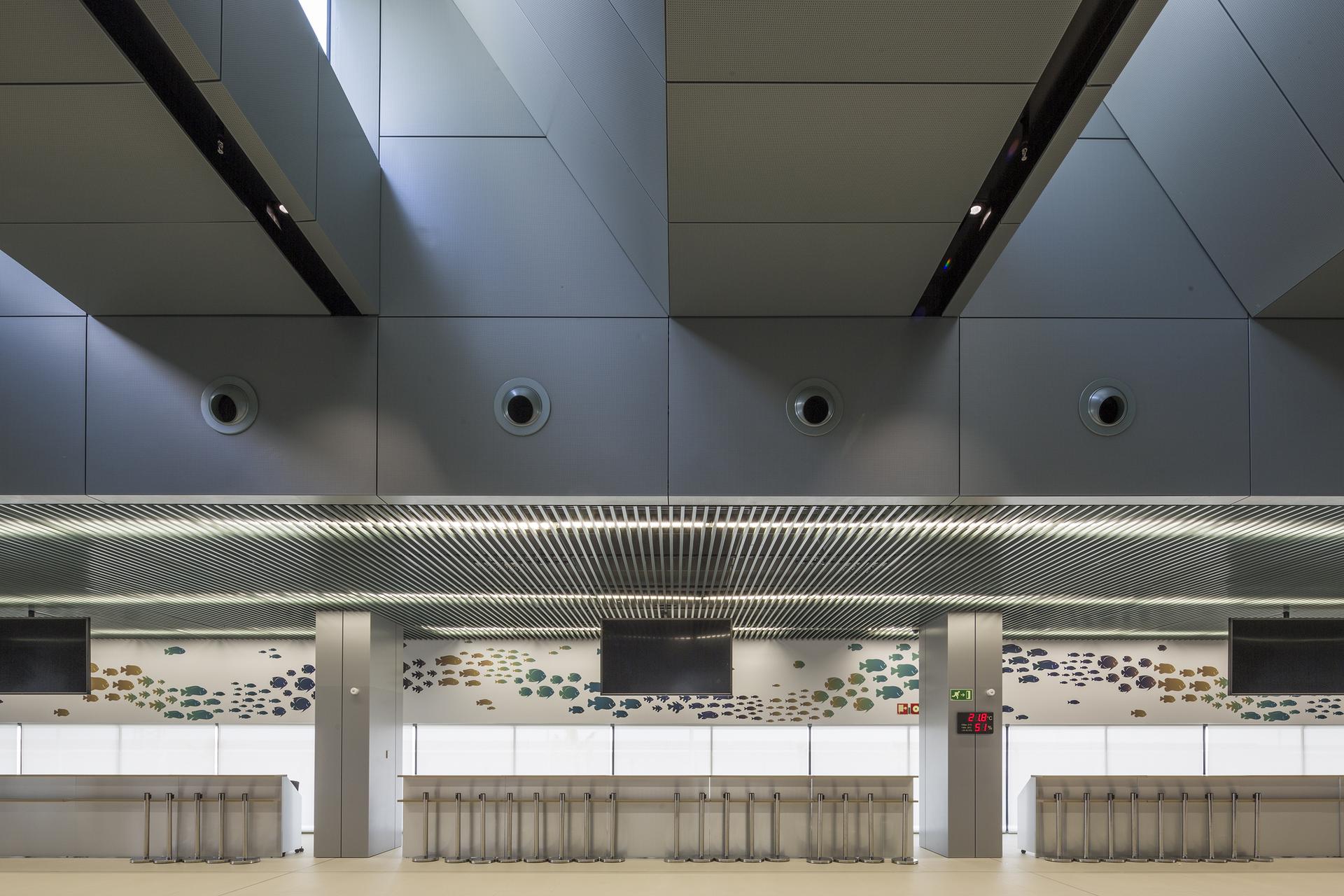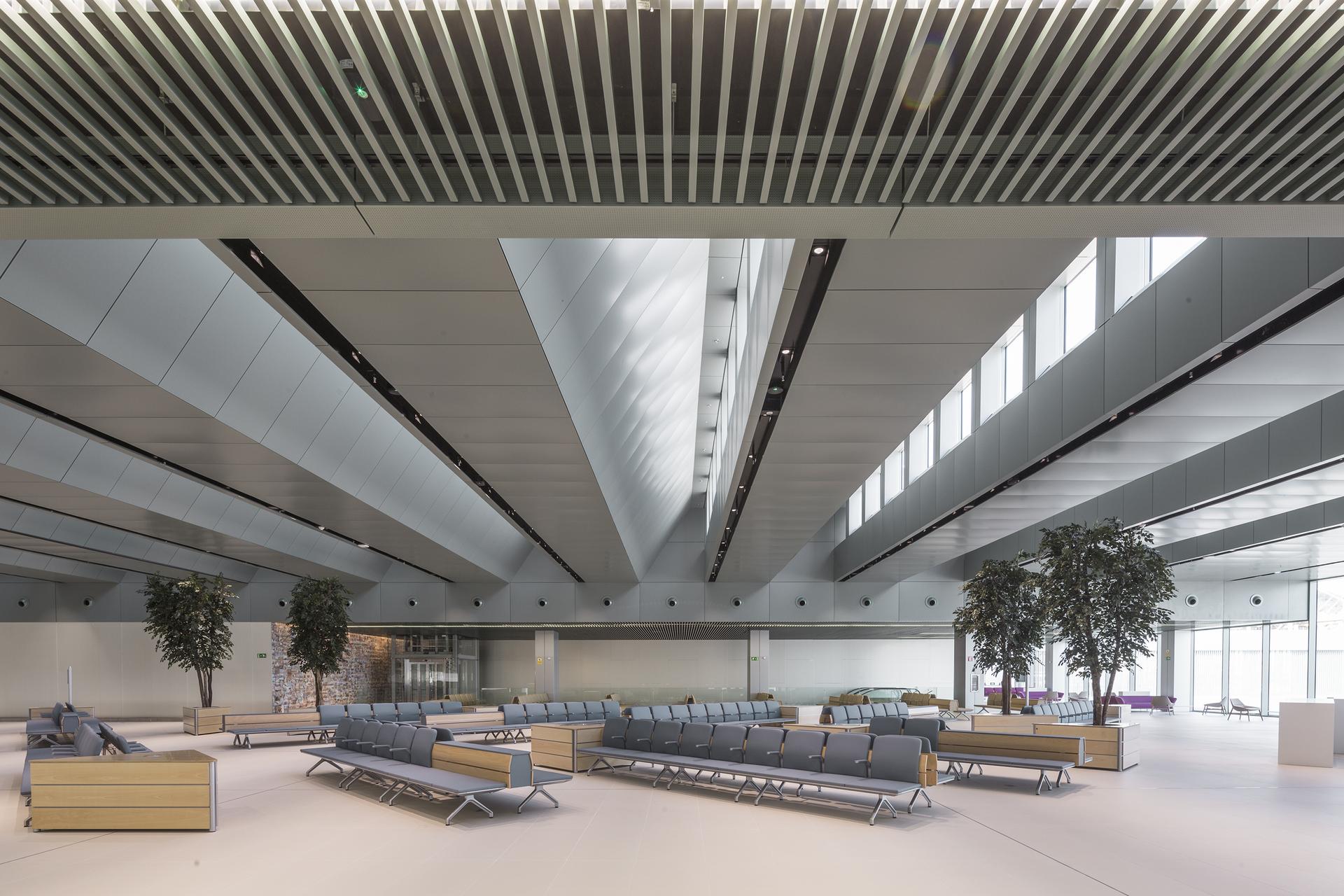 Architect: Batlle i Roig Arquitectes
Constructor: VOPI 4, ELECNOR
Engineering: STATIC, S.A. y PGI GRUP S.L.
Lamp Solutions: Puzzle, Shot 380, Domo 220, Fil 70 Direct
Year: 2018
Photography: Antonio Navarro Wijkmark
Barcelona Cruise Terminal
The project for the Helix Cruise Terminal in Barcelona required the development of different adaptations so that the product would meet the execution requirements of the project. In order to comply with the energy saving requirements of the technical code, luminaires with a 1-10V dimming system were installed, making it possible to adapt the intensity of artificial lighting and energy consumption in accordance with environmental conditions and natural light sources. Likewise, the luminaires were supplied with a specific black finish to achieve maximum integration with the rest of the components that make up the space. Due to the location of the project, all luminaires installed outside the Cruise Terminal building were supplied with a protection treatment specific for saline environments.
In addition to the standard products in the Lamp catalogue, the lighting solution was complemented by several special developments. Firstly, the Extraplana luminaire, where a profile that made it possible for the entire wiring to be fitted and routed was developed alongside the installer, with the purpose of simplifying the installation. On the other hand, for Nic outdoor downlights, a special semi-recessed installation system was developed consisting of a ring with anchoring springs prepared to be installed in a 3 mm thick sheet. There were 400 adjustable Puzzle downlights also installed, for which a special lens shade was developed to prevent glare and to improve the luminaire's lighting control. Finally, custom-made profiles were installed that housed a LED strip of higher power than the standard one in the catalogue. These profiles were specifically designed to meet the dissipation and high altitude installation needs, thus complying with the lighting requirements demanded by the project.
Gallery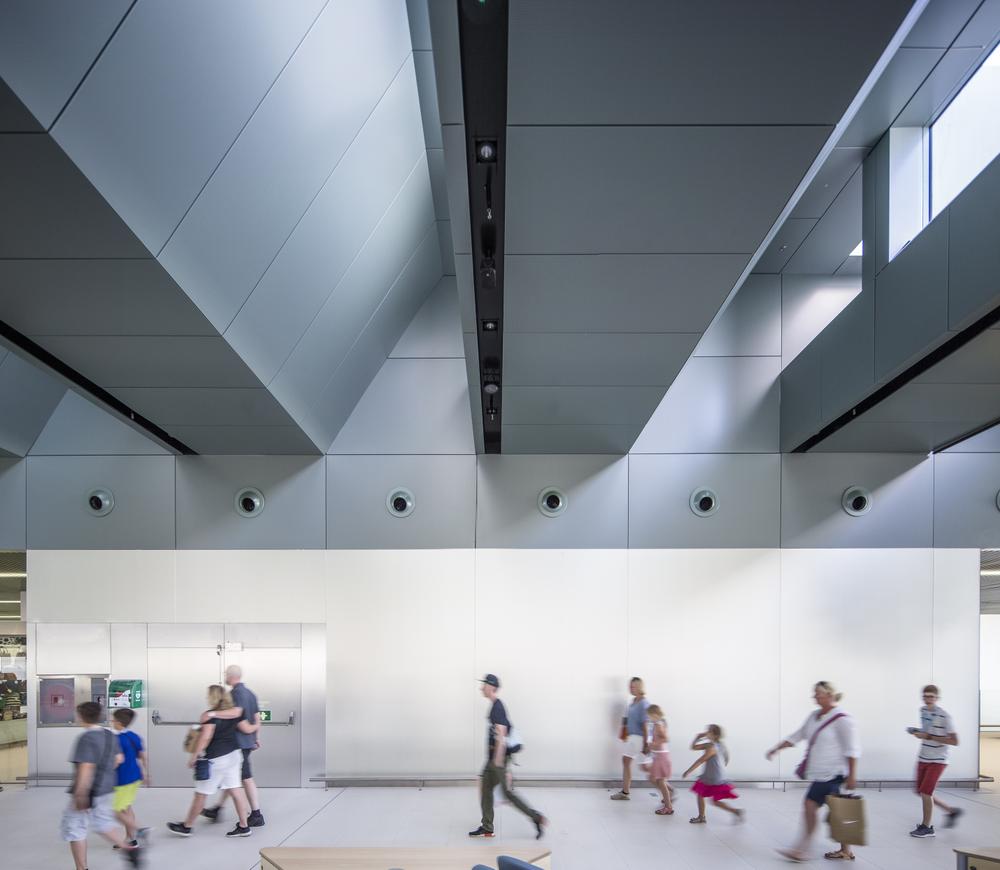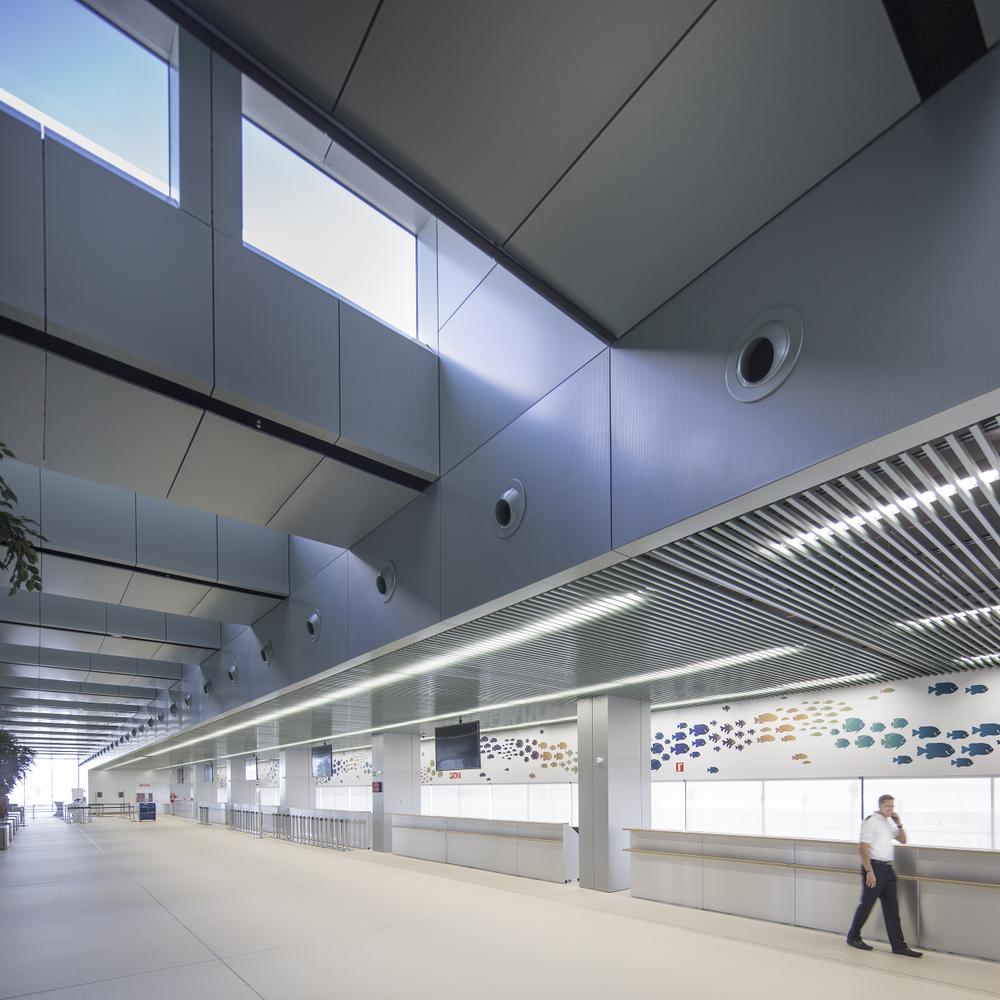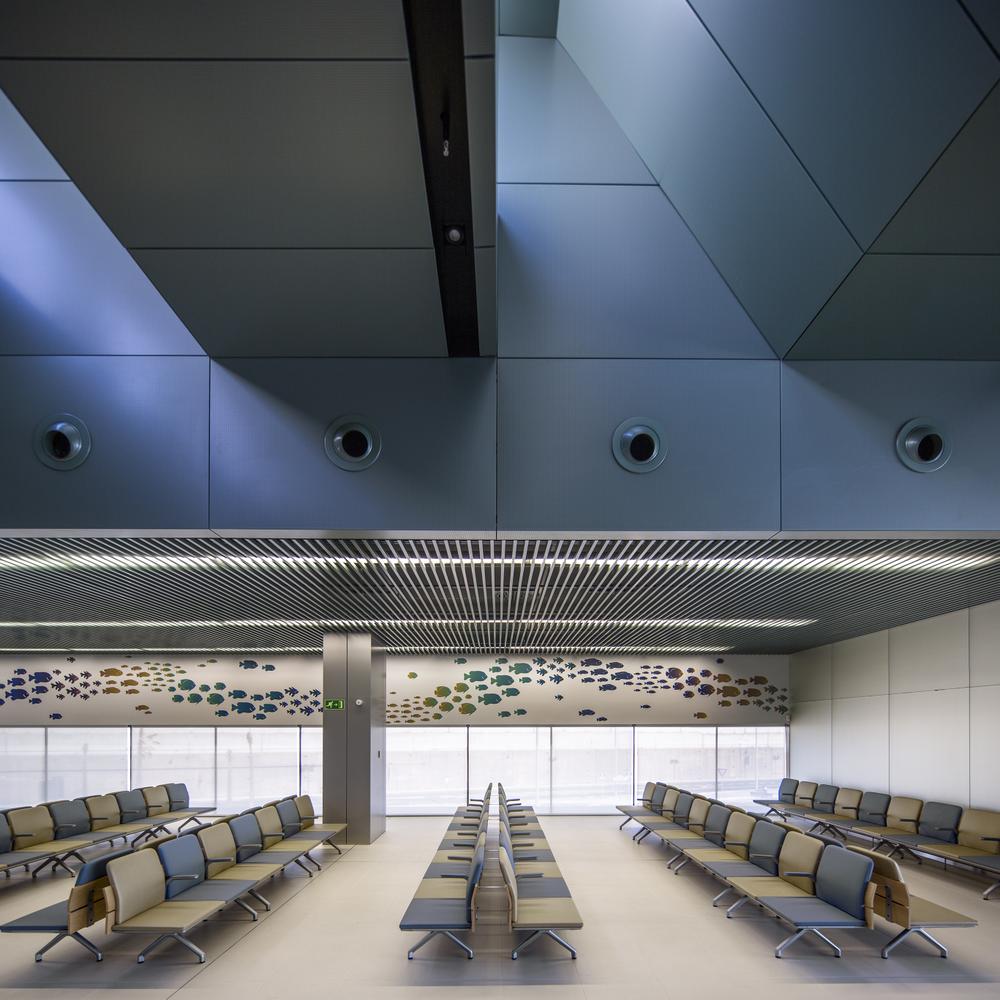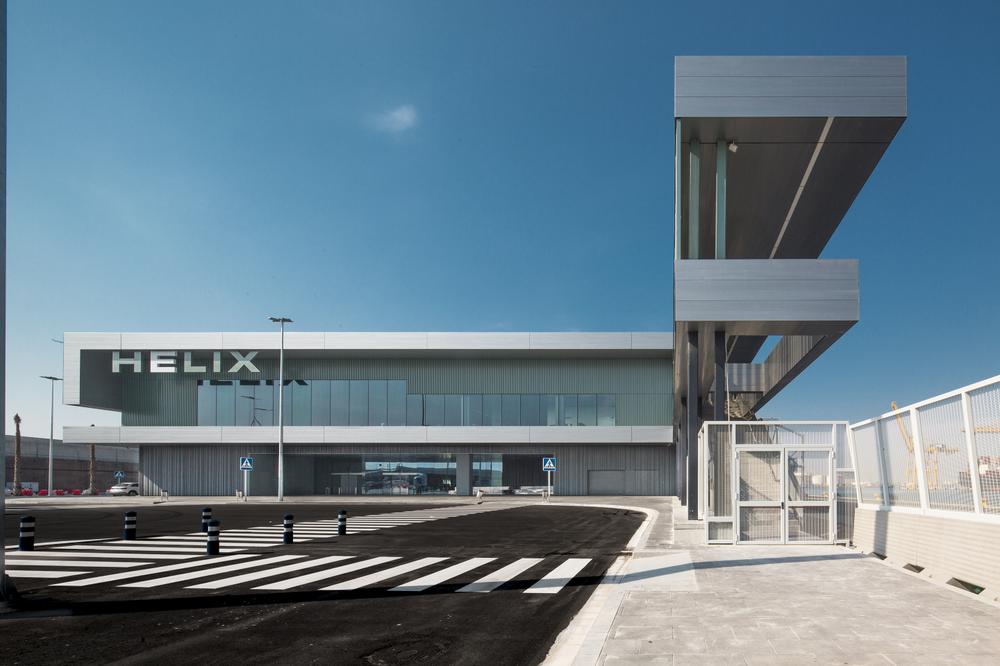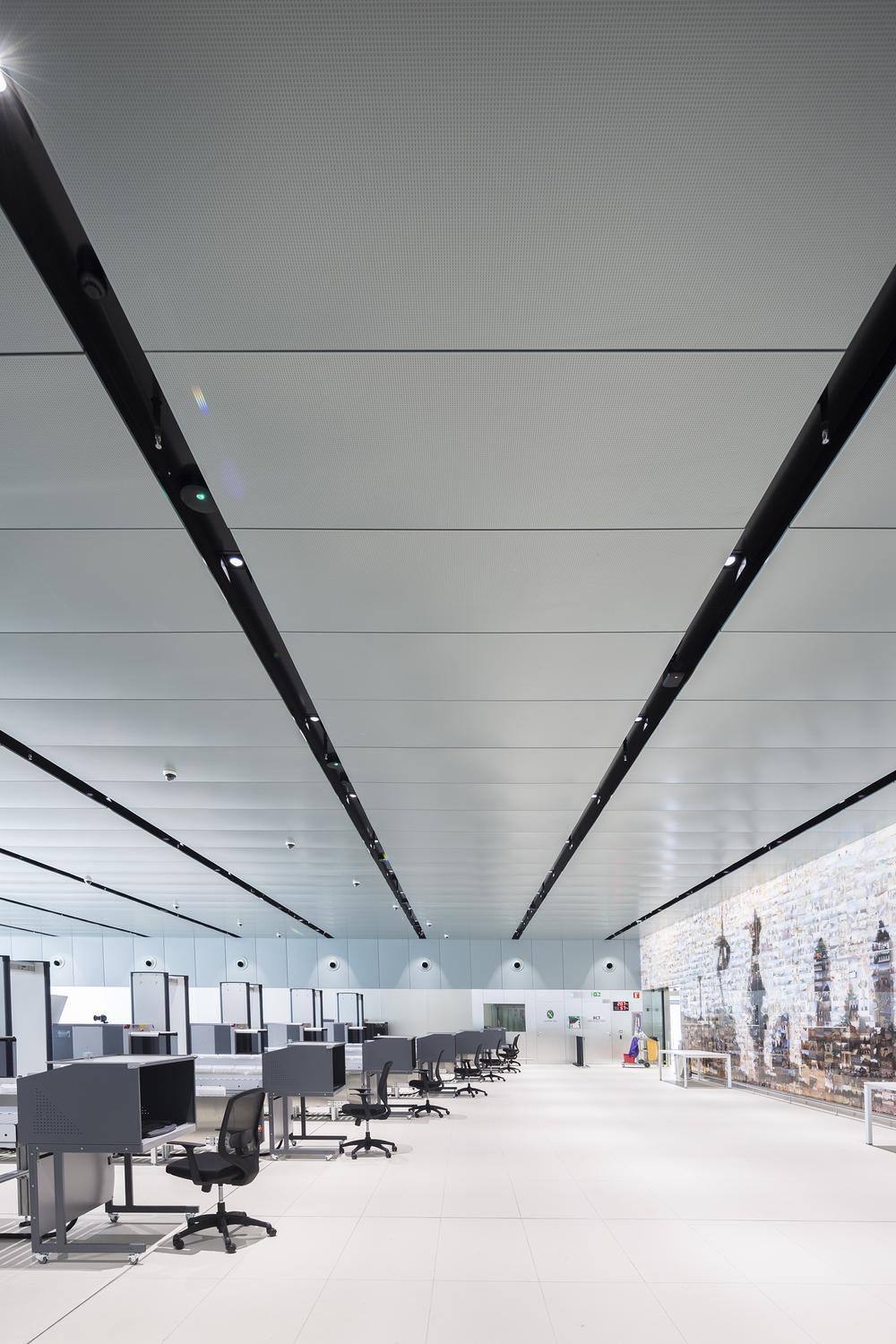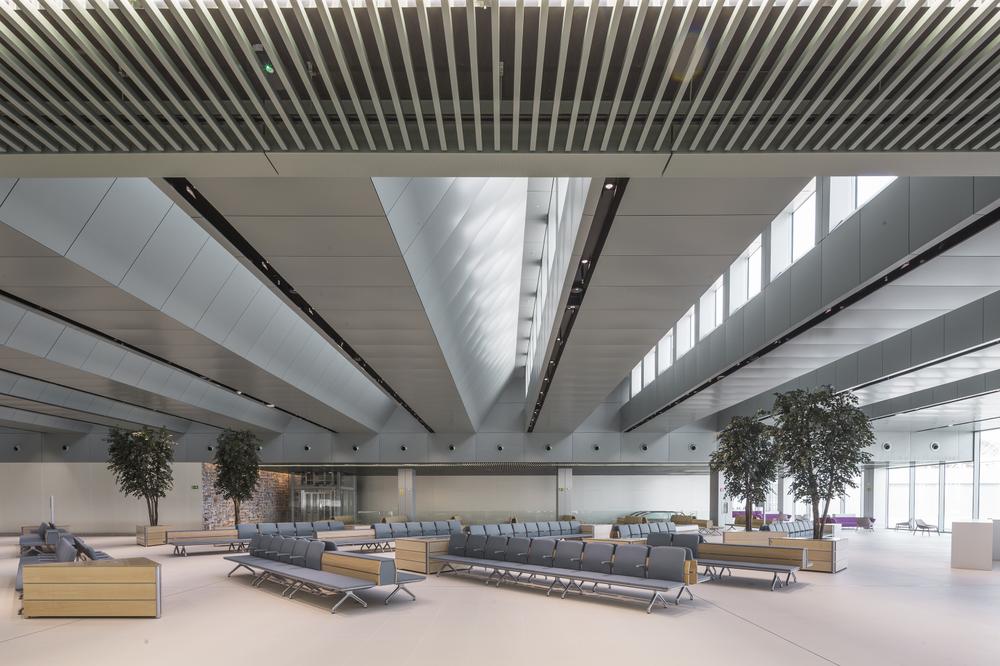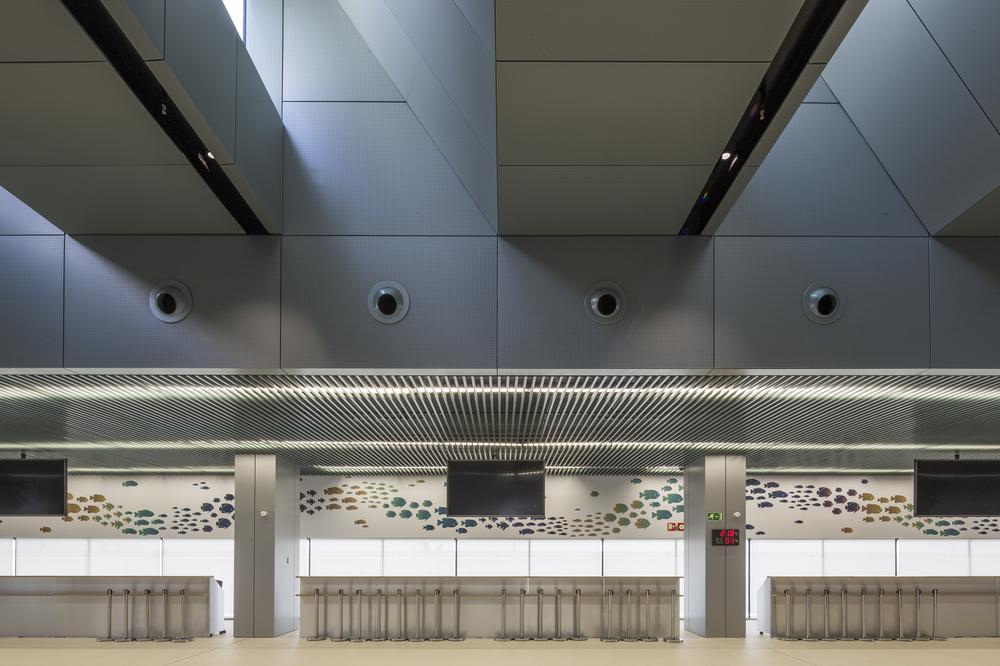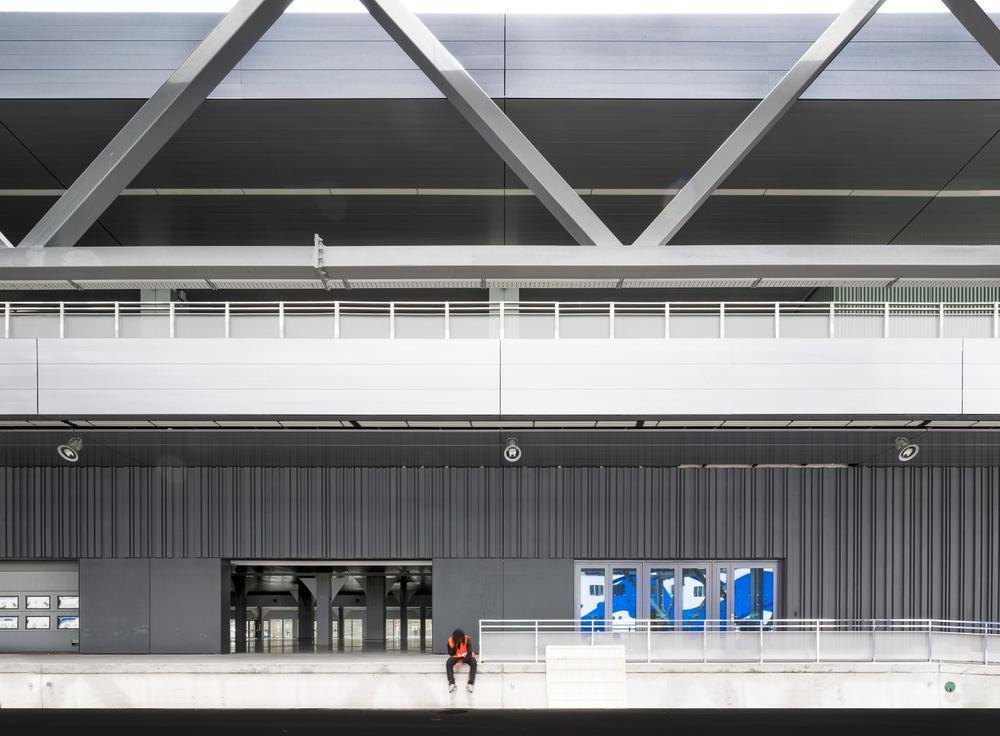 Do you need more information?
We can help you
Contact