Shot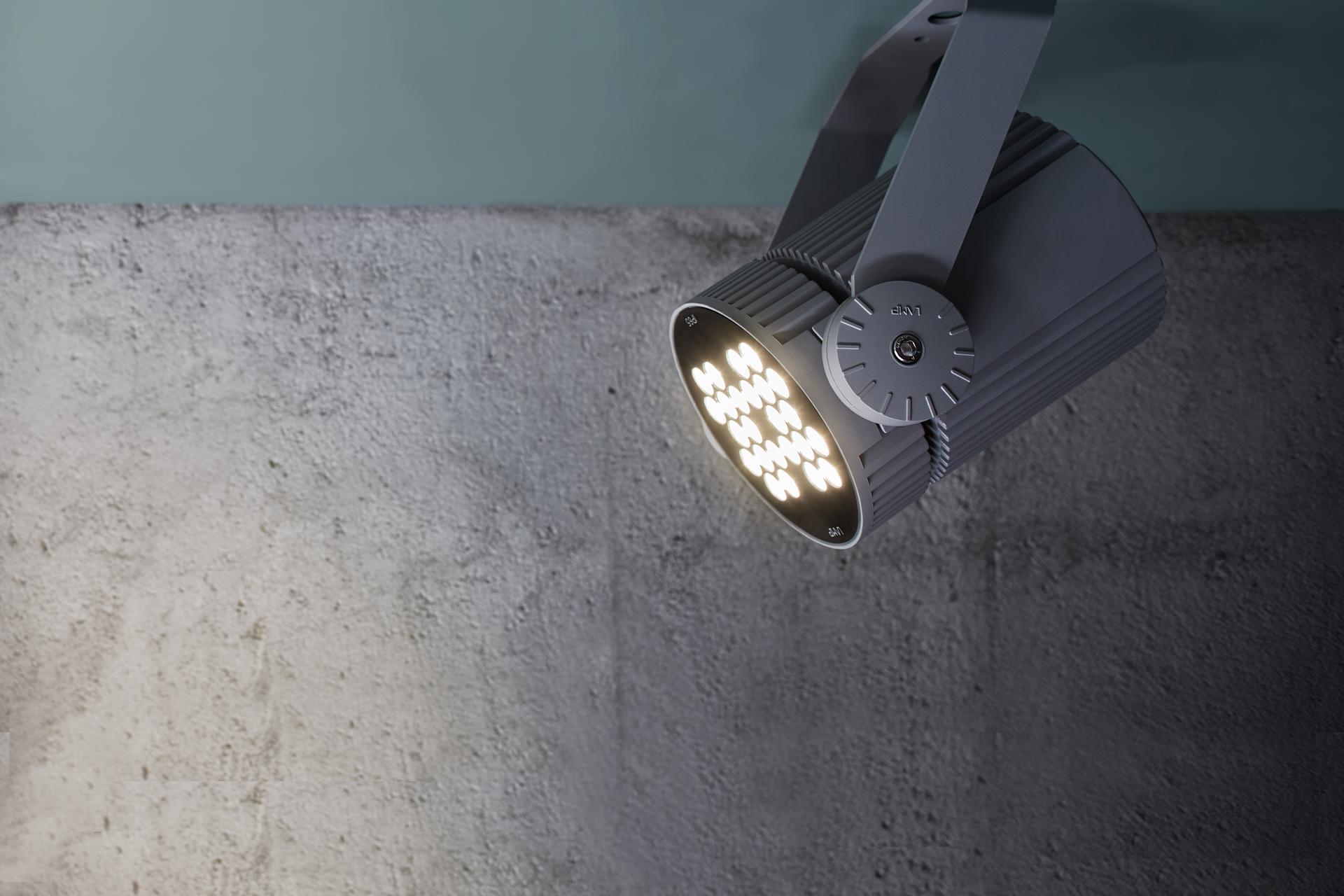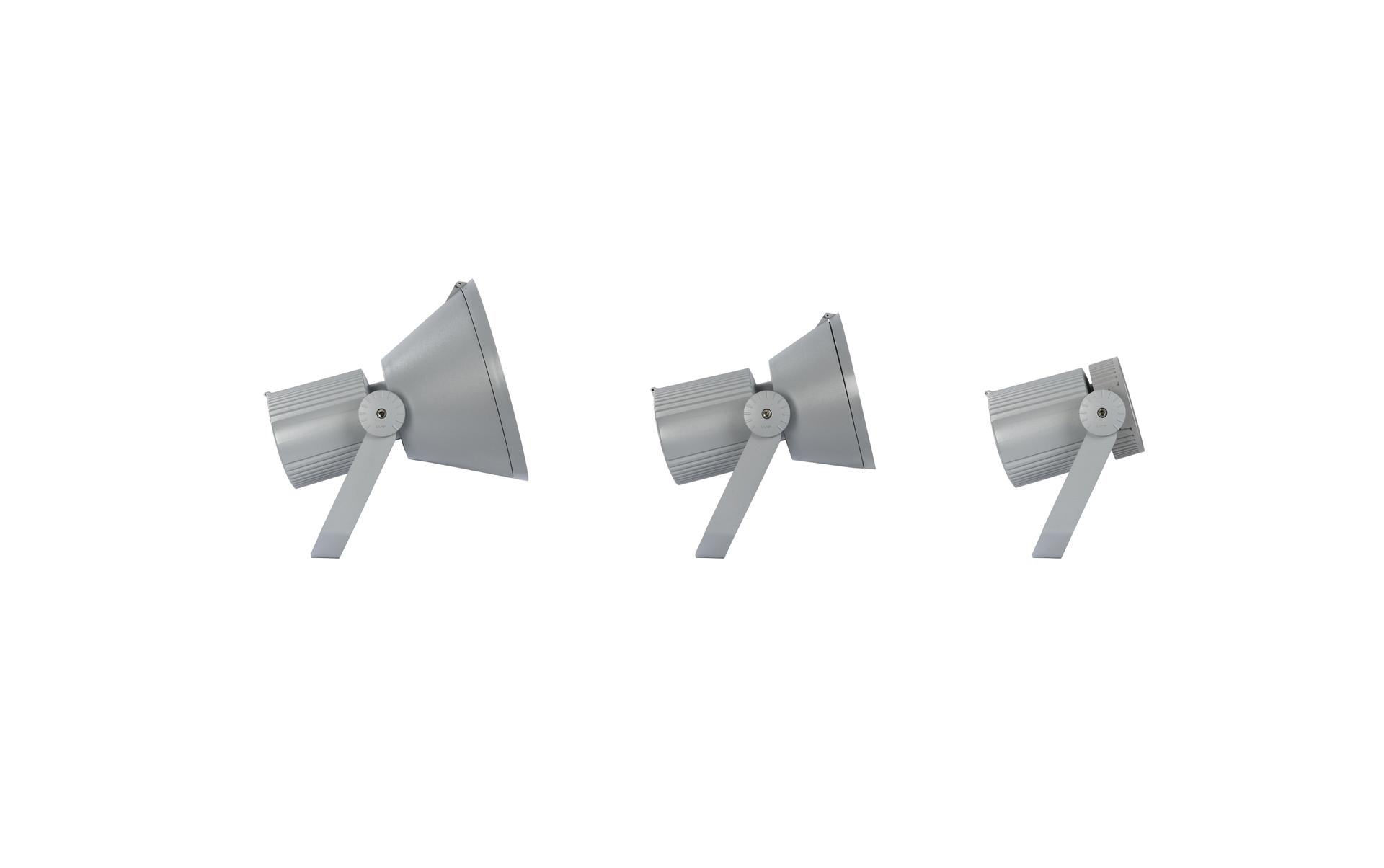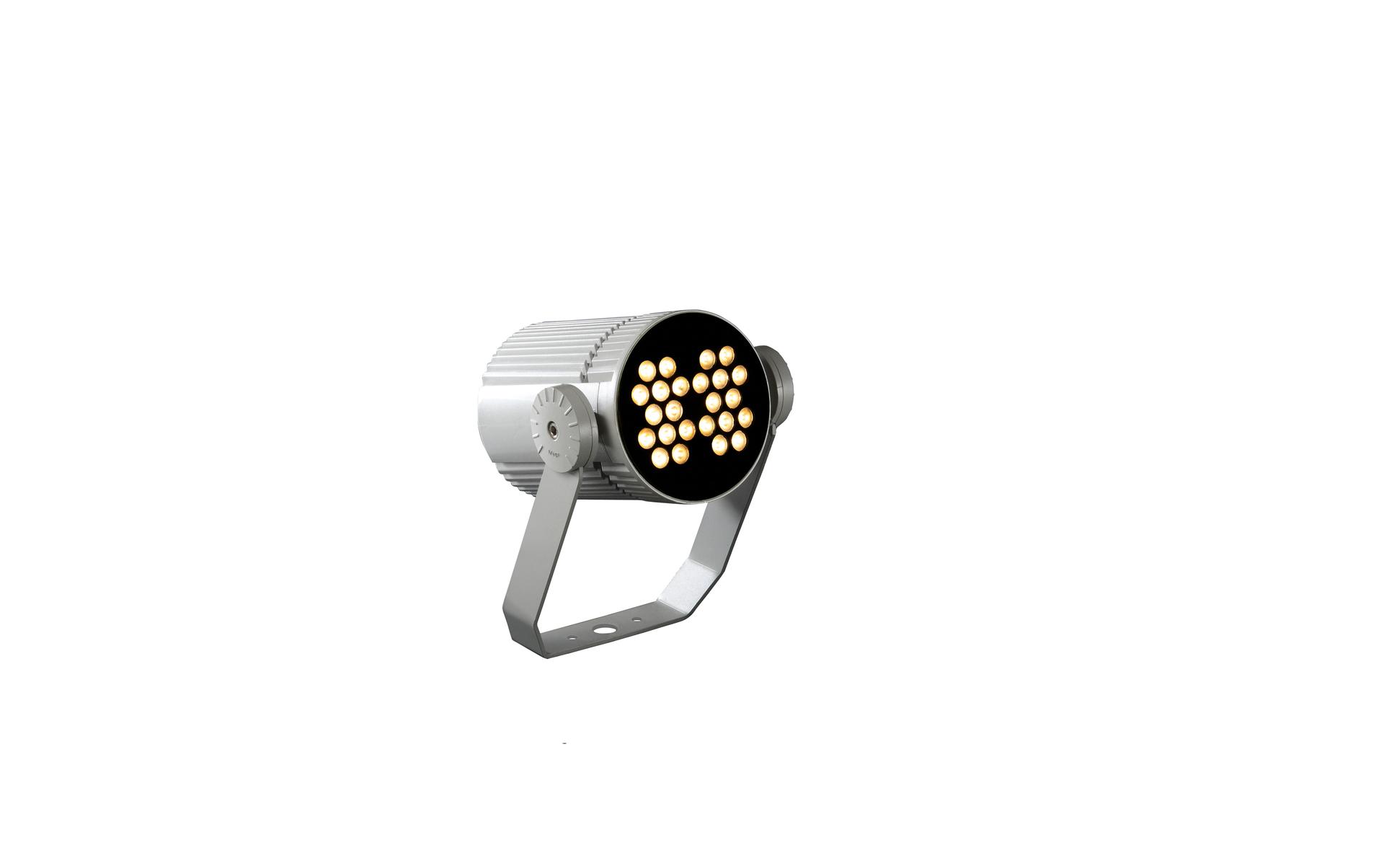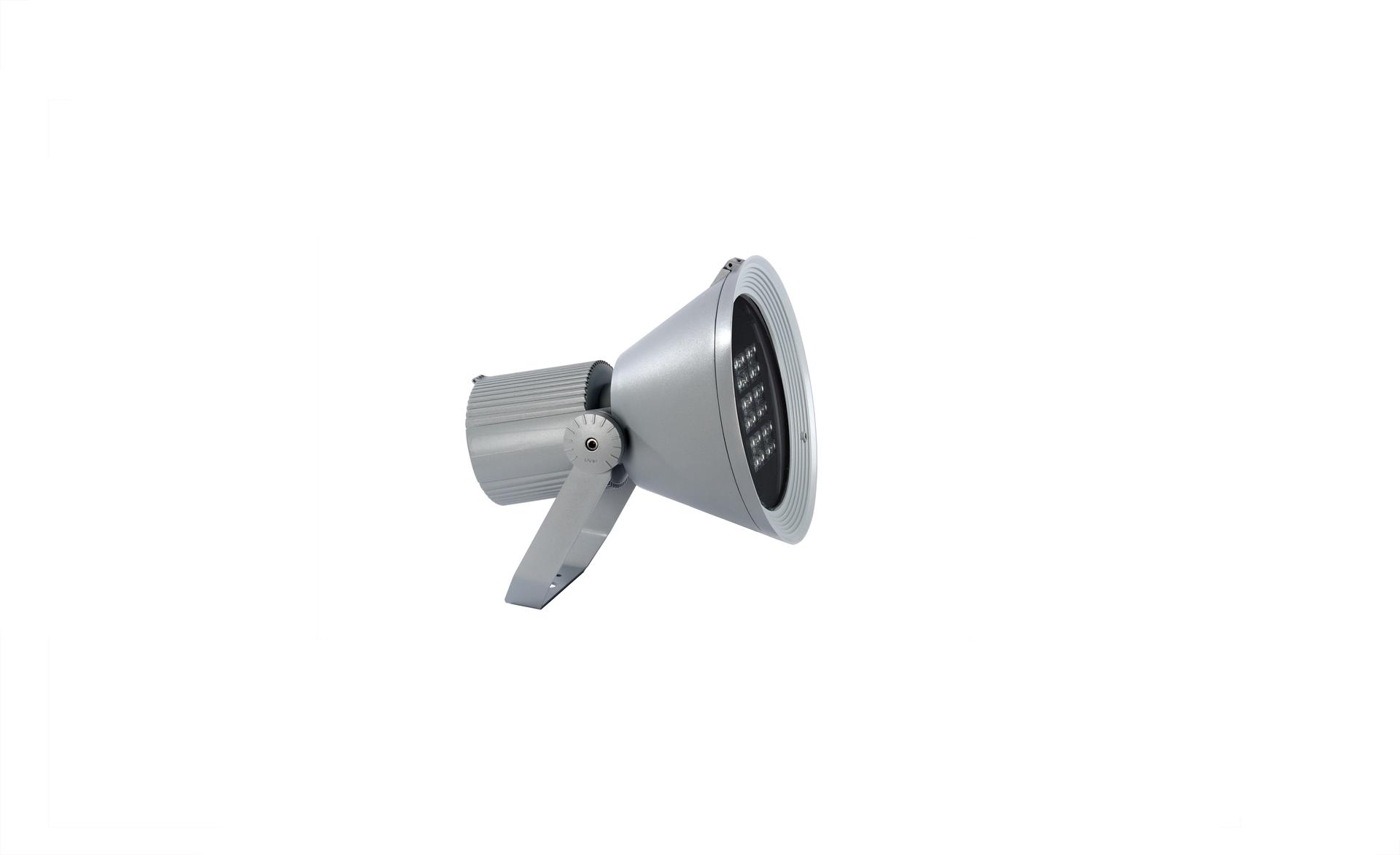 Shot is the family of outdoor spotlights available in 7 sizes for the most varied applications.
Thanks to its technical features and robust design, it is ideal for lighting public areas, such as facades, squares, monuments and urban streets. All models are IP65, and from IK07 to IK09, and have a hinge joint for easy orientation and installation.
SHOT 80, SHOT 120, SHOT 180, SHOT 290 and SHOT 380 LED have been specifically designed for LEDs and their aluminium sink ensures the correct thermal dissipation. All LED models are available with Spot and Medium Flood optics, warm white or neutral LEDs, and RGB controllable by DMX-RDM protocol in the MINI SHOT LED and SHOT LED model.
All models in the SHOT family feature accessories such as anti-glare louvres/ screen, brackets and clamps for mounting to poles or walls. 
Products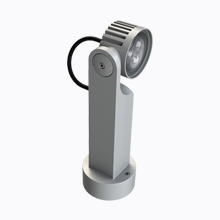 Family
Lm LED
Optic
CRI
K
Gear
Finishes
MC2
09
900lm
SP
SP 19º
8
80
30
3000 K
N
ON/OFF
G
Grey 03
MF
MFL 28º
40
4000 K
A
Anthracite 01
Family
Lm LED
Optic
CRI
K
Gear
Finishes
MC2
09
900lm
SP
SP 19º
8
80
30
3000 K
0
NO GEAR
G
Grey 03
MF
MFL 28º
40
4000 K
A
Anthracite 01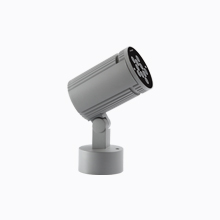 Family
Lm LED
Optic
CRI
K
Gear
Finishes
MN2
15
1500lm
SP
SP 11º
8
80
30
3000 K
N
ON/OFF
G
Grey 03
30
2900lm
MF
MFL 24º
40
4000 K
A
Anthracite 01
40
3800lm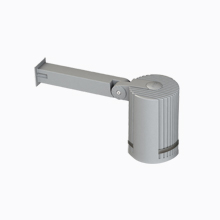 Family
Installation
Lm LED
Optic
CRI
K
Gear
Finishes
MN2
BR
Bracket
15
1500lm
SP
SP 11º
8
80
30
3000 K
N
ON/OFF
G
Grey 03
30
2900lm
MF
MFL 24º
40
4000 K
A
Anthracite 01
40
3800lm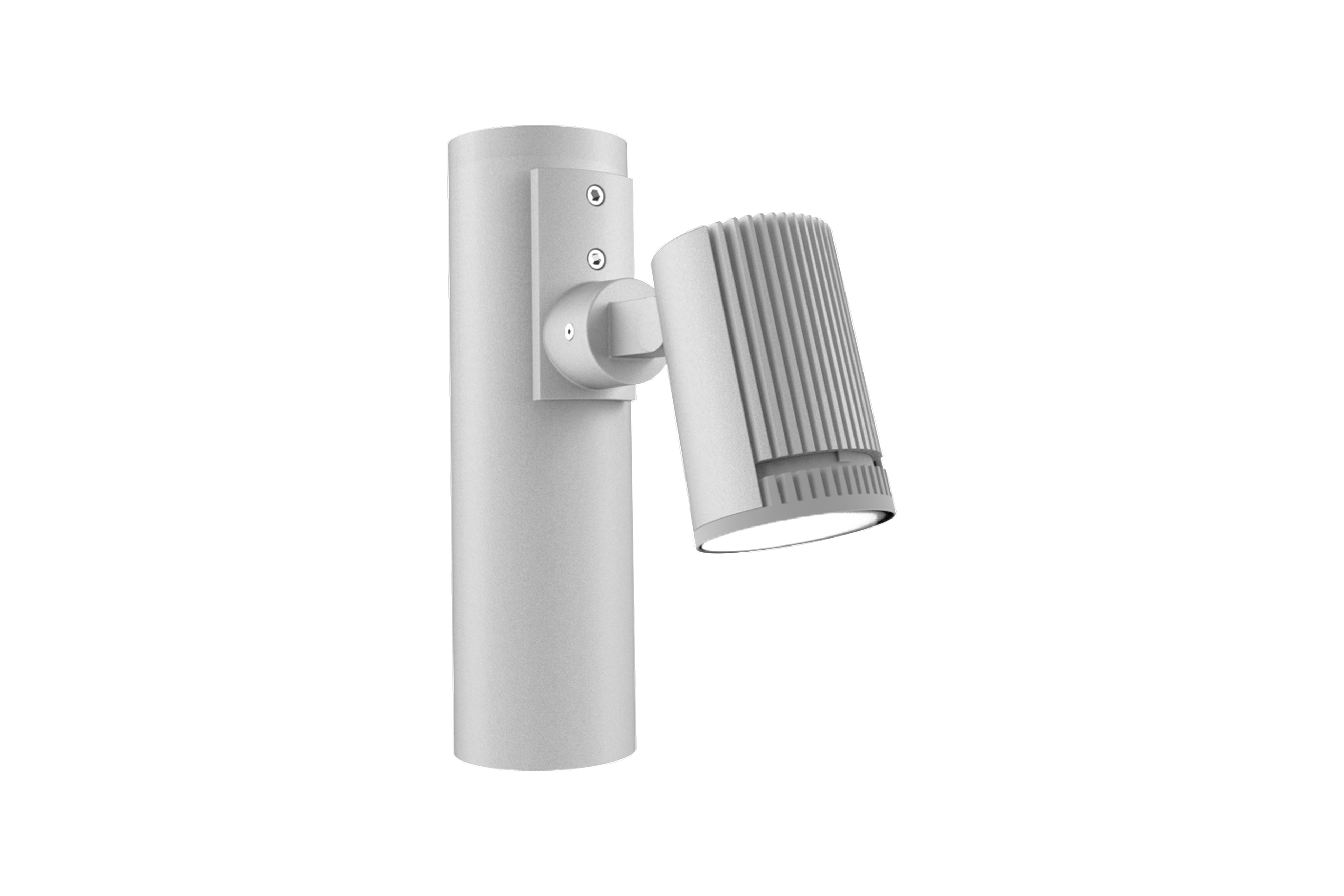 Family
Installation
Lm LED
Optic
IRC
K
Gear
Finishes
MN2
BJ
Pole
15
1500 lm
SP
SP 11º
8
80
30
3000 K
N
ON/OFF
G
Grey 03
30
2900 lm
MF
MFL 24º
40
4000 K
A
Anthracite 01
40
3800 lm
Family
Lm LED
Optic
CRI
K
Gear
Finishes
SH2
50
5000lm
SP
SP 11º
8
80
30
3000 K
N
ON/OFF
G
Grey 03
70
7200lm
MF
MFL 23º-24º
40
4000 K
A
Anthracite 01
ST
Street
8
80
40
4000 K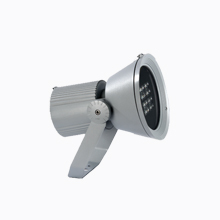 Family
Format
Lm LED
Optic
CRI
K
Gear
Finishes
SH2
29
ø290
65
6500lm
SP
SP 12º
8
80
30
3000 K
N
ON/OFF
G
Grey 03
MF
MFL 22º
40
4000 K
ST
Street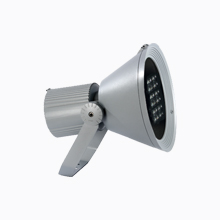 Family
Format
Lm LED
Optic
CRI
K
Gear
Finishes
SH2
38
ø380
07
7000lm
SP
SP 12º
8
80
30
3000 K
N
ON/OFF
G
Grey 03
11
10500lm
MF
MFL 23º
40
4000 K
ST
Street
Custom-made possibilities





Colour rendering index
CRI 80
Only Shot 290 /​ 380



Finished and custom-made in serigraphy
To obtain recommendations on how to remove the luminous source at the end of its life in accordance with Directive 2012 19/EU of the European Parliament and of the Council, request
info·lamp.es
Do you need more information?
We can help you
Contact
Installations