Domo 220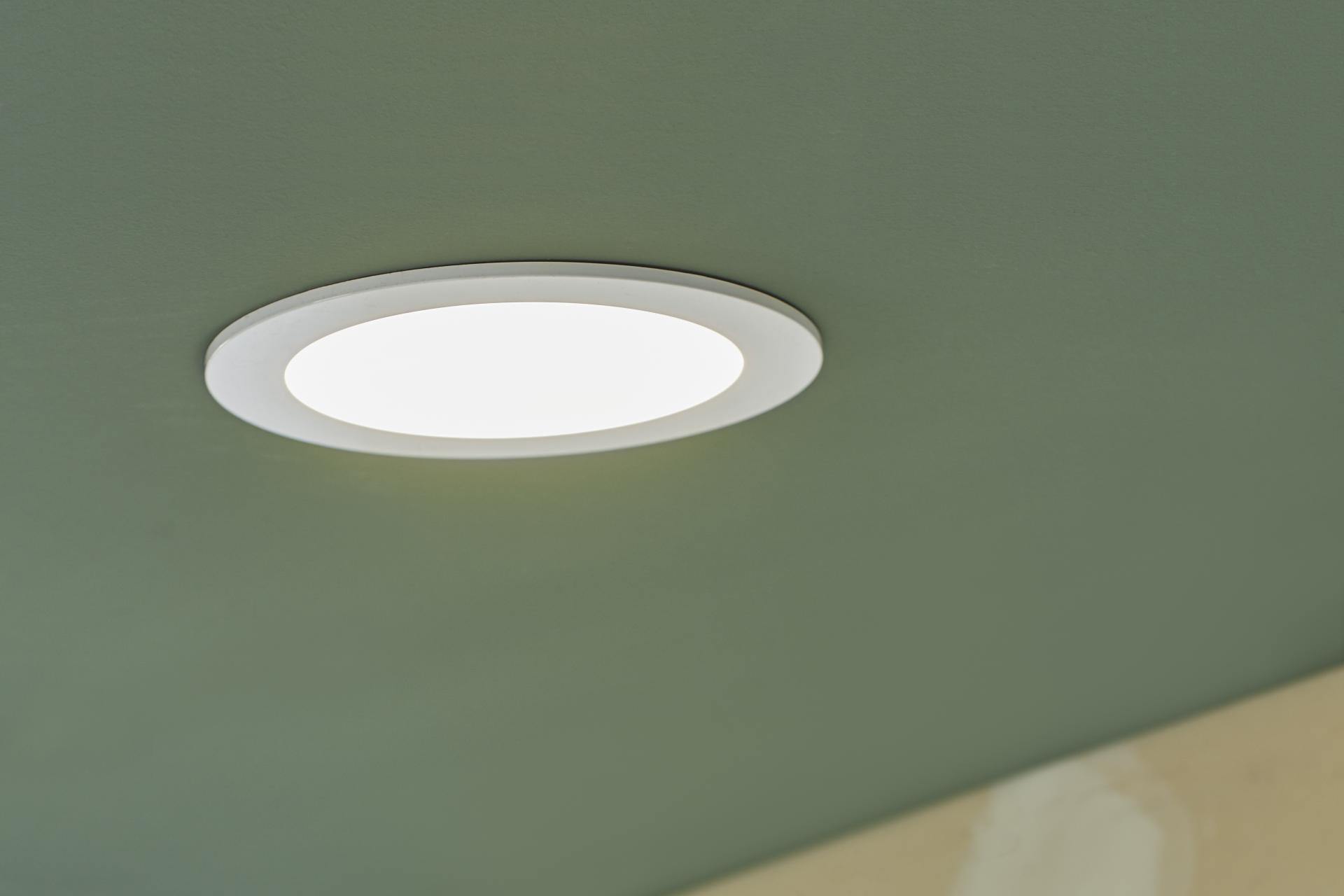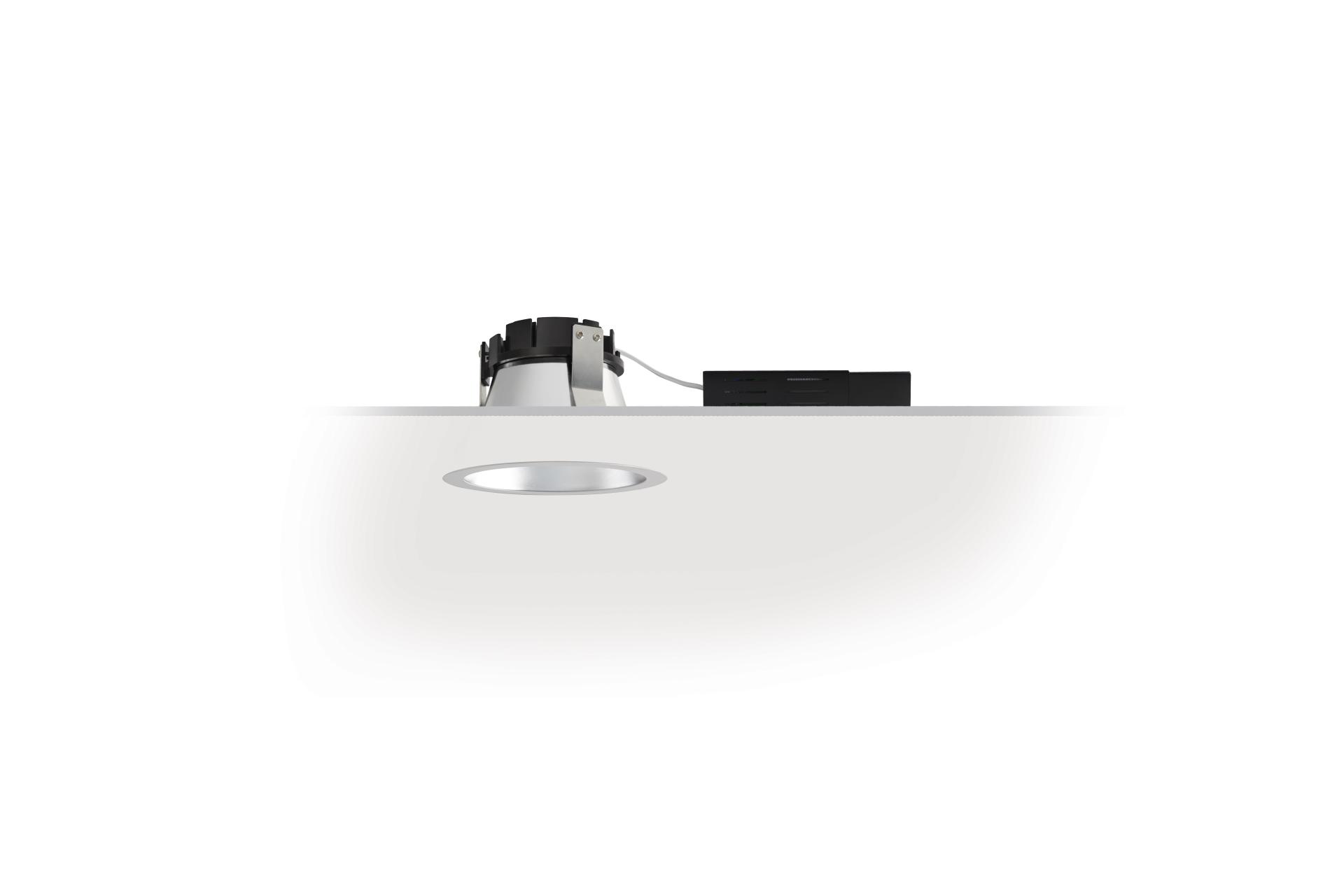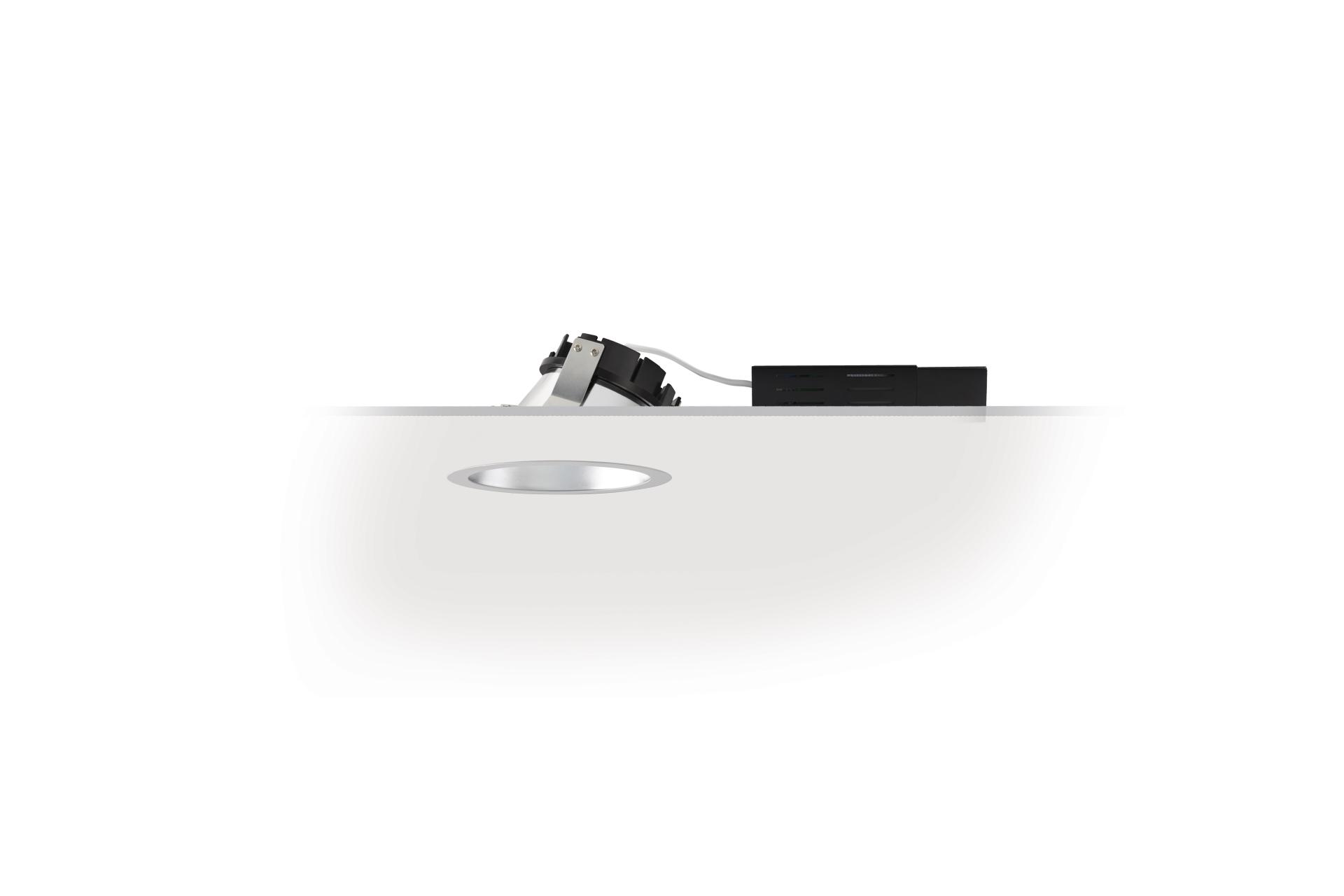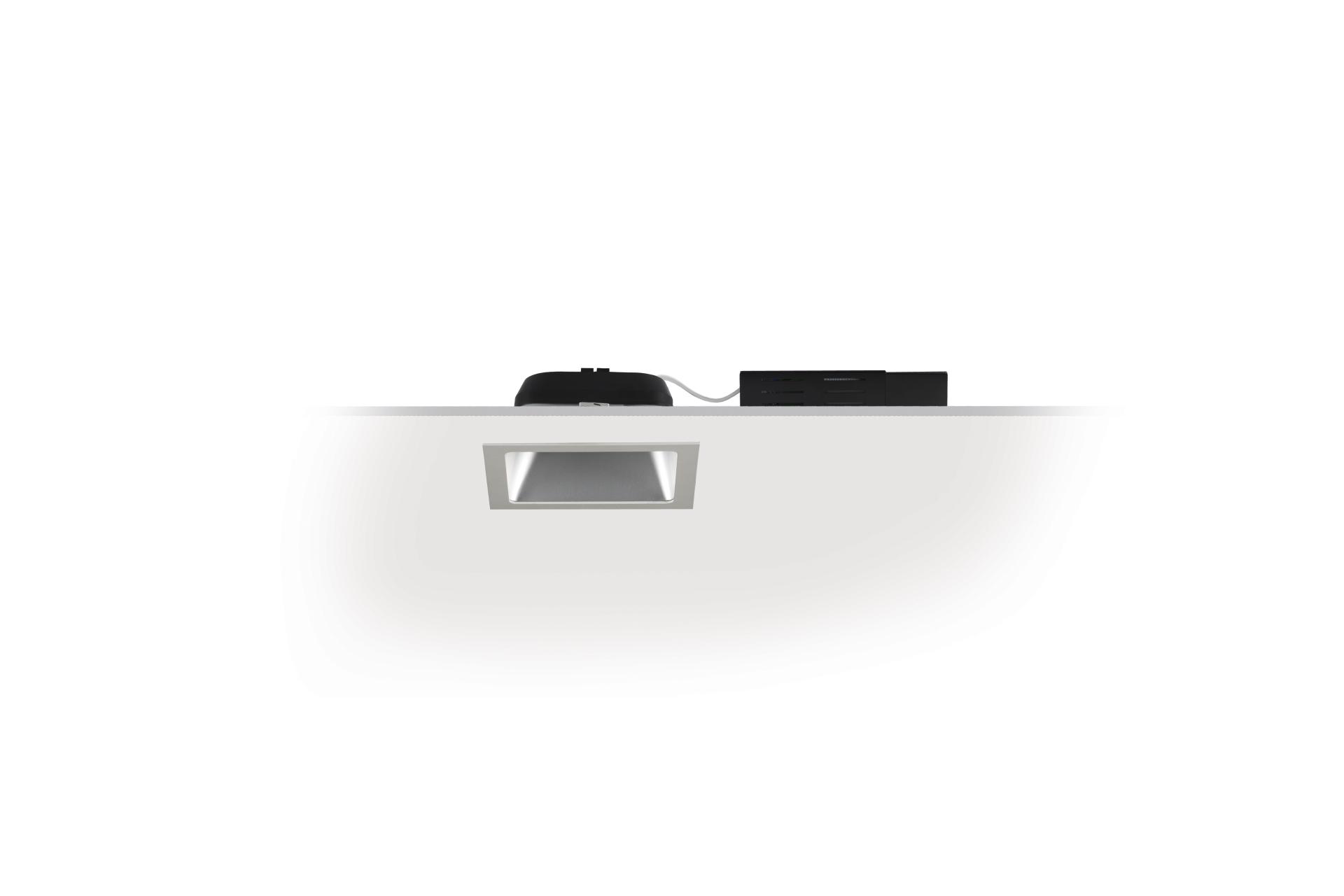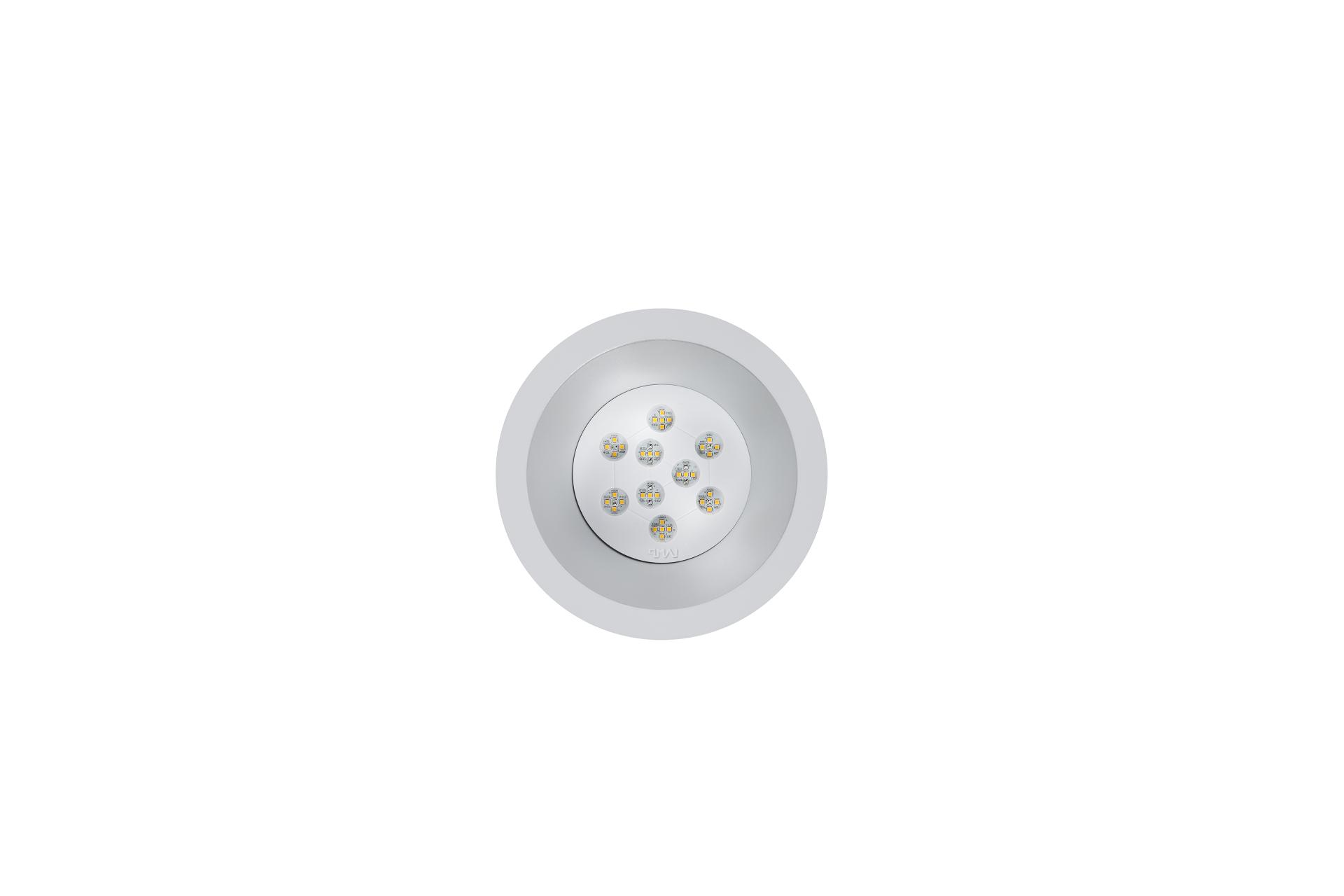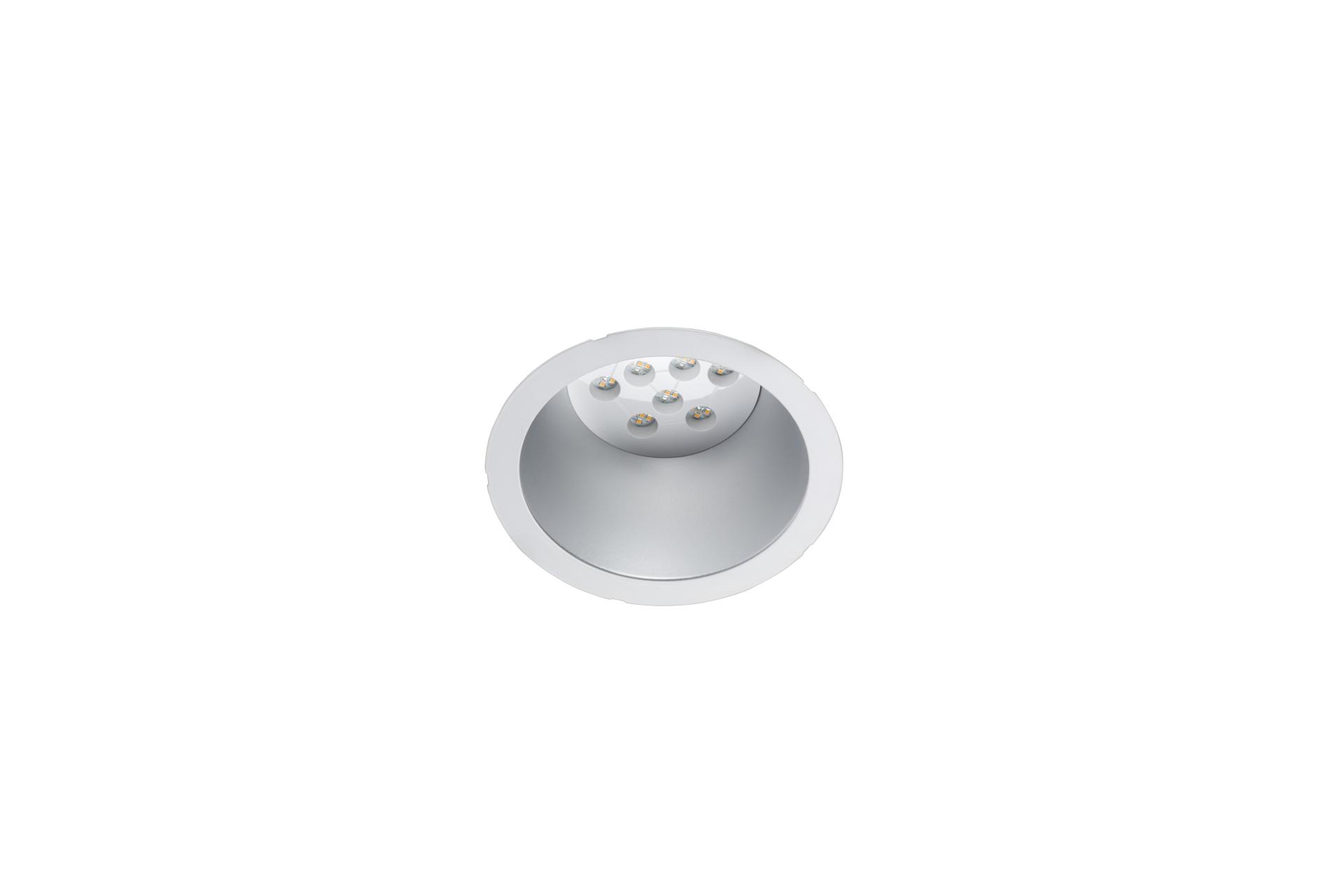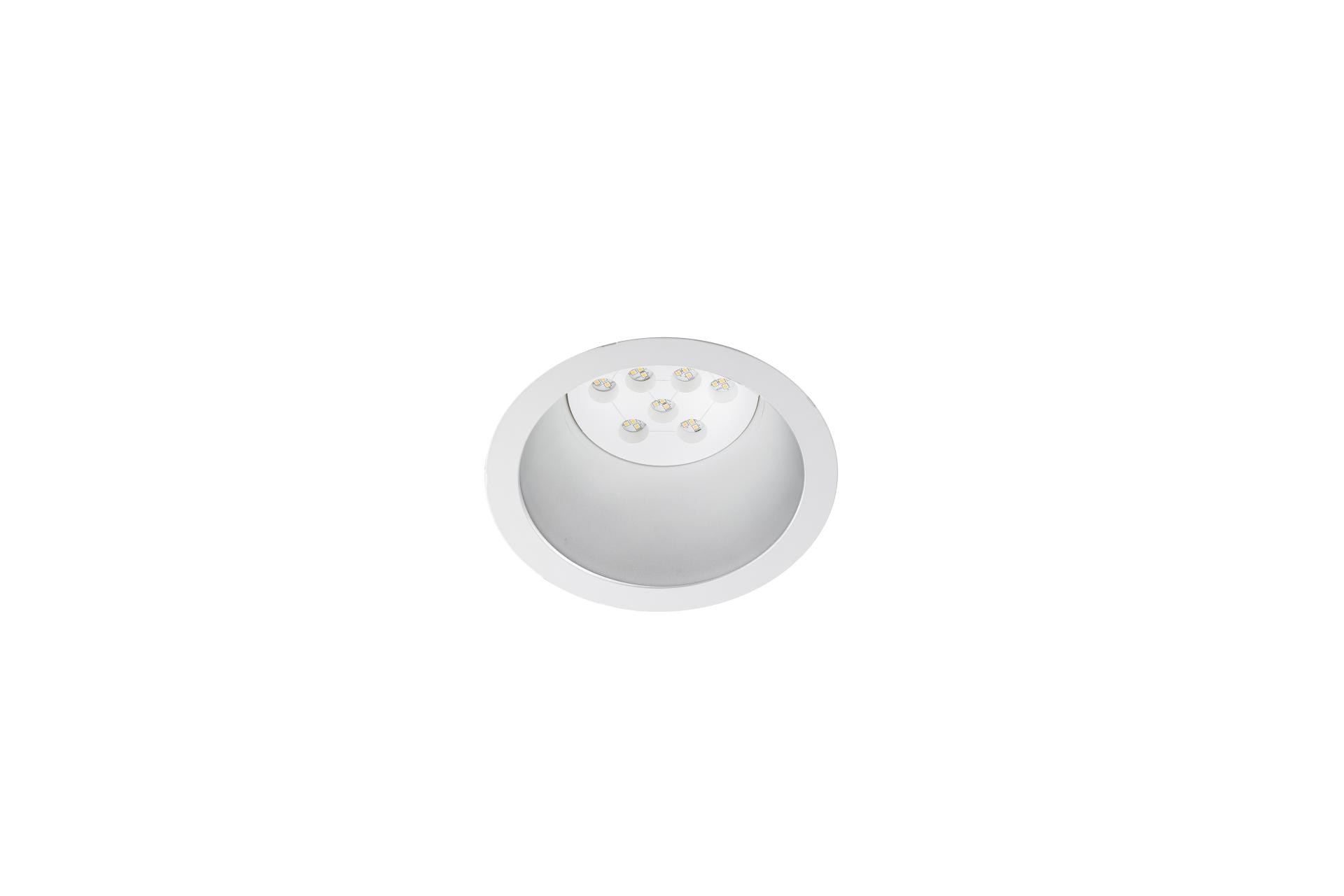 Domo is a range of recessed LED downlights for general lighting applications. The family consists of downlights, both circular (Domo 220) and square (Domo Square) and wallwasher (Domo 220 Asymmetric). In the circular models there is the framed version and the Domo 220 Trimless (no frame) version for minimalist applications. Domo stands out for its high efficacy thanks to its new generation (G2), low glare index (URG<19) and its 50,000 hour lifespan.
Models for MID-POWER, with warm or neutral white colour temperature offering a high CRI>80. Models available with adjustable DALI control gear.
Controllable under the Casambi protocol.
Products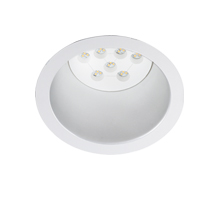 Family
Format
Lm LED
Optic
CRI
K
Gear
Finishes
DO2
RD
Round
20
2000lm
SY
Symmetric
8
80
30
3000 K
N
ON/OFF
W
White 02
30
3000lm
40
4000 K
D
DALI
40
4000lm
AS
Asymmetric
8
80
30
3000 K
Custom-made possibilities






Light applications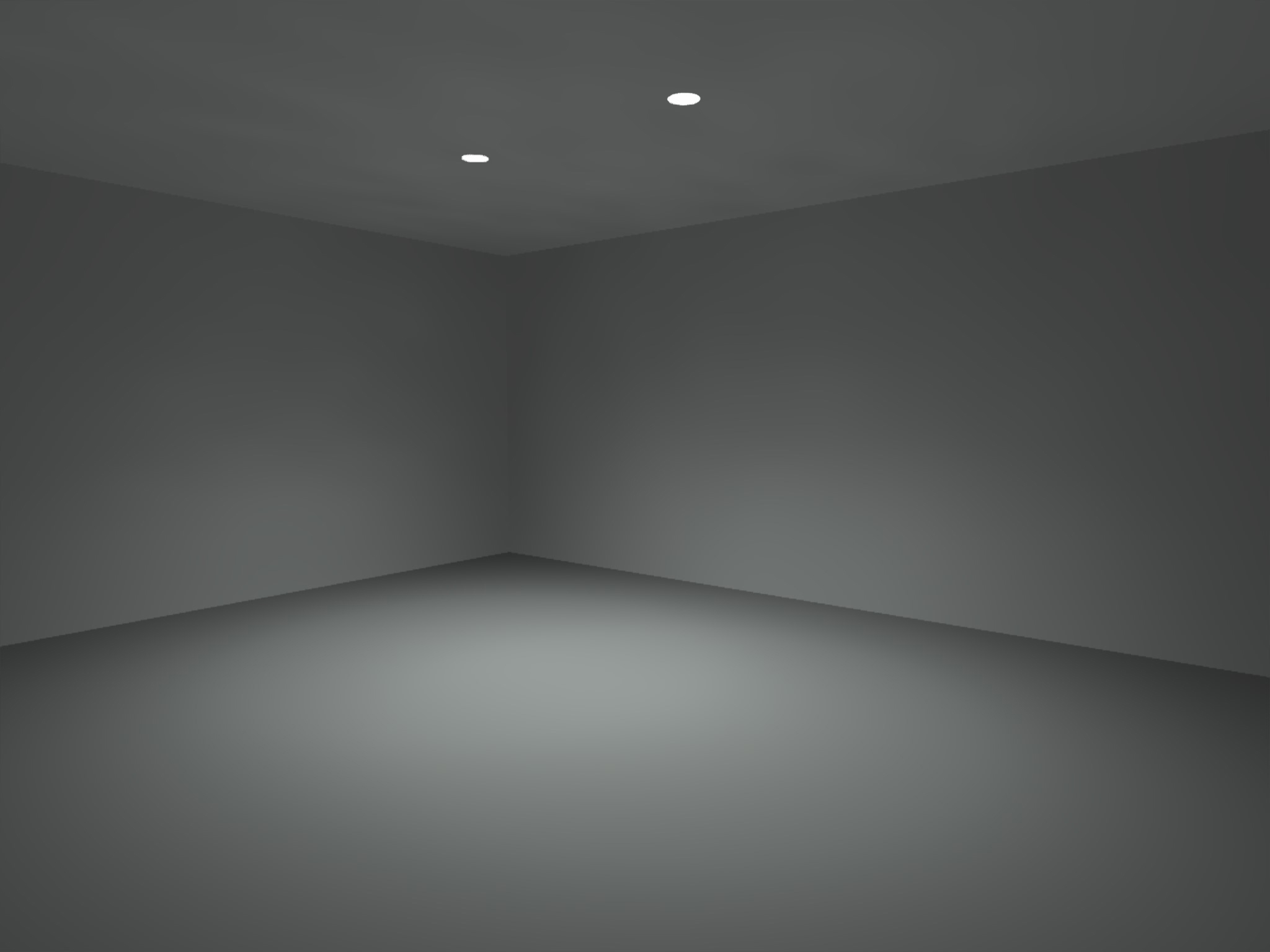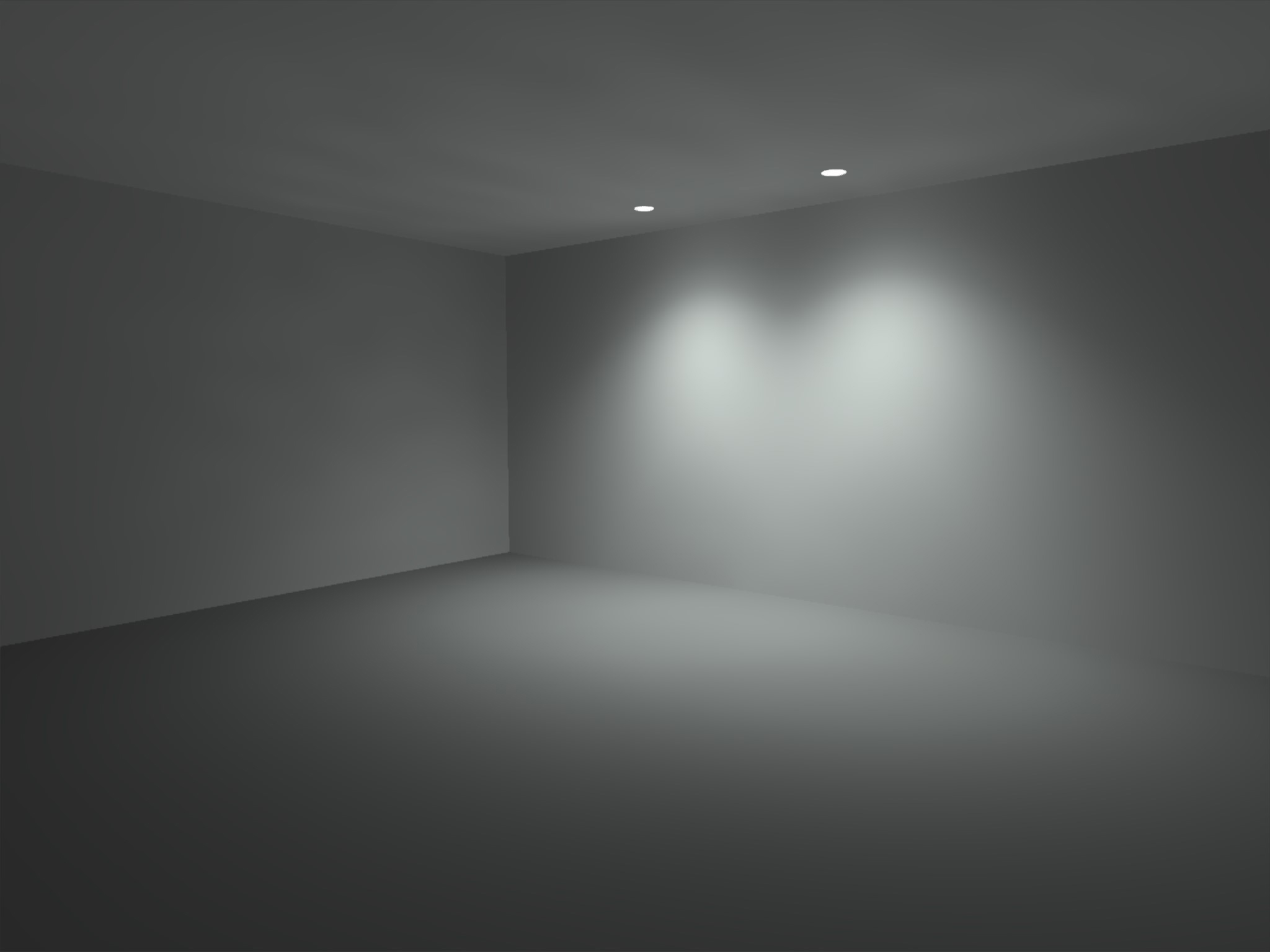 To obtain recommendations on how to remove the luminous source at the end of its life in accordance with Directive 2012 19/EU of the European Parliament and of the Council, request
info·lamp.es
Do you need more information?
We can help you
Contact
Installations