Puzzle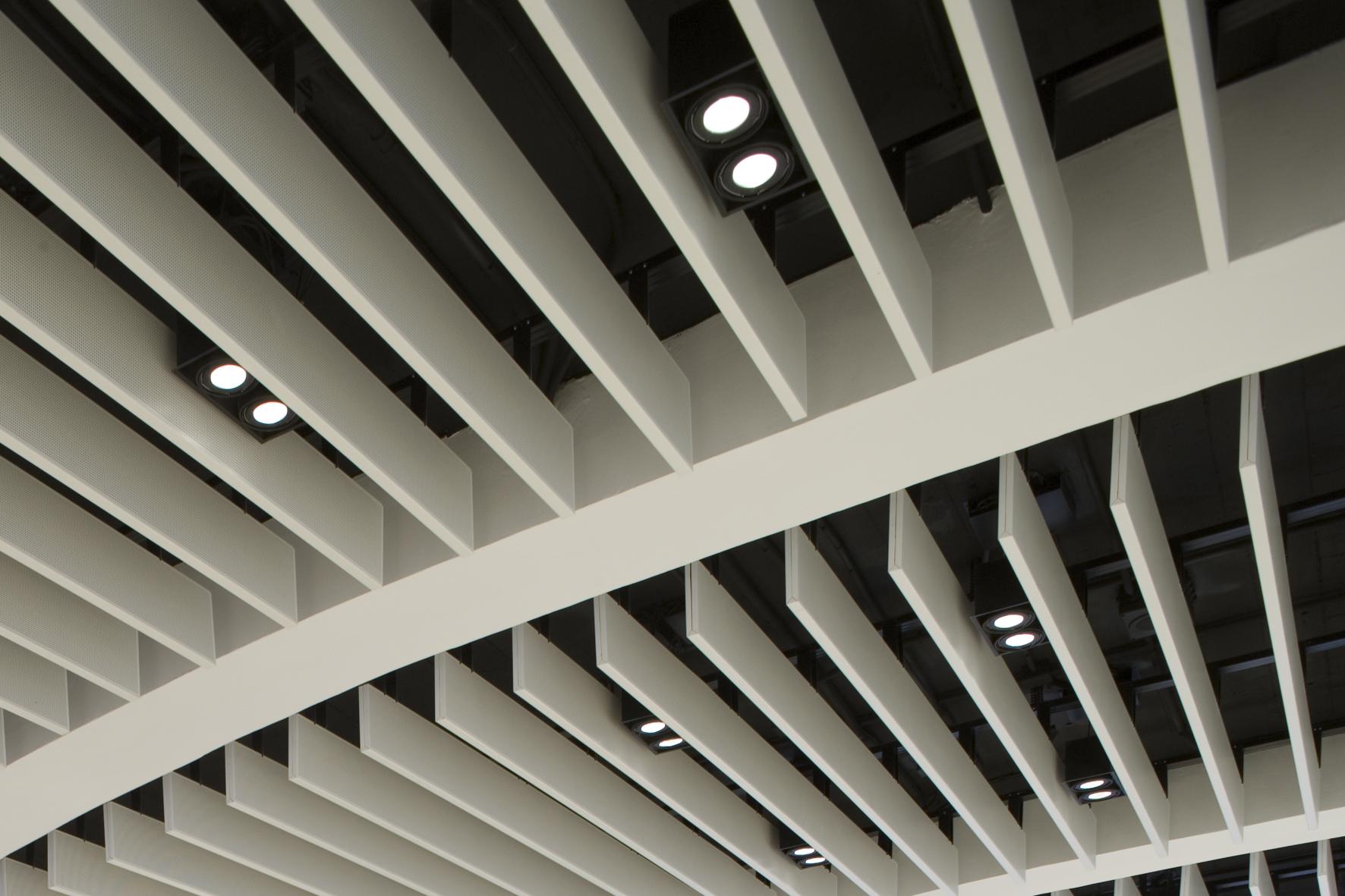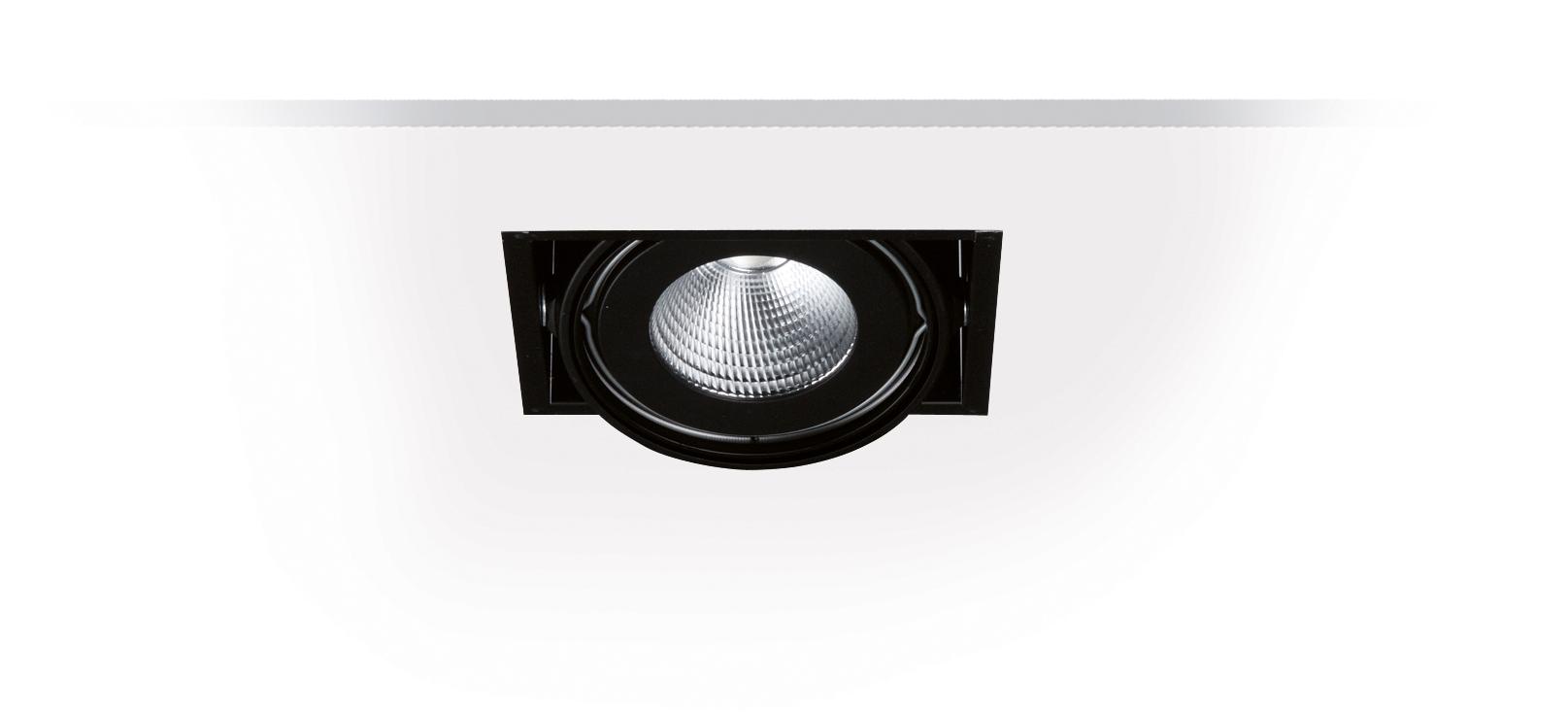 The Puzzle system is designed to combine a series of independent modules of LED light sources, adapting to the lighting needs of each different space and each project. These modules are installed in visible (trim) or hidden frames (trimless) of different sizes according to the combination of modules chosen.
This family is very suitable for the lighting of shops, restaurants, hotels, etc.
Controllable under the Casambi protocol.
Custom-made possibilities



LED for RETAIL
(VW, meat, fish, bread, fruit)



Products
Puzzle Individual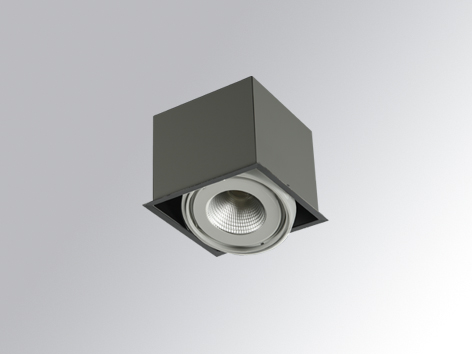 Puzzle Doble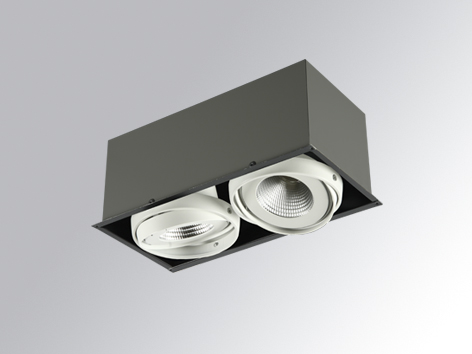 Puzzle Triple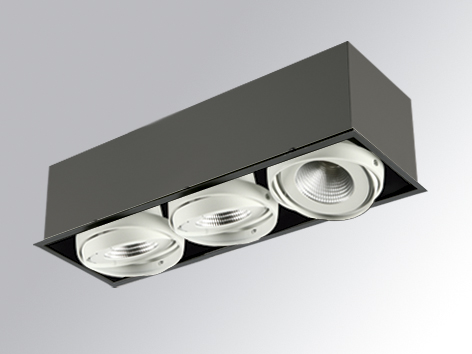 No results found for the current filters.
Light applications
MFL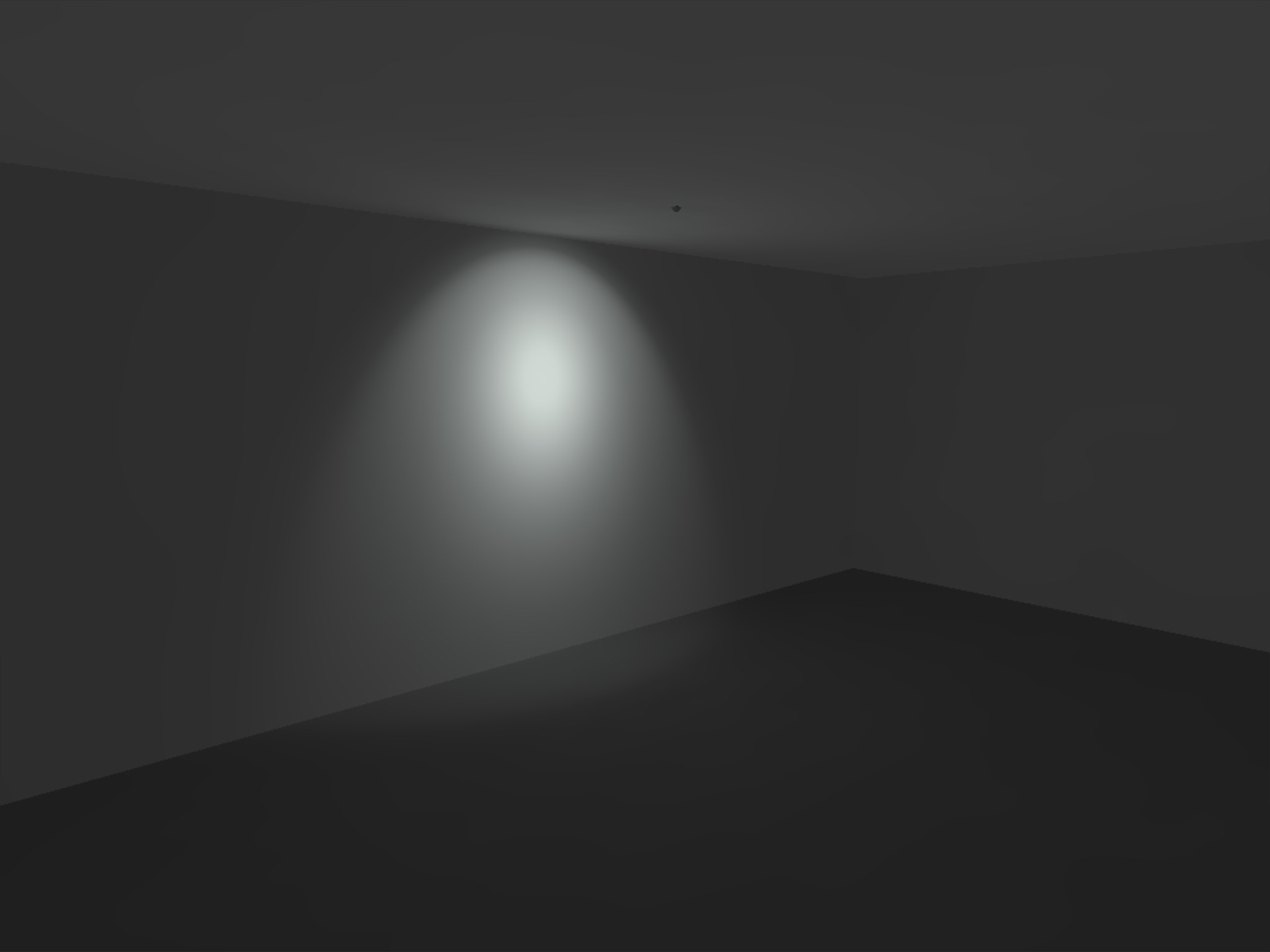 FL
Do you need more information?
We can help you
Contact
Installations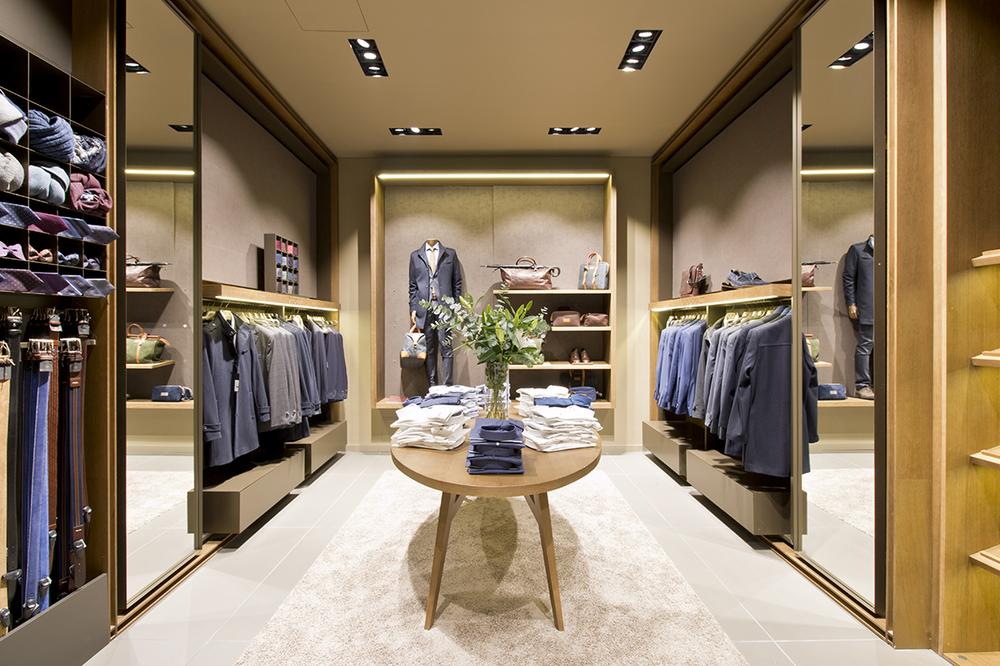 Lamp Solution
Puzzle Triple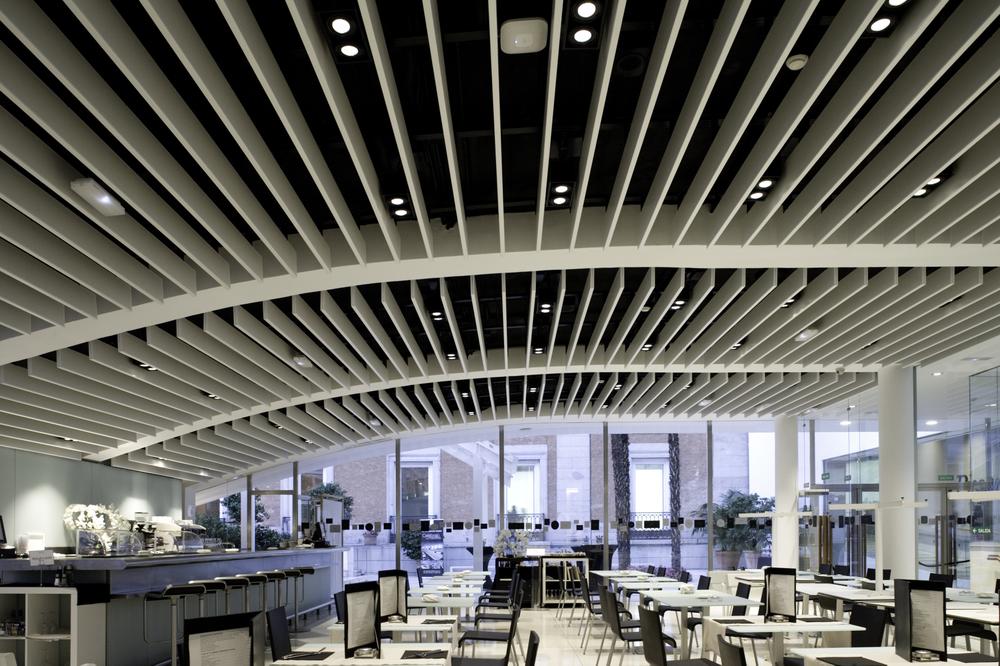 Lamp Solution
Puzzle Triple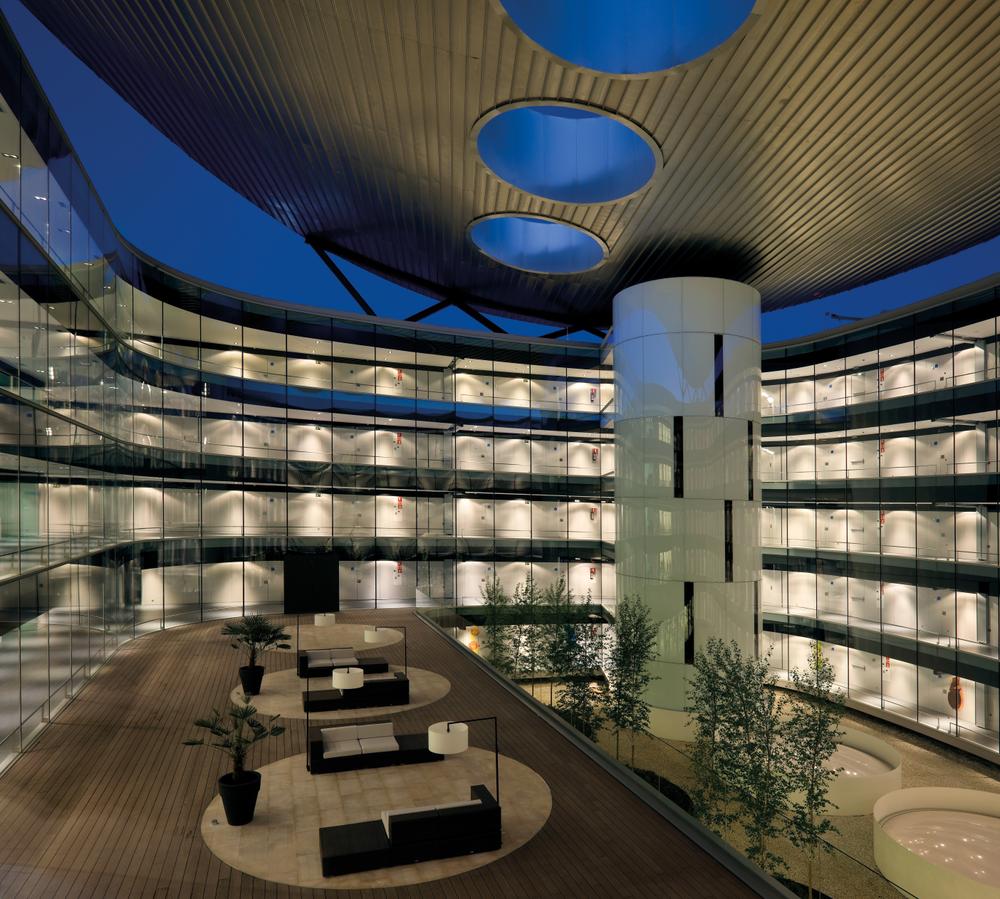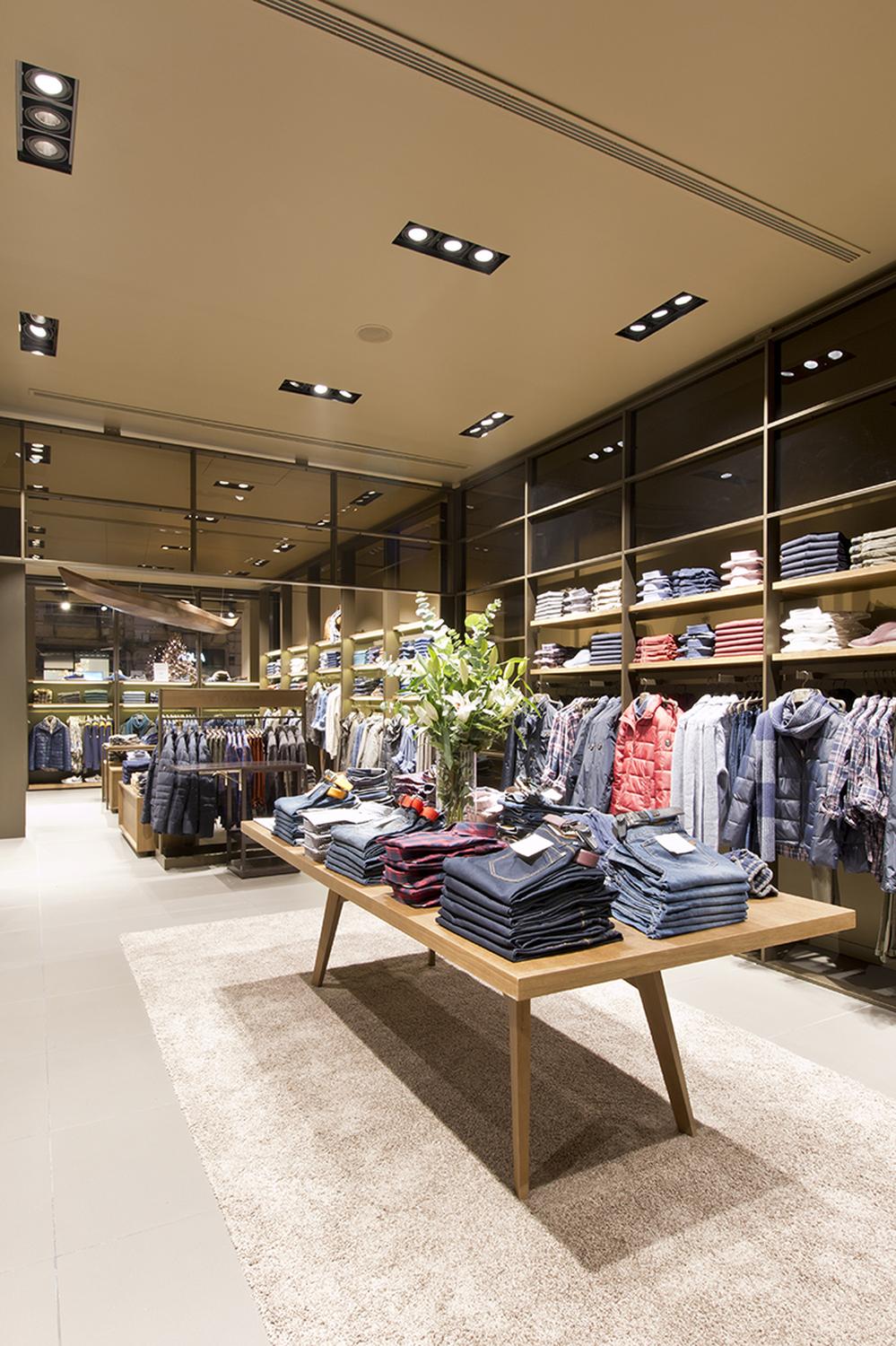 Lamp Solution
Puzzle Triple