News
Paradigm Shift in Lighting
Nowadays, lighting is a discipline that has been recently affected by a series of technological waves, resulting in constant evolution.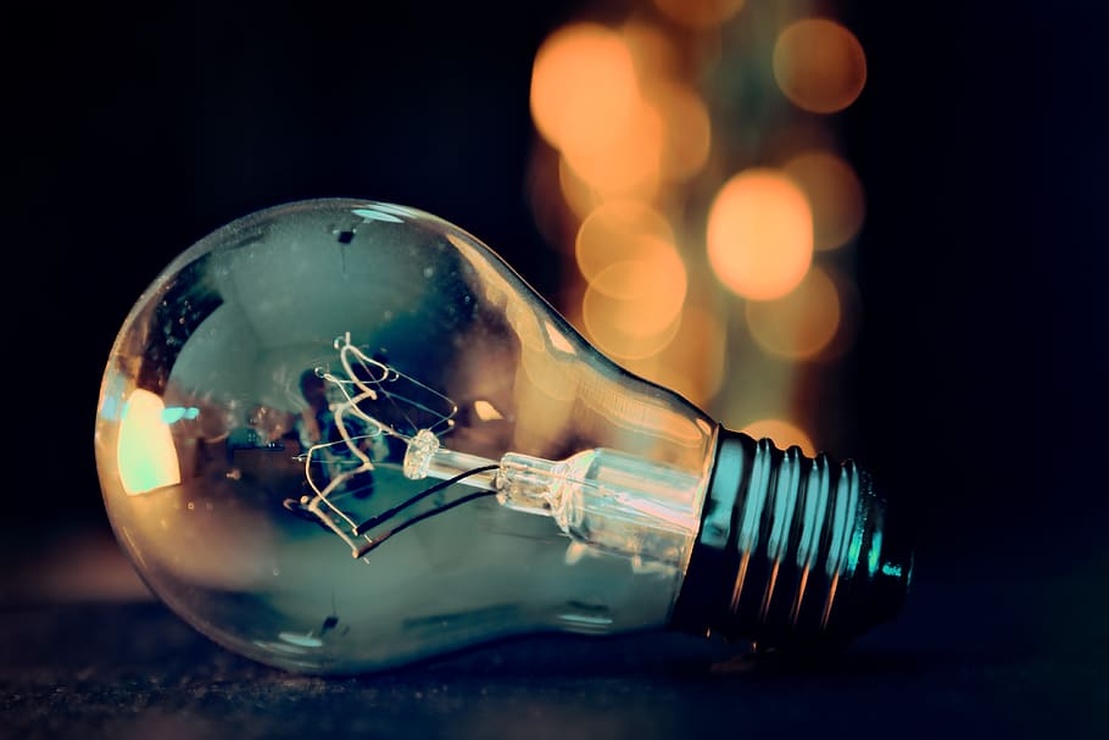 This technology gradient involves discoveries that have added another dimension to architectural lighting, understanding that light has visual, emotional, and physiological implications that provide people with great benefits for their well-being.
The following real-life examples have enabled us to show the versatility of these technological solutions:
Light reproducing a moment: a lighting solution for the paintings exhibited in a well-known London gallery that reproduces the light under which they were painted at a particular time in order to emulate the real conditions of an era with the greatest fidelity during restoration, as well as to improve the visitor's experience.
Light emulating emotions: an interactive exhibition room, free of natural light, that aims to dynamically reproduce the changes of shades on the skyline of the Arabian desert with real-time variations.
Light connecting with the outside world: offices that reproduce natural light variations throughout the day, detecting outdoor atmospheric variations such as passing clouds.
Light synchronising life cycles: lighting that reproduces solar cycles, which is perfect to improve people's well-being in rooms that are permanently occupied, such as an ICU or control rooms that operate 24 hours a day.
Well-being lighting
LED Well-being lighting technology emulates natural human biorhythms. A type of lighting that reconnects with nature using a spectral power distribution (SPD) more similar to the spectrum of natural light than to the one of standard LED technology.
This light source has a great positive impact on people's well-being. Therefore, it is aligned with melanopic calculations driven by new standards such as WELL or the circadian stimulus calculation endorsed by the Lighting Research Center.
To accomplish its goals, LED Well-being focuses on achieving:
Spectral power distribution similar to sunlight distribution;
Colour Rendering Index based on the TM 30-18 methodology, offering better rendering through a greater colour palette with colours more similar to those found in the real world;
Reduction of harmful blue light emissions (emission in the 450 nm wavelength) to eliminate fatigue, visual stress and the early onset of macular degeneration or other eye diseases;
Increase of blue light emissions, optimal for circadian stimulation (480 nm).