Municipal Library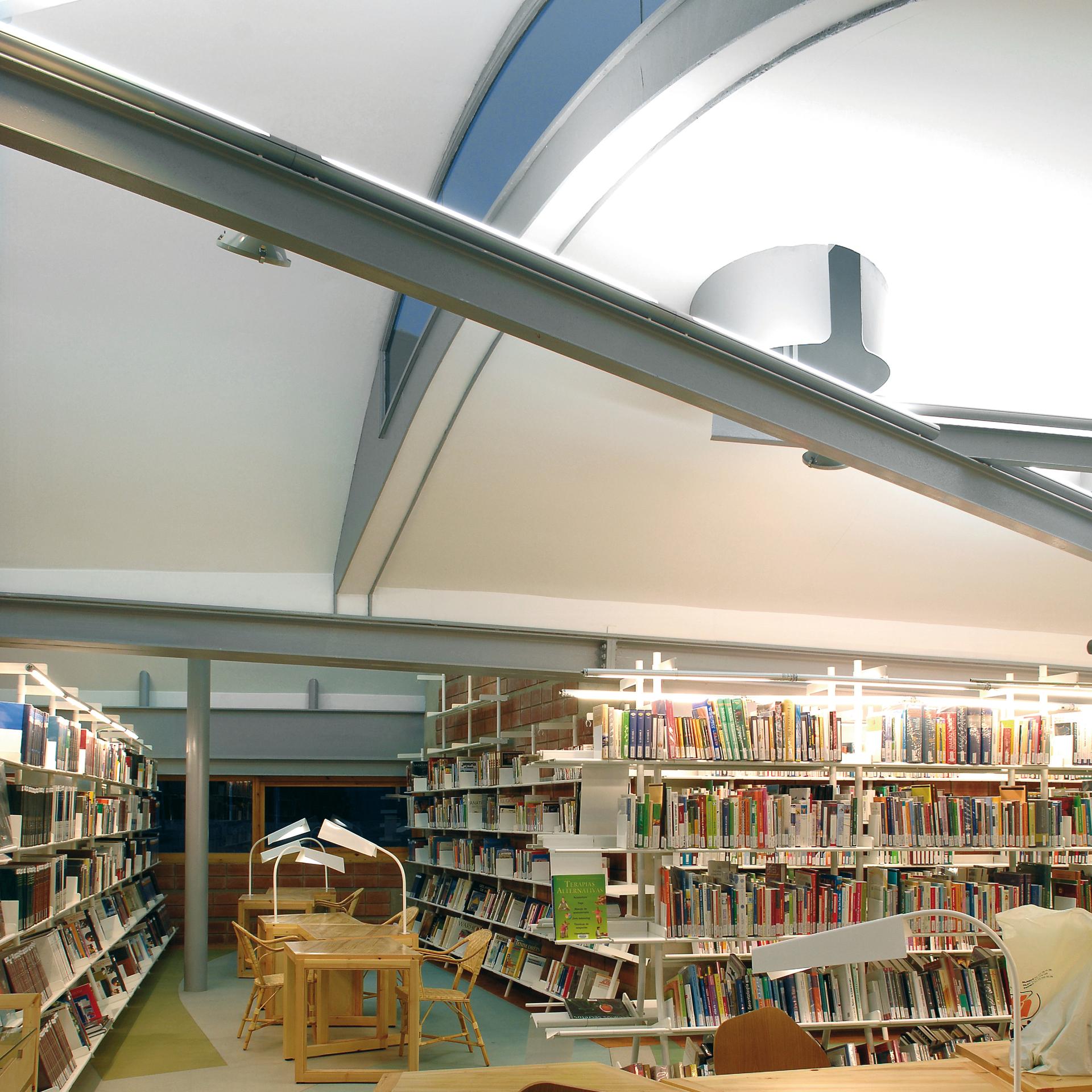 Architect: Enric Miralles y Benedetta Tagliabue

Architectural study: Miralles Tagliabue EMBT

Project management: Josep Ustrell

LAMP solutions: LAMPTUB - STEP

Year: 2007

Developer: Ajuntament de Palafolls

Photography: Xavier Graells
Municipal Library
Japanese architect Arata Isozaki, creator of the Palau Sant Jordi of Barcelona and the Palauet de Palafolls, recommended to the mayor of Maresme that Enric Miralles design the new Municipal Library.
In 1998 the works began. The building was conceived sinking it a meter underground so that the roof mimicked the profile of the mountains on the horizon. For Miralles Tagliabue, it was essential to integrate the building into the natural surroundings as this aims to create a "special place full of air".
The structure of the library is based on a system of pillars that work independently of the skin. In the upper part there is a cornice that protects the window that runs the whole length of the skin. Outside, the walls form reading patios and gardens.
As with the interior furniture, the selected illumination is comfortable and as discreet as possible so that it "disappears".
Miralles died in the year 2000 leaving this and many other projects in progress. In March 2007, the Palafolls Library was completed thanks to the efforts of EMBT, lead by Benedetta Tagliabue.
Gallery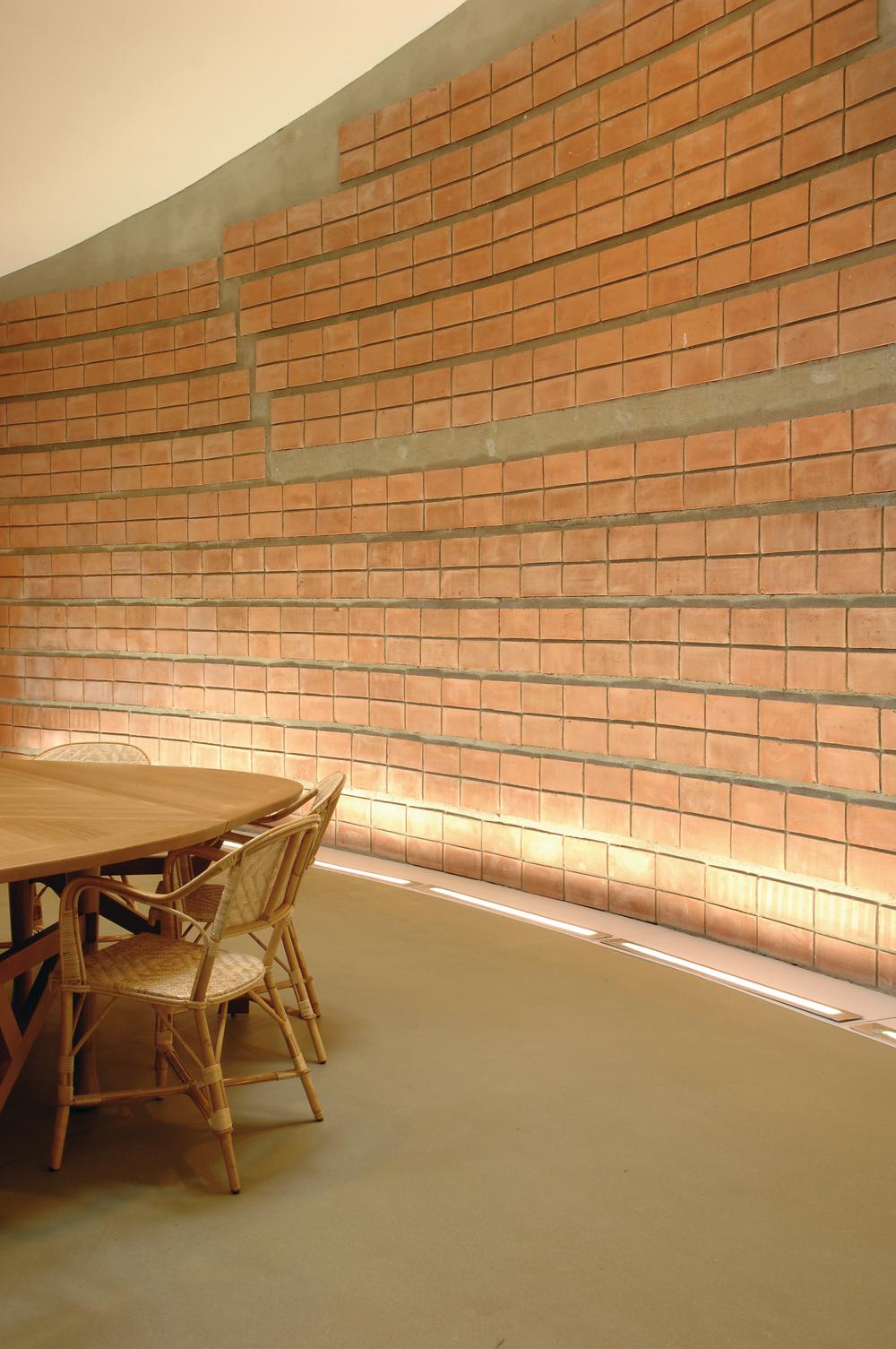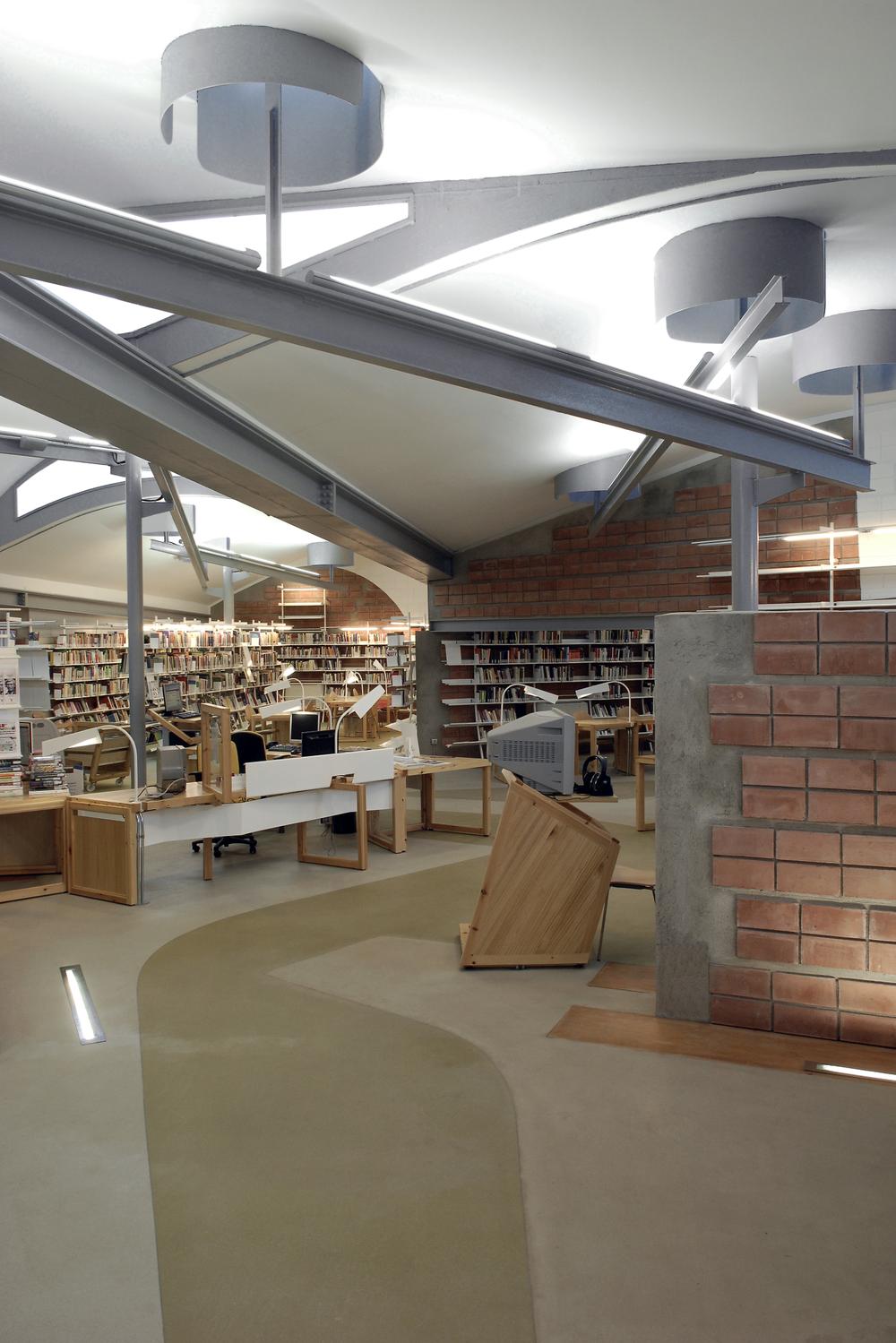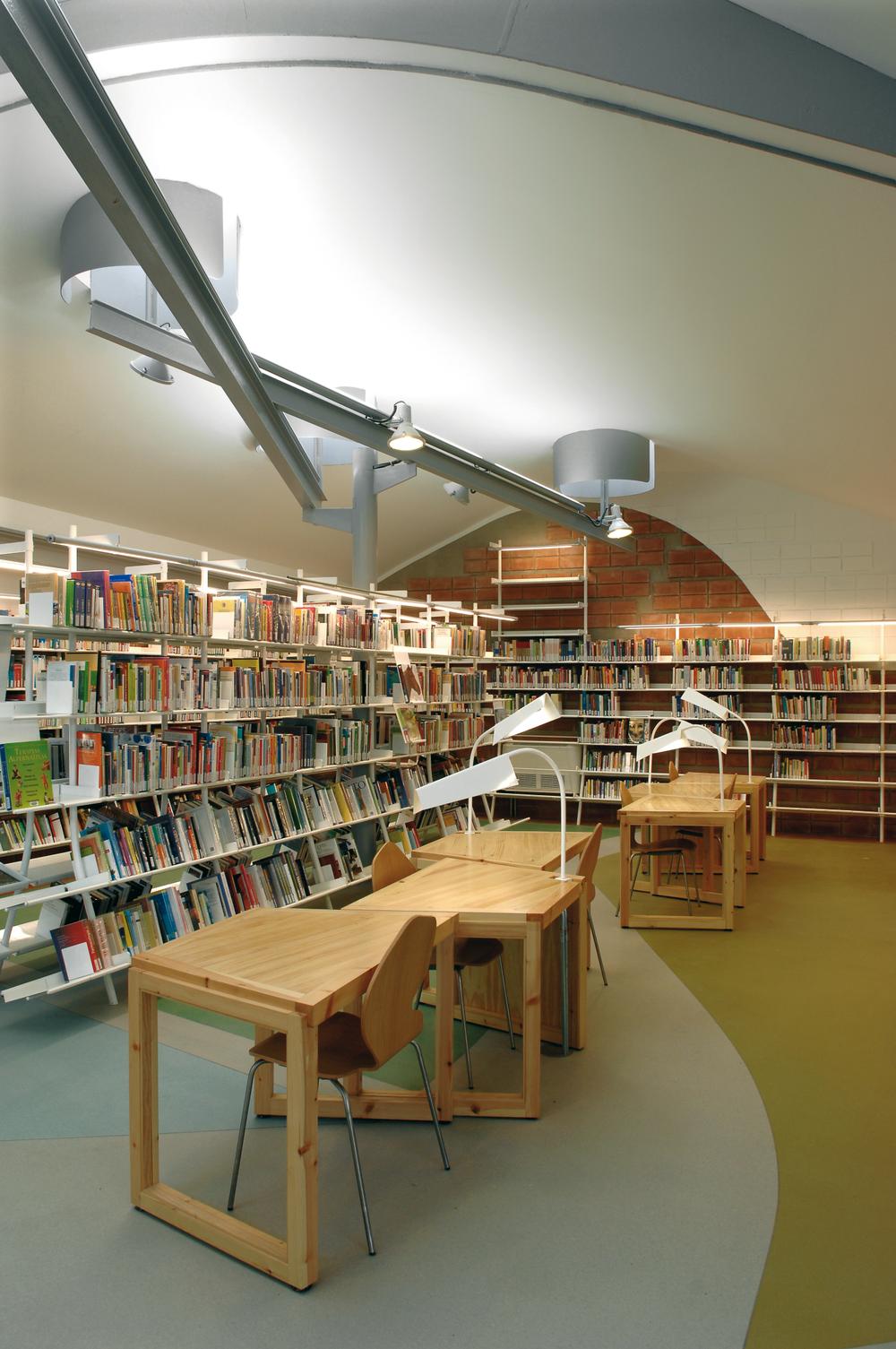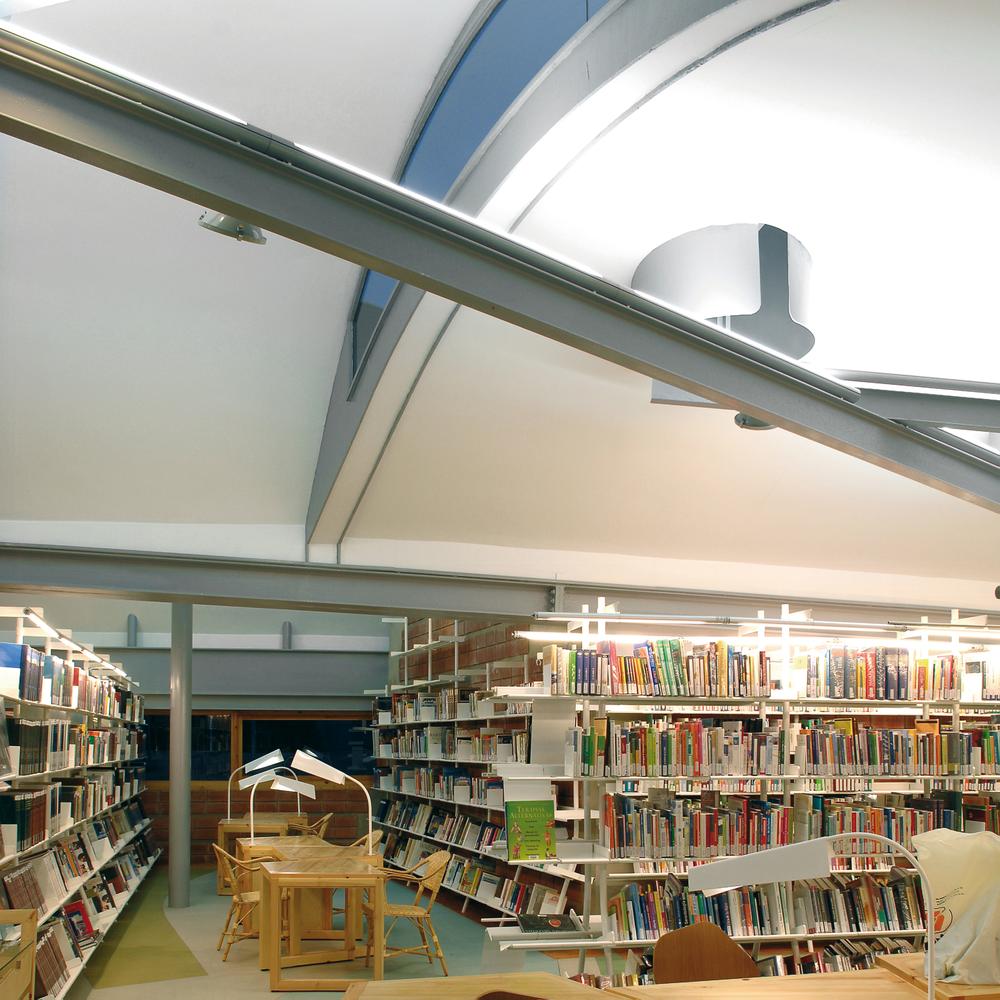 Do you need more information?
We can help you
Contact