Bazz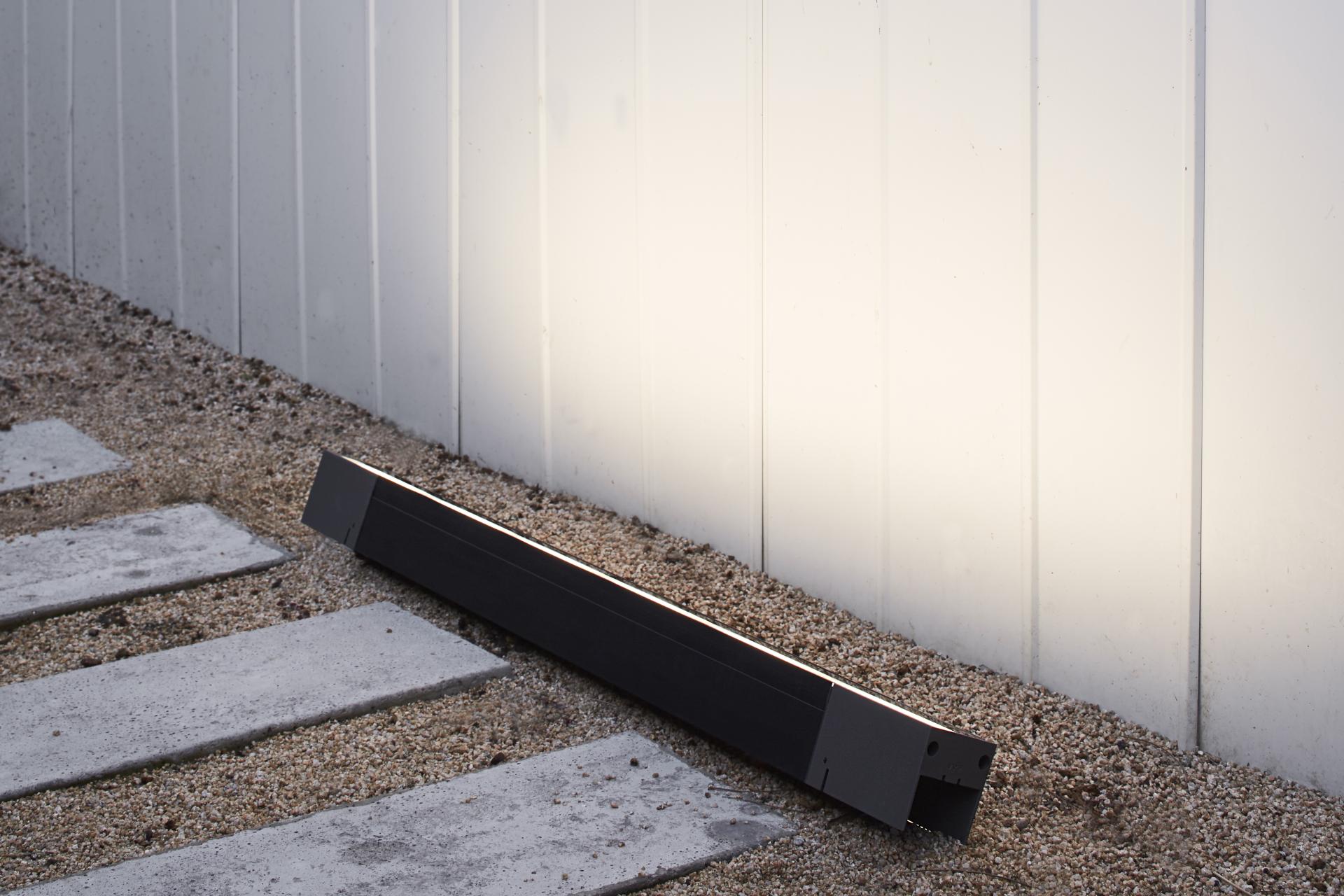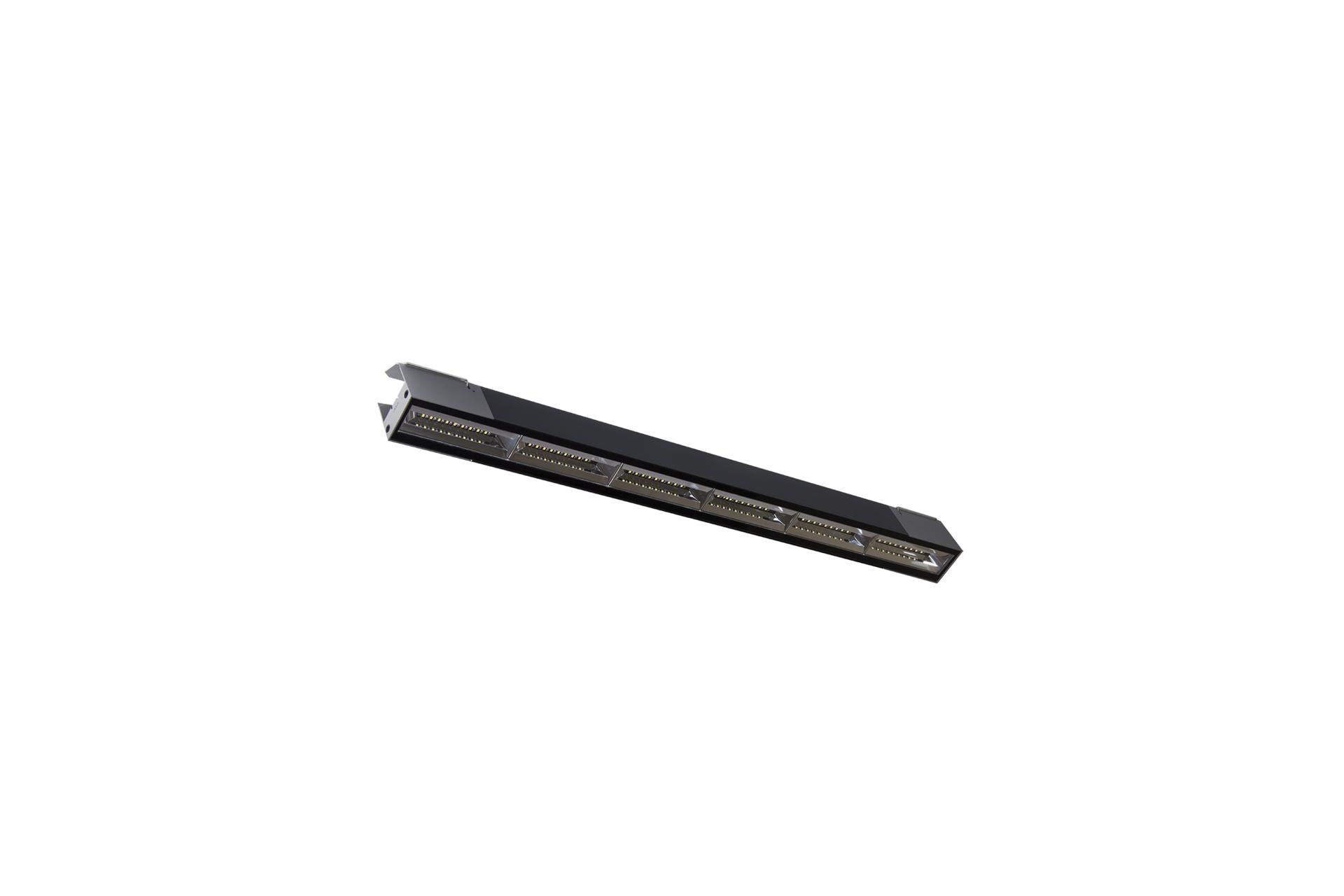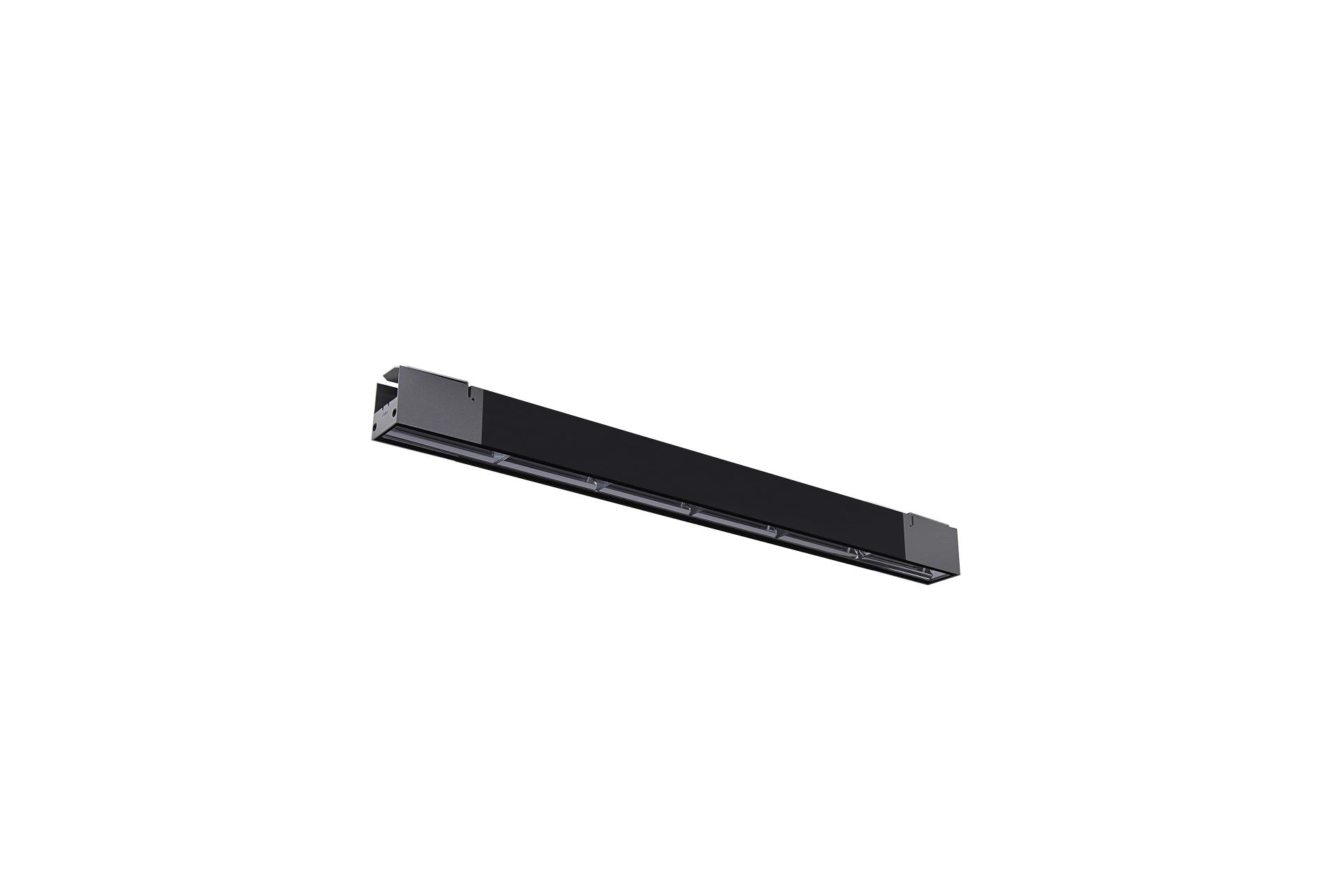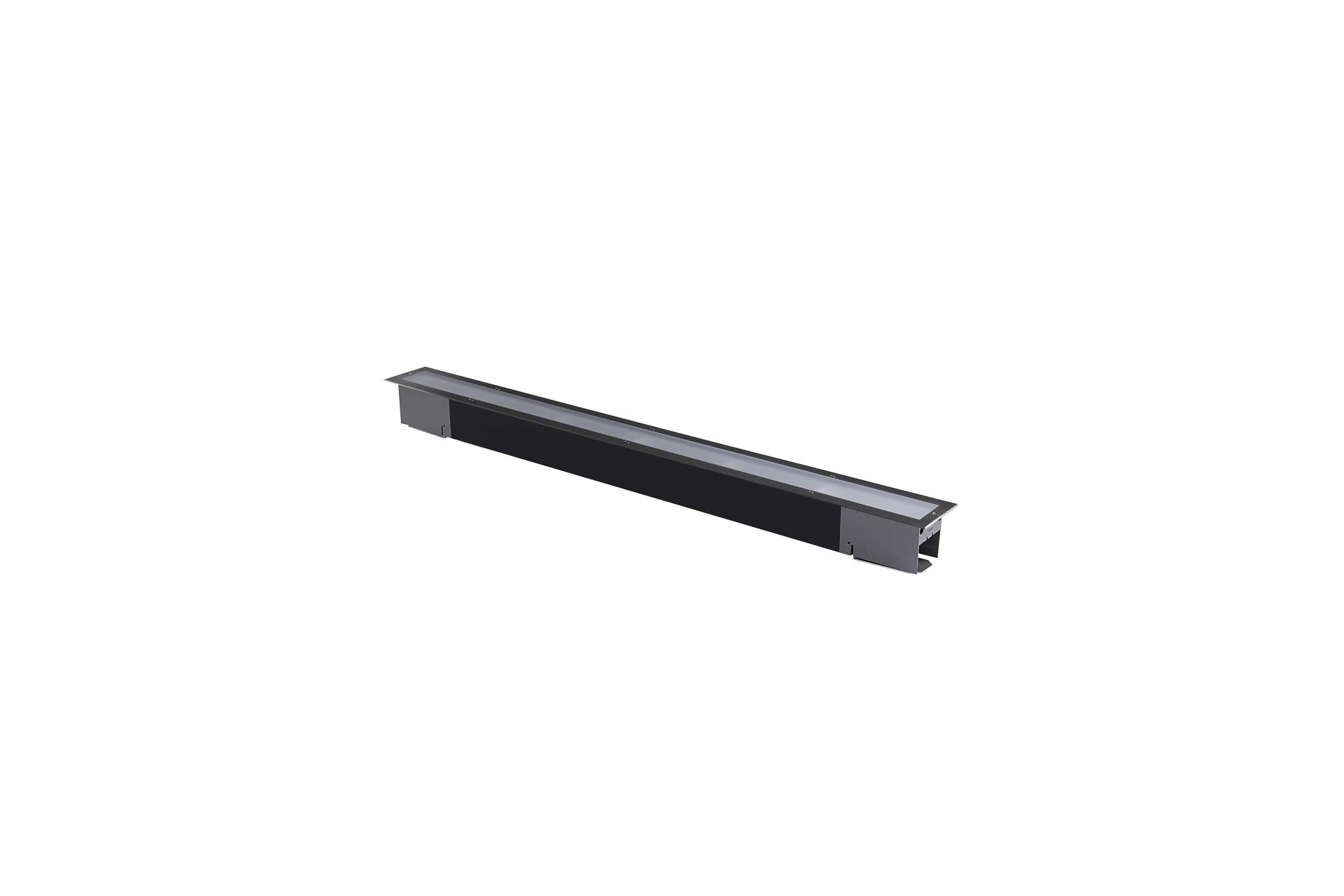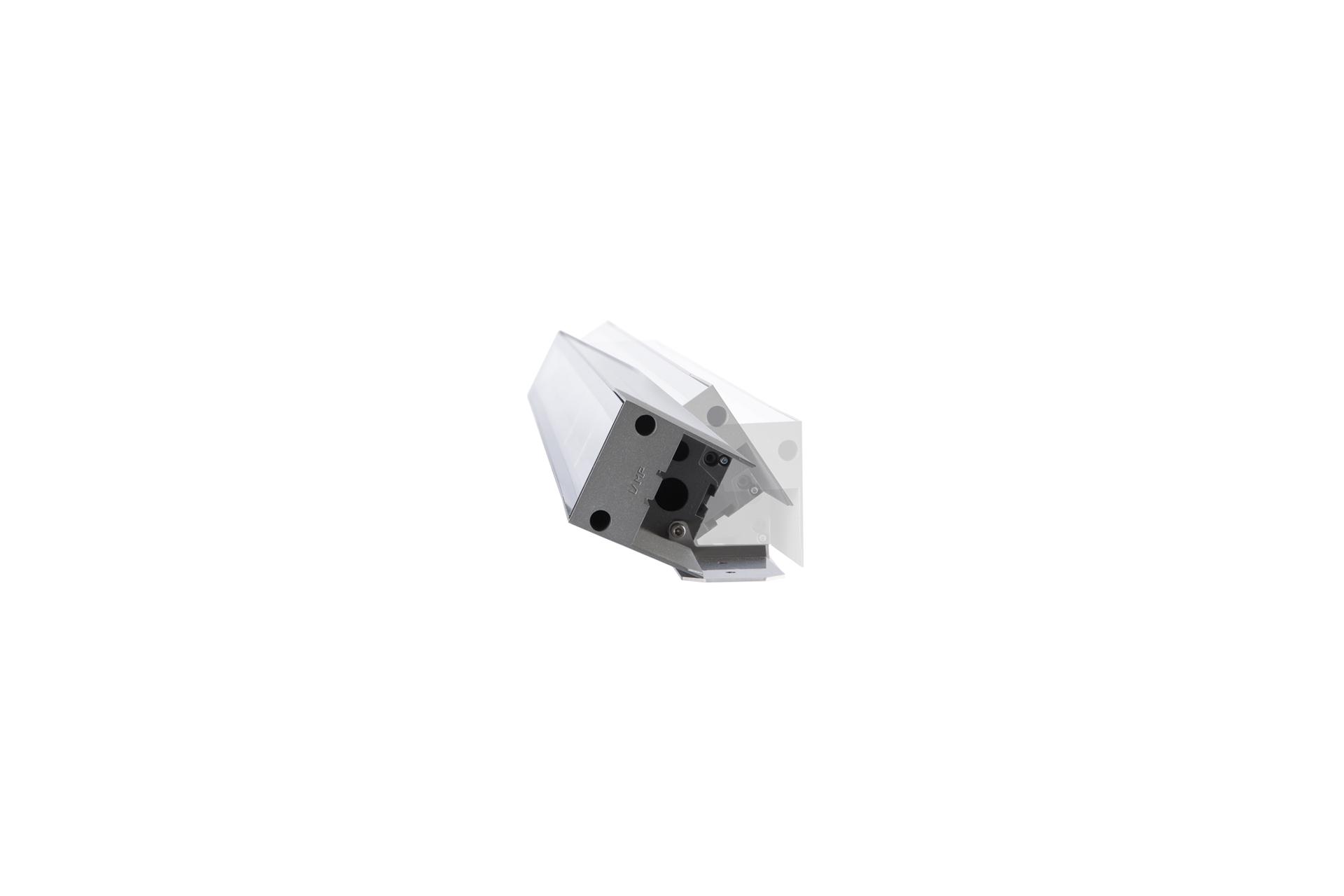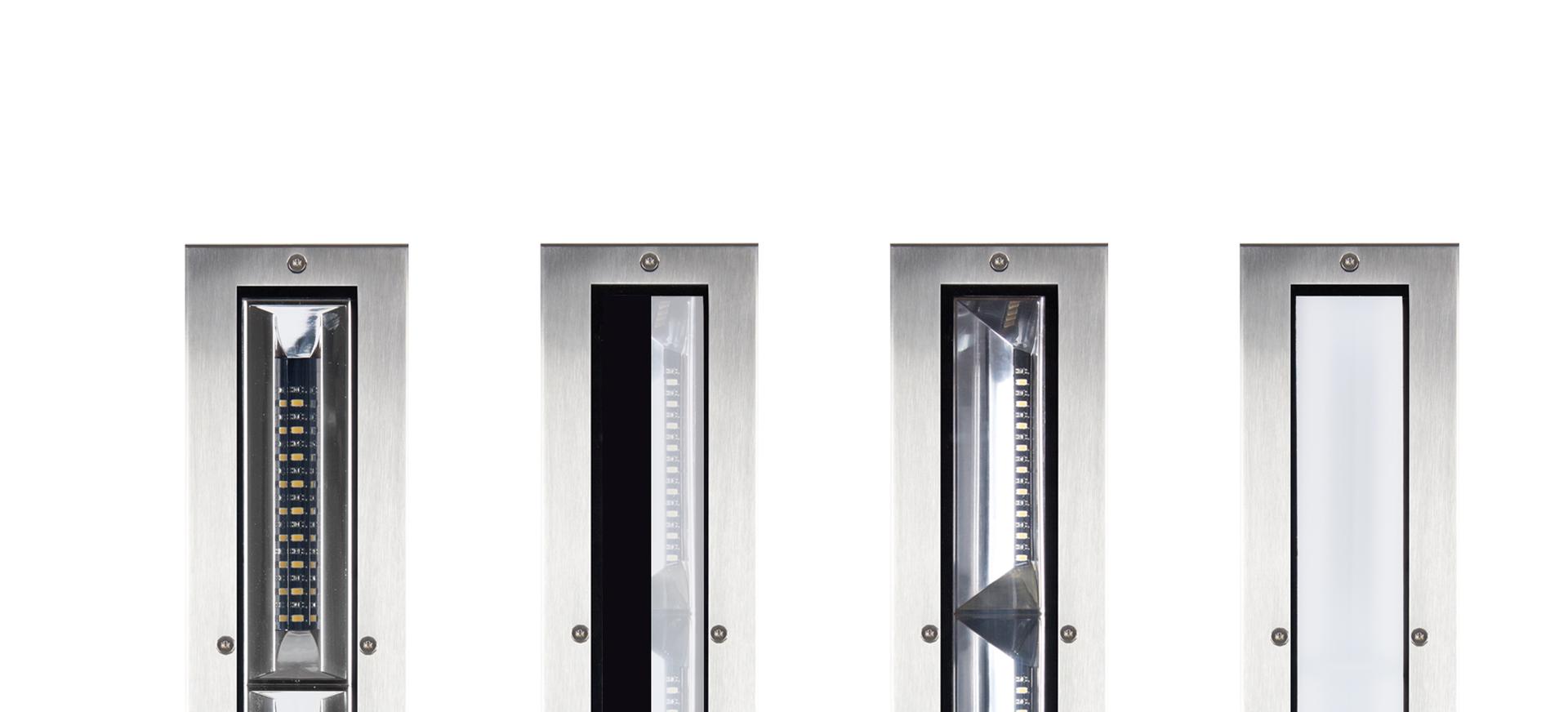 Bazz is an outdoor modular family, designed both for wall washer, general lighting and asymmetric applications.
Models are conceived for a meters selling concept. It consists of two dimensions, two luminous flux levels, and thanks to its design it allows you to make continuous lines with a uniform light distribution.
Body manufactured in matt anodized extruded aluminium. AISI 304 stainless steel frame for recessed model and serigraphed tempered glass.
Covers manufactured in injection aluminium allow adjusting of the luminaire. Passive dissipation through the body for a proper thermal management.
Models for MID-POWER LED, warm, neutral or RGBW colour temperature with control gear included. Technical plastic reflectors with a high reflection index, symmetric and asymmetric distribution.
IP67, IK09 protection rating, and insulation class I.
Easy installation due to quick waterproof connectors housed in the end cover.
Products
Bazz Air Symmetric-Asymmetric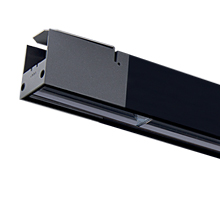 Family
Installation
Formats
Lm LED
Optic
CRI
K
Gear
Finishes
BZ1
SF
Surface
100
1008mm
LO
2800lm
SY
Symmetric
8
80
30
3000 K
N
ON/OFF
B
Black 06
200
2001mm
MO
5600lm
AS
Asymmetric
40
4000 K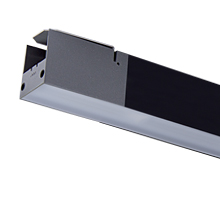 Family
Installation
Formats
Lm LED
Optic
CRI
K
Gear
Finishes
BZ1
SF
Surface
100
1008mm
MO
4200lm
OP
Opal
8
80
30
3000 K
N
ON/OFF
B
Black 06
200
2001mm
40
4000 K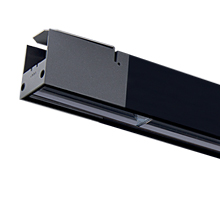 Family
Installation
Formats
Lm LED
Optic
CRI
K
Gear
Finishes
BZ1
SF
Surface
100
1008mm
MO
4200lm
WW
Wall Washer
8
80
30
3000 K
N
ON/OFF
B
Black 06
200
2001mm
40
4000 K
Bazz Symmetric-Asymmetric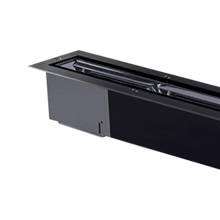 Family
Installation
Formats
Lm LED
Optic
CRI
K
Gear
Finishes
BZ1
RE
Recessed
100
1043mm
LO
2800lm
SY
Symmetric
8
80
30
3000 K
N
ON/OFF
B
Black 06
200
2036mm
MO
5600lm
AS
Asymmetric
40
4000 K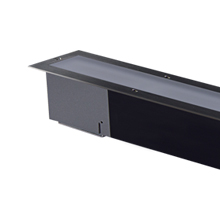 Family
Installation
Formats
Lm LED
Optic
CRI
K
Gear
Finishes
BZ1
RE
Recessed
100
1043mm
MO
4200lm
OP
Opal
8
80
30
3000 K
N
ON/OFF
B
Black 06
200
2036mm
40
4000 K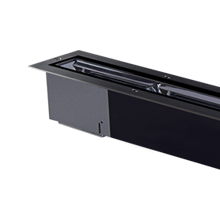 Family
Installation
Formats
Lm LED
Optic
CRI
K
Gear
Finishes
BZ1
RE
Recessed
100
1043mm
MO
4200lm
WW
Wall Washer
8
80
30
3000 K
N
ON/OFF
B
Black 06
200
2036mm
40
4000 K
Custom-made possibilities






Finished and custom-made in serigraphy

Adaptation for Marine Environments
To obtain recommendations on how to remove the luminous source at the end of its life in accordance with Directive 2012 19/EU of the European Parliament and of the Council, request
info·lamp.es
Do you need more information?
We can help you
Contact
Installations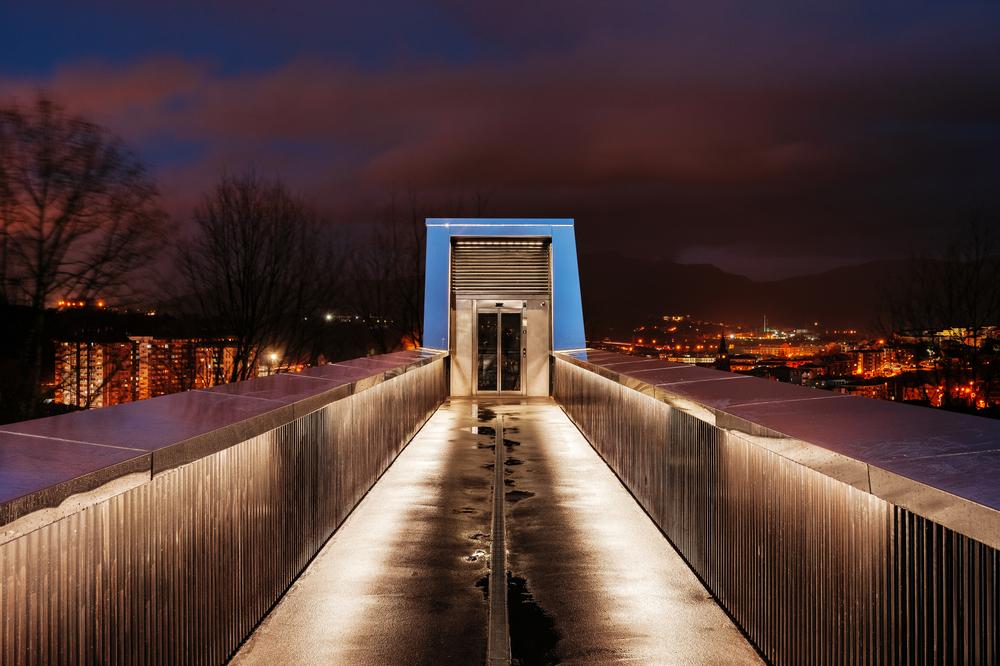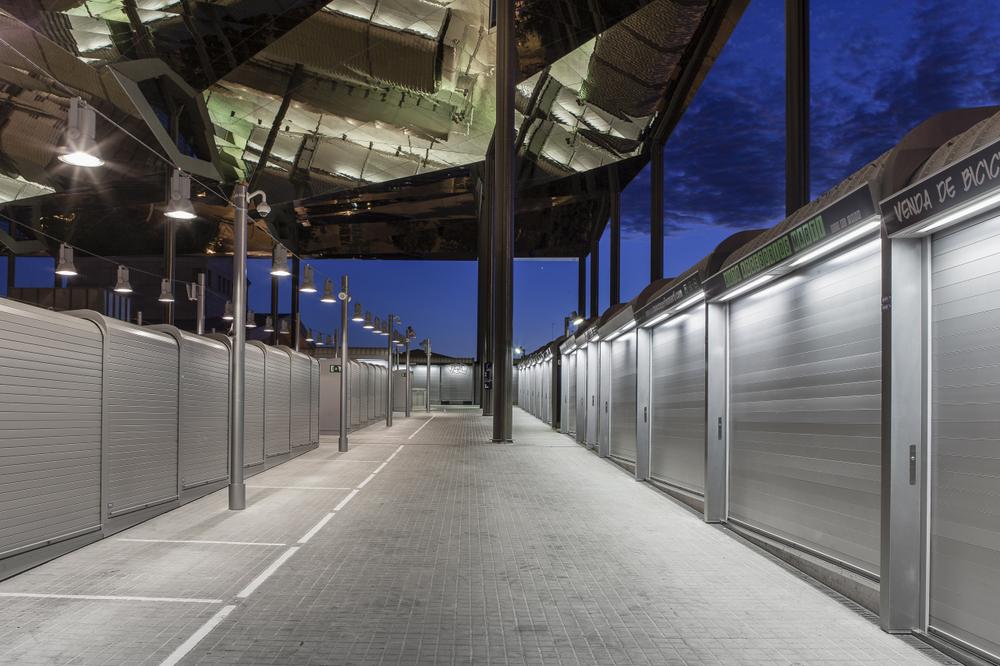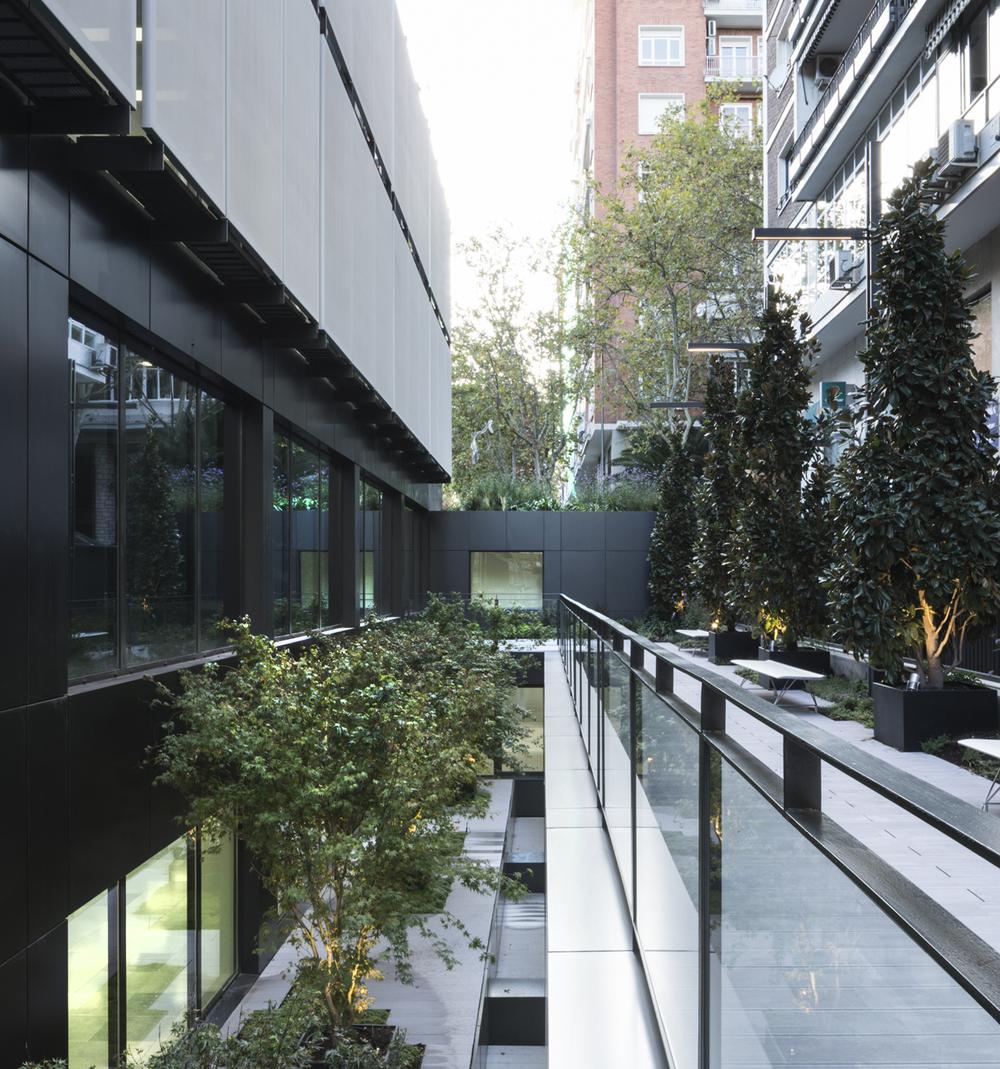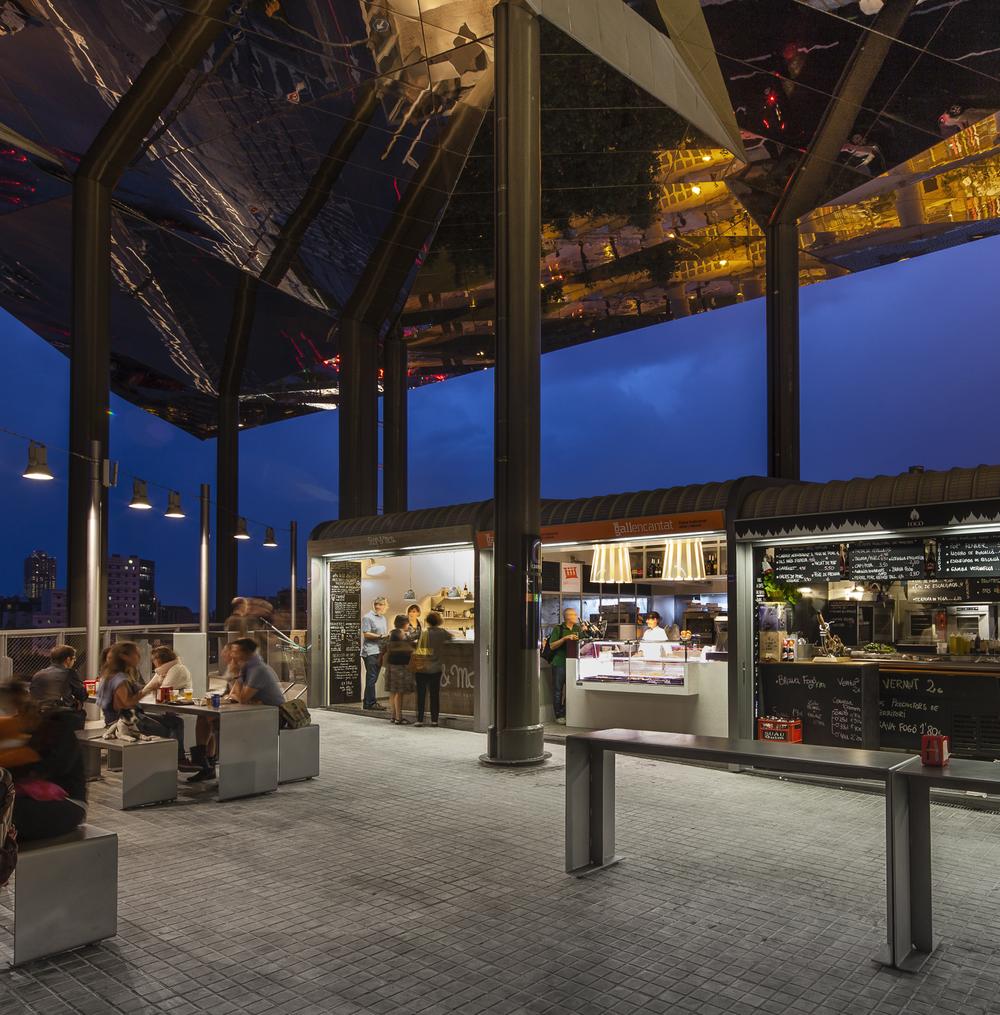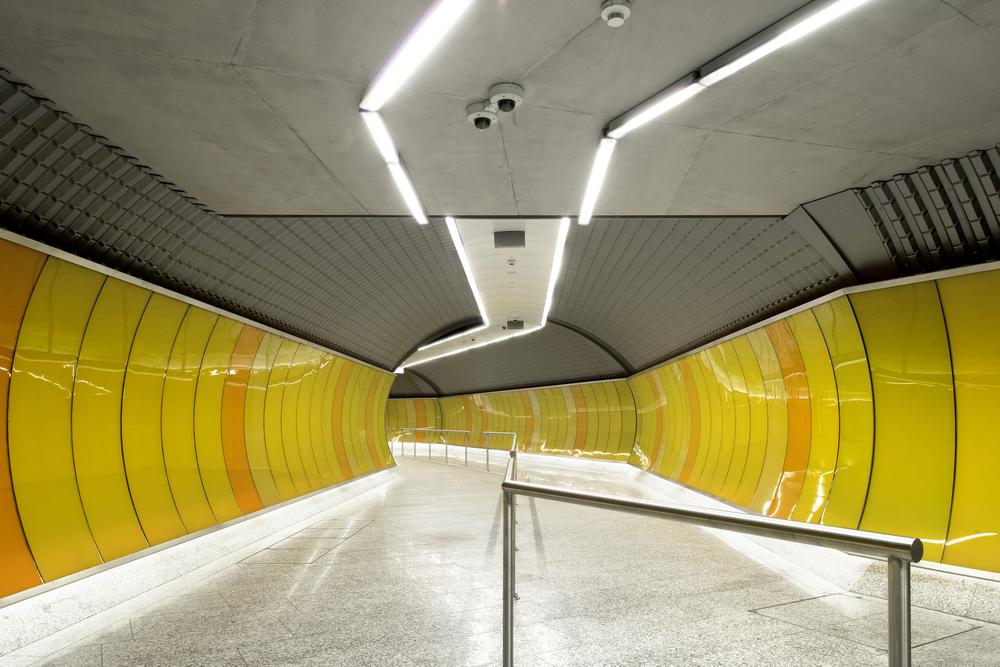 Lamp Solution
Bazz Symmetric-Asymmetric