Gap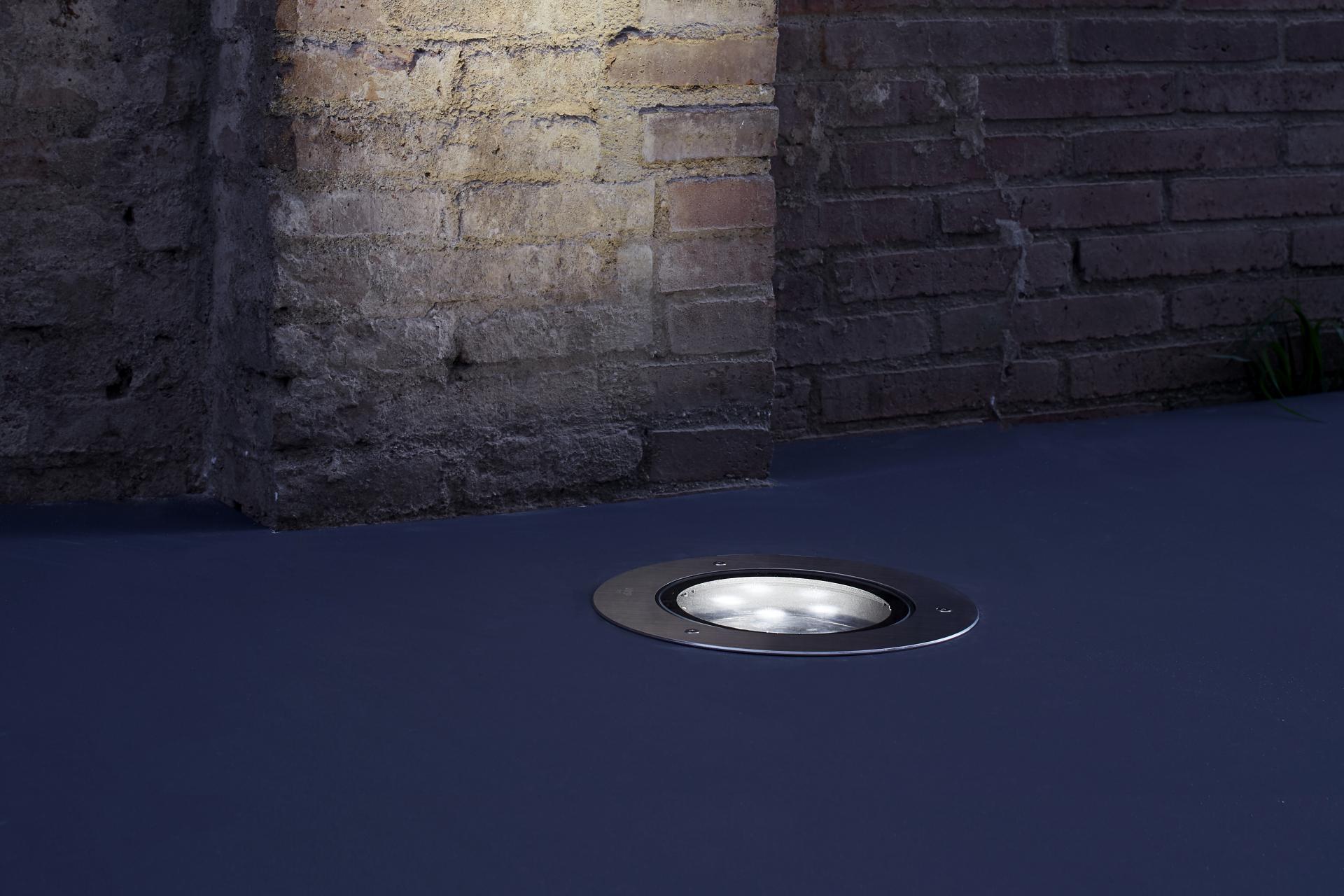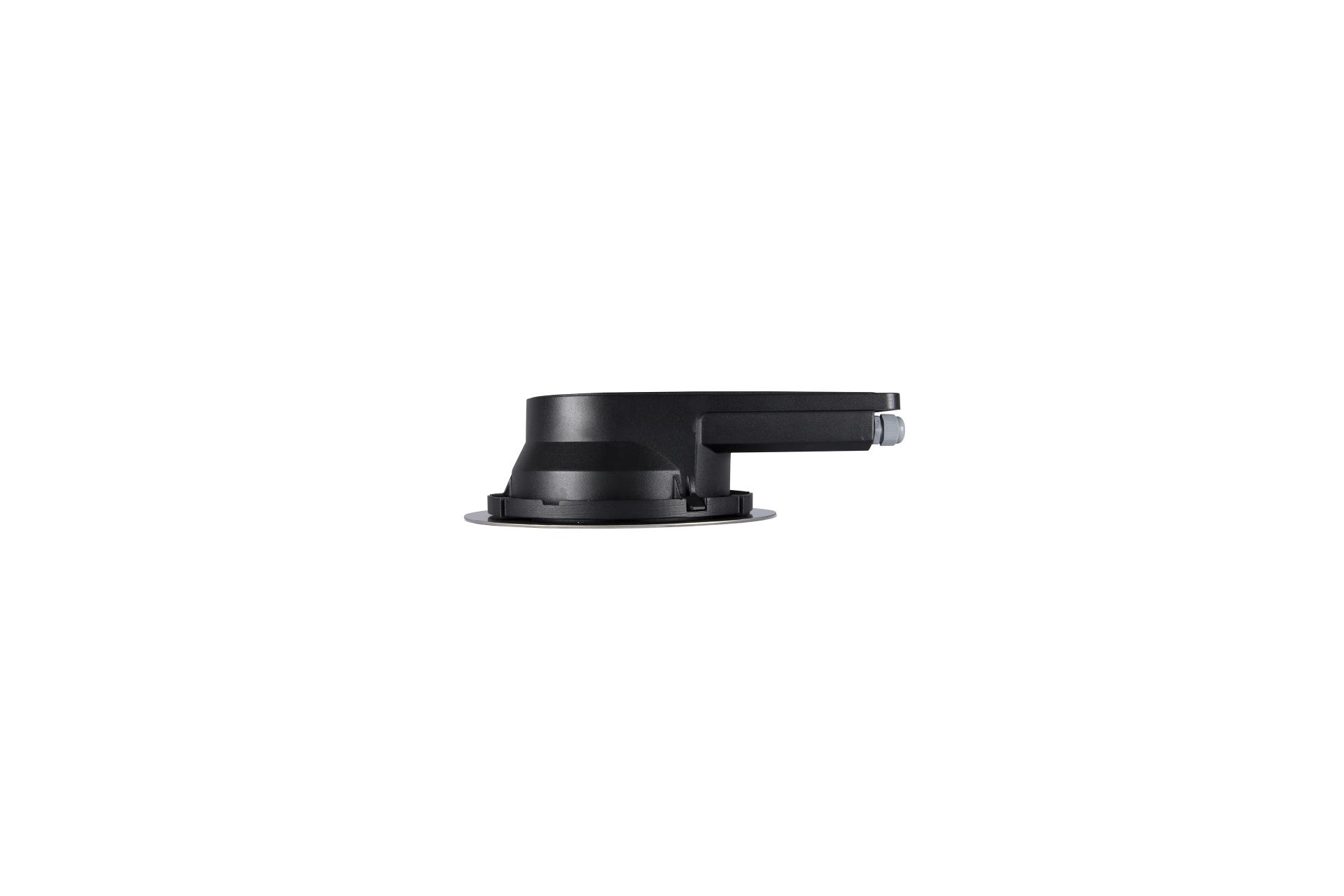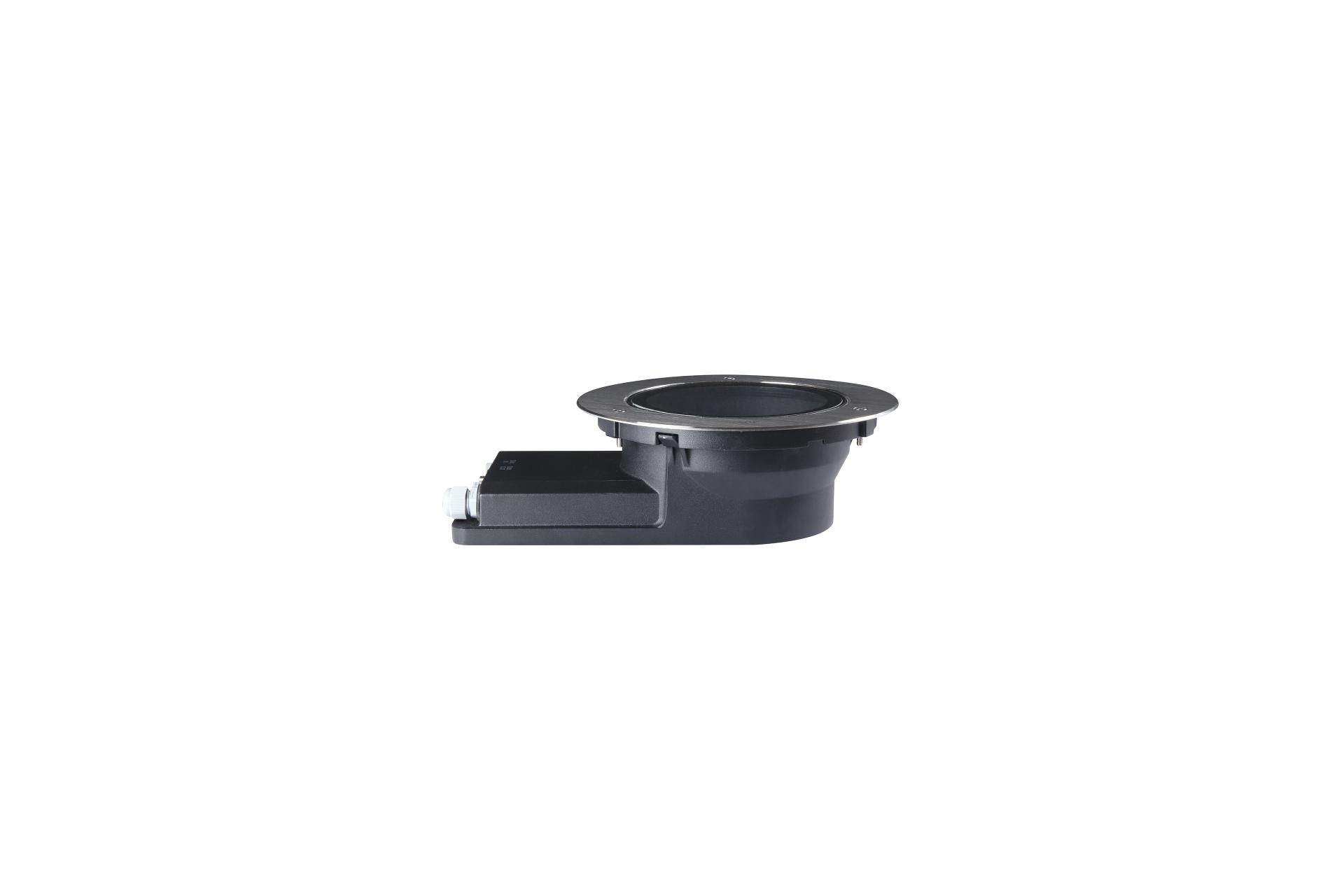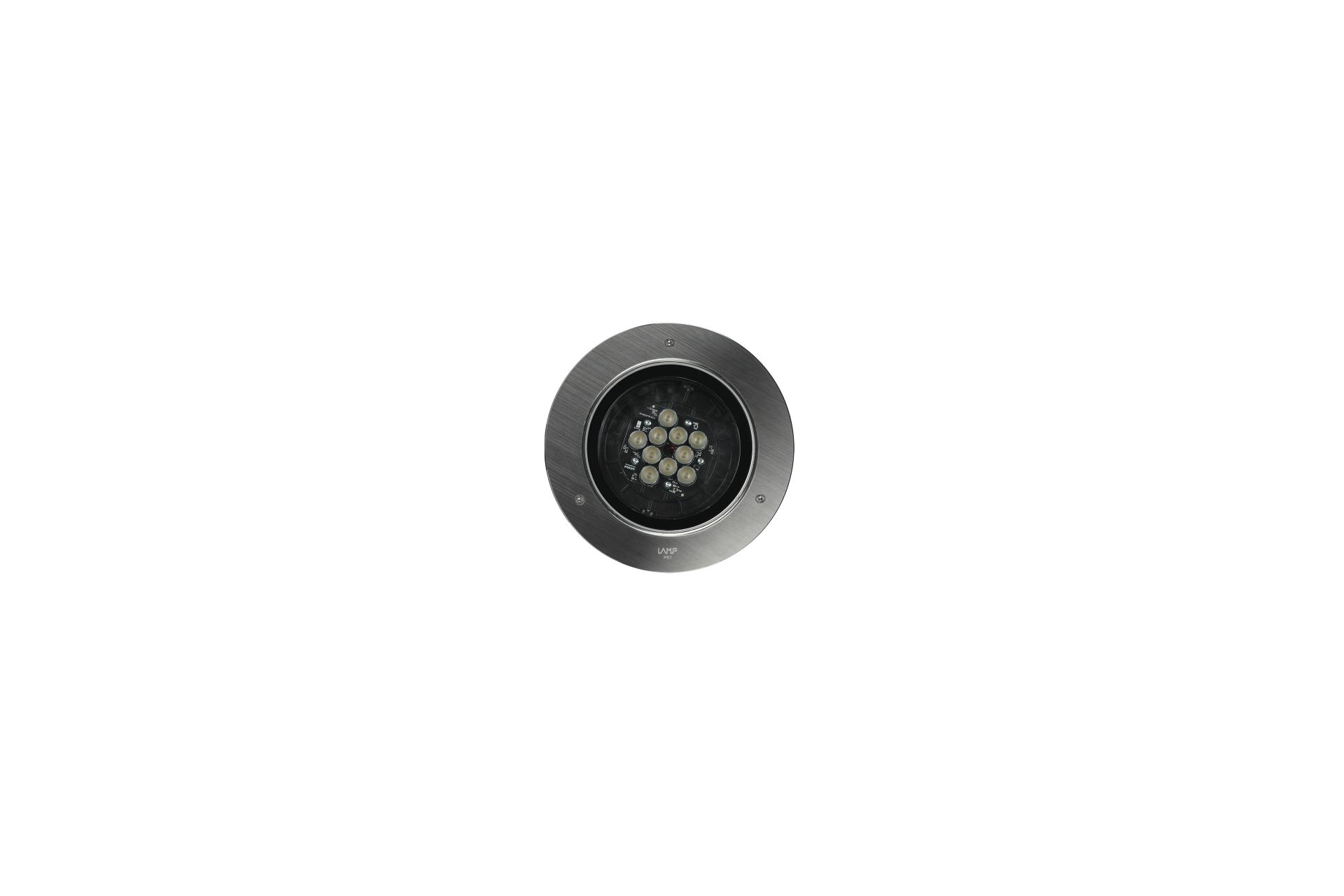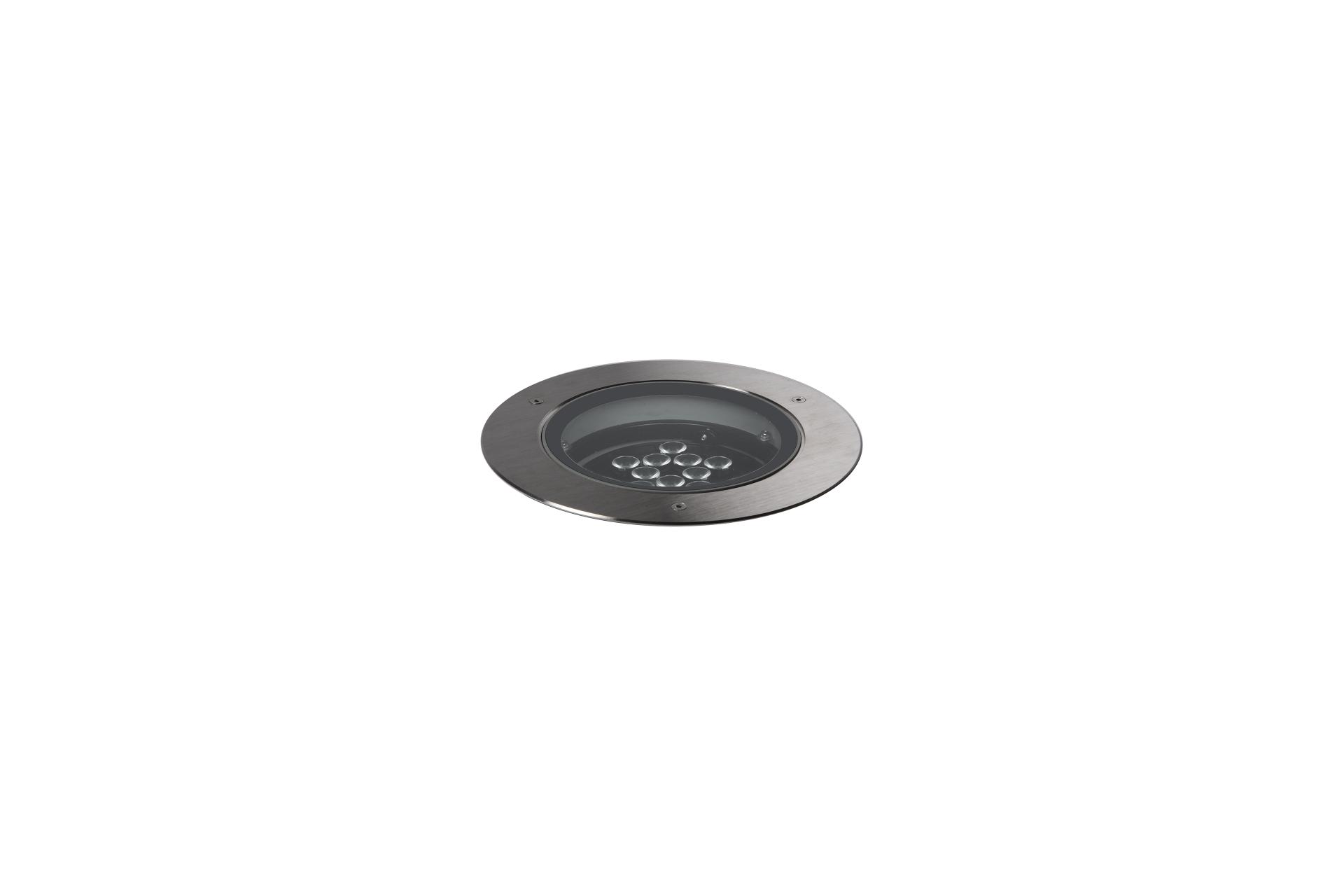 The GAP family of outdoor uplights/downlights is characterized by its low height, enabling it to be recessed in floors, ceilings or low walls. Depending on the installation surface, it must be installed with recessed box for concrete or with ring for suspended ceilings.
All are orientable and tilting models for LED, with a protection rating of IP67 and IK10, available in insulation class I.
The LED models are available for 5 or 10 LEDs in warm white, neutral or RGBW, and with Spot or Medium Flood optics. Thanks to its technical features, variety of models, optics and accessories, it fits perfectly in both indoor and outdoor areas and is ideal for general and spot lighting of walls, arches, porches, monuments, roundabouts, squares, parks, etc.
Products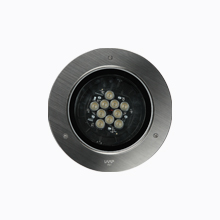 Family
Lm LED
Optic
CRI
K
Gear
Finishes
GA2
15
1400lm
SP
SP 11º
8
80
30
3000 K
N
ON/OFF
I
Inox 02
30
2800lm
MF
MFL 23º
40
4000 K
35
3600lm
WF
WFL 46º
Custom-made possibilities






Adaptation for Marine Environments
To obtain recommendations on how to remove the luminous source at the end of its life in accordance with Directive 2012 19/EU of the European Parliament and of the Council, request
info·lamp.es
Do you need more information?
We can help you
Contact
Installations