Bauline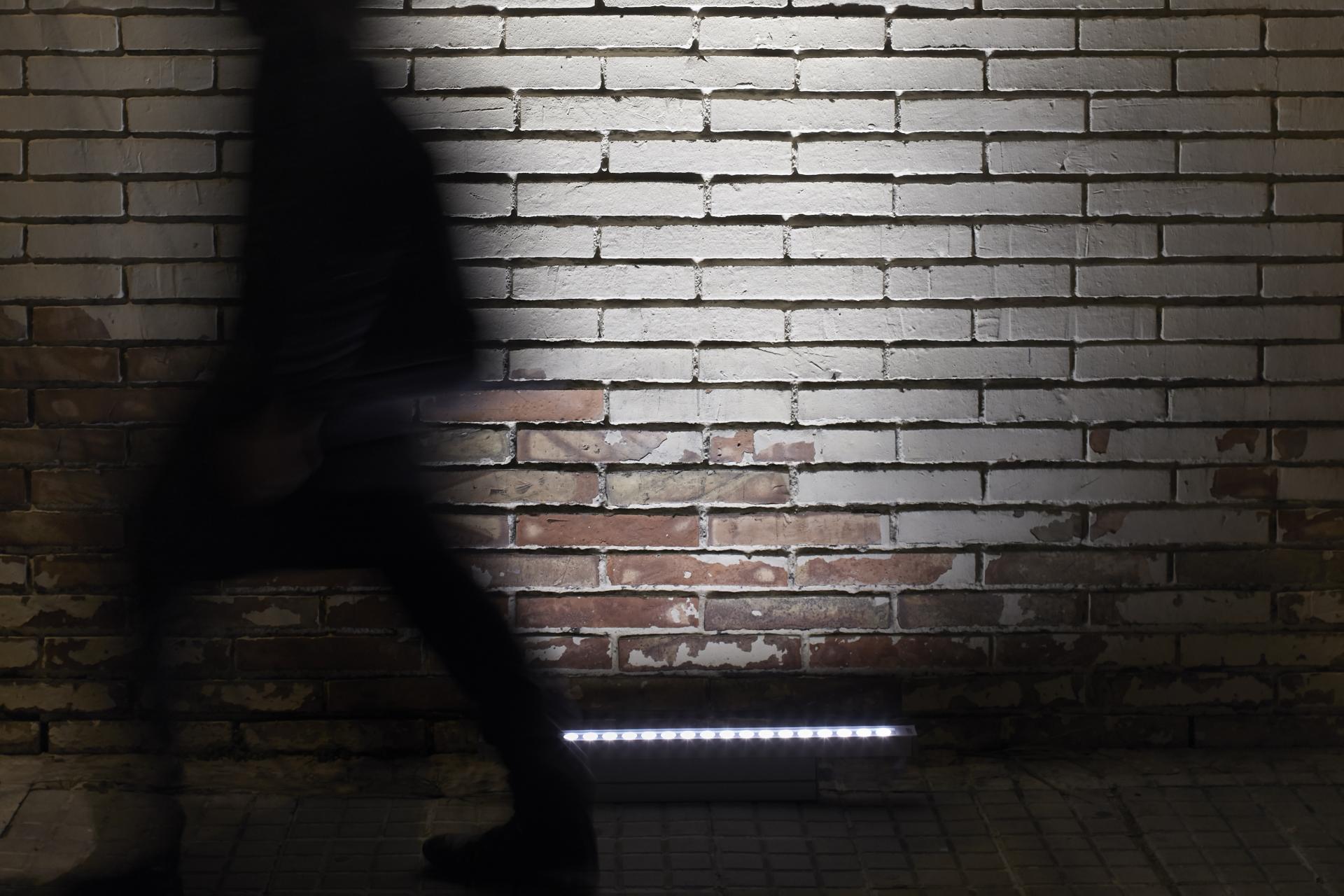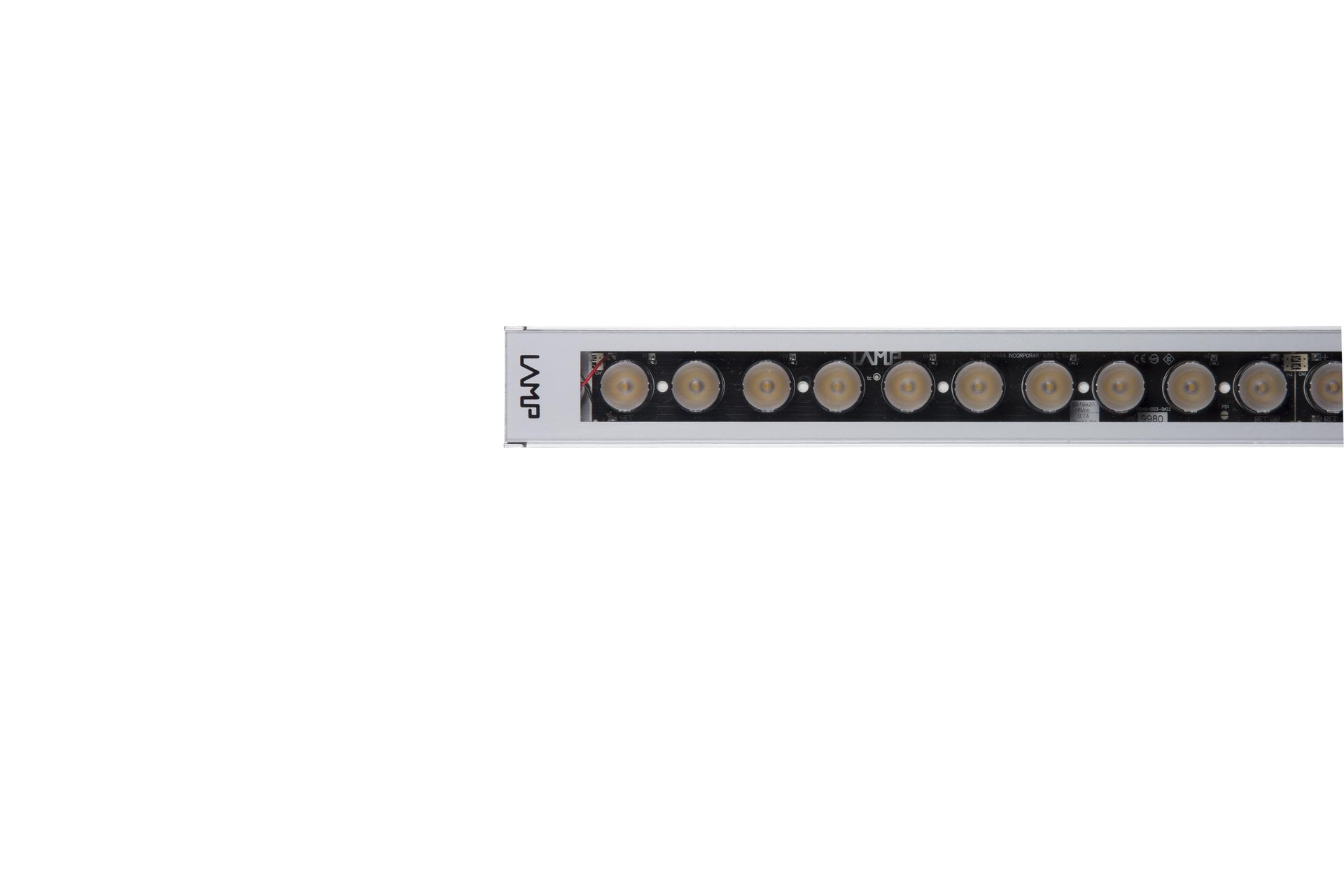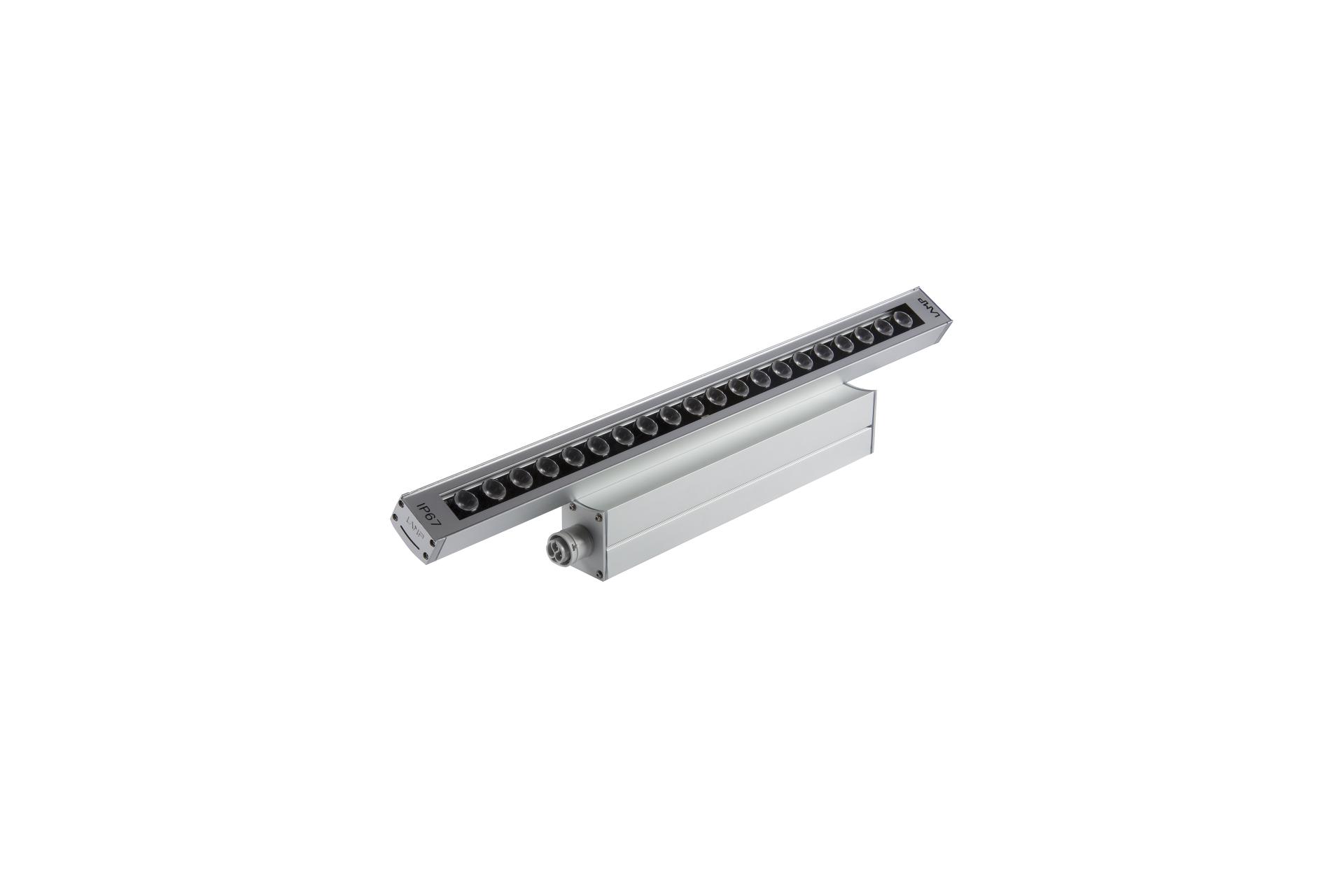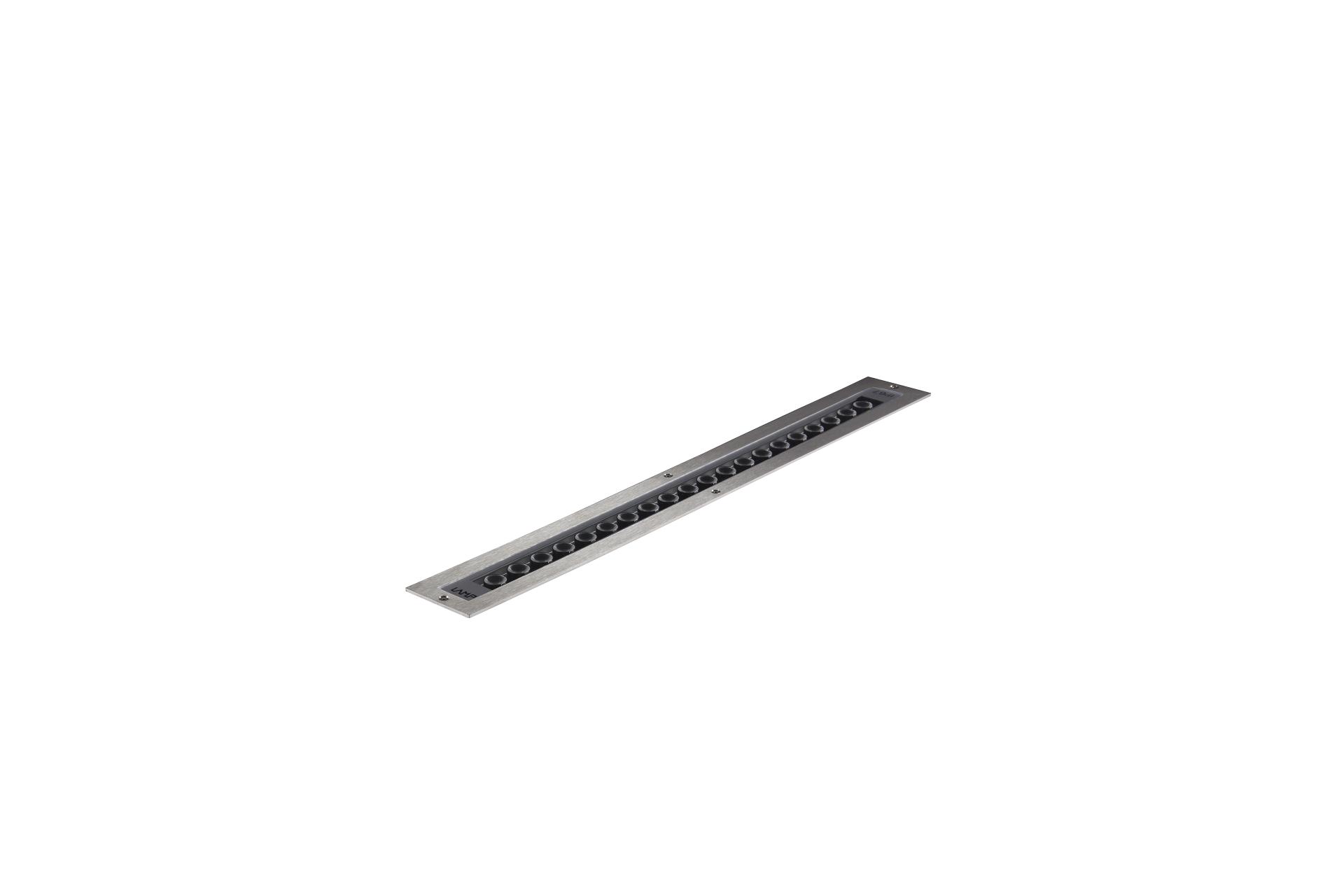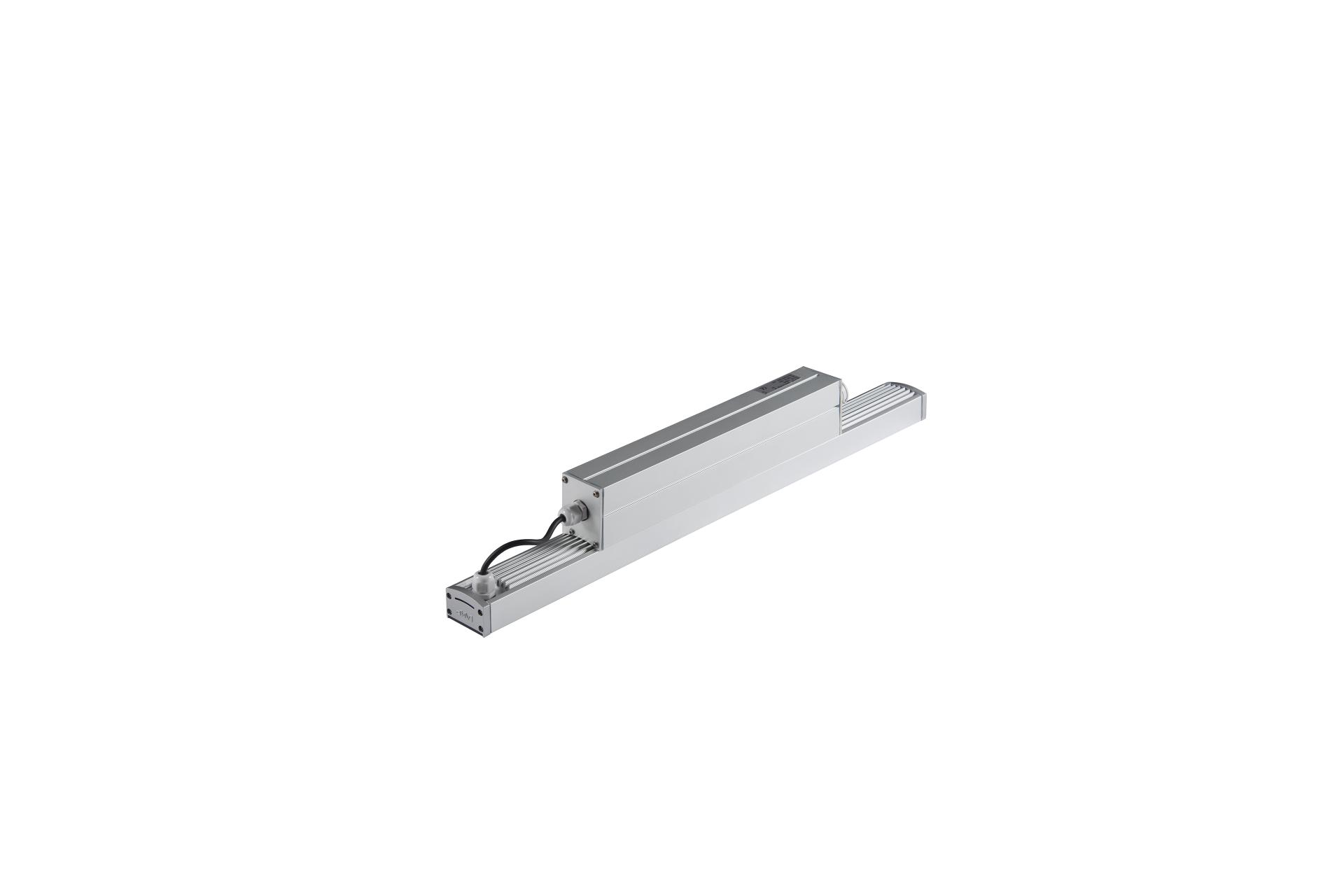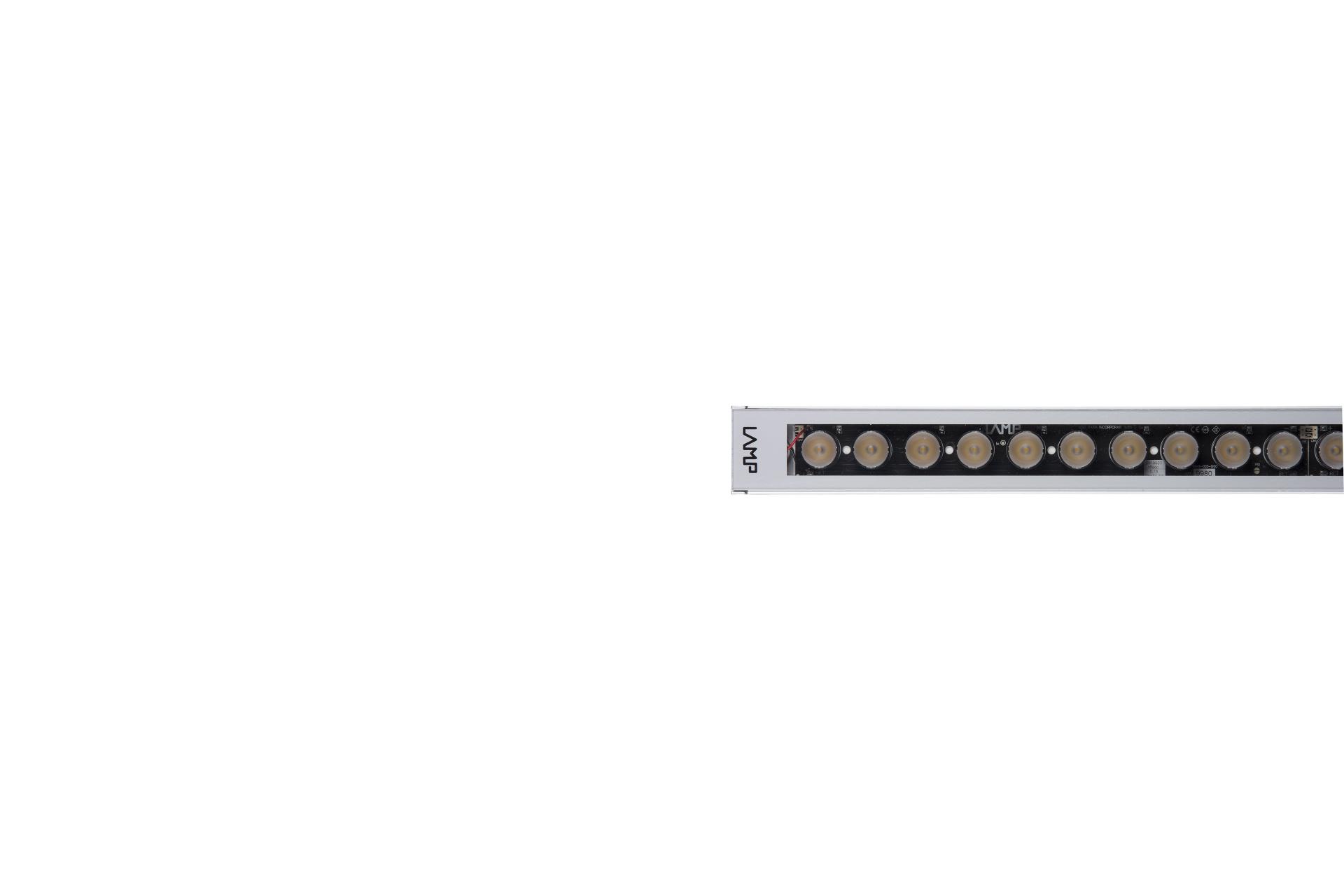 Bauline is a family of outdoor luminaires that is specially designed for LED, with warm or neutral white colour temperature. It is available in a surface-mounted version of IK10 and in a recessed version of IK09, both with IP67 protection rating with Spot or Medium Flood optics. Made in silver anodized aluminium with anticorrosion electro coating treatment.
The recessed version has an AISI403 stainless steel frame and serigraphed tempered glass, and as an accessory the recessing box to be installed with gear or without gear attached. The surface-mounted version Bauline Air has a decorative polycarbonate diffuser and extendible wall bracket accessories.
Products
Bauline Air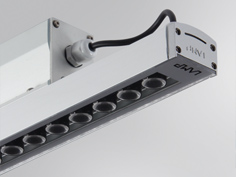 Bauline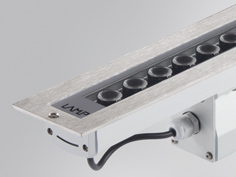 No results found for the current filters.
Custom-made possibilities


INOX for marine environments
Do you need more information?
We can help you
Contact
Installations