Lamptub 80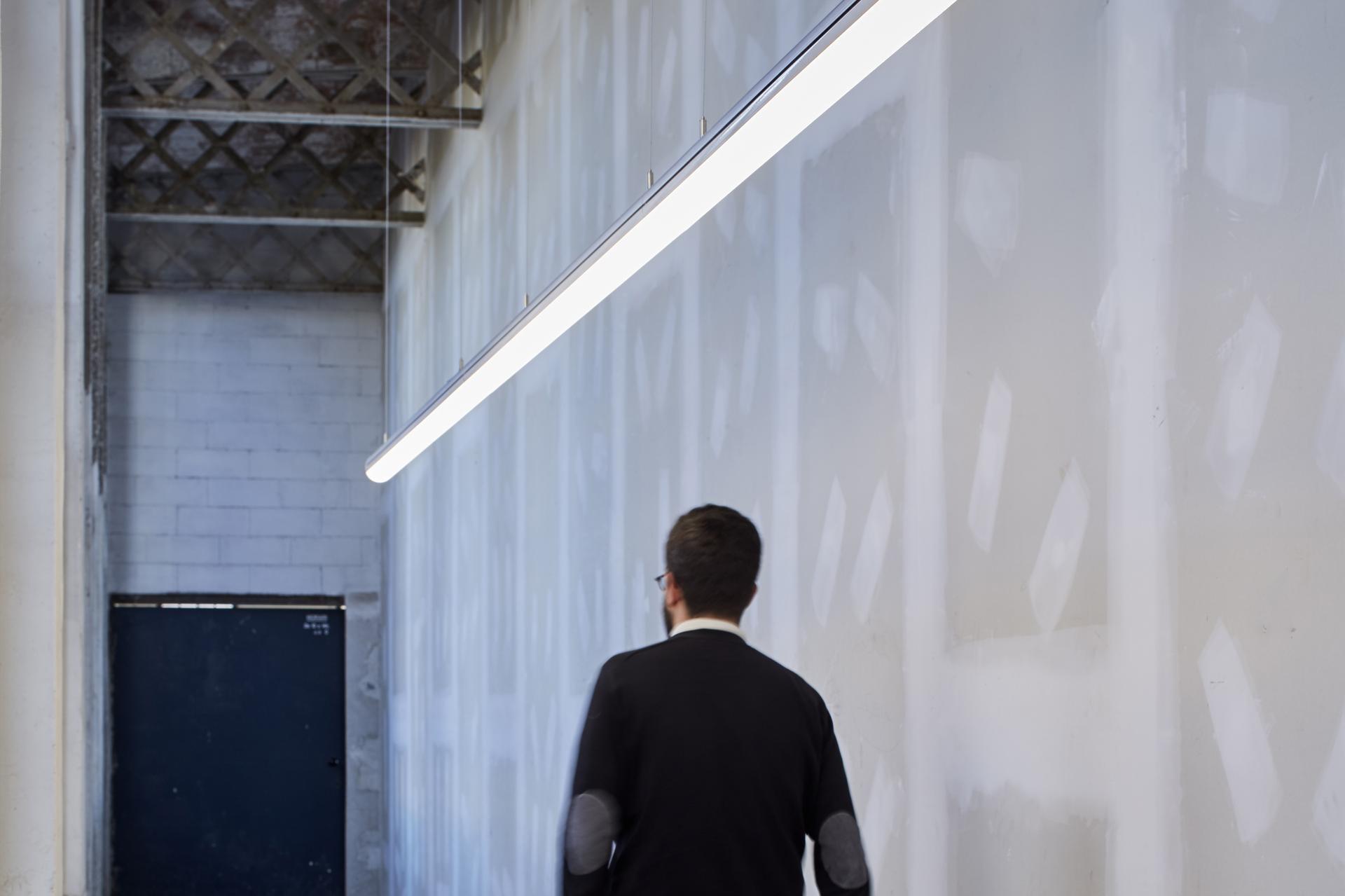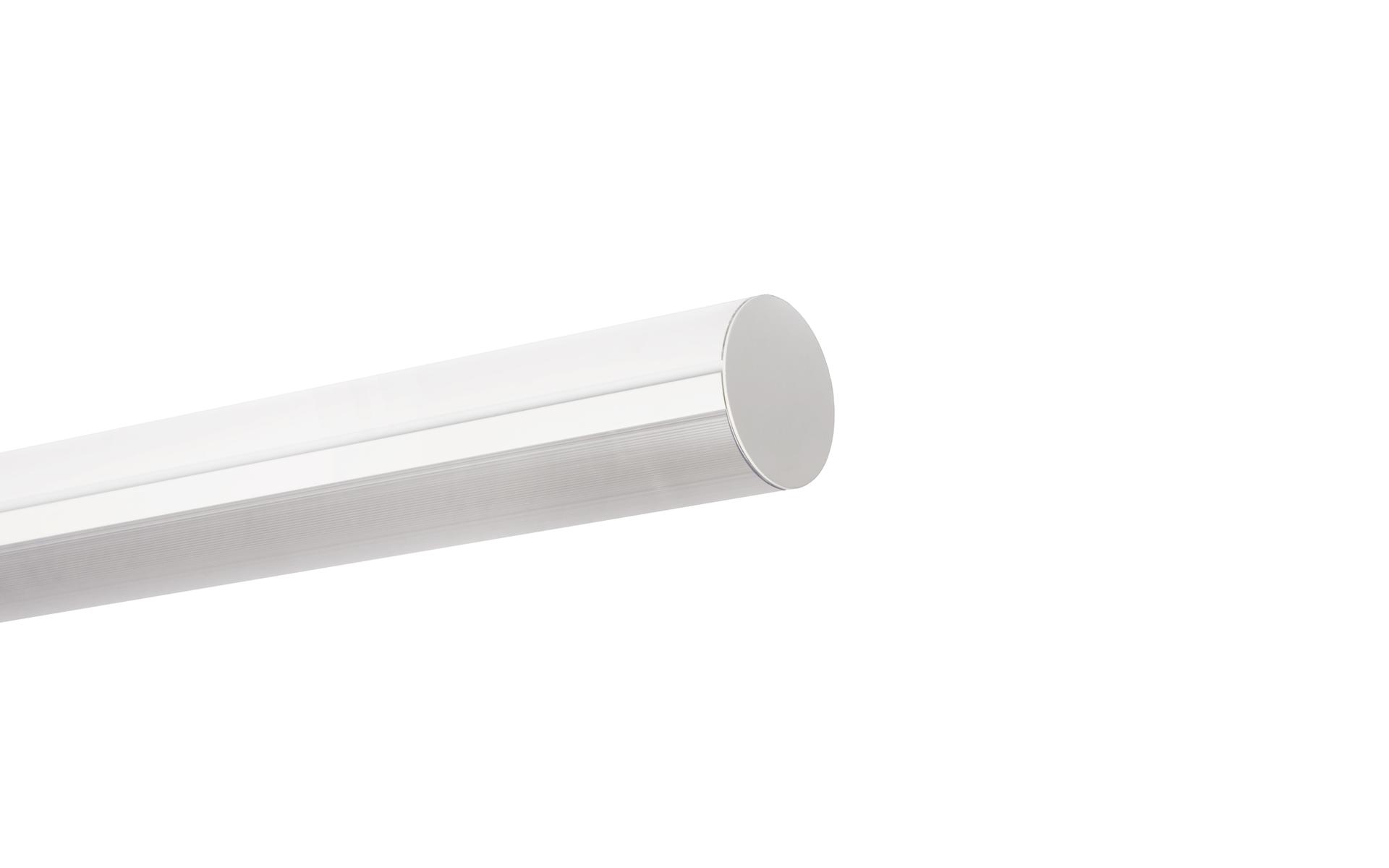 Lamptub is a family of suspended or surface mounted luminaires with LED technology. For indoor general lighting applications. It consists of two lengths, two luminous flux levels and allows quick installation.
Models for MID-POWER LED, warm or neutral white colour temperature and with control gear included. With opal diffuser.
With an IP20 protection rating and insulation class I.
Products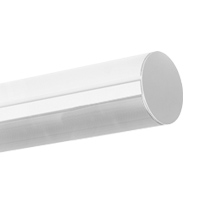 Family
Installation
Formats
Lm LED/m
Optic
CRI
K
Gear
Finishes
LA1
SF
Surface
120
1162mm
LO
2320lm
OP
Opal
8
80
30
3000 K
N
ON/OFF
W
White 02
170
1743mm
MO
3928lm
40
4000 K
Custom-made possibilities




Lengths
581/​872/​1162/​1453/​1743/​2034/​2324/​2615/​2906 mm

To obtain recommendations on how to remove the luminous source at the end of its life in accordance with Directive 2012 19/EU of the European Parliament and of the Council, request
info·lamp.es
Do you need more information?
We can help you
Contact
Installations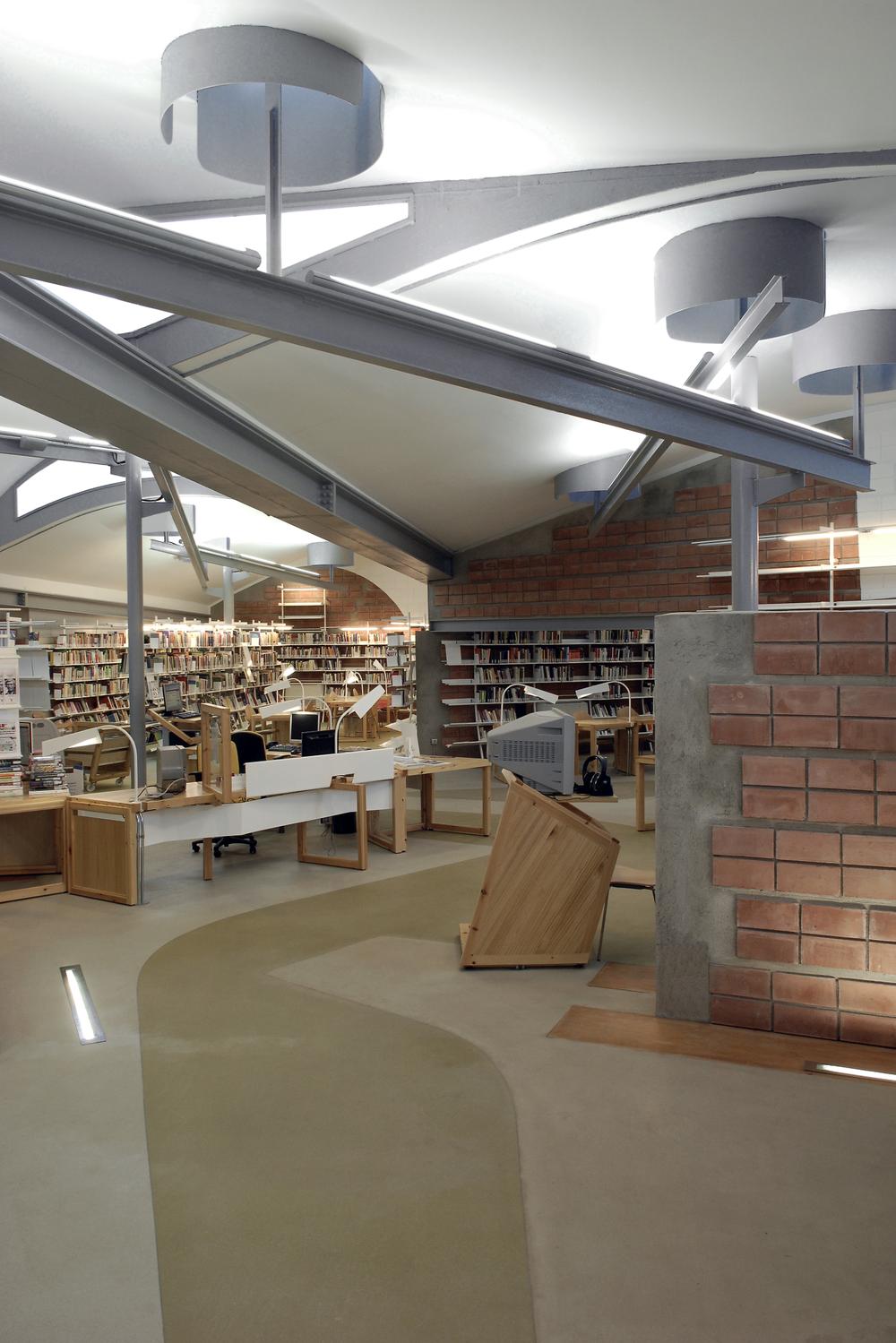 Lamp Solution
Lamptub 80 | Bazz Symmetric-Asymmetric