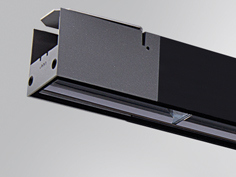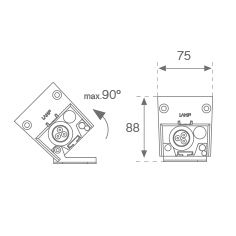 Outdoor luminaire model BAZZ AIR ASYM 1M 4200 WW BK., LAMP brand. Made of matt black anodized extruded aluminium and transparent polycarbonate diffuser. Model for MID-POWER LED, warm white colour temperature and control gear included. With a asymmetric metallised mat polycarbonate reflector. IP67, IK10 protection rating. Insulation class I. It allows swivels between 0º and 90º.
Power:

37W

Color temperature:

3000K

Lumen output:

3813

Gear:

Non-adjustable

Length:

1008mm

Finishing:

Anodized matte black
Features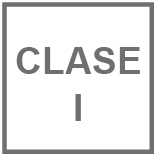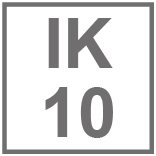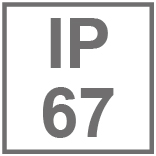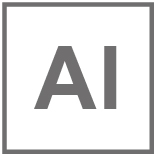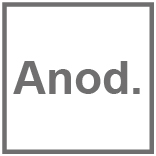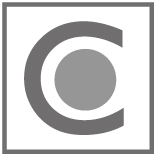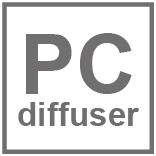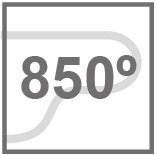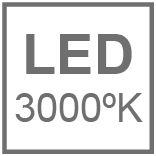 Certificates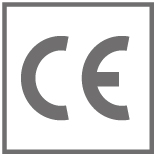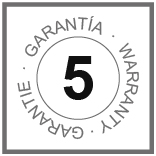 Photometric data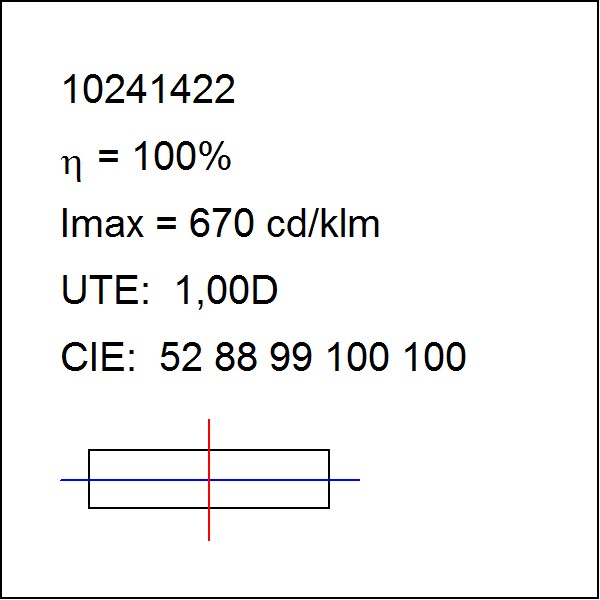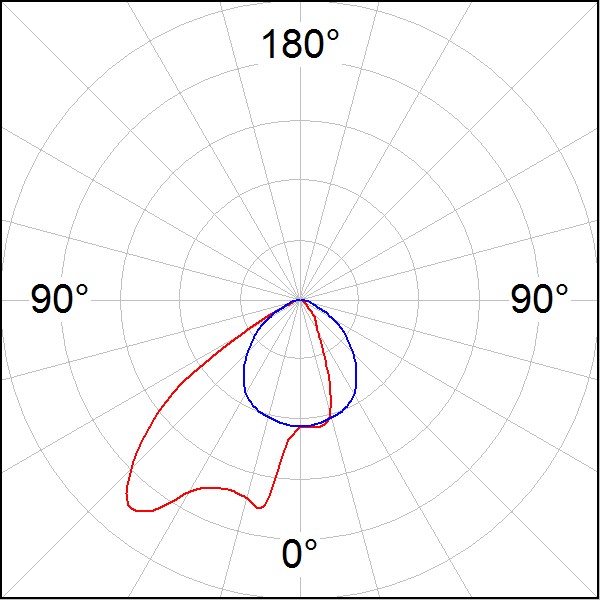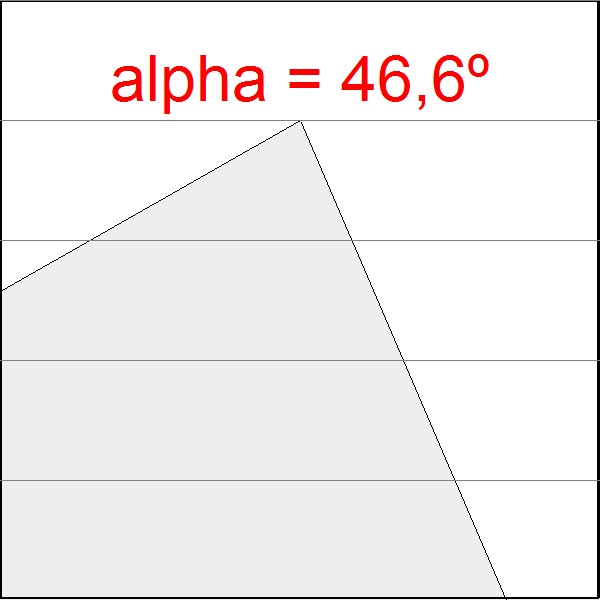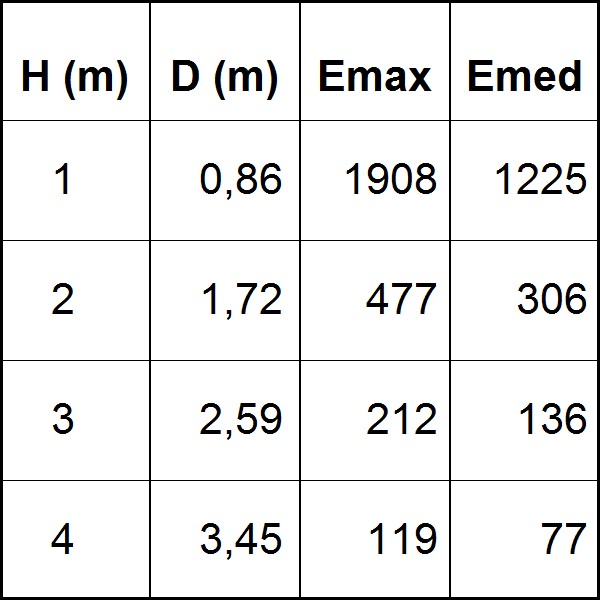 Do you need more information?
Product variants
| Code | W | K | lm out | Gear | Length | Finishing | lm | Gear |
| --- | --- | --- | --- | --- | --- | --- | --- | --- |
| 10241402 | 19W | 3000K | 1945 | - | 1008mm | Black | 2100 | Non-adjustable |
| 10241412 | 19W | 4000K | 1806 | - | 1008mm | Black | 2100 | Non-adjustable |
| 10241422 | 37W | 3000K | 3813 | - | 1008mm | Black | 4200 | Non-adjustable |
| 10241432 | 39W | 4000K | 3680 | - | 1008mm | Black | 4200 | Non-adjustable |
| 10241442 | 26W | RGBW | 693 | - | 1008mm | Black | - | Non-adjustable |
| 10241452 | 38W | 3000K | 3891 | - | 2001mm | Black | 4200 | Non-adjustable |
| 10241462 | 40W | 4000K | 3491 | - | 2001mm | Black | 4200 | Non-adjustable |
| 10241472 | 75W | 3000K | 7626 | - | 2001mm | Black | 8100 | Non-adjustable |
| 10241482 | 78W | 4000K | 7221 | - | 2001mm | Black | 8100 | Non-adjustable |
| 10241492 | 51W | RGBW | 1386 | - | 2001mm | Black | - | Non-adjustable |