Health Solutions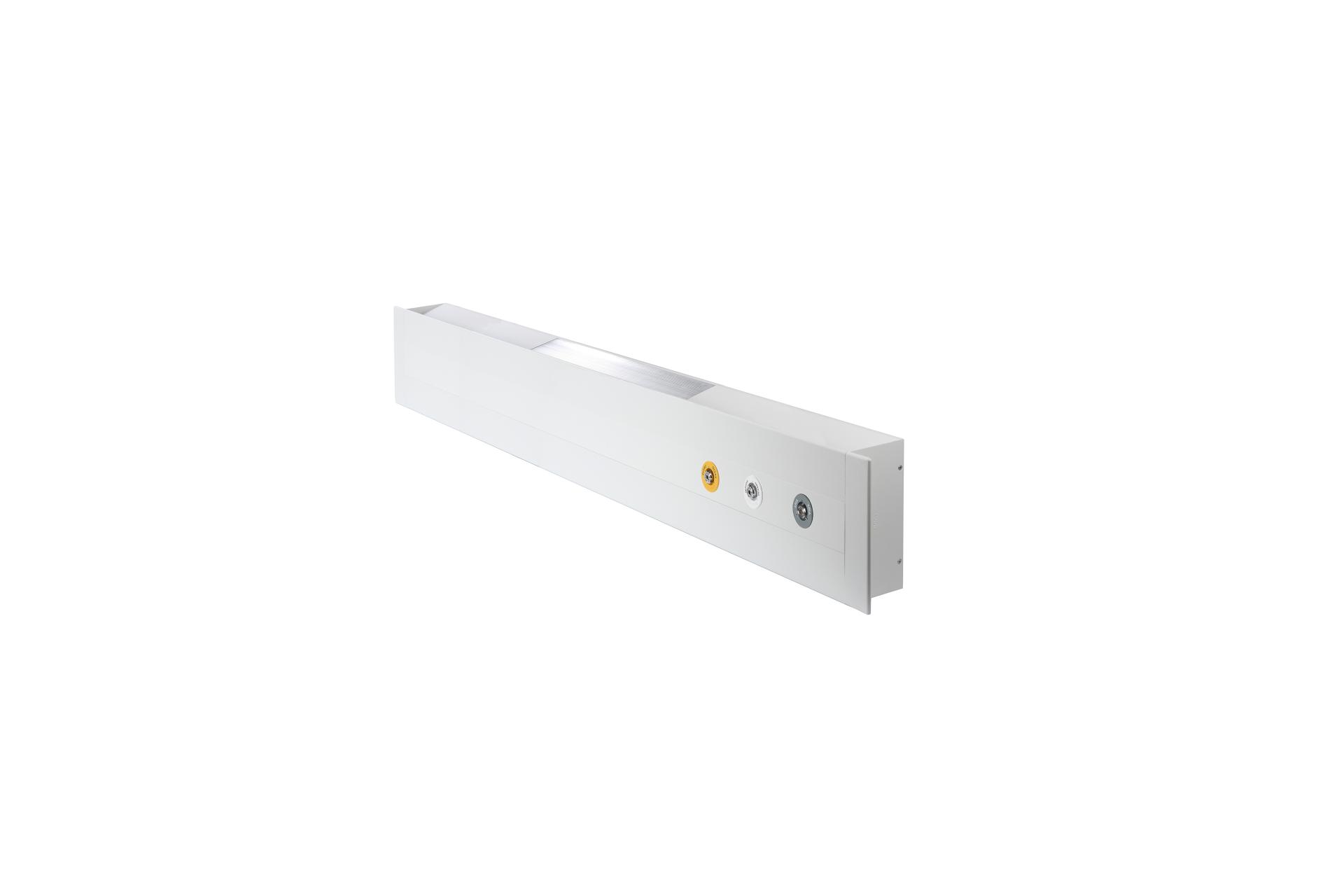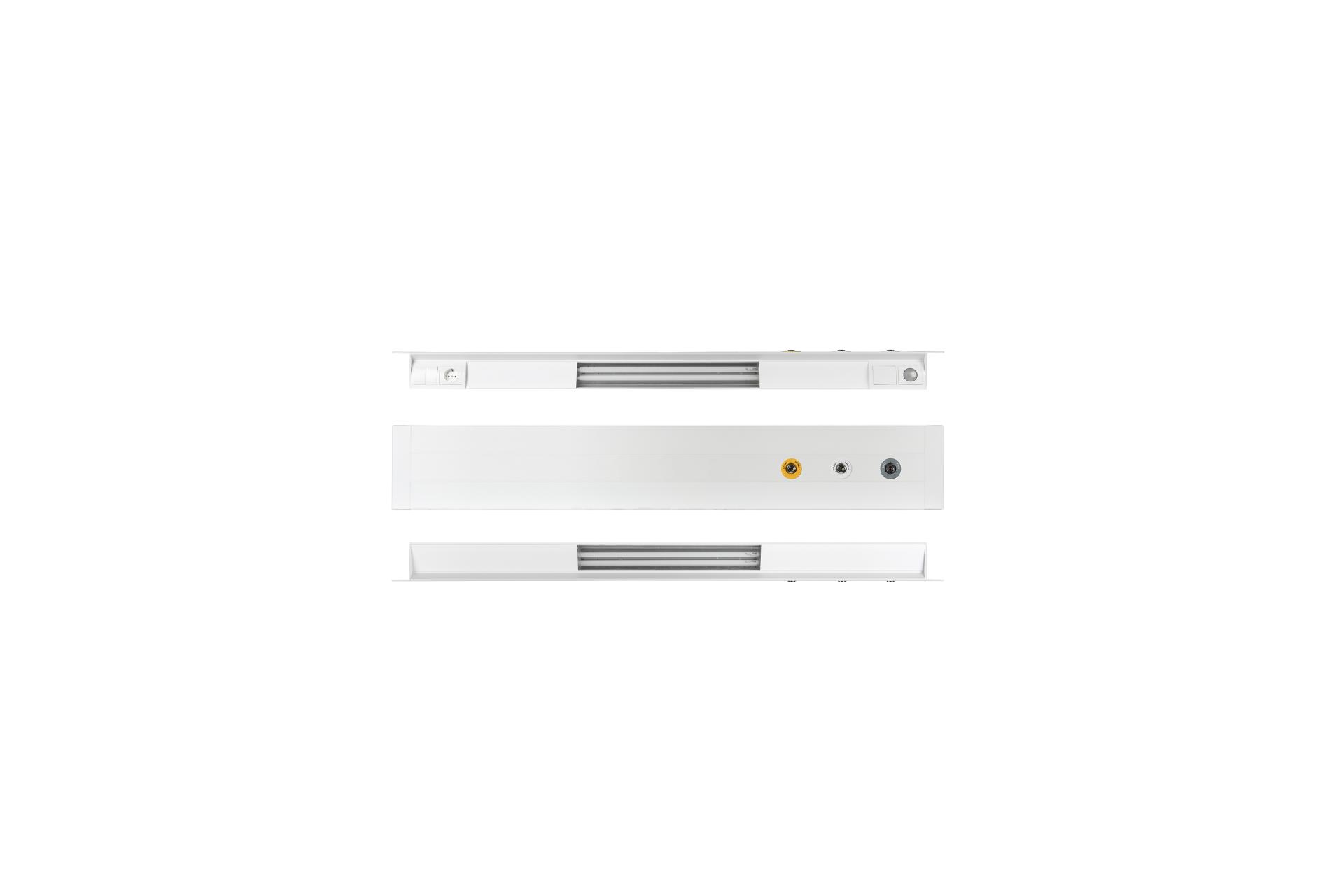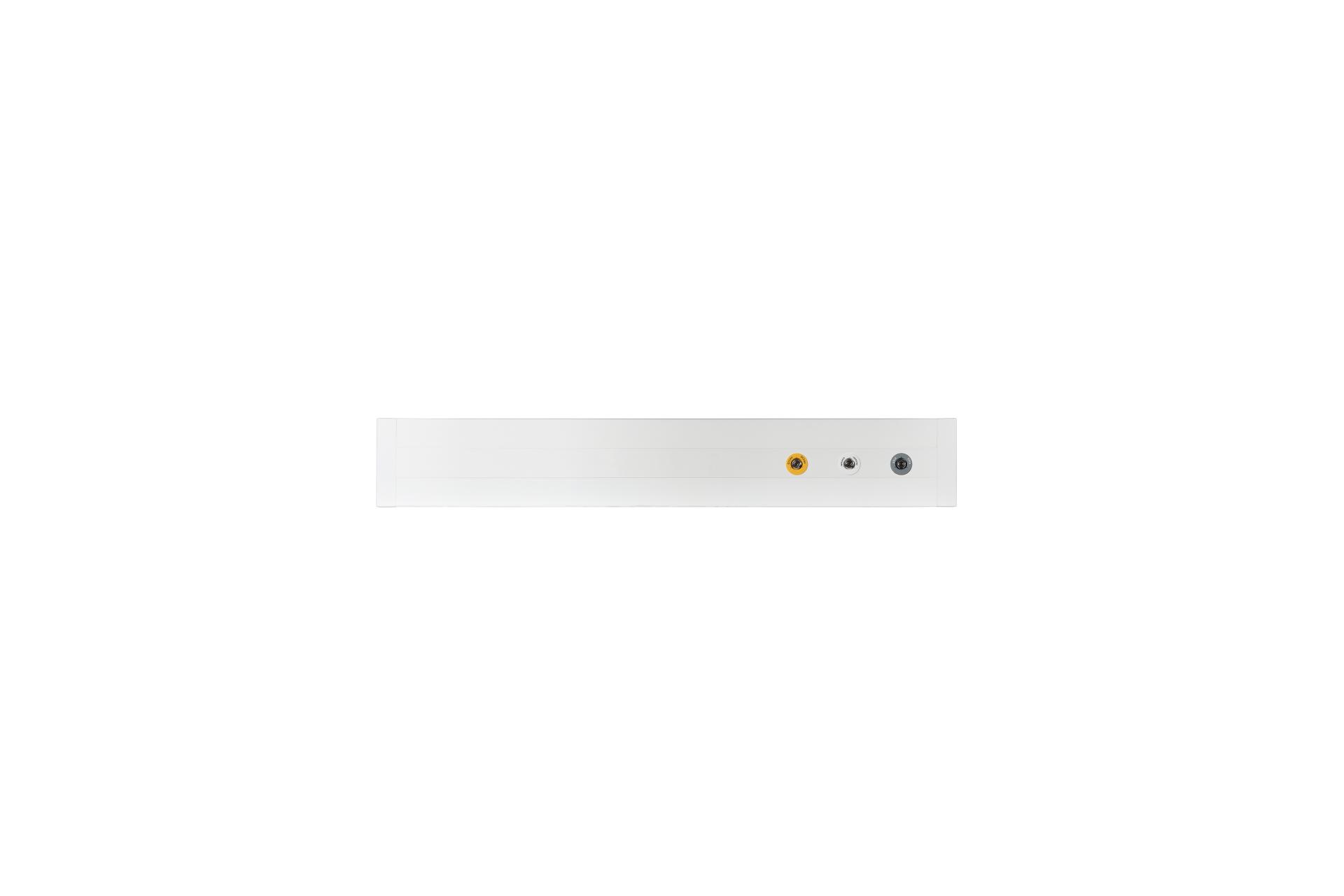 Family of hospital headboards with a neutral, minimalist design, ideal for integrating in the space and giving centre stage to the light.
Clinic and Clinic Gas are luminaires that can be customized according to the needs of each project, with the possibility of direct and indirect lighting, with a wide range of mechanisms which are always integrated in the top or bottom of the profile in such a way as to be concealed. The Clinic Gas model, also allows the housing of the medical gas outlets in an independent channel, giving great accessibility and usability.
This family of bed head units is designed both for hospitals, clinics, residences and health centres.
Controllable under the Casambi protocol. Possibility of tunable white.
Products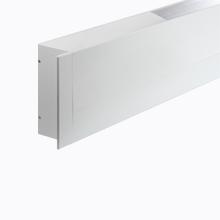 Family
Formats
Lm LED Dir.
Lm LED Ind.
CRI
K
Gear
Finishes
CL1
120
1173
15
1620lm
15
1620lm
8
80
40
4000 K
N
ON/OFF
W
White 01
0
-
0
-
175
1756
15
1620lm
15
1620lm
0
-
0
-
30
3240lm
30
3240lm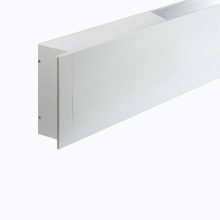 Family
Formats
Optic
Lm LED
CRI
K
Gear
CL1
058
1173mm
DR
Direct
MO
-
8
80
TW
Tunable White
D
DALI
115
1150mm
ID
Indirect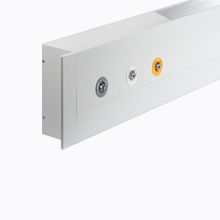 Family
Format
Lm LED Dir.
Lm LED Ind.
Gas Connection
CRI
K
Gear
Finishes
CG1
185
1856
30
3240lm
30
3240lm
1
1
8
80
40
4000 K
N
ON/OFF
W
White 01
15
1620lm
15
1620lm
2
2
TW
Tunable White
0
-
0
-
3
3
Custom-made possibilities



Downloads
To obtain recommendations on how to remove the luminous source at the end of its life in accordance with Directive 2012 19/EU of the European Parliament and of the Council, request
info·lamp.es
Do you need more information?
We can help you
Contact
Installations