Plat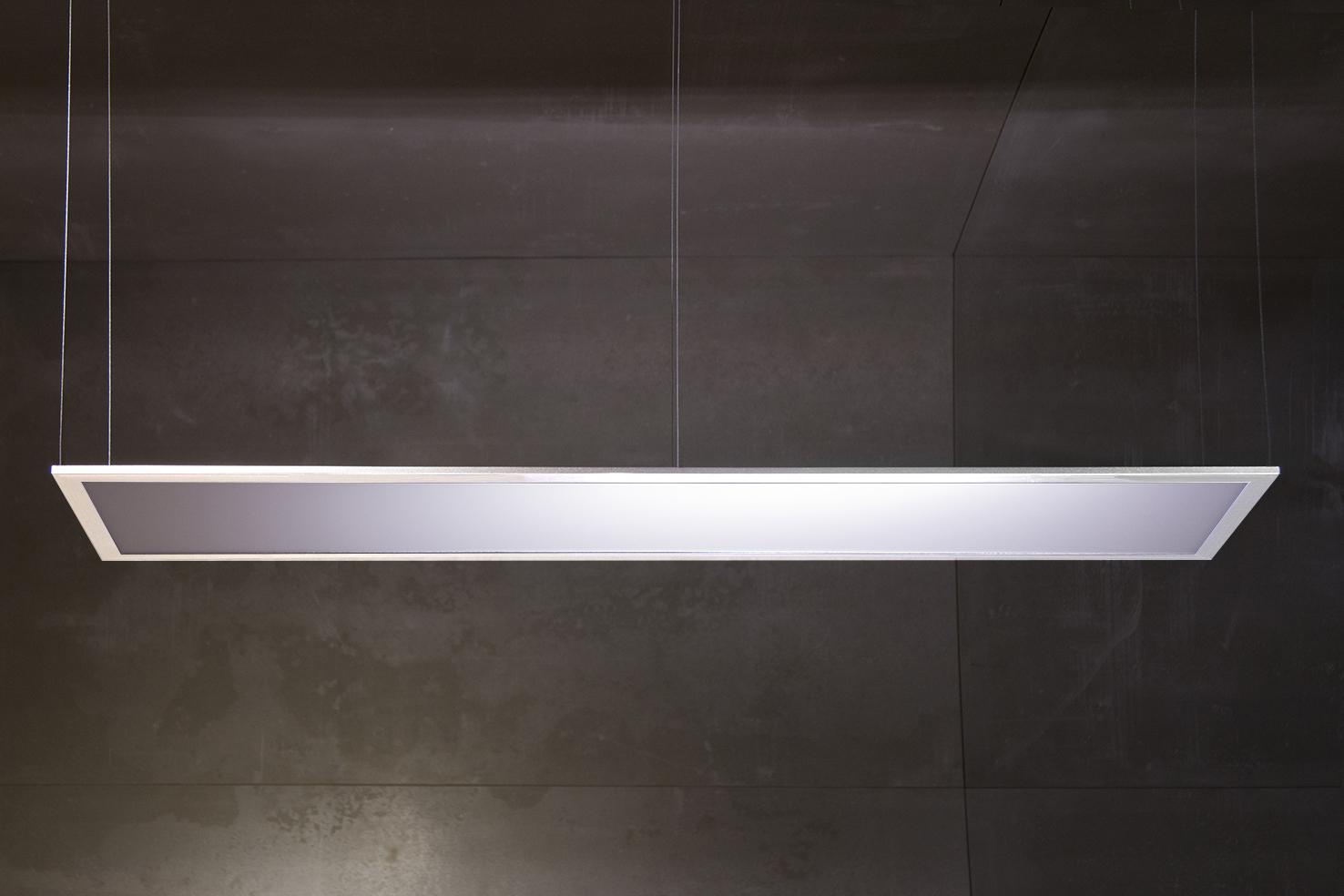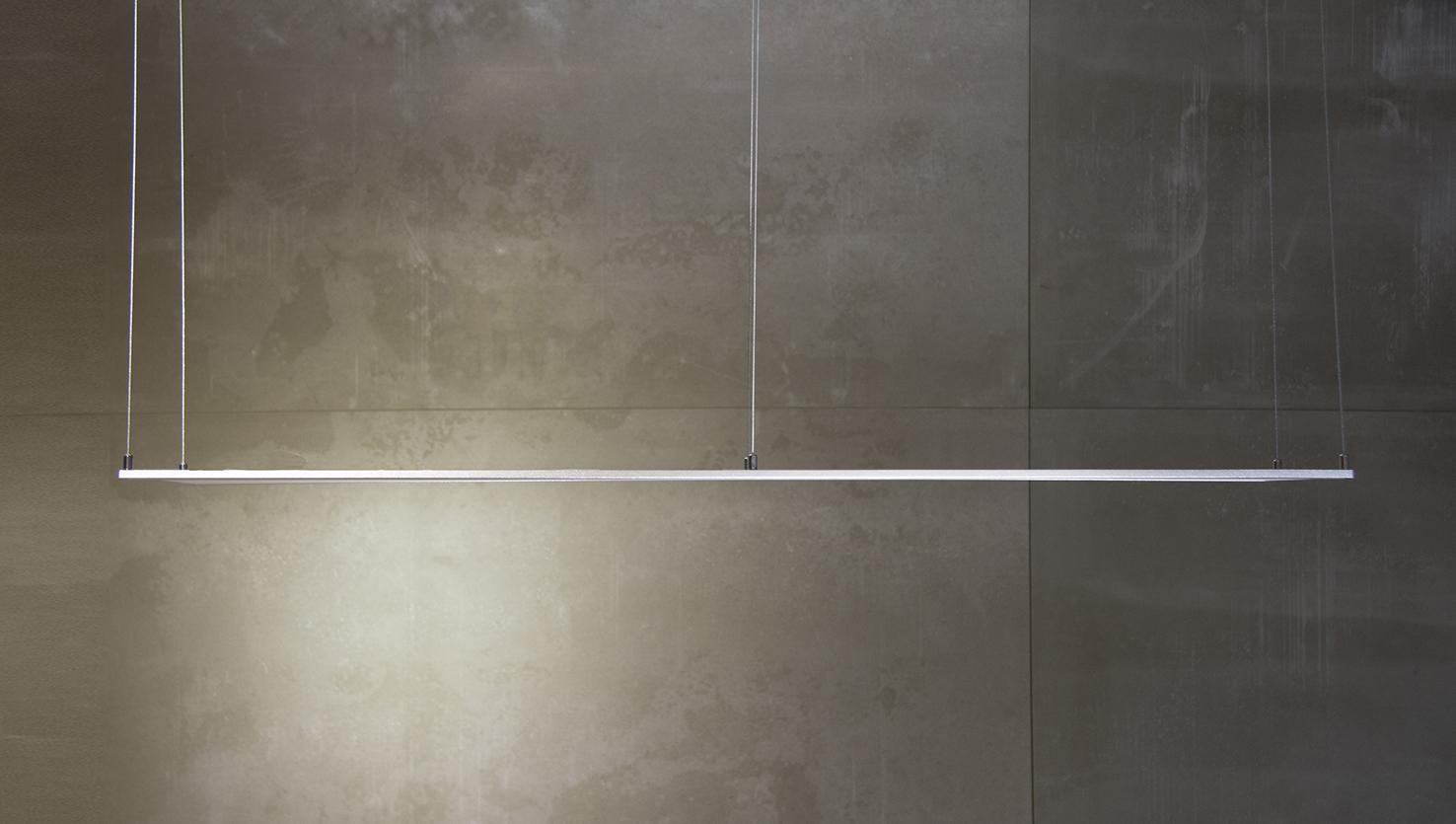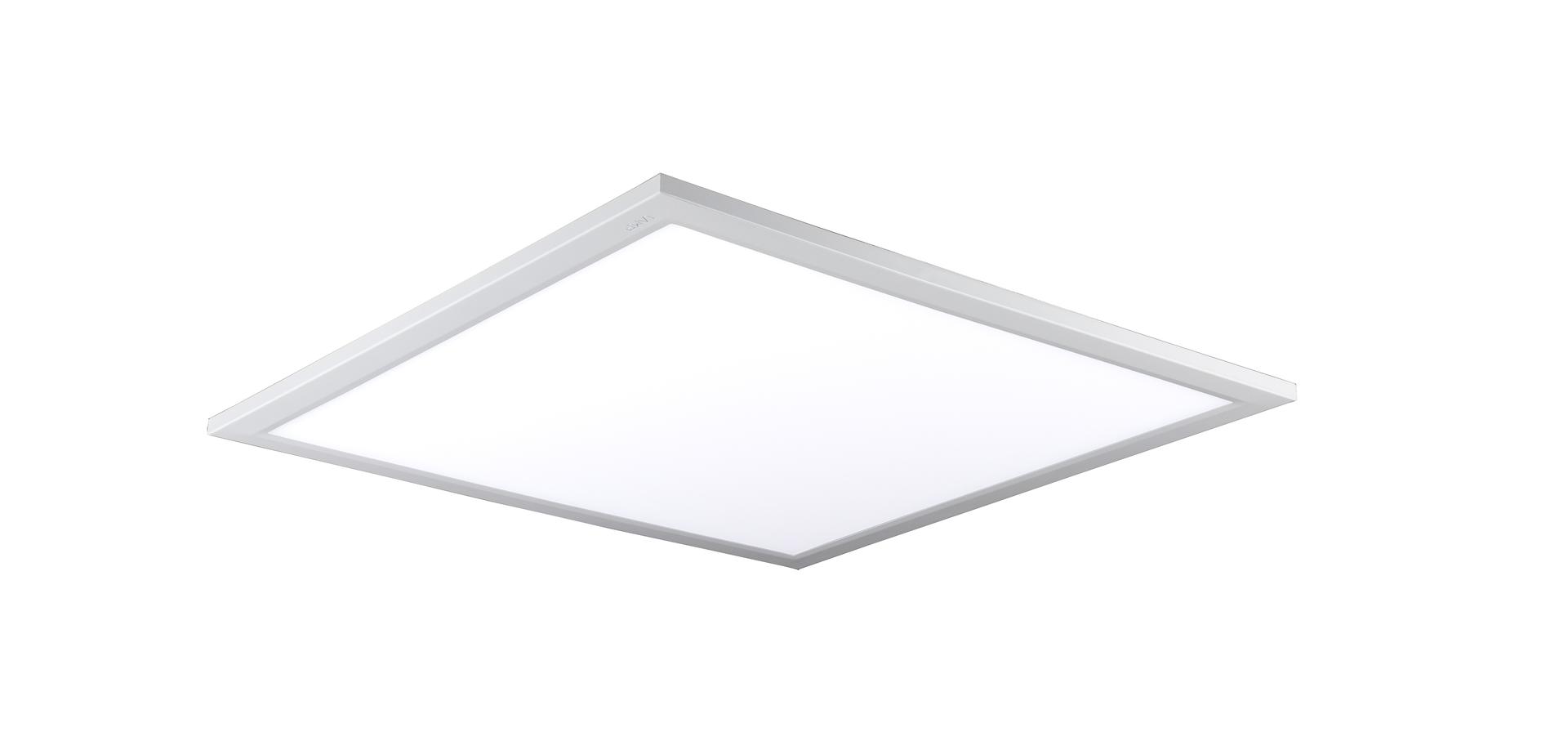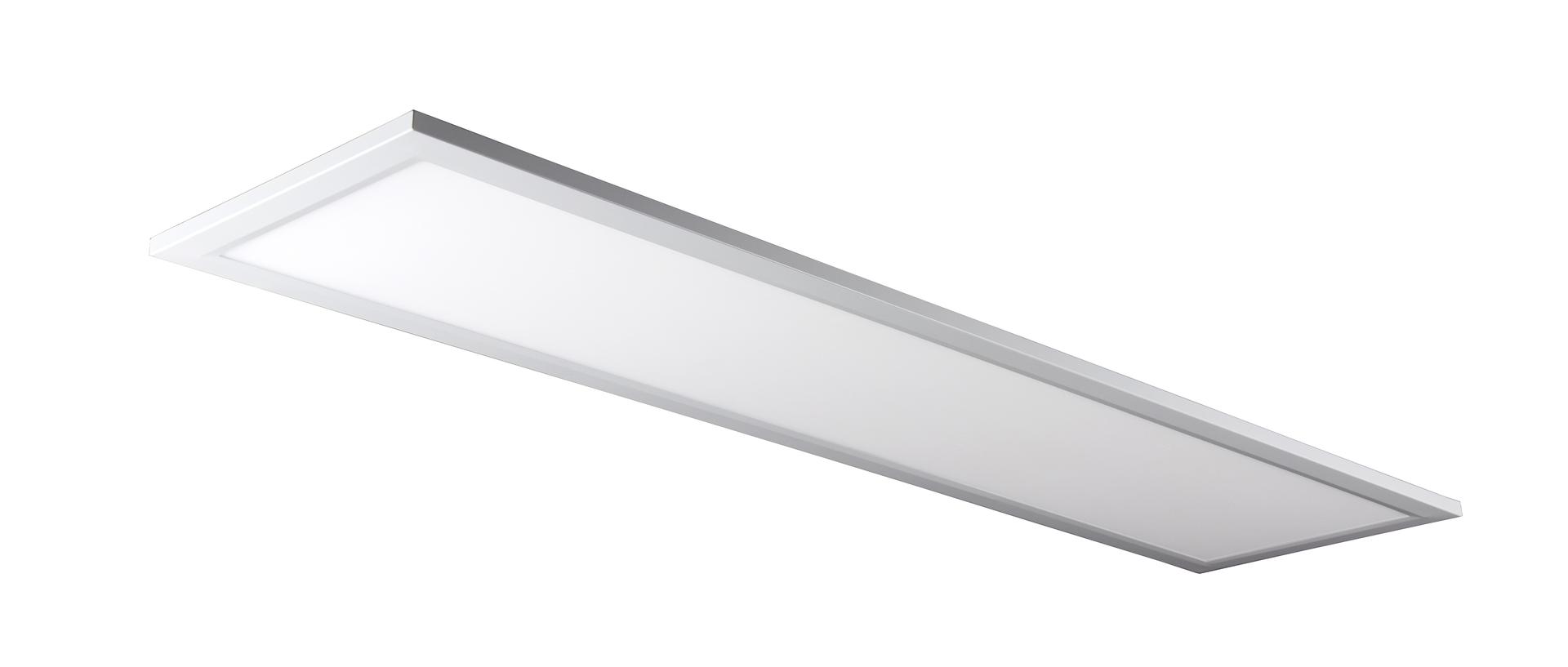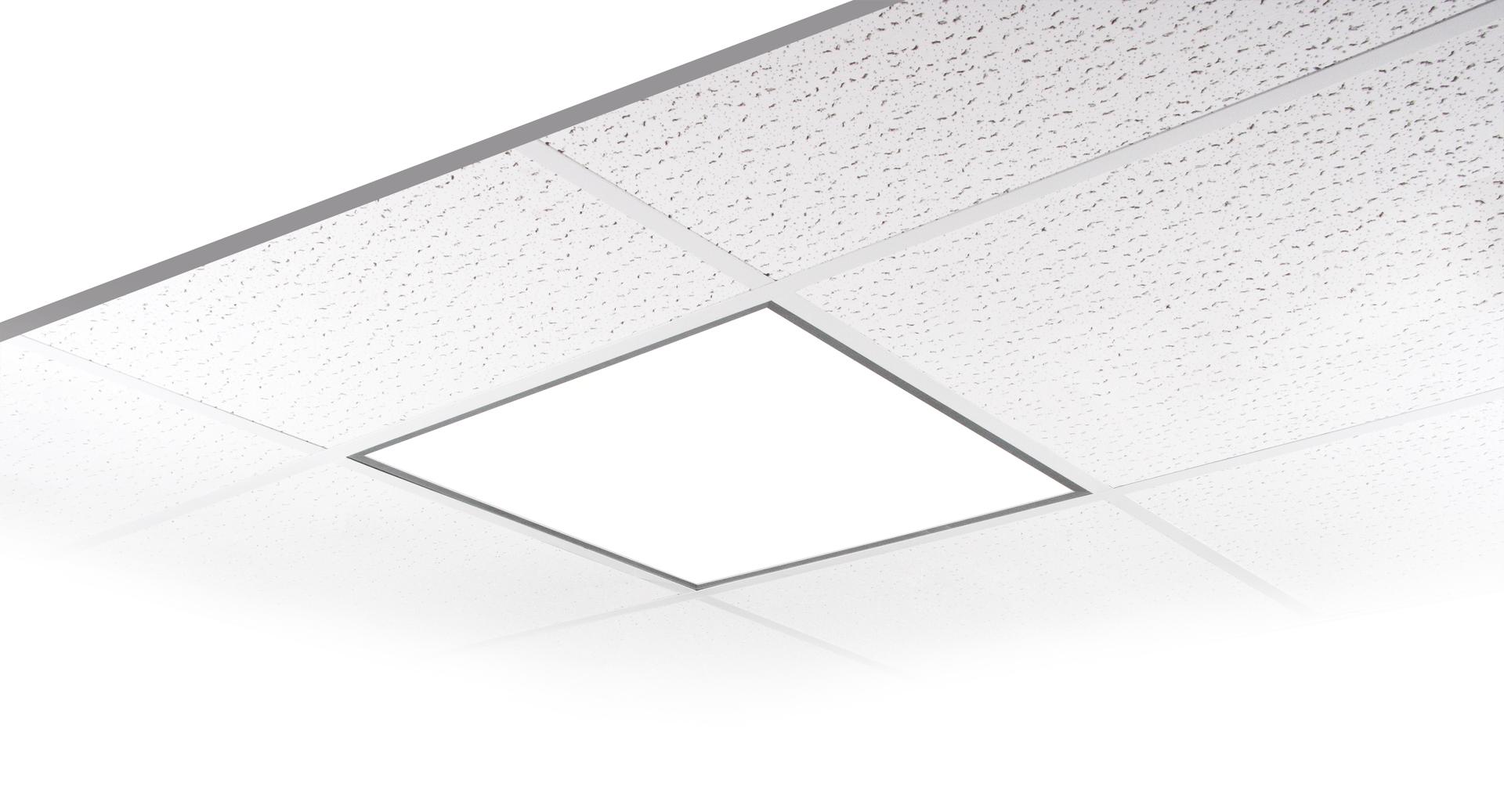 Plat recessed luminaire family, with opal polycarbonate diffuser and microprismatic, textured white finish frame that provides a uniform general light. Qualified as group 0 (exempt) in the Photobiological Risk classification.
Equipped with medium power neutral or warm white LEDs in side lit which ensures a high visual comfort.  Available in two lengths: 600x600mm and 1,200x300mm.
As accessories it has a suspension kit, frame for ceiling mounting and frame for recessed installations.
Models available with DALI adjustable control gear.
Controllable under the Casambi protocol. Possibility of tunable white.
Products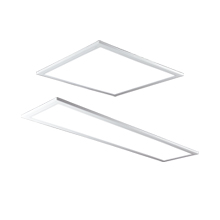 Family
Formats
Lm
Optic
IP
K
Gear
Finishes
PL3
060
600x600
35
4100lm
OP
Opal
40
IP 40
30
3000 K
N
ON/OFF
W
White 06
120
1200x300
40
4000 K
D
DALI
PR
Prismatic
40
IP 40
30
3000 K
35
3500 K
40
4000 K
Family
Format
Lm LED
Optic
IP
IRC
K
Gear
Finishes
PL3
060
600x600
35
4100 lm
PR
Prismatic
40
IP 40
9
90
30
3000 K
N
ON/OFF
W
White 06
120
120x120
40
4000 K
D
Dali
Family
Formats
Lm
Optic
IP
K
Gear
Finishes
PL3
060
600x600
35
3600lm
OP
Opal
54
IP54
30
3000 K
N
ON/OFF
W
White 06
40
4000 K
D
DALI
Family
Formats
Lm
Optic
IP
IRC
K
Gear
Finishes
PL3
060
600x600
35
3500lm
OP
Opal
40
IP40
8
80
TW
Tunable White
D
DALI
W
White 06
Custom-made possibilities





To obtain recommendations on how to remove the luminous source at the end of its life in accordance with Directive 2012 19/EU of the European Parliament and of the Council, request
info·lamp.es
Do you need more information?
We can help you
Contact
Installations