Flut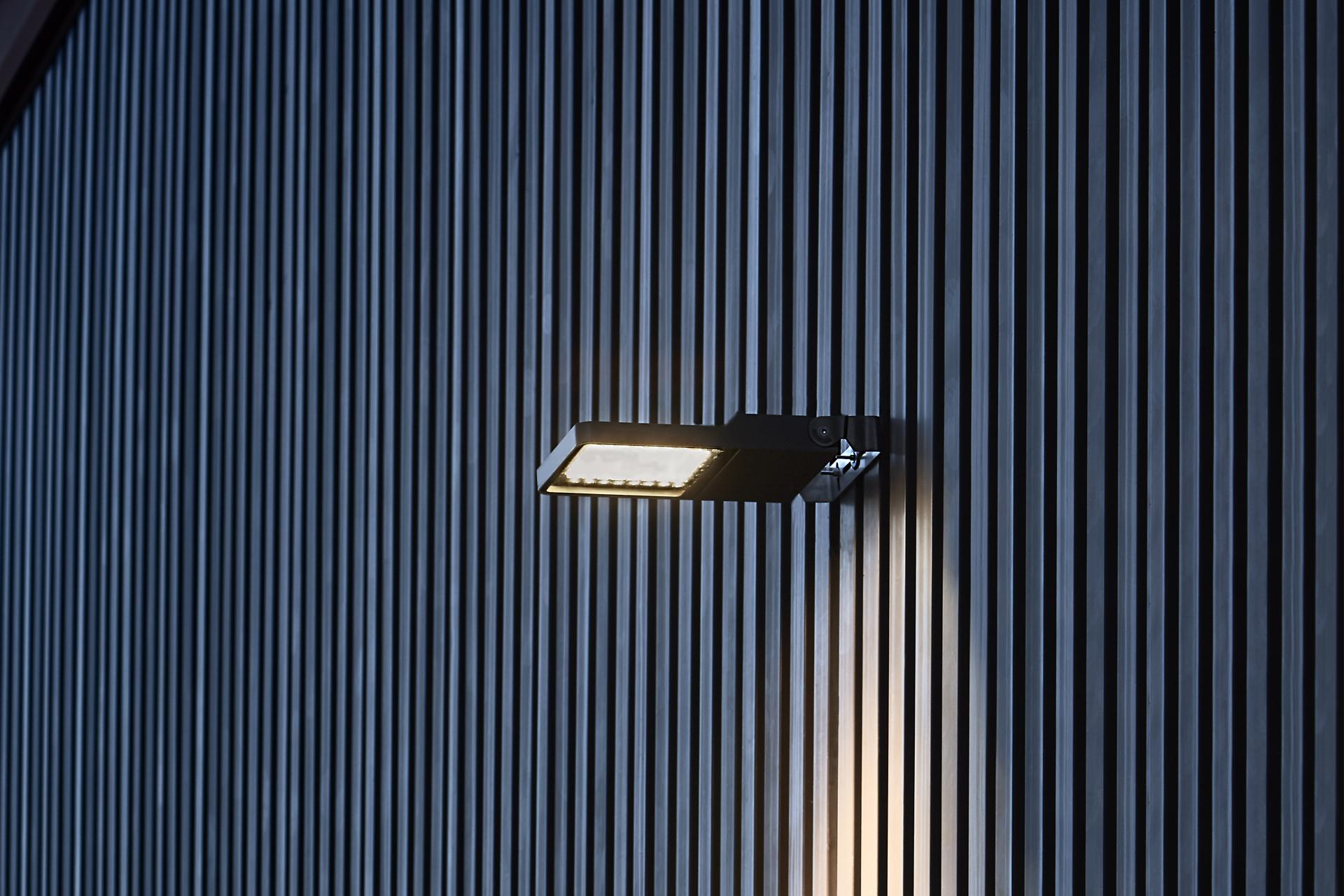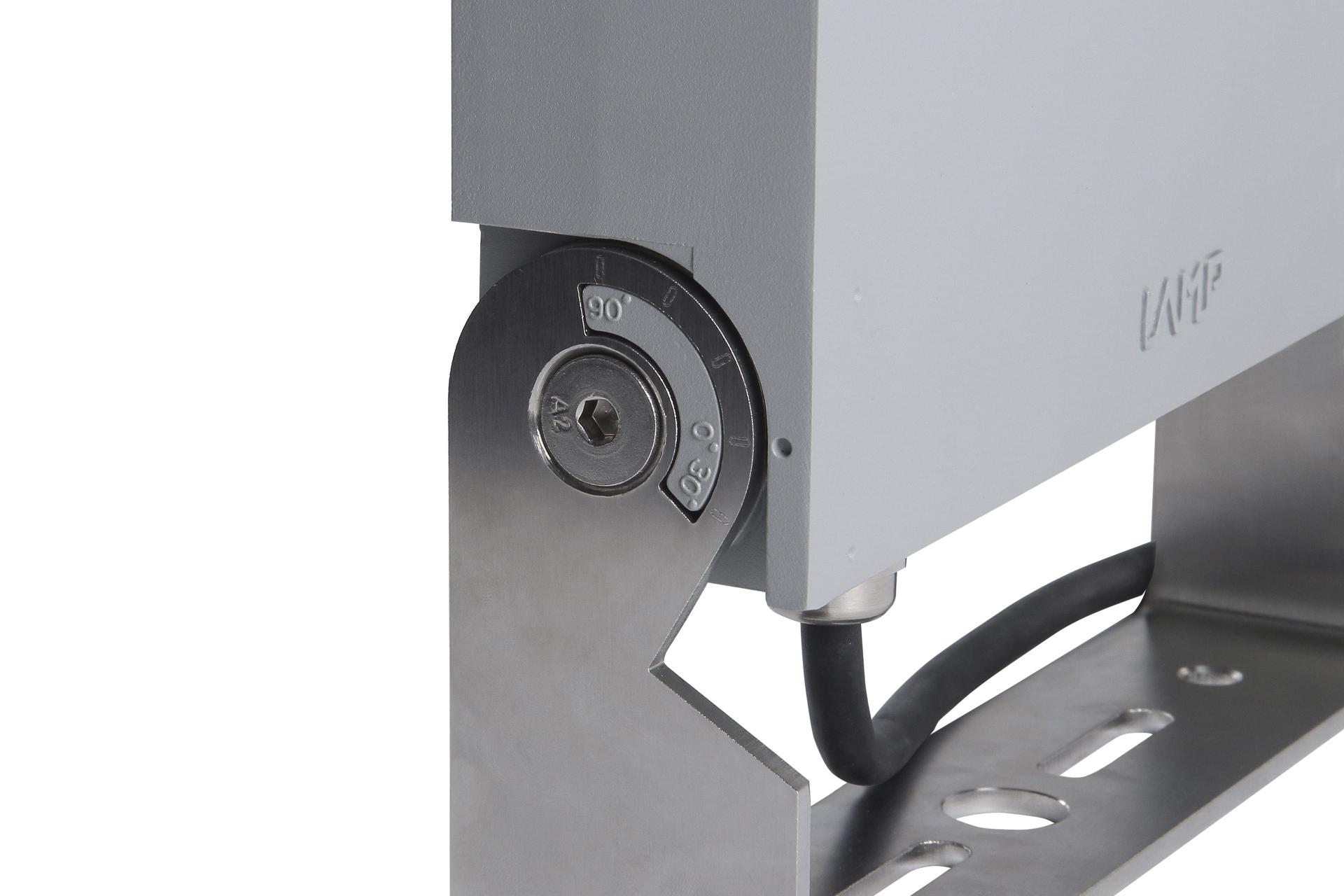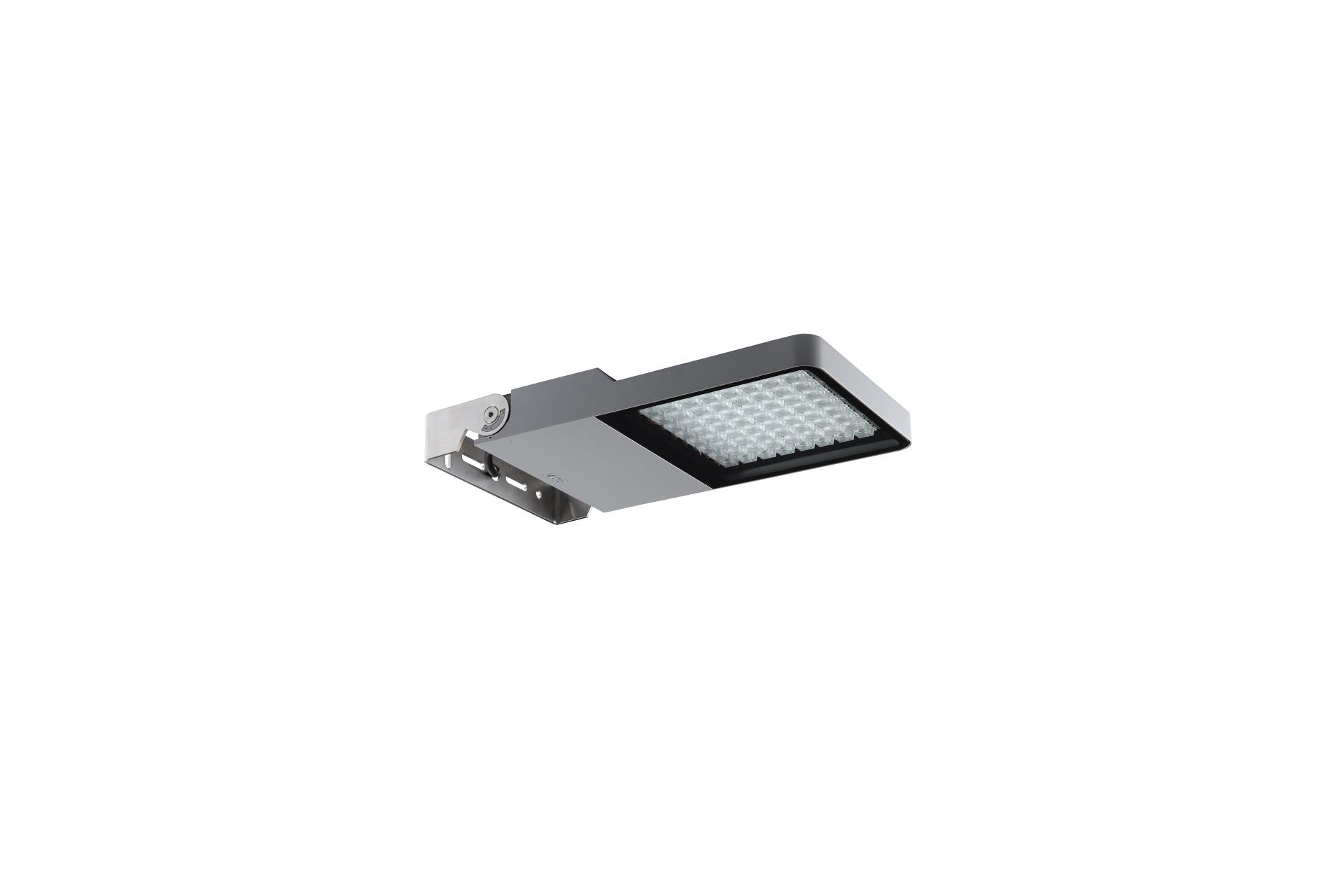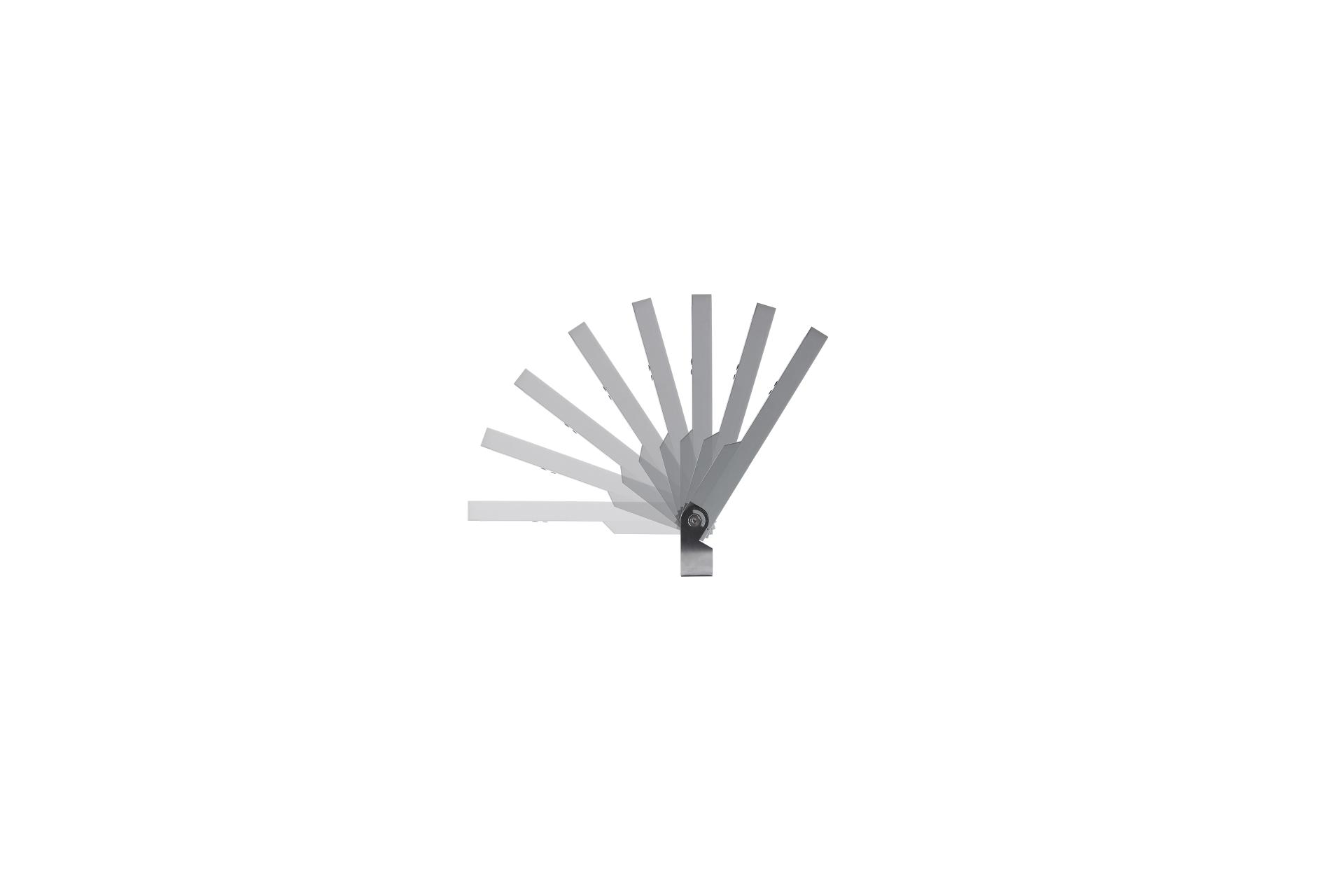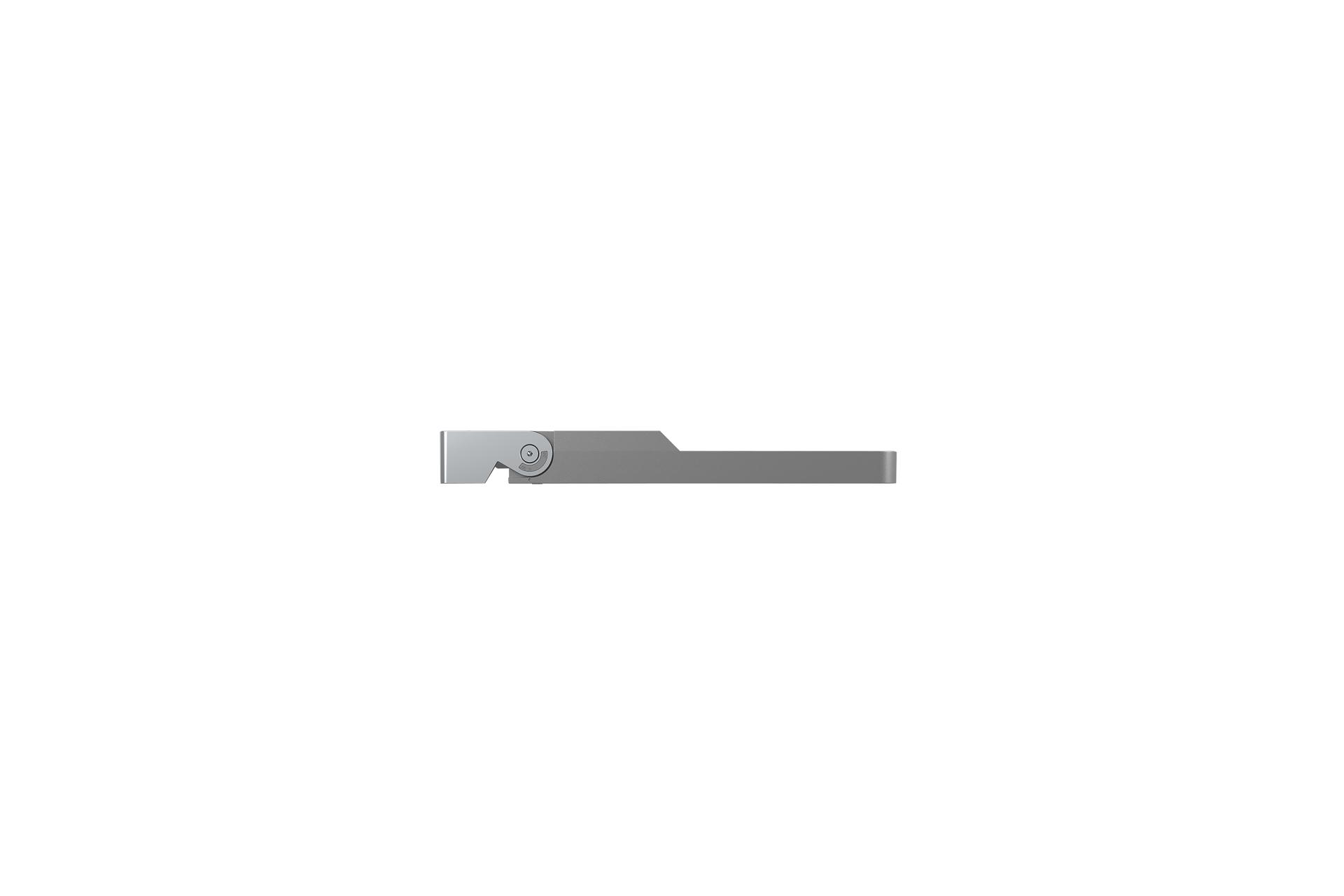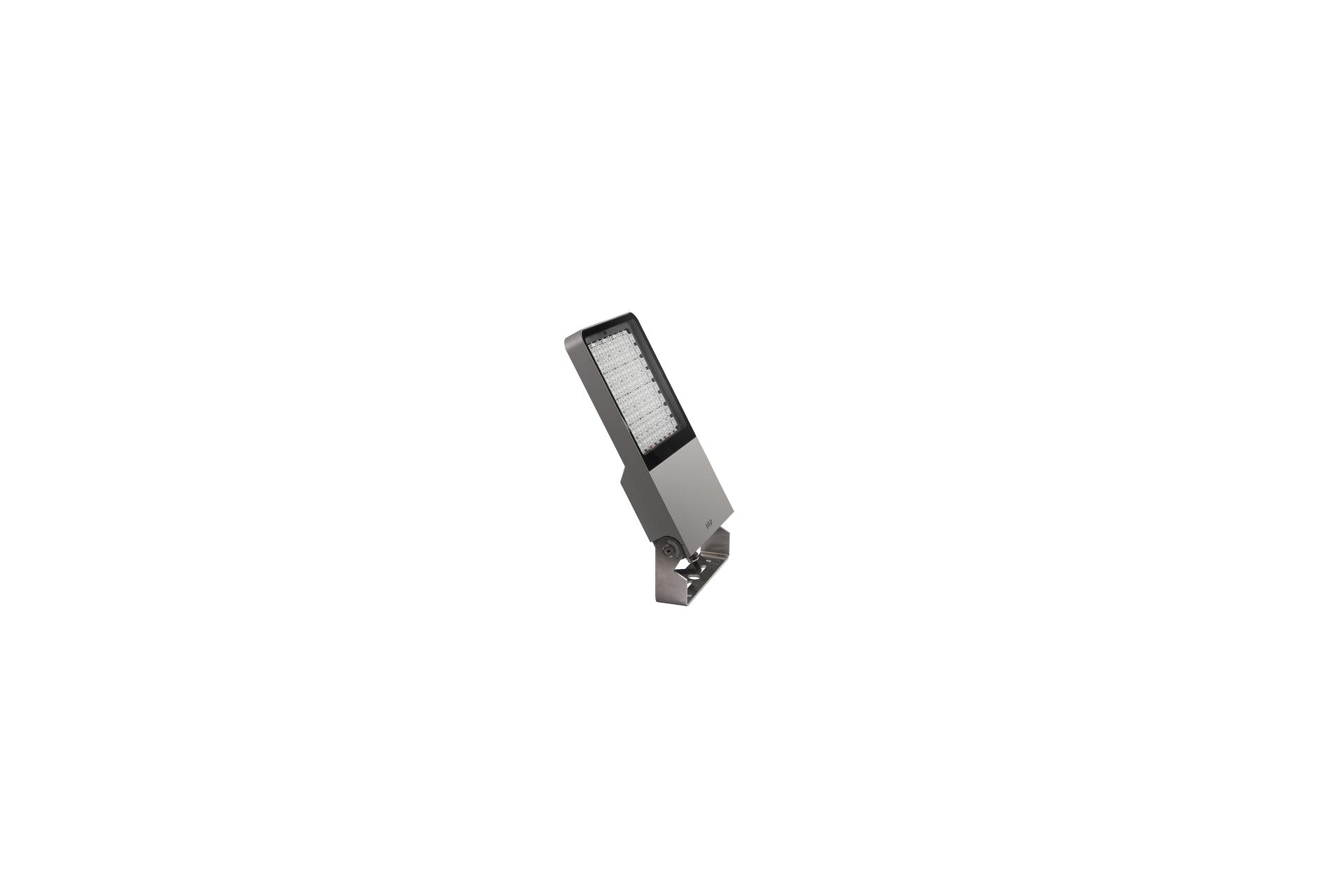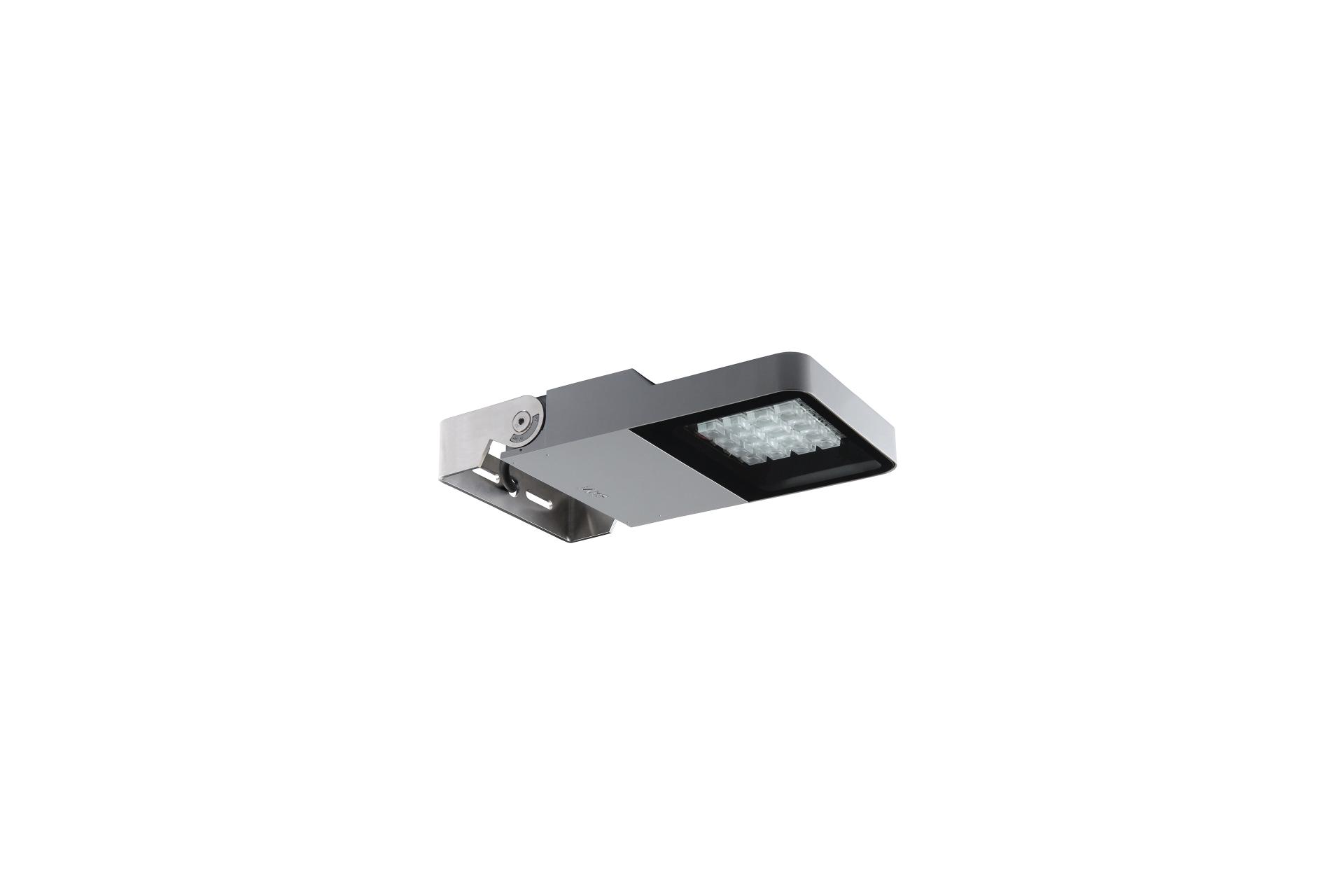 Flut is an outdoor floodlight family that has been specially designed for lighting facades, vaulted ceilings, walls, monuments, walkways and pedestrian areas and its main characteristic is its robustness.
It is available in 2 sizes, Flut and Mini Flut. Both with symmetric Wide Flood, asymmetric or street optics in warm or neutral white colour temperature.

All models have an IP66, IK07 protection rating.
Its axis allows adjusting between 90º and -30º to orient towards the desired direction and incorporates an anticondensation valve.
It features a wide range of accessories, such as anti-glare louvres, brackets and clamps for an exclusive Road System using truncated and cylindrical poles, suitable for lighting walkways.
Products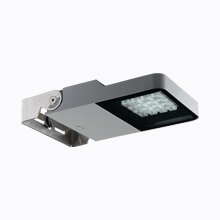 Family
Lm LED
Optic
CRI
K
Gear
Finishes
MF2
35
3500lm
AS
Asymmetric
8
80
30
3000 K
N
ON/OFF
G
Grey 03
65
6500lm
SY
Symmetric
40
4000 K
A
Anthracite 01
ST
Street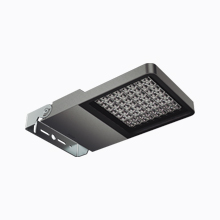 Family
Lm LED
Optic
CRI
K
Gear
Finishes
FL2
09
9300lm
AS
Asymmetric
8
80
30
3000 K
N
ON/OFF
G
Grey 03
14
14000lm
SY
Symmetric
40
4000 K
A
Anthracite 01
19
18700lm
ST
Street
Custom-made possibilities








Finished and custom-made in serigraphy

Adaptation for Marine Environments
To obtain recommendations on how to remove the luminous source at the end of its life in accordance with Directive 2012 19/EU of the European Parliament and of the Council, request
info·lamp.es
Do you need more information?
We can help you
Contact
Installations