Niu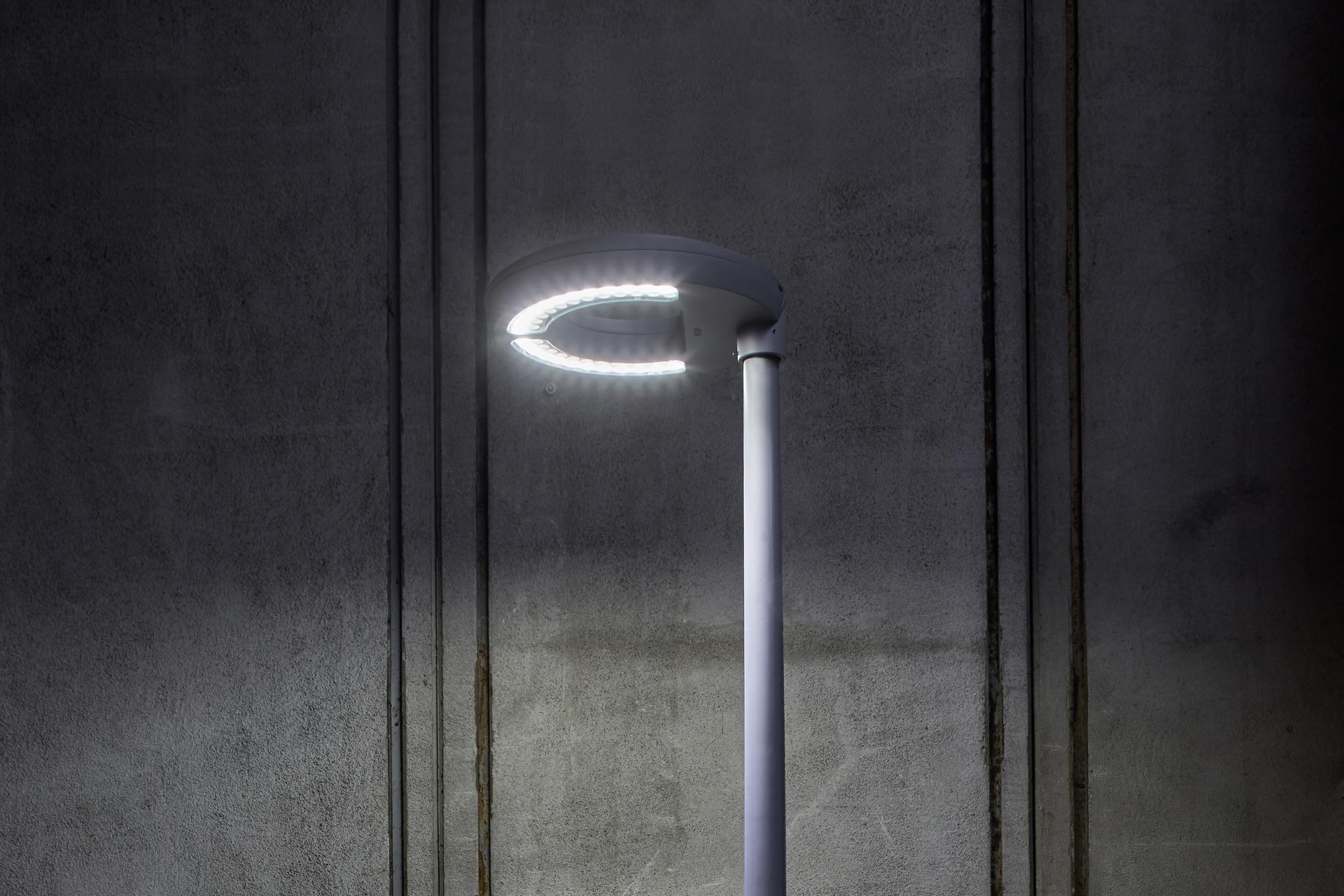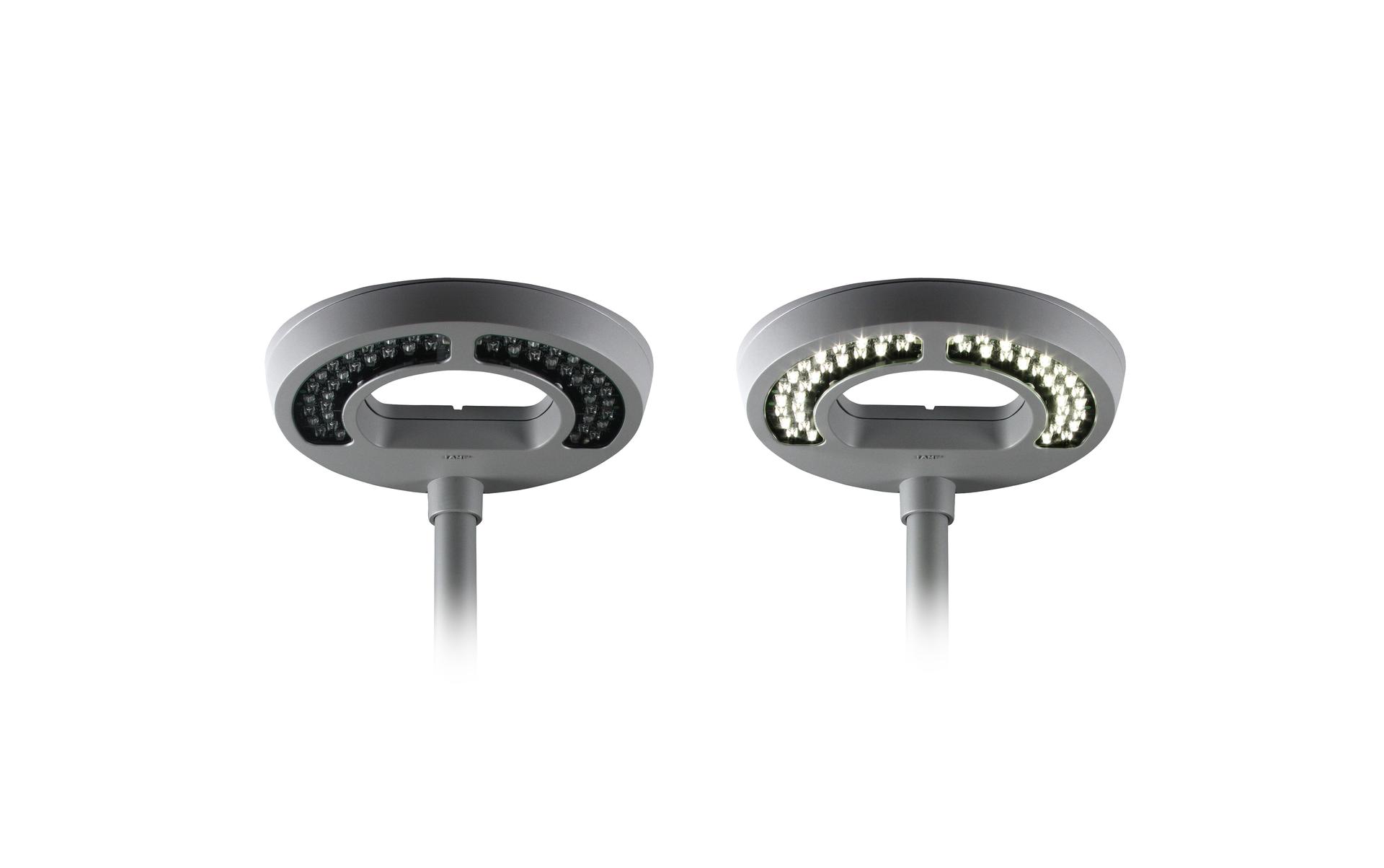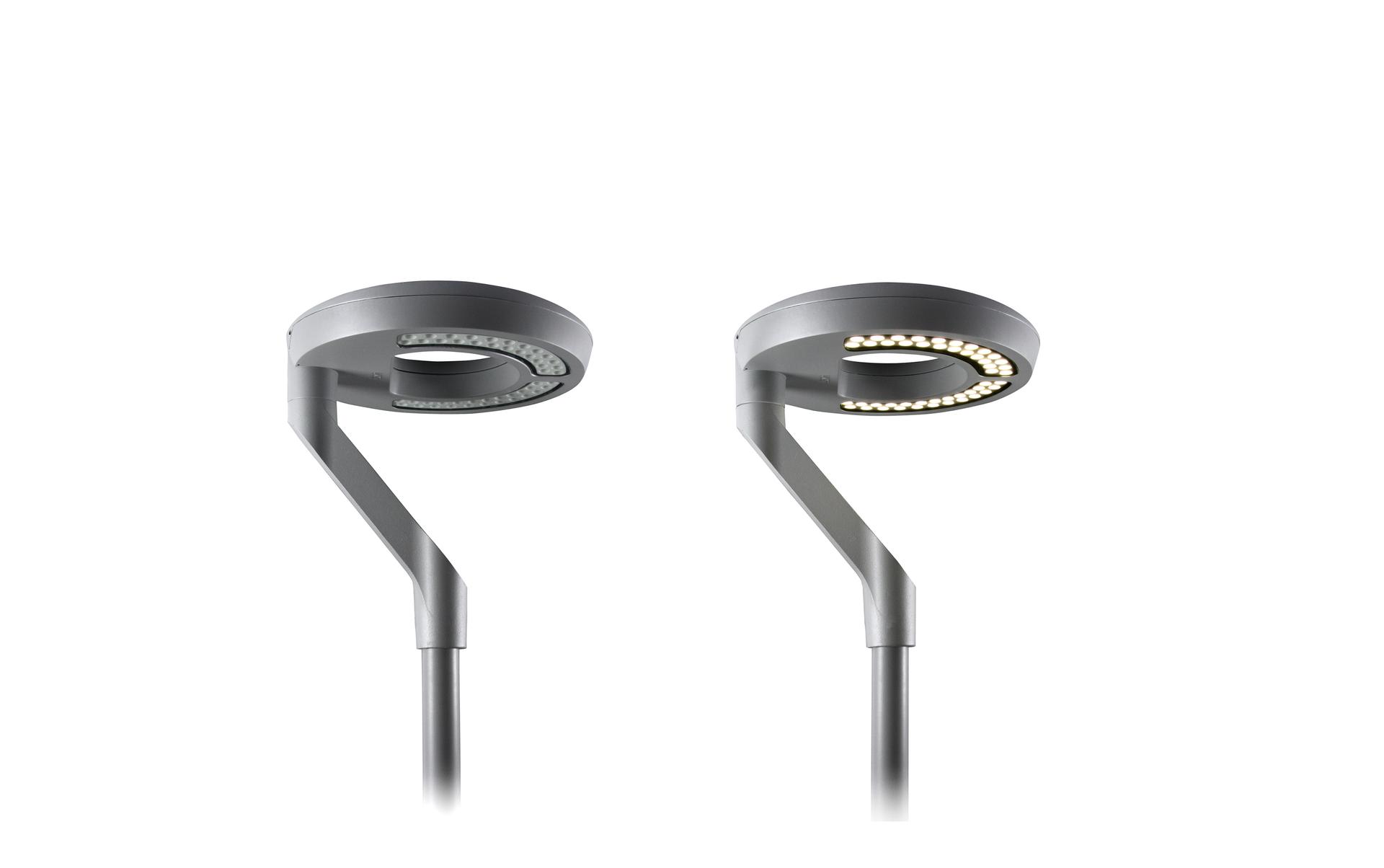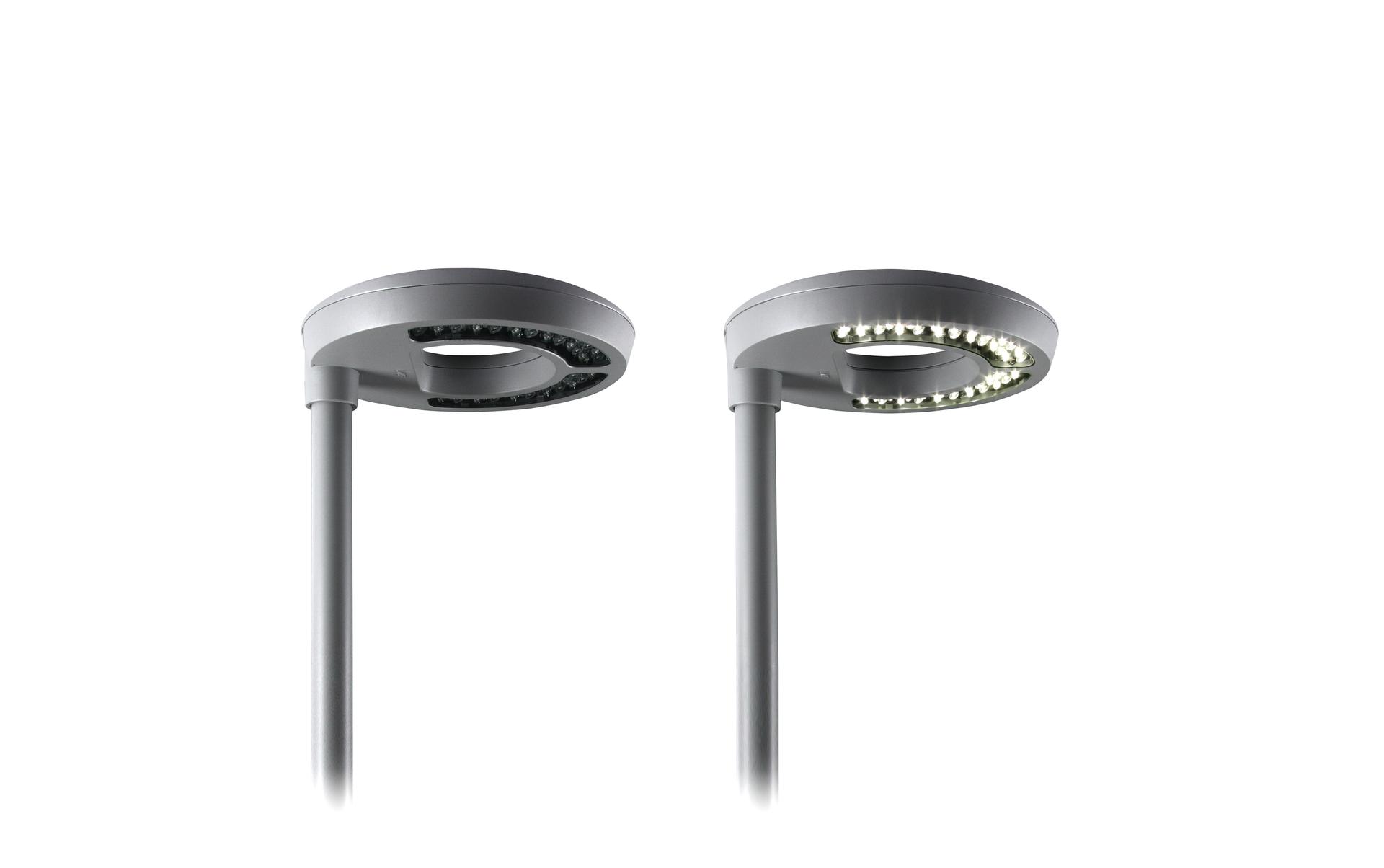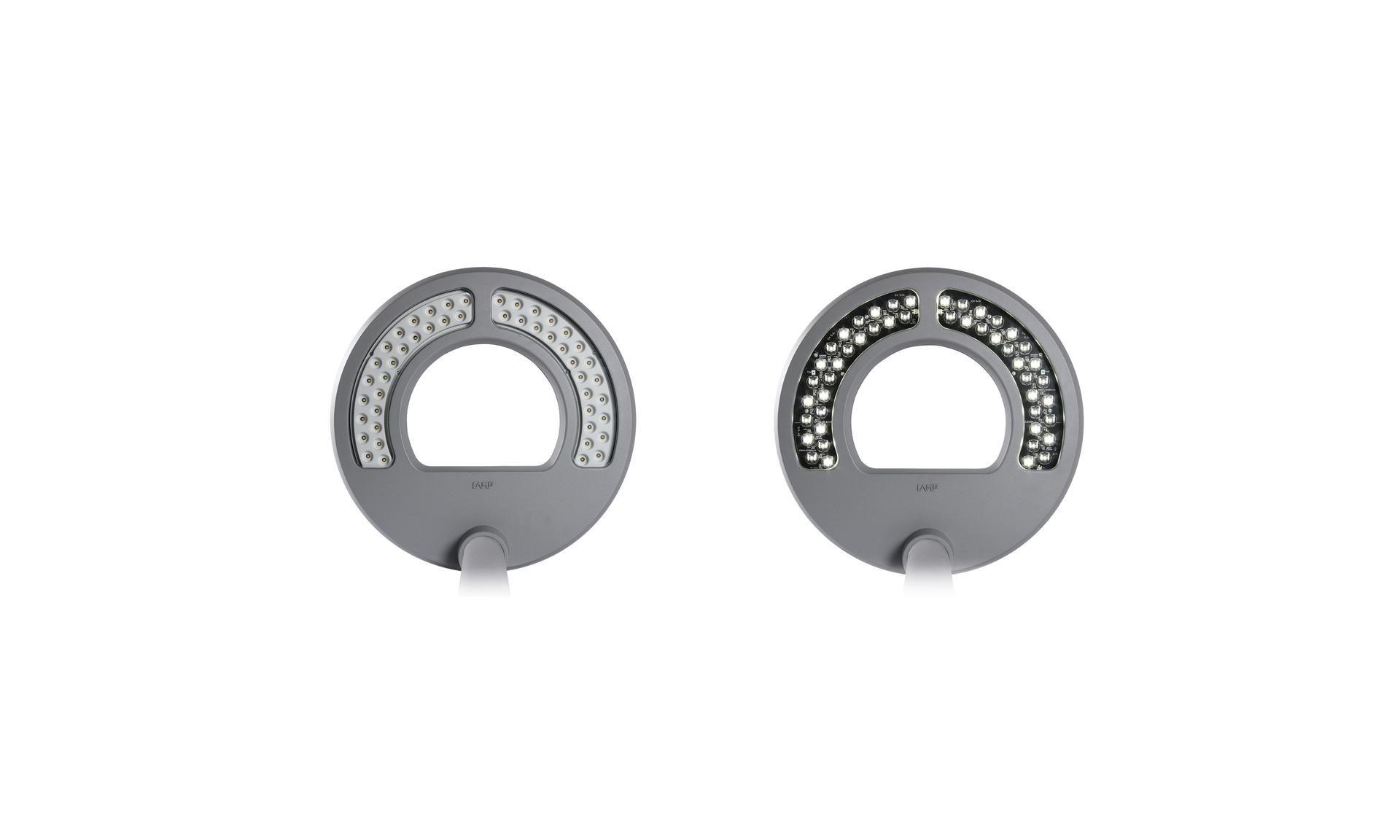 The Niu outdoor luminaire system has been specifically designed to meet all street ambience lighting requirements.
The Niu family have models with roto-symmetric optics and models with street optics. They are all IP66, IK10 and are available in insolation class I and II. The luminaire deploys high-performance, neutral white LEDs.
Its accessories can be installed both in poles and lampposts, on wall arms or on clamps for poles.
Thanks to its elegant design and stylised proportions it fits into any outdoor, modern, classical or rustic ambience perfectly and it is highly suited to lighting up town squares, parks, gardens, old towns, pedestrian footpaths, shopping streets, speed limited roads, pavements etc.
Products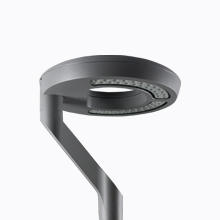 Family
Lm LED
Class
Optic
CRI
K
Gear
Finishes
NI1
45
4500lm
1
|
SY
Symmetric
7
70
40
4000 K
N
ON/OFF
G
Grey 03
90
9000lm
2
||
ST
Street
Custom-made possibilities






Adaptation for Marine Environments

To obtain recommendations on how to remove the luminous source at the end of its life in accordance with Directive 2012 19/EU of the European Parliament and of the Council, request
info·lamp.es
Do you need more information?
We can help you
Contact
Installations