F.G.C stations Terrassa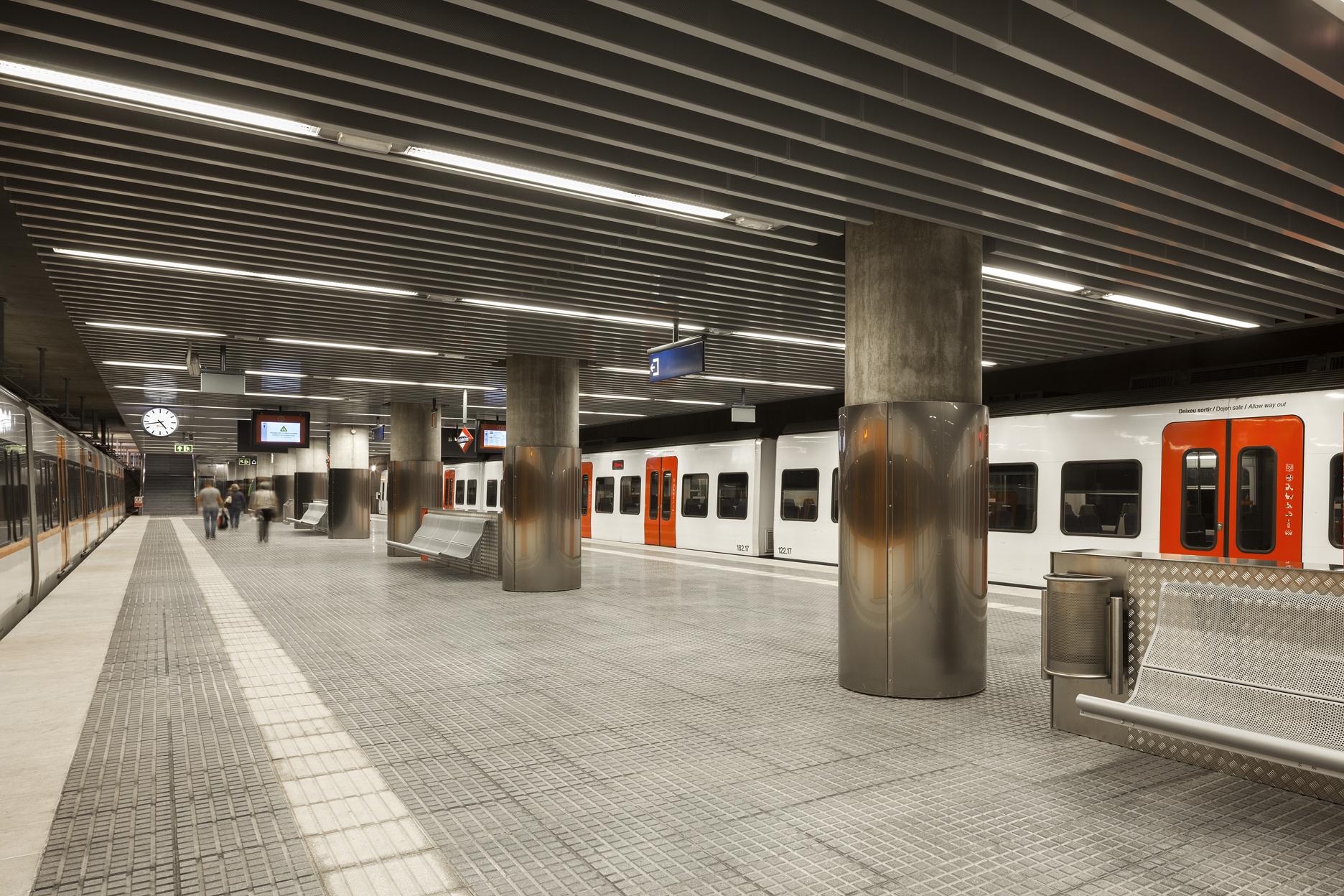 Photography: Lluís Casals
F.G.C stations Terrassa
The three new stations of the FGC (Catalonian Railways), added to the two existing ones, started operating on 2015 July 29.

The general lighting of the entrances and platforms of Vallparadís Universitat, Terrassa Estació del Nord and Terrassa Nacions Unides has been carried out with BCN luminaries, as was done in the Barcelona Metro and Toulouse Metro in the past. Micro Proa luminaires are responsible for the lighting of the stairs leading to the platforms of these stations.

The opening of these new stations marks the beginning of a new phase of mobility in Terrassa. The Metro not only allows you to move from one end of the city to another in just a few minutes, but also facilitates commuting to Barcelona and the other towns in the region, because the extension of the FGC S1 line allows you to change to the R4 Rodalies line in the Nord station. The Vallparadís Universitat station, for example, also provides connections to the University Campus, the Mutua de Terrassa, the Old Town and its shopping district, the Castell Cartoixa and Seu d'Ègara, etc. And last but not least, Terrassa Nacions Unides brings public transport to the north of the city and also serves other nearby towns like Matadepera, Vacarisses and Rellinars, which have made this station their main stop.
According to the FGC, the extension of the line will cater for 5.5 million trips a year. Besides the benefits for the mobility of citizens, it will boost the economic development and progress of Terrassa.
Gallery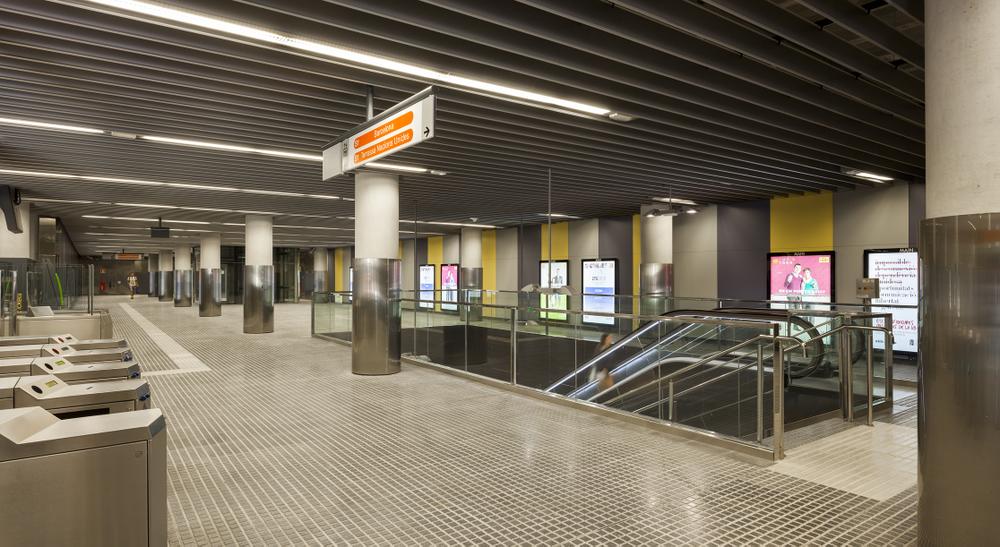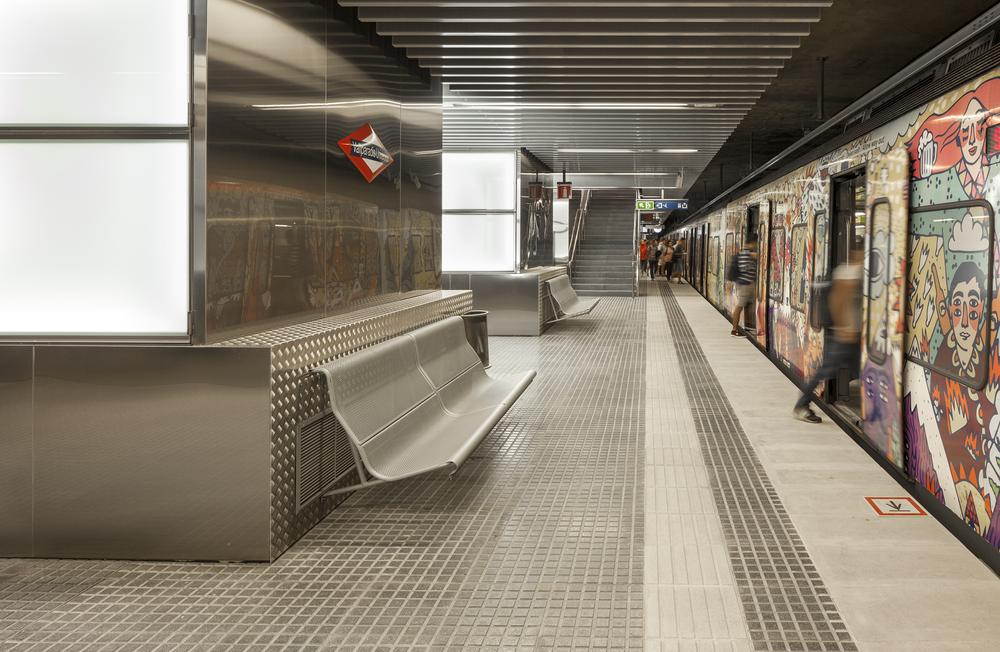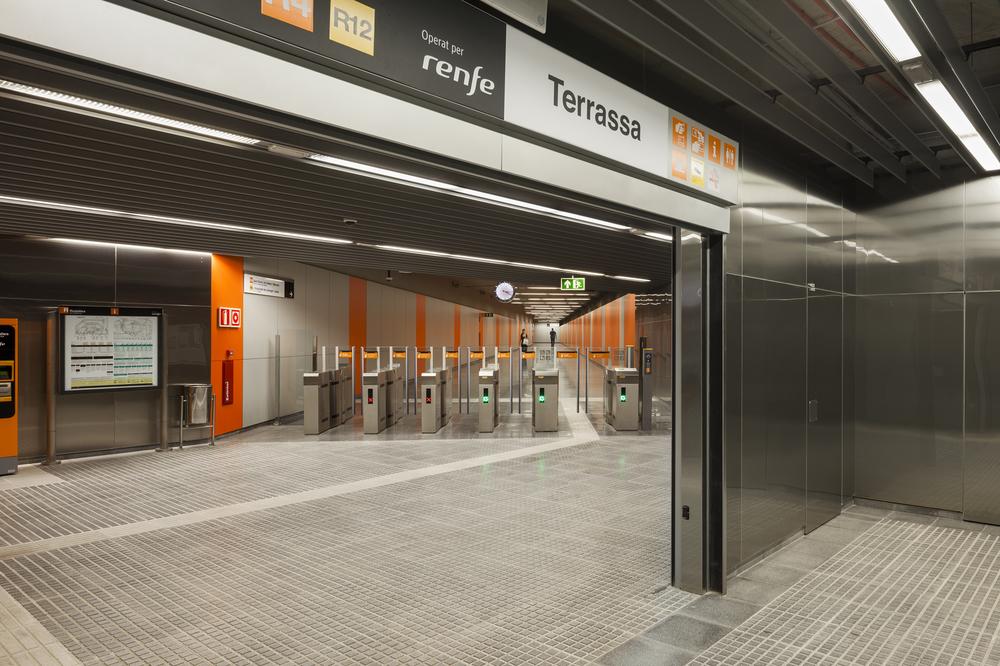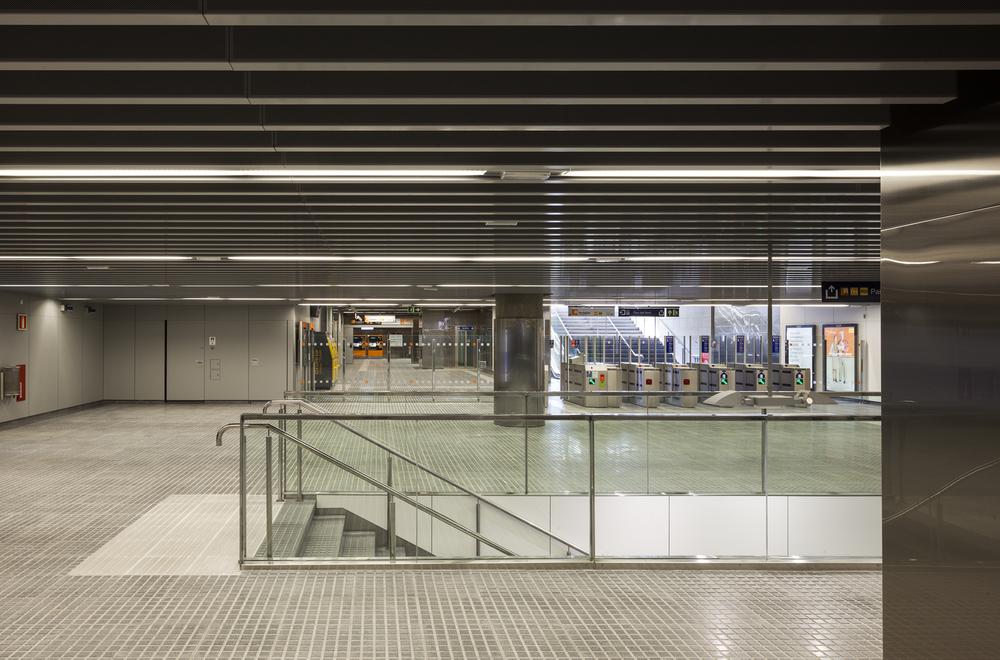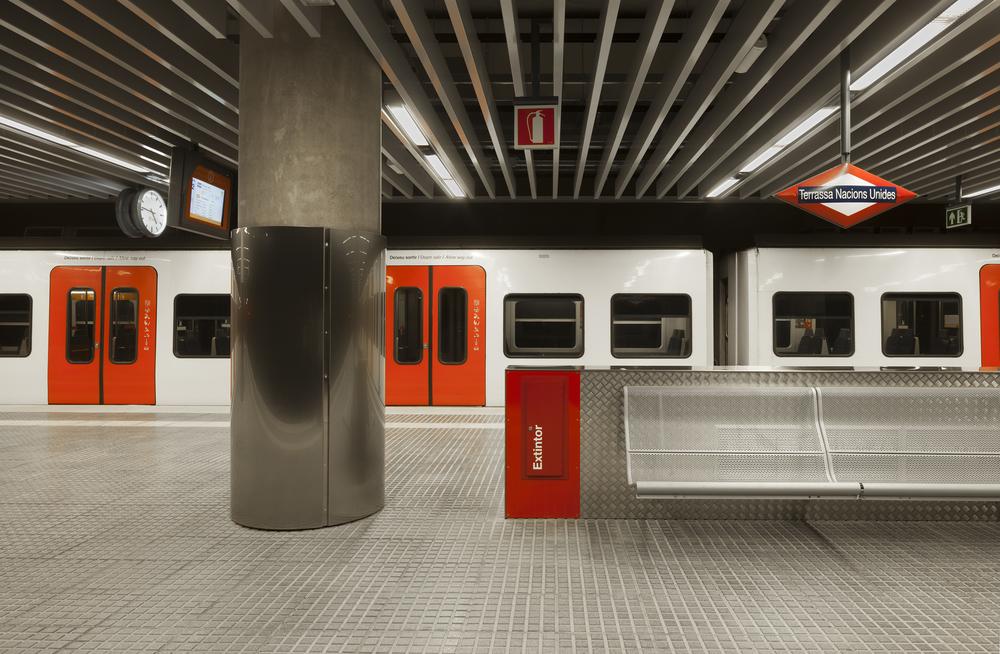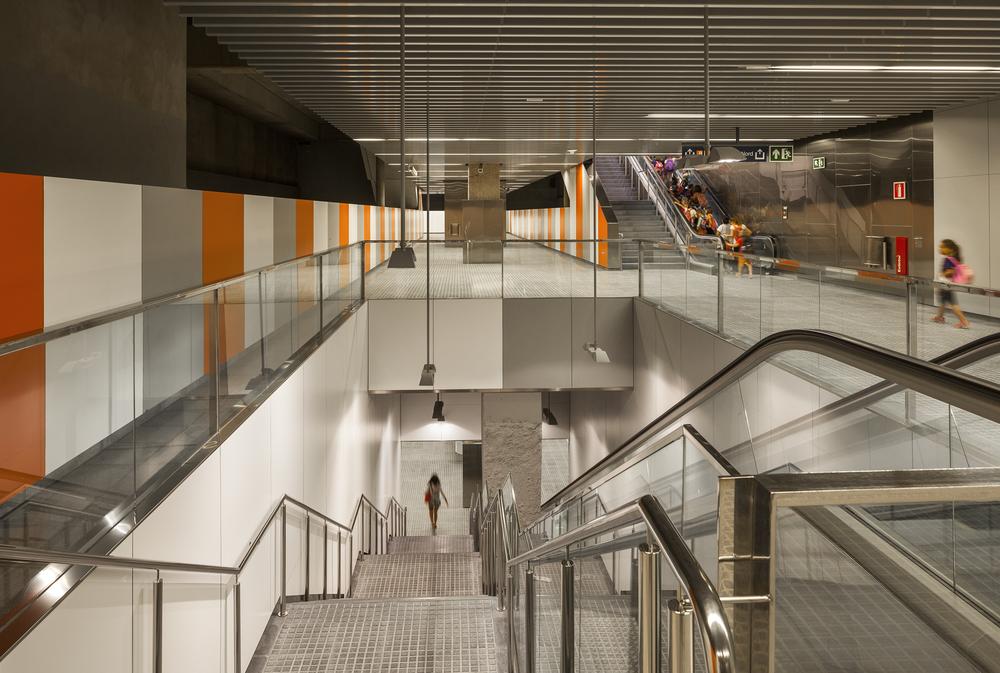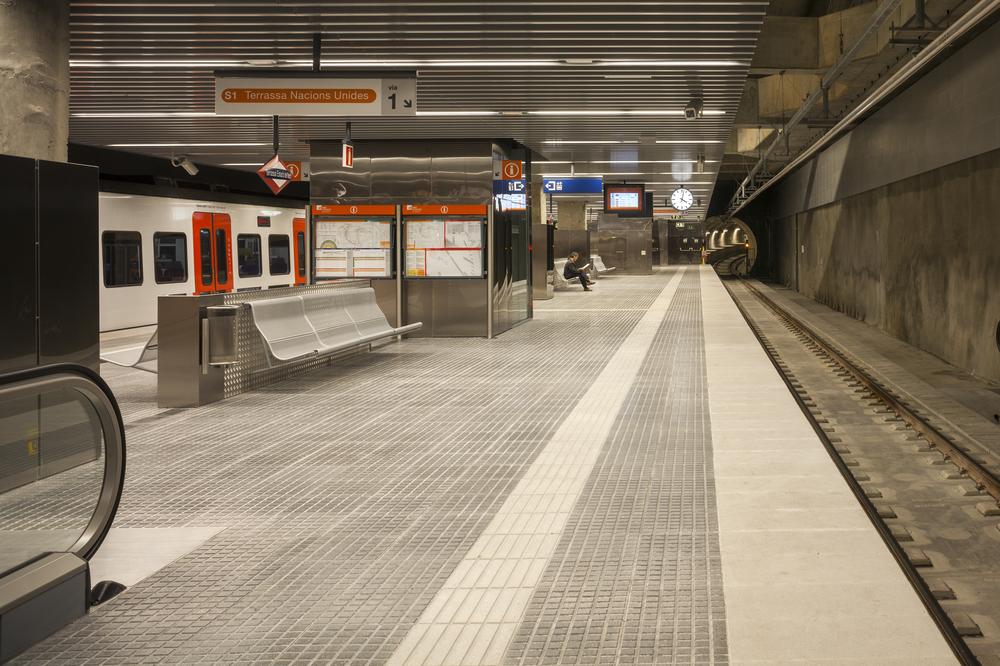 Do you need more information?
We can help you
Contact