Transport Solutions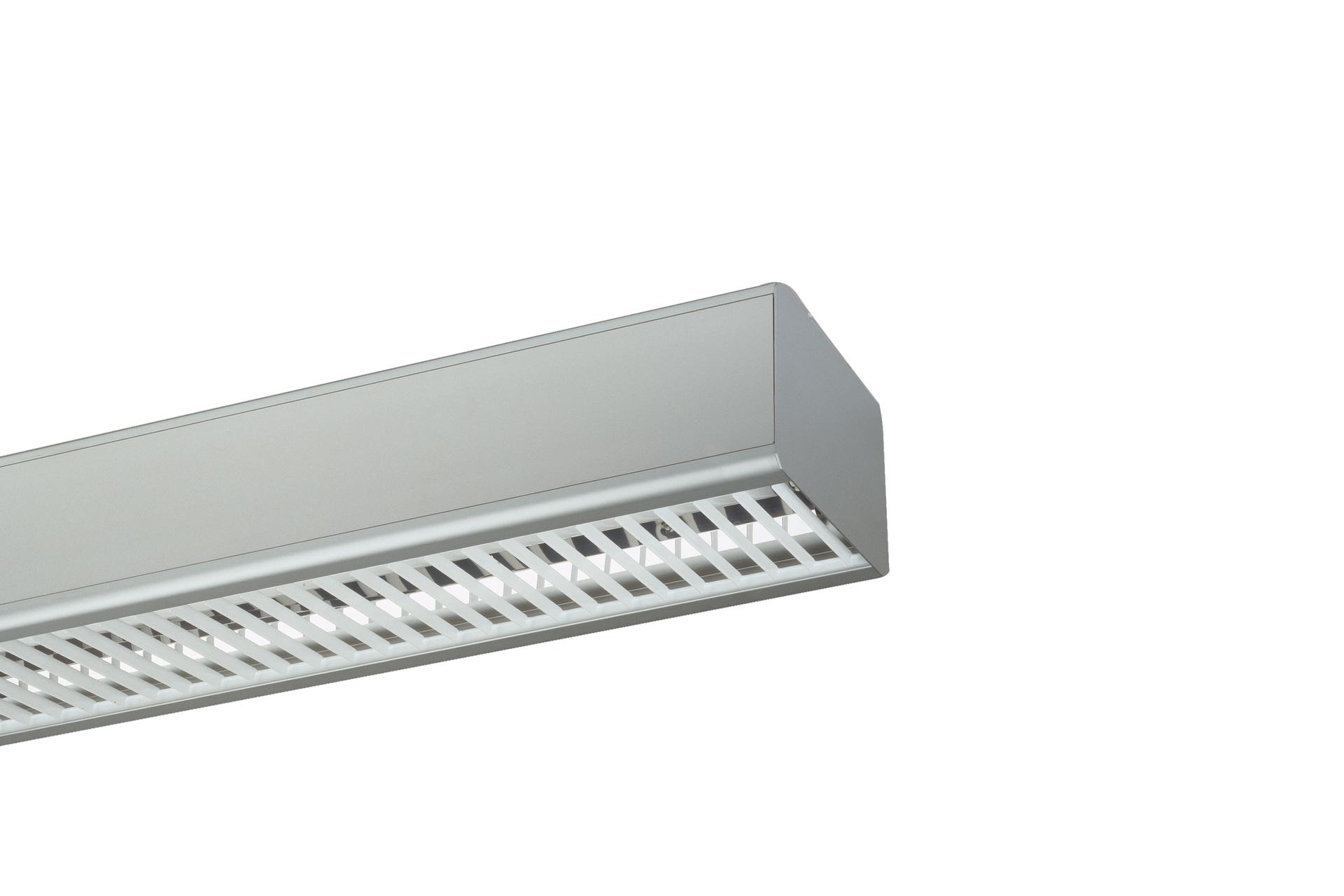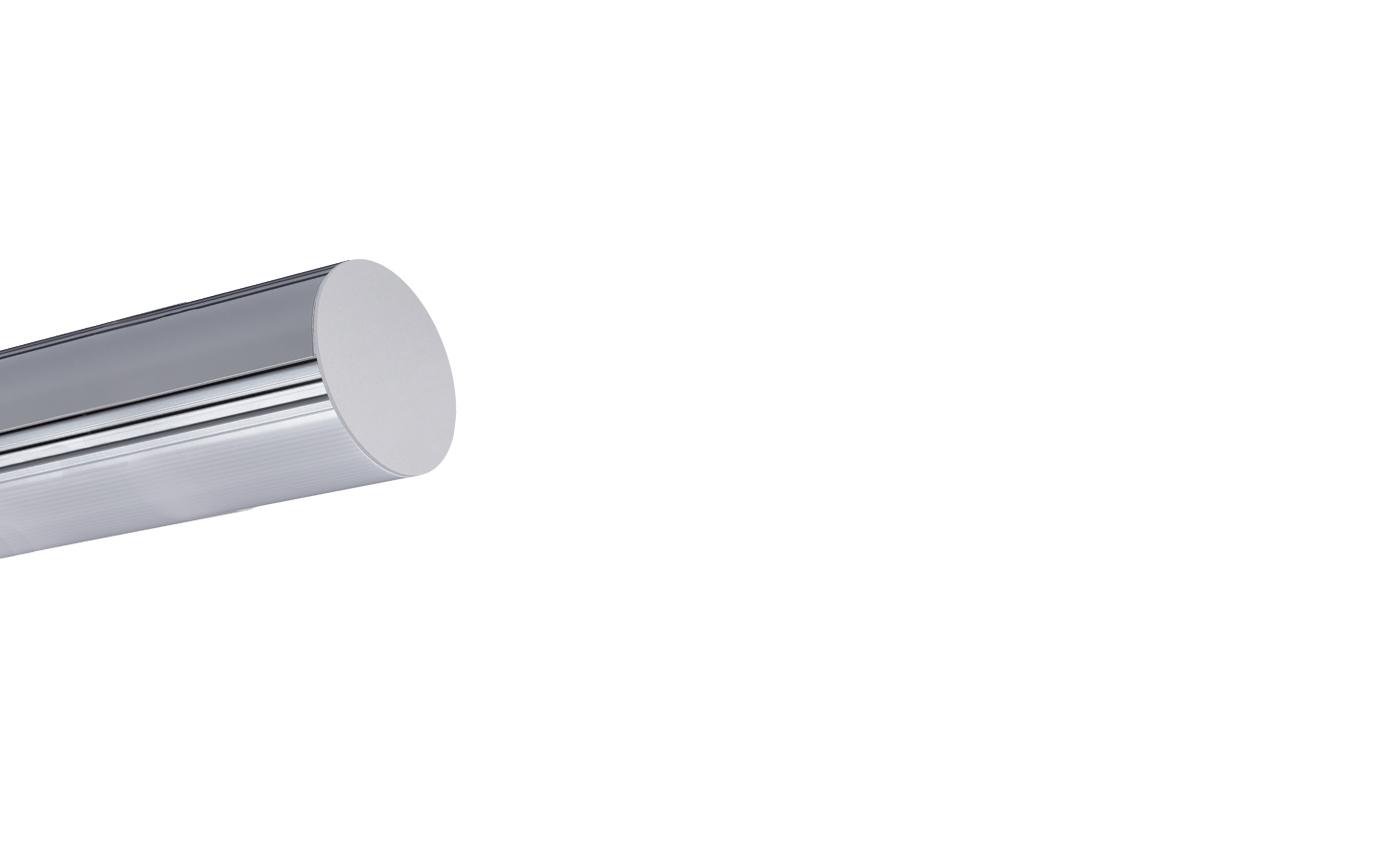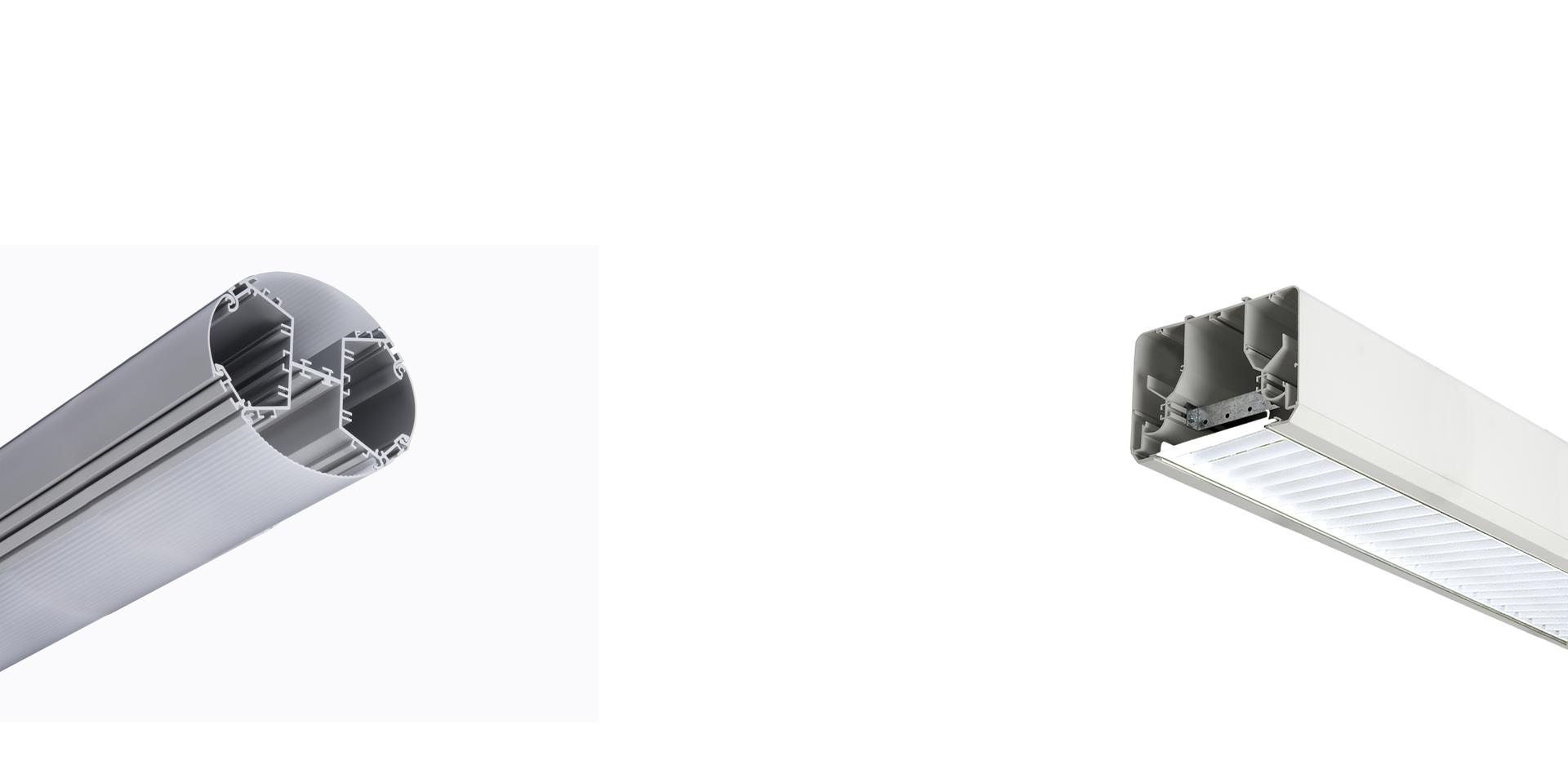 STGO, TLSE and BCN are a family of luminaires designed specifically for installation in areas conditioned for pedestrian traffic, public transport stations.
Made of extruded aluminium, they are robust but flexible modular systems, with the possibility of integrating emergencies, loudspeakers and low voltage cabling, isolated from each other by various compartments inside the luminaire.
As in the case of these luminaires they were designed for the Santiago in Chile, Barcelona and Toulouse metro, similar luminaires can be designed according to the needs of the project.
Products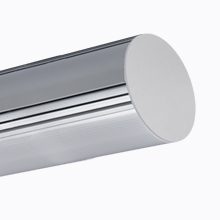 Family
Format
Lm LED
IP
Optic
CRI
K
Gear
Finishes
ST1
SU
Suspended
MO
Medium Output
42
IP 42
OP
Opal
8
80
40
4000 K
N
ON/OFF
G
Grey 01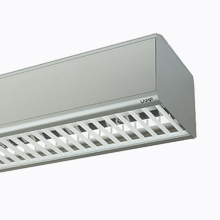 Family
Format
Lamps
W
IP
Gear
Finishes
BC1
SU
Suspended
1
1 Unit
36
36 W
20
IP 20
N
ON/OFF
W
White
Family
Format
Lamps
W
IP
Gear
Finishes
TL1
SF
Surface
1
1 Unit
36
36 W
20
IP 20
N
ON/OFF
W
White
Custom-made possibilities



To obtain recommendations on how to remove the luminous source at the end of its life in accordance with Directive 2012 19/EU of the European Parliament and of the Council, request
info·lamp.es
Do you need more information?
We can help you
Contact
Installations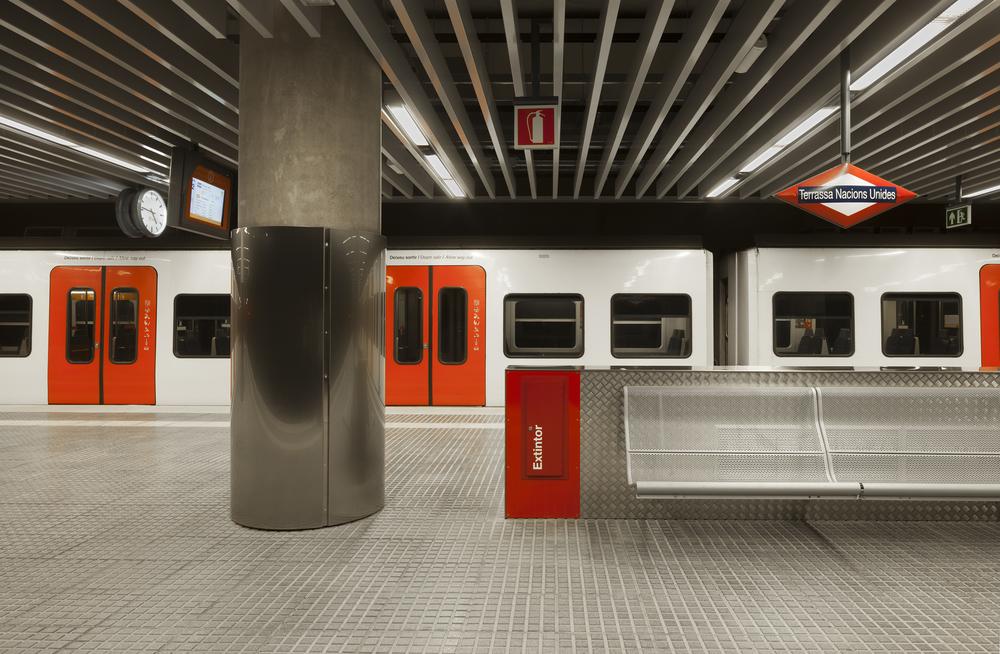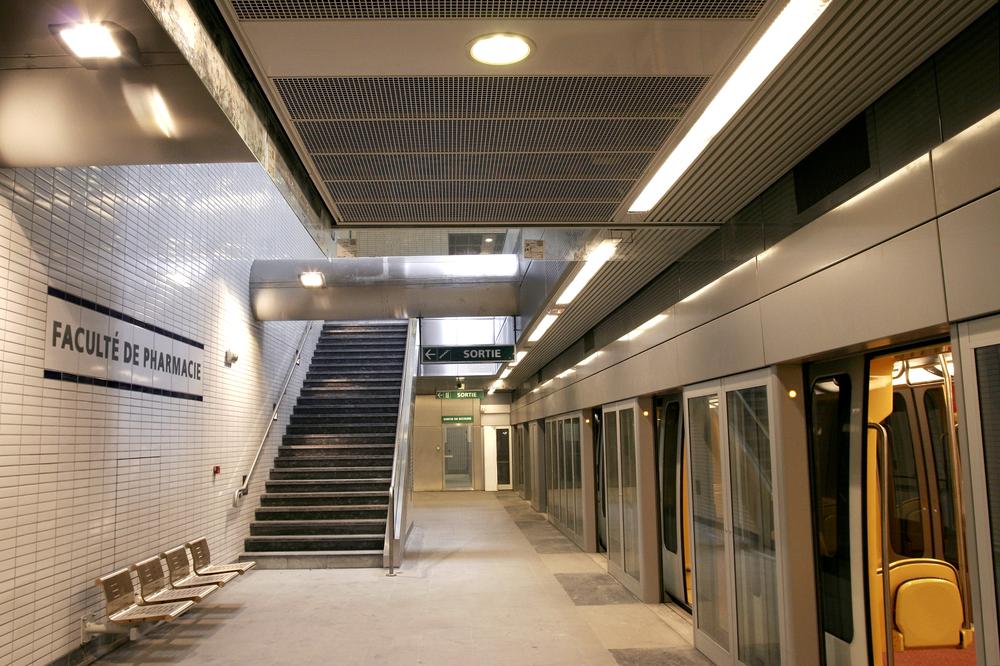 Lamp Solution
Bcn | Kombic 200