Row House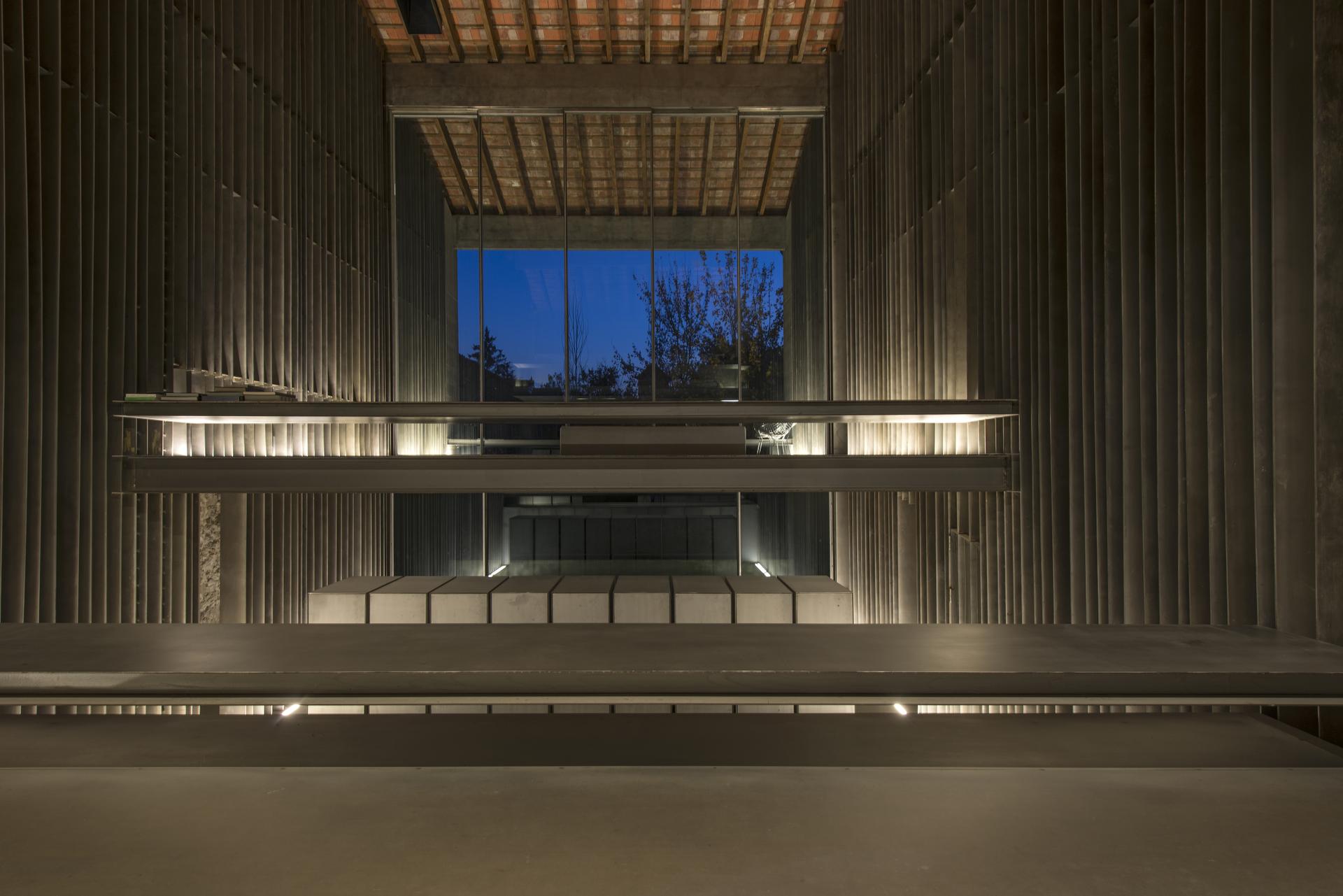 Architect:
RCR Arquitectes
Lighting Designer:
artec3 Studio
Developer:
Montse Mayans and Anna Aranda
Constructor:
Construccions Metàl·liques Olot SL
Year:
2012
Photography:
Pep Sau
Row House
Clearing a terraced house whose facade is listed, capturing the intimate essence of what was inside those walls - this was the main objective of this project. That was the inspiration for the name Row House (Casa Entremuros). It was also necessary to remove all the superstructures in order to free up space and embrace a new life, a home.
The space is absolutely unique and the floating platforms are located at various levels. A few elements have been preserved: the perimeter walls, with the exception of the one facing the garden and the roof, and the inside of the huge empty space is connected by "invisible staircases".
The section activates and deactivates visual relationships of a scene which changes according to the viewer. Furthermore, the framing of the garden changes. Although it is centred in the connection of open spaces on various levels, privacy is still assured in specific areas which cannot be directly viewed.
The new wall which faces the garden is completely open like a giant frame: the wings are more than five metres tall, but the profiles of the frame are extremely slim (barely three centimetres thick). The space is left for a transparent glass window, but with enough rigidity to support and easily move those large, weighty wings. The tubular profiles which are used for the fixed and mobile frames are made of galvanised steel.
The logic pursued throughout the entire project is to return to the essential nature of things, a total reduction in the number of parts. This is the Row House.
LIGHTING
Lamp took part in this project with the application of FIL structures. The main feature of this family is the capability of combining three different sizes, with different types of installation (surface, suspended, recessed, and trimless) and a range of light, both in terms of light sources (T5 and LED) as well as in optical components (opal diffusor and reflectors to reduce glare).
In any case, the key feature of these FIL structures in the Row House is their location. These structures are placed in the floor of the different spaces in the house (bedroom, living room, etc.), thus creating an ambience which is both mysterious and yet intimate at the same time.
Gallery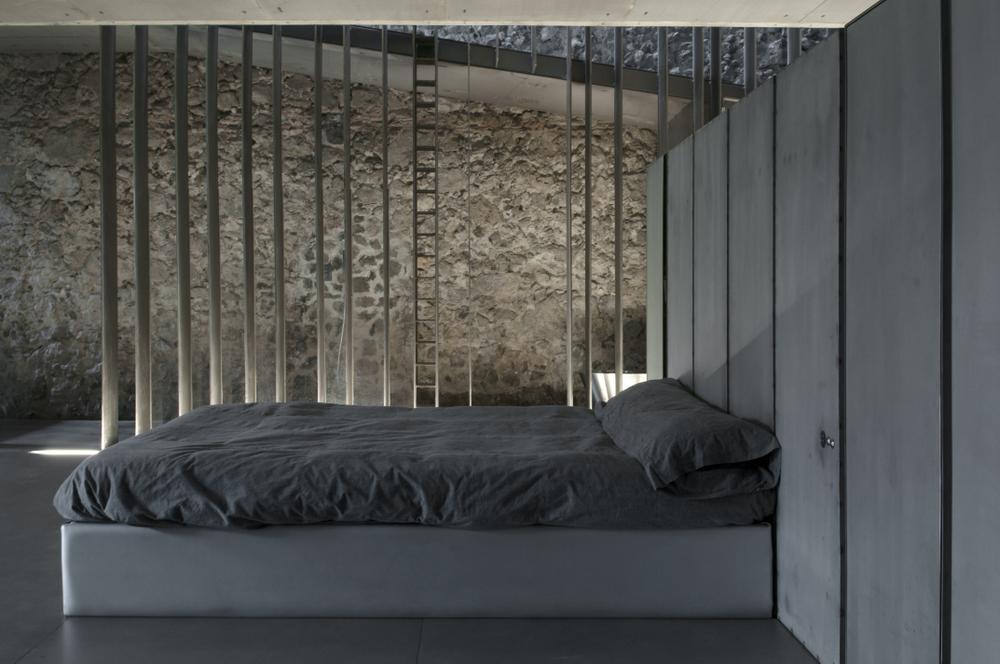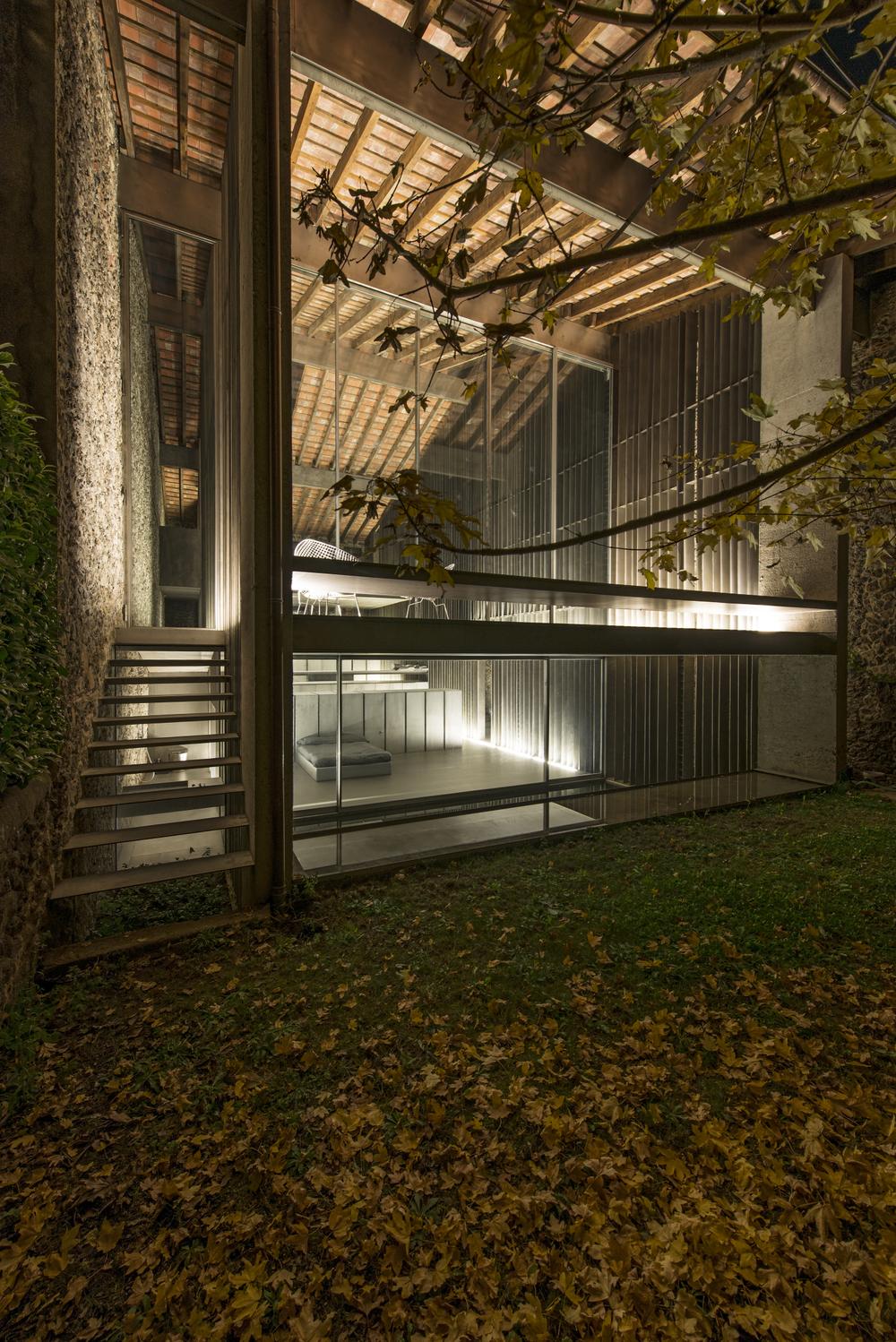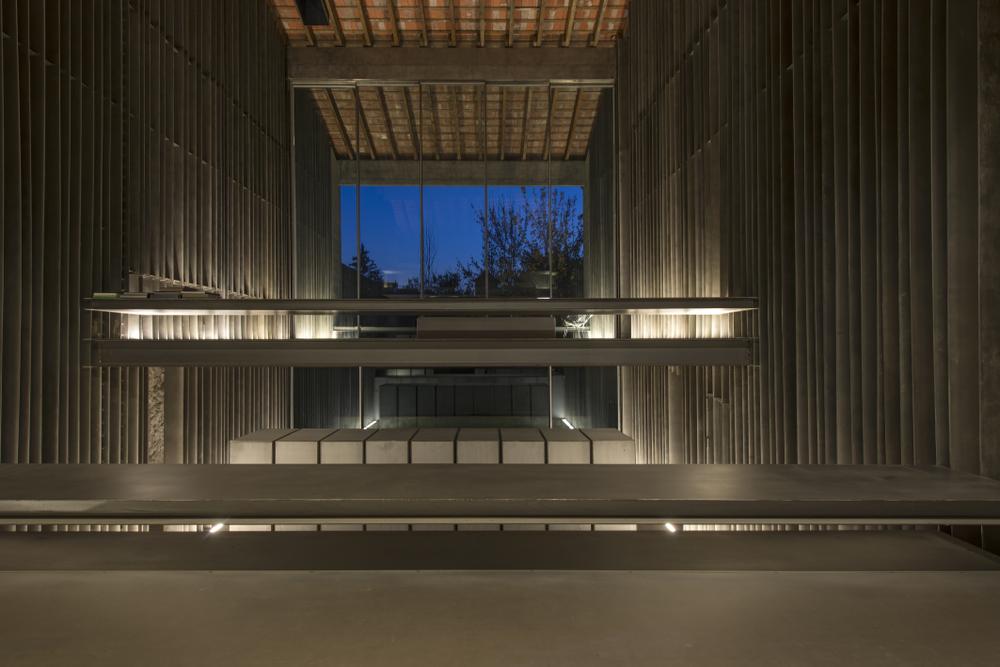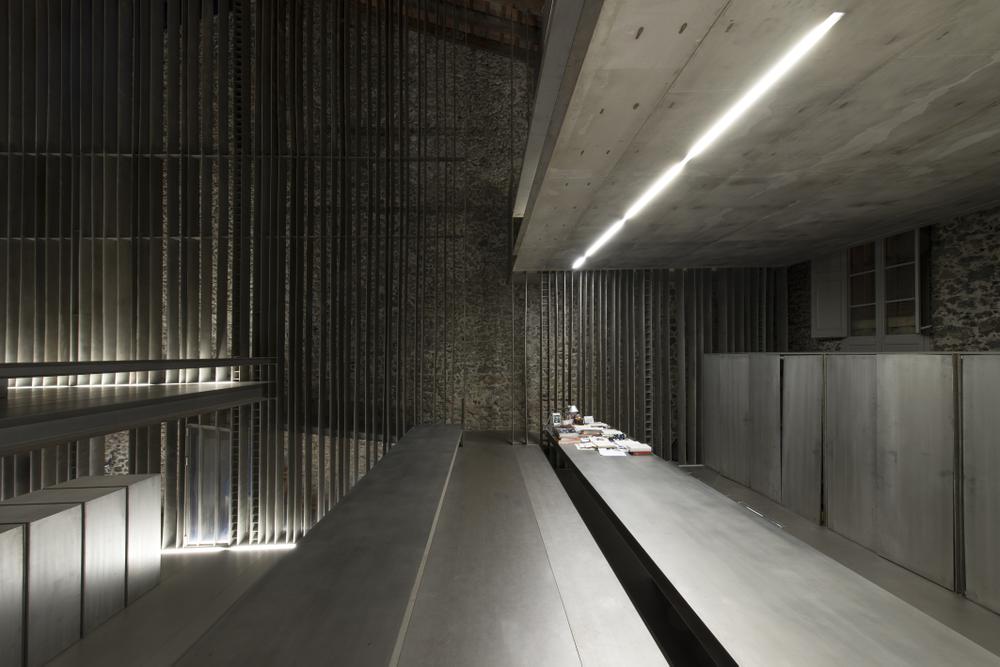 Do you need more information?
We can help you
Contact