French Lycée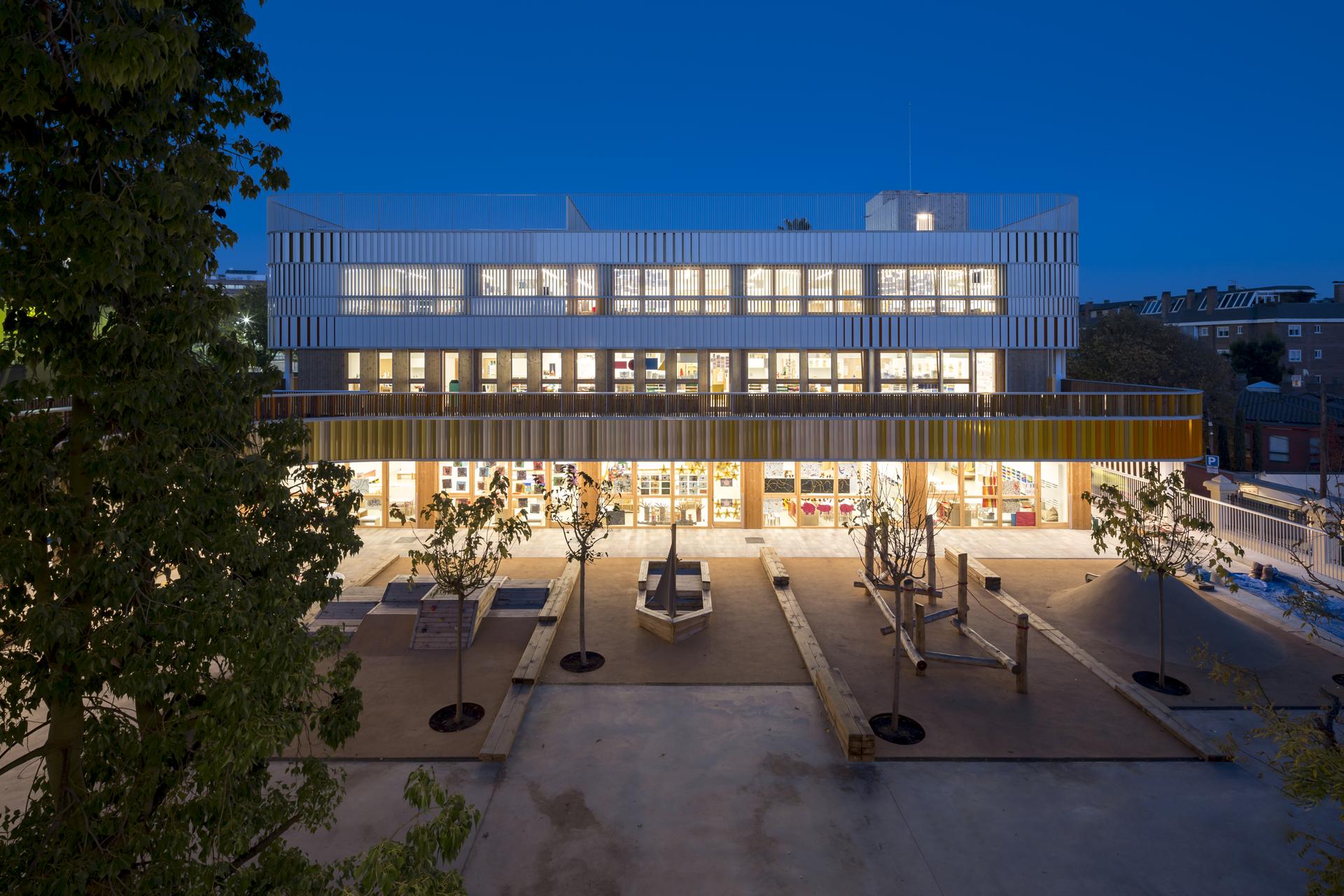 French Lycée
Architect: b720 Fermín Vázquez Arquitectos
Lamp Solution: Fil +, Fil Med, Mun, Mini Flut
Gallery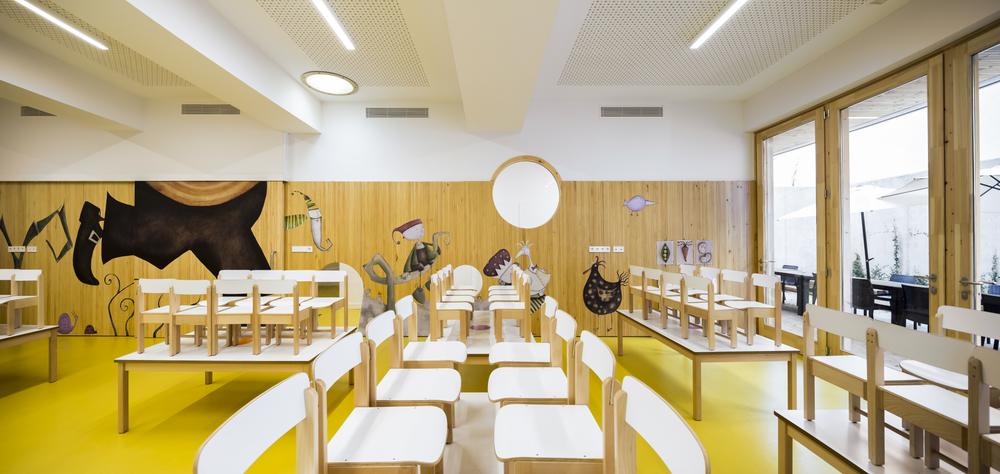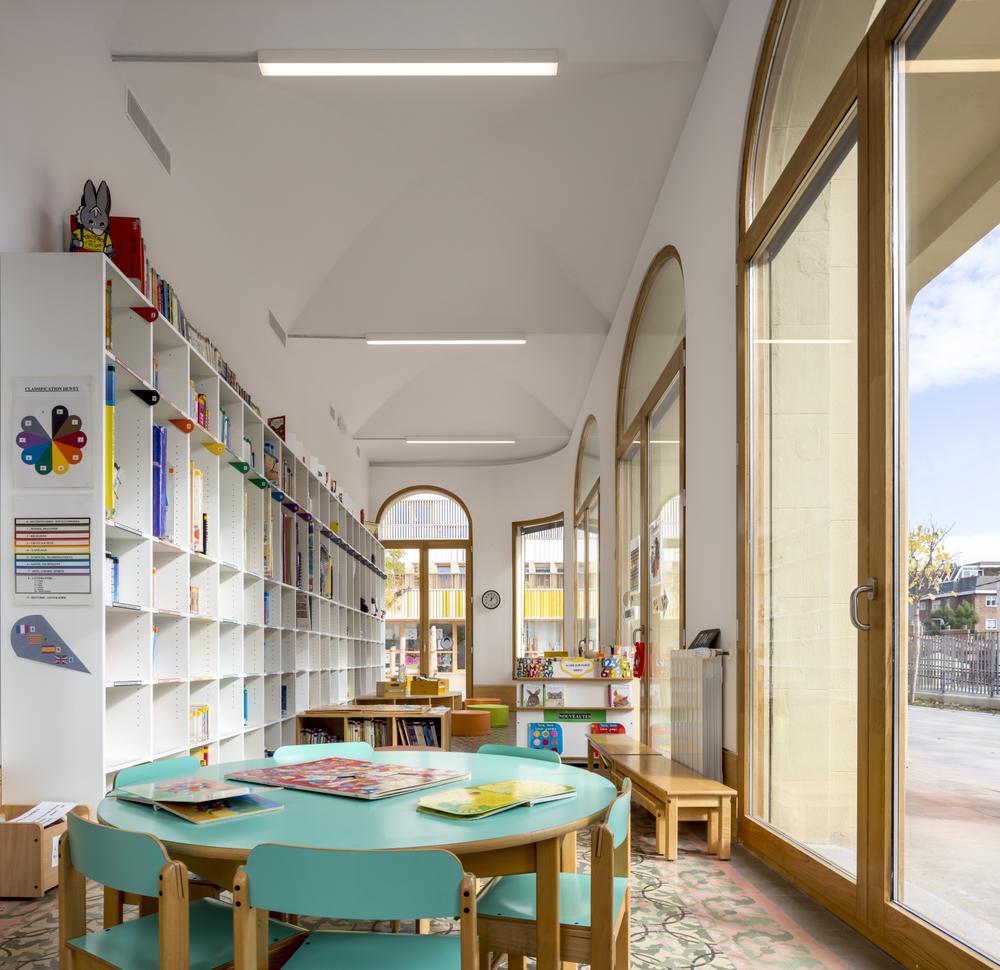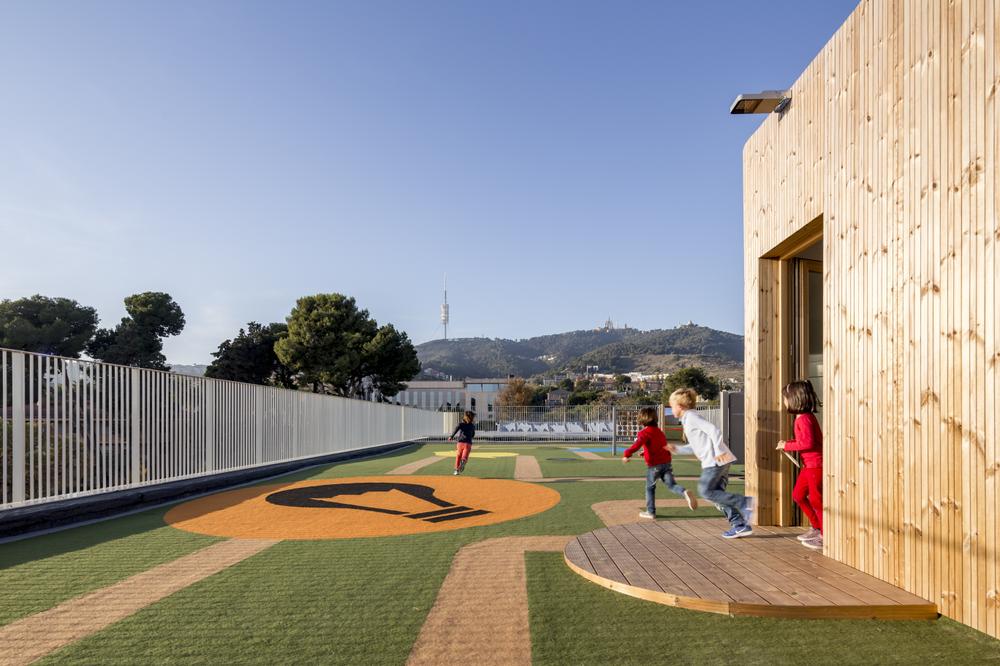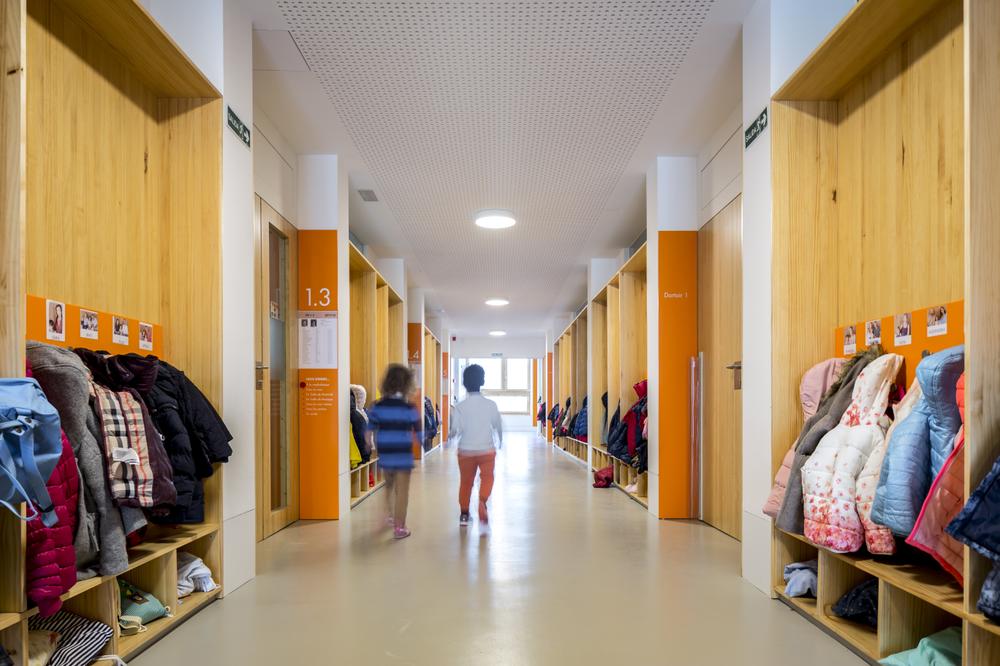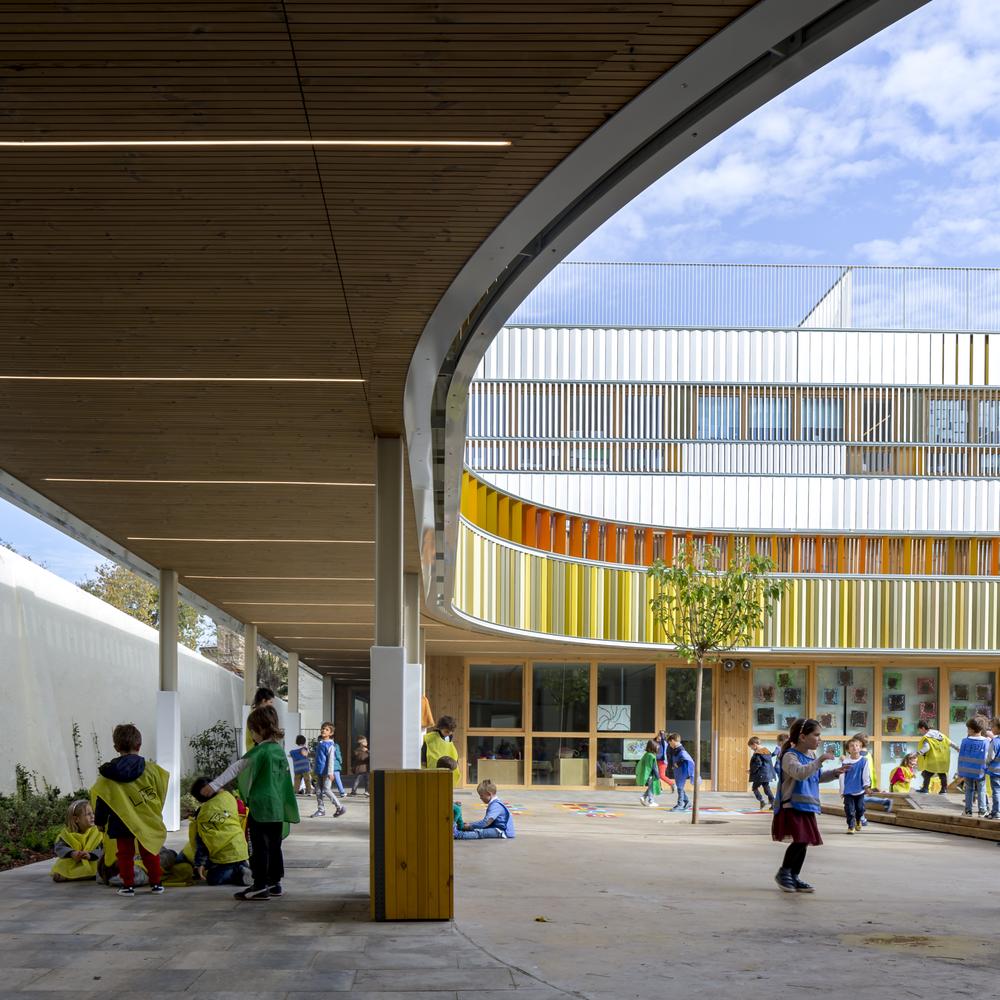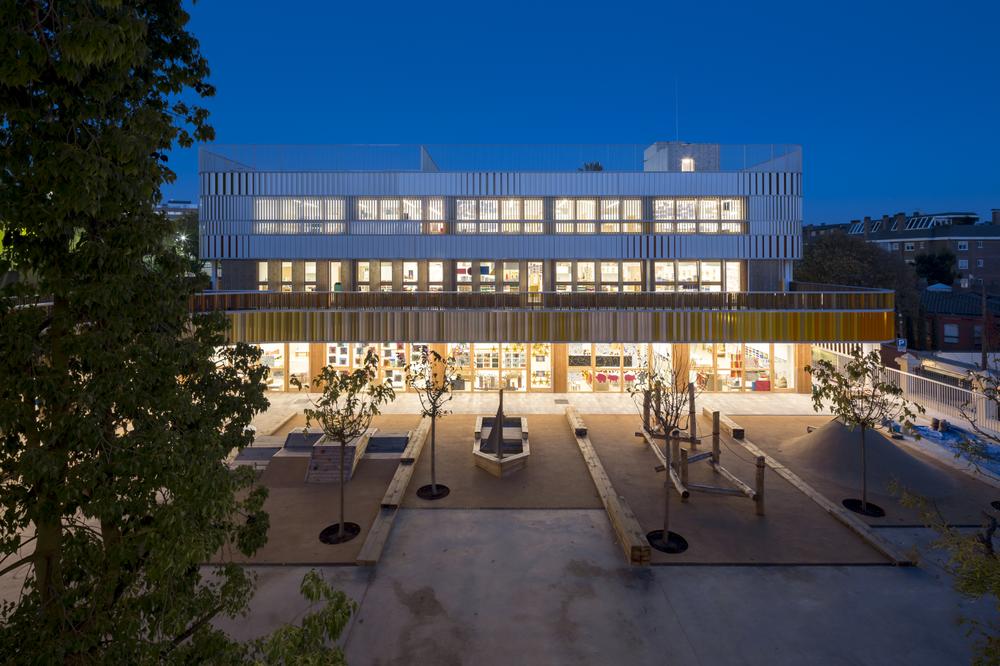 Description
The main purpose in this project was to integrate the luminaires into the space available. Although some fairly common structures were installed in this project, the French Lycée required these structures to have special measures and to combine suspended installation with trimless installation (recessed and with no frame) in order to keep different ceiling heights so that continuous lighting was maintained.
In addition, the luminaires that were installed are completely free of photobiological risk, i.e. they comply with the maximum safety requirements for the care of people's health as determined by the EN 62471 standard. Therefore, one may look for an indefinite period of time at the light source of these luminaires. However, that is not the case with other LEDs that emit a high percentage of light in the blue spectrum (Blue Light Hazard), which may cause irreversible damage to the retina when staring at an intense light source for a long period of time.
Installing products free of photobiological risk is extremely important in certain cases where users are exposed for a long period of time to artificial lighting, or in spaces where the main users are highly sensitive to light, as is the case of school classrooms.
Do you need more information?
We can help you
Contact