Club DIR Diagonal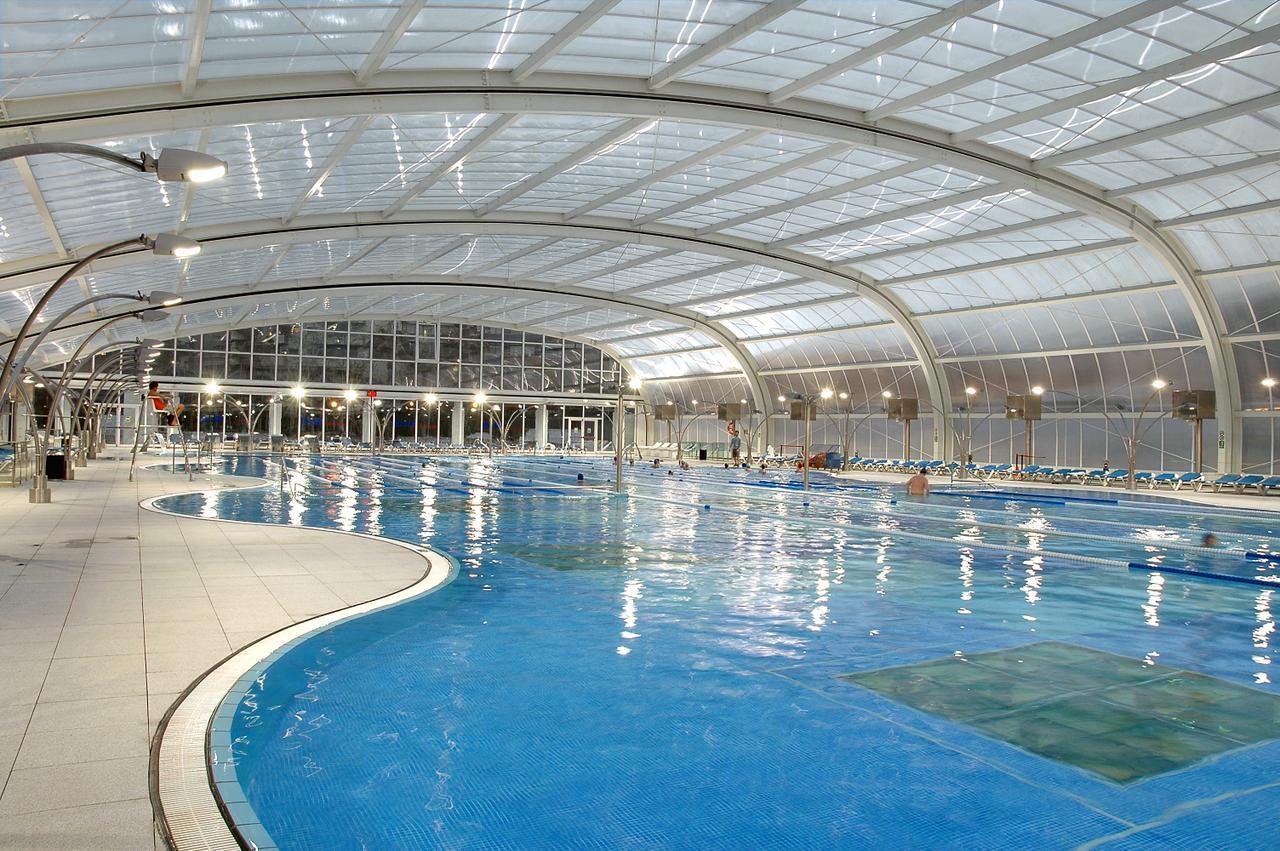 Architects: Equipo creativo DIR

Architectural technician: Equipo creativo DIR

Lighting: LAMP

Lighting Solution: Proa
Club DIR Diagonal
Club DIR Diagonal is located in a privileged area within the district of Sarriá-St.Gervasi in Barcelona, in an art nouveau style environment and surrounded by Parks and gardens.
The club, which was designed by DIR´s internal team, has a swimming pool where all metallic elements are made of stainless steel, with a transparent folding ceiling that allows the entrance of natural light and an automatic opening and closing system that activates with heat and humidity sensors, for the users comfort.
For the lighting, they have used PROA direct and indirect light metal halide luminaires of 150 and 250w with asymmetric reflectors from the firm LAMP. The columns that sustain the PROA luminaires have a palm tree shape to be able to achieve the maximum harmony with the natural environment that surrounds the club.
The choice of PROA luminaires was due to the fact that they fulfil all the ideal requirements to integrate in an architectural environment that requires an IP-65 protection for humid areas: a light grey metal finish, resistant to corrosion and humidity, an anti-condensation security valve and a compression valve for the sealed connection.
For a major protection of the lamp's life, it has an opening between the areas where the electric equipment is and where the lamp is allocated, that allows the passage of air and the consequent cooling of the body, and therefore reducing the maintenance work and extending the intervals in which the light source has to be changed. For a better focus of the light beam, it has a goniometric scale which allows bending the luminaire in different positions up to 45º upwards and 45º downwards.
Its particular and elegant lines which where designed by
Mario Ruiz de Costa Design allows it to integrate easily in an Art Nouveau style and Mediterranean environment like DIR Diagonal. Also, it can be installed as a wall mounted luminire or mounted on a column or support. For the swimming pool area, a version of only asymmetric indirect light of 250w was used, and for the relaxation area, the asymmetric direct indirect light of 150w version.
With the slogan: "LET'S DIR" the group has introduced a new concept in the fitness world: "Shape your life up", proposing, not just only physical exercise but other solutions for today's stressful lifestyle: an adequate nutrition and an improvement in the personal relations, transforming stress and adrenalin in to positive energies. They count already with a dozen clubs in Barcelona.
Gallery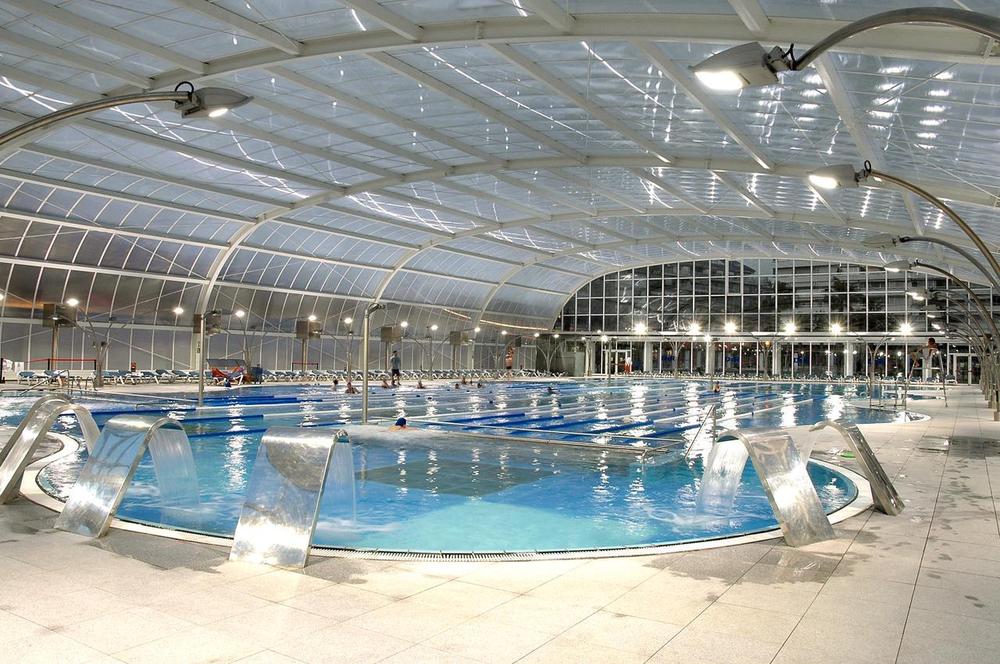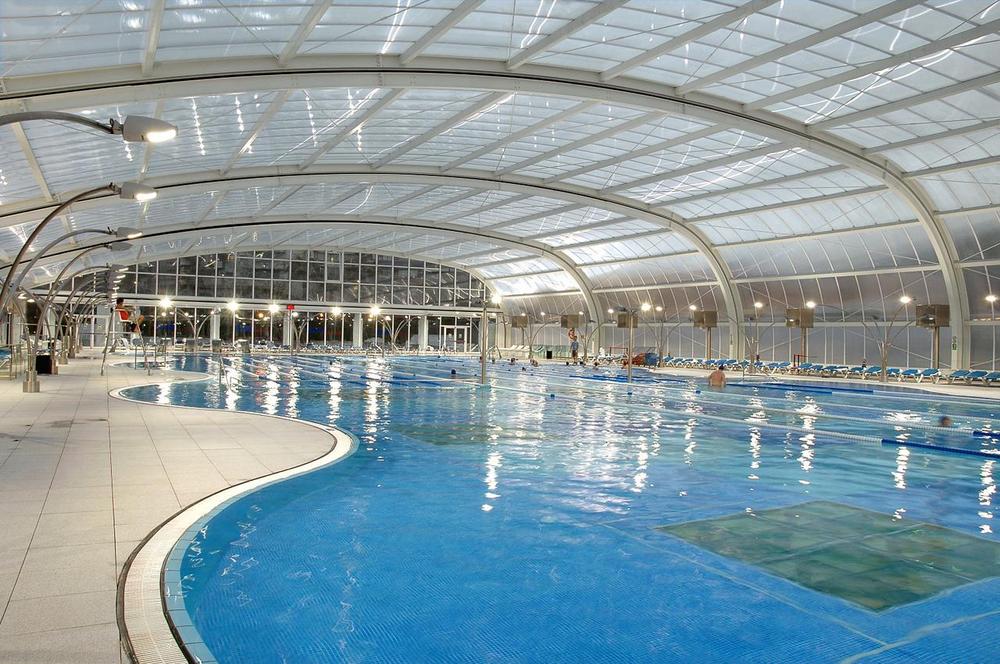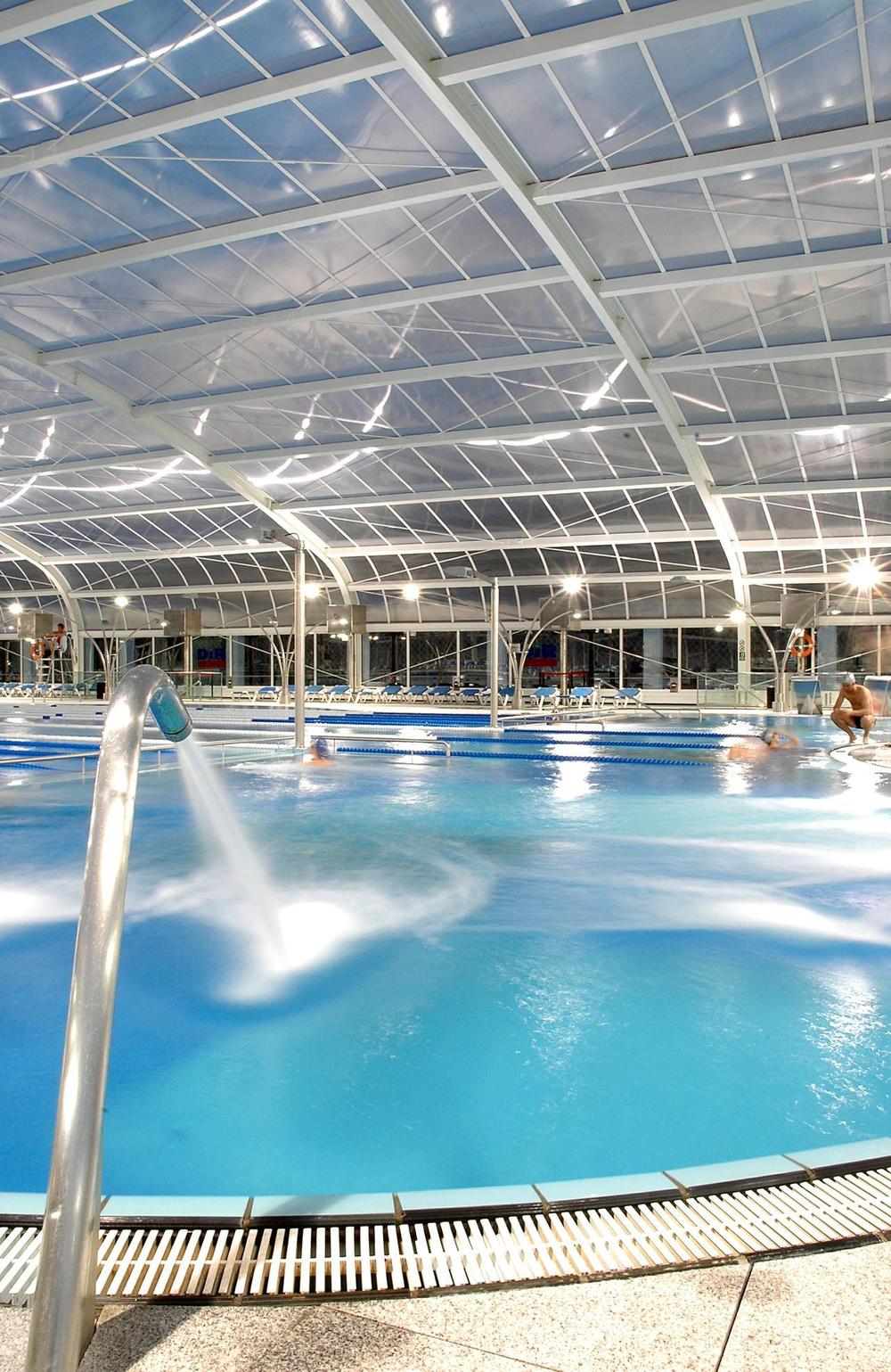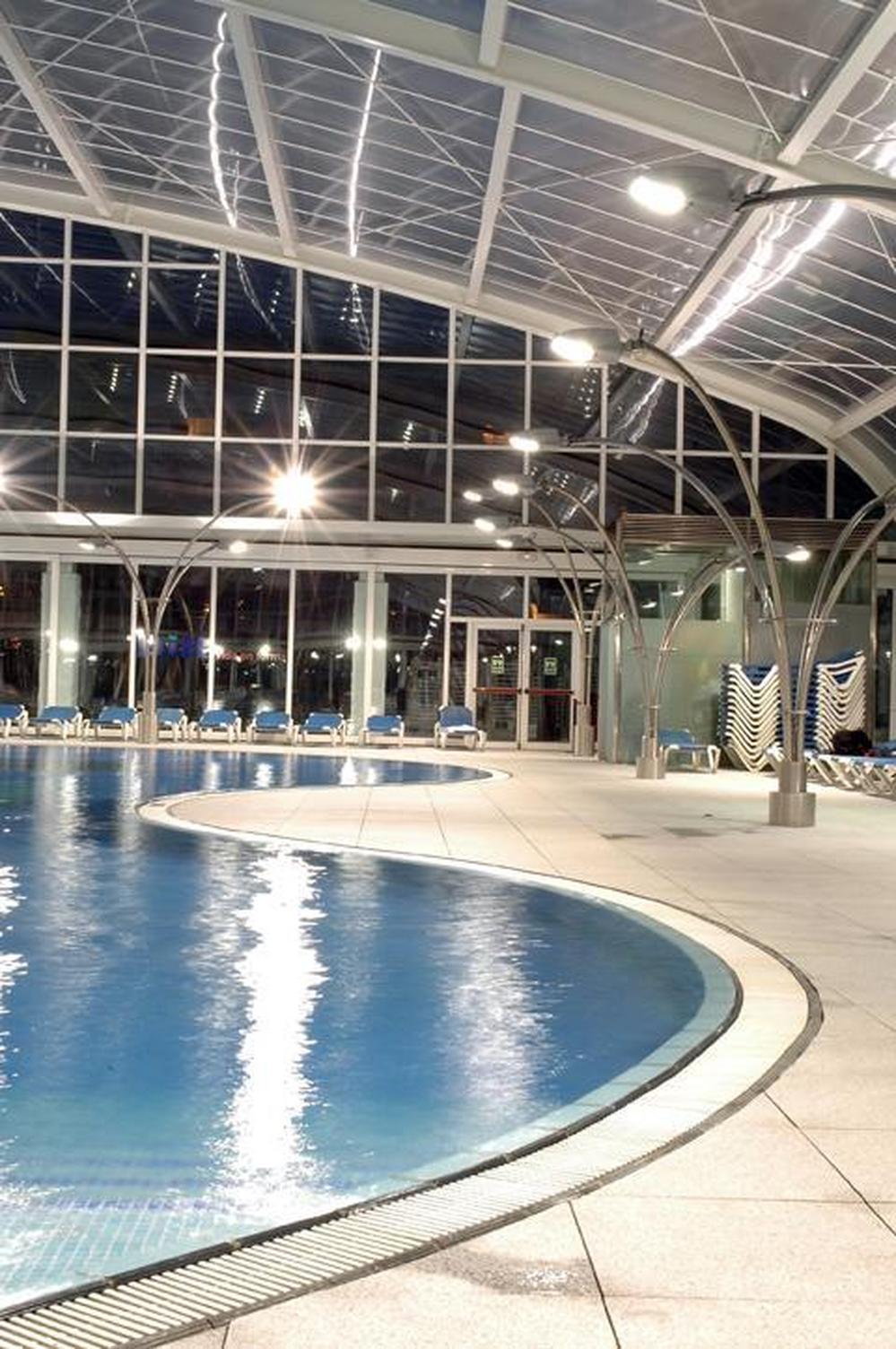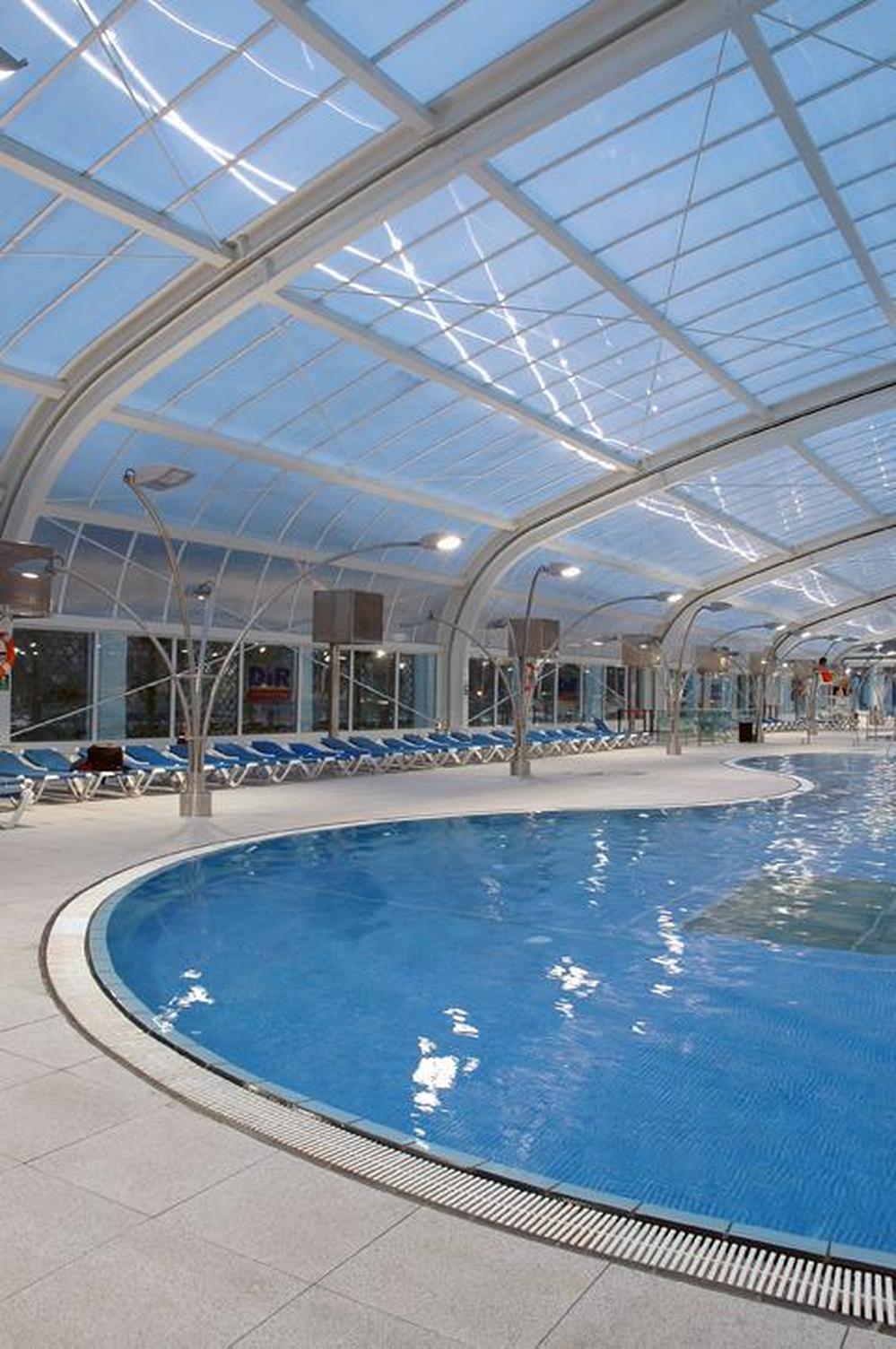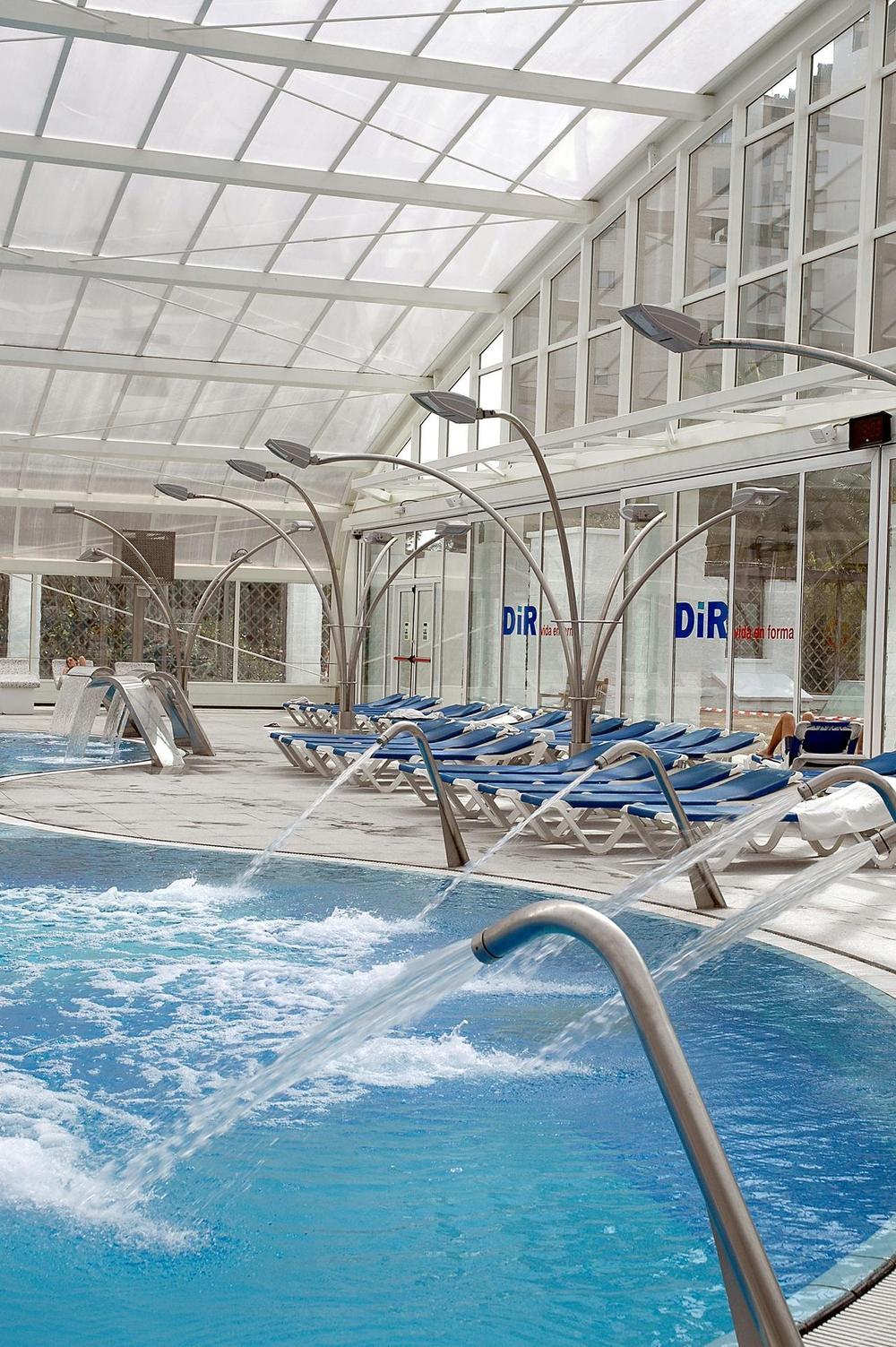 Do you need more information?
We can help you
Contact