Agbar Square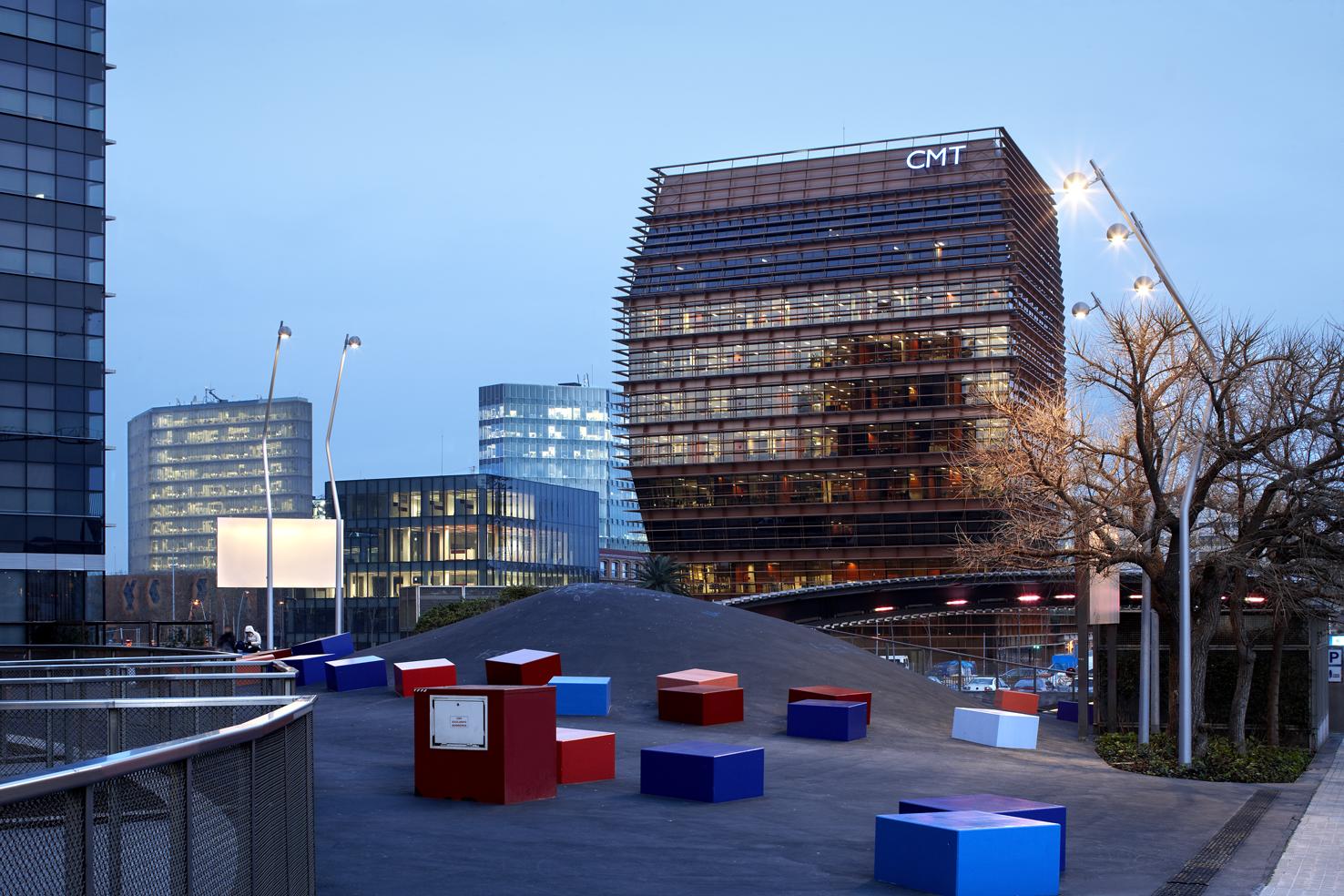 Lighting designer: Maurici Ginés

Lighting studio: artec3 Studio

Architect: Fermín Vázquez

Architect studio: b720 Fermín Vázquez Arquitectos

Developer: Aigües de Barcelona

Installer: JX Instal•lacions

Year: 2011

Lamp Solution: SMAP
Agbar Square
The aim of the plan for the lighting system in Plaza Agbar is to achieve even lighting in the area surrounding the tower, for safety reasons, without polluting the Agbar tower's own lighting composition. Another aim of the project was for the lighting system to be integrated into the architectural layout and the landscape in the square.

Because the trees are the most outstanding element visually at a low level in the square, and because of the presence of the tower, the lighting system with organic shapes was selected, situated in the parterres between the trees. They form a random composition at different heights along the square, following its winding layout.

This is why the SMAP light point system by Lamp was chosen for this project. Thanks to its organic, timeless and contemporary look, it gently adapts to urban, intercity and residential areas.

Regarding energy efficiency, the warm colour ceramic metal halide lamps, 35W and 70W, with street lens, 5 m, 7 m and 9 m high, provide the level required by law, thus enabling the area to be highly energy efficient.

As it names implies, the new SMAP (Spanish acronym for Sistema Modular de Alumbrado Público), is characterised by being a Modular Public Lighting System. It is not a separate luminaire, quite the opposite, but rather a light point system where luminaires and columns ara harmonically integrated. With no doubt, versatility is SMAP's strong point. There is a wide range of columns, with different shapes, heights and finishes, which enable creating an endless number of types of light points where the optical groups can be individually installed or combined together guaranteeing a high level of vision comfort.

As for technical features, SMAP is characterised by its IP65, models with street and flood optics and a hinge-joint that allows for directing the light flow and preventing light contamination and intrusive light. The power threshold ranges from 35 to 150W with high-pressure halide and sodium lamps and comes in Class II version.
Gallery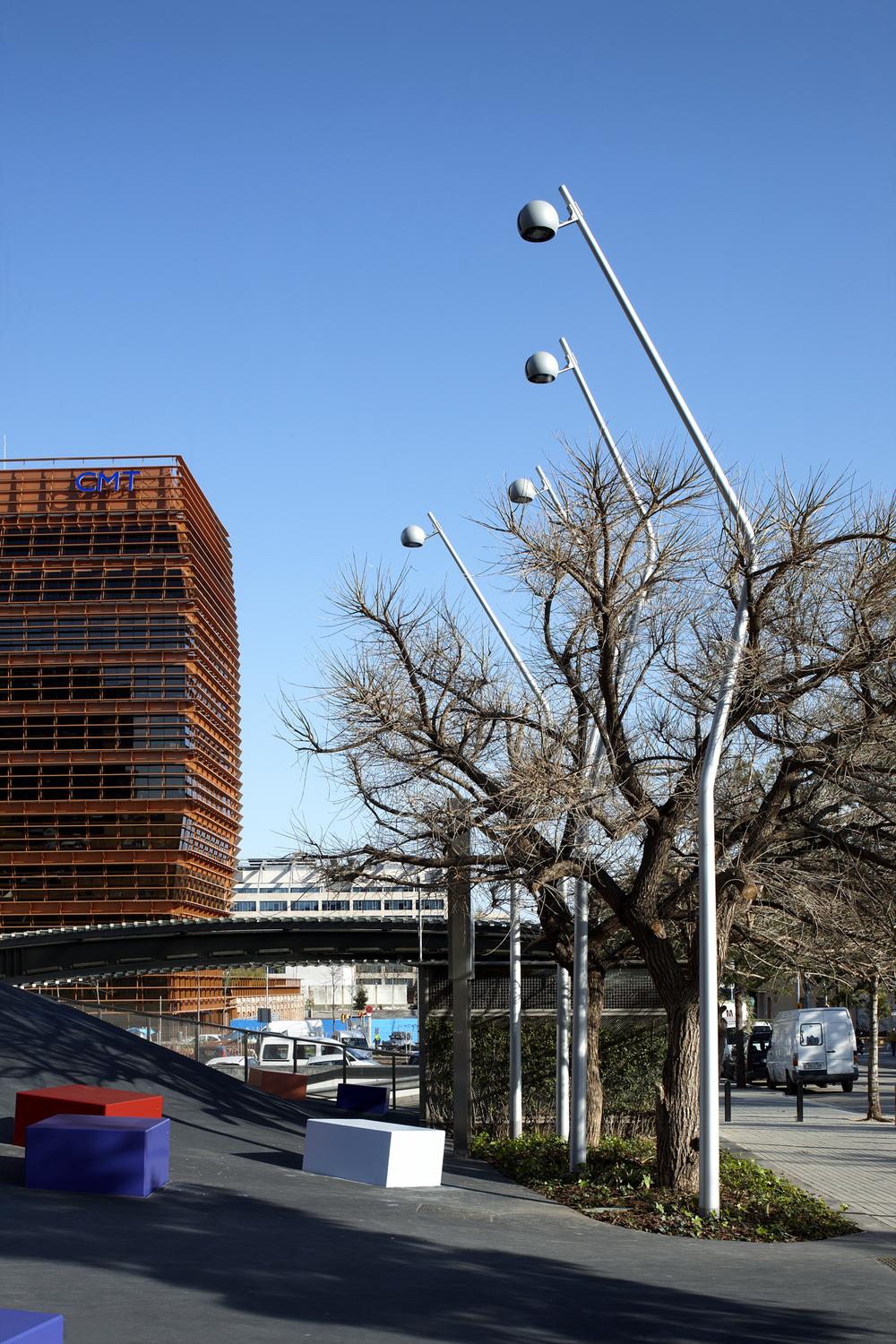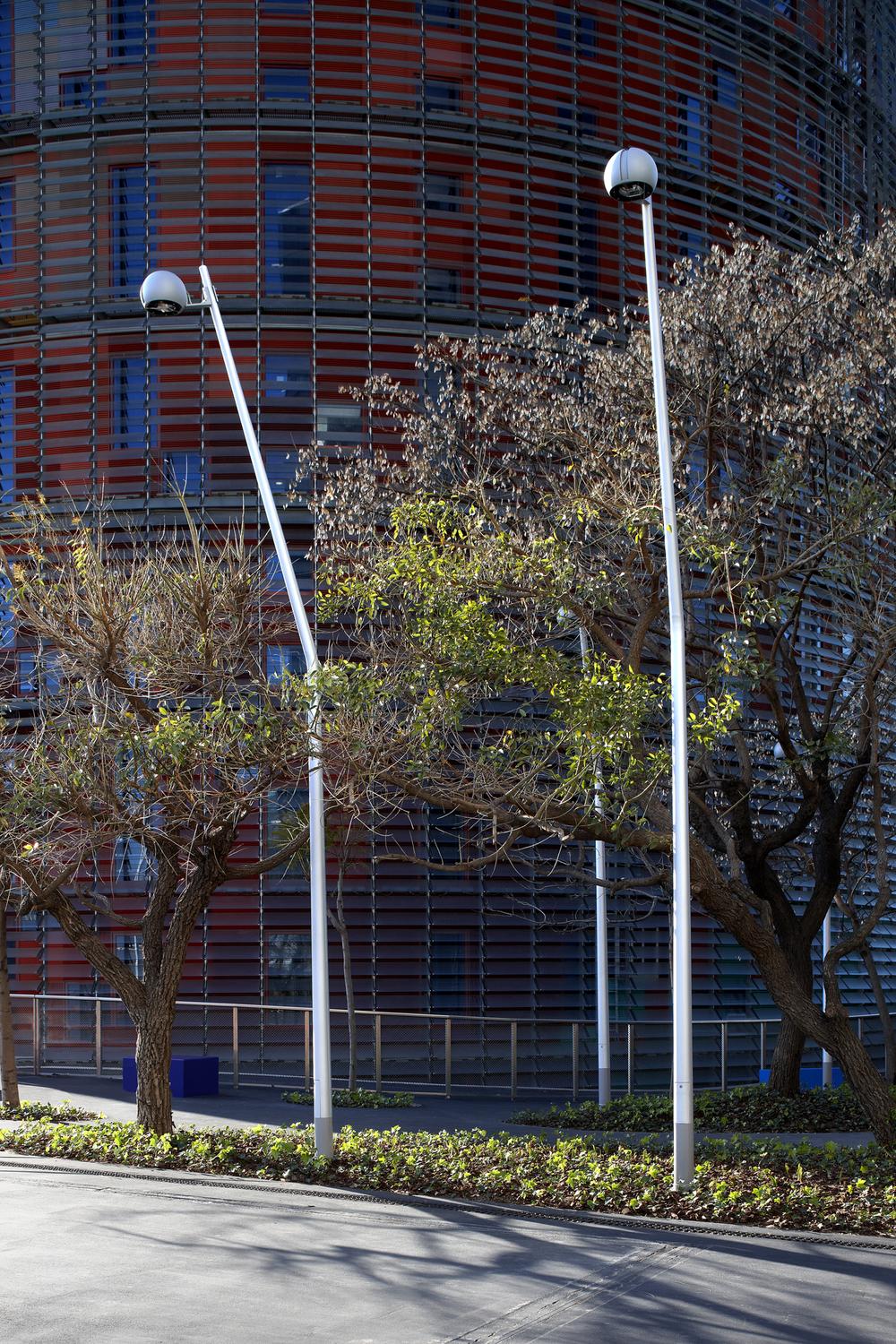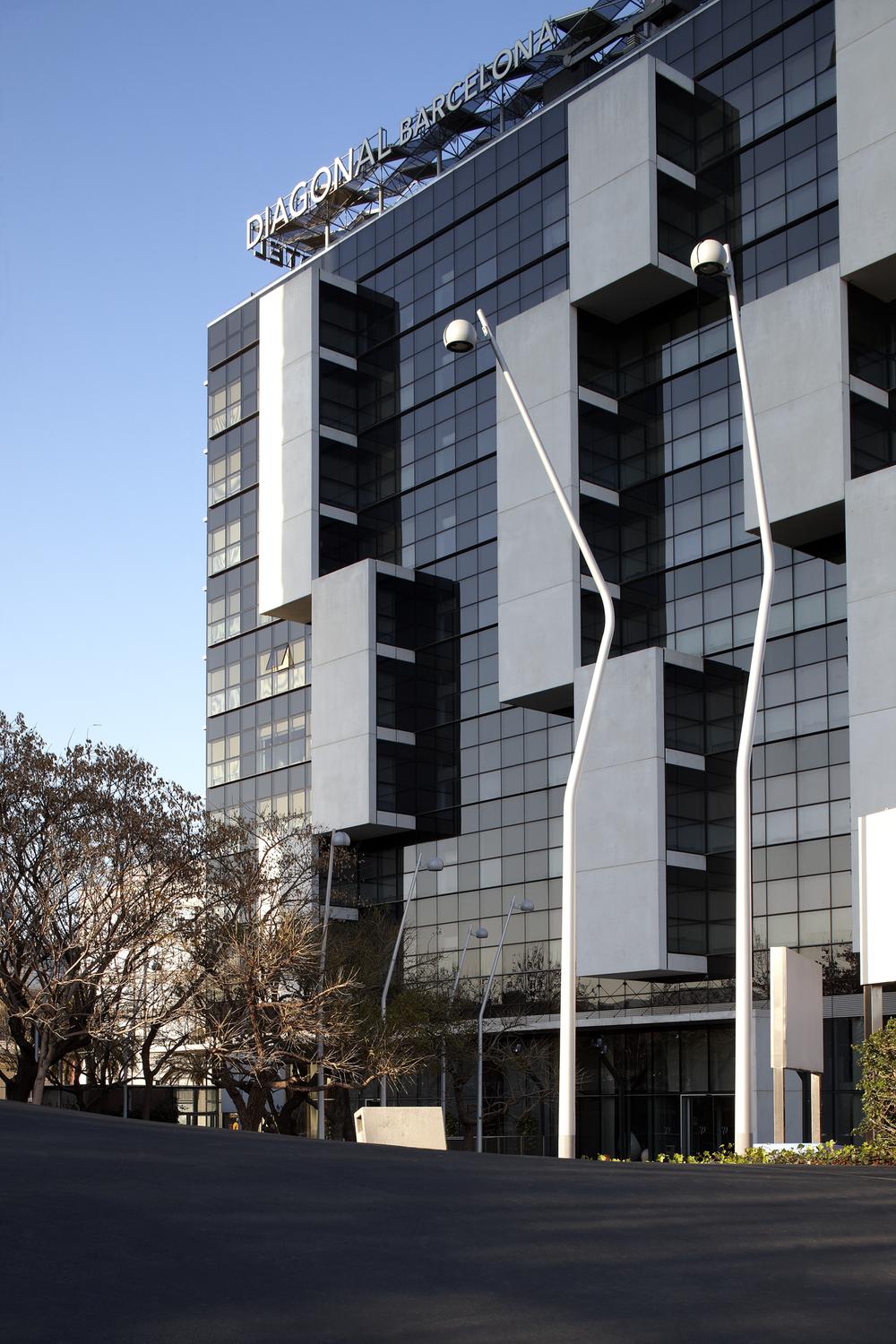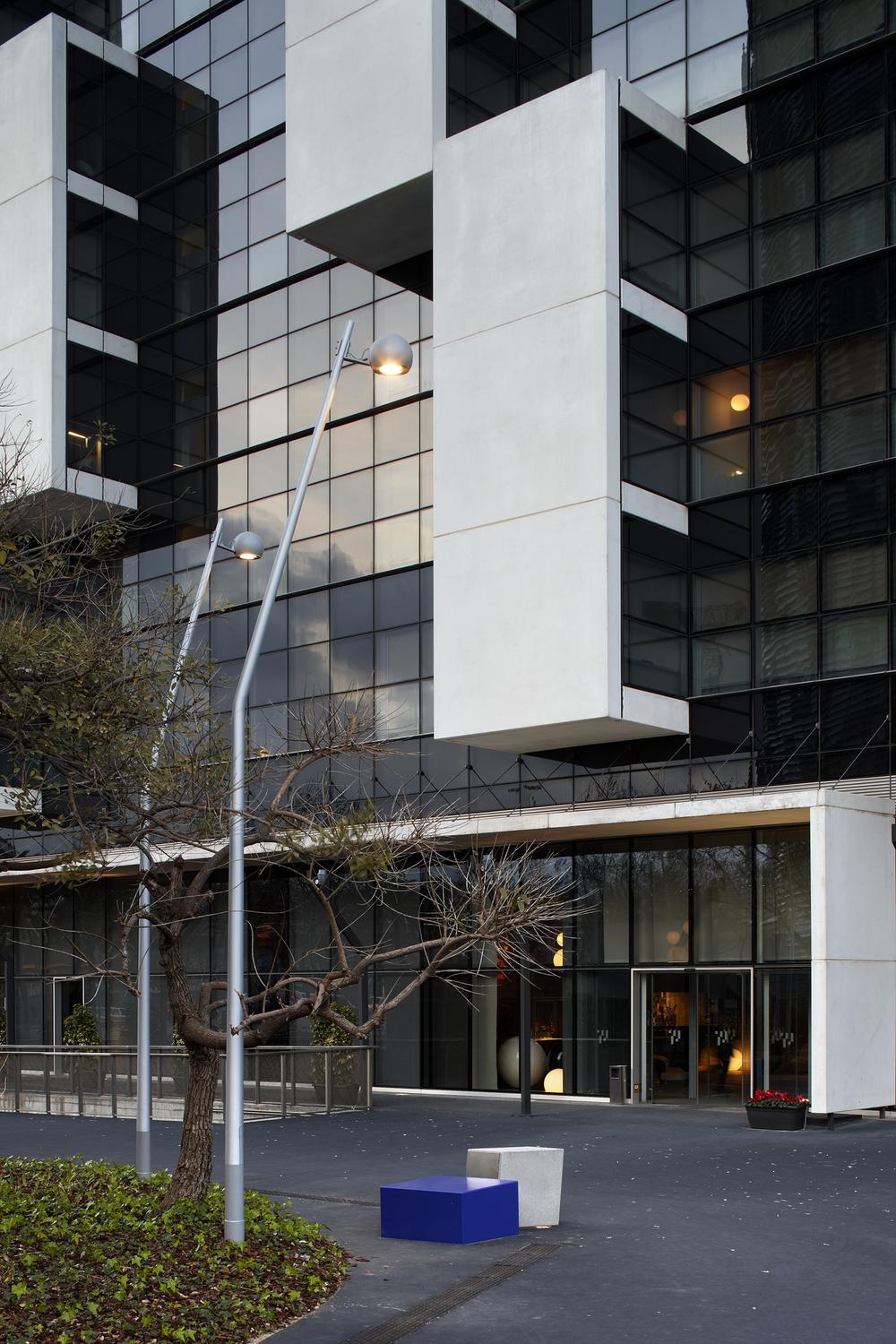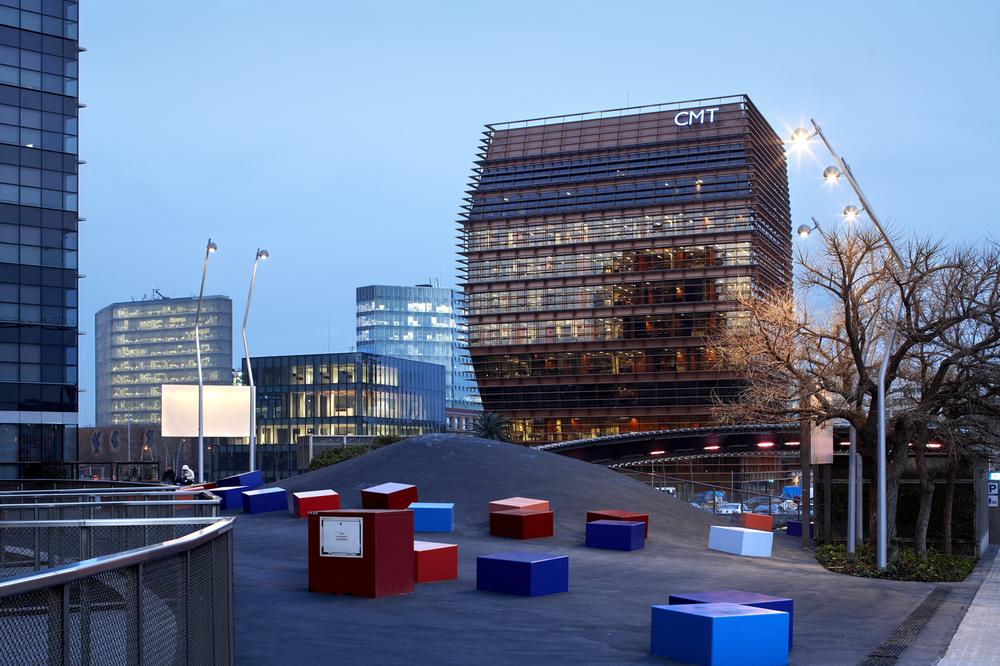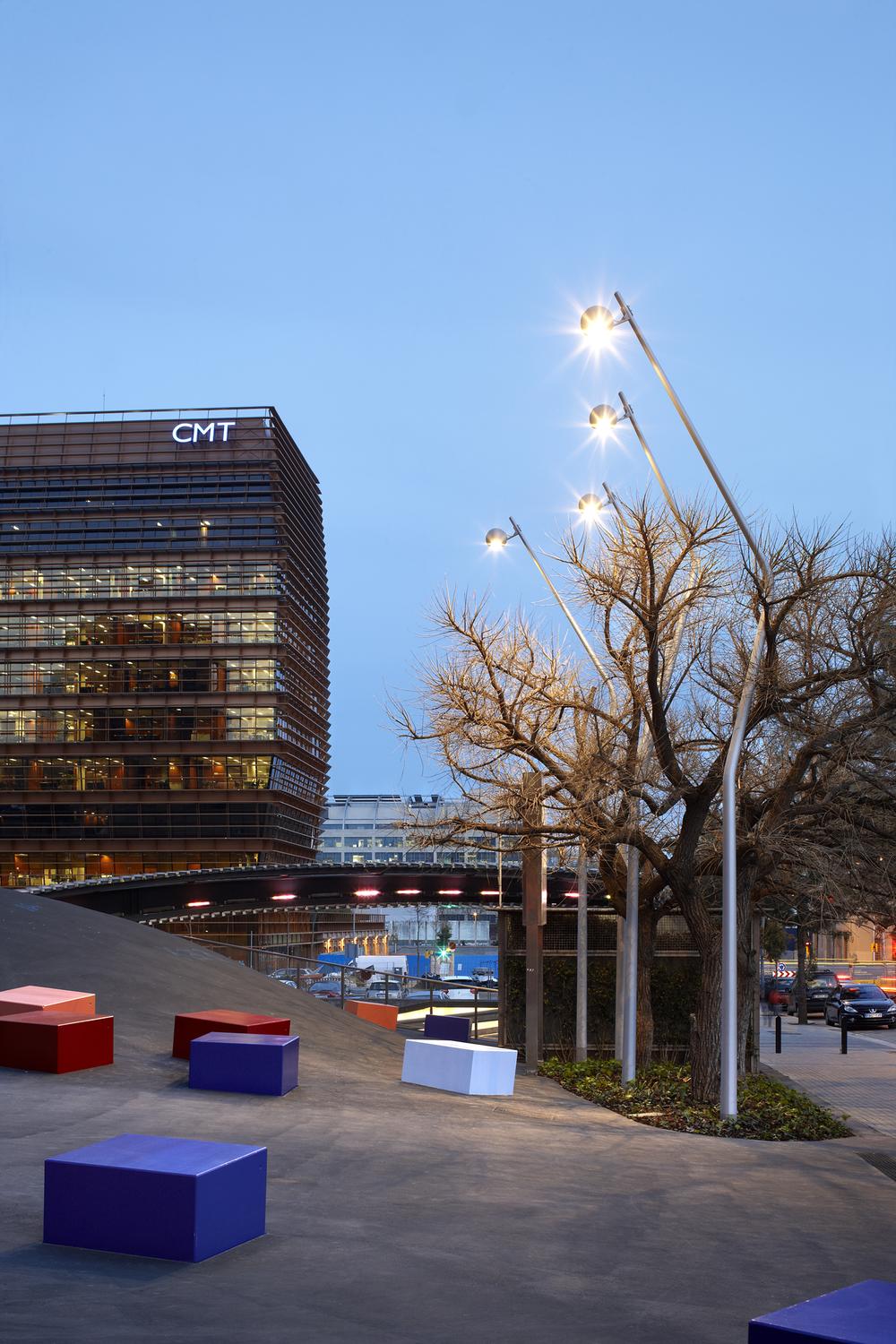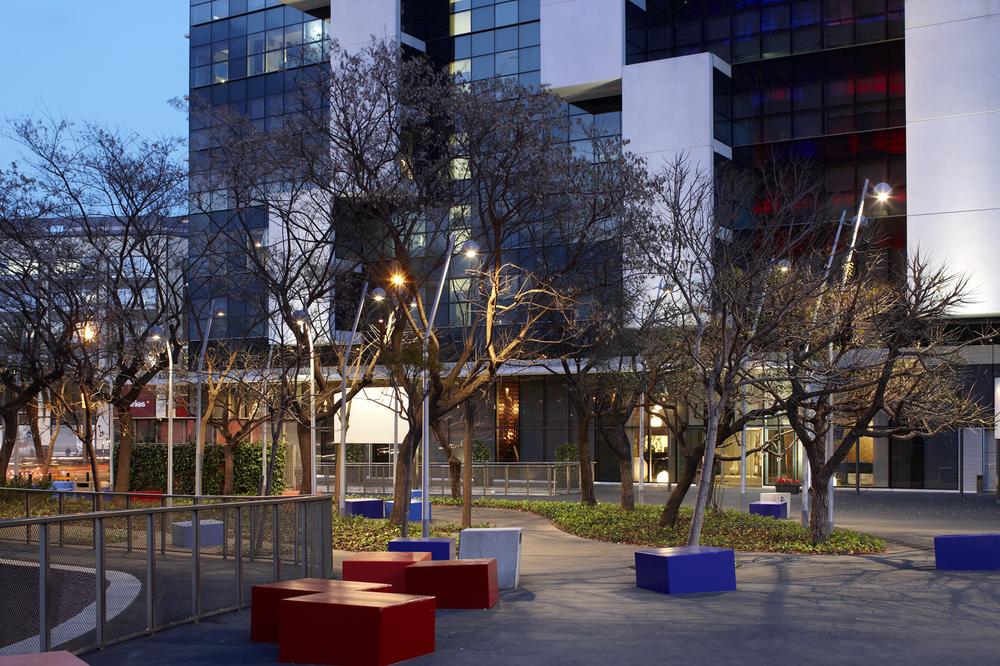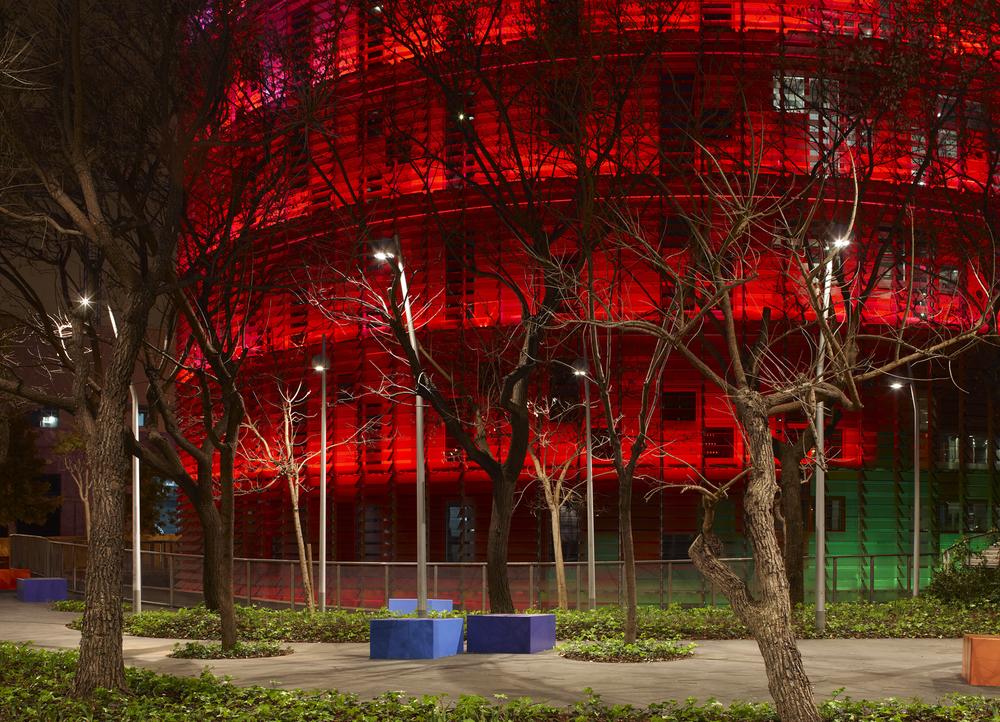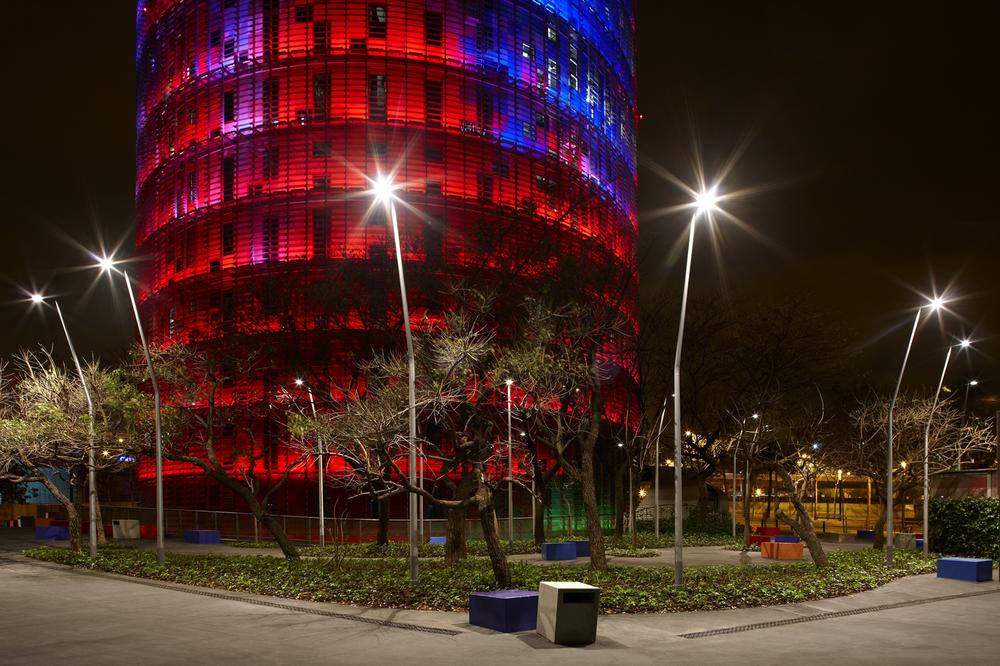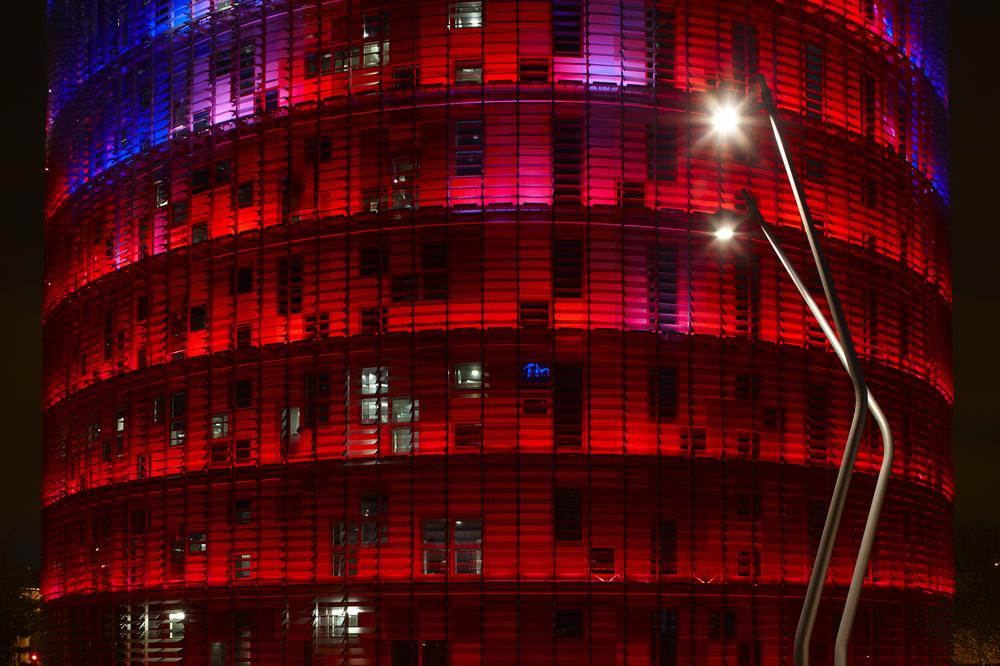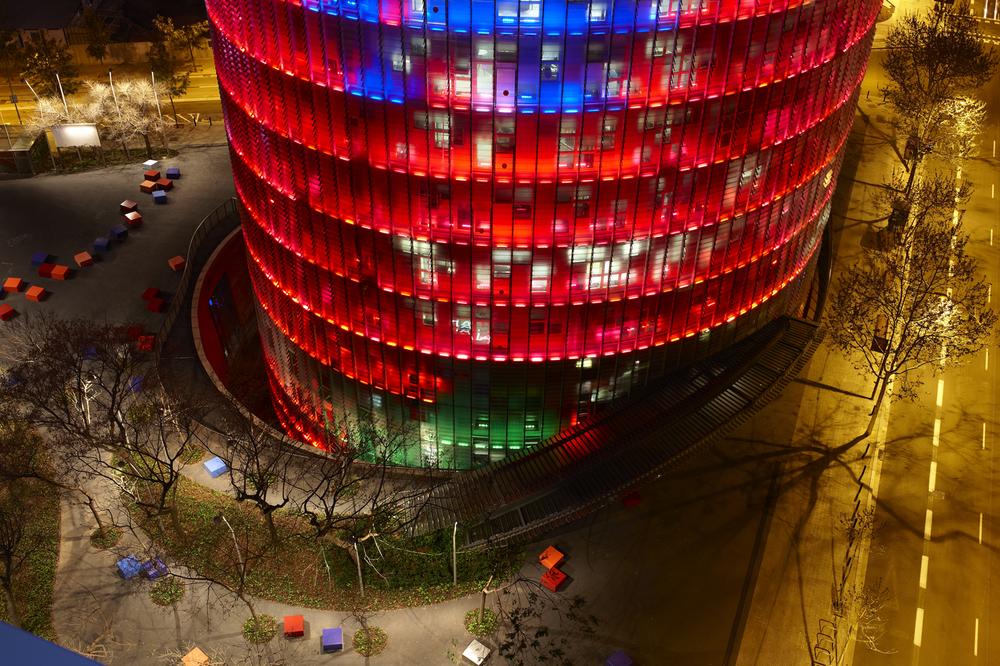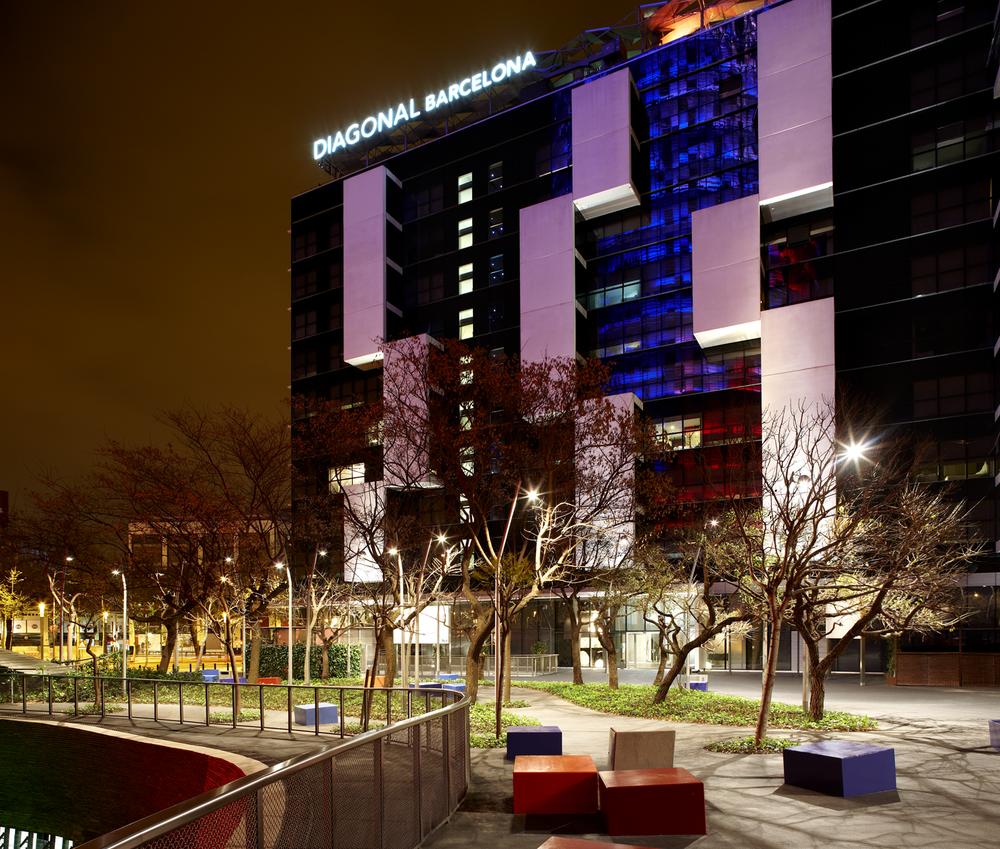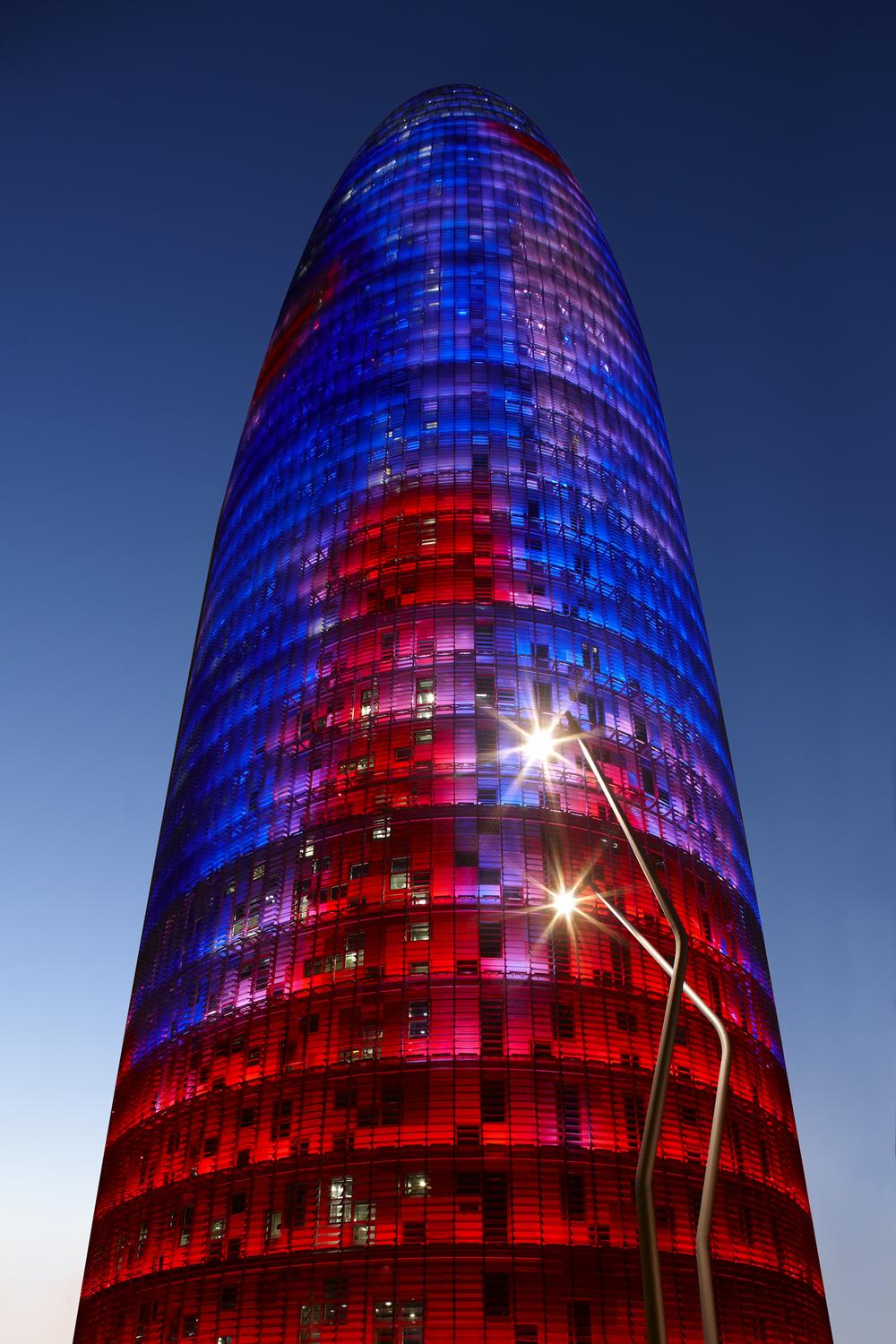 Do you need more information?
We can help you
Contact