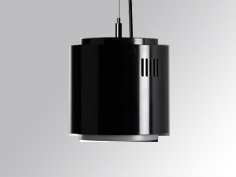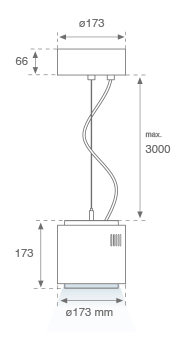 Suspended downlight model STORMBELL DECO 3000 NW WFL BK., LAMP brand. Made of shiny black extruded and injected aluminium body with polycarbonate opal ring. Model for COB with neutral white colour temperature and control gear included on shiny black decorative rose. Wide Flood aluminium reflector. Insulation class I.
Overture:

58º

Power:

25W

Color temperature:

4000K

Lumen output:

3068

Gear:

Non-adjustable

Finishing:

Shiny black RAL 9011
Features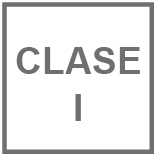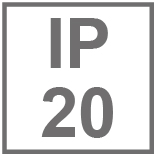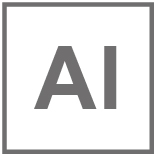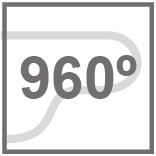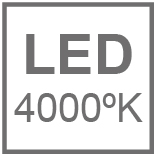 Certificates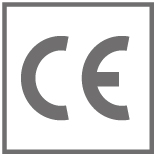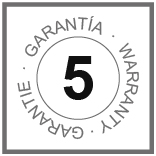 Photometric data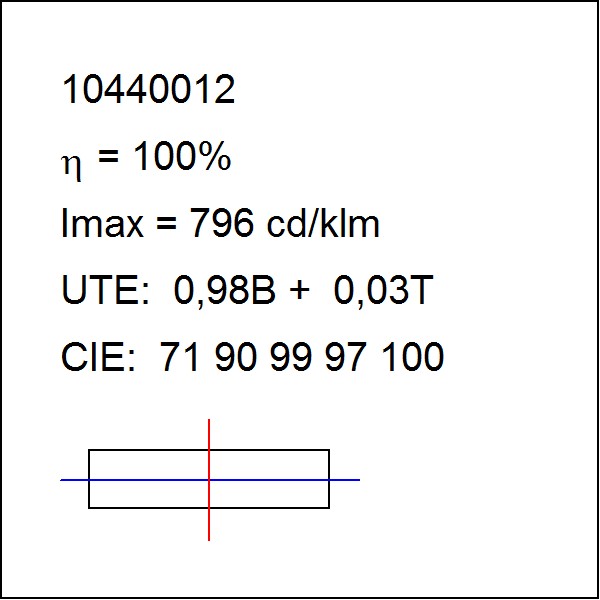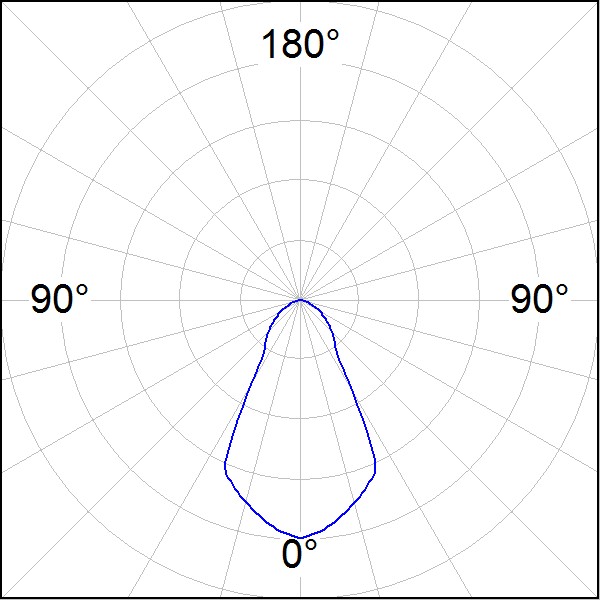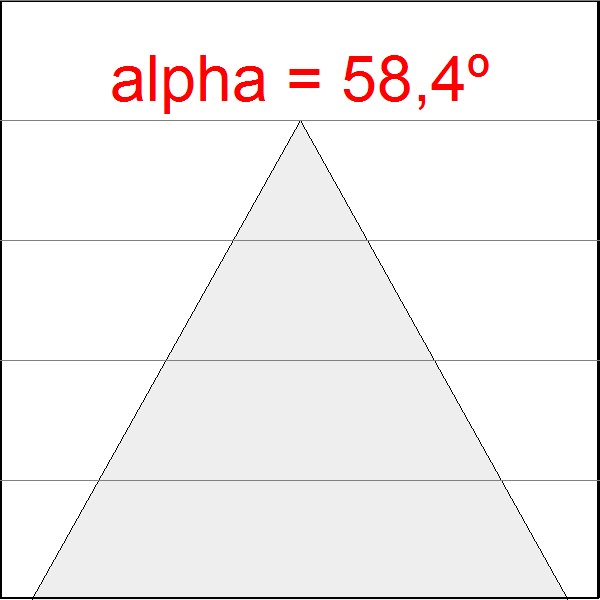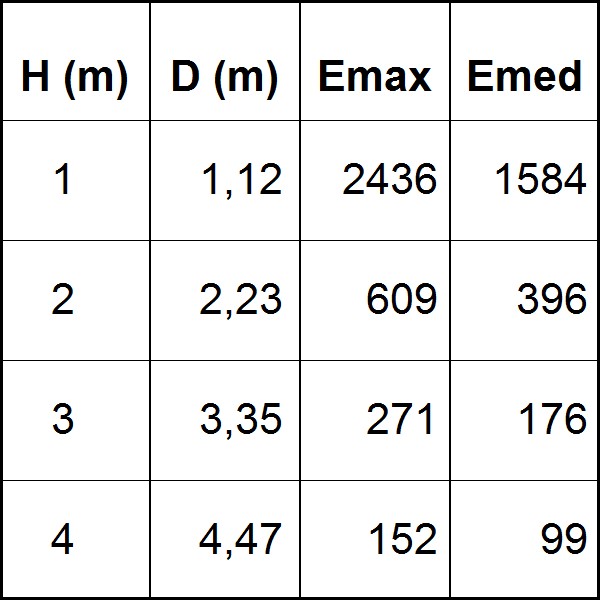 Do you need more information?
Product variants
| Code | ∢ | W | K | lm out | Gear | Finishing | lm | Gear |
| --- | --- | --- | --- | --- | --- | --- | --- | --- |
| 10441000 | 39º | 25W | 3000K | 2648 | - | White | 3000 | Non-adjustable |
| 10440032 | 59º | 44W | 4000K | 4837 | - | Black | 5000 | Non-adjustable |
| 10440030 | 59º | 44W | 4000K | 4837 | - | White | 5000 | Non-adjustable |
| 10440022 | 39º | 44W | 4000K | 4267 | - | Black | 5000 | Non-adjustable |
| 10440020 | 39º | 44W | 4000K | 4267 | - | White | 5000 | Non-adjustable |
| 10440012 | 58º | 25W | 4000K | 3068 | - | Black | 3000 | Non-adjustable |
| 10440010 | 58º | 25W | 4000K | 3068 | - | White | 3000 | Non-adjustable |
| 10440002 | 39º | 25W | 4000K | 2722 | - | Black | 3000 | Non-adjustable |
| 10440000 | 39º | 25W | 4000K | 2722 | - | White | 3000 | Non-adjustable |
| 10441032 | 59º | 44W | 3000K | 4707 | - | Black | 5000 | Non-adjustable |
| 10441030 | 59º | 44W | 3000K | 4707 | - | White | 5000 | Non-adjustable |
| 10441022 | 39º | 44W | 3000K | 4152 | - | Black | 5000 | Non-adjustable |
| 10441020 | 39º | 44W | 3000K | 4152 | - | White | 5000 | Non-adjustable |
| 10441012 | 58º | 25W | 3000K | 2985 | - | Black | 3000 | Non-adjustable |
| 10441010 | 58º | 25W | 3000K | 2985 | - | White | 3000 | Non-adjustable |
| 10441002 | 39º | 25W | 3000K | 2648 | - | Black | 3000 | Non-adjustable |