Stormbell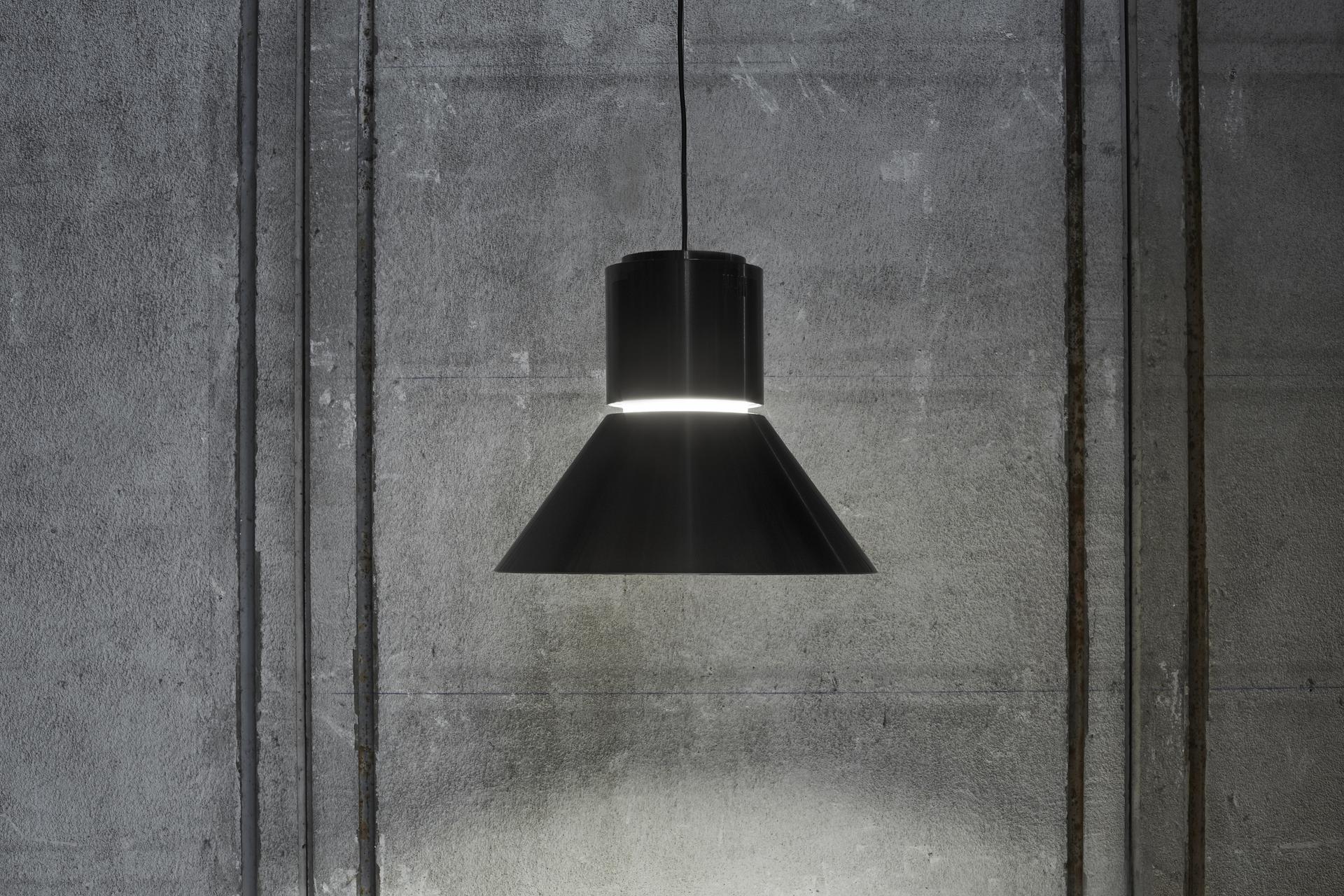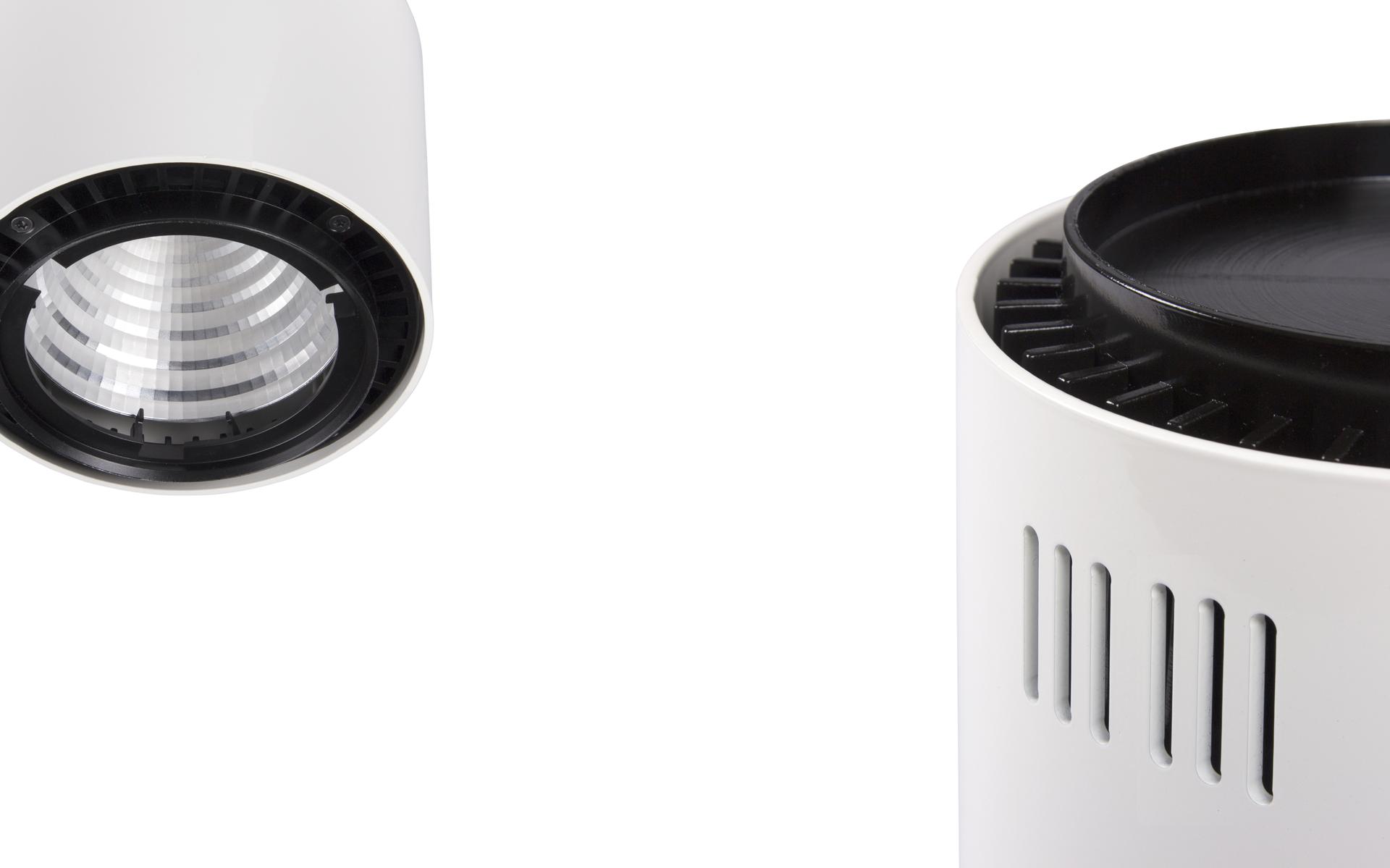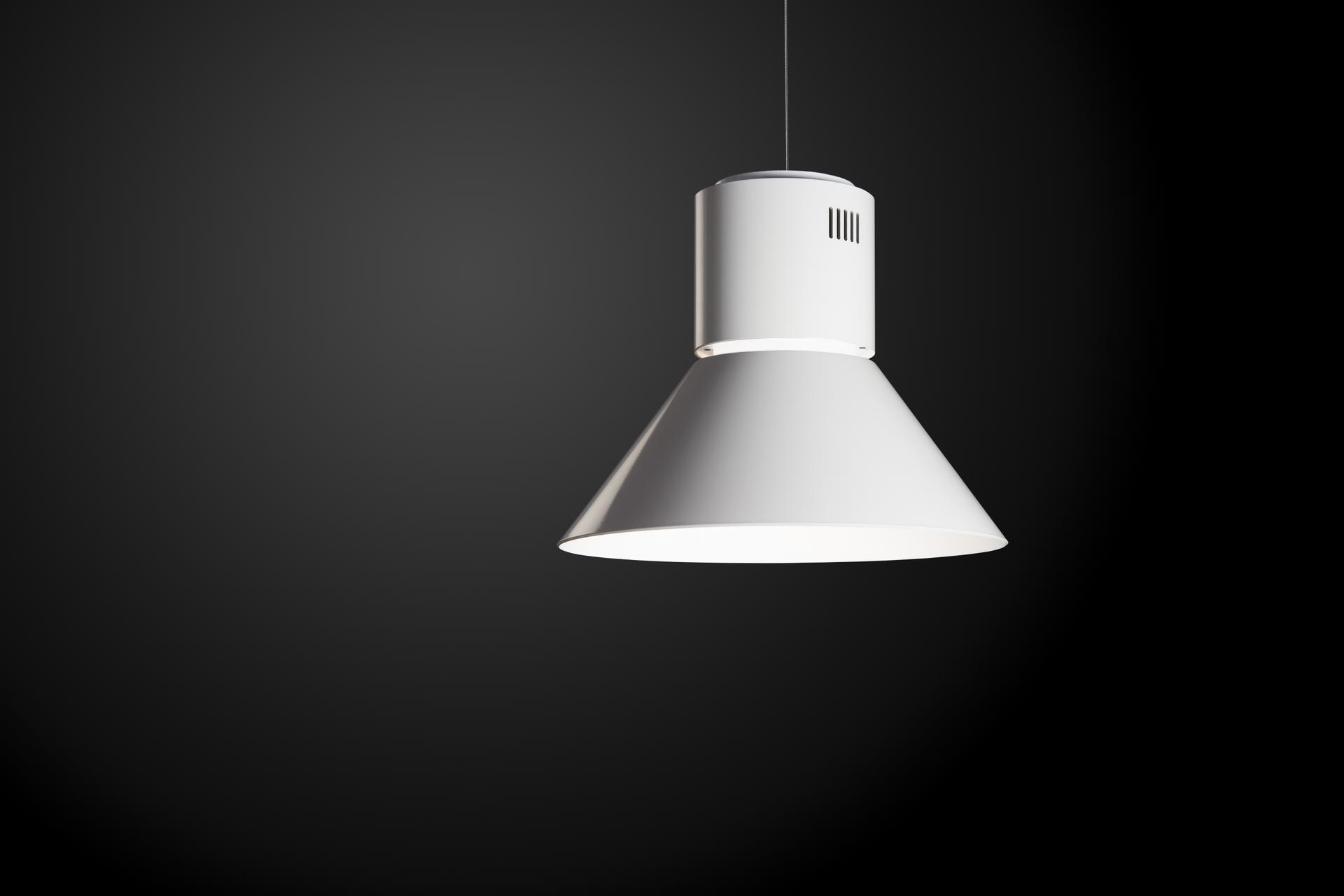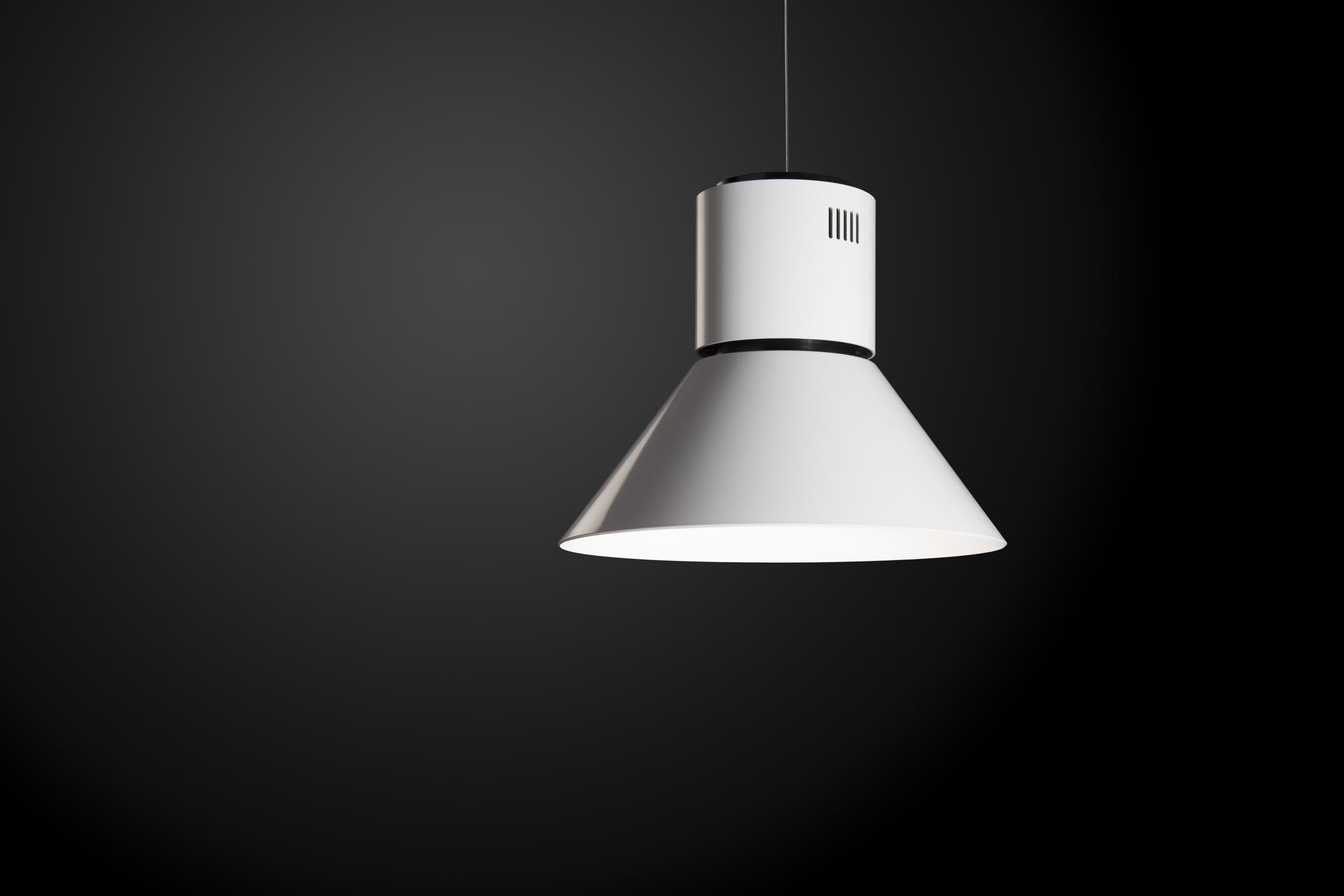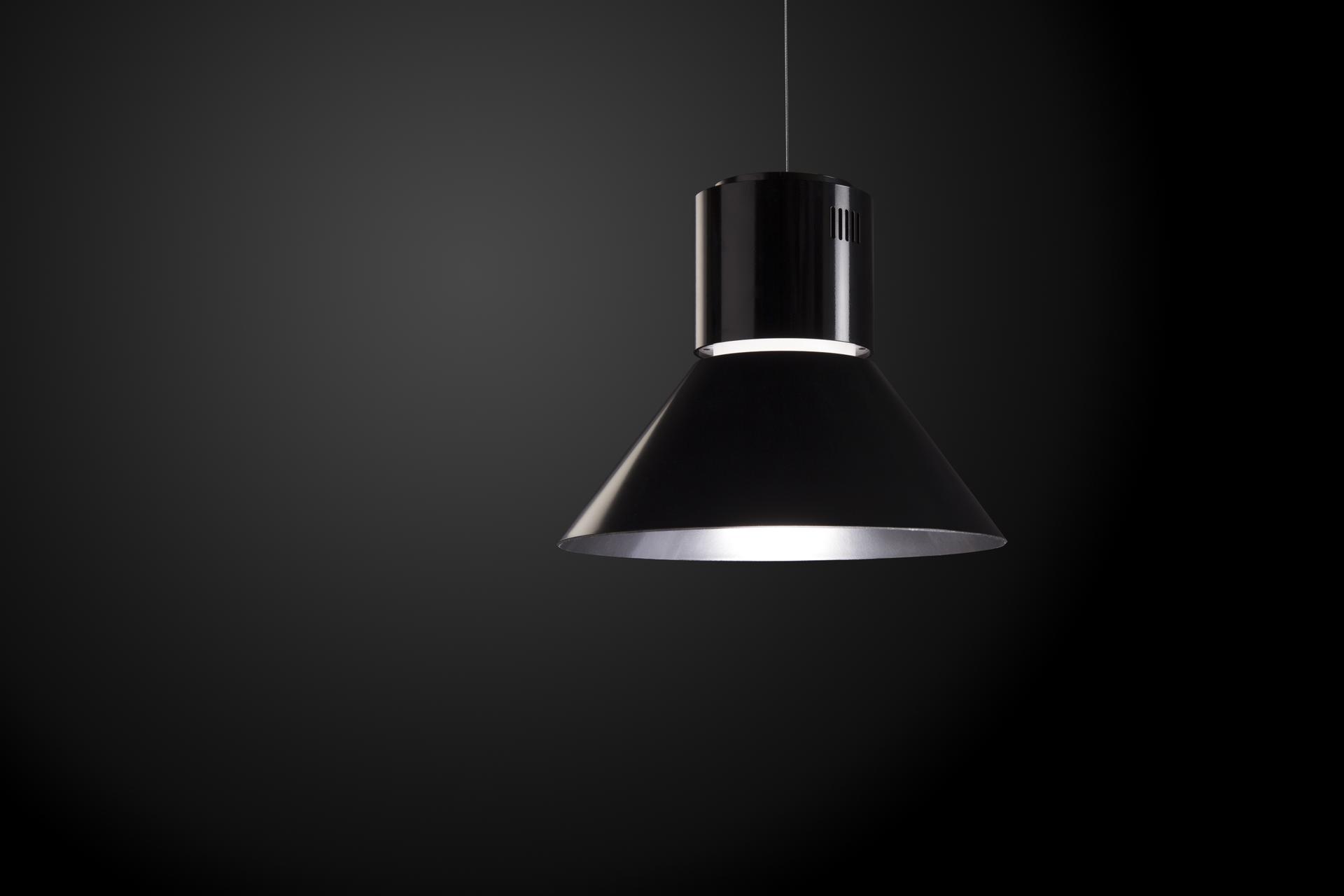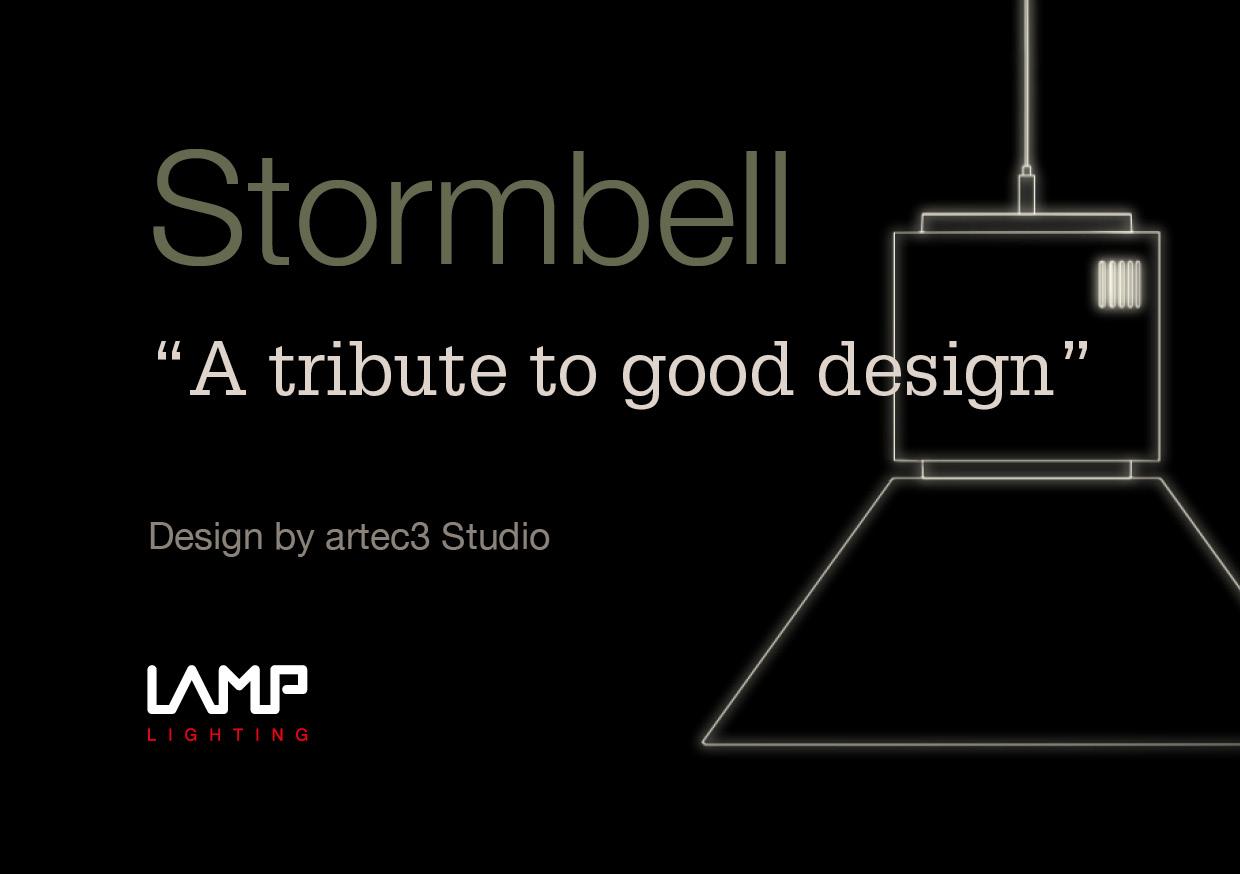 Stormbell is a family of LED pendant downlights for indoor use. Due to its design, it is an ideal solution for lighting shops, hotels, restaurants, etc.
Stormbell is comprised of a white or black lacquered aluminium extruded lamp body with two types of light outputs, beam angles Flood or Wide Flood and two colour temperatures (3000K or 4000K). Depending on the application, it has a direct light CORE, or the model Stormbell Deco with a light diffuser effect at the junction of the CORE and the reflector. The reflectors/diffusers are made of special polycarbonate for LED and have three types of finish that offer different lighting possibilities: white, black and opal. The luminaire has an IP20 degree of protection and class I electrical insulation.
The luminaire must always be installed suspended at a maximum of 3m. Accessories may also be incorporated to make the setting more comfortable for the eye.
Controllable under the Casambi protocol.
Products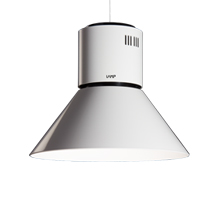 Family
Format
Lm LED
Optic
CRI
K
Gear
Int. Finishes
Finishes
ST1
170
ø173
30
3000lm
FL
FL 39º
8
80
30
3000 K
N
ON/OFF
B
Black 04
W
White 04
50
5000lm
WF
WFL 57º
40
4000 K
Family
Format
Lm LED
Optic
CRI
K
Gear
Int. Finishes
Finishes
ST1
170
ø173
30
3000lm
FL
FL 39º
8
80
30
3000 K
N
ON/OFF
O
Opal
W
White 04
50
5000lm
WF
WFL 57º
40
4000 K
B
Black 04
Finishes
Int. Finishes Stormbell Deco
Custom-made possibilities







To obtain recommendations on how to remove the luminous source at the end of its life in accordance with Directive 2012 19/EU of the European Parliament and of the Council, request
info·lamp.es
Do you need more information?
We can help you
Contact