News
Selected in the Delta Awards!
Seti and Stormbell have been selected at the Delta Awards and will be exhibited this June at the Design Museum of Barcelona. The winners will be announced at the end of the month. Cross fingers!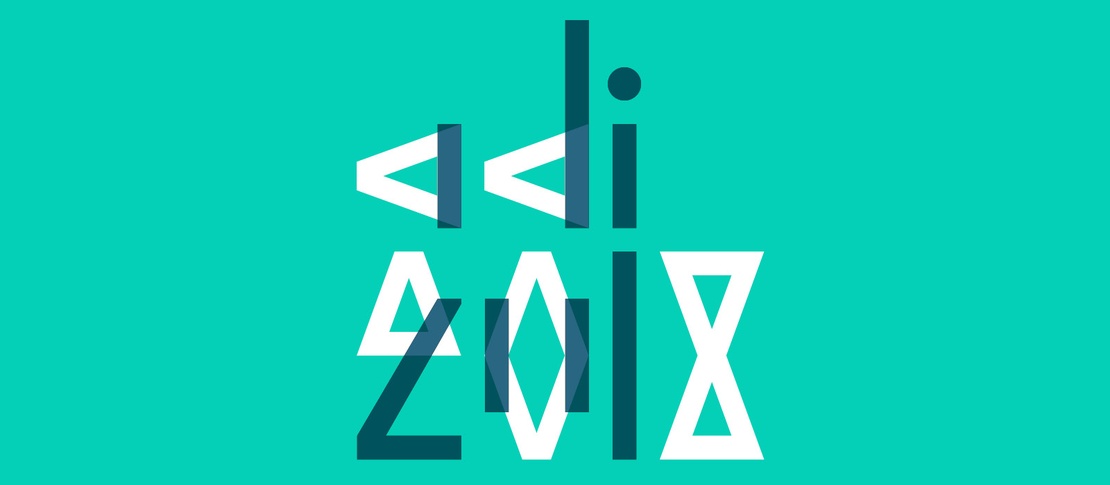 The ADI-FAD Awards have been awarded by the Industrial Design Association of the Promotion of Arts and Design since 1961 to recognise the work of national and international designers and companies, celebrate excellent industrial design and acknowledge its importance as an expression of economic, social and cultural values.

There have been 38 editions of the Delta Awards during the last 57 years, with alternating periods of annual and biannual competitions, always with the aim of recognising and promoting products with an innovative character, formal validity, functional and aesthetic relevance, environmentally suitability, with social impact, quality manufacturing processes and appropriate use of technologies and materials.


Since 2011, the Delta Awards and ADI Medals have been hold during the FADfest, in 2018 will take place in the Barcelona Design Week, which highlights the energy and wealth of Barcelona in the field of design.

The finalist objects will be shown to the public on the pages of the catalogue and can be visited at the "FADexpo", an exhibition that will show the FAD's finalists and in the different disciplines of design.

Finally, just add that Lamp has already been selected in the Delta Awards of other editions with the following products:

2014 Flut and Trace
2013 Maui, Train and Look
2012 Niu LED
2011 Shot LED
2009 B-side LED