Trace IP65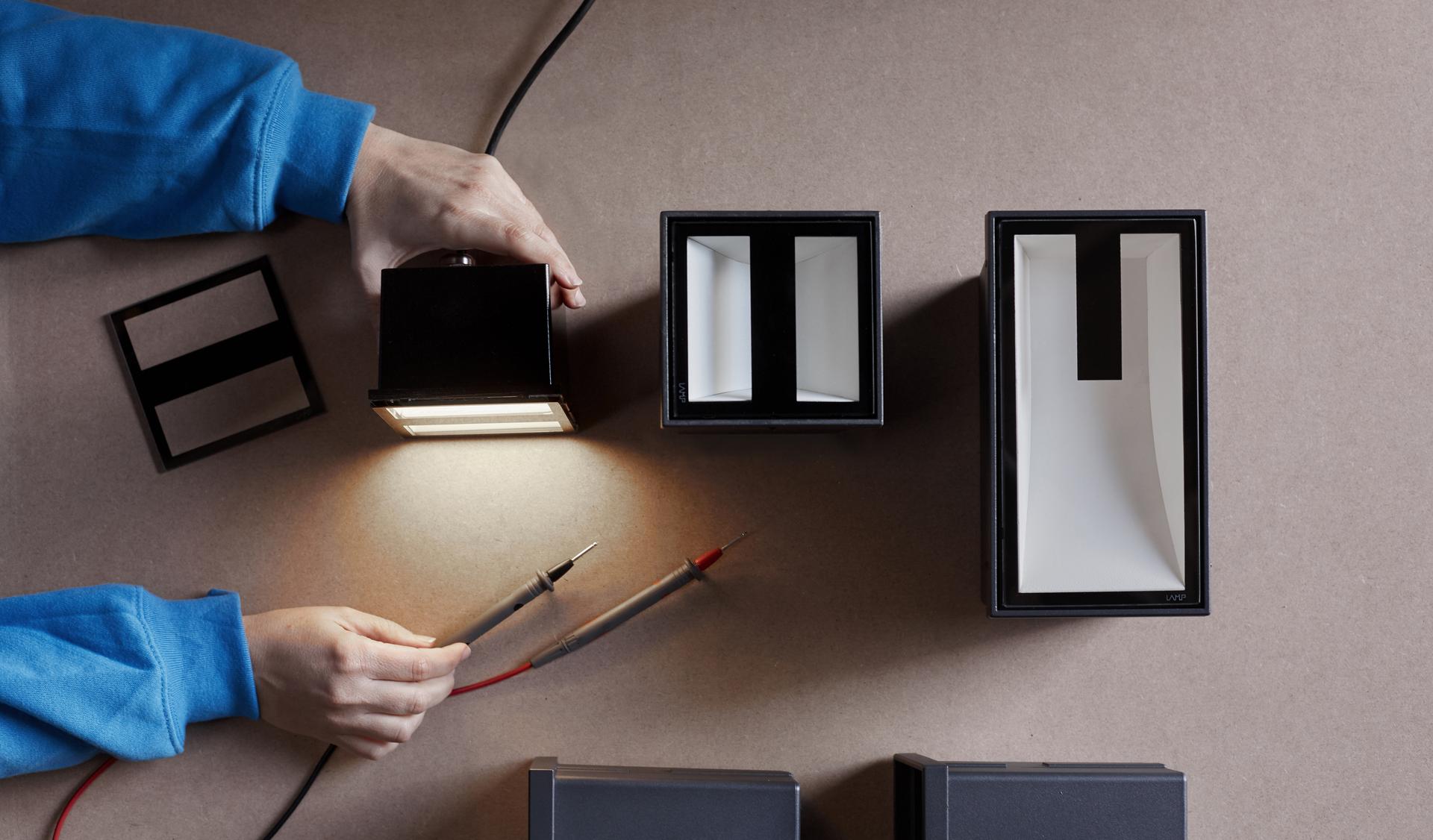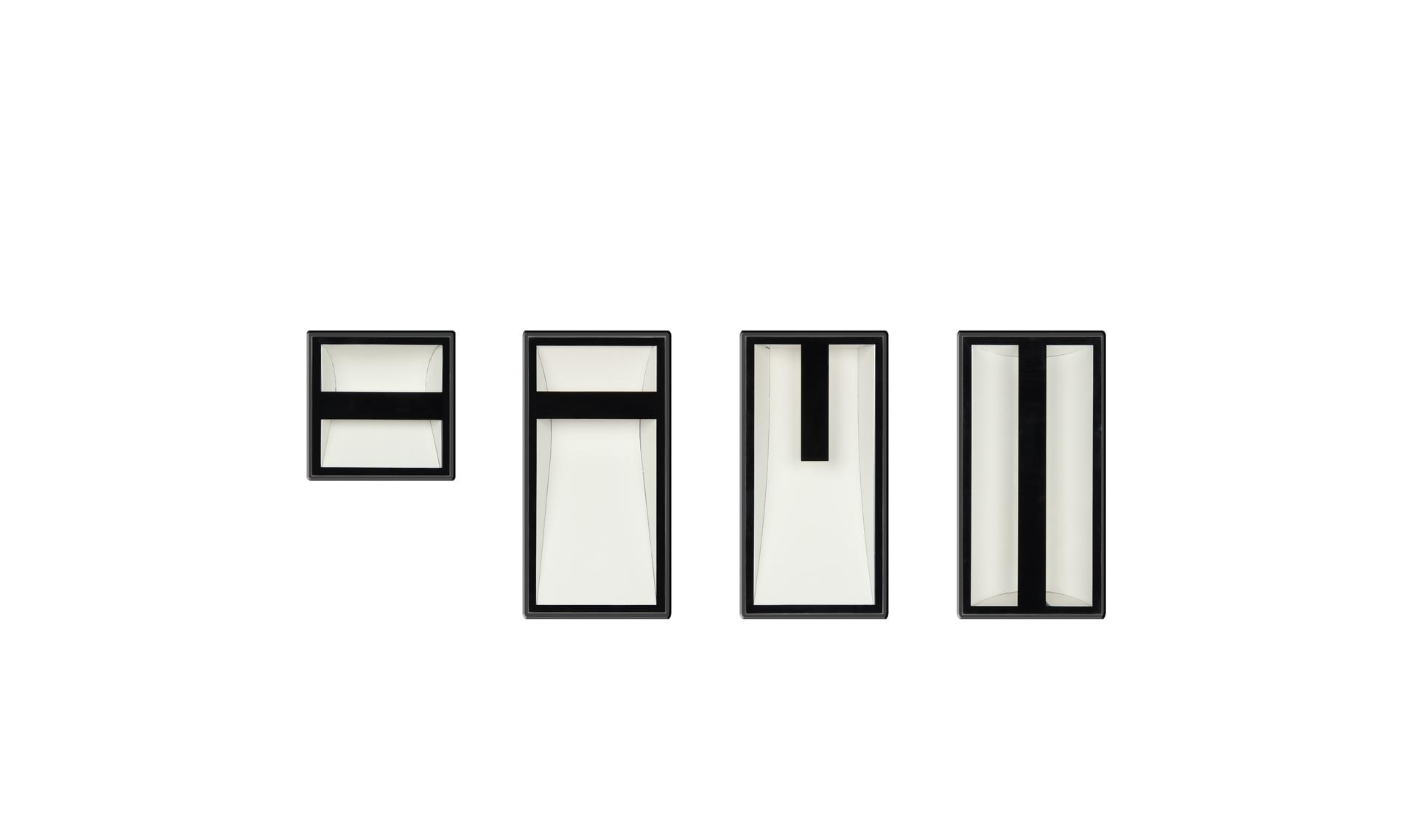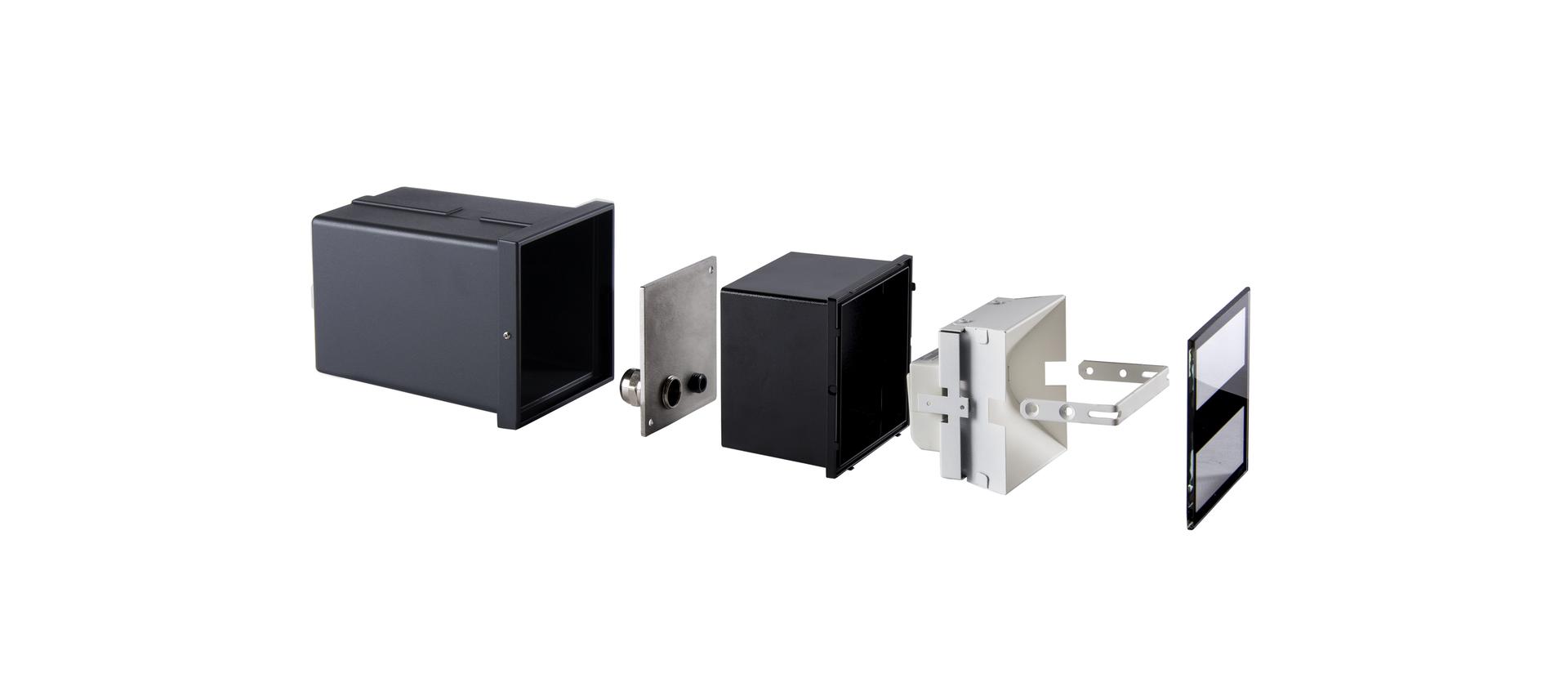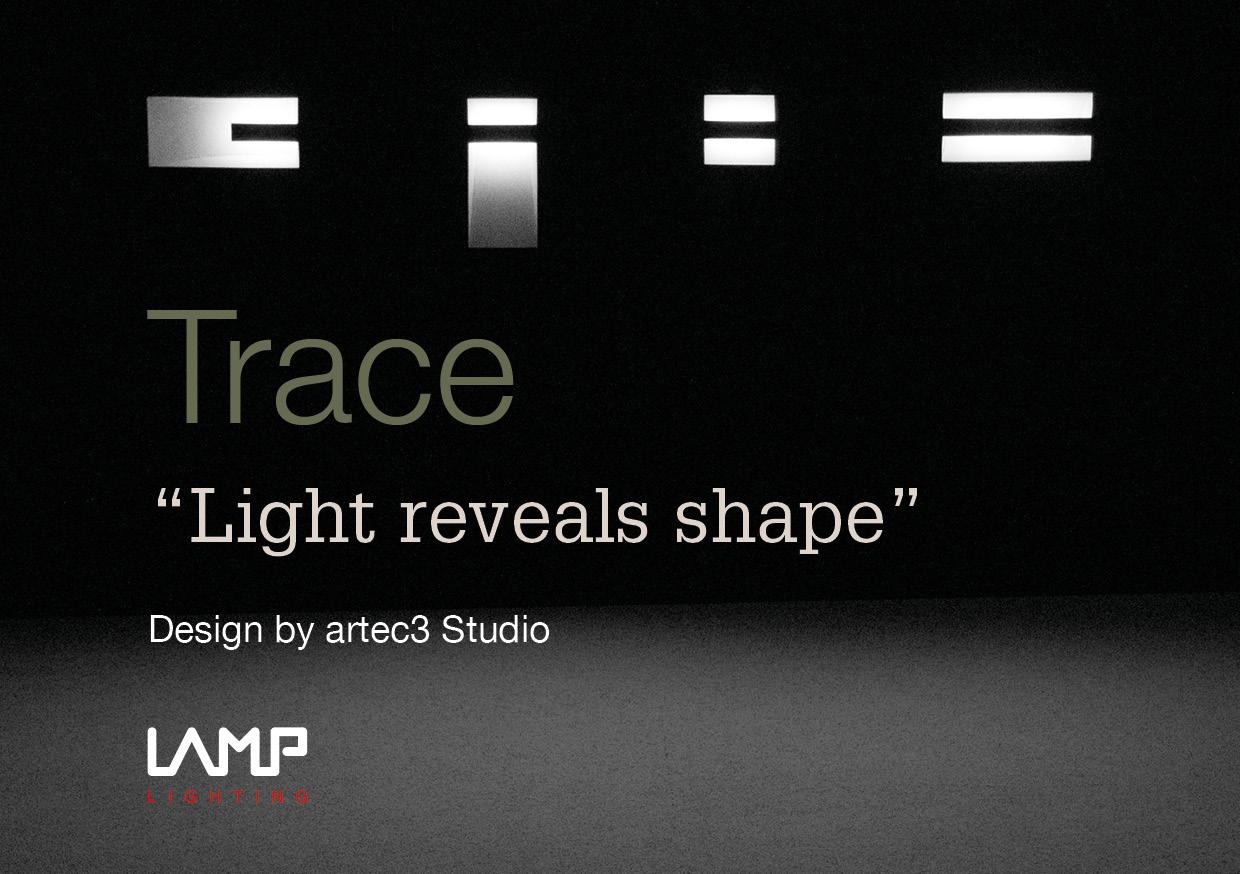 The range of wall recessed luminaires TRACE, is fully integrated, giving prominence in the space to be lit. This range of luminaires is very suitable for flooding walkways, stairs or rooms that require comfortable lighting. The variety of designs makes it possible to create countless different patterns on the wall. The family consists of an indoor model with IP40 and an outdoor model with IP65.
TRACE 65 consists of four versions, of two different dimensions, which allow making luminous compositions on the wall. Made in injected aluminium with matt black serigraphed tempered glass, for LED technology with warm white colour temperature and control gear included.
With texturized white lacquered aluminium symmetric or asymmetric reflector and luminous support fixed at 90º respect the ground to generate an indirect and comforting lighting.
A recessed box accessory is necessary for installation.
Products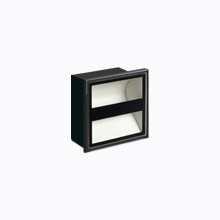 Family
Dimension
Format
Lm LED
IP
Optic
CRI
K
Gear
Finishes
TC1
10
100mm
H
Horizontal
01
150lm
65
IP 65
SY
Symmetric
8
80
30
3000 K
N
ON/OFF
B
Black 07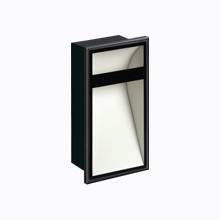 Family
Dimension
Formats
Lm LED
IP
Optic
CRI
K
Gear
Finishes
TC1
20
200mm
H
Horizontal
02
150lm
65
IP 65
AS
Asymmetric
8
80
30
3000 K
N
ON/OFF
B
Black 07
V
Vertical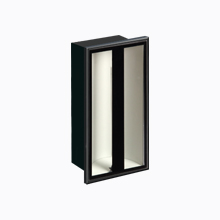 Family
Dimension
Format
Lm LED
IP
Optic
CRI
K
Gear
Finishes
TC1
20
200mm
V
Vertical
02
300lm
65
IP 65
SY
Symmetric
8
80
30
3000 K
N
ON/OFF
B
Black 07
Custom-made possibilities



Finished and custom-made in serigraphy
To obtain recommendations on how to remove the luminous source at the end of its life in accordance with Directive 2012 19/EU of the European Parliament and of the Council, request
info·lamp.es
Do you need more information?
We can help you
Contact