Seti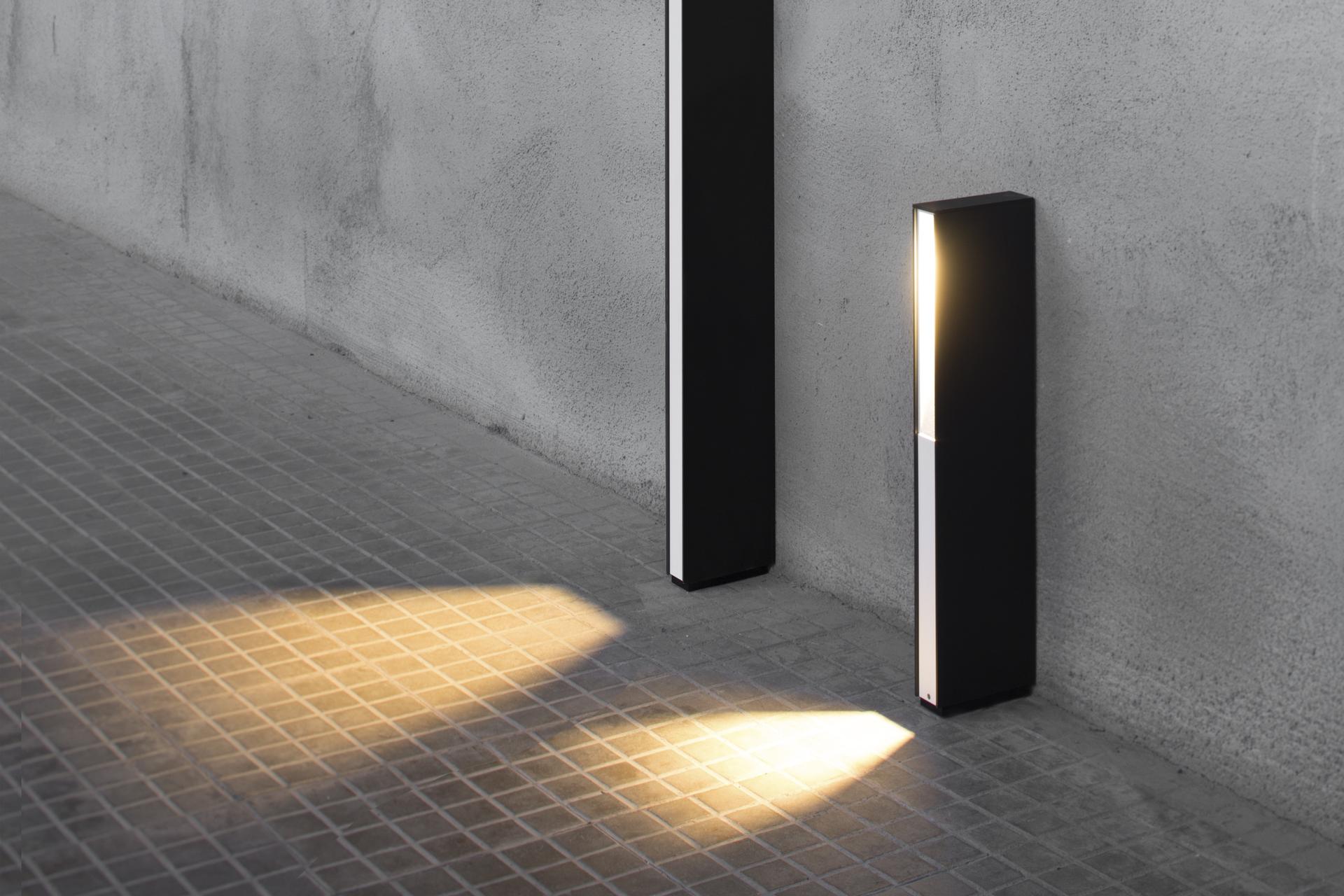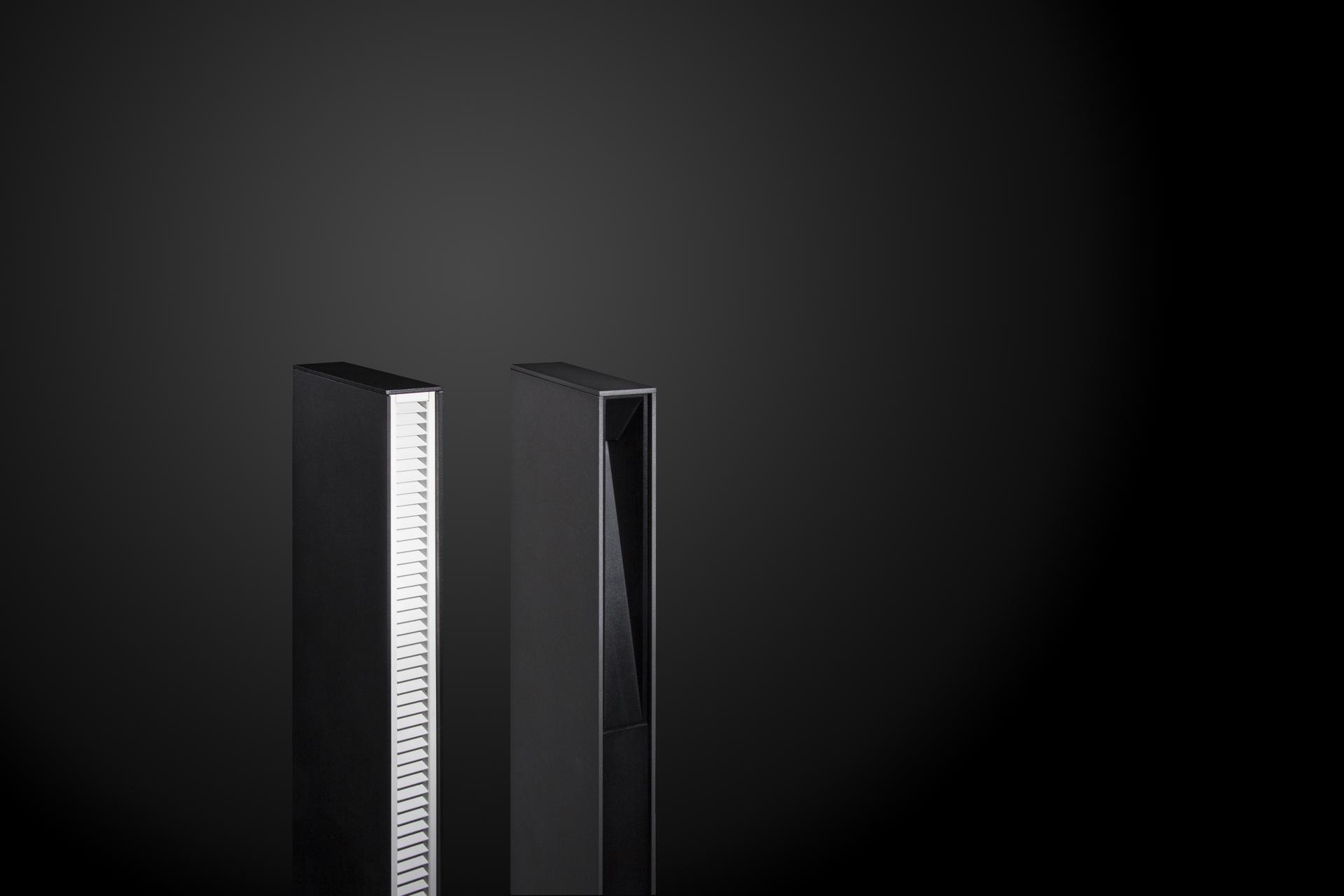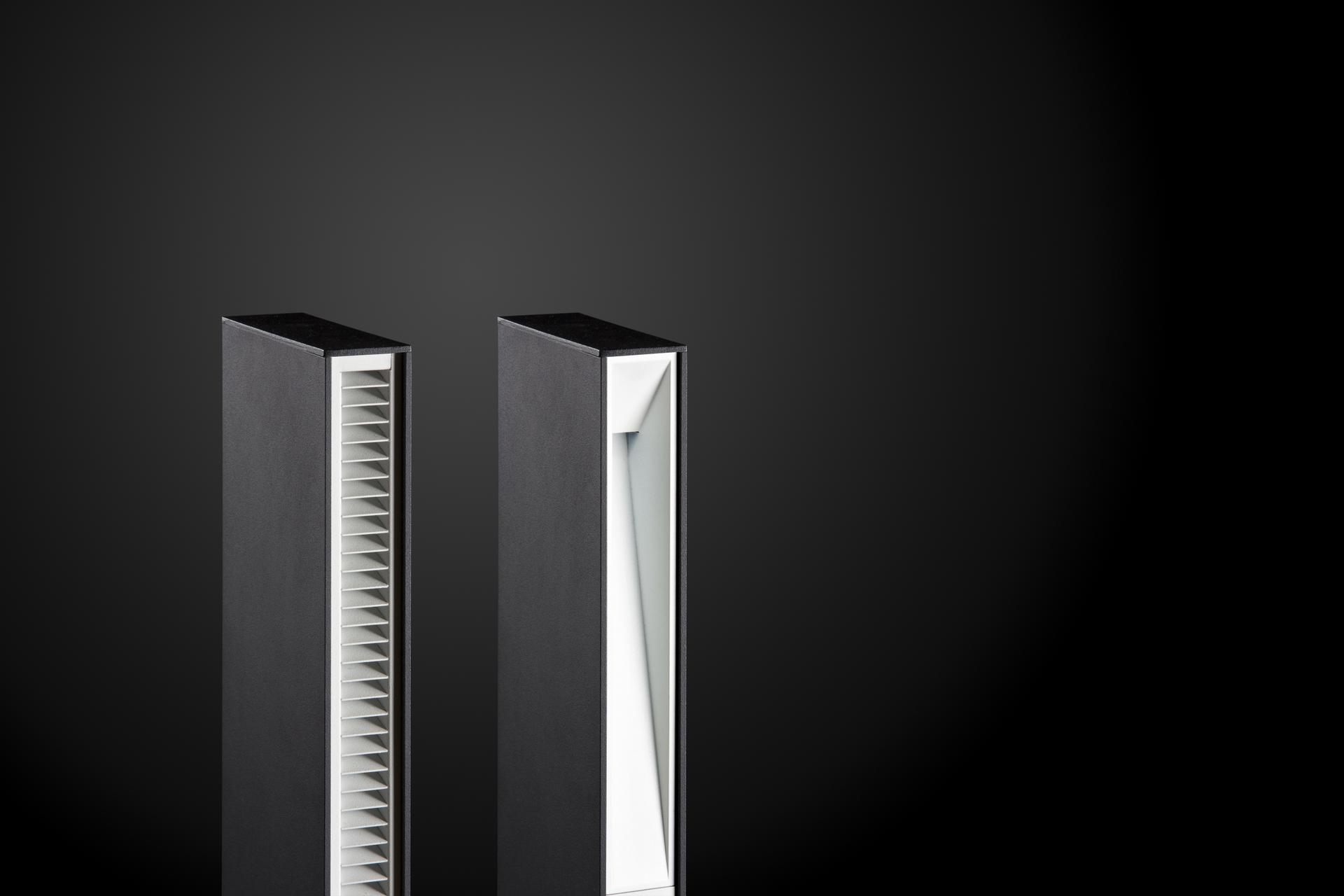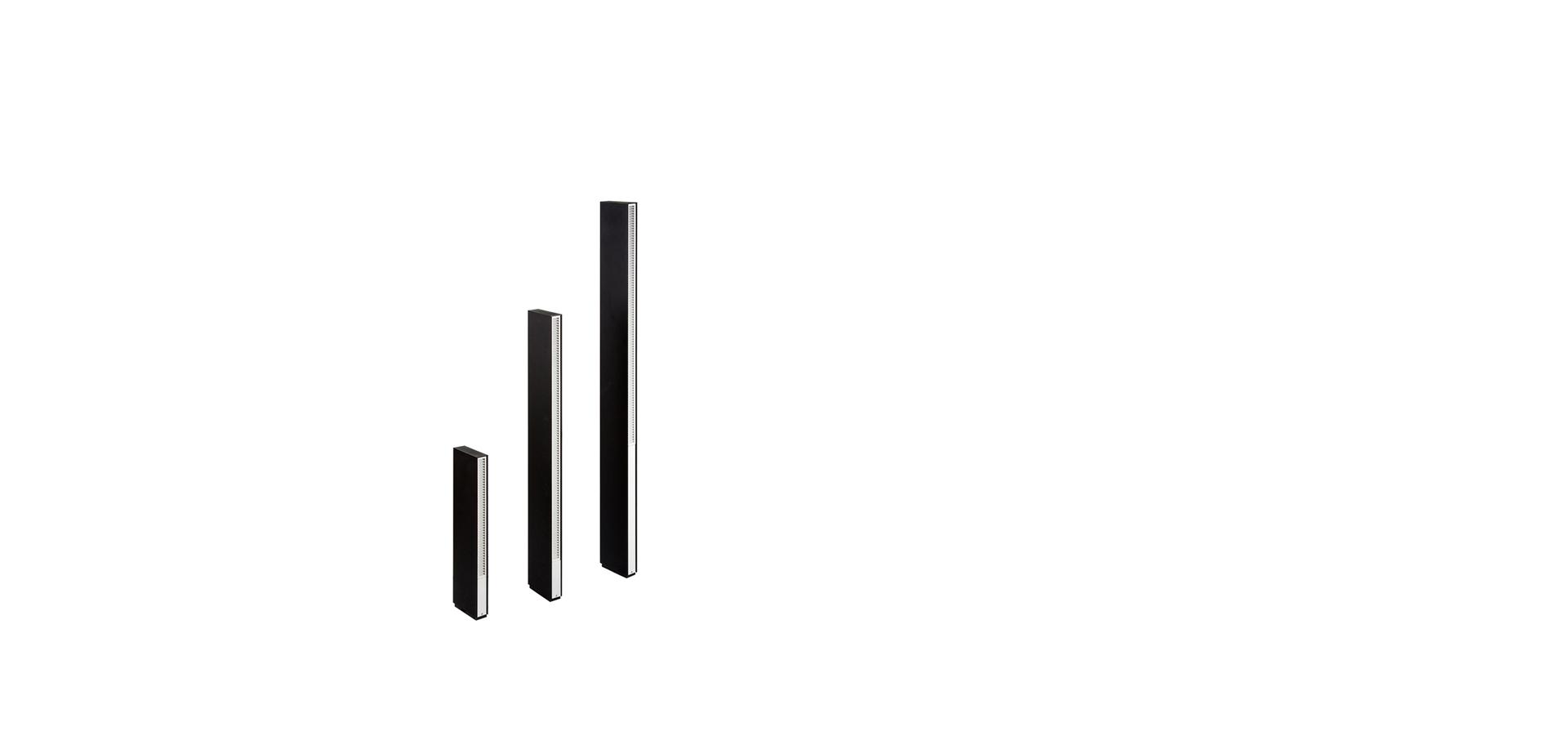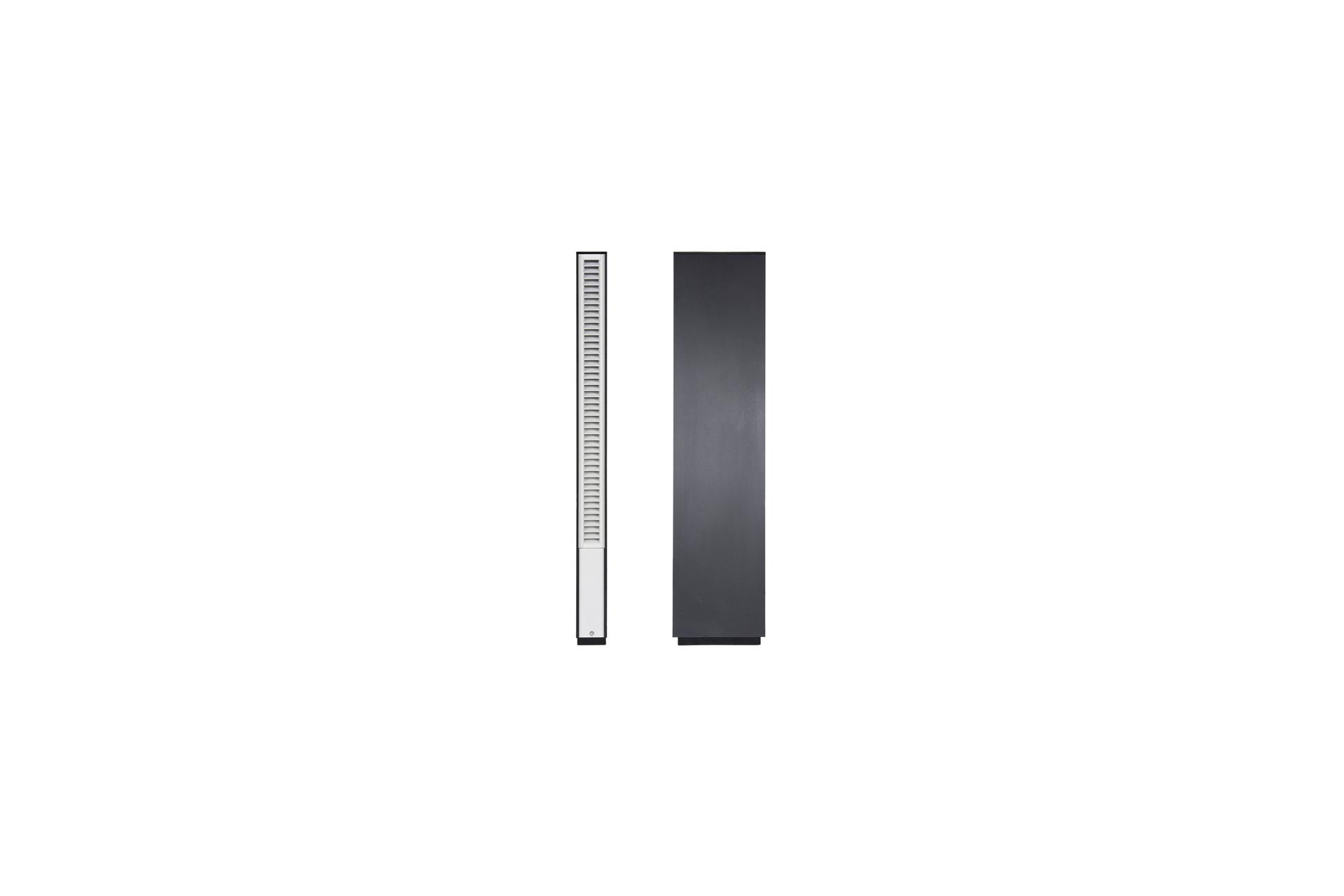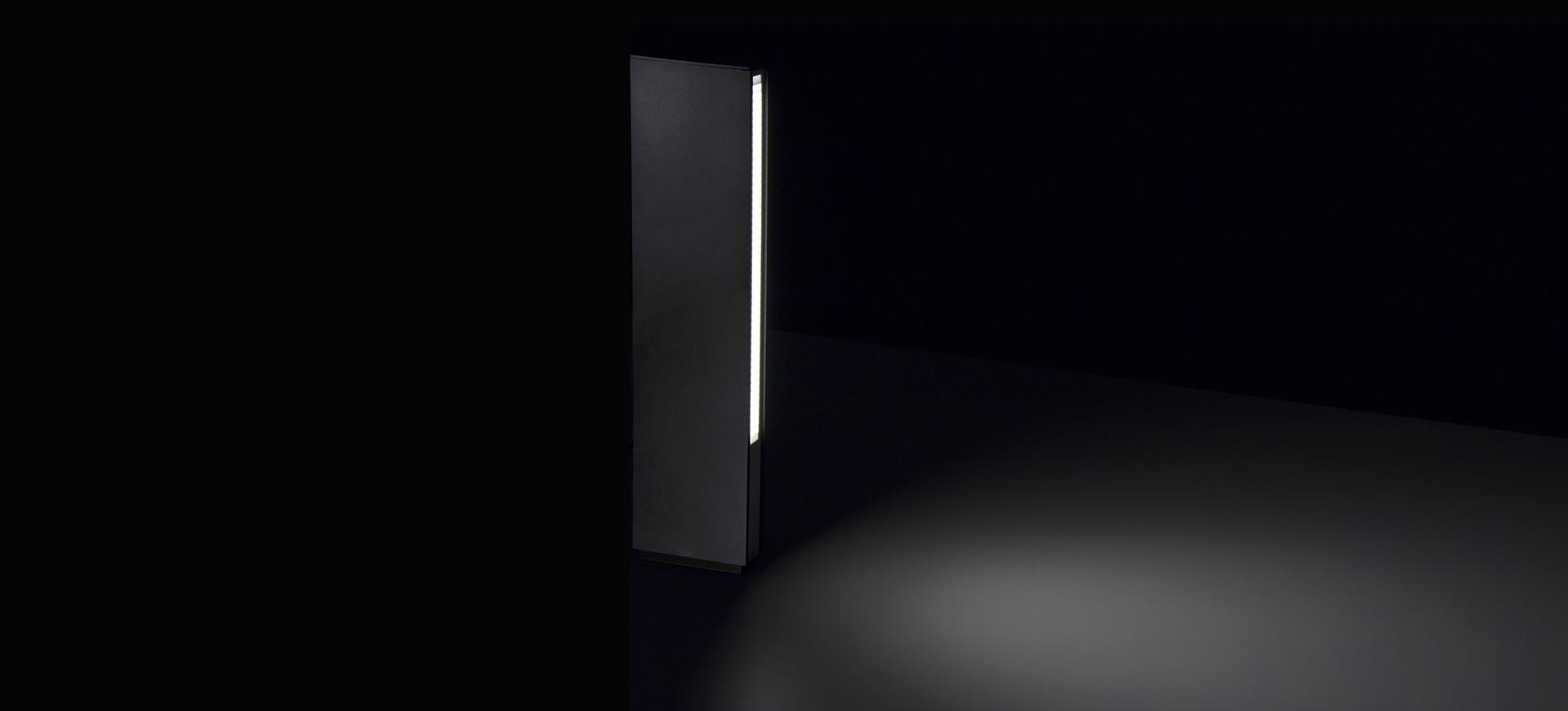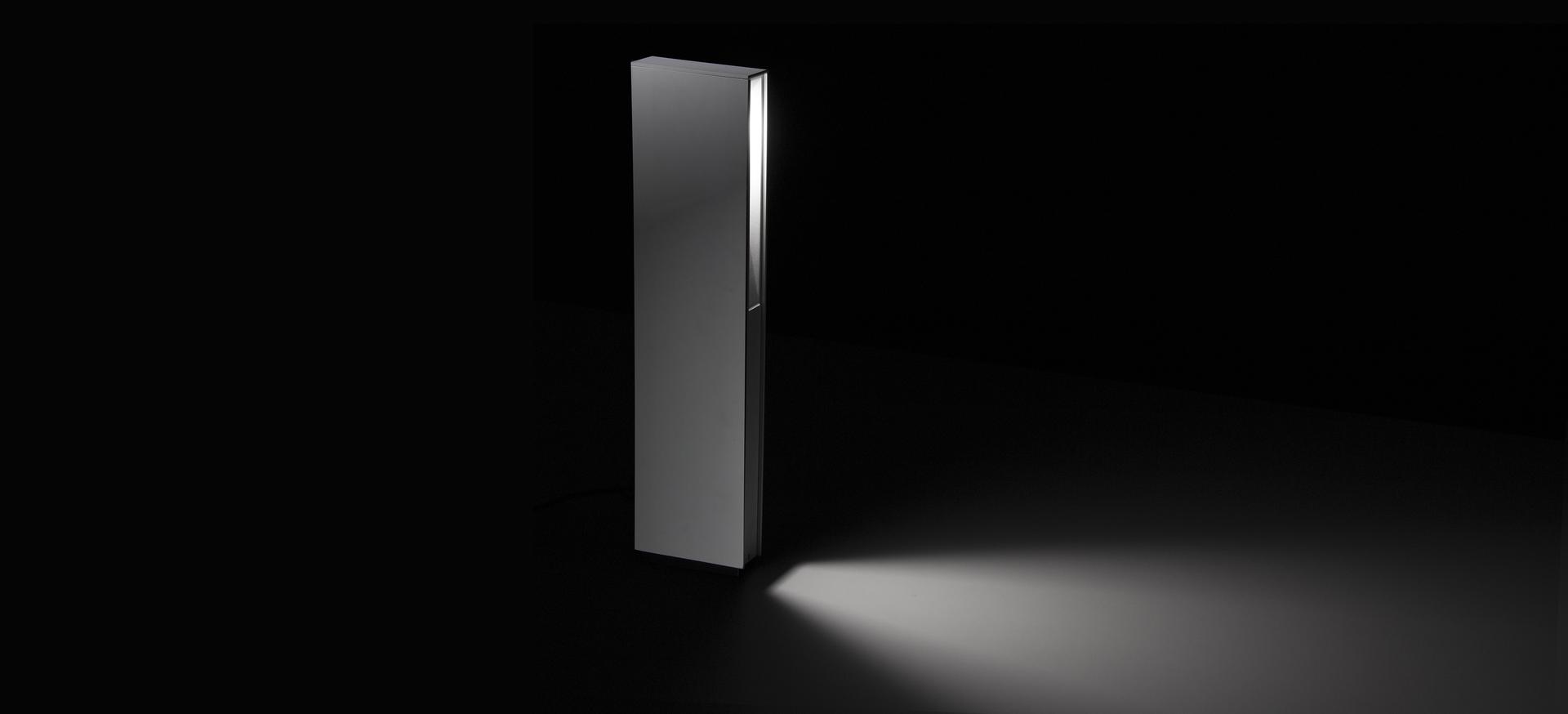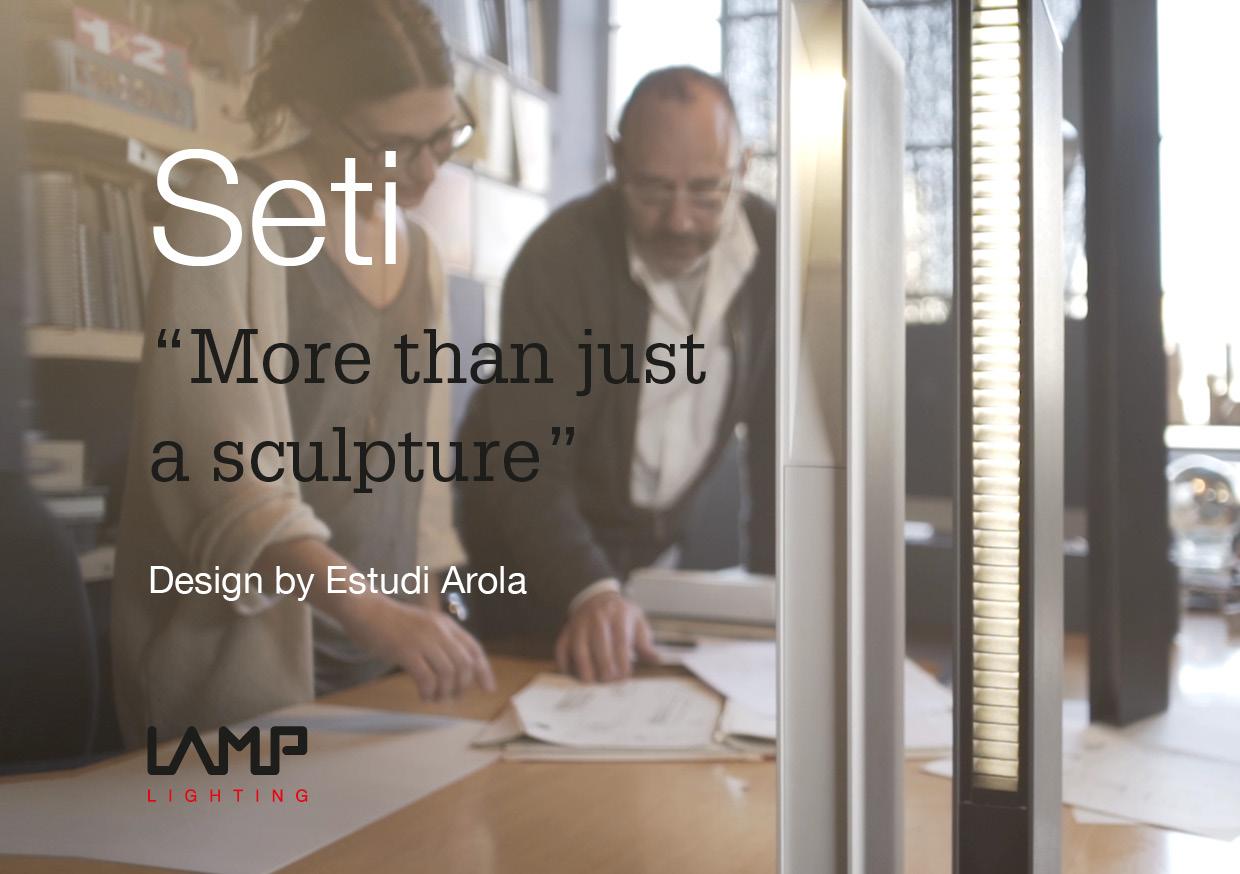 The Seti family of LED bollards was designed to light private areas and hotels. Due to its minimalist design, it blends in perfectly in any outdoor space in residential neighbourhoods.
Seti is available in 3 versions according to the bollard's height and the type of lighting: SOFT or SPOT, with a colour temperature of 3000K. The SOFT model is furnished with a grille for ambient, and the SPOT model is designed to direct the light flow toward the ground with a marked beam of light. Depending on application needs, light toward either one or two sides may be chosen.
The entire family has an IP65 degree of protection and is made with aluminum profile extrusion with two outer finishes, texturized black and anthracite grey, and a texturized white or black inner finish.
Products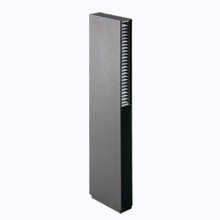 Family
Dimensions
Formats
Lm LED
Optic
CRI
K
Gear
Ext. Finishes
Finishes
SE1
050
500mm
I
Individual
02
200lm
SO
Soft
8
80
30
3000 K
N
ON/OFF
B
Black 03
W
White
D
Double
03
300lm
SO
Soft
8
80
30
3000 K
N
ON/OFF
A
Anthracite 01
B
Black
B
Black 03
W
White
A
Anthracite 01
B
Black
Family
Dimensions
Formats
Lm LED
Optic
CRI
K
Gear
Ext. Finishes
Finishes
SE1
090
900mm
I
Individual
05
500lm
SO
Soft
8
80
30
3000 K
N
ON/OFF
B
Black 03
W
White
D
Double
A
Anthracite 01
B
Black
Family
Dimensions
Formats
Lm LED
Optic
CRI
K
Gear
Ext. Finishes
Finishes
SE1
120
1200mm
I
Individual
07
700lm
SO
Soft
8
80
30
3000 K
N
ON/OFF
B
Black 03
W
White
D
Double
10
1000lm
SO
Soft
8
80
30
3000 K
N
ON/OFF
A
Anthracite 01
B
Black
B
Black 03
W
White
A
Anthracite 01
B
Black
Family
Dimensions
Formats
Lm LED
Optic
CRI
K
Gear
Ext. Finishes
Finishes
SE1
050
500mm
I
Individual
02
200lm
SP
Spot
8
80
30
3000 K
N
ON/OFF
B
Black 03
W
White
D
Double
03
300lm
SP
Spot
8
80
30
3000 K
N
ON/OFF
A
Anthracite 01
B
Black
B
Black 03
W
White
A
Anthracite 01
B
Black
Family
Dimensions
Formats
Lm LED
Optic
CRI
K
Gear
Ext. Finishes
Finishes
SE1
090
900mm
I
Individual
05
500lm
SP
Spot
8
80
30
3000 K
N
ON/OFF
B
Black 03
W
White
D
Double
A
Anthracite 01
B
Black
Family
Dimensions
Formats
Lm LED
Optic
CRI
K
Gear
Ext. Finishes
Finishes
SE1
120
1200mm
I
Individual
07
700lm
SP
Spot
8
80
30
3000 K
N
ON/OFF
B
Black 03
W
White
D
Double
10
1000lm
SP
Spot
8
80
30
3000 K
N
ON/OFF
A
Anthracite 01
B
Black
B
Black 03
W
White
A
Anthracite 01
B
Black
Custom-made possibilities





To obtain recommendations on how to remove the luminous source at the end of its life in accordance with Directive 2012 19/EU of the European Parliament and of the Council, request
info·lamp.es
Do you need more information?
We can help you
Contact