Mun Light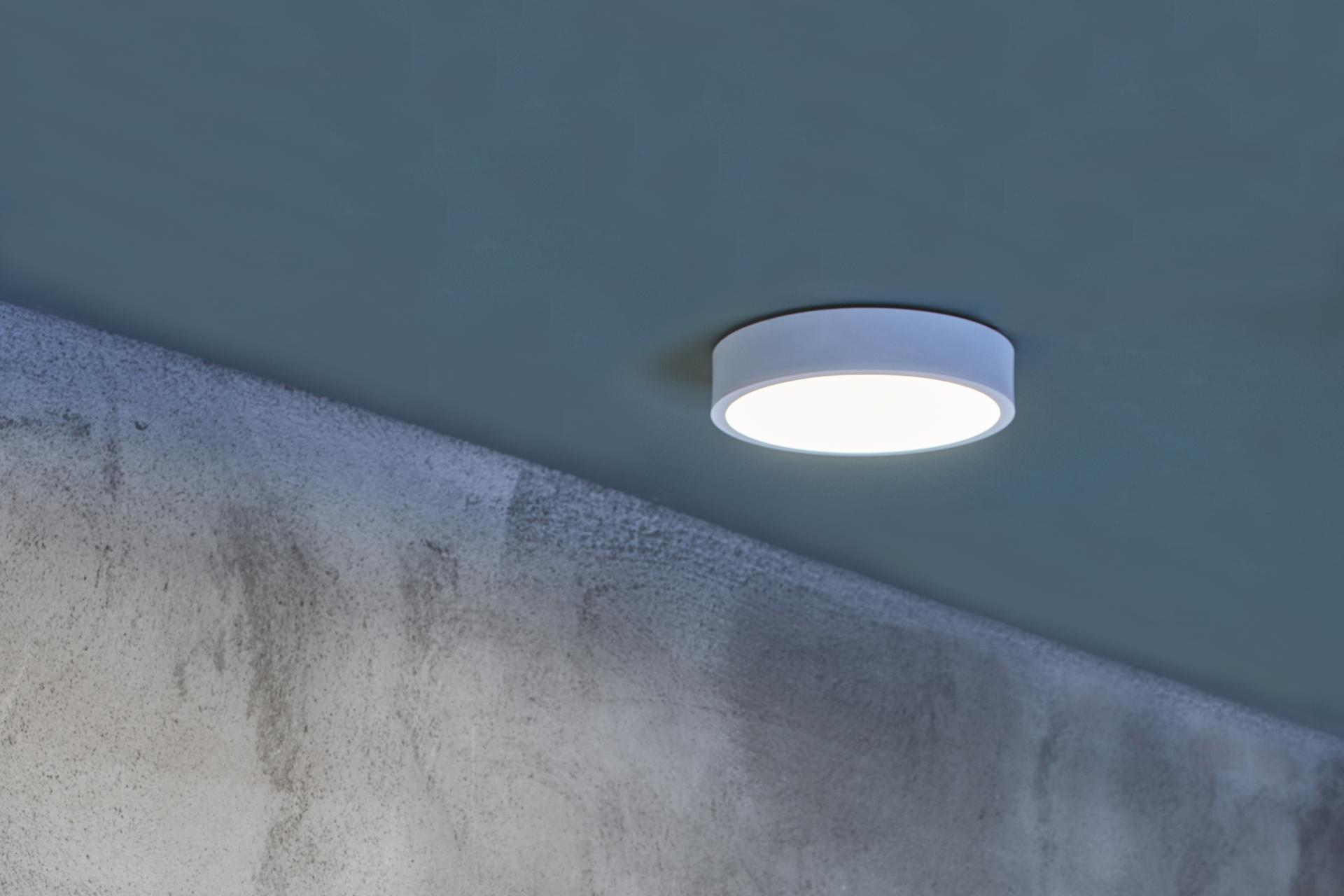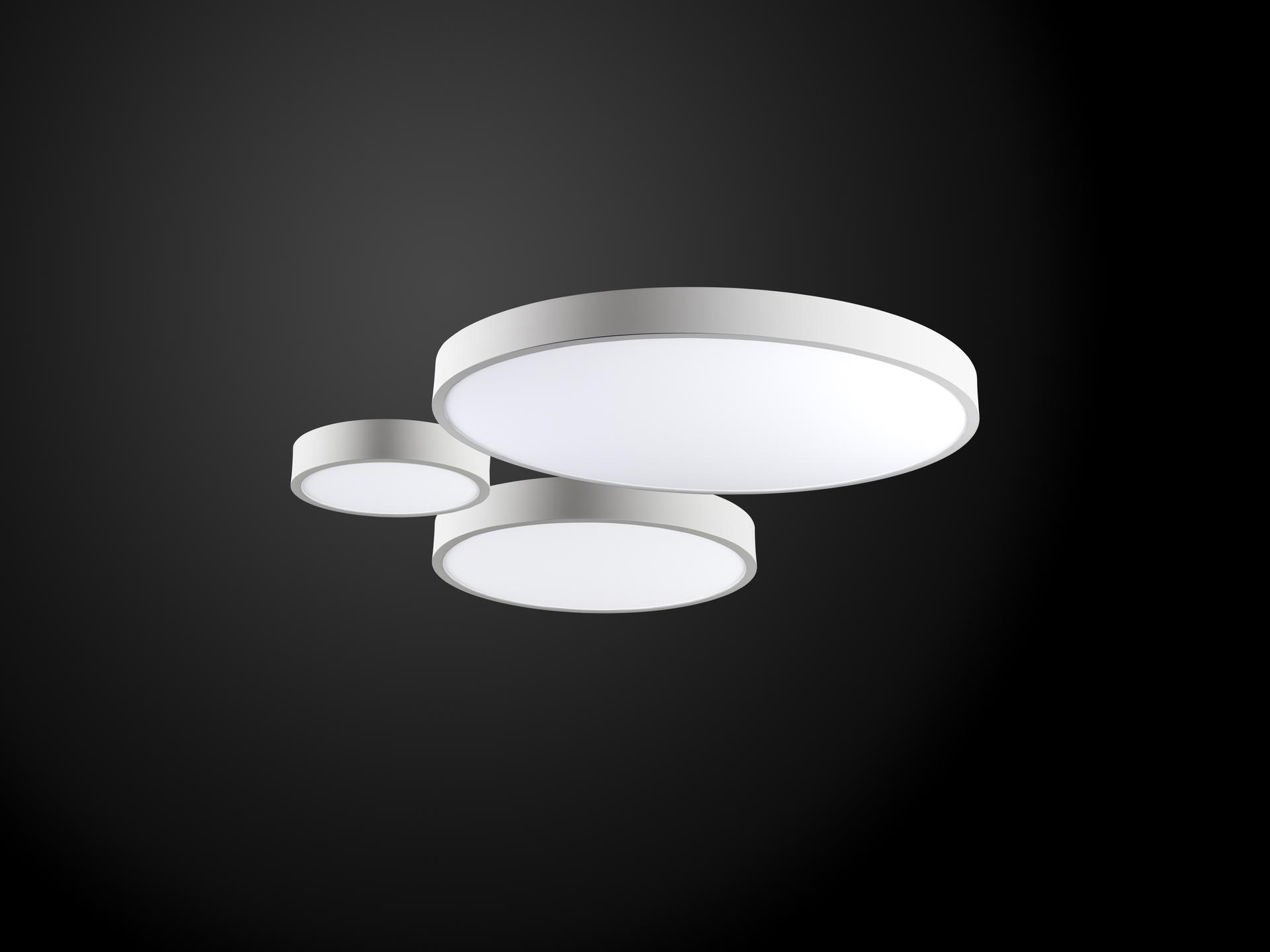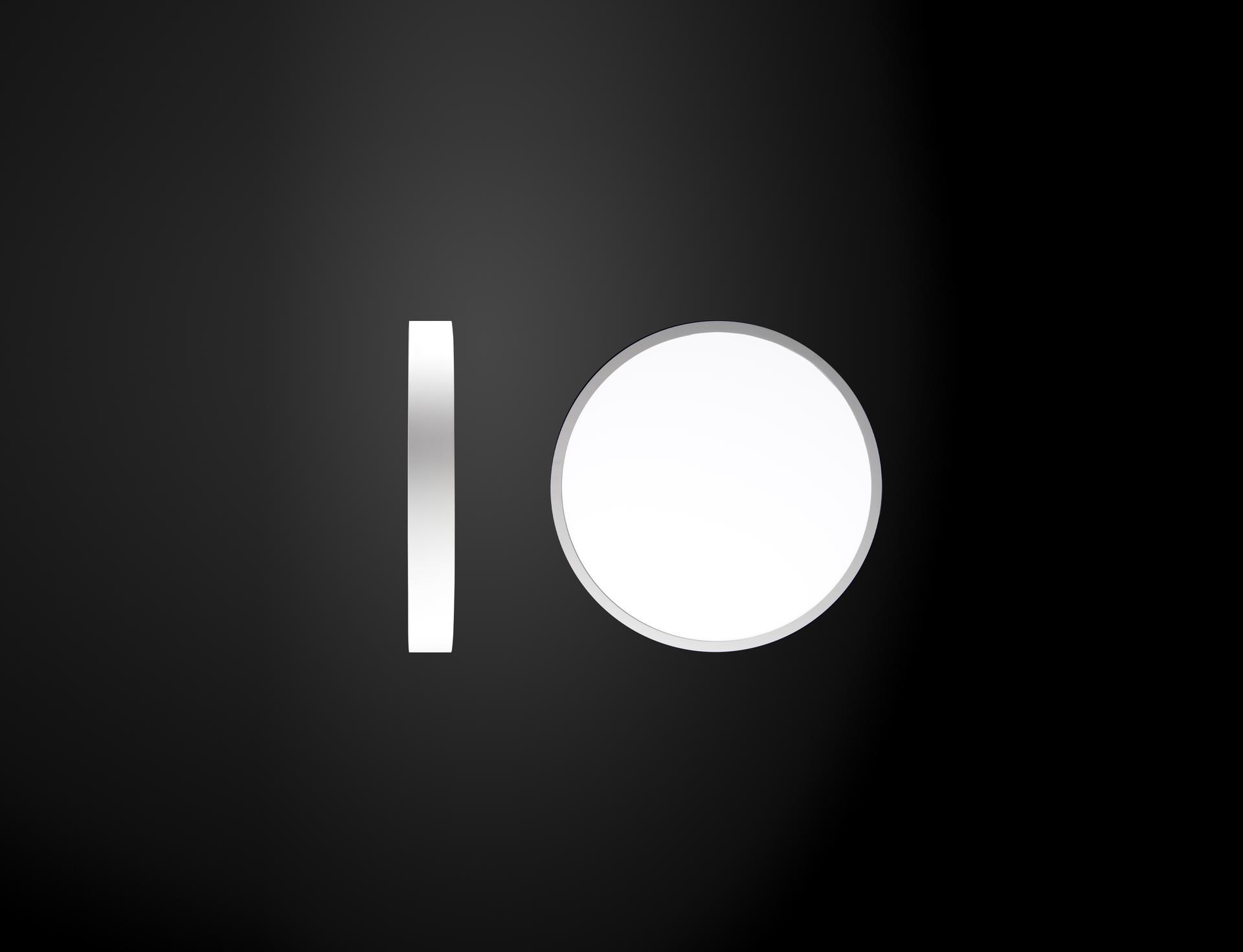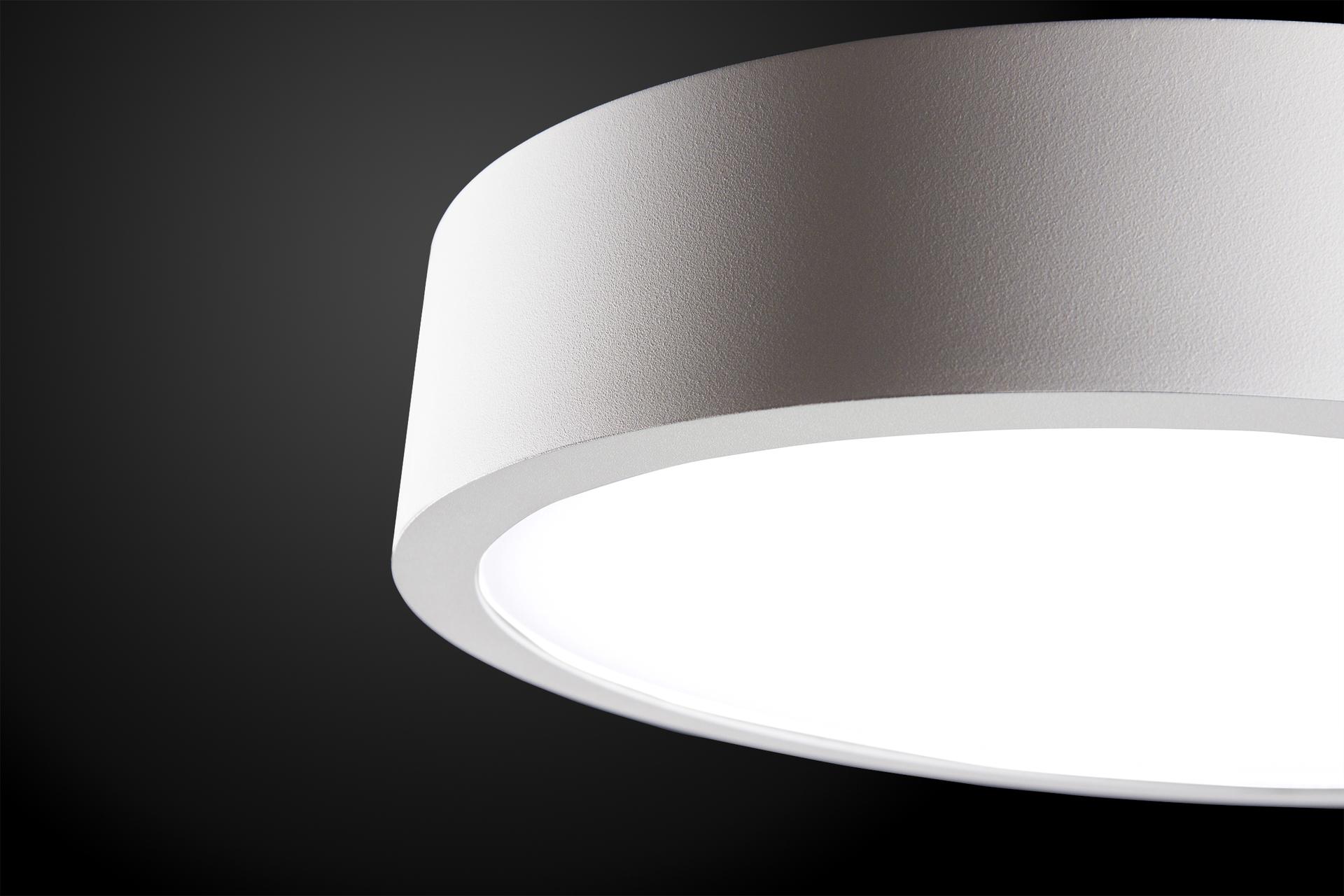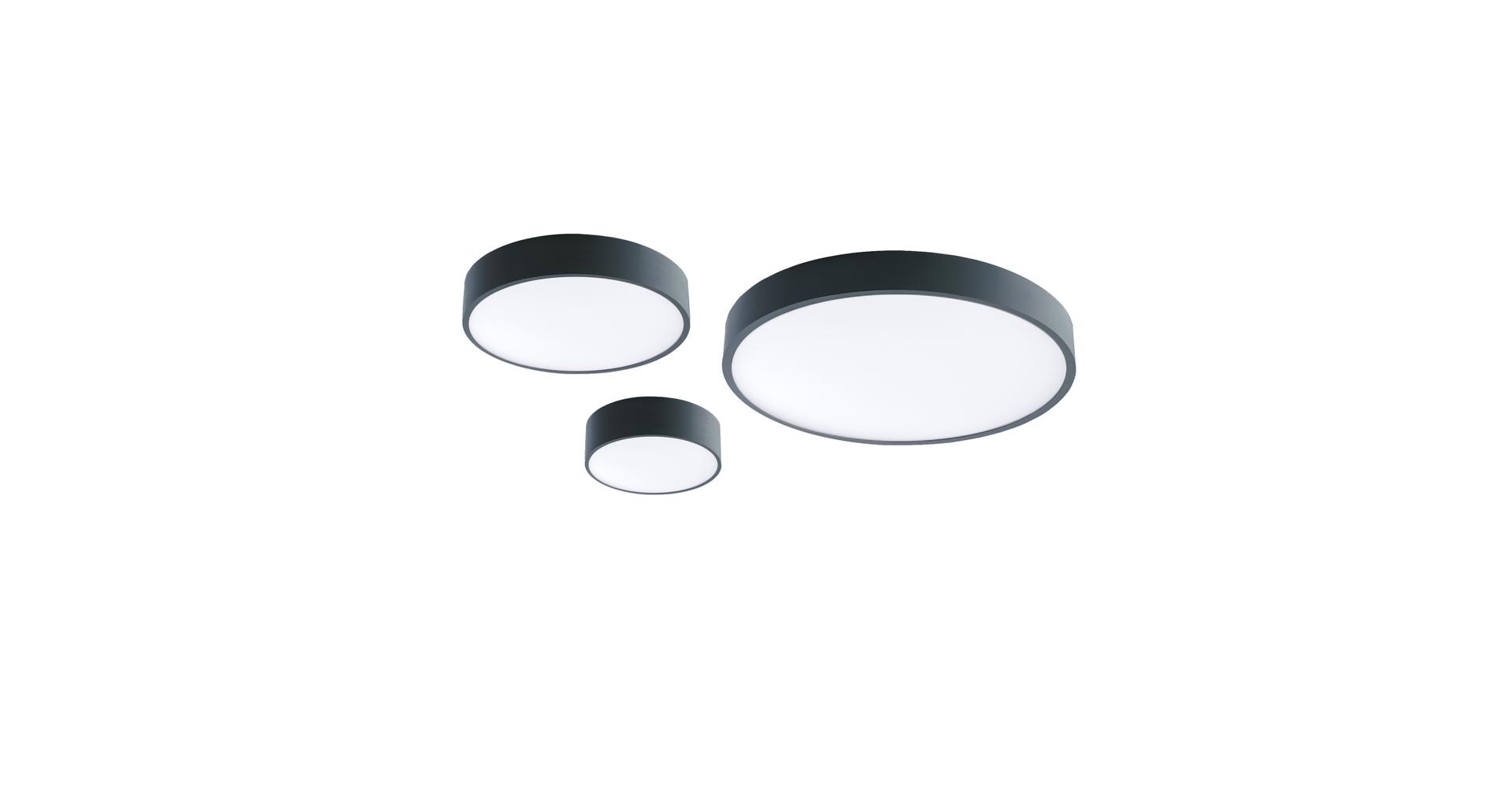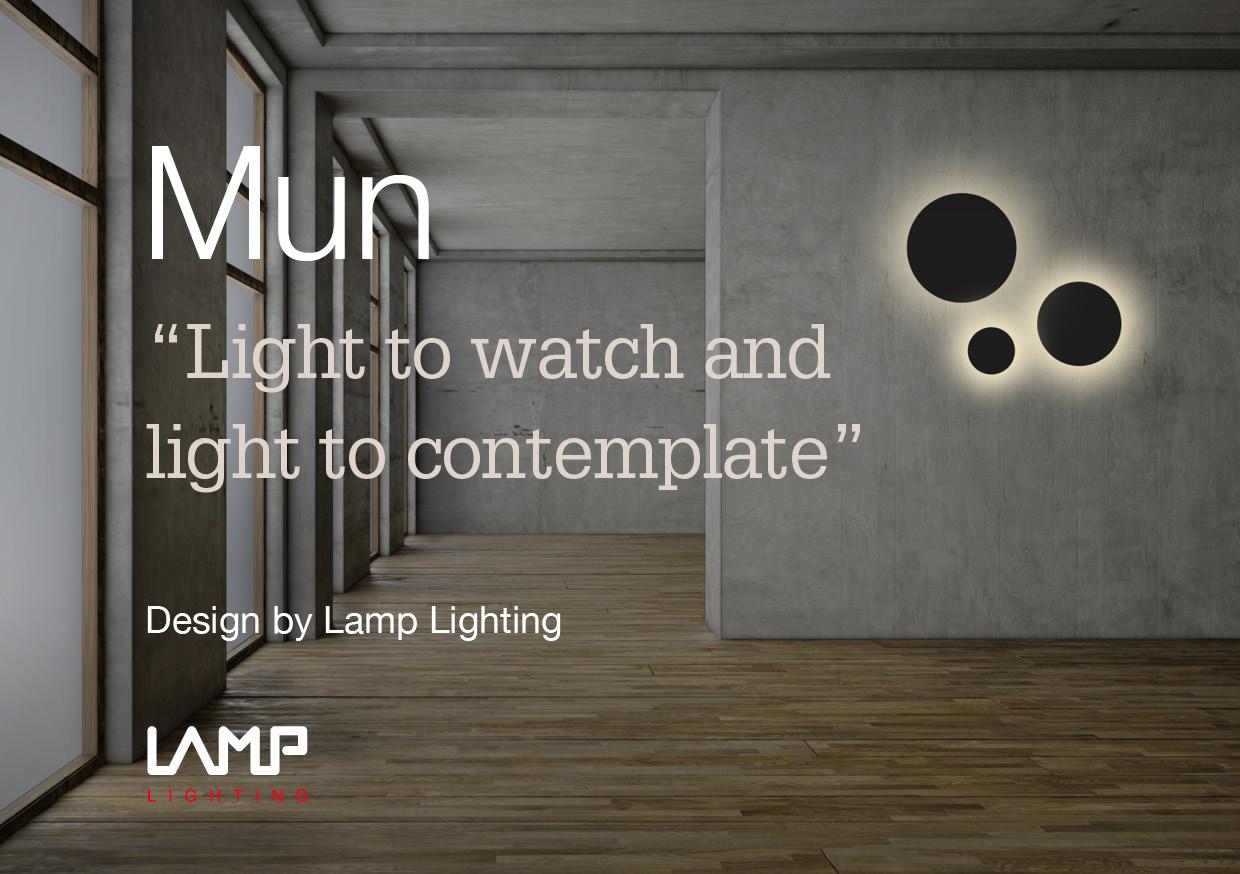 Mun is a family range made up of surface-mounted downlights and wall mounted luminaires. Due to its different sizes it is possible to create different lighting atmospheres.
The Mun Light (downlight) range is designed for general indoor lighting and may be ceiling-mounted or suspended. This range is comprised of three models differentiated by its diameter: Mun Light 780, Mun Light 480 and Mun Light 300, in which the LED power, colour temperature (3000K or 4000K) and outer luminaire diameters vary.  It is aimed at lighting projects requiring a high lumen output. The luminaire body is made of extruded aluminium and curved with a special manufacturing process. The diffuser is made of opal polycarbonate especially for LED.
Mun is available in texturized white or texturized graphite and are ideal for applications such as hotels, restaurants, shops, homes...
Controllable under the Casambi protocol.
Products
Family
Format
Installation
Lm LED
CRI
K
Gear
Finishes
ML1
300
300mm
SF
Surface
10
1000lm
8
80
30
3000 K
N
ON/OFF
W
White 05
SU
Suspended
30
3000lm
40
4000 K
B
Black 05
Family
Format
Installation
Lm LED
CRI
K
Gear
Finishes
ML1
480
480mm
SF
Surface
25
2500lm
8
80
30
3000 K
N
ON/OFF
W
White 05
SU
Suspended
40
4000lm
40
4000 K
B
Black 05
Family
Format
Installation
Lm LED
CRI
K
Gear
Finishes
ML1
780
780mm
SF
Surface
65
6700lm
8
80
30
3000 K
N
ON/OFF
W
White 05
SU
Suspended
40
4000 K
B
Black 05
Custom-made possibilities




To obtain recommendations on how to remove the luminous source at the end of its life in accordance with Directive 2012 19/EU of the European Parliament and of the Council, request
info·lamp.es
Do you need more information?
We can help you
Contact
Installations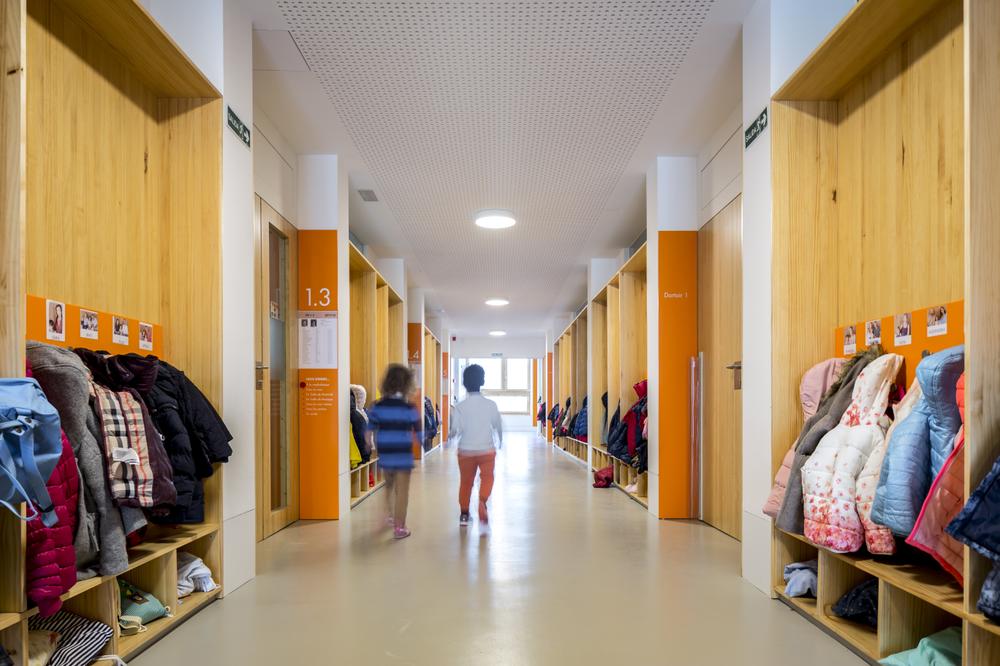 Lamp Solution
Mun Light 300