Imag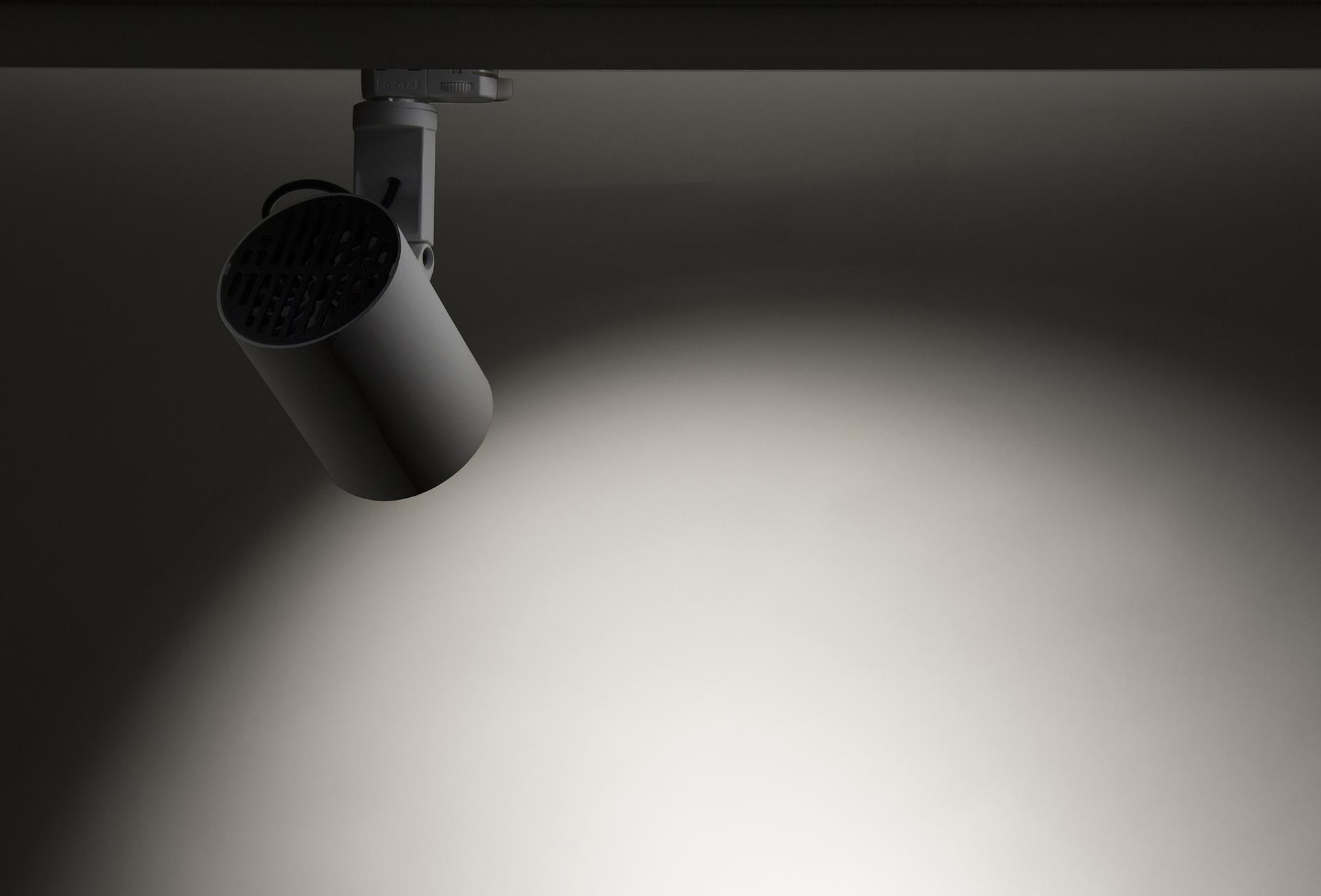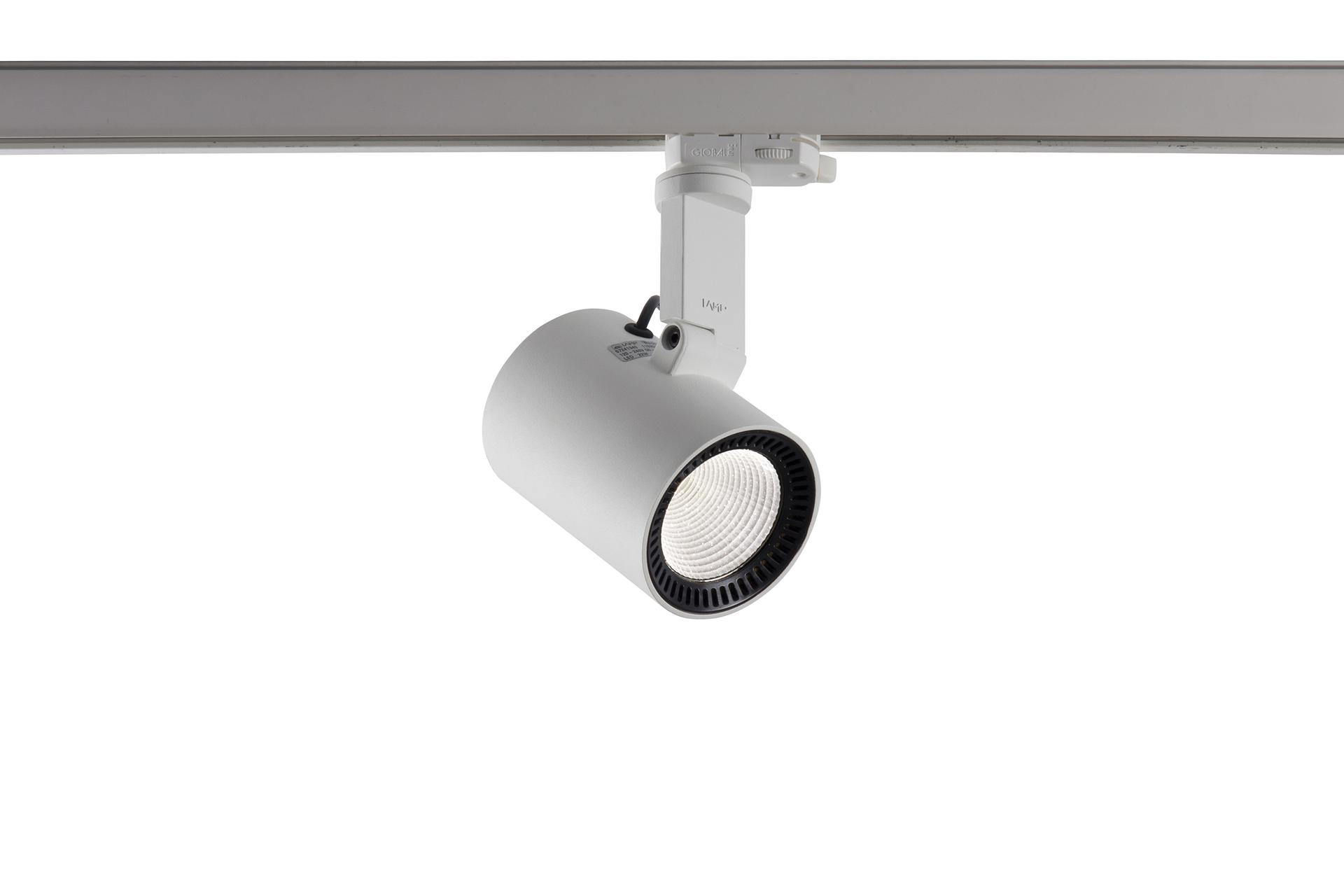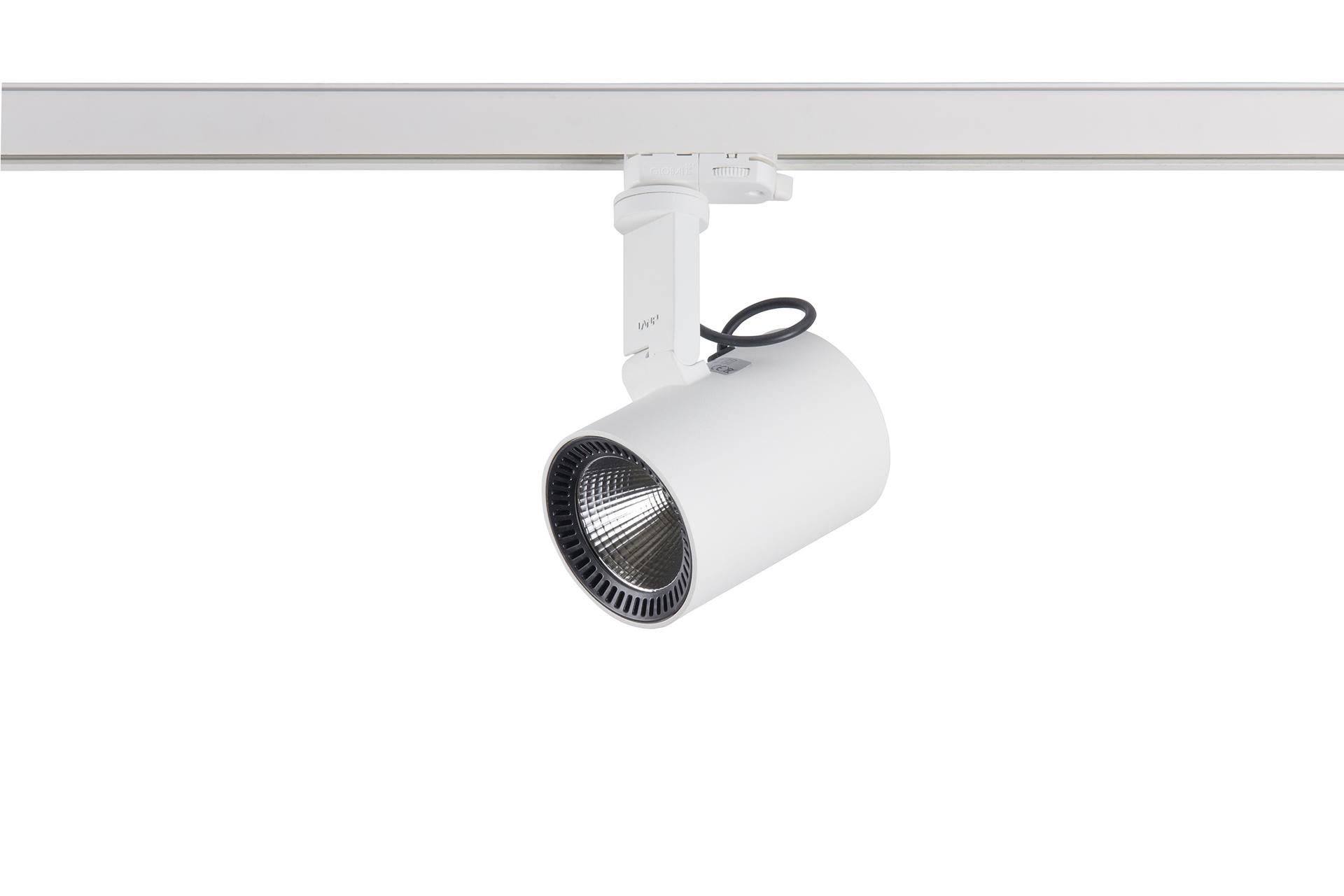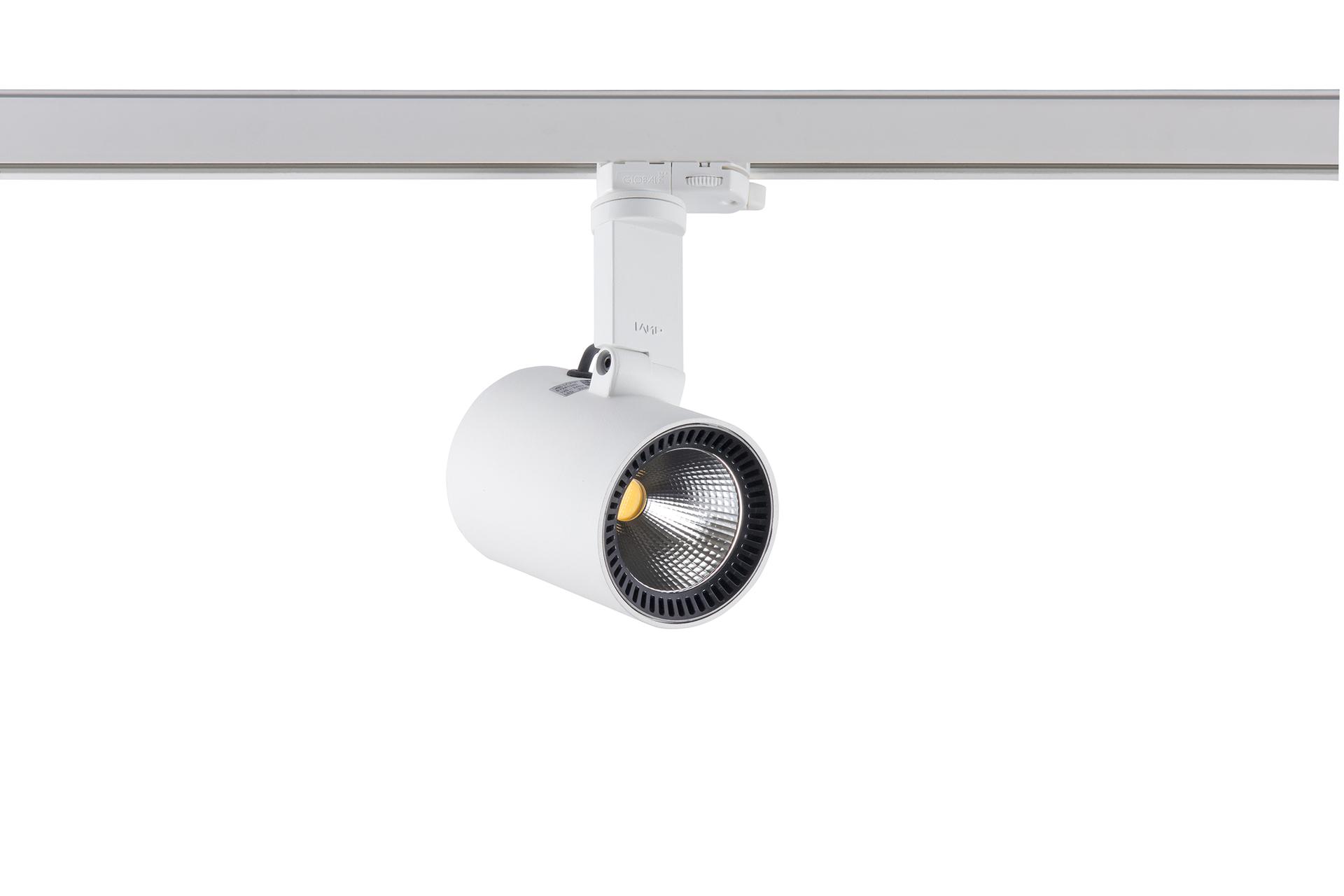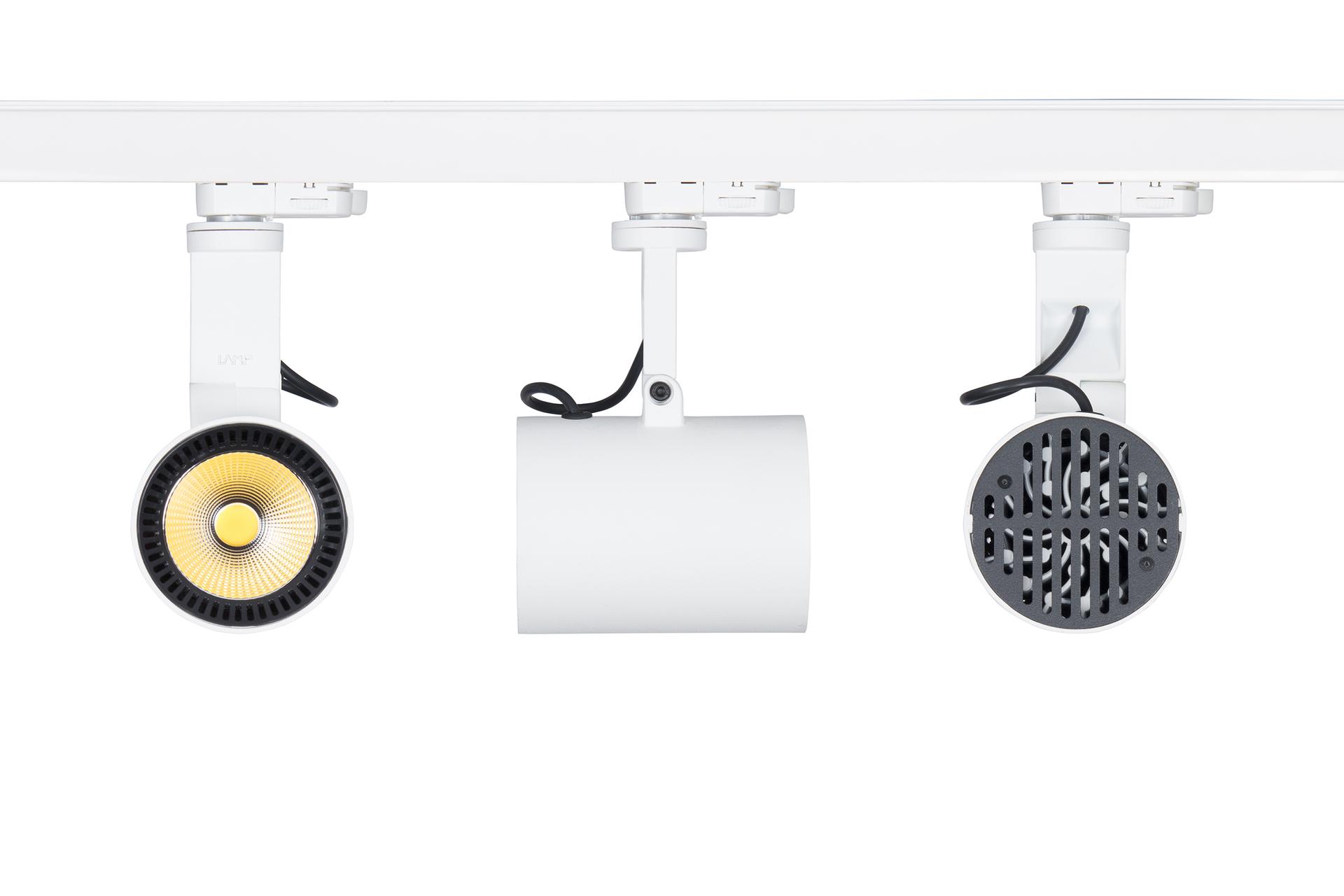 Imag is an indoor projector family for accent lighting. It is available in 3 versions: for three-phase track, wall or ceiling mounting and LED powered to AC current directly.  Models for COB LED, with luminous packages of approximately 1,400, 2,000, 3,000, 4,000 and 5,000 lm with warm or neutral white colour temperature also with Vibrant White technology with different levels of luminous flux. With Spot, Medium Flood, Flood and Wide Flood optics.
Made of lacquered aluminium injection, high purity aluminium reflector and heat sink for a proper thermal management. Available in 2 finishes: texturized white and texturized graphite.
Controllable under the Casambi protocol.
Products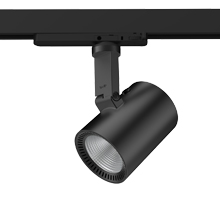 Family
Format
Lm LED
Optic
CRI
K
Gear
Finishes
IM3
TK
Track
20
2000lm
SP
SP 15º-20º
9
90
30
3000 k
N
ON/OFF
W
White 05
30
3000lm
MF
MFL 22º-26º
40
4000 K
B
Black 05
40
4000lm
FL
FL 33º-36º
WF
WFL 56º-57º
Custom-made possibilities




Light applications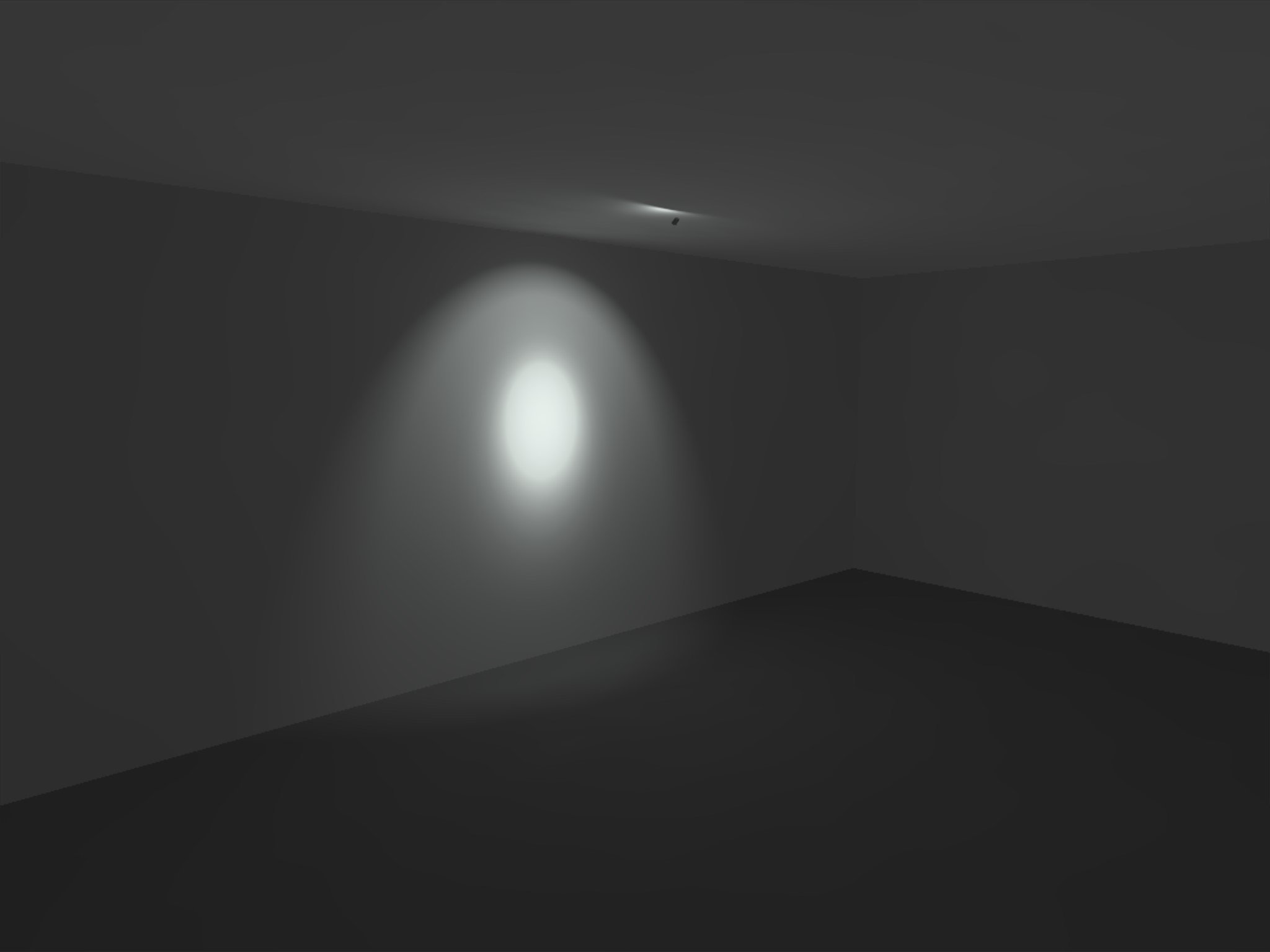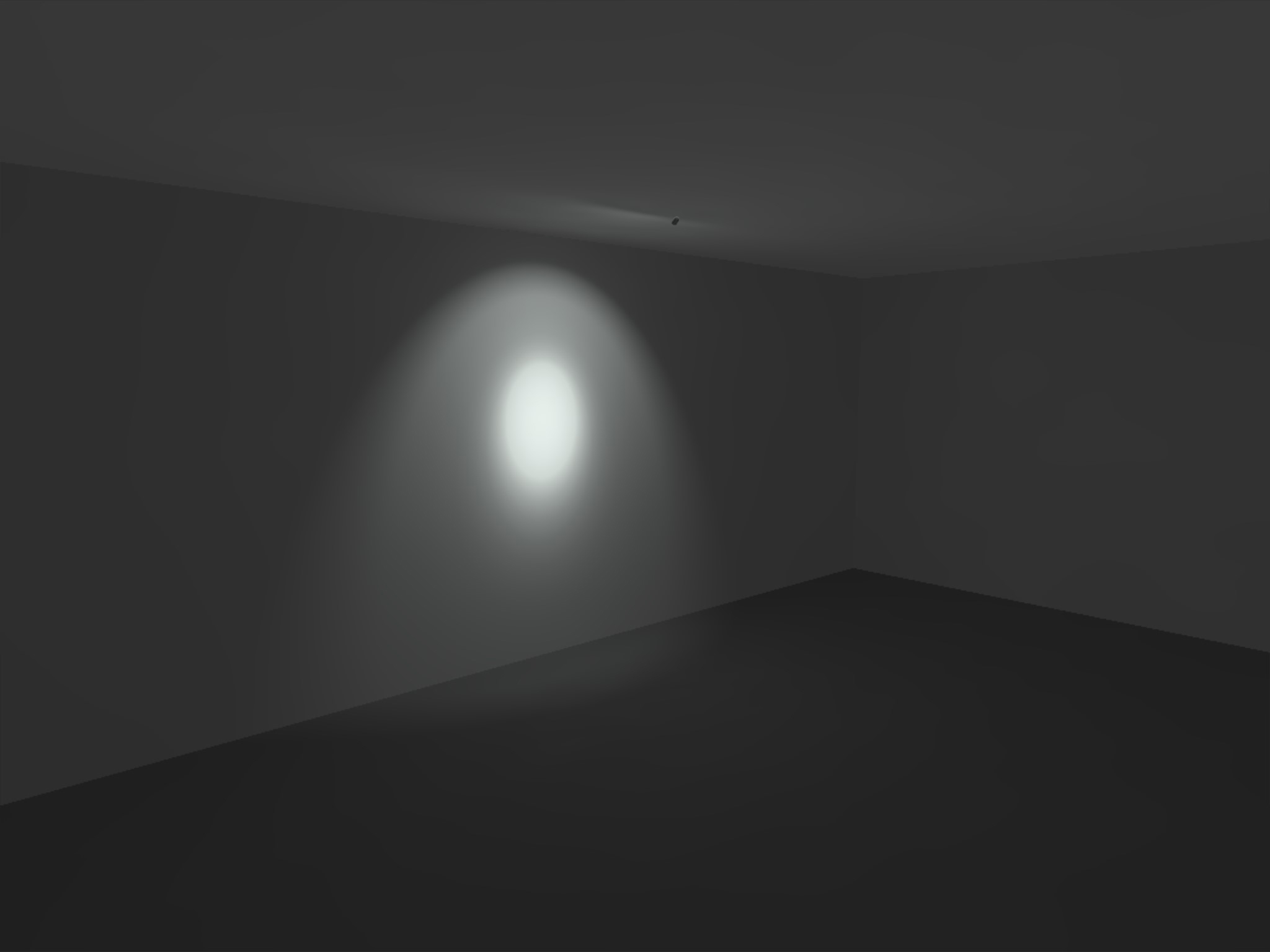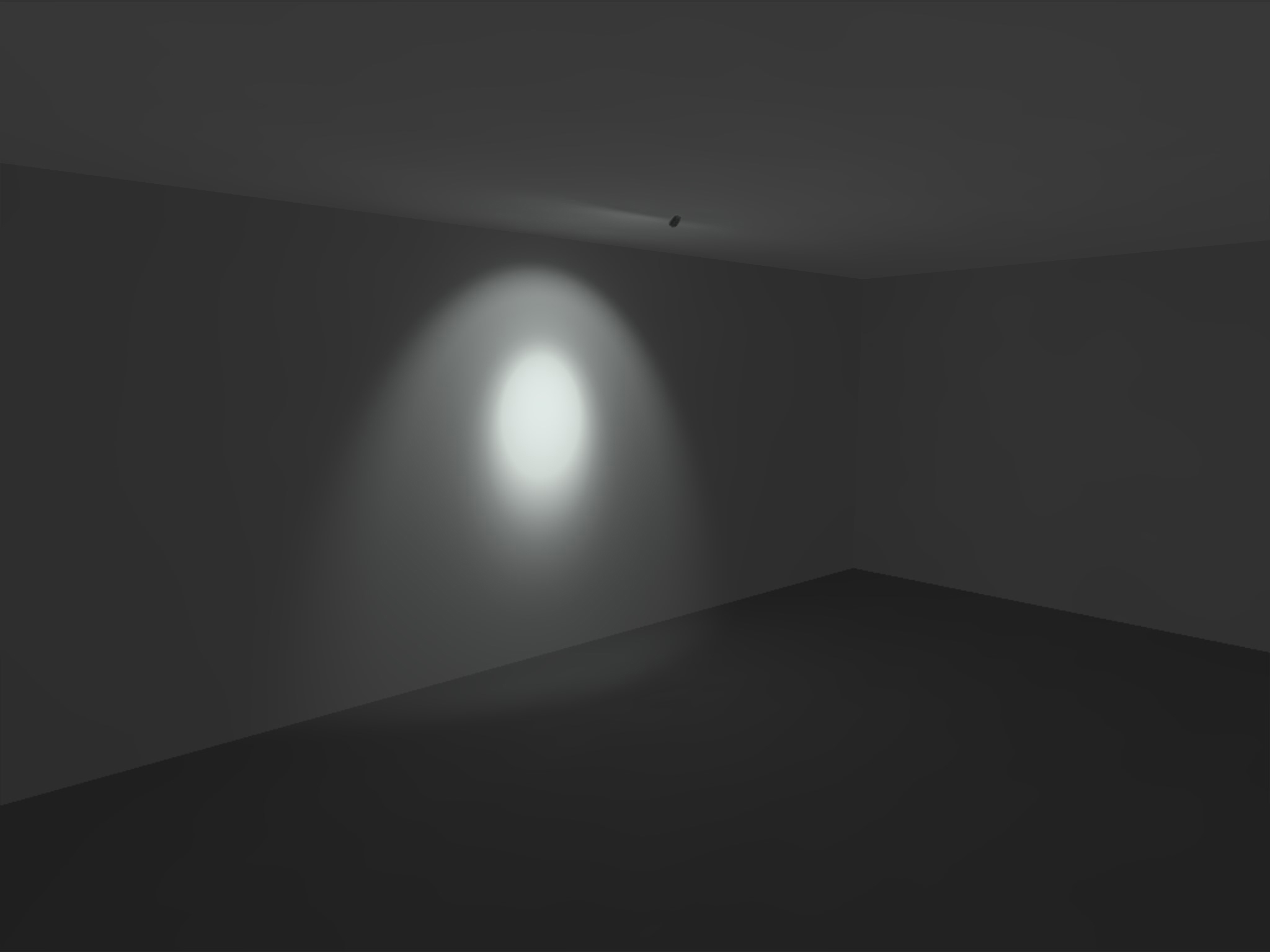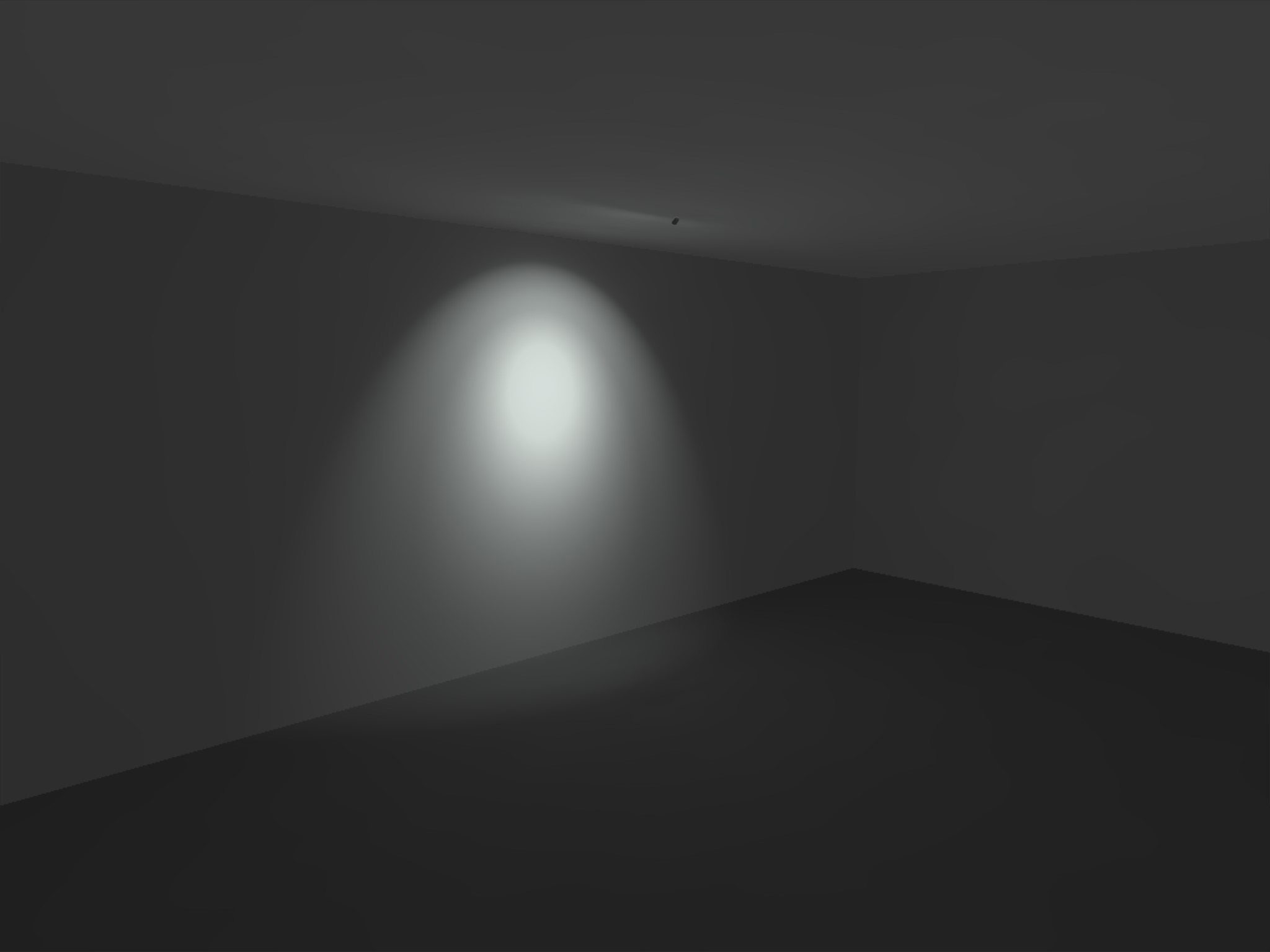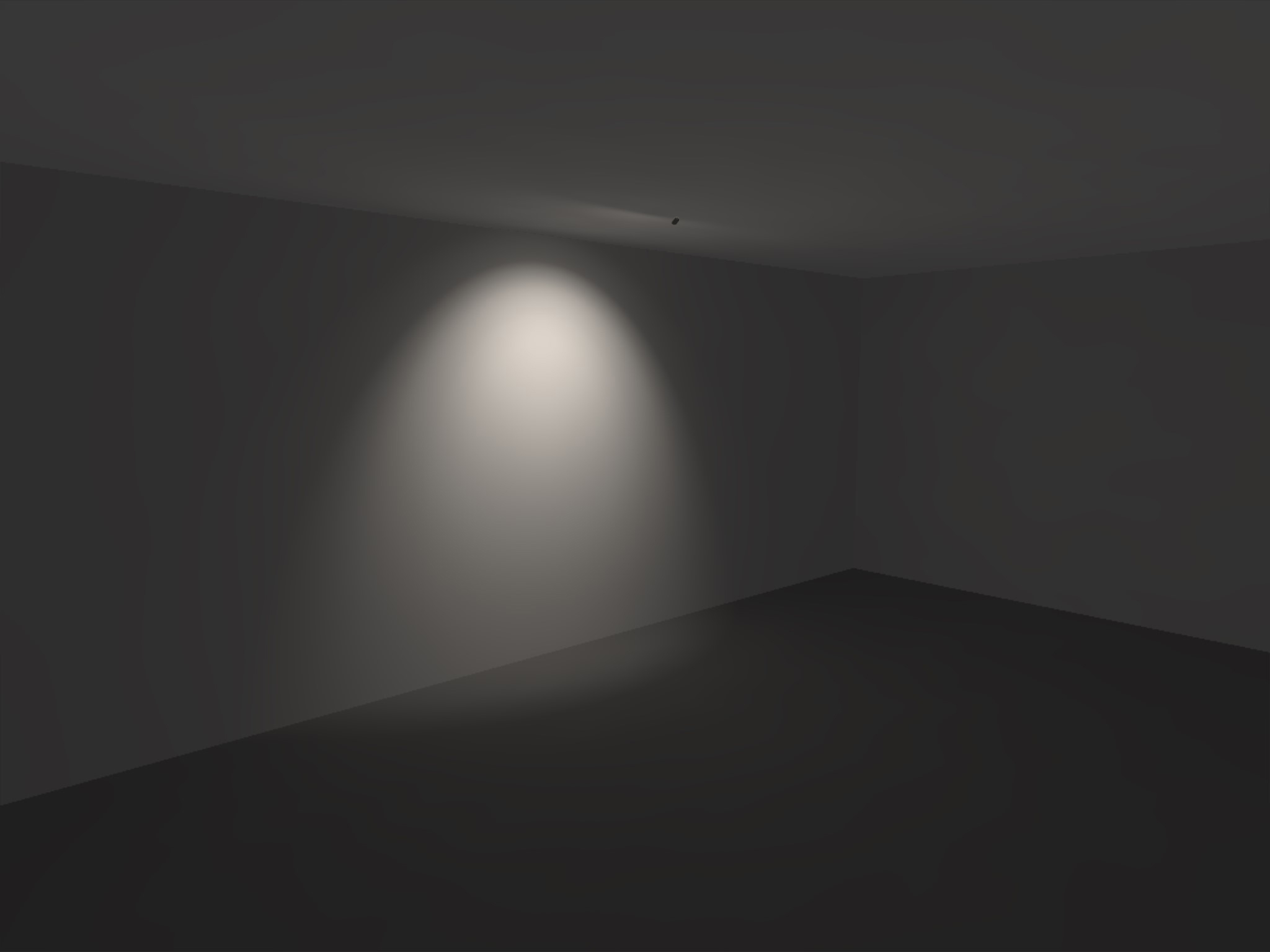 To obtain recommendations on how to remove the luminous source at the end of its life in accordance with Directive 2012 19/EU of the European Parliament and of the Council, request
info·lamp.es
Do you need more information?
We can help you
Contact
Installations