Hance 48V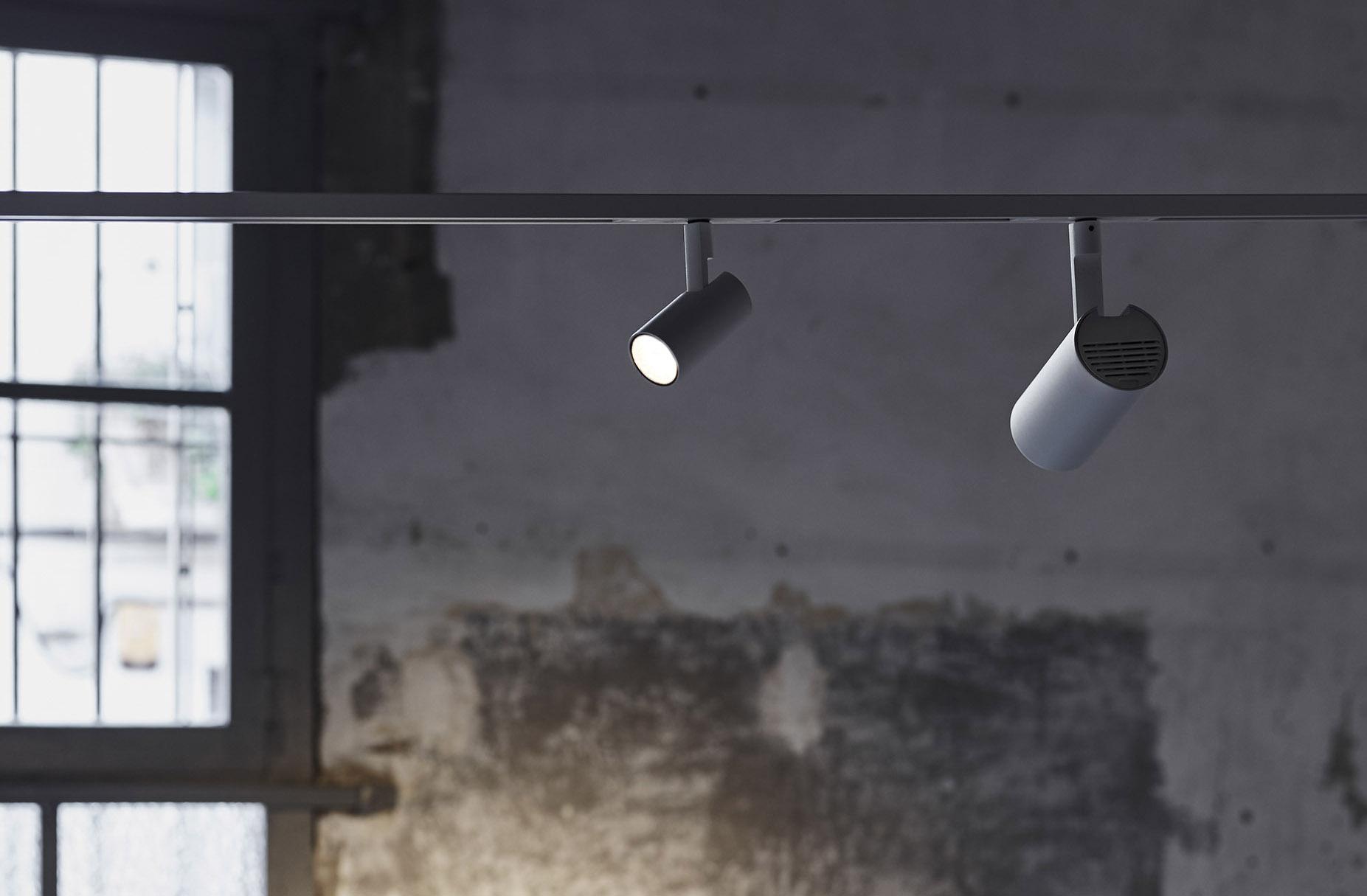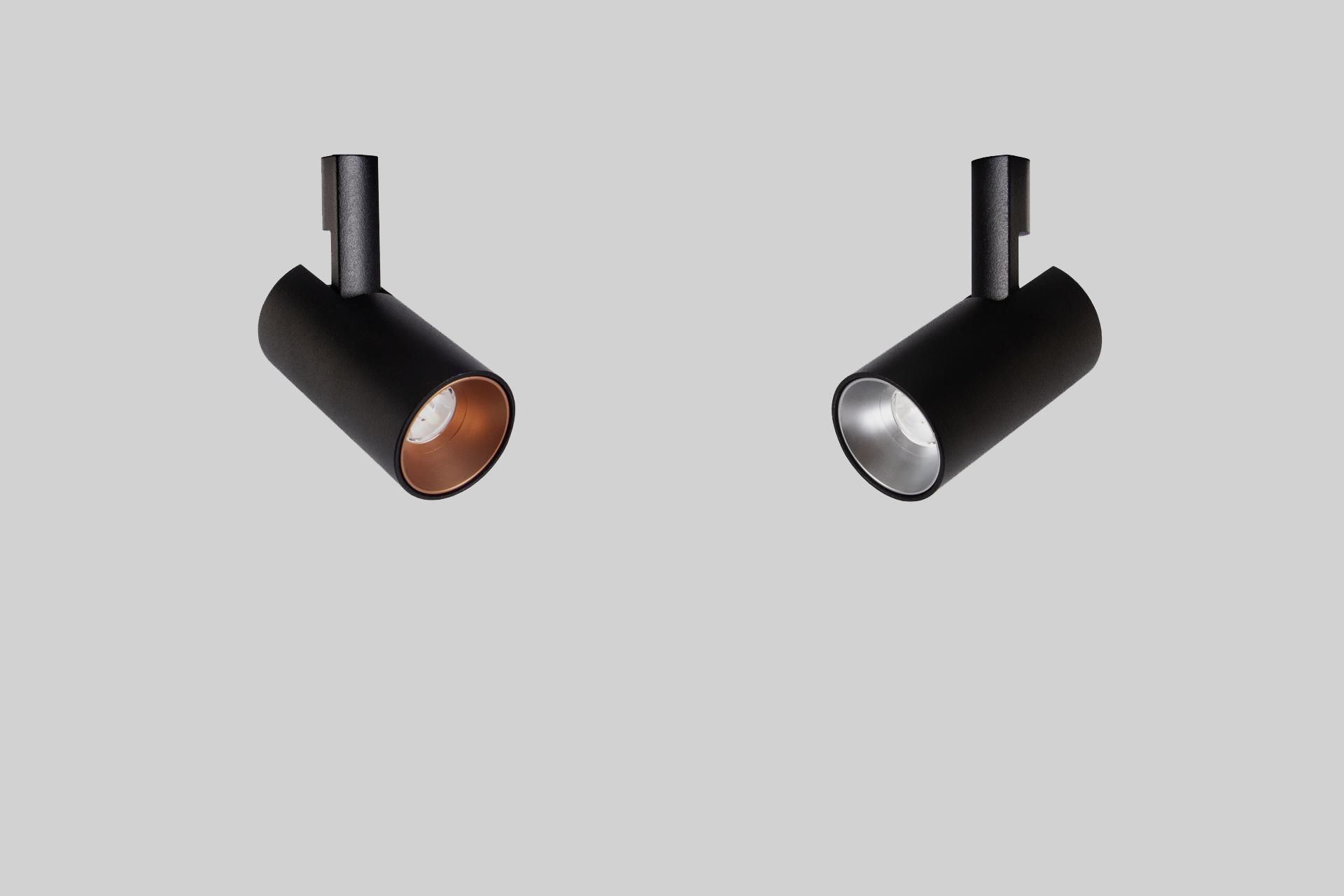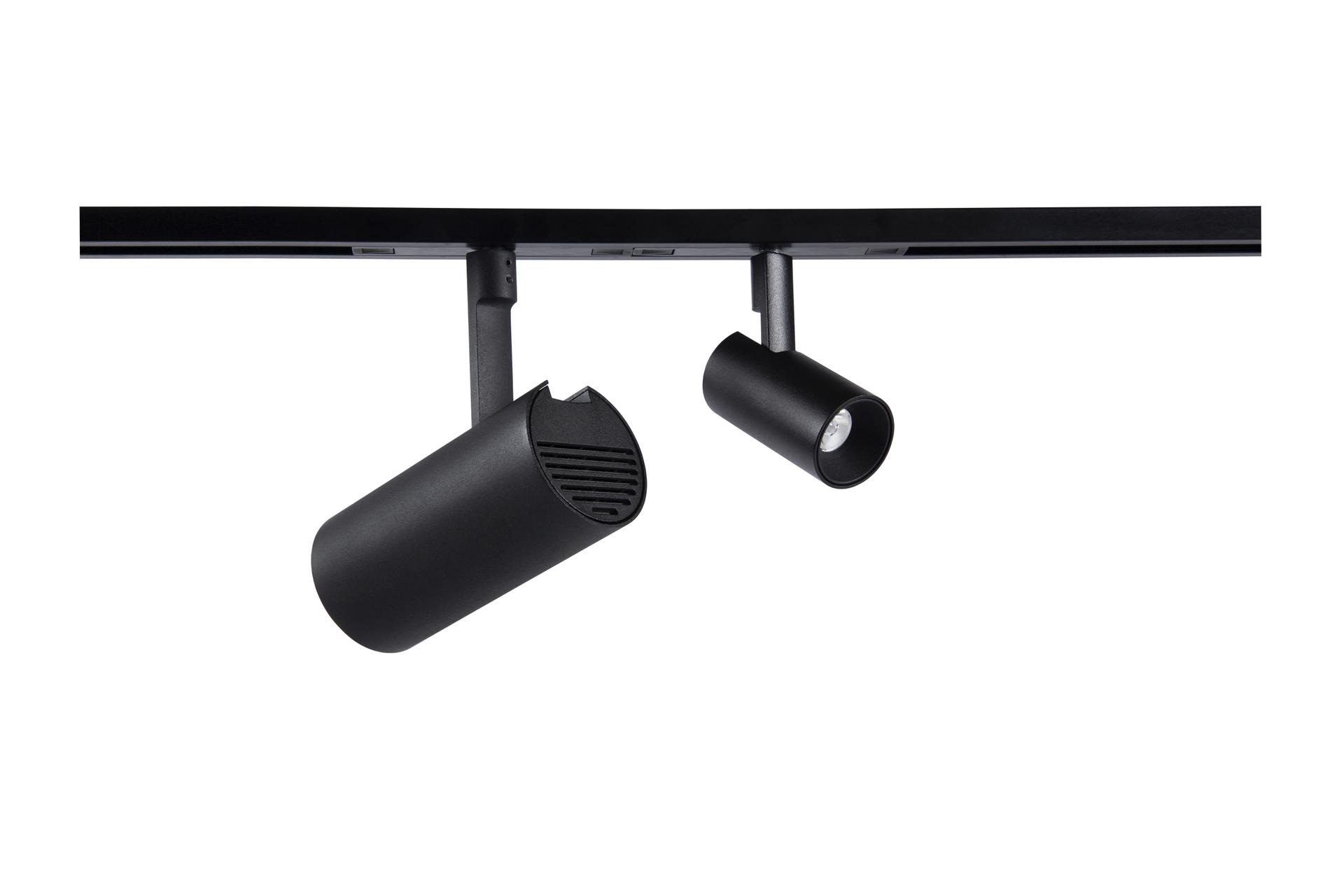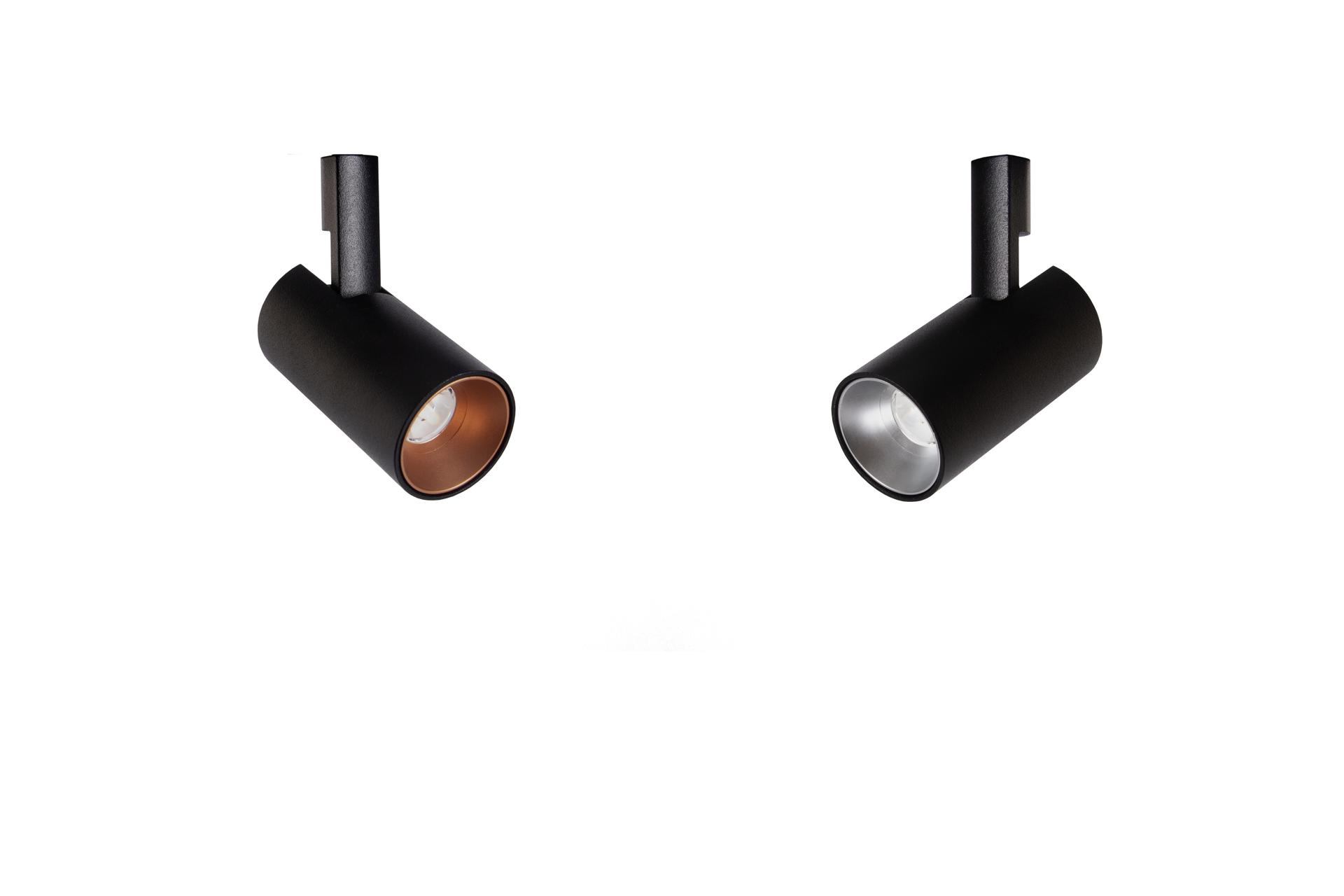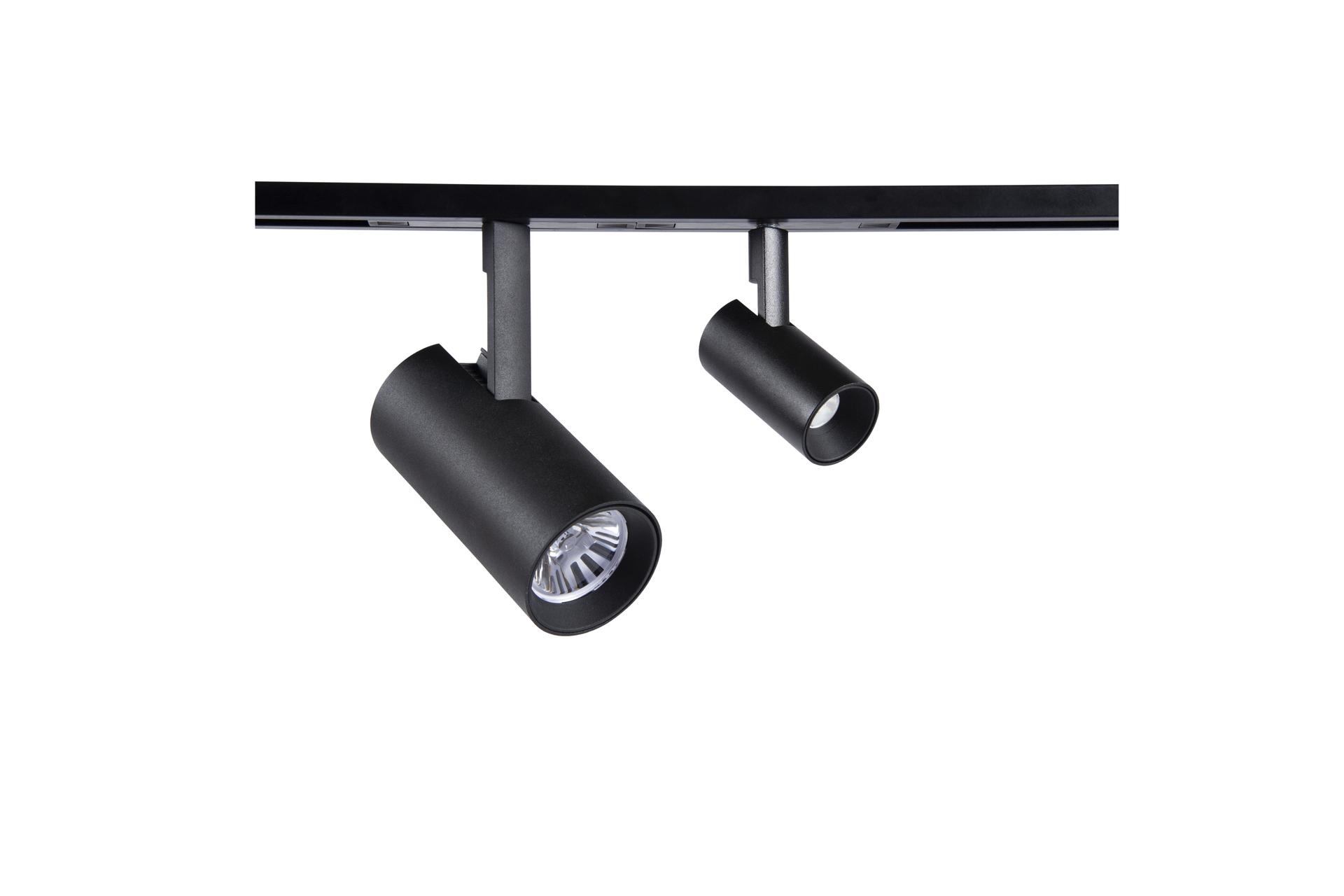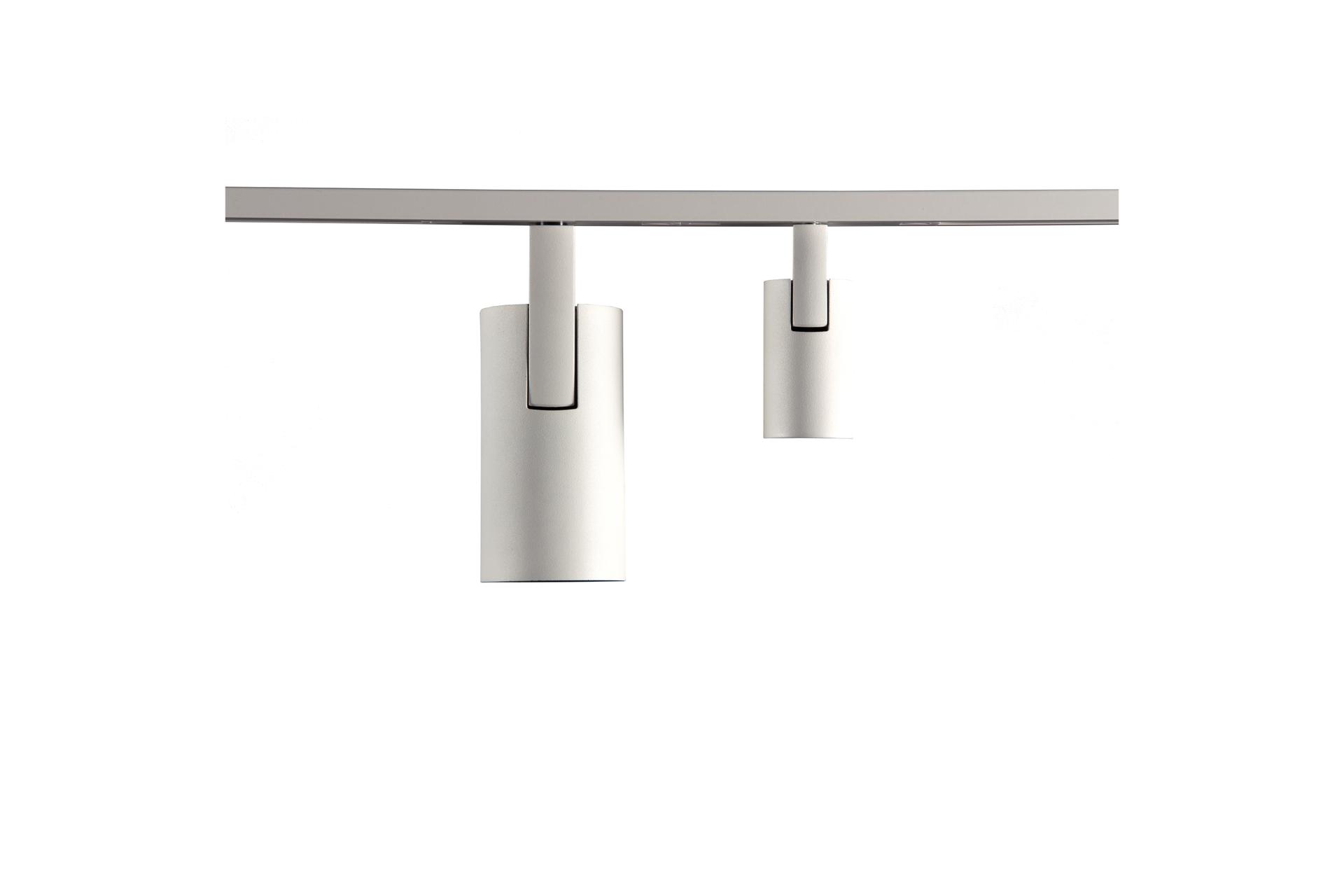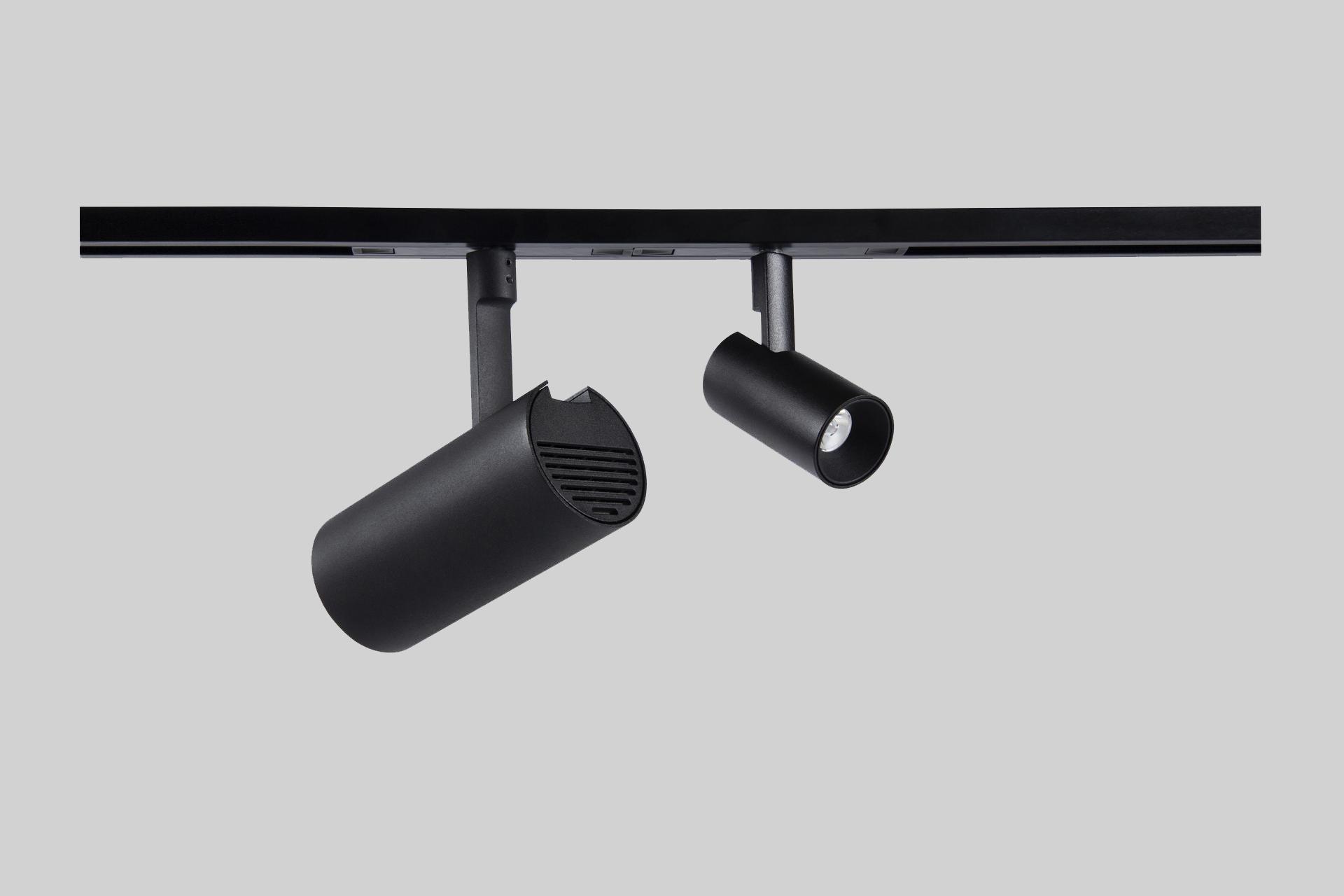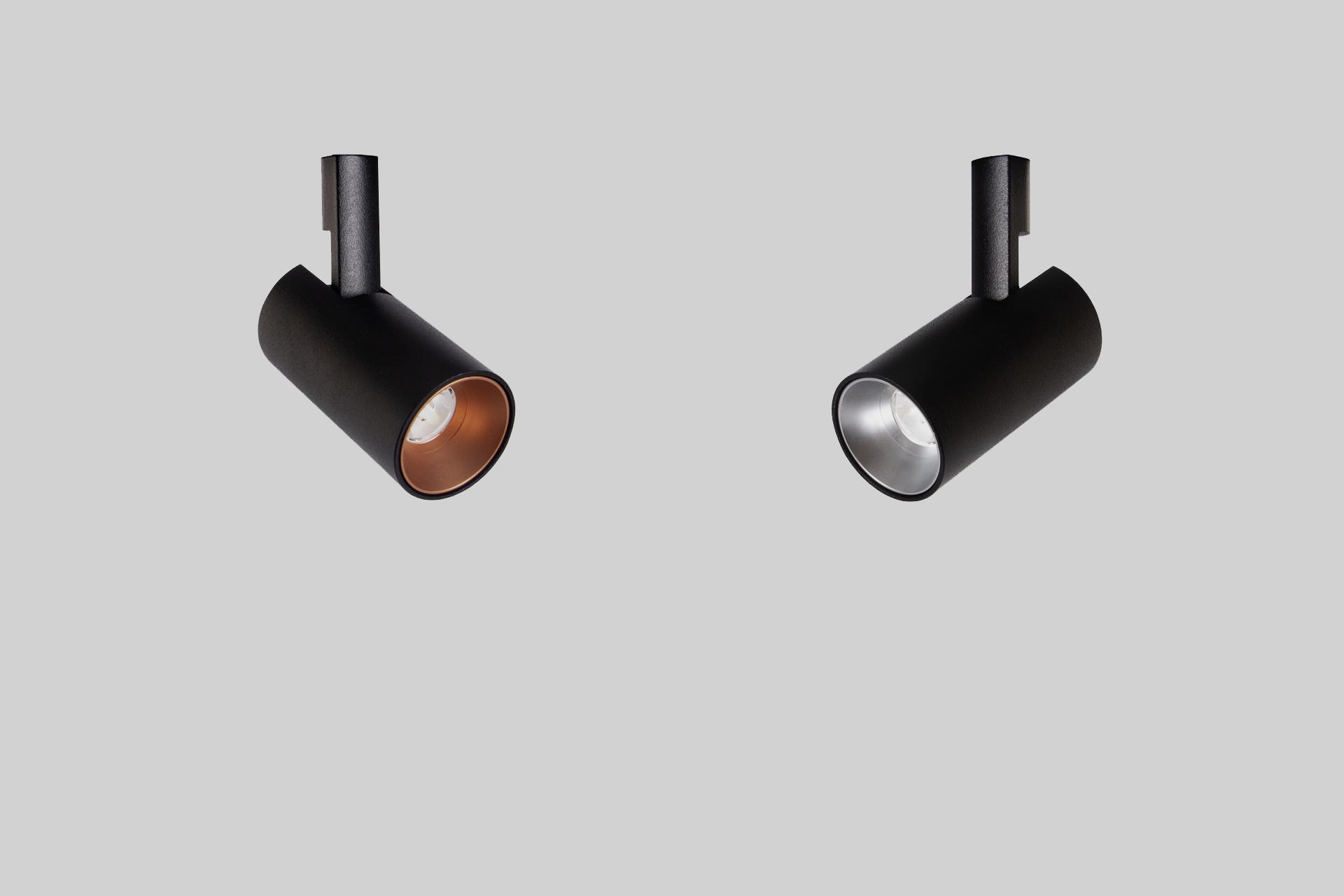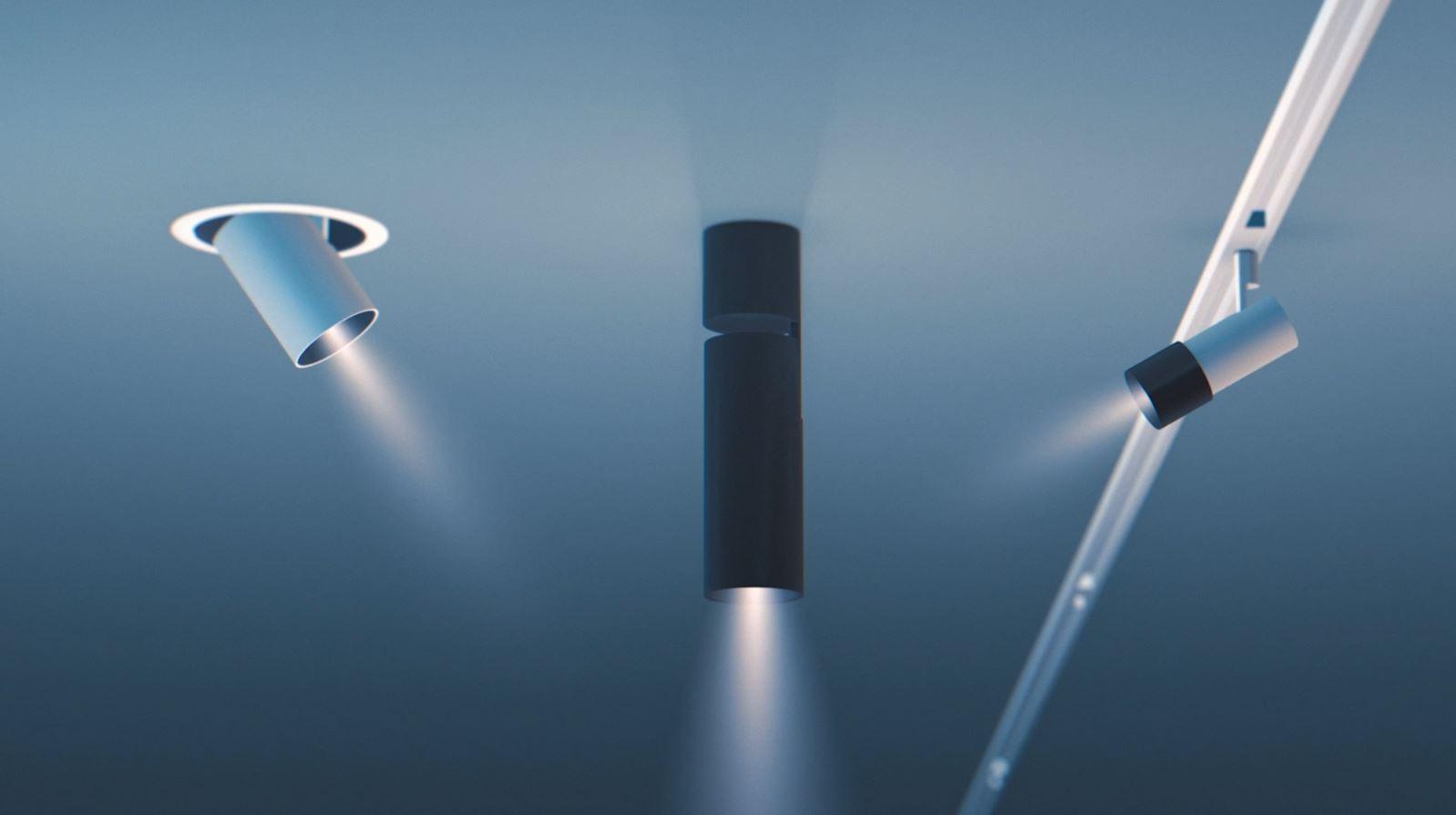 Hance 48V is a series of reduced dimensions accent lighting spotlights that come in a variety of sizes and outputs (500 to 2000 lm).
Installation is made with a low voltage track (48V) that requires the installation of a drivers in the power the track. It is manufactured with a single, injected aluminium body with LEDs and fully integrated electronics. Available in 2700K, 3000K and 4000K colour temperatures and with various beam angles (superspot, spot, medium flood and flood).
The body is available in two types of finishes (textured black and textured white) and the inner face ring comes in four finishes (copper-plated, silver-plated, textured black and textured white). It comes with an array of lighting accessories that shape the light source, such as elliptical, soft lenses, honeycombs, light beam cutters and anti-glare guards.
Products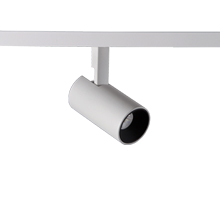 Family
Installation
Lm LED
Optic
CRI
K
Gear
Acc. Finishes
Finishes
HS1
TL
Track 48V
05
500lm
SP
SP 13º
8
80
27
2700 K
N
ON/OFF
B
Black
W
White 03
MF
MFL 19º
30
3000 K
D
DALI
B
Black 03
FL
FL 26º
40
4000 K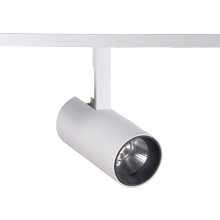 Family
Installation
Lm LED
Optic
CRI
K
Gear
Acc. Finishes
Finishes
HS1
TL
Track 48V
10
700lm
SS
SSP 10º
8
80
27
2700 K
N
ON/OFF
B
Black 01
W
White 01
20
1000lm
30
3000 K
D
DALI
B
Black 01
10
1000lm
SP
SP 17º
40
4000 K
20
2000lm
MF
MFL 23º
FL
FL 37º
Custom-made possibilities




To obtain recommendations on how to remove the luminous source at the end of its life in accordance with Directive 2012 19/EU of the European Parliament and of the Council, request
info·lamp.es
Do you need more information?
We can help you
Contact