Liverpool Bus Station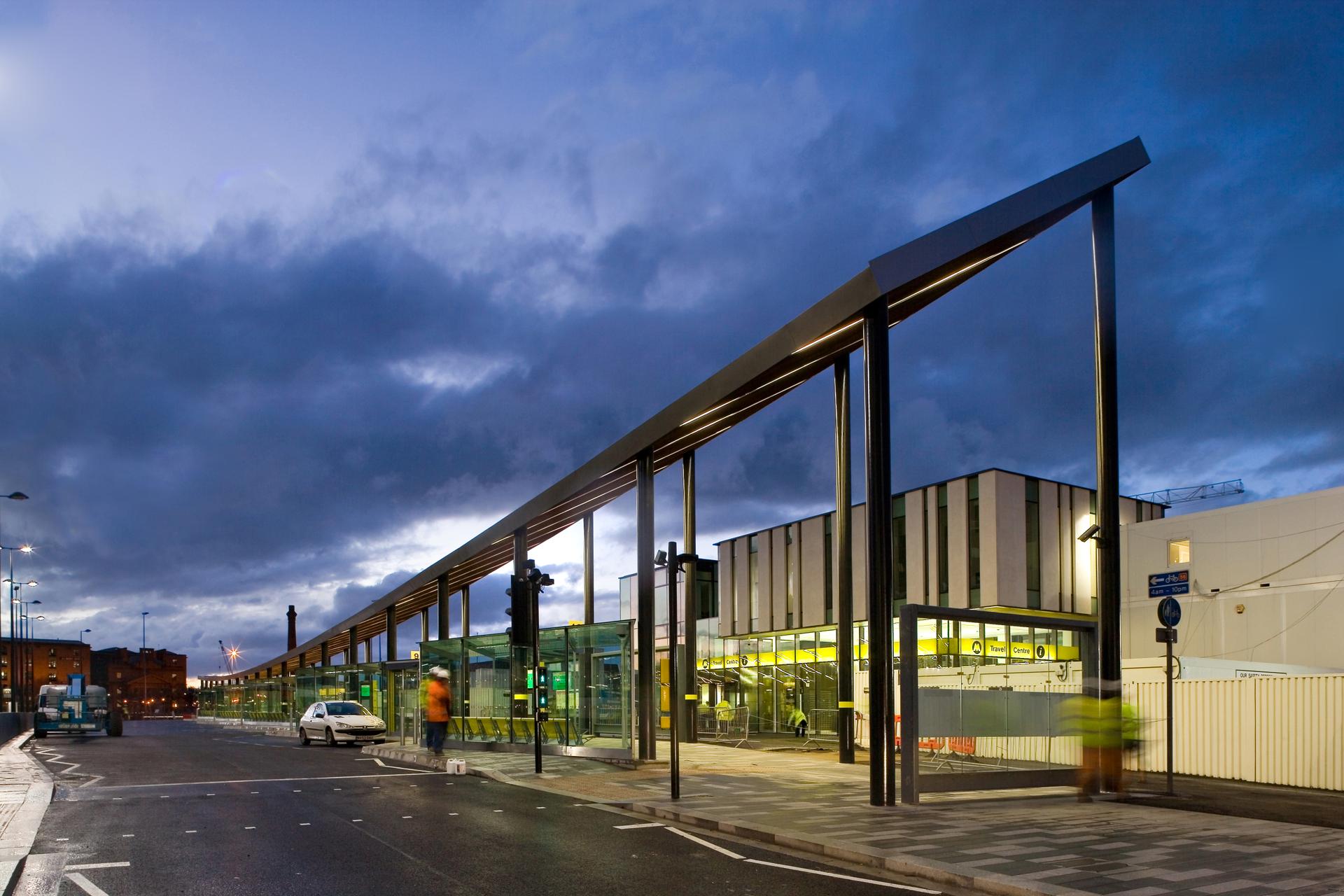 Architect: Vinny Patel

Architectural firm: Wilkinson & Eyre

Engineering: ARUP (John Waite, Manchester)

Lighting: LAMP

Lighting Solution: STEP AIR (IP65)
Liverpool Bus Station
The area developed in Paradise Street in Liverpool (United Kingdom) constitutes an important part of the citywide regeneration plan, which aims to build on the city's status as European Capital of Culture 2008.
This innovative urban project consists of the construction of new commercial and leisure facilities. One of the project's buildings, designed by the prestigious architectural firm Wilkinson Eyre, is the interchange station that will enable pedestrians to travel more easily as well as providing a better public transport connection between the city centre and the King's Coast line facilities, also designed by Wilkinson Eyre.
One of the first parts of the area to be developed in Paradise Street was the interchange station, which marks a promising beginning to the project.
The station, which is expected to receive more than 10 million passengers a year, is made up of 2 majestic twin marquees. Each has five access stands for buses that decide the direction of traffic and provide the necessary safety levels for waiting passengers.
This group of stands forms subtle lines that, together with the slats that smoothly trace the lines of the roof, reinforce the geometry of the space.
STEP AIR is the solution that LAMP used on this occasion, as it was the product that best met the demands of the project and of the Architecture. The Research and Development Department of LAMP had to develop up to 15 lighting fixtures of varying lengths to be able to adapt to the geometric shapes of the roofs of the marquees.
Each of these fixtures has three staggered tubes of differing powers that adjust to the length of each of them and this way ensures the continuity of light from fixture to fixture.
All of these fixtures were manufactured using extruded aluminium profiles painted with polyester paint, an extruded opalised diffuser, three staggered tubes, dust and liquid protection class IP 65 and mechanical impact protection class IK10.
The ease of the regulation of these fixtures was also taken into account as well as the maintenance of the T5-HO fluorescent tubes.
Gallery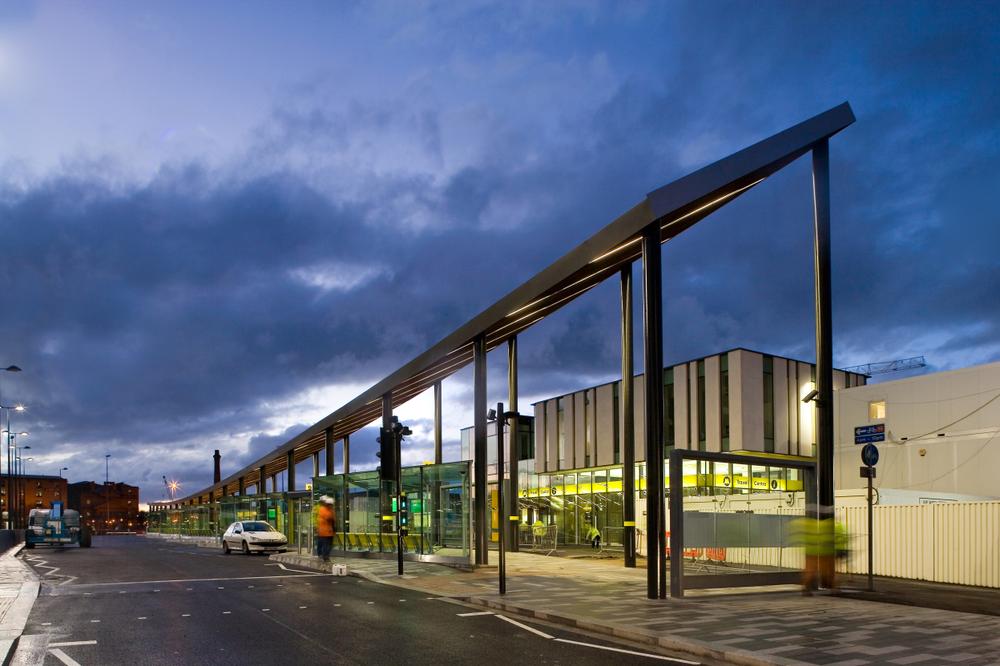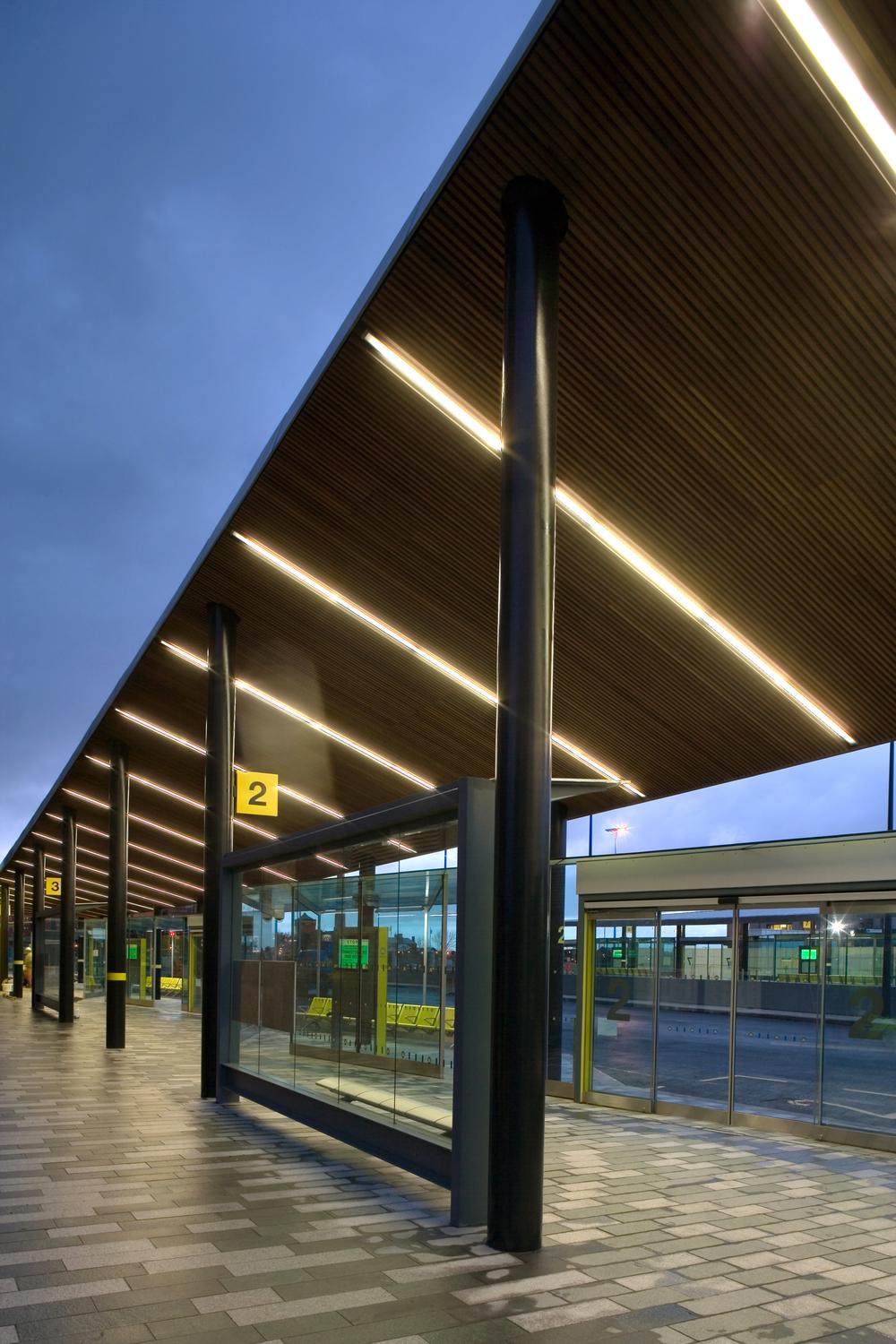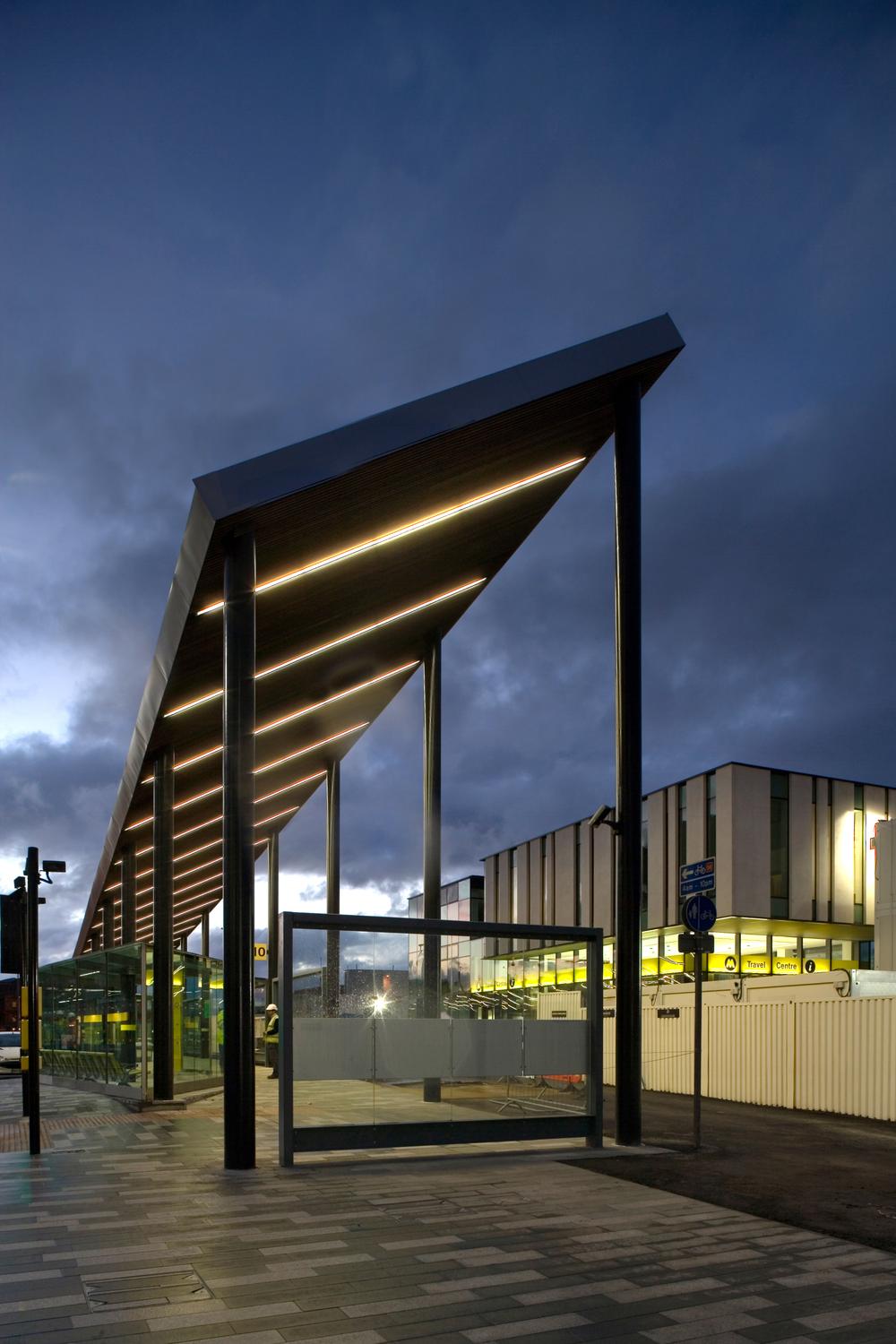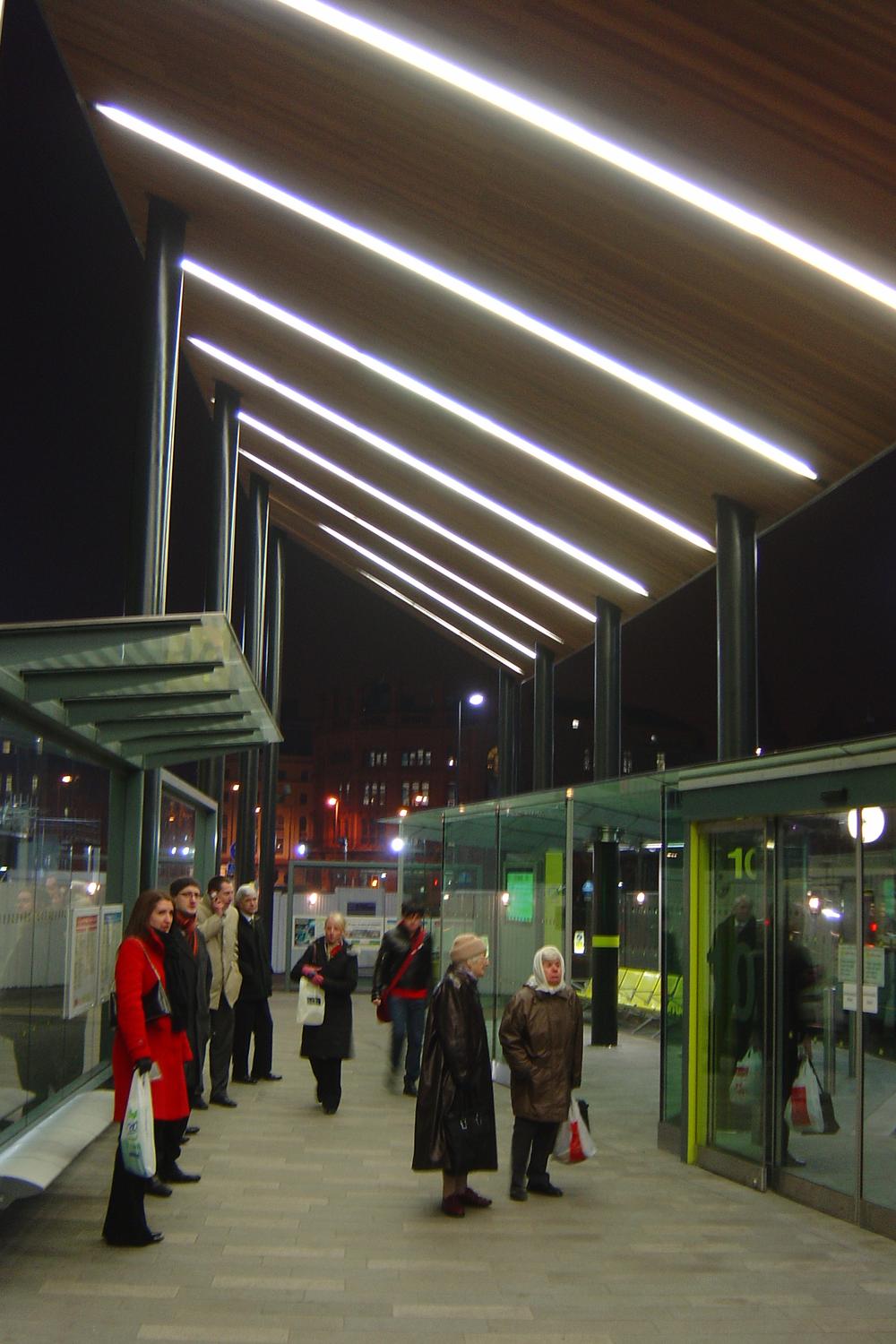 Do you need more information?
We can help you
Contact