Atempo Restaurant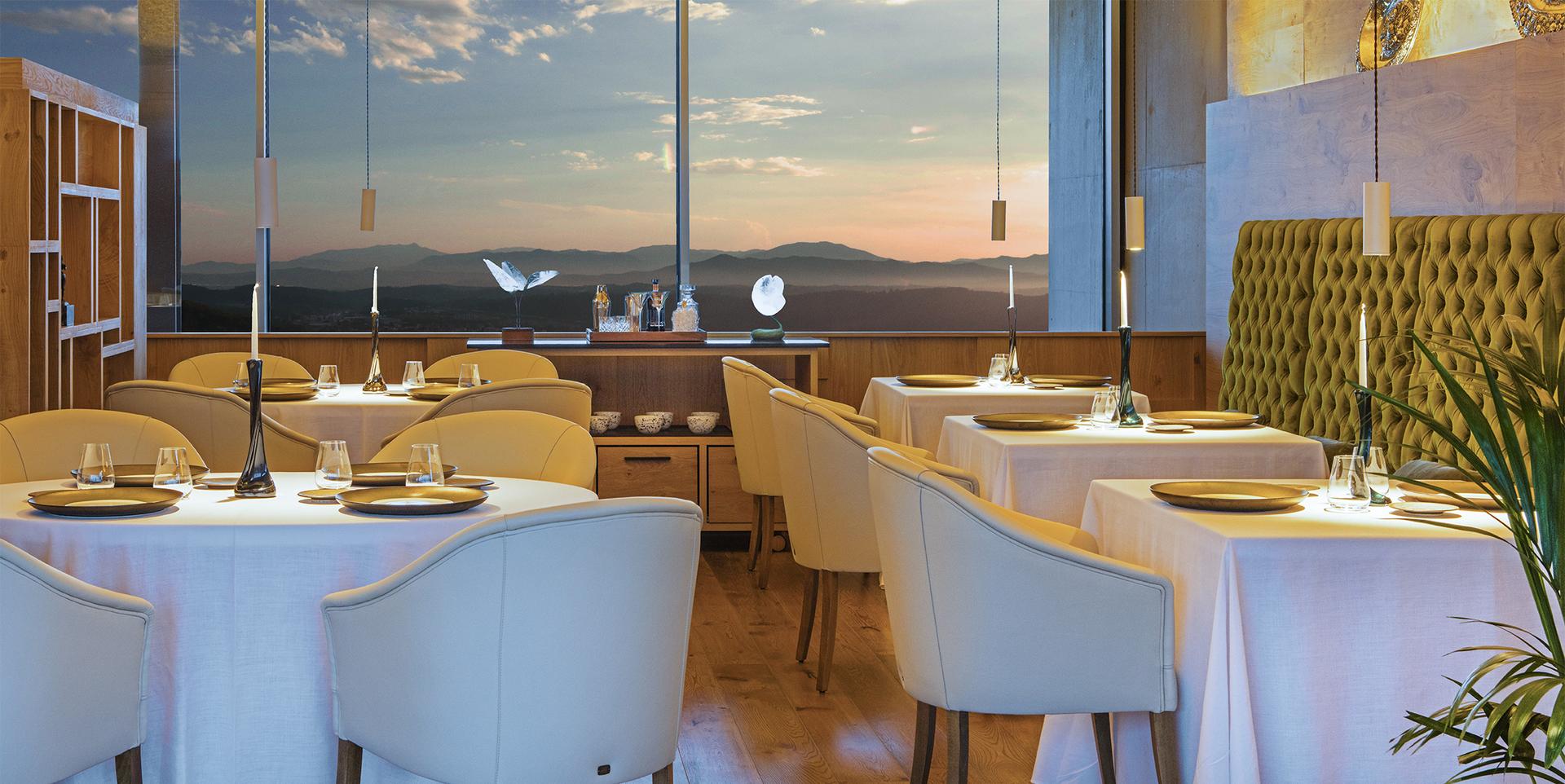 Lighting Designer: Ignasi Bonjoch
Devoloper: Lutecaf
Constructor: Lutecaf S.A.
Photographs: Marco Pastori / La Fortalesa
Atempo Restaurant
Sant Julià de Ramis (Girona)
,
Spain
The restaurant Atempo, by Jordi Cruz, needed a luminaire as versatile as possible to illuminate a table, whether there were 2 or 8 diners, facing the different lighting requirements of a flexible space with a single luminaire. The luminaire needed a formal proposal that allowed it to be fitted into the interior design of the space as much as possible, highlighting both the design and the experience of the diners: Maximising the lighting effect, and minimising the luminaire's presence.
That is why, for this project, we developed a special suspended downlight that allows adjusting the light beam opening by changing the focal distance between the light source and the optics, achieving a flexible light effect, being able to choose from a super spot effect (9º) to an average opening (20º) in the same luminaire. The luminaire was designed with a warm colour temperature (2700 K) and a high colour rendering index (CRI 90) to maximise the colours of the different gastronomic proposals.
Gallery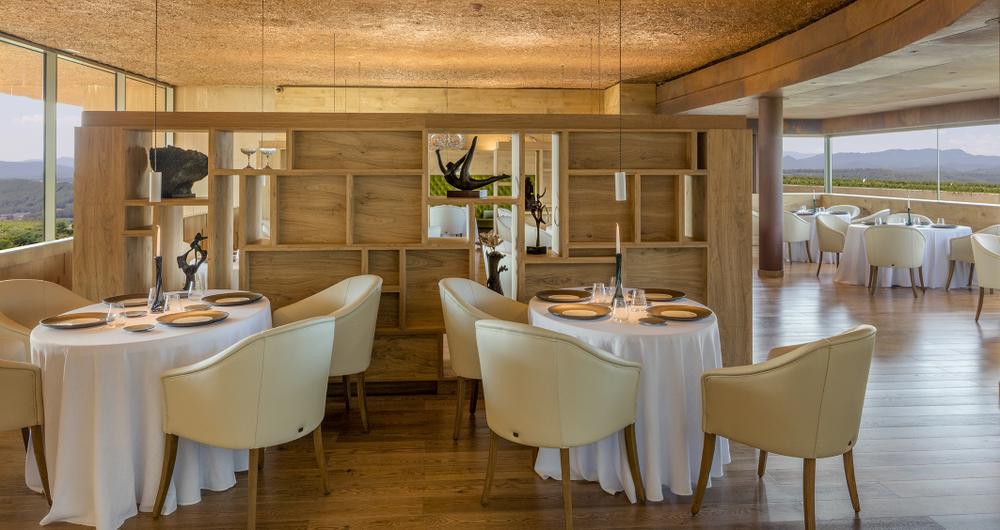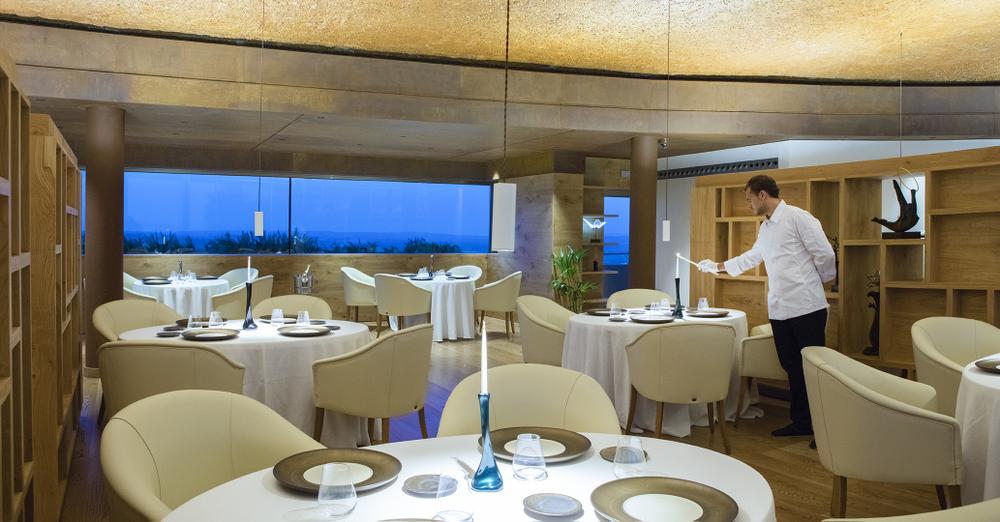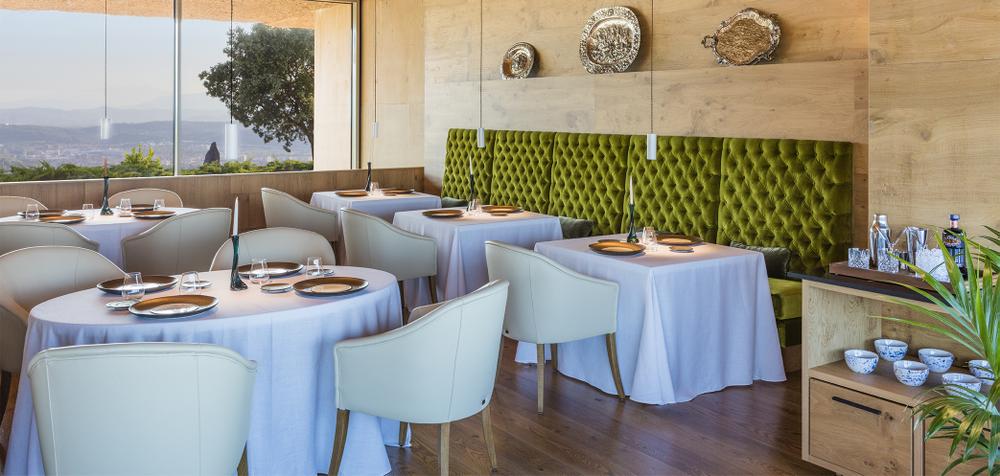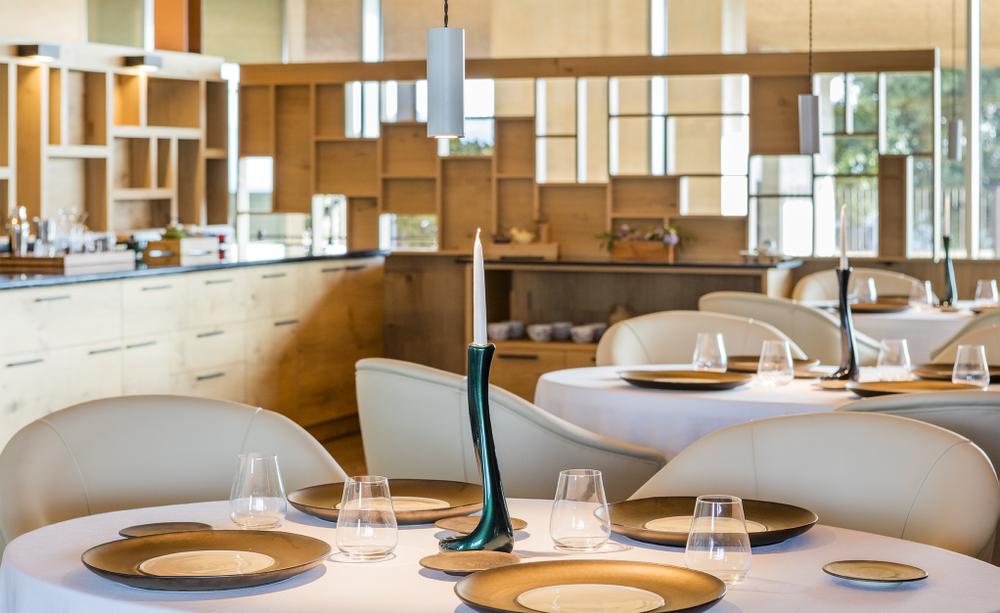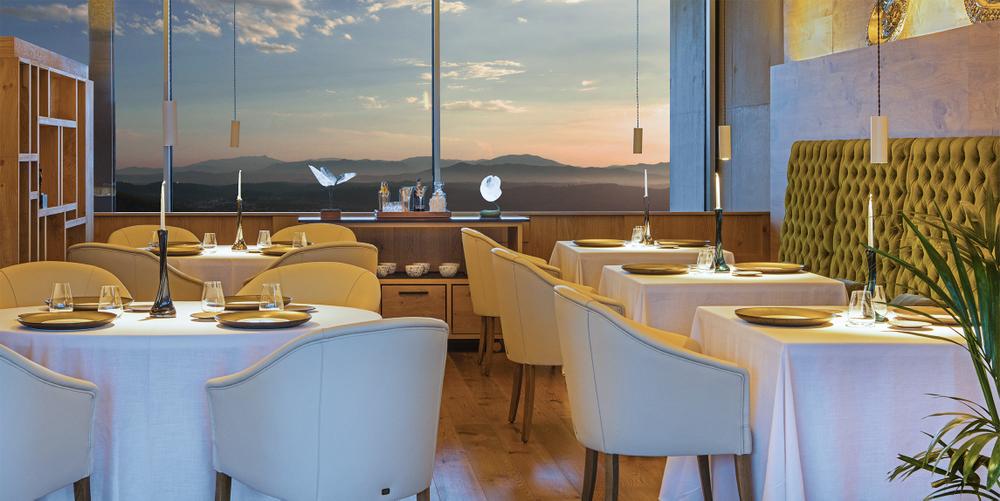 Do you need more information?
We can help you
Contact