Atempo Restaurant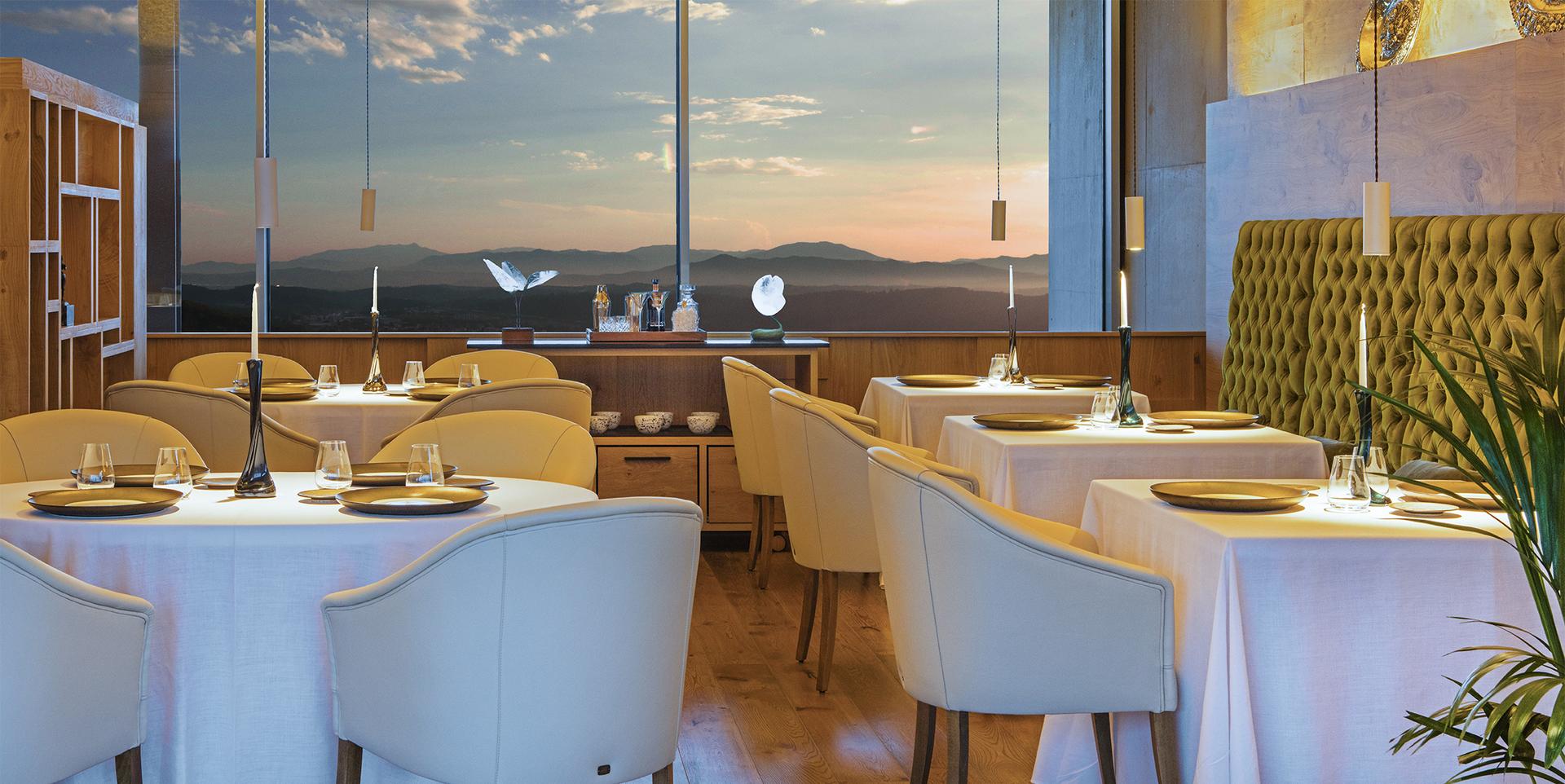 Lighting Designer: Ignasi Bonjoch
Devoloper: Lutecaf
Constructor: Lutecaf S.A.
Photographs: Marco Pastori / La Fortalesa
Atempo Restaurant
Sant Julià de Ramis (Girona)
,
Spain
Atempo Restaurant, by Jordi Cruz. For this project we developed a custom-made suspended downlight that allows adjusting the opening of the light beam by varying the focal distance between the light source and the optics, achieving a flexible light effect, being able to choose from a super spot effect (9º) to a medium beam (20º) in the same luminaire.

Contact us in order to know more custom-made possibilities.

Gallery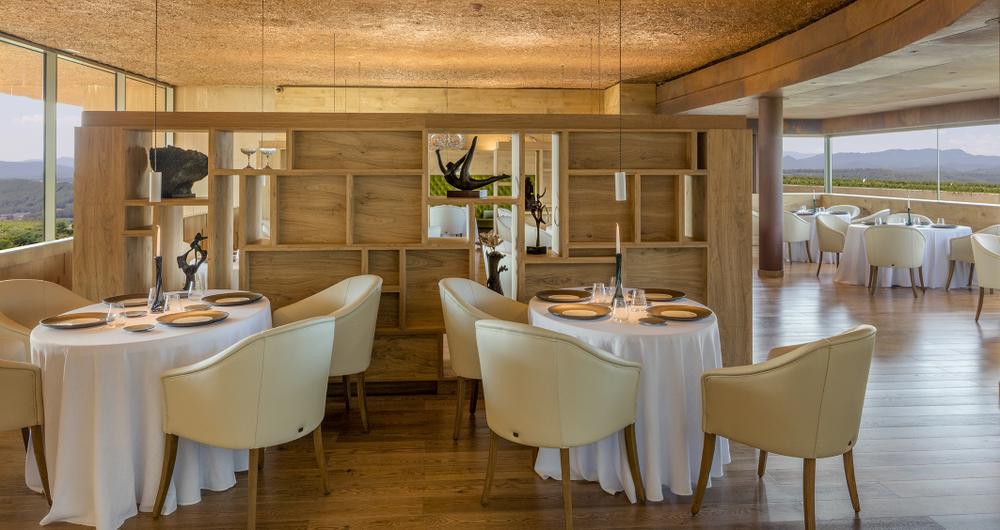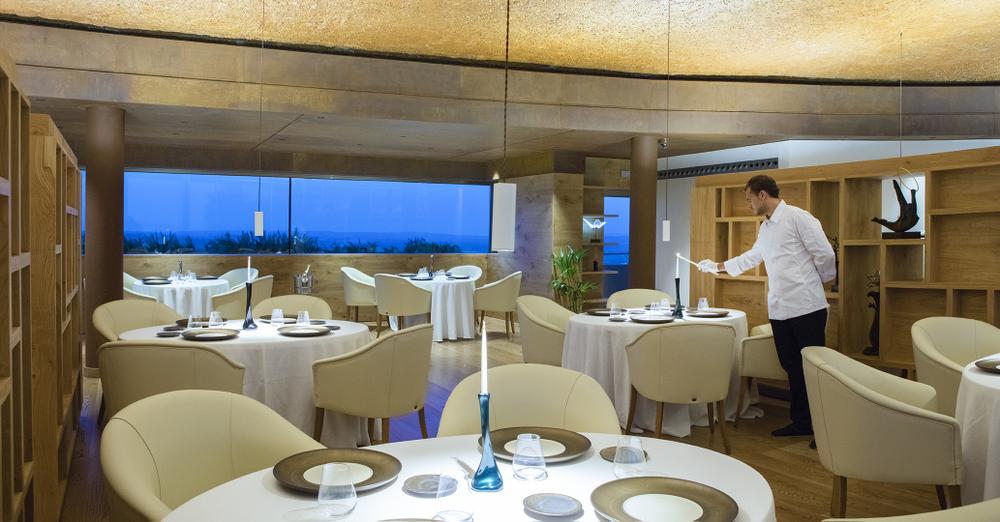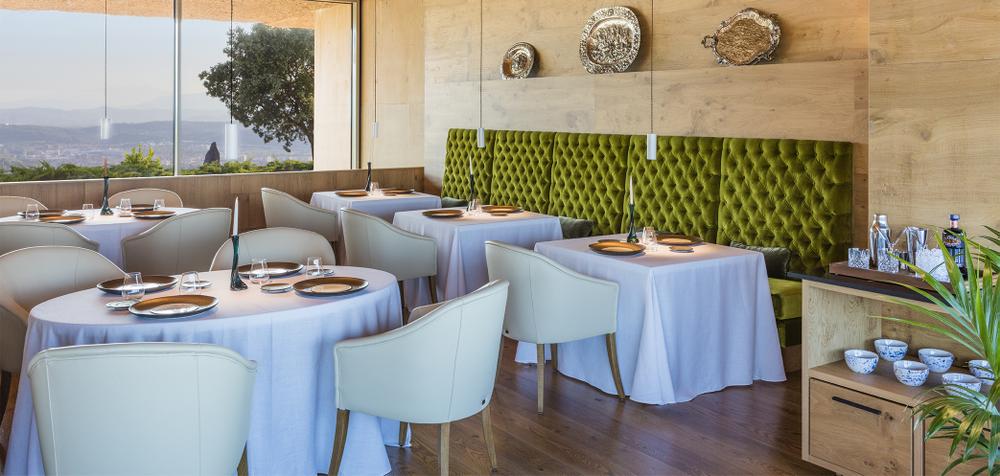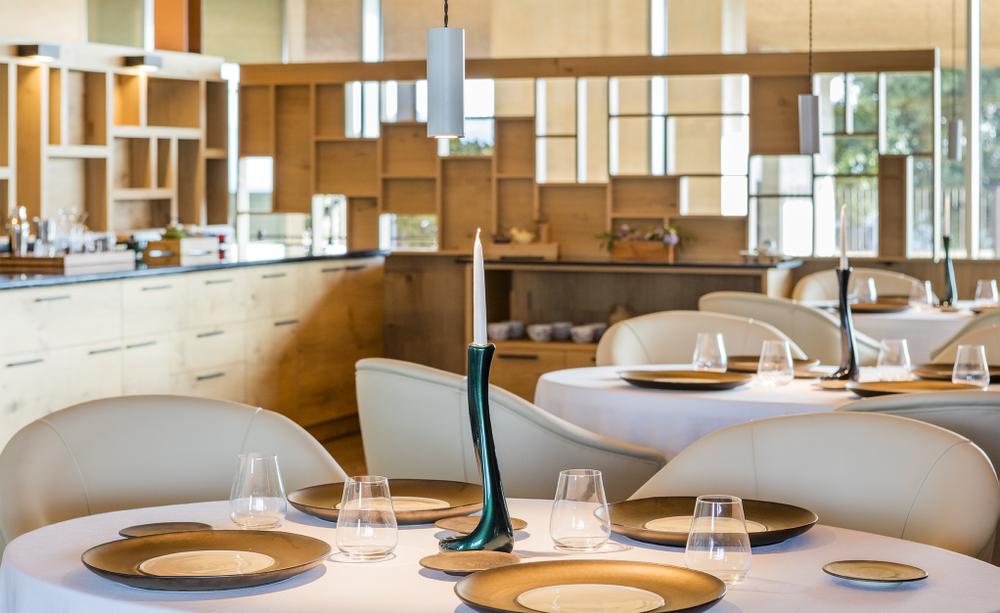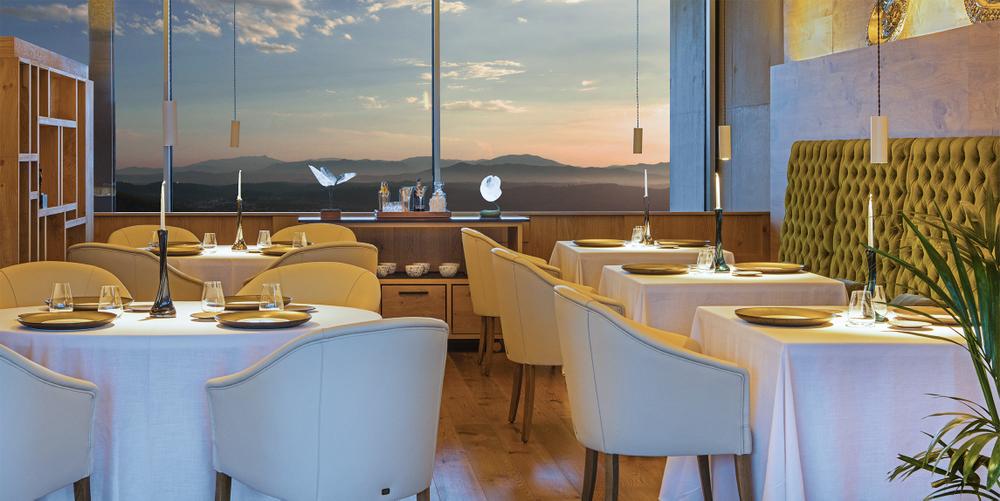 Do you need more information?
We can help you
Contact