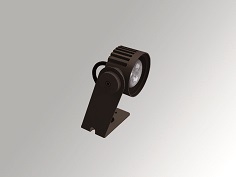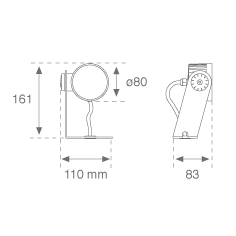 Outdoor spotlight model MICRO SHOT G2 900 WW SP NO GEAR ANT., LAMP brand. Made of texturised anthracite lacquered aluminium injection with electro coating treatment and tempered glass, stainless steel screws and silicone joints. Model for LED HI-POWER, warm white colour temperature. With Spot optics. IP65, IK06 protection rating. Insulation class III. Control gear not included.
Overture:

19º

Power:

6W

Color temperature:

3000K

Lumen output:

720

Gear:

Without gear (requires external gear)

Finishing:

Textured anthracite
Features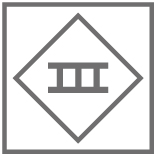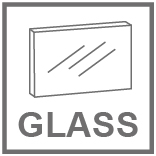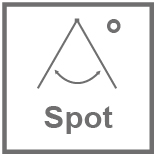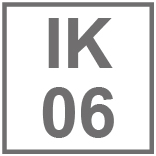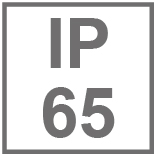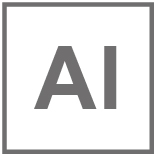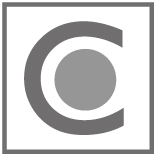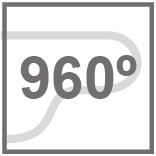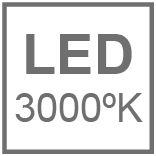 Certificates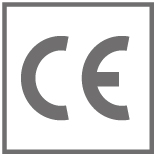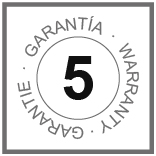 Photometric data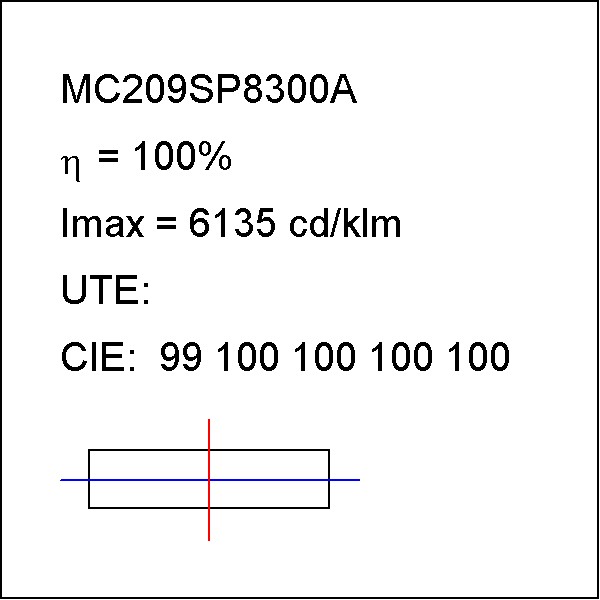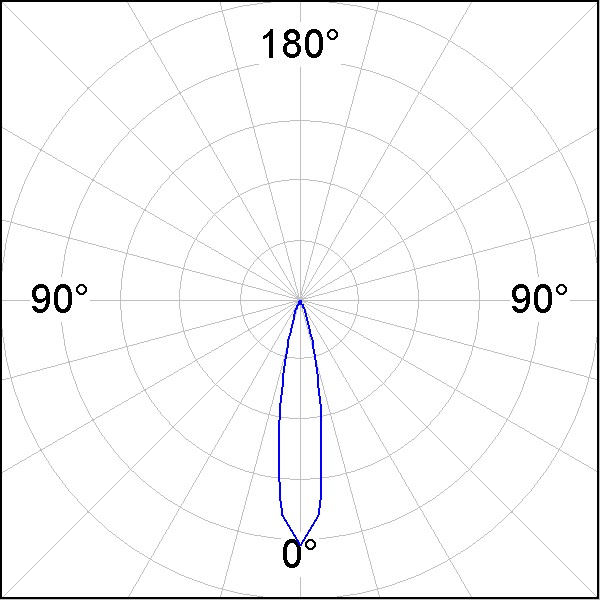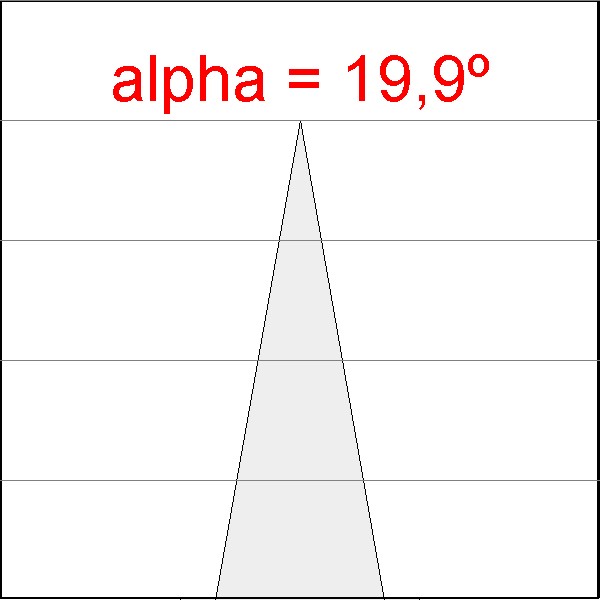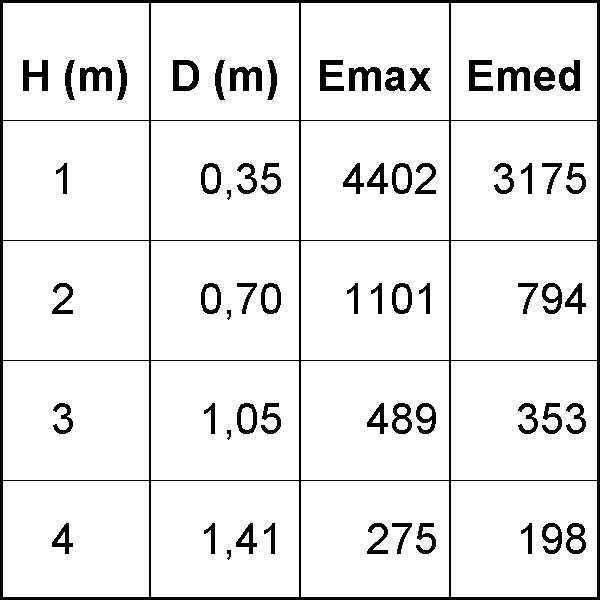 Do you need more information?
Product variants
| Code | ∢ | W | K | lm out | Gear | Finishing | lm | Gear |
| --- | --- | --- | --- | --- | --- | --- | --- | --- |
| MC209MF8300G | 28º | 6W | 3000K | 609 | Without gear (requires external gear) | Grey | 900 | Without gear (requires external gear) |
| MC209MF8400G | 28º | 6W | 4000K | 609 | Without gear (requires external gear) | Grey | 900 | Without gear (requires external gear) |
| MC209SP8300G | 19º | 6W | 3000K | 720 | Without gear (requires external gear) | Grey | 900 | Without gear (requires external gear) |
| MC209SP8400G | 19º | 6W | 4000K | 720 | Without gear (requires external gear) | Grey | 900 | Without gear (requires external gear) |
| MC209MF8300A | 28º | 6W | 3000K | 609 | Without gear (requires external gear) | Textured anthracite | 900 | Without gear (requires external gear) |
| MC209MF8400A | 28º | 6W | 4000K | 609 | Without gear (requires external gear) | Textured anthracite | 900 | Without gear (requires external gear) |
| MC209SP8300A | 19º | 6W | 3000K | 720 | Without gear (requires external gear) | Textured anthracite | 900 | Without gear (requires external gear) |
| MC209SP8400A | 19º | 6W | 4000K | 720 | Without gear (requires external gear) | Textured anthracite | 900 | Without gear (requires external gear) |