Welcome to Dynamic Lighting workshop by Lamp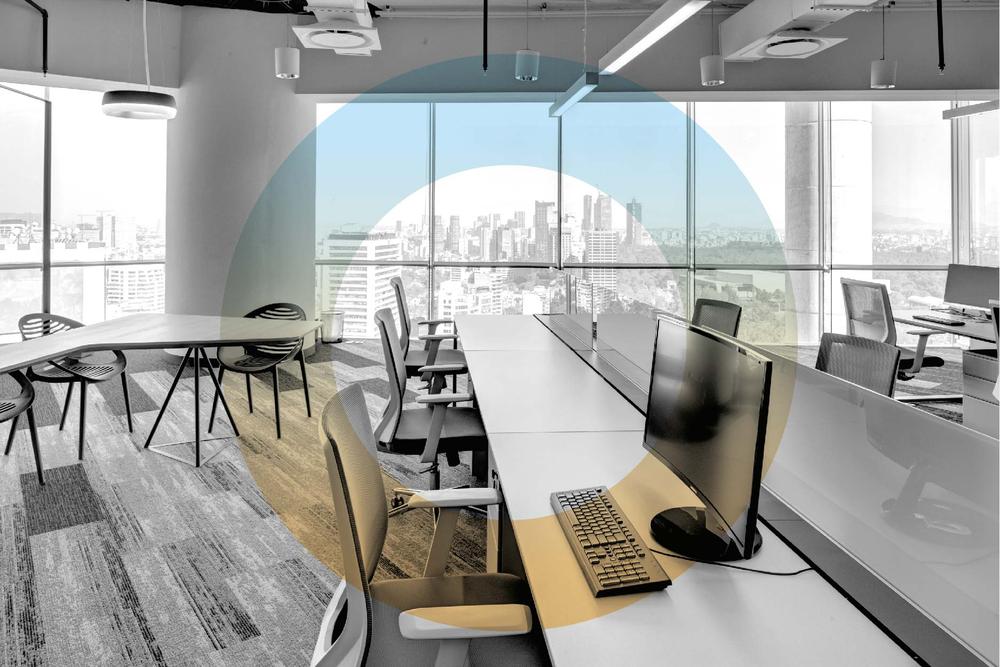 Architectural spaces evolve over time and are becoming more and more humanised. Find out how lighting design responds to these new needs.
The following dynamic lighting workshops will take place on October 15th. The venue chosen for these workshops will be TechArc, in Dubai.
This workshop as well as others that may be held in the future are aimed at discovering how lighting responds to the new needs posed by the evolution and humanisation of architectural spaces.
This workshop in Dubai will have the collaboration of Martin Klaasen, Founder and principal of Klaasen Lighting Design and Lighting Design of Things, in addition to Miguel Florido, Sales and Marketing Director at Ledmotive.