Modular Slim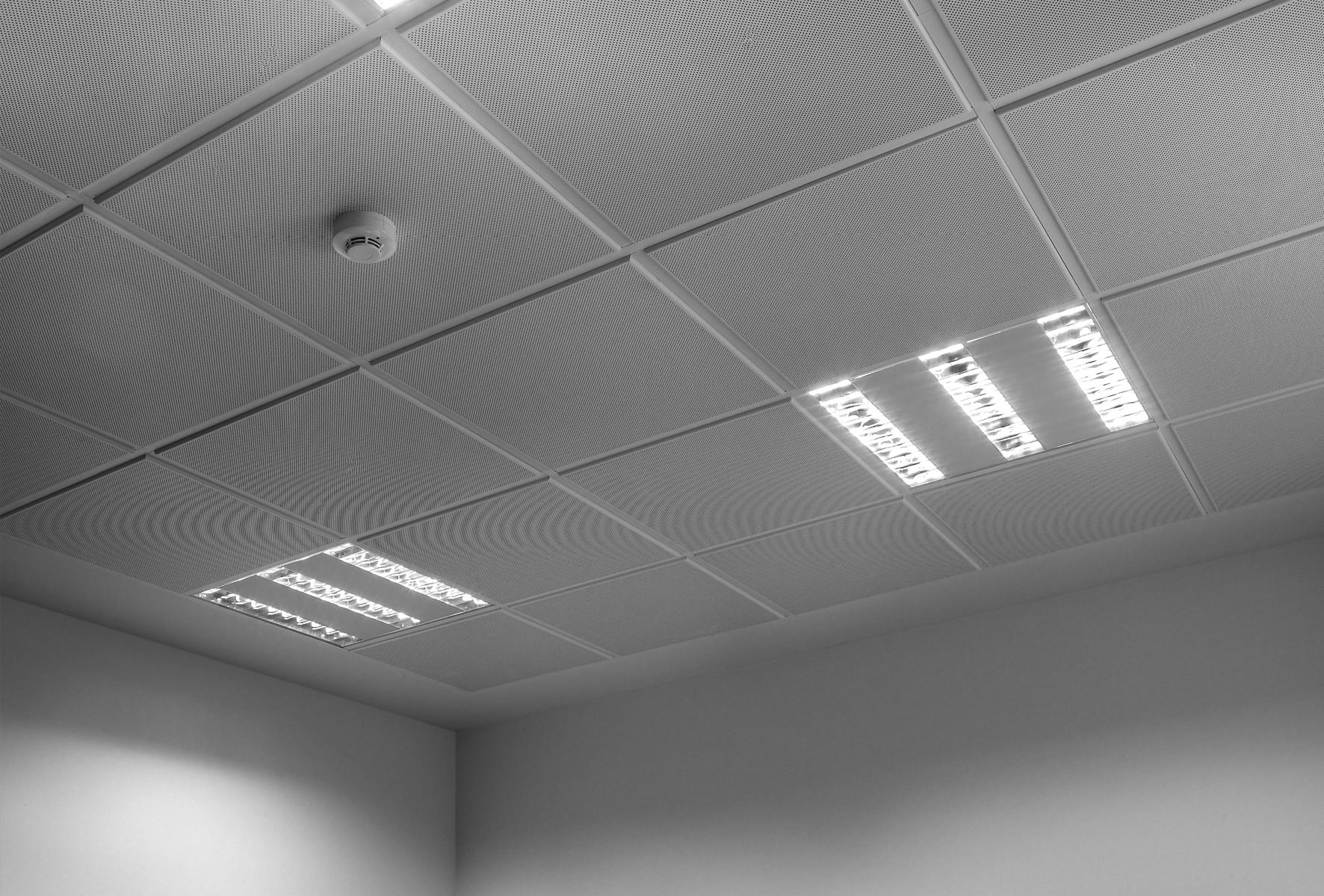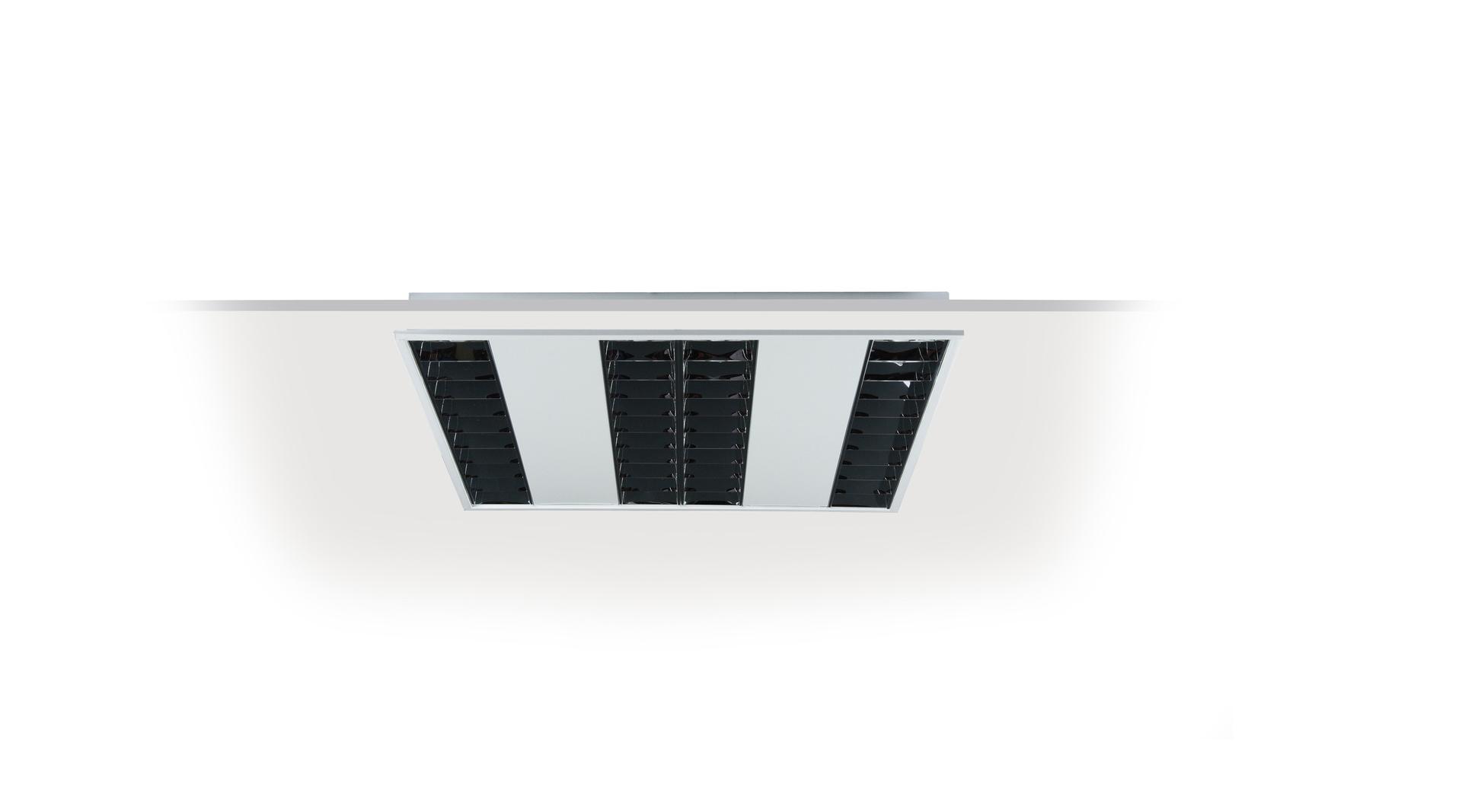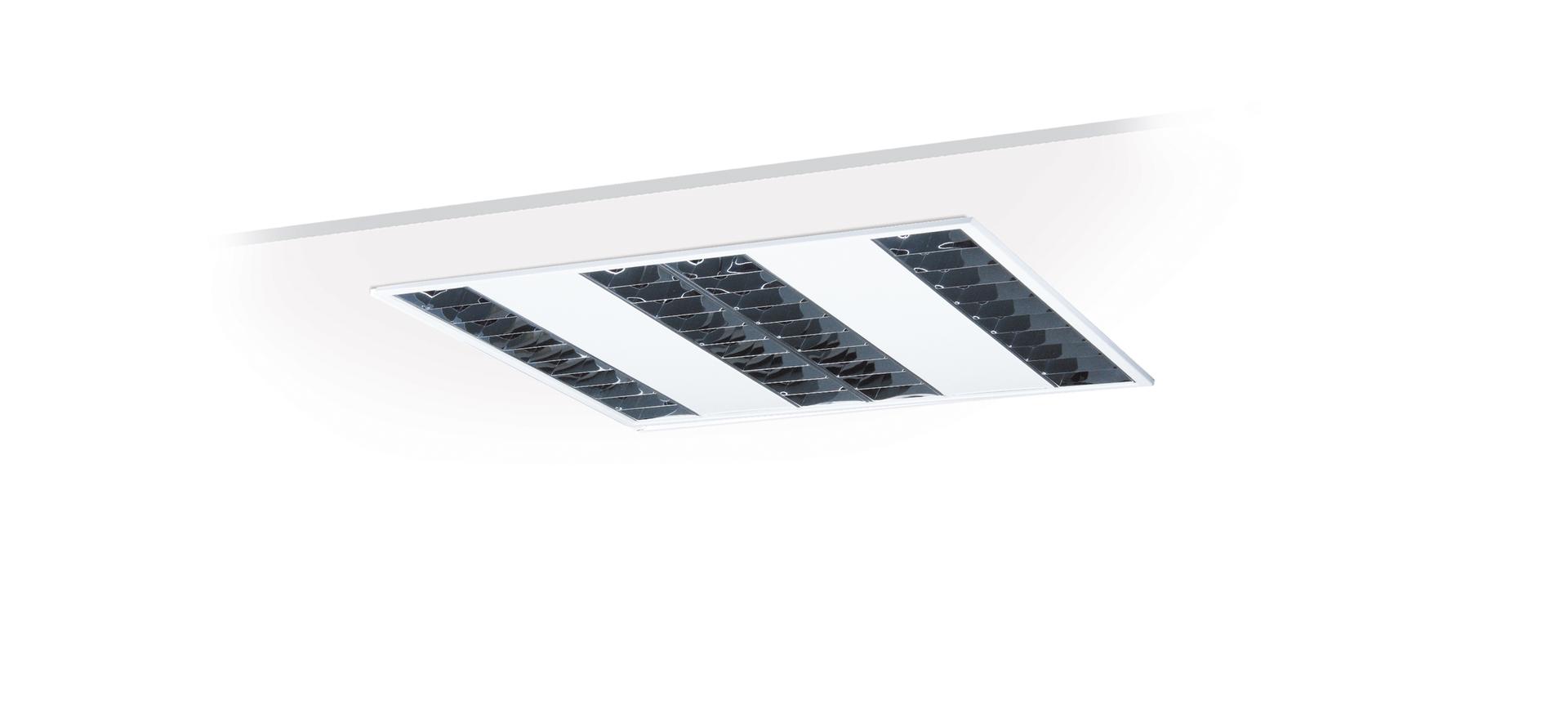 Modular is a family of recessed luminaires to fit the majority of ceilings in the market. With LED technology.
Model with high visual comfort optics. Their technical features make them ideal luminaires for installing in offices or shops, where the output and visual comfort are a must.
Controllable under the Casambi protocol.
Products
Family
Format
Lm LED
IP
Optic
CRI
K
Gear
Finishes
ML2
060
600x600
40
4000lm
20
IP 20
TE
Tech
8
80
30
3000 K
N
ON/OFF
W
White 04
40
4000 K
To obtain recommendations on how to remove the luminous source at the end of its life in accordance with Directive 2012 19/EU of the European Parliament and of the Council, request
info·lamp.es
Do you need more information?
We can help you
Contact
Installations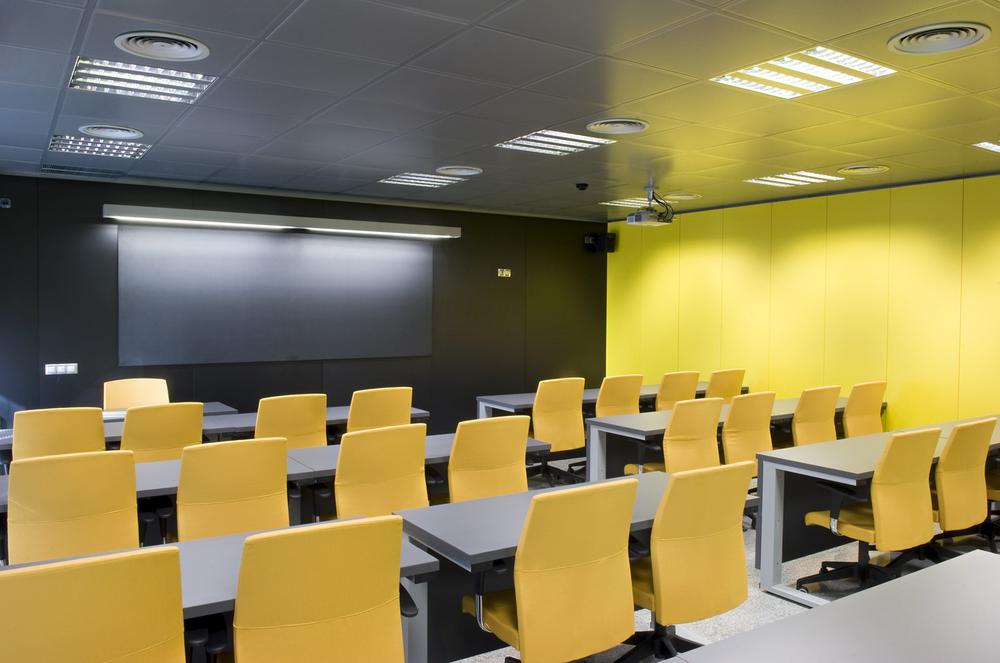 Lamp Solution
Modular Slim