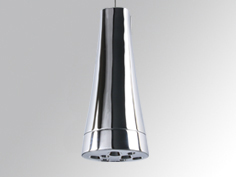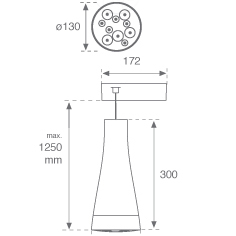 Suspended downlight model MAUI DECO SUS 800 WW CRM., LAMP brand. Made of texturised chrome lacquered injected aluminum. Model for HI-POWER LED with warm white colour temperature and control gear included inside the rose. Chromed optical assembly consists of non-flush reflectors for high visual comfort. Insulation class II.
Overture:

14º

Power:

10W

Color temperature:

3000K

CRI:

80

Lumen output:

540

Gear:

Non-adjustable

Finishing:

Gloss grey + Alodine 1500
Features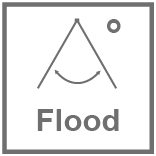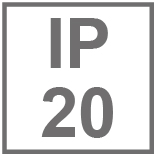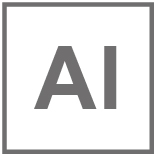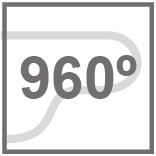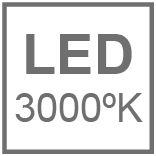 Certificates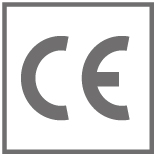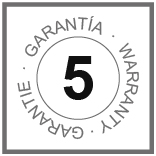 Photometric data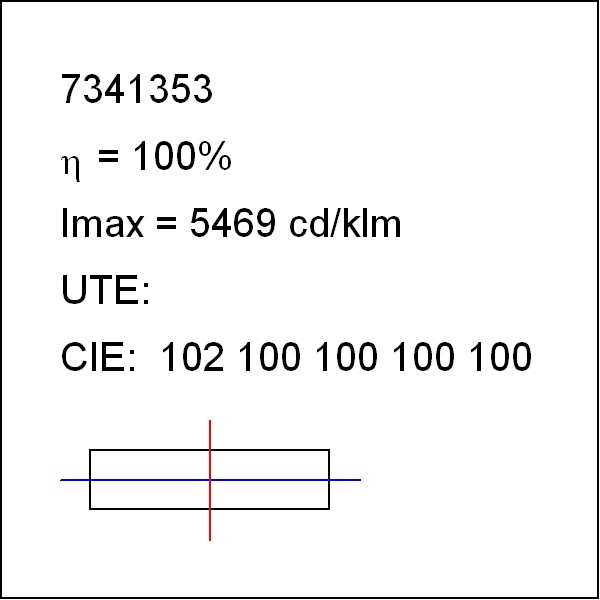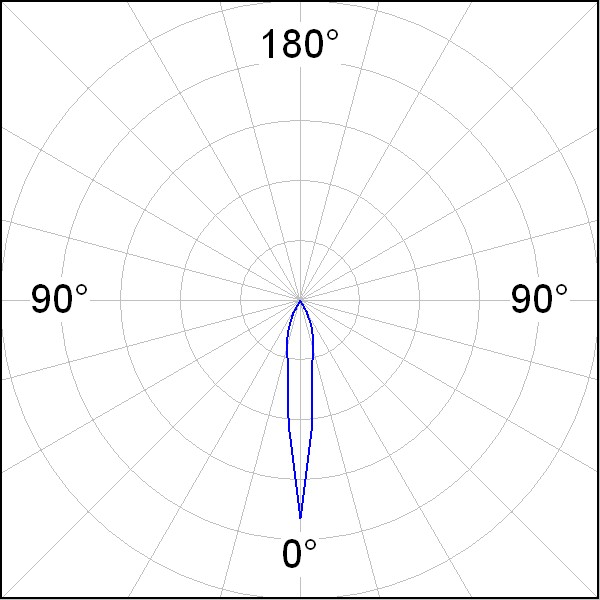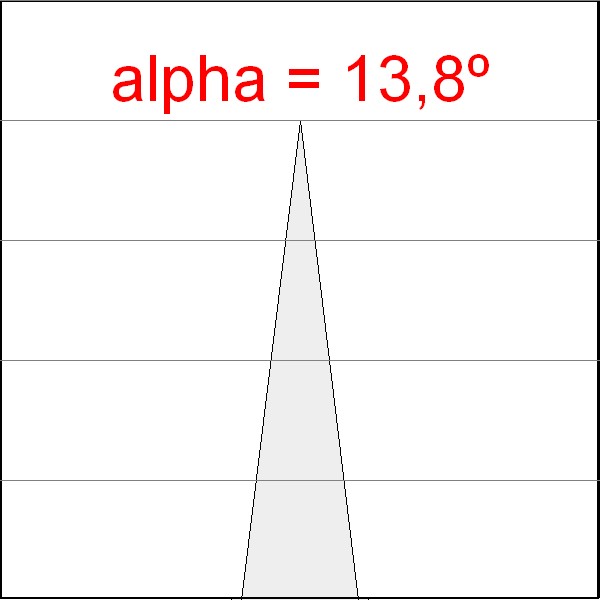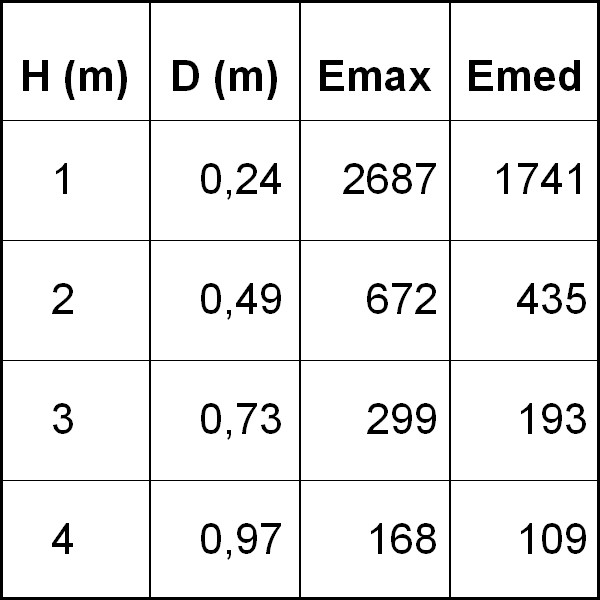 Do you need more information?
Product variants
| Code | ∢ | W | K | CRI | lm out | Gear | Finishing | lm | Gear |
| --- | --- | --- | --- | --- | --- | --- | --- | --- | --- |
| 7341363 | 16º | 19W | 3000K | 80 | 867 | - | Grey | 1600 | Non-adjustable |
| 7341362 | 16º | 19W | 3000K | 80 | 867 | - | Graphite | 1600 | Non-adjustable |
| 7341360 | 16º | 19W | 3000K | 80 | 867 | - | White | 1600 | Non-adjustable |
| 7341353 | 14º | 10W | 3000K | 80 | 540 | - | Grey | 800 | Non-adjustable |
| 7341352 | 14º | 10W | 3000K | 80 | 540 | - | Graphite | 800 | Non-adjustable |
| 7341350 | 14º | 10W | 3000K | 80 | 540 | - | White | 800 | Non-adjustable |