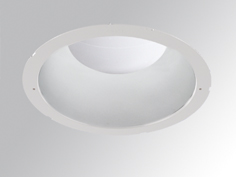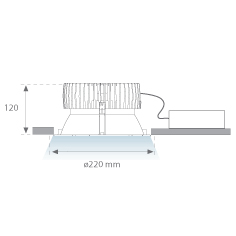 Round recessed downlight model KOMBIC MATT 5000 NW, LAMP brand. Interior diffuser made of opal methacrylate specially for LED and matt metallic reflector, injection aluminium dissipator and TOR KIT type easy-fit fastening system. Model for COB LED, with neutral white colour temperature and control gear included. IP44 protection rating. Insulation class II.
Power:

36W

Color temperature:

4000K

Lumen output:

3845

Gear:

Adjustable DALI

Finishing:

Shiny white RAL 9010
Features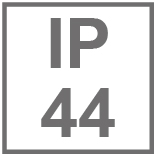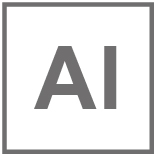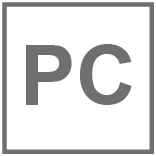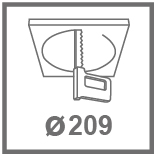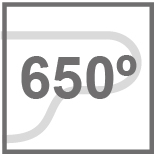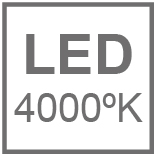 Certificates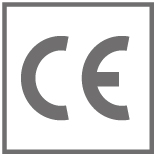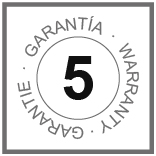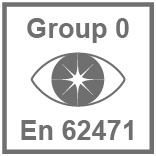 Photometric data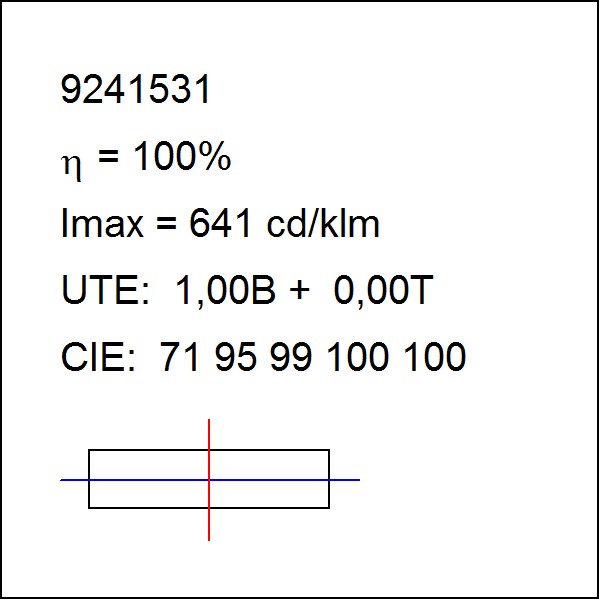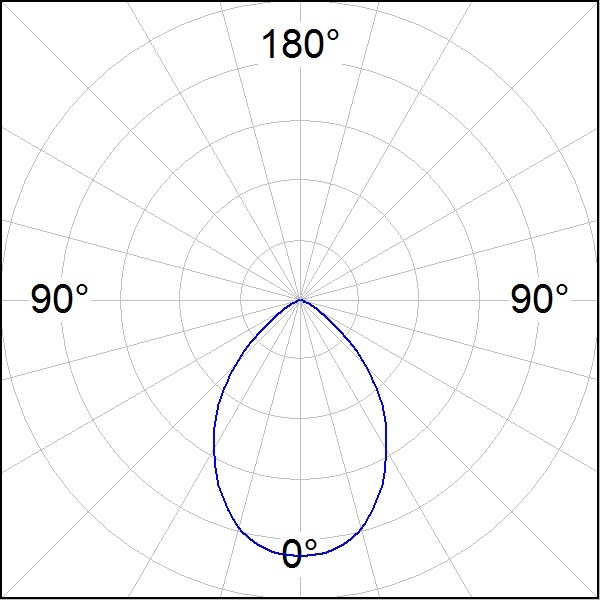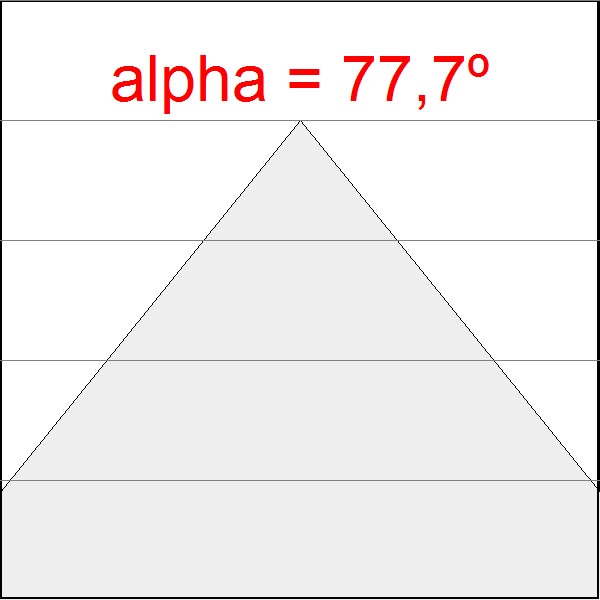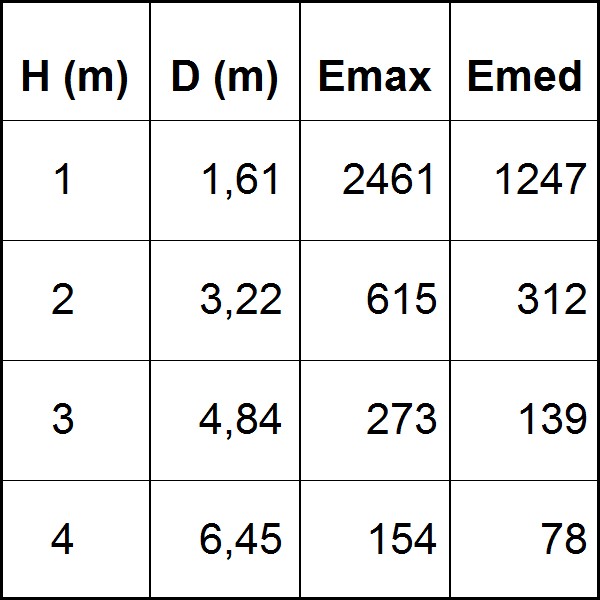 Do you need more information?
Product variants
| Code | W | K | lm out | Gear | Finishing | Height | lm | Gear |
| --- | --- | --- | --- | --- | --- | --- | --- | --- |
| 9241361 | 17W | 4000K | 2084 | - | Shiny white RAL 9010 | - | 3000 | Non-adjustable |
| 9241351 | 17W | 3000K | 1982 | - | Shiny white RAL 9010 | - | 3000 | Non-adjustable |
| 9281531 | 36W | 4000K | 3845 | DALI | Shiny white RAL 9010 | - | 5000 | Adjustable DALI |
| 9241521 | 36W | 3000K | 3576 | - | Shiny white RAL 9010 | - | 5000 | Non-adjustable |
| 9241381 | 24W | 4000K | 2826 | - | Shiny white RAL 9010 | - | 4000 | Non-adjustable |
| 9241371 | 24W | 3000K | 2688 | - | Shiny white RAL 9010 | - | 4000 | Non-adjustable |
| 9241531 | 36W | 4000K | 3845 | - | Shiny white RAL 9010 | - | 5000 | Non-adjustable |
| 9281521 | 36W | 3000K | 3576 | DALI | Shiny white RAL 9010 | - | 5000 | Adjustable DALI |
| 9281381 | 24W | 4000K | 2826 | DALI | Shiny white RAL 9010 | - | 4000 | Adjustable DALI |
| 9281371 | 24W | 3000K | 2688 | DALI | Shiny white RAL 9010 | - | 4000 | Adjustable DALI |
| 9281361 | 17W | 4000K | 2084 | DALI | Shiny white RAL 9010 | - | 3000 | Adjustable DALI |
| 9281351 | 17W | 3000K | 1982 | DALI | Shiny white RAL 9010 | - | 3000 | Adjustable DALI |