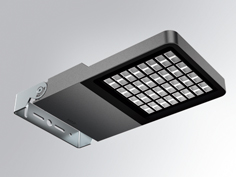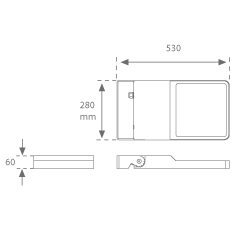 Surface mounting outdoor luminaire model FLUT ASYM 12500 NW ANT., LAMP brand. Manufactured in aluminium injection body lacquered in anthracite colour and serigraphed tempered glass. Made of AISI304 inox steel bended axle. Body's low height of 60mm. Model for HI-POWER LED, neutral white colour and control gear included. With asymmetric optics. IP66, IK06 protection rating. Insulation class I. Its axle allows swivels between 90º and -30º.
Overture:

-

Power:

88W

Color temperature:

4000K

Lumen output:

6167

Gear:

Non-adjustable

Finishing:

Textured anthracite grey
Photometric data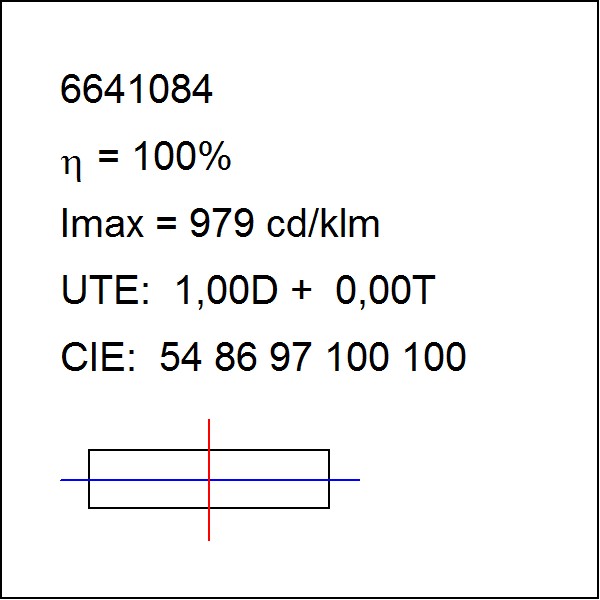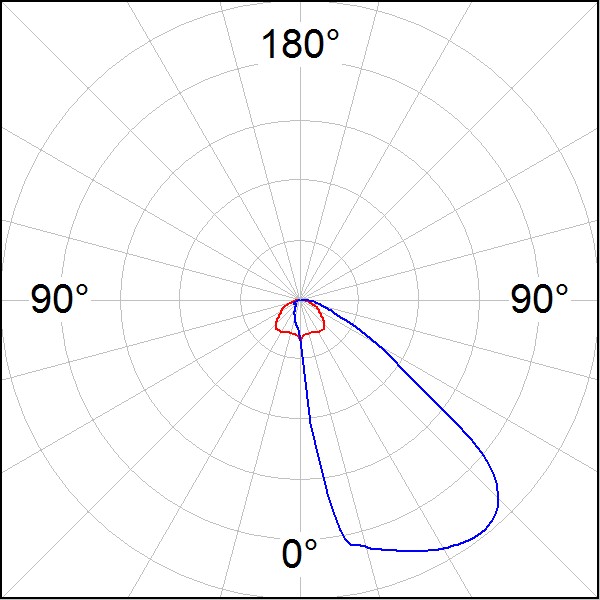 Do you need more information?
Product variants
| Code | ∢ | W | K | lm out | Gear | Finishing | lm | Gear |
| --- | --- | --- | --- | --- | --- | --- | --- | --- |
| 6641124 | - | 117W | 3000K | 7470 | - | Grey | 17500 | Non-adjustable |
| 6641123 | - | 117W | 3000K | 7470 | - | Grey | 17500 | Non-adjustable |
| 6641114 | - | 88W | 3000K | 5687 | - | Grey | - | Non-adjustable |
| 6641113 | - | 88W | 3000K | 5687 | - | Grey | - | Non-adjustable |
| 6641104 | - | 58W | 3000K | 3869 | - | Grey | 8500 | Non-adjustable |
| 6641103 | - | 58W | 3000K | 3869 | - | Grey | 8500 | Non-adjustable |
| 6641094 | - | 117W | 4000K | 8102 | - | Grey | 17500 | Non-adjustable |
| 6641093 | - | 117W | 4000K | 8102 | - | Grey | 17500 | Non-adjustable |
| 6641084 | - | 88W | 4000K | 6167 | - | Grey | - | Non-adjustable |
| 6641083 | - | 88W | 4000K | 6167 | - | Grey | - | Non-adjustable |
| 6641074 | - | 58W | 4000K | 4197 | - | Grey | 8500 | Non-adjustable |
| 6641073 | - | 58W | 4000K | 4197 | - | Grey | 8500 | Non-adjustable |