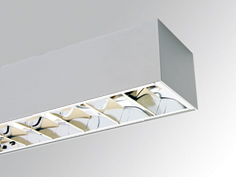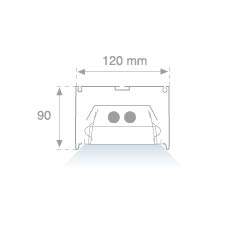 Suspended or surface mounted structure model FIL MED PARA SUS T5 2X14/24W WH., LAMP brand. Made of matt white lacquered extruded aluminium. Model for T5 2X14/24W lamp and multi-power control gear included. With shiny parabolic reflector with high visual comfort. Insulation class I.
Power:

2X14/24W

Lumen output:

-

Gear:

Non-adjustable

Length:

760mm

Finishing:

Matte white RAL 9010
Features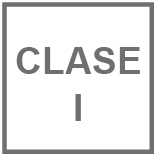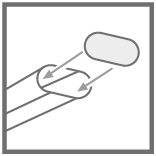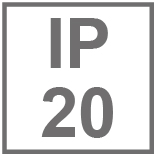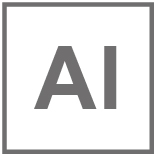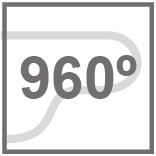 Certificates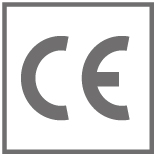 Photometric data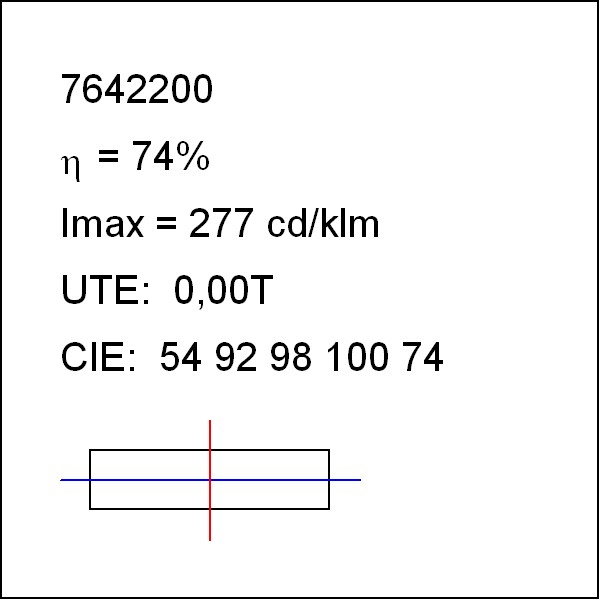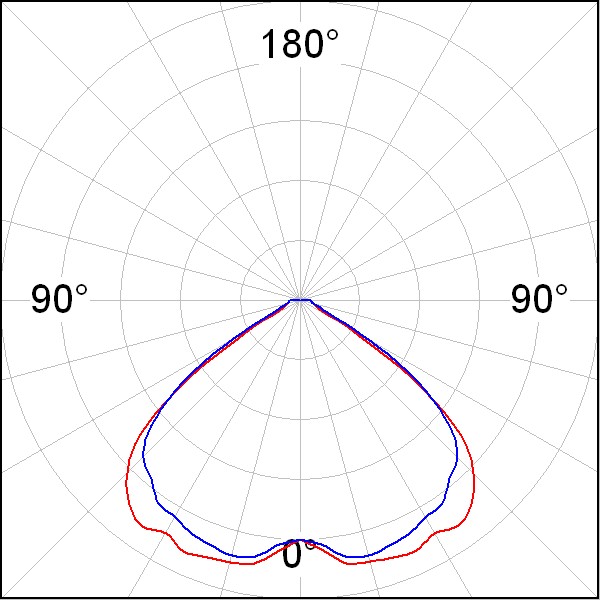 Do you need more information?
Product variants
| Code | W | K | lm out | Gear | Length | Finishing | lm | Gear |
| --- | --- | --- | --- | --- | --- | --- | --- | --- |
| 7642223 | 2X35/49/80W | - | - | - | 1640mm | Grey | - | Non-adjustable |
| 7642220 | 2X35/49/80W | - | - | - | 1640mm | White | - | Non-adjustable |
| 7642213 | 2X28/54W | - | - | - | 1340mm | Grey | - | Non-adjustable |
| 7642210 | 2X28/54W | - | - | - | 1340mm | White | - | Non-adjustable |
| 7642203 | 2X14/24W | - | - | - | 730mm | Grey | - | Non-adjustable |
| 7642200 | 2X14/24W | - | - | - | 760mm | White | - | Non-adjustable |
| 7641223 | 1X35/49/80W | - | - | - | 1630mm | Grey | - | Non-adjustable |
| 7641220 | 1X35/49/80W | - | - | - | 1630mm | White | - | Non-adjustable |
| 7641213 | 1X28/54W | - | - | - | 1330mm | Grey | - | Non-adjustable |
| 7641210 | 1X28/54W | - | - | - | 1330mm | White | - | Non-adjustable |
| 7641203 | 1X14/24W | - | - | - | 730mm | Grey | - | Non-adjustable |
| 7641200 | 1X14/24W | - | - | - | 730mm | White | - | Non-adjustable |
Accessories
Suspension
Support
Assembly