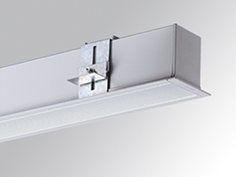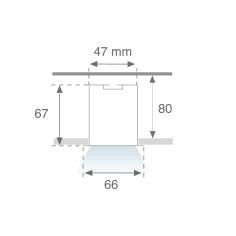 Recessed luminaire model FIL LED G2 PRISM REC 4600 WW WH., LAMP brand. Made of satin white painted extruded aluminium with prismatic polycarbonate diffuser. Model for MID-POWER LED, warm white colour temperature and control gear included. Glare rating <19 (for 4h, 8h 70/50/20). With a IP42, IK07 protection rating. Insulation class I. Photogiologicat safety group 0.
Power:

28W

Color temperature:

3000K

Lumen output:

2918

Gear:

Adjustable DALI

Length:

1700mm

Finishing:

Matte white RAL 9010
Features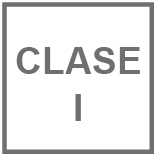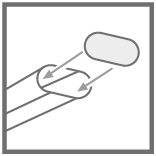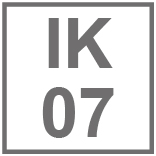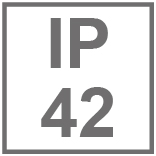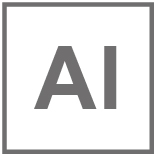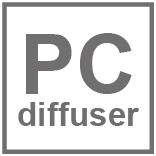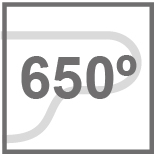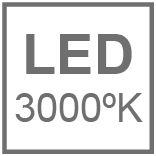 Certificates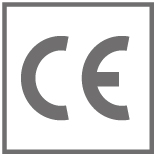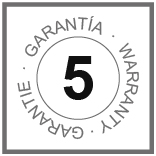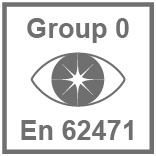 Photometric data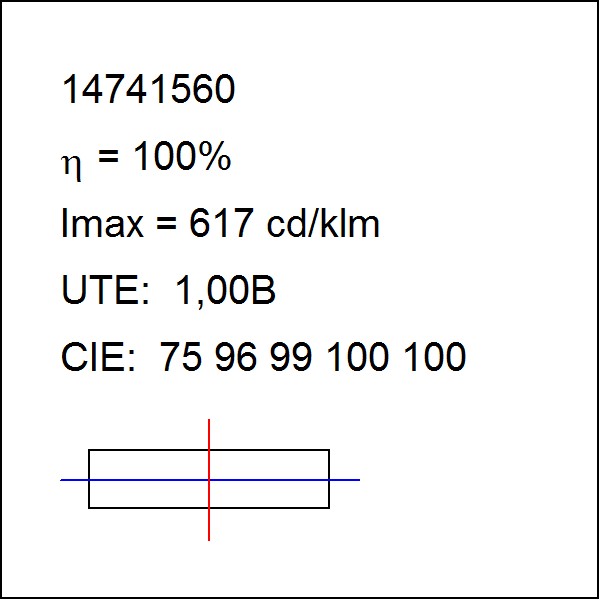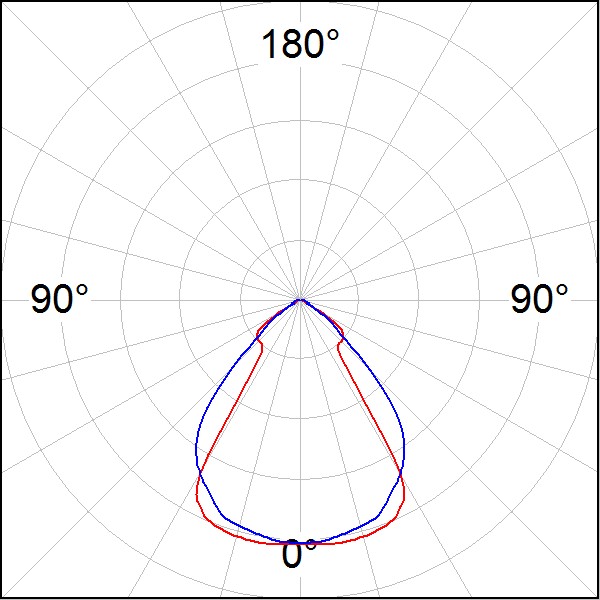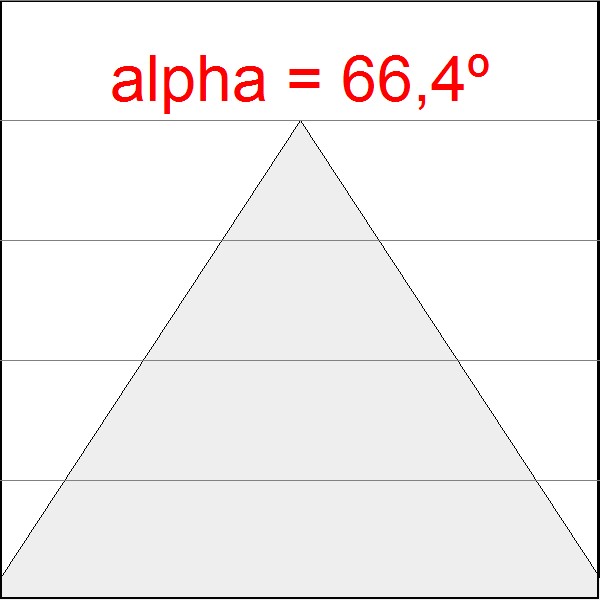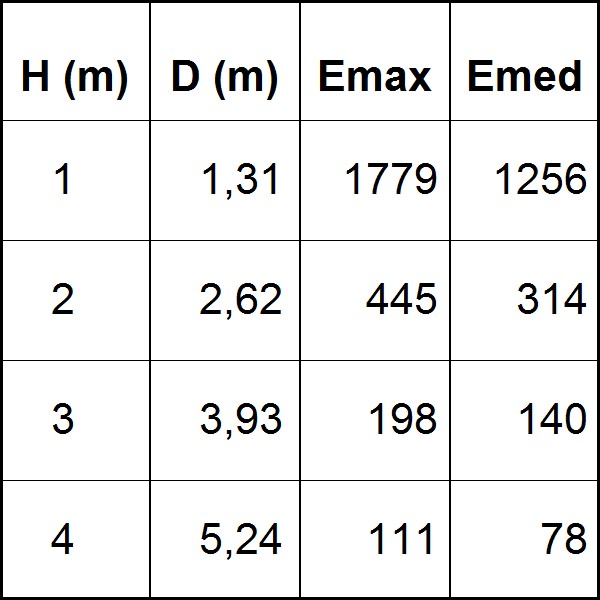 Do you need more information?
Product variants
| Code | W | K | lm out | Gear | Length | Finishing | lm | Gear |
| --- | --- | --- | --- | --- | --- | --- | --- | --- |
| 14741553 | 19W | 3000K | 1945 | - | 1137mm | Grey | 3000 | Non-adjustable |
| 14741550 | 19W | 3000K | 1945 | - | 1137mm | White | 3000 | Non-adjustable |
| 14781553 | 19W | 3000K | 1945 | DALI | 1137mm | Grey | 3000 | Adjustable DALI |
| 14781550 | 19W | 3000K | 1945 | DALI | 1137mm | White | 3000 | Adjustable DALI |
| 14740553 | 19W | 4000K | 2050 | - | 1137mm | Grey | 3000 | Non-adjustable |
| 14740550 | 19W | 4000K | 2050 | - | 1137mm | White | 3000 | Non-adjustable |
| 14780553 | 19W | 4000K | 2050 | DALI | 1137mm | Grey | 3000 | Adjustable DALI |
| 14780550 | 19W | 4000K | 2050 | DALI | 1137mm | White | 3000 | Adjustable DALI |
| 14741573 | 37W | 3000K | 3740 | - | 1137mm | Grey | 6000 | Non-adjustable |
| 14741570 | 37W | 3000K | 3740 | - | 1137mm | White | 6000 | Non-adjustable |
| 14740573 | 37W | 4000K | 3942 | - | 1137mm | Grey | 6000 | Non-adjustable |
| 14740570 | 37W | 4000K | 3942 | - | 1137mm | White | 6000 | Non-adjustable |
| 14741563 | 28W | 3000K | 2918 | - | 1700mm | Grey | 4600 | Non-adjustable |
| 14741560 | 28W | 3000K | 2918 | - | 1700mm | White | 4600 | Non-adjustable |
| 14781563 | 28W | 3000K | 2918 | DALI | 1700mm | Grey | 4600 | Adjustable DALI |
| 14781560 | 28W | 3000K | 2918 | DALI | 1700mm | White | 4600 | Adjustable DALI |
| 14740563 | 28W | 4000K | 3075 | - | 1700mm | Grey | 4600 | Non-adjustable |
| 14740560 | 28W | 4000K | 3075 | - | 1700mm | White | 4600 | Non-adjustable |
| 14780563 | 28W | 4000K | 3075 | DALI | 1700mm | Grey | 4600 | Adjustable DALI |
| 14780560 | 28W | 4000K | 3075 | DALI | 1700mm | White | 4600 | Adjustable DALI |
| 14741583 | 55W | 3000K | 5610 | - | 1700mm | Grey | 9200 | Non-adjustable |
| 14741580 | 55W | 3000K | 5610 | - | 1700mm | White | 9200 | Non-adjustable |
| 14740583 | 55W | 4000K | 5913 | - | 1700mm | Grey | 9200 | Non-adjustable |
| 14740580 | 55W | 4000K | 5913 | - | 1700mm | White | 9200 | Non-adjustable |