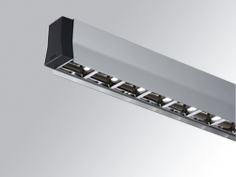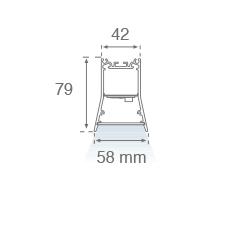 Suspended or mounted surface structure model DOT TECH 1M 3200 WW AND., LAMPbrand. Made of matt silver anodised extruded aluminium. Model for MID-POWERLED, warm white colour temperature and control gear included. Reflectordesigned by the optical concept named REDIL (Direct Emission LED Reflector),which consists of a two-phase reflection. Insulation class I.
Overture:

74º

Power:

21W

Color temperature:

3000K

CRI:

80

Lumen output:

2633

Gear:

Non-adjustable

Finishing:

Anodized matte silver
Features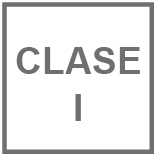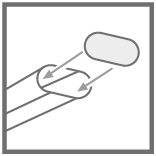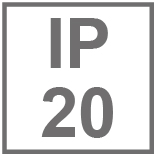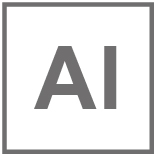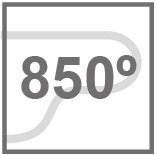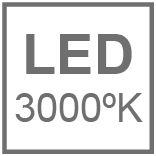 Certificates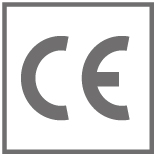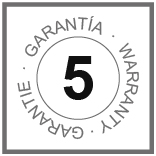 Photometric data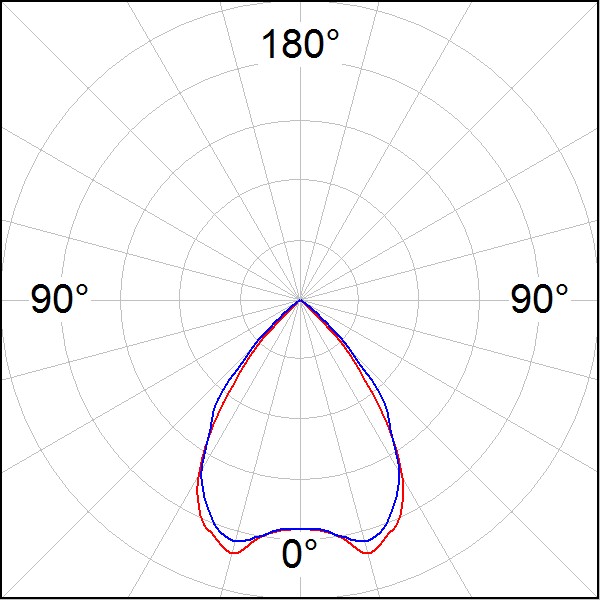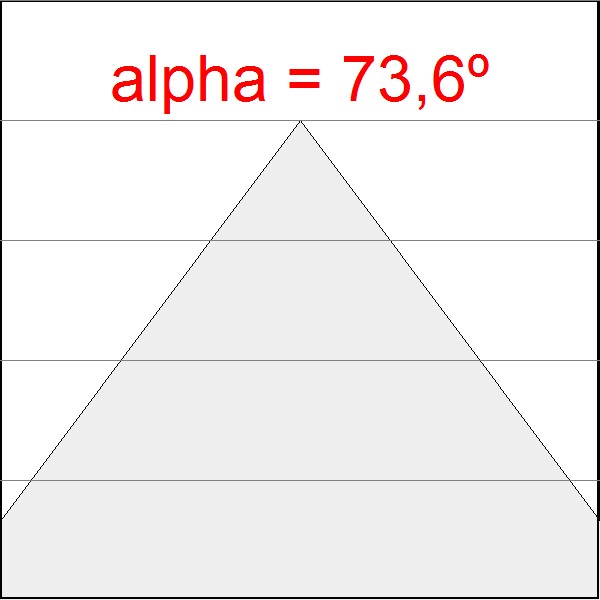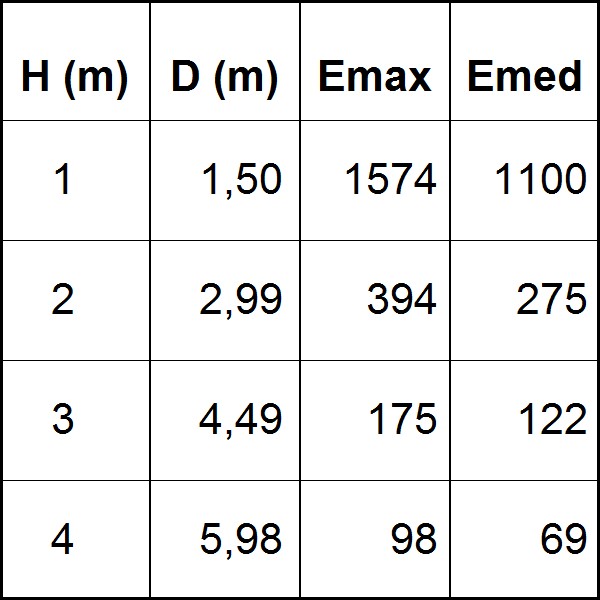 Do you need more information?
Product variants
| Code | ∢ | W | K | CRI | lm out | Gear | Finishing | lm | Gear |
| --- | --- | --- | --- | --- | --- | --- | --- | --- | --- |
| 7040380 | 73º | 12W | 4000K | 80 | 1636 | - | White | 1600 | Non-adjustable |
| 7040383 | 73º | 12W | 4000K | 80 | 1636 | - | Silver | 1600 | Non-adjustable |
| 7040390 | 74º | 21W | 4000K | 80 | 2633 | - | White | 3200 | Non-adjustable |
| 7040393 | 74º | 21W | 4000K | 80 | 2633 | - | Silver | 3200 | Non-adjustable |
| 7040400 | 73º | 25W | 4000K | 80 | 3272 | - | White | 3200 | Non-adjustable |
| 7040403 | 73º | 25W | 4000K | 80 | 3272 | - | Silver | 3200 | Non-adjustable |
| 7040410 | 74º | 42W | 4000K | 80 | 5266 | - | White | 6400 | Non-adjustable |
| 7040413 | 74º | 42W | 4000K | 80 | 5266 | - | Silver | 6400 | Non-adjustable |
| 7041380 | 73º | 12W | 3000K | 80 | 1636 | - | White | 1600 | Non-adjustable |
| 7041383 | 73º | 12W | 3000K | 80 | 1636 | - | Silver | 1600 | Non-adjustable |
| 7041390 | 74º | 21W | 3000K | 80 | 2633 | - | White | 3200 | Non-adjustable |
| 7041393 | 74º | 21W | 3000K | 80 | 2633 | - | Silver | 3200 | Non-adjustable |
| 7041400 | 73º | 25W | 3000K | 80 | 3272 | - | White | 3200 | Non-adjustable |
| 7041403 | 73º | 25W | 3000K | 80 | 3272 | - | Silver | 3200 | Non-adjustable |
| 7041410 | 74º | 42W | 3000K | 80 | 5266 | - | White | 6400 | Non-adjustable |
| 7041413 | 74º | 42W | 3000K | 80 | 5266 | - | Silver | 6400 | Non-adjustable |