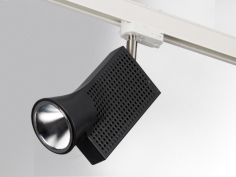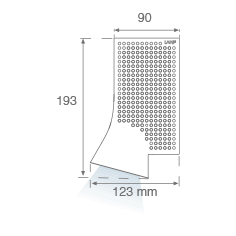 Multi-directional spotlight to adapt to a three-phase track model DOT SPOT TRACK 2000 WW SP GRP., LAMP brand. Made of graphite-lacquered injected aluminium. Passive heat dissipation for a proper thermal management. Model for COB LED, warm white colour temperature powered to AC current directly. With Spot reflector in high purity aluminium. Insulation class I.
Overture:

20º

Power:

20W

Color temperature:

3000K

CRI:

80

Lumen output:

1775

Gear:

Without gear (main supply)

Finishing:

Texturised graphite RAL 7021
Features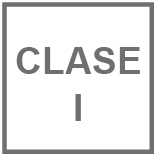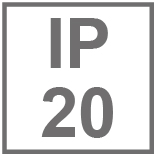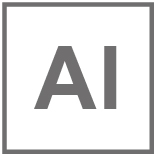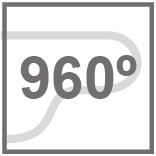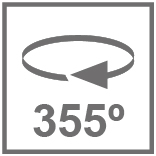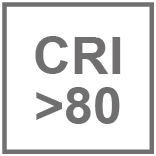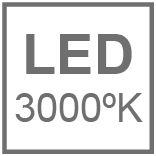 Certificates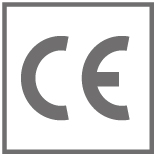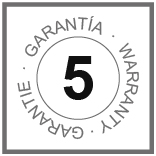 Photometric data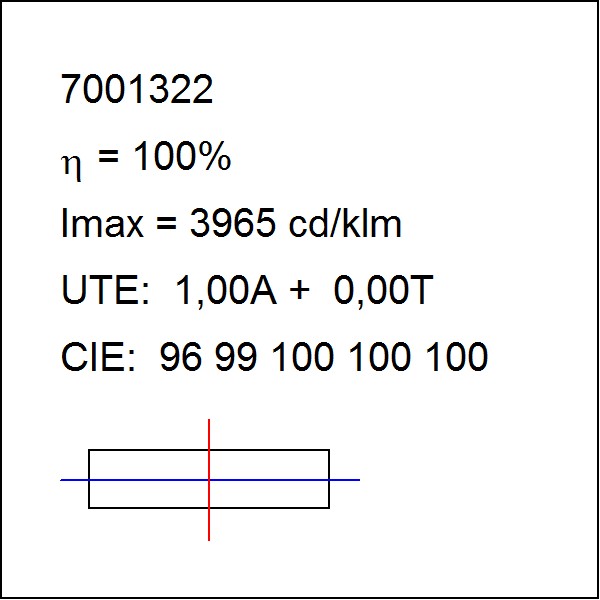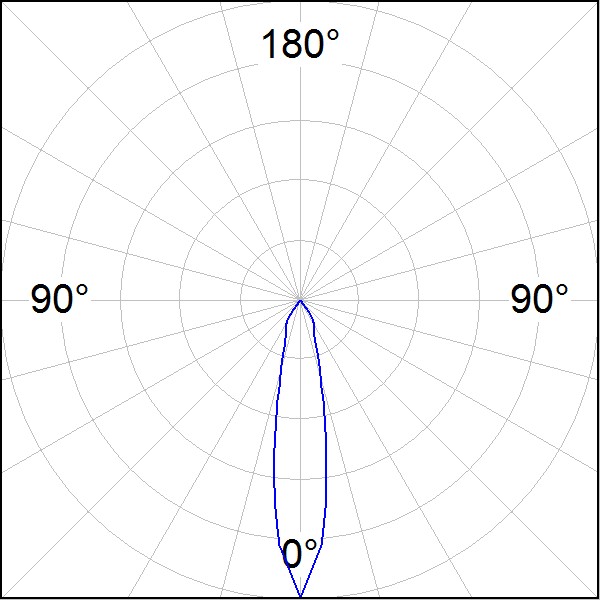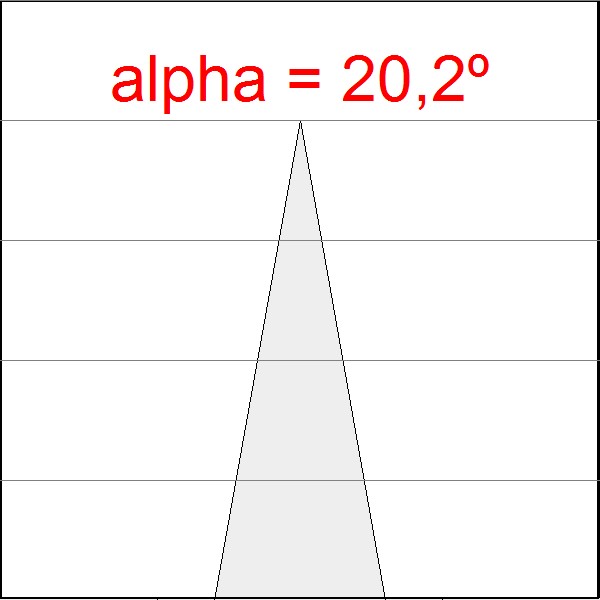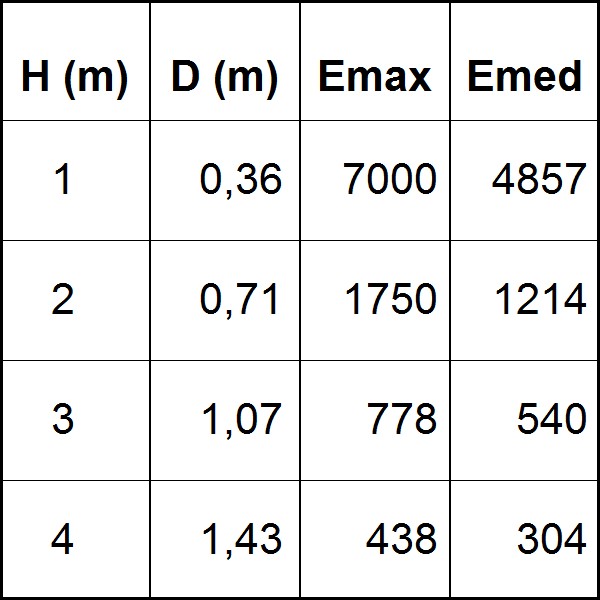 Do you need more information?
Product variants
| Code | ∢ | W | K | CRI | lm out | Gear | Finishing | lm | Gear |
| --- | --- | --- | --- | --- | --- | --- | --- | --- | --- |
| 7001300 | 15º | 8W | 3000K | 80 | 848 | Without gear (main supply) | White | 800 | Without gear (main supply) |
| 7001301 | 15º | 8W | 3000K | 80 | 848 | Without gear (main supply) | Orange | 800 | Without gear (main supply) |
| 7001302 | 15º | 8W | 3000K | 80 | 848 | Without gear (main supply) | Graphite | 800 | Without gear (main supply) |
| 7001310 | 30º | 8W | 3000K | 80 | 807 | Without gear (main supply) | White | 800 | Without gear (main supply) |
| 7001311 | 30º | 8W | 3000K | 80 | 807 | Without gear (main supply) | Orange | 800 | Without gear (main supply) |
| 7001312 | 30º | 8W | 3000K | 80 | 807 | Without gear (main supply) | Graphite | 800 | Without gear (main supply) |
| 7001320 | 20º | 20W | 3000K | 80 | 1775 | Without gear (main supply) | White | 2000 | Without gear (main supply) |
| 7001321 | 20º | 20W | 3000K | 80 | 1775 | Without gear (main supply) | Orange | 2000 | Without gear (main supply) |
| 7001322 | 20º | 20W | 3000K | 80 | 1775 | Without gear (main supply) | Graphite | 2000 | Without gear (main supply) |
| 7001330 | 34º | 20W | 3000K | 80 | 1775 | Without gear (main supply) | White | 2000 | Without gear (main supply) |
| 7001331 | 34º | 20W | 3000K | 80 | 1775 | Without gear (main supply) | Orange | 2000 | Without gear (main supply) |
| 7001332 | 34º | 20W | 3000K | 80 | 1775 | Without gear (main supply) | Graphite | 2000 | Without gear (main supply) |