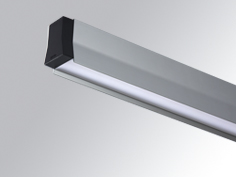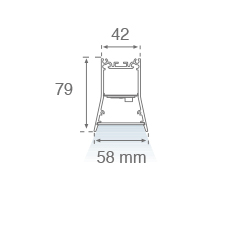 Suspended or mounted surface structure model DOT OPAL 1M 1600 NW AND., LAMP brand. Made of matt silver anodised extruded aluminium. Model for MID-POWER LED, neutral white colour temperature and control gear included. With opal polycarbonate diffuser. IP42 protection rating. Insulation class I.
Overture:

97º

Power:

17W

Color temperature:

4000K

CRI:

80

Lumen output:

1084

Gear:

Non-adjustable

Finishing:

Anodized matte silver
Features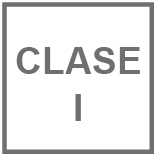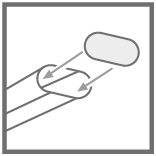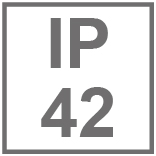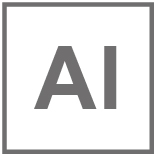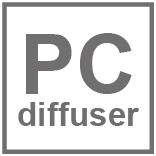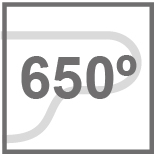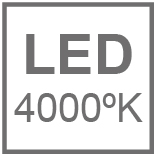 Certificates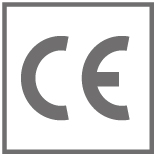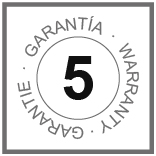 Photometric data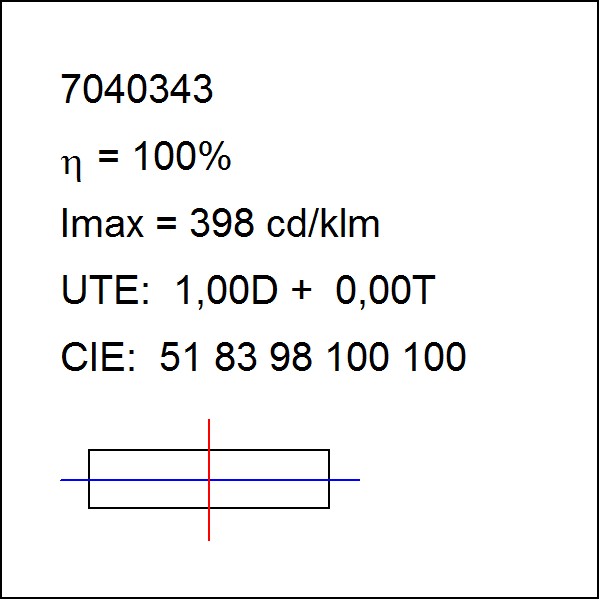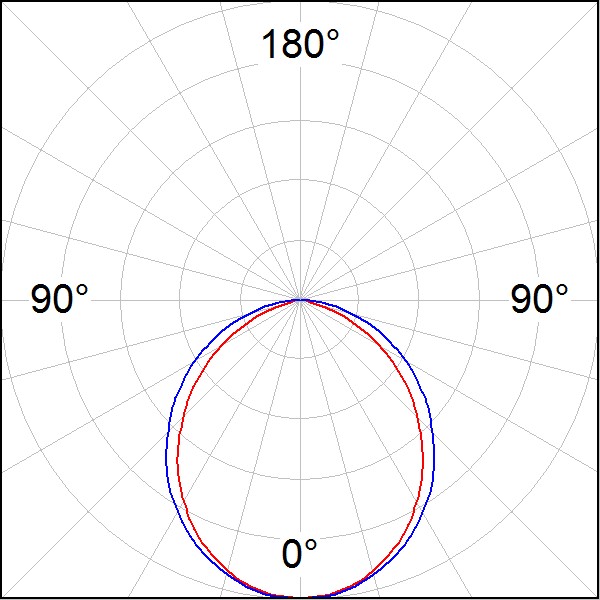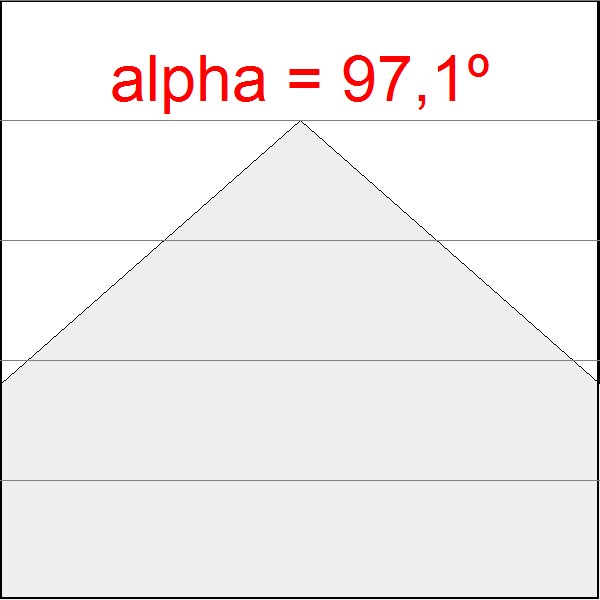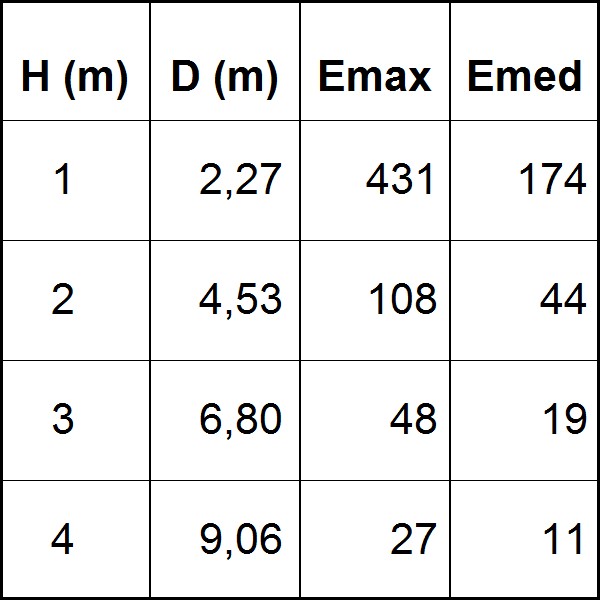 Do you need more information?
Product variants
| Code | ∢ | W | K | CRI | lm out | Gear | Finishing | lm | Gear |
| --- | --- | --- | --- | --- | --- | --- | --- | --- | --- |
| 7040340 | 97º | 17W | 4000K | 80 | 1084 | - | White | 1600 | Non-adjustable |
| 7040343 | 97º | 17W | 4000K | 80 | 1084 | - | Silver | 1600 | Non-adjustable |
| 7040350 | 97º | 31W | 4000K | 80 | 2232 | - | White | 3200 | Non-adjustable |
| 7040353 | 97º | 31W | 4000K | 80 | 2232 | - | Silver | 3200 | Non-adjustable |
| 7040360 | 96º | 32W | 4000K | 80 | 2251 | - | White | 3200 | Non-adjustable |
| 7040363 | 96º | 32W | 4000K | 80 | 2251 | - | Silver | 3200 | Non-adjustable |
| 7040370 | 96º | 62W | 4000K | 80 | 4465 | - | White | 6400 | Non-adjustable |
| 7040373 | 96º | 62W | 4000K | 80 | 4465 | - | Silver | 6400 | Non-adjustable |
| 7041340 | 97º | 17W | 3000K | 80 | 1023 | - | White | 1600 | Non-adjustable |
| 7041343 | 97º | 17W | 3000K | 80 | 1023 | - | Silver | 1600 | Non-adjustable |
| 7041350 | 97º | 31W | 3000K | 80 | 2126 | - | White | 3200 | Non-adjustable |
| 7041353 | 97º | 31W | 3000K | 80 | 2126 | - | Silver | 3200 | Non-adjustable |
| 7041360 | 96º | 32W | 3000K | 80 | 2124 | - | White | 3200 | Non-adjustable |
| 7041363 | 96º | 32W | 3000K | 80 | 2124 | - | Silver | 3200 | Non-adjustable |
| 7041370 | 96º | 62W | 3000K | 80 | 4252 | - | White | 6400 | Non-adjustable |
| 7041373 | 96º | 62W | 3000K | 80 | 4252 | - | Silver | 6400 | Non-adjustable |