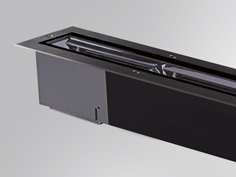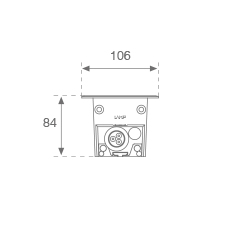 Outdoor recessed luminaire model BAZZ REC ASYM 2M RGBW, LAMP brand. Made of matt black anodized extruded aluminium. AISI304 stainless steel frame and serigraphed tempered glass. Model for RGBW LED and control gear included. With an asymmetric metallised mat polycarbonate reflector. IP67, IK07 protection rating. Insulation class I.
Power:

51W

Color temperature:

RGBW

Lumen output:

1412

Gear:

Non-adjustable

Length:

2036mm

Finishing:

Anodized matte black
Features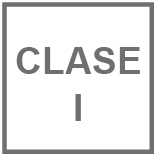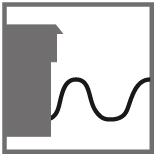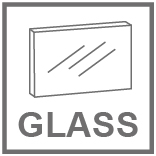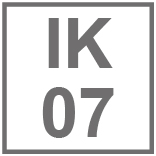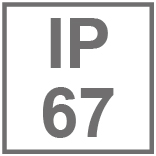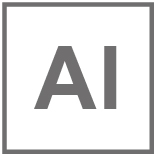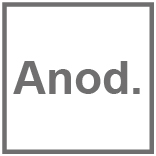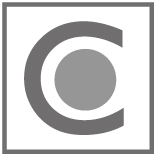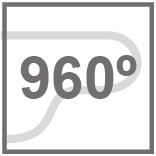 Certificates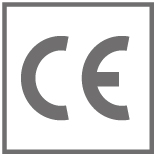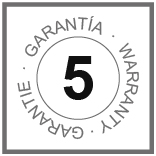 Photometric data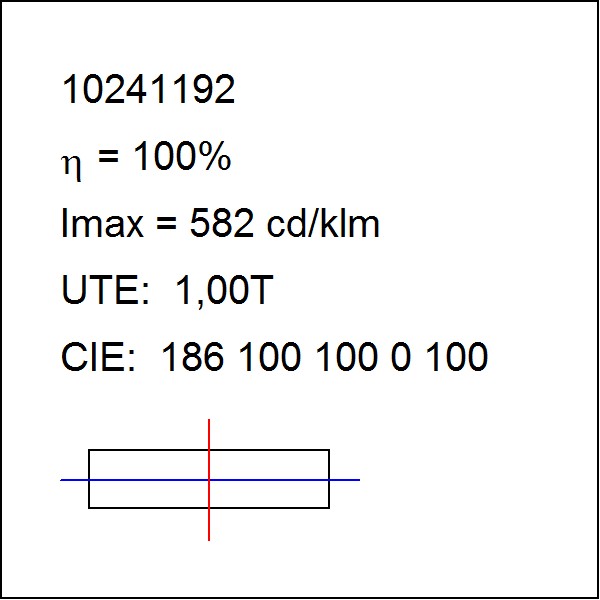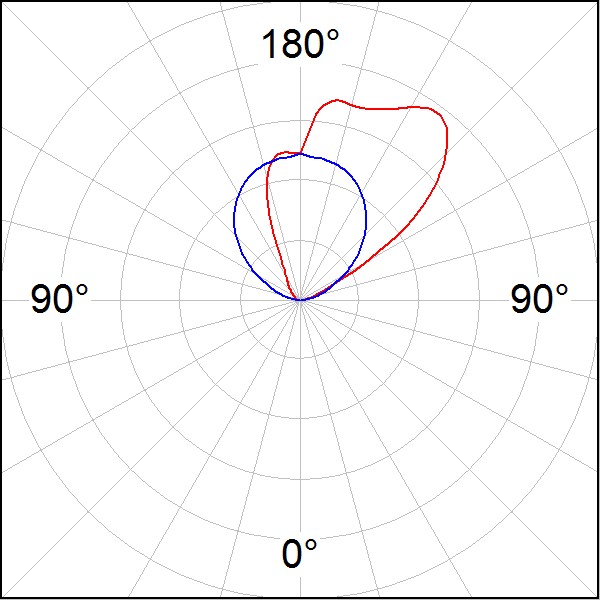 Do you need more information?
Product variants
| Code | W | K | lm out | Gear | Length | Finishing | lm | Gear |
| --- | --- | --- | --- | --- | --- | --- | --- | --- |
| 10241102 | 19W | 3000K | 1981 | - | 1043mm | Black | 2100 | Non-adjustable |
| 10241112 | 19W | 4000K | 1839 | - | 1043mm | Black | 2100 | Non-adjustable |
| 10241122 | 37W | 3000K | 3883 | - | 1043mm | Black | 4200 | Non-adjustable |
| 10241132 | 39W | 4000K | 3747 | - | 1043mm | Black | 4200 | Non-adjustable |
| 10241142 | 26W | RGBW | 706 | - | 1043mm | Black | - | Non-adjustable |
| 10241152 | 38W | 3000K | 3962 | - | 2036mm | Black | 4200 | Non-adjustable |
| 10241162 | 40W | 4000K | 3555 | - | 2036mm | Black | 4200 | Non-adjustable |
| 10241172 | 75W | 3000K | 7766 | - | 2036mm | Black | 8100 | Non-adjustable |
| 10241182 | 72W | 4000K | 7353 | - | 2036mm | Black | 8100 | Non-adjustable |
| 10241192 | 51W | RGBW | 1412 | - | 2036mm | Black | - | Non-adjustable |